Europe articles
View All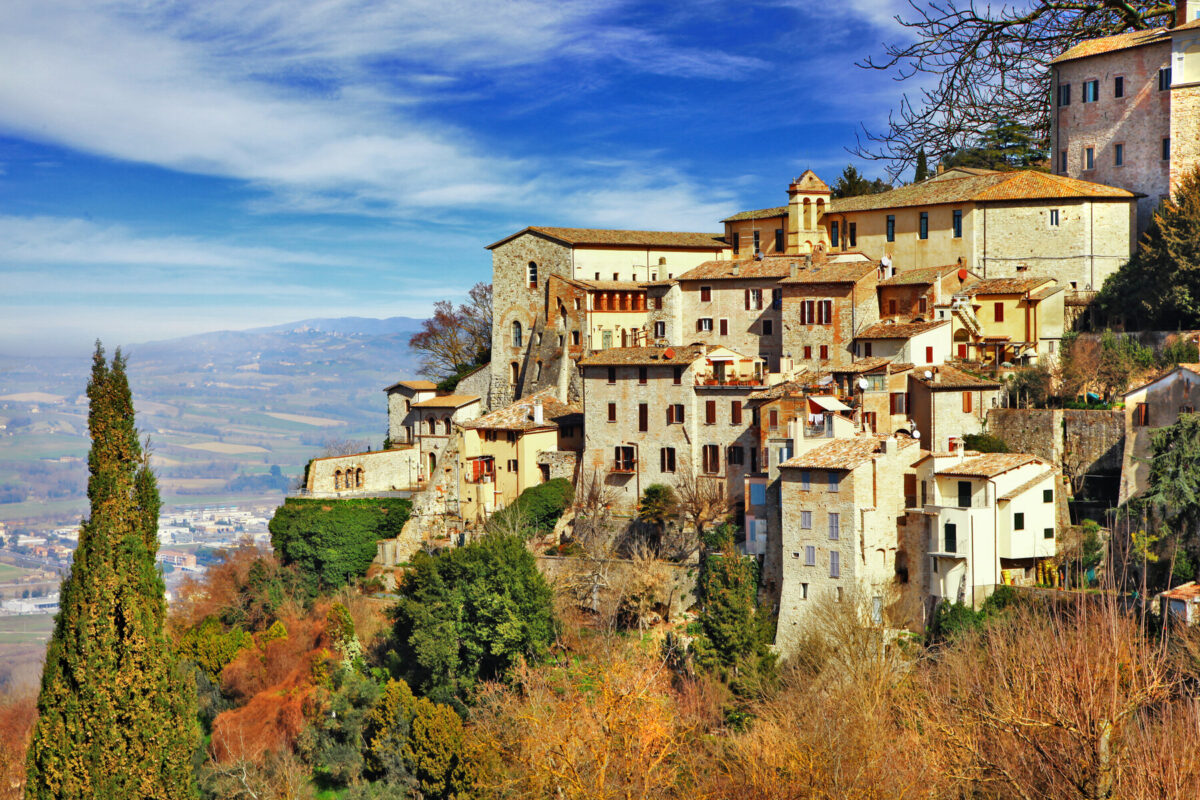 Umbria's lush Tiber Valley is home to stunning vineyards, lovely churches, medieval towns and an array of unexpected oddities.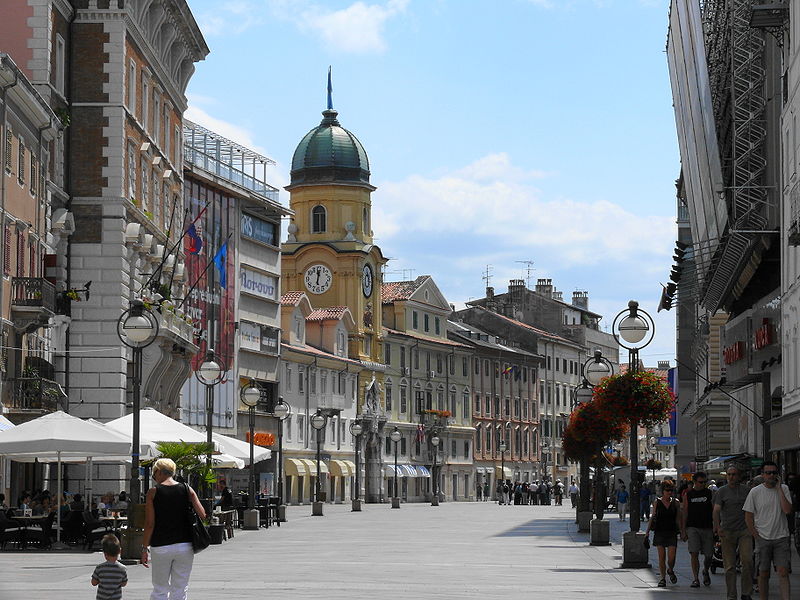 Home to grand Secessionist architecture, broad pedestrian streets and excellent restaurants, Rijeka is well-deserving of its reputation as Croatia's cultural capital.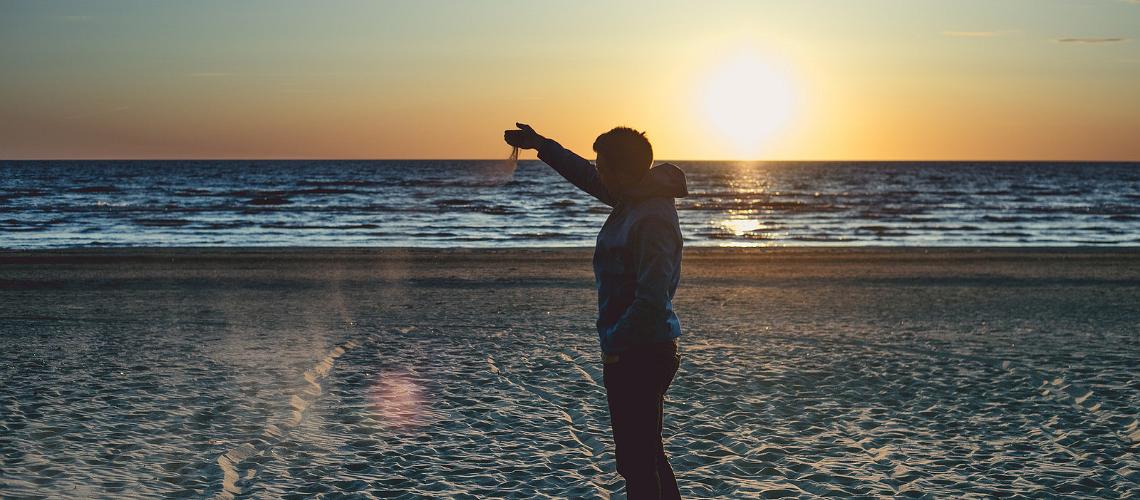 The 2020 event saw 11 million people participate despite global Covid restrictions.