Breathe the fresh air scented with pine and relish the unspoilt nature; this is what west Sweden is all about.
With miles of pristine coastline dotted with thousands of tiny islands, west Sweden offers visitors a chance to see nature at its wildest. Sample oysters and mussels straight from the sea in Lysekil or delve into the hidden corners of the archipelago by sea kayak.
Meander through the elegant boulevards and canals of cosmpolitan Gothenburg or head inland to camp and canoe in the vast wilderness of Dalsland.
Related books
Related articles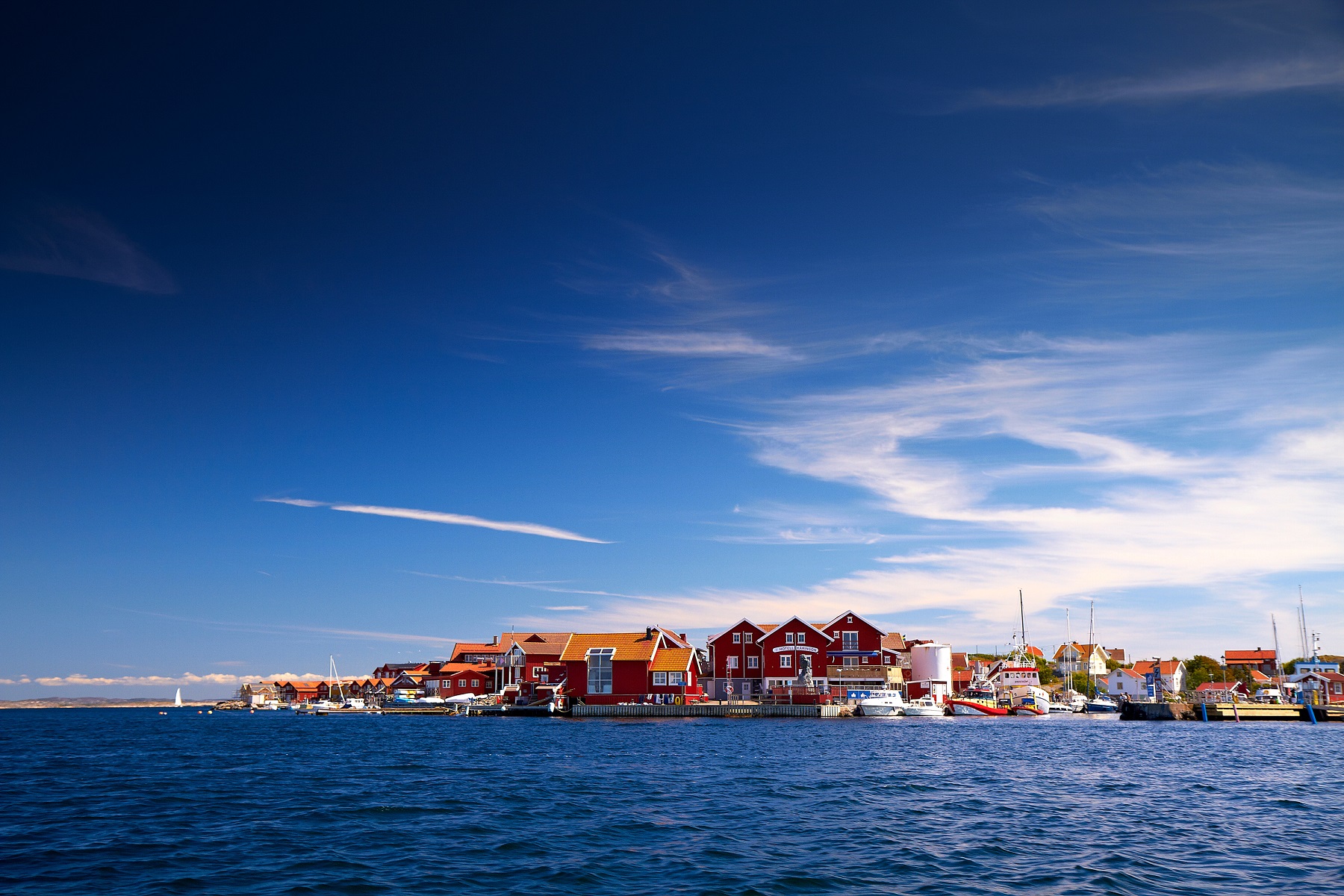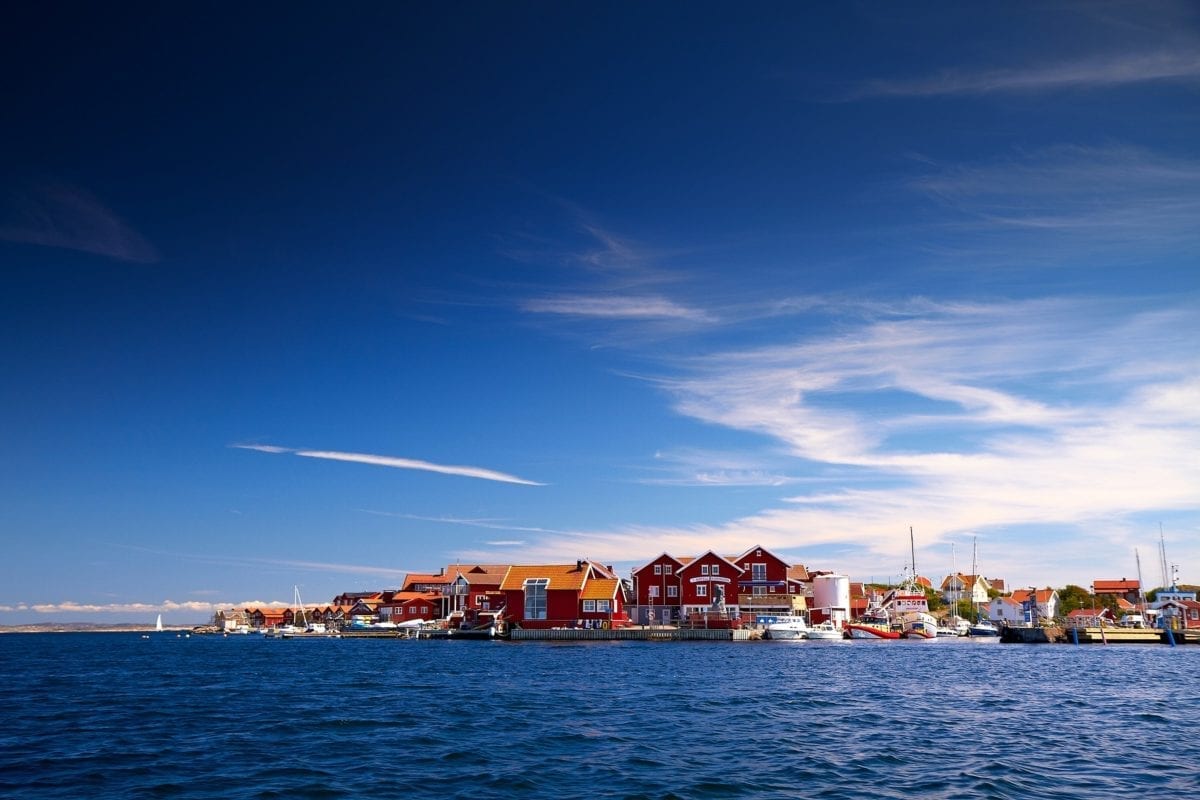 Stretching from Gothenburg to the Norwegian border, the west coast is one of Sweden's most enchanting destinations.