Throw open the curtains before dawn, brew a hearty mug of tea, and prepare for a rendezvous with the feathery wonders of avifauna.
This little guide is an intrepid birdwatcher's trusty companion, packing wisdom into kit essentials, with everything you need and nothing you don't. Whether you're birding in an urban jungle, seeing puffins in Britain, searching for the elusive shoebill in Africa, or birdwatching anywhere else in the world, you'll know you have everything you need to hand.
Wondering which pair of binoculars helps you close in on a kingfisher or perhaps an elusive heron? What field guides make species identification as breezy as a sparrow in flight?
Let's unravel this cryptic warbler's call together.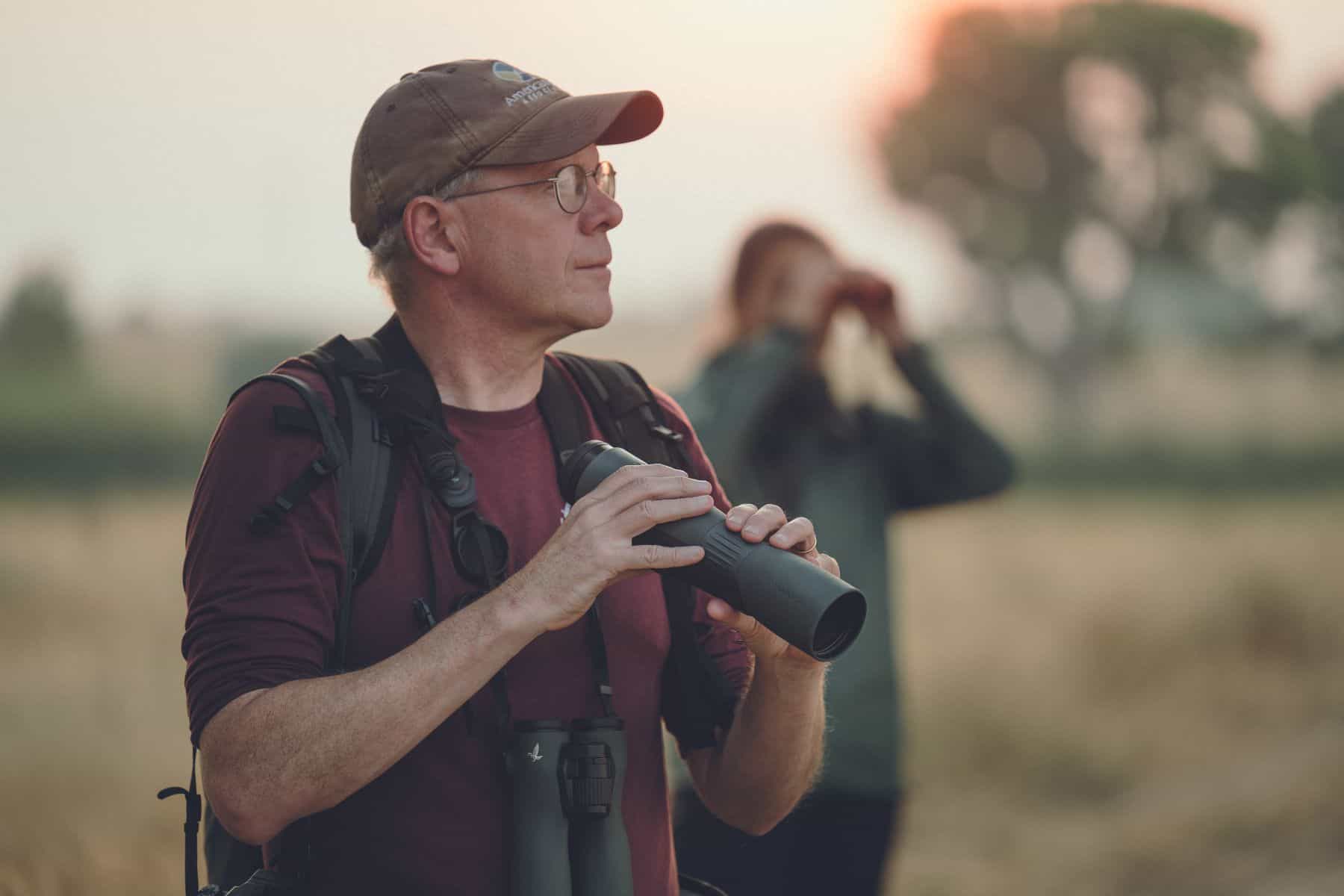 Imagine the possibilities
Birdwatching is a combination of luck and persistence, and making sure you have the right scope can significantly increase your success rate. That's why we can recommend the ATC and STC from SWAROVSKI OPTIK.
Both scopes are notable for their versatility, with designs that allow use in a variety of conditions and contexts without compromising fidelity. The shell is designed to be used either in the hand or on a surface, while allowing full use of the focusing and zoom wheels (17-40x Magnification). Both scopes are also compatible with the upcoming VPA 2 Variable Phone Adapter (also from SWAROVSKI OPTIK) making it easier than ever to take high-quality photos, even when away from the rest of your equipment.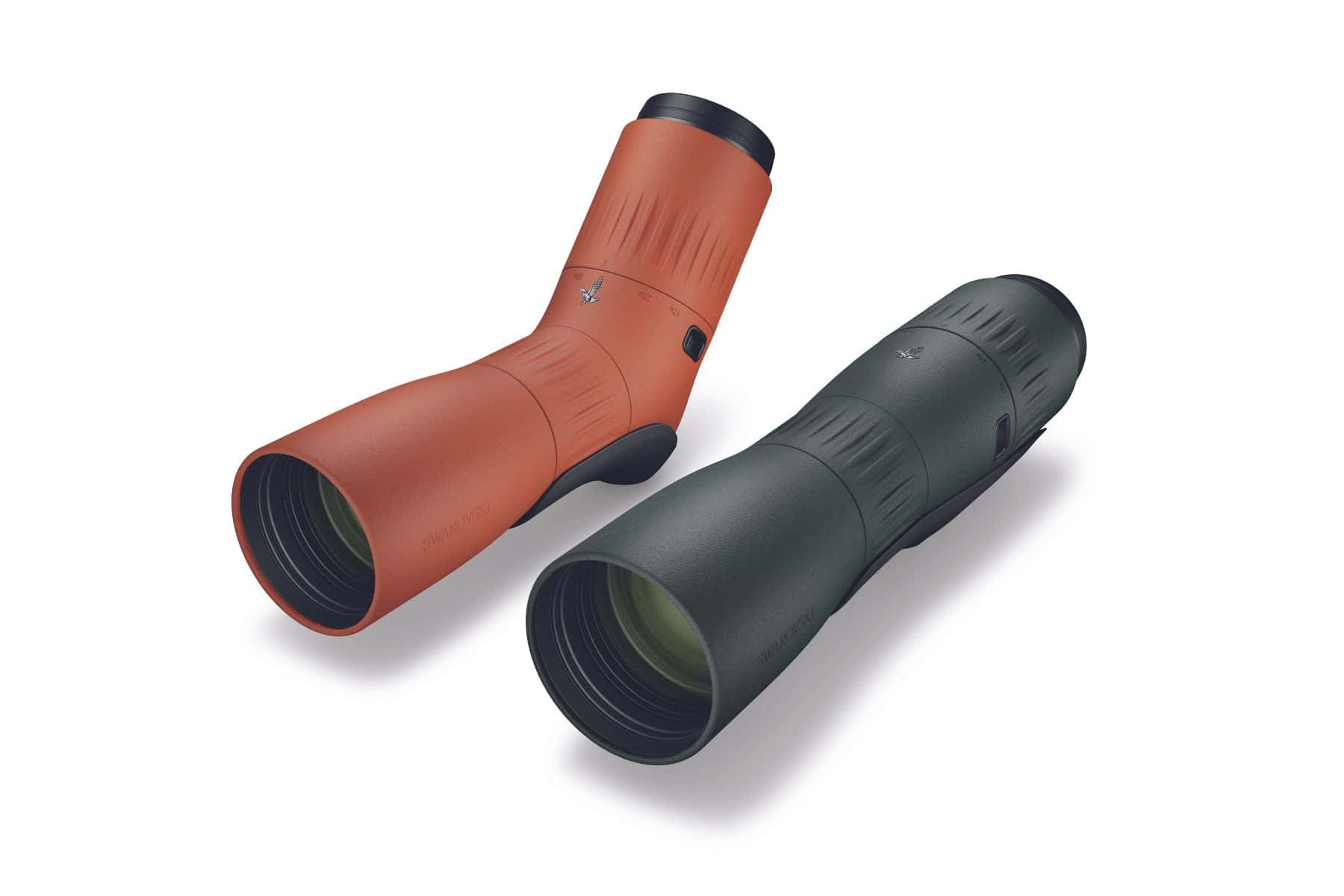 The pace of birdwatching varies dramatically, with long periods of quietude and stillness interspersed with explosions of movement and action as the birds take flight. Whether you're keeping still to avoid drawing birds' attention, or identifying something fast-moving and hard to track, the versatility and adaptability of the ATC and STC make them the perfect birdwatching companions.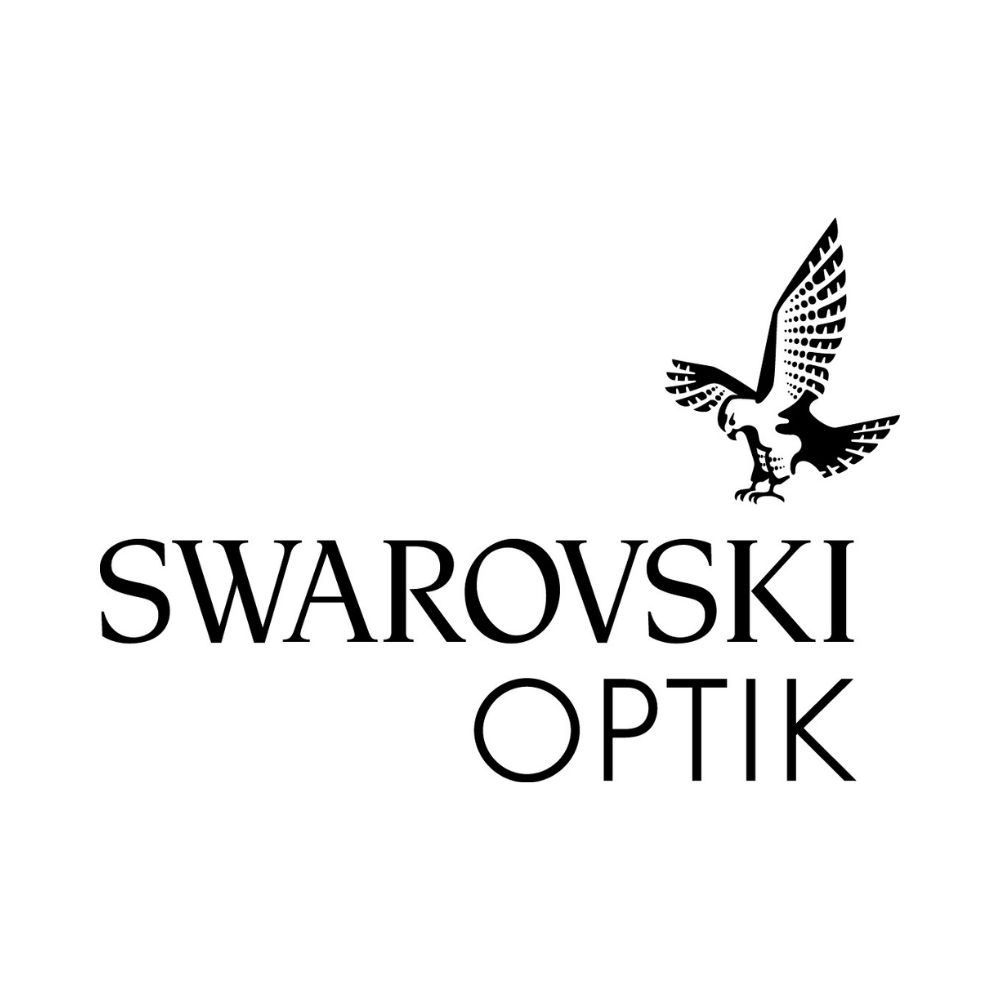 The Best Birdwatching Equipment
Binoculars
Every birdwatcher, from beginner to advanced, needs a good set of binoculars.
But remember, not all binoculars are created equal; choosing the right pair can mean the difference between witnessing the hunting acrobatics of a peregrine falcon or simply watching a blur speed across the sky.
Camera
Photography gear is an essential cog in the bird-watching mechanism. A digital camera not only captures high-quality images of beautiful birds but also serves as a valuable tool for documenting rare sightings as you traipse through local parks.
It's a good idea to invest in a device that handles the whimsy of weather conditions, offers easy access to the zoom function, and is lightweight enough not to hinder your movements.
Binocular or Camera Harness
Ever experience neck pain after long hours of bird watching? Or fumble and think you were going to drop your valuable device?
Say hello to the binocular or camera harness—a serious birder's must-have item—permitting you to keep your tools within arm's reach whilst insulating you from any 'weighty' aches.
This smart invention evenly distributes that bulky gear across your shoulders rather than your neck, a great comfort solution for bird lovers.
Harnesses are available in breathable materials and various designs, to cater to different needs.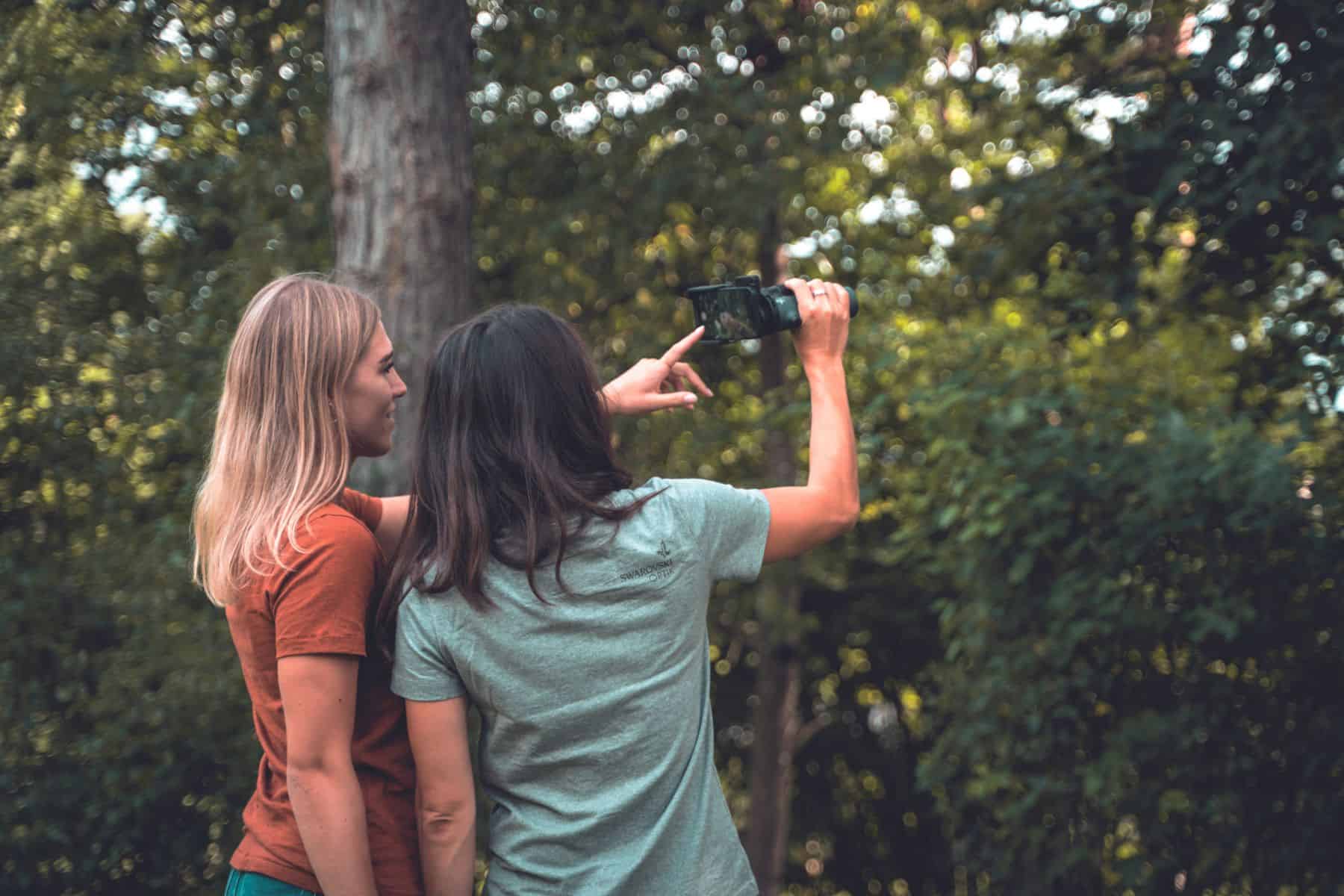 Smartphone Telephoto Lenses
A handy addition to any bird watcher's kit is the smartphone telephoto lens. It turns a humble mobile device into a snazzy, long-range photographic tool.
For pristine photos, select a lens with a small size that doesn't bulk out your smartphone. These lightweight designs have grown popular in recent years, allowing even beginner birders to observe birds in wonderful detail without trudging around with bulky phones.
Remember, the best birdwatching experience isn't about having the most expensive gear, but the right equipment, used well.
Spotting Scope
While your good pair of binoculars may bring you closer to our feathered friends, the spotting scope promises an even more intimate acquaintance.
Ranging in price, choosing a scope depends on your specific birdwatching plans. Are you anticipating windswept cliffs teeming with rare birds, or serene lakes echoing with bird sounds? Weigh up your options for an immersive birdwatching adventure.
Field Guide Apps
Now, to distinguish a cheeky pheasant from a chirruping sparrow, you'll require the latest high-tech helper – a bird identification app.
Consider the comprehensive Merlin Bird ID from the Cornell Lab of Ornithology. Hosting a rich database of species from the entire United States, it identifies different birds by their sounds, offering detailed descriptions to help you improve your birdwatching skills.
A good field guide becomes a trusty friend in decoding the different types of birds that share the skies.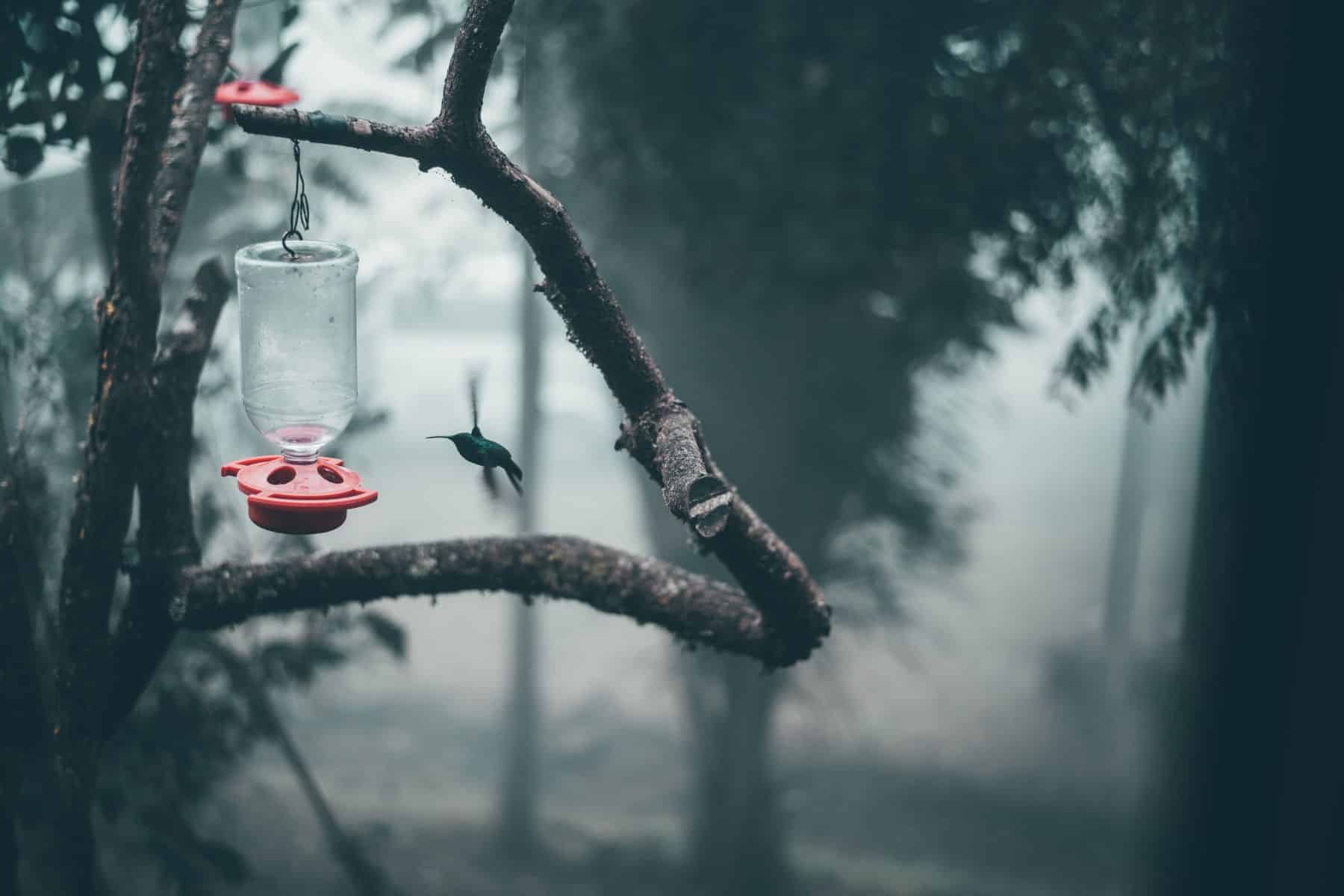 Bird Feeder
A good bird feeder serves as an open invitation to a garden party for various species of birds, allowing birdwatching to take place in your own backyard.
Opt for indigenous seeds from native plants and choose one which is easy to fill and clean. And, most importantly, one which is squirrel-proof!
Range Maps
If birdwatching is a voyage of discovery, then range maps are the compass built for the journey. Showing the specific distribution of bird species across regions, they are a birdwatcher's paper treasure.
These comprehensive guides give detailed information about when and where to spot different species, empowering you to be at the right place at the right time.
Don't be fooled, behind the colourful images lies a wealth of knowledge to help you understand migratory routes, nesting sites and more.
Personal Locator Beacon
Out in the wild, a personal locator beacon is a small but essential piece of birdwatching equipment. Often overlooked, it serves as your lifeline when lost as it triggers an SOS call to rescue authorities.
Look for one which is waterproof, with a strong battery range.
Portable Insect Repellent
A bird watcher's well-earned patience can be niggled away by clouds of persistent insects. This is where portable insect repellent comes in.
For birdwatchers who spend a lot of time waiting under tree canopies or wading through marshy landscapes, you need this
Choose one which is eco-friendly and suits your skin type, in a lightweight design.
Water Wiggler
A water wiggler is a fun way to attract a wealth of bird species. It adds a gentle ripple to a tranquil bird bath, making it a great place for birds to flock, bathe and hydrate.
This battery-operated device, resistant to various weather conditions, is both a distraction for mosquitos and an attraction for feathered visitors – possibly the best birding binoculars won't offer the close-up view a water wiggler can.
Monocular With Smartphone Holder
The monocular with smartphone holder makes a unique combination of lightweight design and powerful magnification. It's a perfect fit for exploratory journeys to unperturbed wilderness or even your local park.
The smart phone holder is a desirable feature, allowing birdwatchers to capture the scenic
Camera Backpack
A good birdwatcher knows the indispensability of a solid camera backpack. This isn't just a sack for your sundries, but a smart guardian of your tech. The challenge lies in finding one that blends comfort with functional design.
Take heart: options abound. Some backpacks have padded compartments tailored for the safekeeping of specific types of binoculars and DSLR cameras. They employ clever layouts that ensure even weight distribution to ease your trek.
Look for designs that grant space for extra lenses or a spot for your smartphone. Love it or loath it, Mother Nature tends to be fickle; choose a bag whose material stands stubborn against her whims.
Waterproof Notebook
Scribbling insights about feathered sights is the secret spice to birdwatching. Unfortunately, neither paper nor poetic musings are fond of rain.
Enter the waterproof notebook: a birder's sturdy stalwart in bad weather.
It permits real-time jottings amid misty mornings or during unexpected drizzles. Not only does it defy rain's mockery, but it also thumbs its nose at coffee spills. Bonded with an inspiring defiance against dampness, these notebooks keep your birdwatching reflections intact.
Opt for a spiral bound one for flat opening and easy tearing of pages. As a bonus, choose one with built-in pockets to stash away other vital notes.
Tip: If you don't want to carry a notebook with you, the eBird Mobile app allows you to keep track of the birds you see, even when WiFi is not available.
Trail Camera
The trail camera, your unblinking sentinel, captures what swift, human eyes might miss. No need to channel your inner owl for nocturnal bird-watching. Trail cameras carry out that task: they're night-vision-enabled, capturing cryptic avian movements under the shroud of darkness.
These brilliant gadgets record both high-resolution photos and videos. Moreover, they're motion-activated, meaning you conserve battery life by only capturing when wildlife is present.
Invest in one suited to your specific needs: night birding or keeping an eye on your bird feeder during the day.
Water Bottle
Hydration is essential; therefore, a wise birder always reserves a spot in their pack for a water bottle. Embrace an environmentally friendly option and lean toward a reusable bottle.
Stainless steel choices with insulation maintain the temperature of your beverages during your exploration. A little quenching swig of cold water can be a shot in the nature-loving arm under a hot summer sun just as a warm sip motivates you during a winter bird count.
Birdwatching Vest
Whether a seasoned birder or a wide-eyed novice, a birdwatching vest can revolutionize your field visit.
Imagine this garment as a wearable filing system for the gear-hoarding birder. Filled to the brim with copious pockets, it is designed to store your field guides, binoculars, camera, notepad, and your trusty water bottle in convenient arm's reach.
But don't just palm off any old vest; for a felicitous fit, search for one with snug, adjustable straps and breathable fabric. With this vest, you're one step closer to being a mobile command unit of birdwatching!
Winter Touchscreen Gloves
Prepare for frosty mornings in the aviary world with winter touchscreen gloves! There's nothing more chilling than a choice between bare cold-nipped fingers scrolling through a bird-spotting app, or keeping hands encased in warming fabric but unable to interact with your touchscreen devices.
These gloves turn that frost-dusted nightmare into a perk of birding in winter. Using innovative textiles, the fingertips respond to touchscreens. You no longer have to compromise comfort for connectivity.
Choose a pair with thermal lining for that extra warmth, and ensure a good grip to keep those binoculars steady. That blithe dunnock dancing between snowflakes deserves your full, snug attention.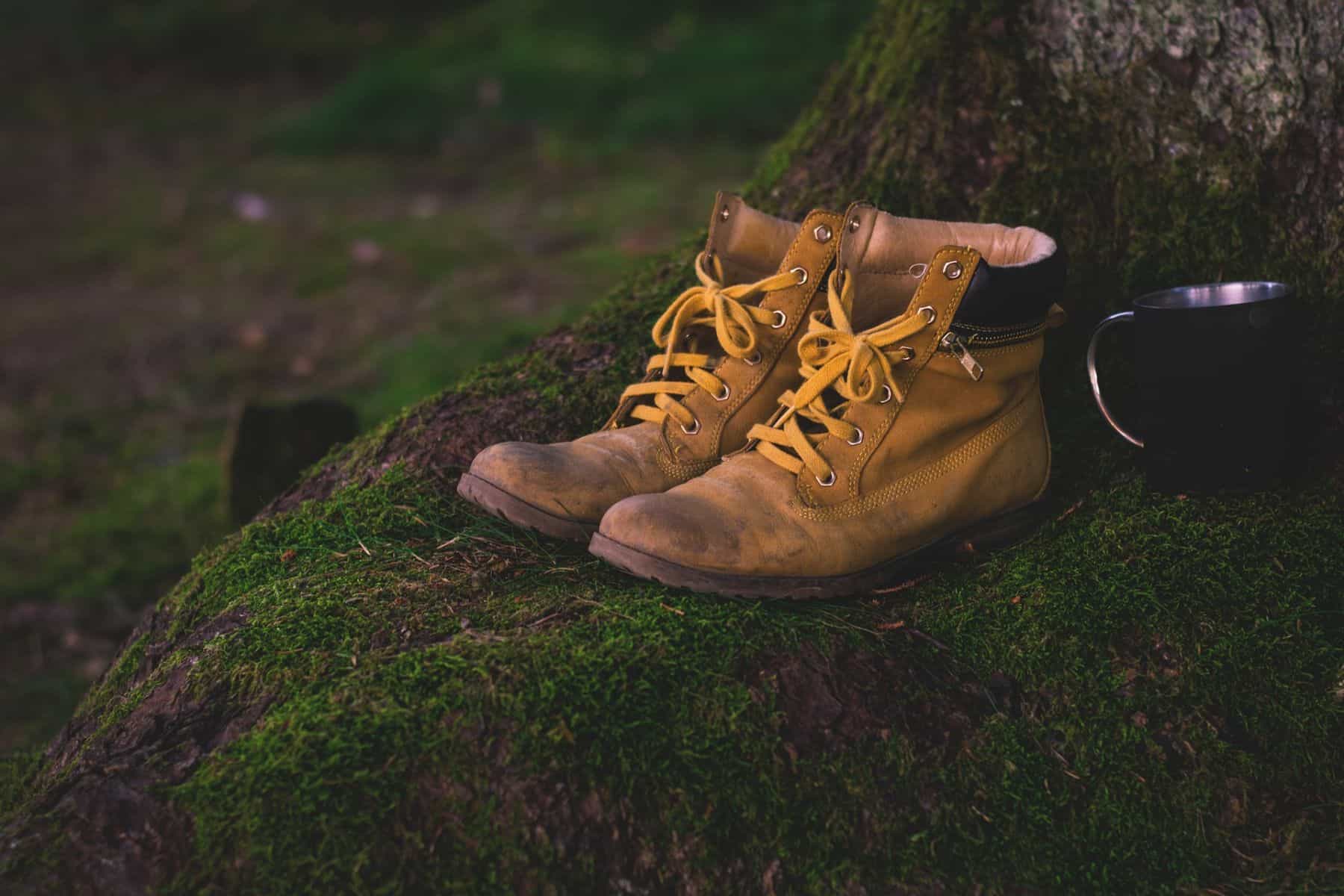 Waterproof Hiking Boots
Lastly, underfoot in the avian adventure lies the uncelebrated hero: waterproof hiking boots.
Ignore these foot soldiers at your peril. Birdwatching trails often involves navigating through muddy paths, rocky terrains, and watery patches. Here, these trusty boots strut their stuff.
Waterproof boots, such as the Merrell Moab 2 or Lowa Renegade GTX, grip onto the earth with passion, ensuring firm steps no matter how deceptively treacherous the trail. Their roaring resistance against water seepage, garbed in breathable fabric, keeps your toes comfortably dry.
Invest in a pair graced with solid ankle support, sparing you from accidental twists and sprains.
Birdwatching Equipment Checklist
Binoculars
Camera
Binocular or Camera Harness
Smartphone Telephoto Lenses
Spotting Scope
Field Guide Apps
Bird Feeder
Range Maps
Personal Locator Beacon
Portable Insect Repellent
Water Wiggler
Monocular With Smartphone Holder
Camera Backpack
Waterproof Notebook
Trail Camera
Water Bottle
Water Bottle
Birdwatching Vest
Winter Touchscreen Gloves
Waterproof Hiking Boots
Final thoughts
Equipped with these birdwatching essentials, you're all set for a thriving birdwatching experience. From hard-wearing backpacks to clever detail-recording notebooks, every item has its place. Invest, observe, and let these focused, feathered encounters stir your soul.
More Information
If putting together your birdwatching equipment kit list has got birdsong playing in your ears, then we recommend Nick Penny's Call of the Kingfisher.
This love letter to a short stretch of Northamptonshire's River Nene celebrates all the wild things that live there, especially the kingfishers. Uniquely, it comes with bonus audio content to complement the text, accessed via QR codes.