Ugandans as a whole – both those working within the tourist industry and the ordinary man or woman on the street – genuinely do come across as the most warm, friendly and relaxed hosts imaginable.
What other country can match Uganda for sheer variety?  Within a compact area of 241,000km2 – almost exactly the same as United Kingdom – you'll find an unparalleled array of wildlife, scenery and cultures.

For Uganda is where east meets west in Africa. East African savannahs roamed by big game favourites merge with Congo-style rainforests bristling with primates (including mountain gorilla, golden monkey and chimpanzee) and birds (many associated with the Congo forests and found nowhere else in East Africa).
To these broad themes we can add local detail – wetlands, woodlands, mountains, and lakes of all sizes – to produce a mosaic of natural habitats that support, in total, 342 mammal species and 1,008 of bird.
Ugandan culture further reflects this diversity of landscapes; in the remote northeast you'll find lanky pastoralists tending their herds on the vast plains of Karamoja while in the mountainous west you'll meet stocky Bakiga and Bakonzo cultivating steep hillsides, and learn about traditional forest life from the diminutive Batwa Pygmies.
Whatever your area of interest, Uganda abounds in unforgettable activities and encounters. You can track chimpanzees and mountain gorillas in the depths of tropical forests; search for tree-climbing lions on the open Ishasha plains; descend into the hot depths of the Western Rift Valley in search of rare birdlife; fish for a record Nile Perch on the island-studded expanse of Lake Victoria; raft the turbulent headwaters of the Nile and marvel at the great river's eruption through a 6m canyon at Murchison Falls; visit a traditional homestead on the remote plains of Karamoja; and feel the chill of equatorial snow on the 5,100m Rwenzori Mountains.
Philip Briggs & Andrew Roberts, authors of Uganda: the Bradt Guide

Related books
Related articles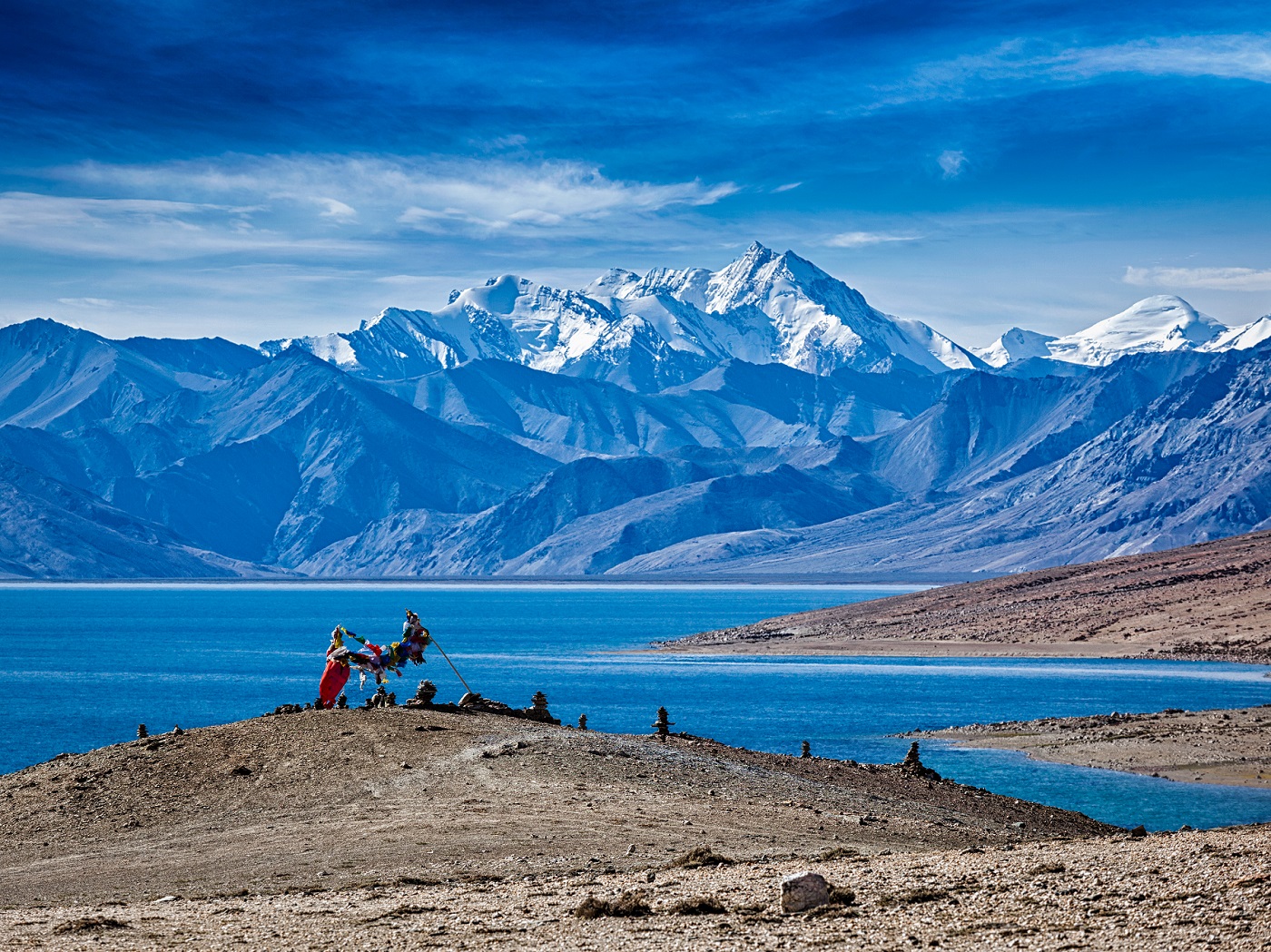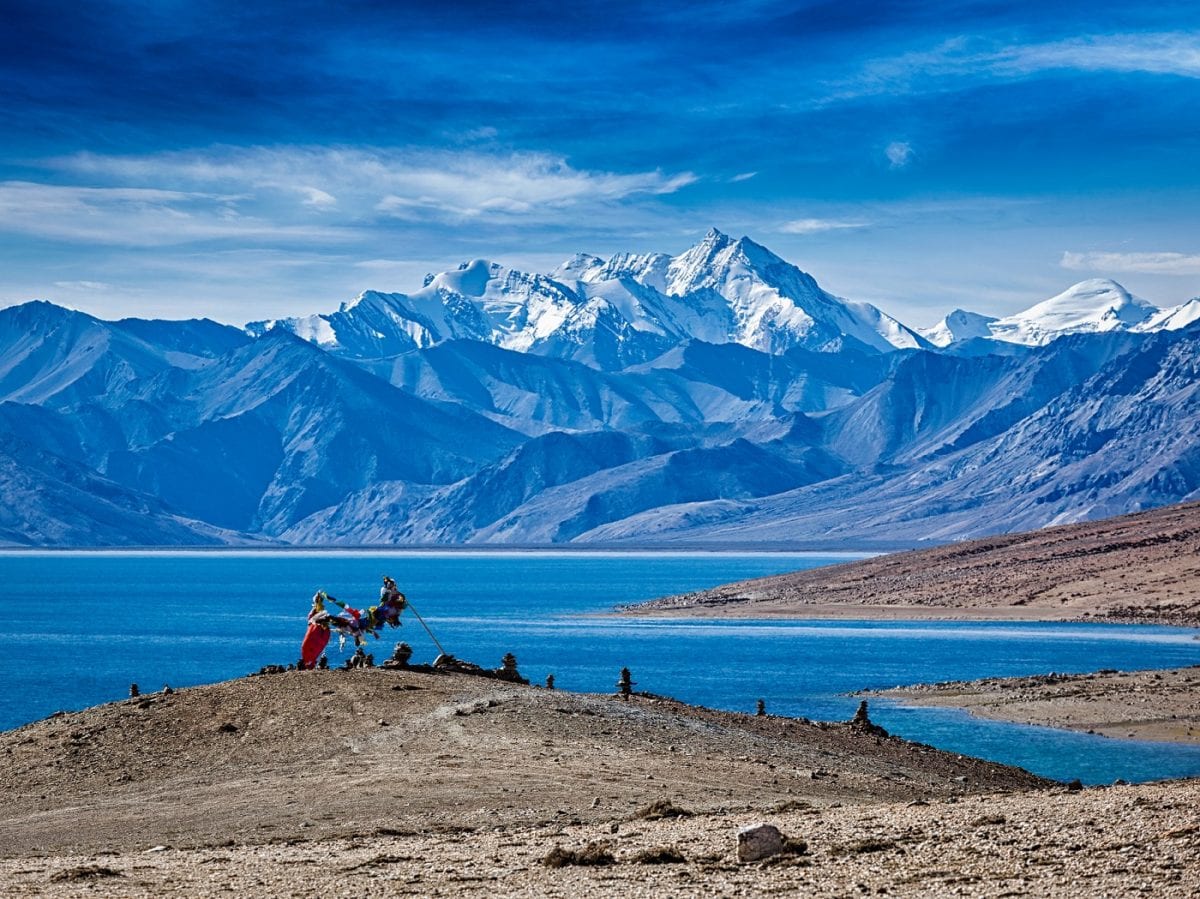 From boiling lakes to vast alpine bodies of water, these are our favourite lakes from around the world.