A list of the top outdoor attractions spots in Cheshire would inevitably contain the likes of Delamere Forest, Lyme Park and Tatton Estate. Beauties they may be, but it's worth taking the time to head off the beaten track and explore more of the region's natural treasures.
There are plenty to discover, from scenic walking trails and lush forests to packed nature reserves. Here is our pick of the best outdoor attractions in Cheshire.
Werneth Low Country Park
Views – that's what you come here for. Great stonking views in just about every direction. Head up to the top of this Pennine spur on a clear day and you can look out towards Manchester in all its urban glory in one direction or turn and survey the Peak District hills in the other.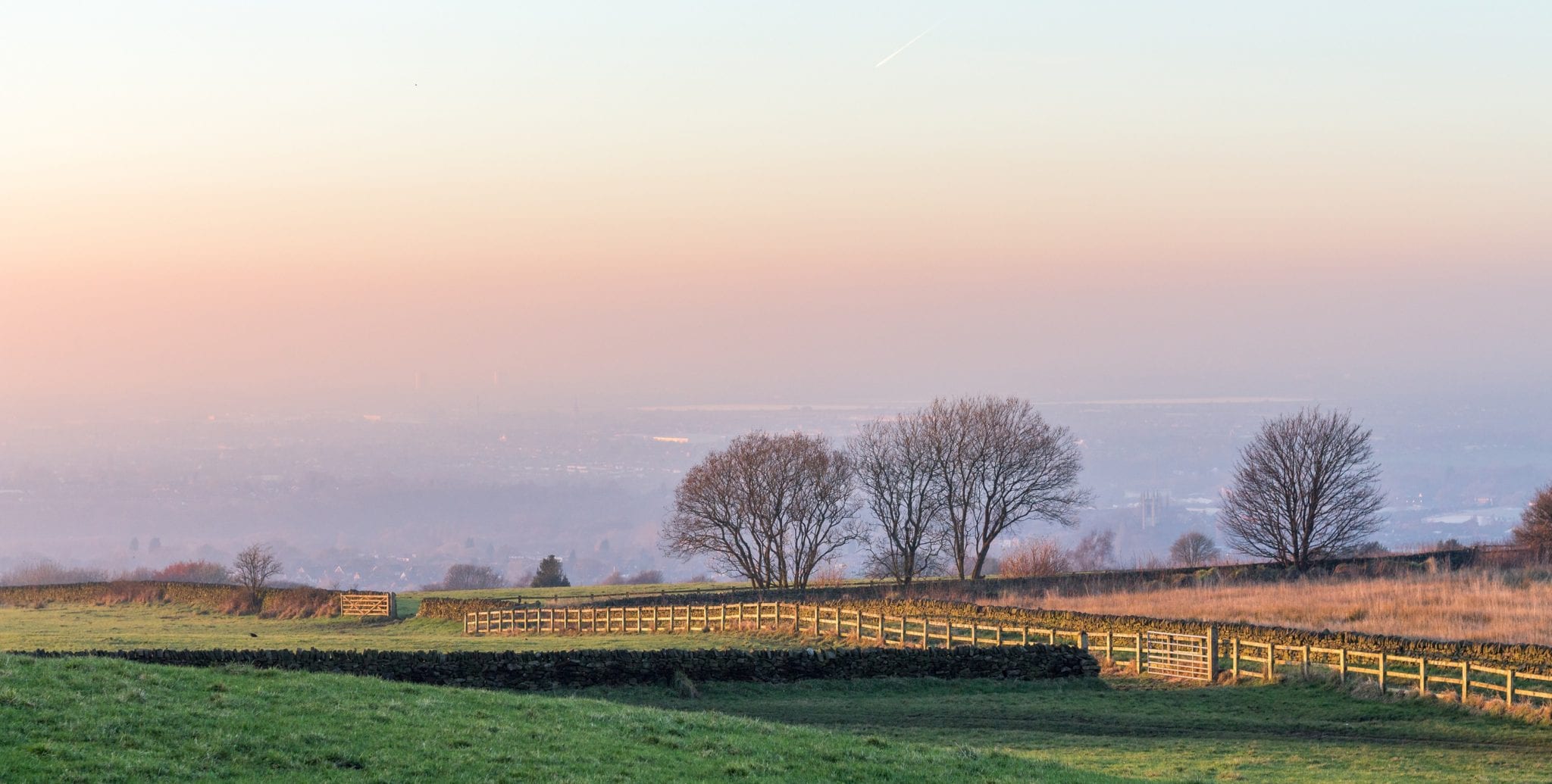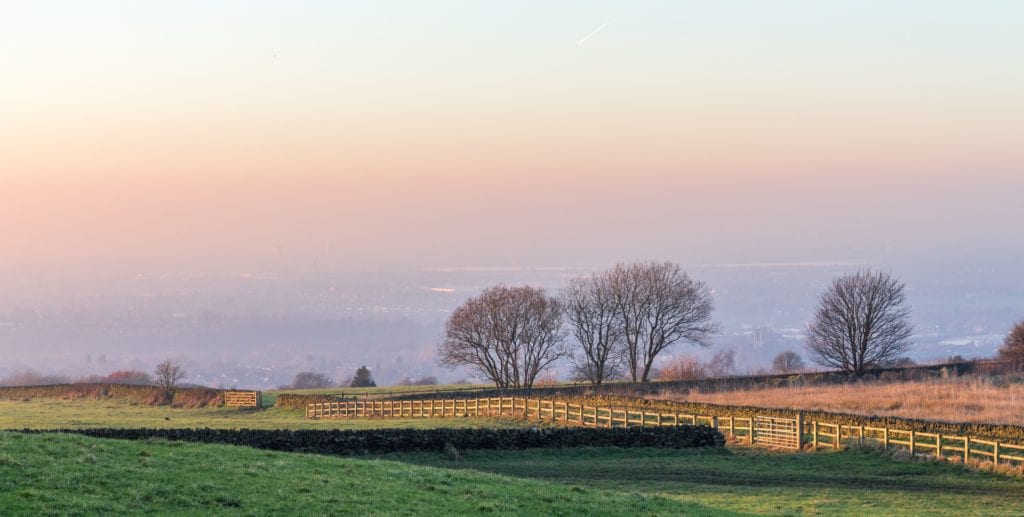 The Domesday surveyors of the 11th century declared Werneth Low waste and of little value; almost a millennium later it's a much-loved recreational space, where people come to fly kites, feel the wind in their hair and walk, cycle or ride along the tracks that criss-cross the hillside.
Arley Hall Gardens
It's a little beauty, Arley. It may not have the high profile of a Tatton or a Little Moreton but neither does it seem to have the same crowds. You can have real moments of peace here, hidden away in one of the many nooks and crannies of its glorious gardens.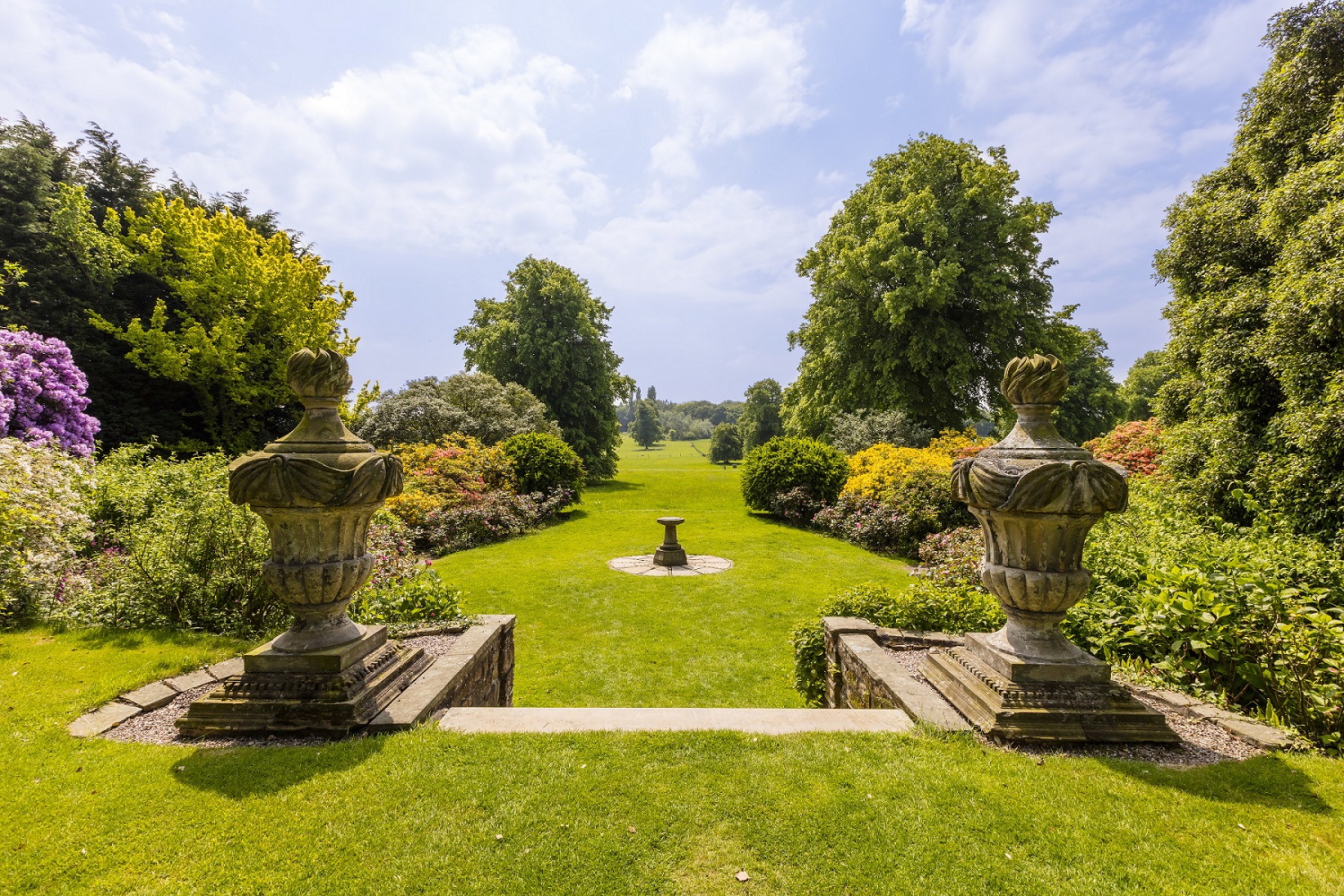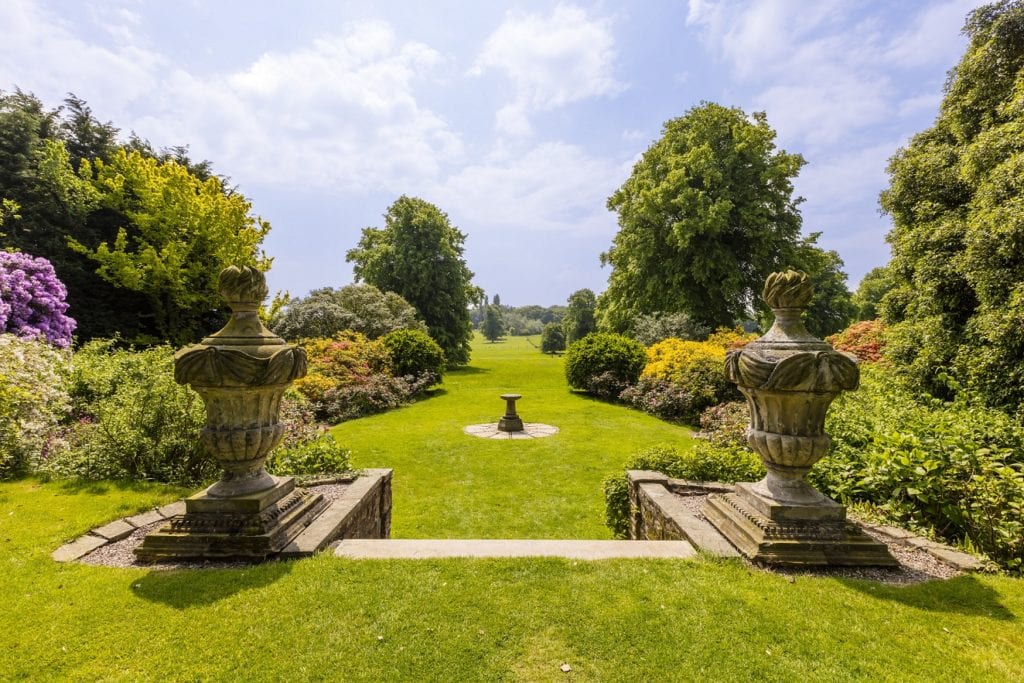 The gardens deliver that wow factor, from the loveliest herbaceous borders you're ever likely to see to the surreal avenue of holm oaks, made up of 14 trees, all around 30 foot tall, clipped into giant columns. There's a walled garden, a rose garden and a fish garden; a mountain dell area called the Rootery, a kitchen garden and a flag garden.
And then, just when you think you must have seen it all, you realise there's a whole other area (behind the hall and the 19th-century chapel designed by Anthony Salvin): The Grove. It's lovely at any time of year, dotted with assorted sculptures but particularly beautiful in spring, when the rhododendrons and azaleas are a joy to behold.
Nantwich Riverside Loop Walk
The River Weaver, Nantwich Lake and Shropshire Union Canal offer a breath of fresh air close to the town centre and can be united in an easy three-mile hike, route notes for which are available here.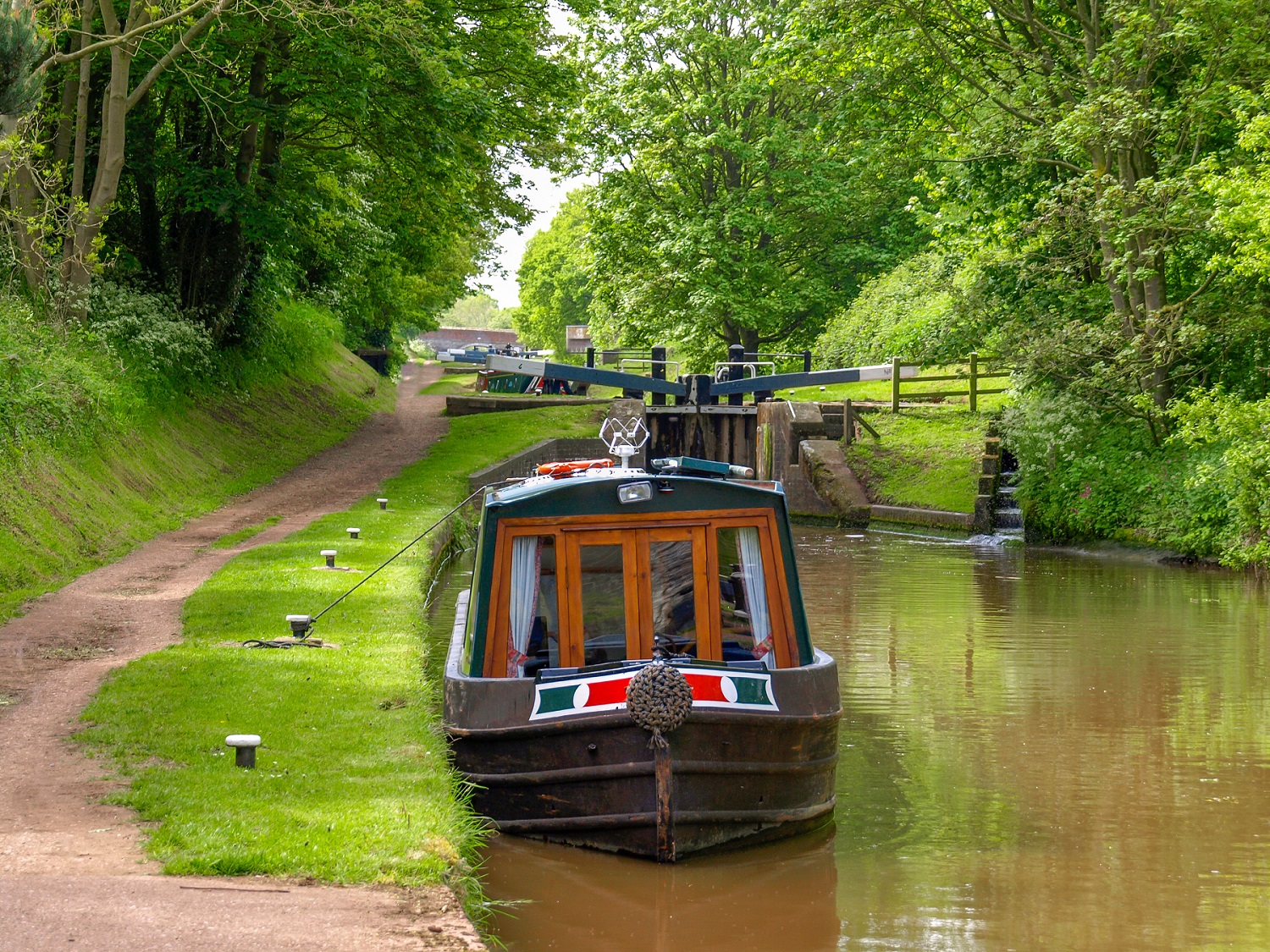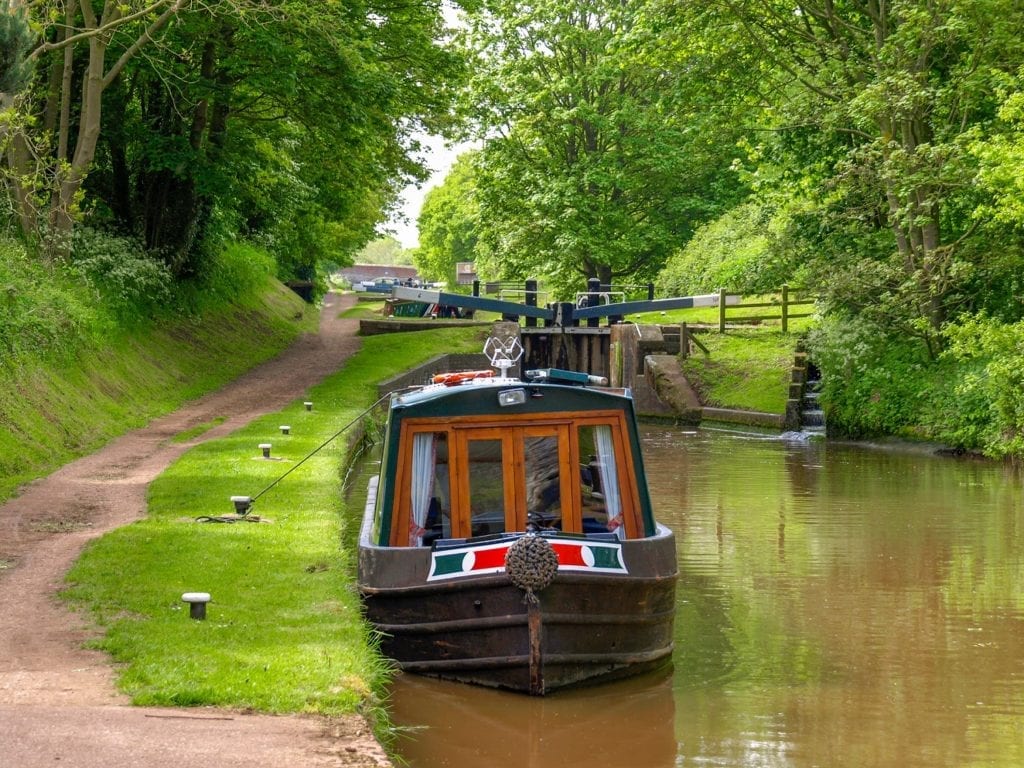 Along the way you'll take in the lake, which brims with swans, the Shropshire Union Canal, which was forced to skirt Dorfold Hall, requiring the engineer Thomas Telford to build an embankment, and the black-and-white cast-iron aqueduct, with its elegant balustrade, that arches over the Chester Road.
The Wirral Way
Following a disused railway line for 12 miles from Hooton to West Kirby, this broad, level path is popular with walkers, cyclists and horse riders alike. There are plenty of opportunities en route to nip off and explore some of the area's other attractions.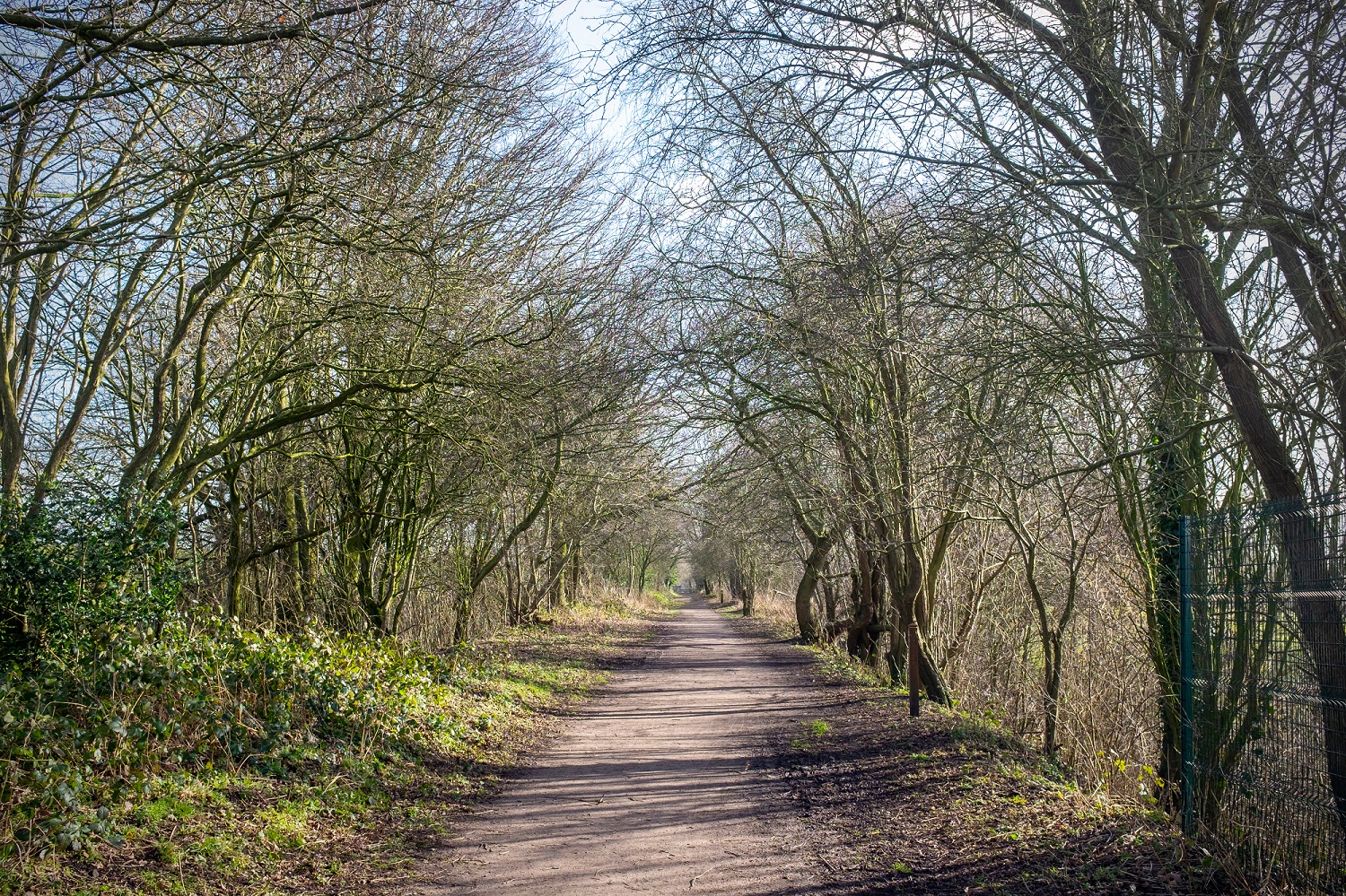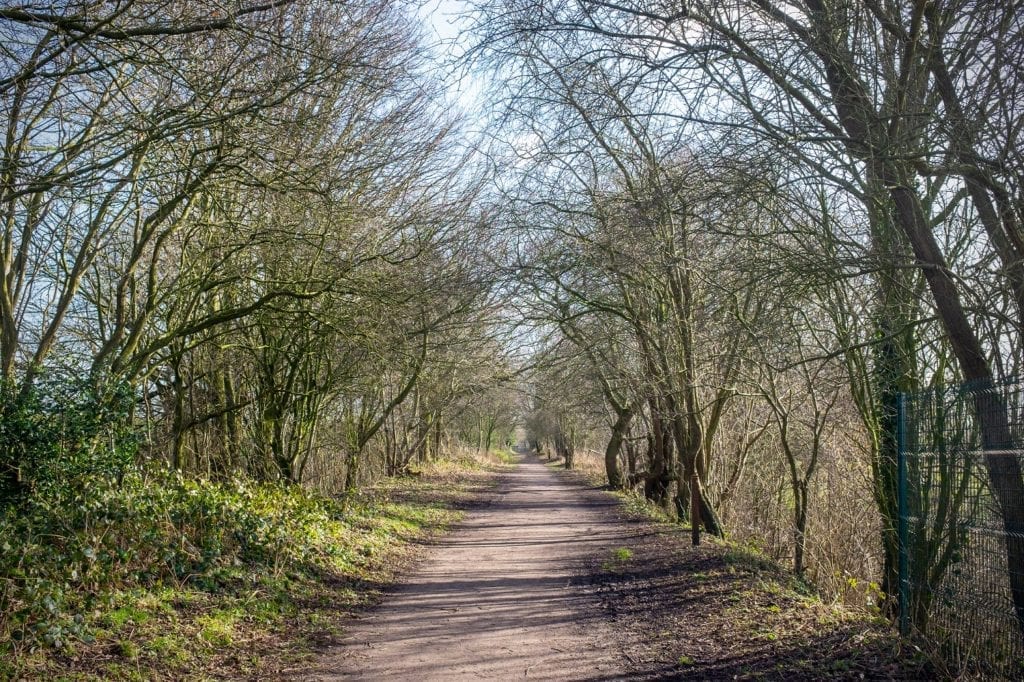 Detours to Heswall Dales, Wirral Country Park (opened in 1973 as the first country park in Britain) and Thurstaston Common have proved popular.
The Sandstone Trail
This trail is one of the most notable long-distance paths in Cheshire, tracing the Sandstone Ridge for 34 miles from Whitchurch to the genteel market town of Frodsham.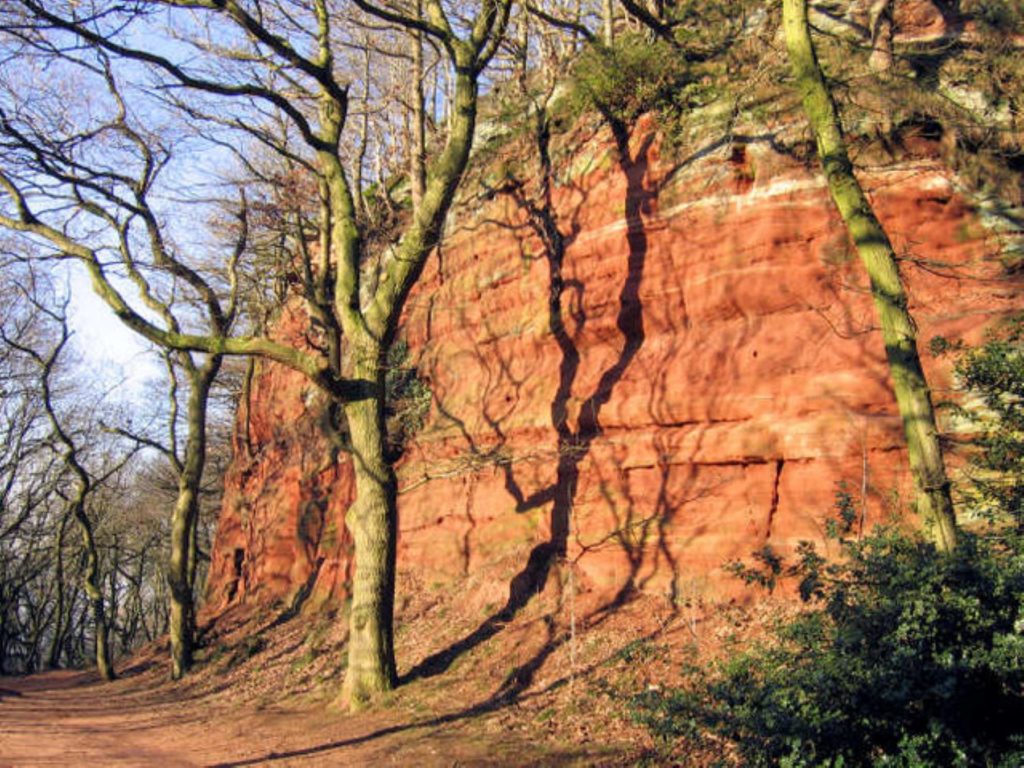 Be sure to bring a camera as the trail offers one of the best panoramas of the county and beyond from its highest point, Old Pale.
Northwich Woodlands
The Northwich Woodlands cover a swathe of countryside and former industrial land between Northwich and Marbury to the north. This area has well-maintained paths for walkers, cyclists and horse riders, as wells as bird hides and a pond-dipping platform.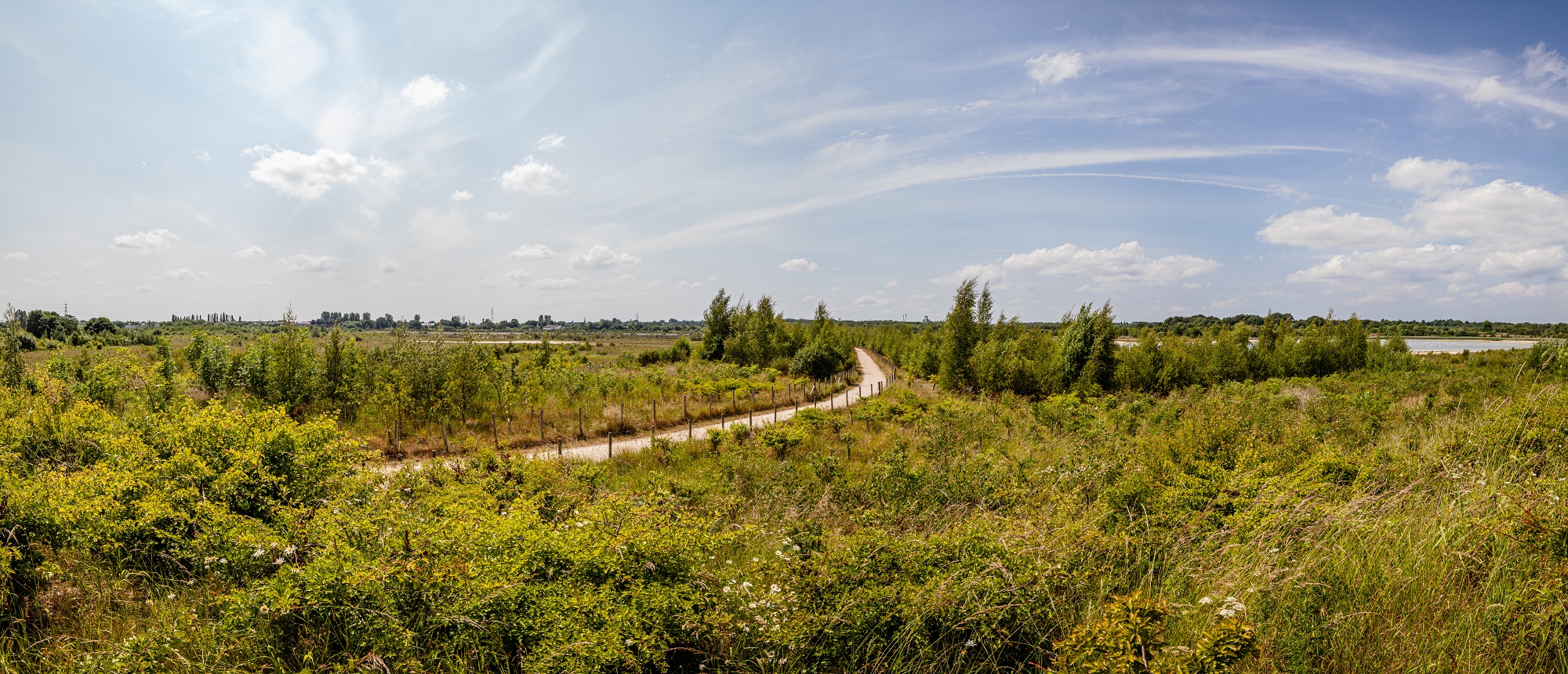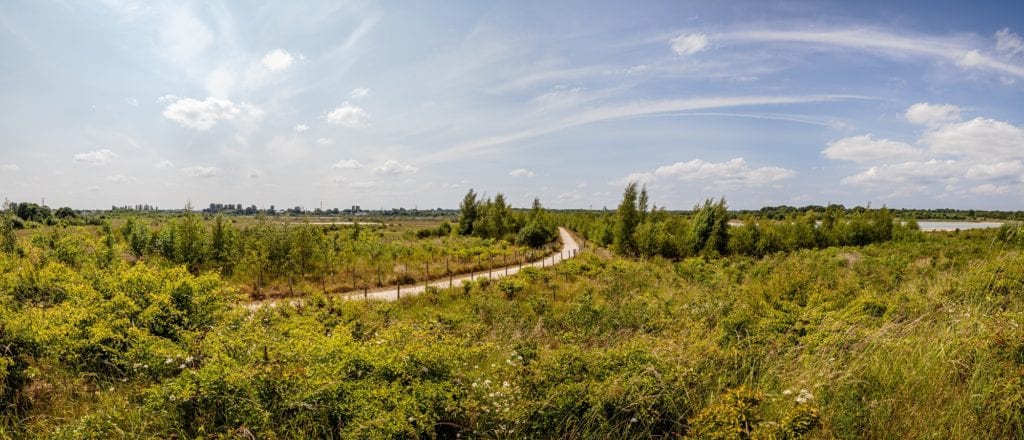 Here you can spy redshanks and sanderlings, which call by in the summer months, and the kingfisher is a regular sight on the banks of the brooks. Where industrial waste was once dumped, lime beds have encouraged the appearance of the rare dingy skipper butterfly and plants such as marsh orchids have set down roots.
Brereton Heath Nature Reserve
This local reserve northeast of Sandbach offers plenty of natural delights, including a rare lowland heath and a lake in a former sand quarry, as well as wildflower meadows and woods thick with birch, oak and rowan trees.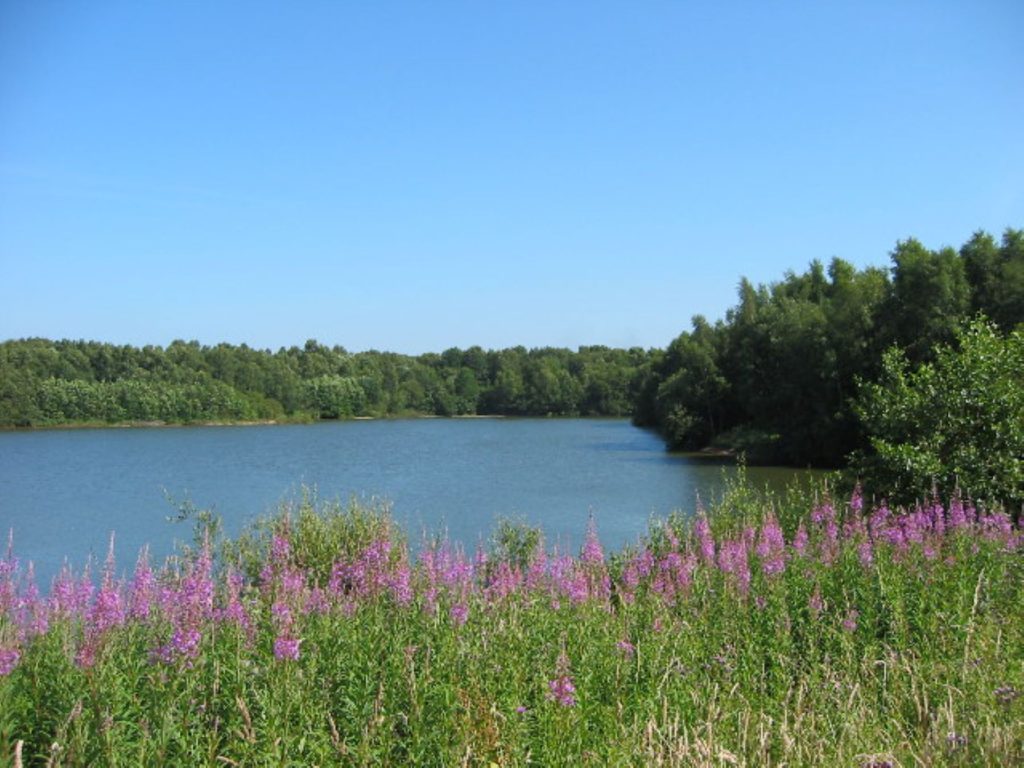 It is a relaxing place to walk, with an accessible all-weather track around which are resting points with sublime views across the lake. Birdlife present includes nuthatches and green woodpeckers, redwing and fieldfare, as well as water birds (there is a hide) such as the great crested grebes that nest here.
Macclesfield Forest
Less than five miles from central Macclesfield lies the forest, criss-crossed with paths and trails for walkers, riders and cyclists. From Trentabank car park there are colour-coded routes that wind, with varying degrees of difficulty, through forest and across moorland.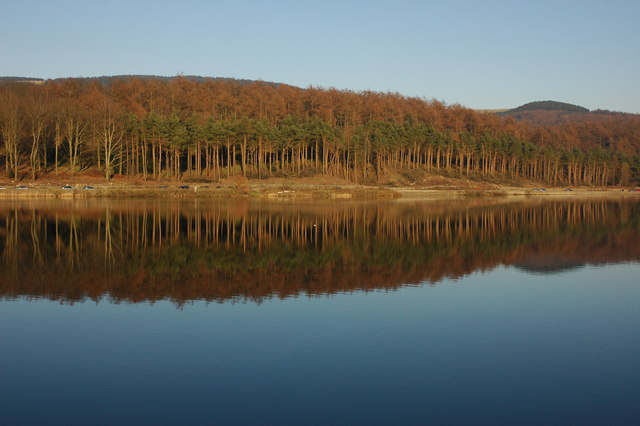 Follow the easy green path (just over half a mile long) and it leads you through a small wooded area to the reservoir's edge, where, twenty-plus pairs of herons nest and rear their young each year. A noisy lot they are, too, with loud clacking calls carrying across the water – yet surprisingly graceful as they come in to land high in the trees or down by the water's edge. There are other birds to spot here too, including golden eyes, little grebes and mandarin ducks.
Tegg's Nose Country Park
This popular country park, on the site of an old stone quarry, is a good place to walk at any time of the year, but each season brings extra attractions to add to the ever-present stellar views. In spring there are lambs in the fields, in summer, colourful displays of delicate yellow mountain pansies; in autumn there are winberries to be picked and in winter, slopes to be sledged.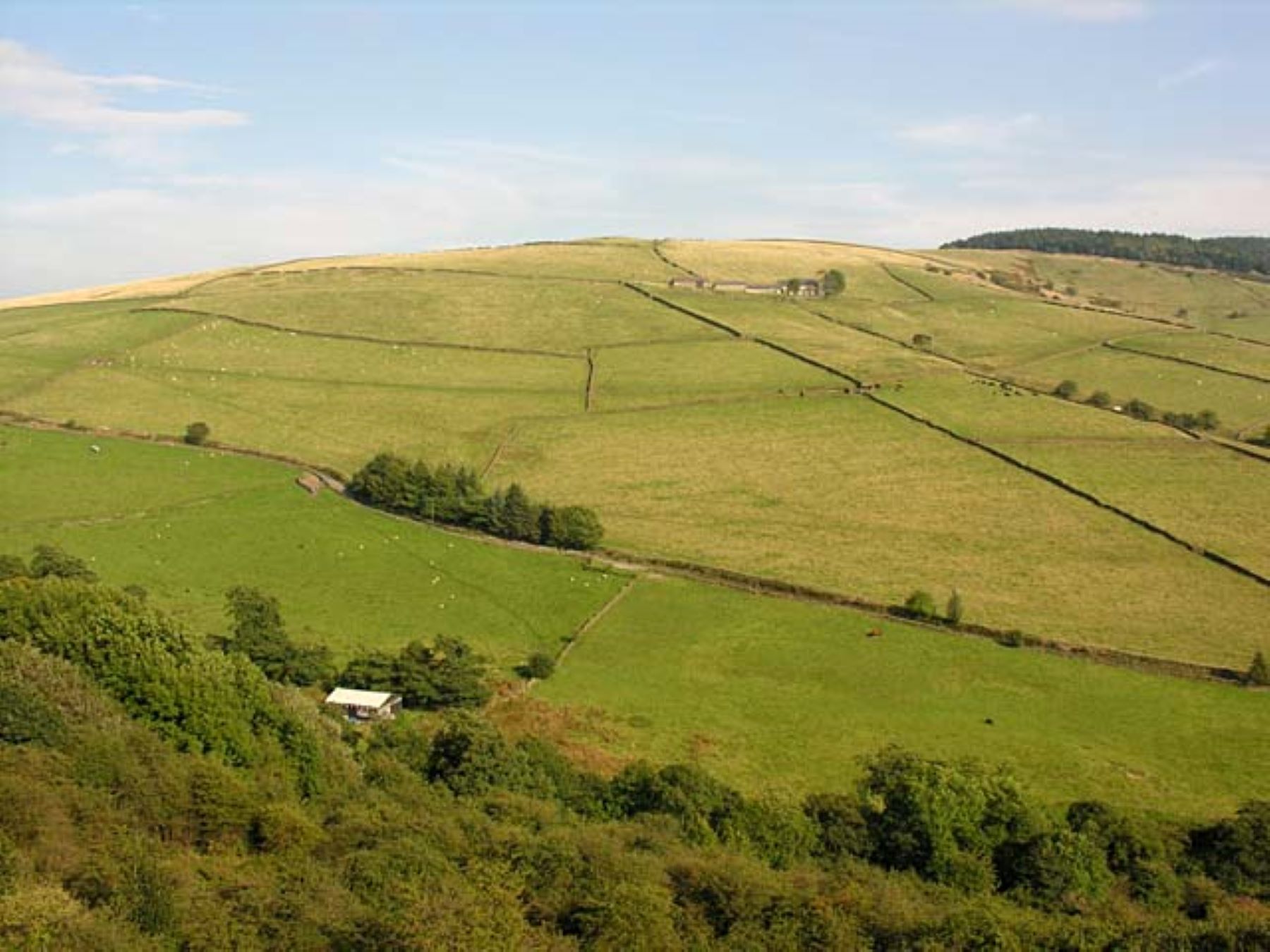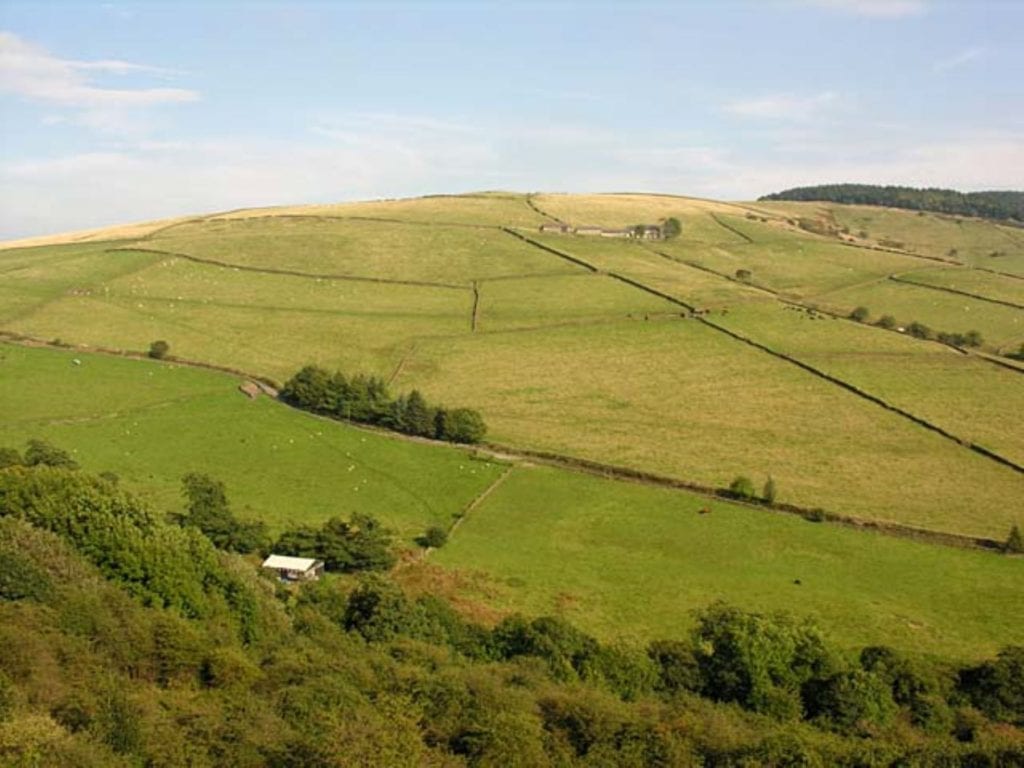 There's an easy-to-follow two-mile circular trail around the hilltop with wonderful views along the way and the odd information board to help you identify major landmarks.
---