Inspired by his wildlife photos, author and nature writer Mike Unwin has been making the most of his lockdown time by creating some wonderful little alphabet poems.
V is for… Vervet Monkey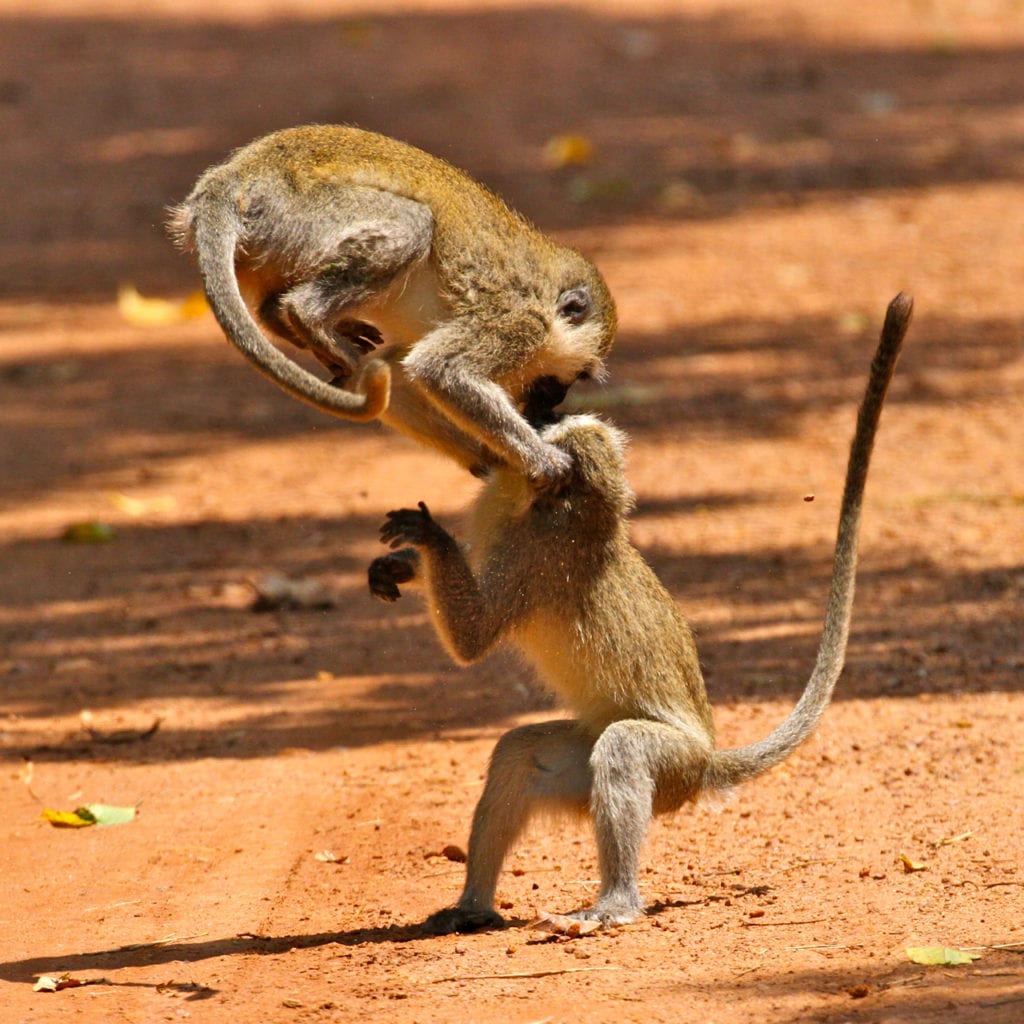 V is an African monkey: the Vervet
I ought to write more but it doesn't deserve it
W is for… Wolf
W 's wolf, of the wild, wild wood
Eats Three Little Piggies and Red Riding Hoods
Hunts in a pack and howls at the moon
And, if you're in Scotland, it blows your hoose doon
X is for… Xenarthra (Three-Toed Sloth)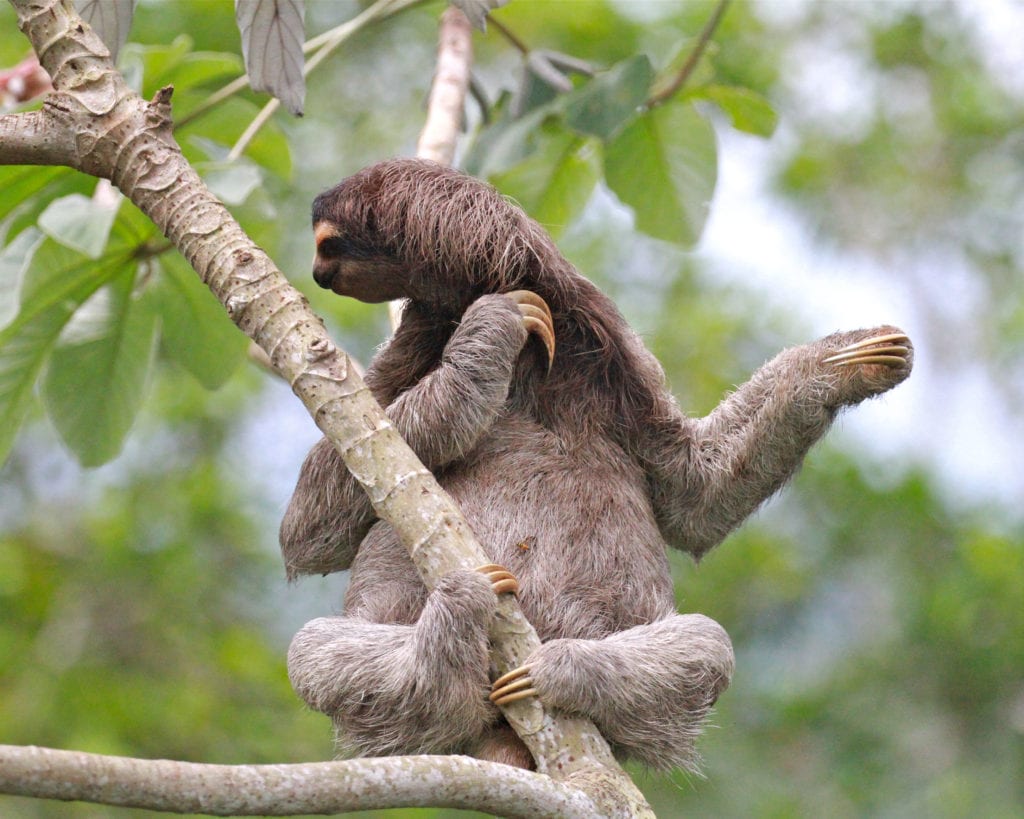 X is Xenarthra: I swear, by my troth,
That this animal grouping includes three-toed sloth
And as for you doubters: if anyone checks,
Then let them produce an alternative X
Y is for… Yellow-billed Oxpecker
Y is for Yellow-billed Oxpecker – yes,
It rides on giraffes (when giraffes acquiesce)
Though other birds think this too clever by half.
They've none of them ridden upon a giraffe.
Z is for… Zebra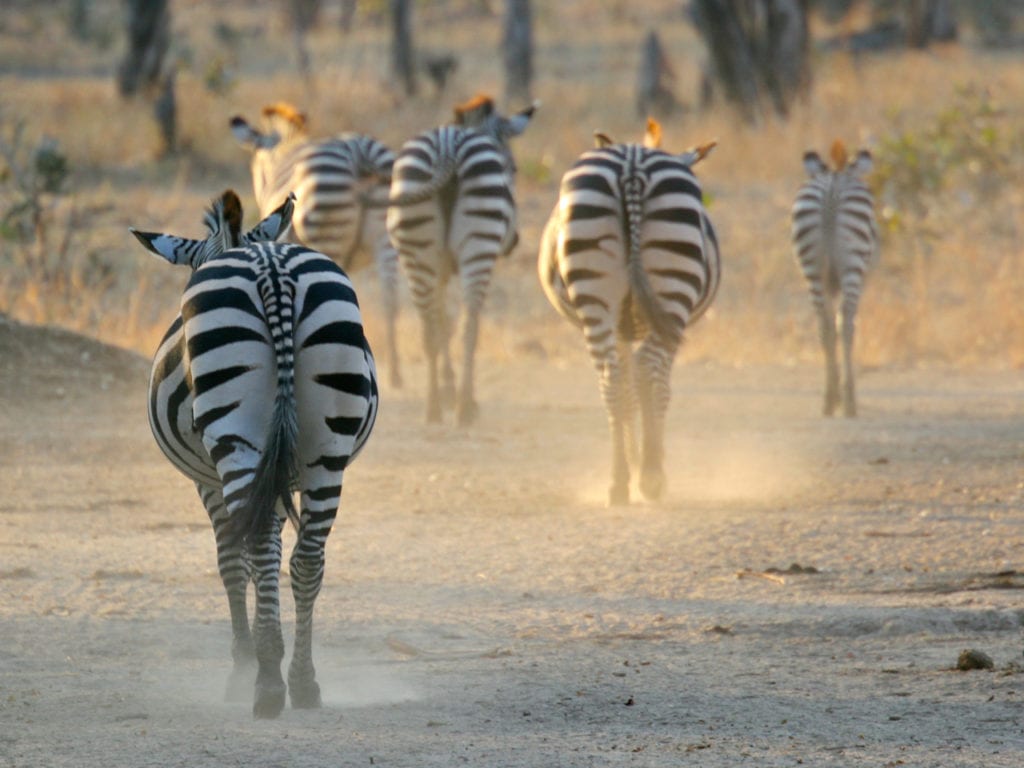 Z is for zebra: we've reached the rear end.
No more silly rhymes – I won't do this again
Unless I receive, by the end of today
Unequivocal orders to go back to A
Discover more of Mike's daily poems on his Instagram.