Slow Travel articles
View All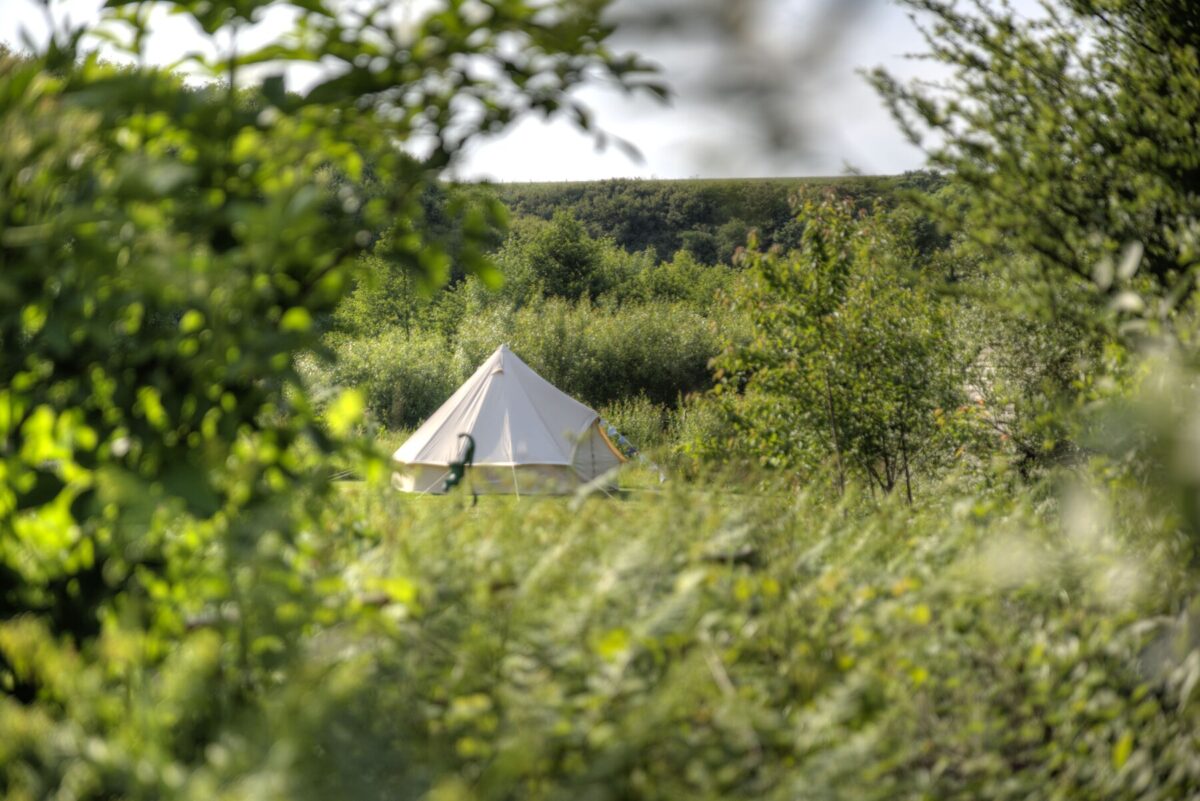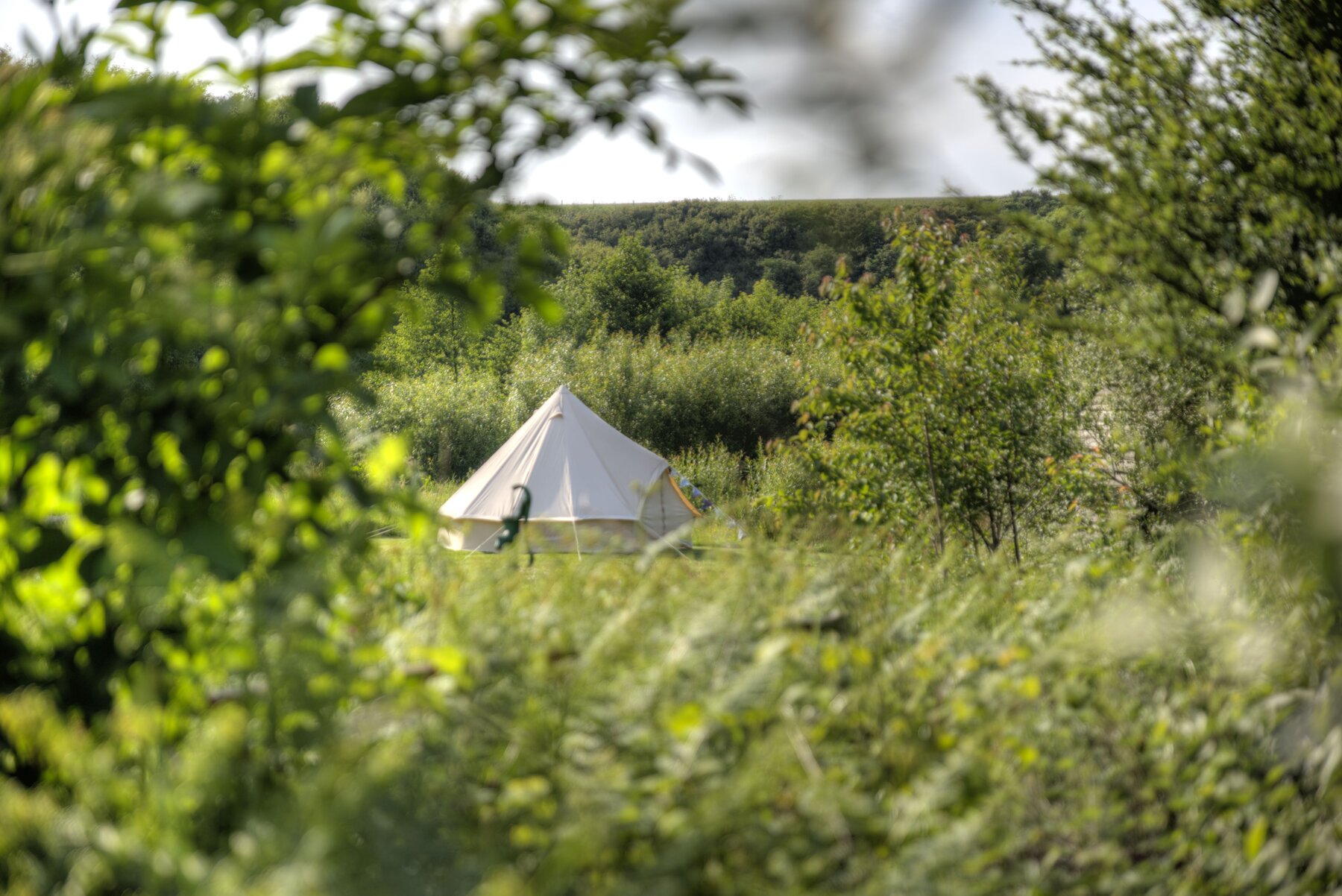 These quirky woodland campsites are some of the most memorable in the UK.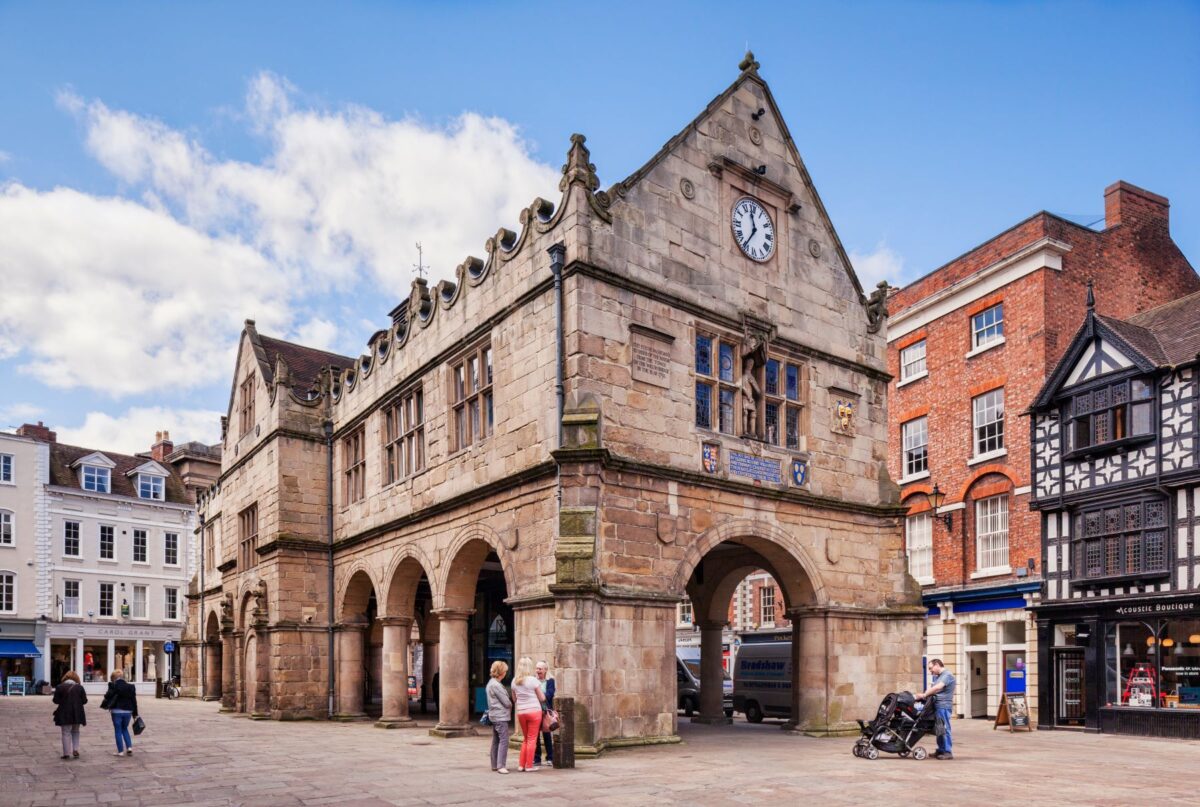 Explore medieval and Tudor architecture a noble riverside park and passageways which enable you to disappear temporarily into a bygone time.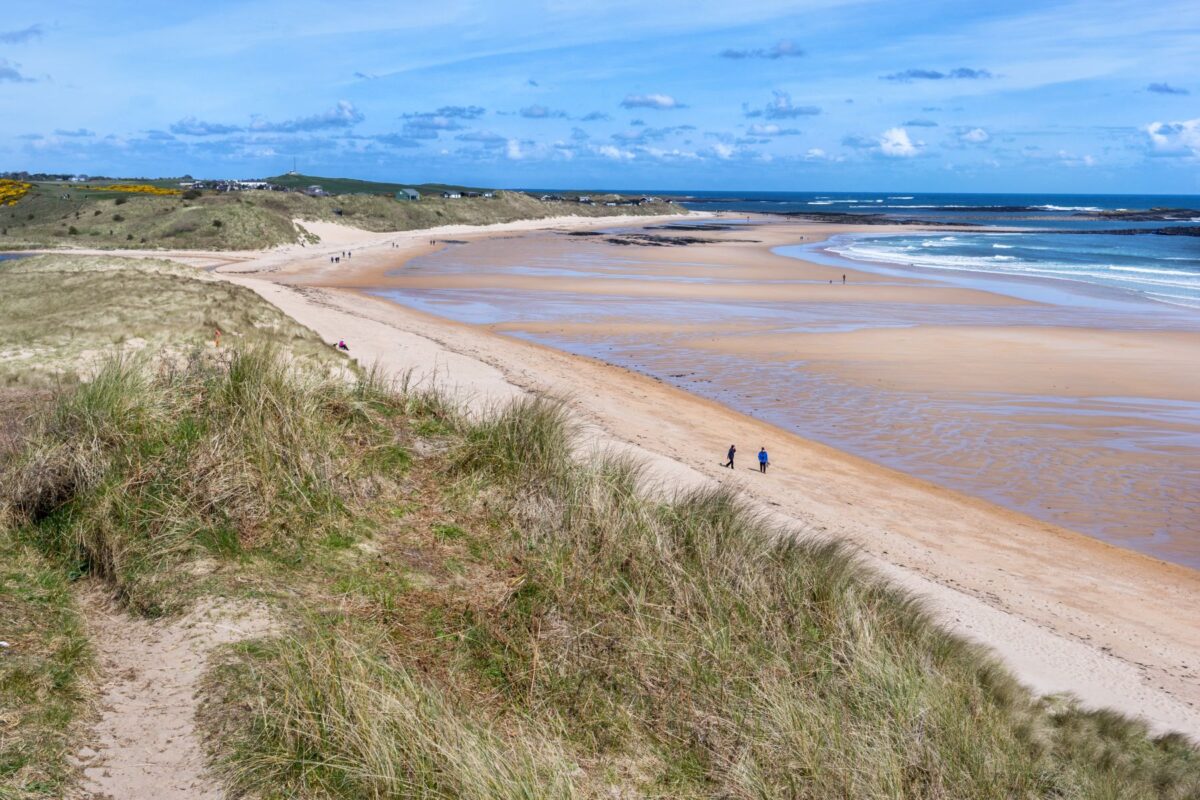 Though popular with families, hikers, birdwatchers and watersports enthusiasts, Northumberland's coastline is wonderfully unspoilt and crowd free.