In this series, travel-writing trainer Jonathan Lorie introduces the classic travel books on his shelf and explains how these can inspire your own traveller's tales. This week: books that are relatable.
The oddest aspect of travel writing is that it often involves places and experiences about which the reader may know – or care – almost nothing.
That's why I sometimes find myself giving up halfway through chapter two of a poorly written travel book. But good travel writers can overcome this inherent flaw by making their story relatable for the reader. This might involve using their own character and opinions to create an engaging travel companion, or bringing in such fascinating facts that we cannot help caring. Even the most obscure topics can excite real interest in the hands of a master. Here are three from my shelf.
The Lost Continent, by Bill Bryson
His first travel book and still his best, this exploration of backwoods towns in America is like travelling with an agreeable friend through a remote culture that he both celebrates and satirises.
Its opening line is famous: 'I come from Des Moines. Somebody had to.' You know exactly where you are and where you're going with prose as straight and sharp as that.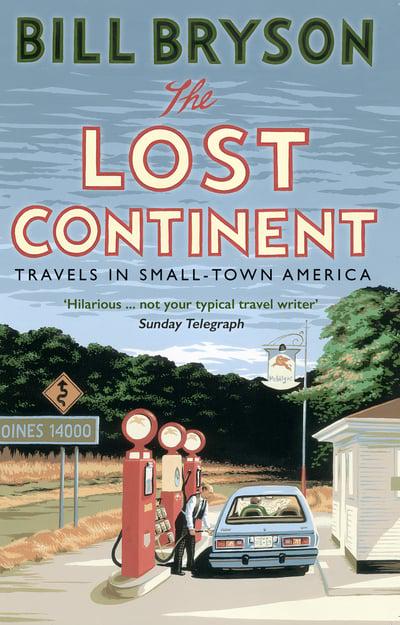 From the Holy Mountain, by William Dalrymple
Arguably his finest travel book, this is a model of how to fuse profound learning with sly humour – a winning combination that allows the reader to enjoy as well as learn.
Who would think you could write a readable account of the surviving Christian communities in the Middle East? This one is a tour de force.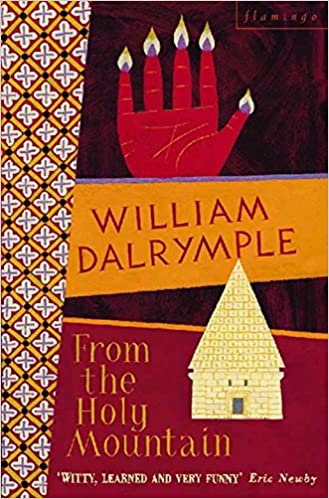 India: A Million Mutinies Now, by V S Naipaul
Famously opinionated, Naipaul is endlessly provocative in his explorations of Asian and Muslim cultures – here in the last in a trilogy about India.
Along the way we meet extraordinary people – from temple-keepers to Maoist rebels – which adds insight to his views.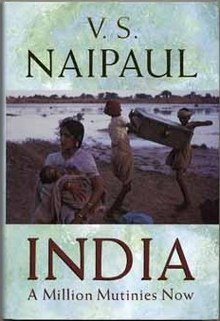 Tips from a travel writer
The great difference between writing for your own pleasure and writing in any kind of professional capacity – including getting published – is that the latter involves making your story work for a reader.
Where does this begin and end? In simple terms, if you're telling a story to an external audience, you'll have to make sure they can understand and even enjoy its many twists and turns. That requires you to tell it at a pace they can follow, not too rushed and not too plodding, and to include everything they need to know. It involves sifting your experience to see what would be interesting for them – and what you're tempted to include just because you had a good time yourself. Resisting temptation is a crucial skill for any writer. And finally it implies that you will build a suitable structure for your story so that the reader can follow in your wake.
The opening section of your tale is probably the most crucial passage for your readers. That's the point at which they're thinking, 'Is this for me, shall I read on?' You would do well to look after them carefully. Start with something that grabs them, signal the purpose of your journey, let them know how the tale will unfold. And maybe allow a glimpse of who you are, so they'll sense what sort of person will be leading them through the tale.
Then make sure that by the end of your story, every question you've raised has been answered, every expectation has been dealt with and every loose end has been tied. As the playwright Anton Chekov famously said, 'If in the first act you have hung a pistol on the wall, then in the following one, it should be fired. Otherwise don't put it there.'
---