In this new series, travel-writing trainer Jonathan Lorie introduces the classic travel books on his shelf and explains how these can inspire your own traveller's tales. This week: books about yourself.
---
'Travel is a form of autobiography,' says the celebrated writer Paul Theroux, and some of the liveliest books on my shelf are those where writers explore their own selves as much as the places they're passing through.
Who would not relish spending a morning with Bill Bryson on the Appalachian Trail or an afternoon with Dervla Murphy in the forests of Cameroon? We read their books to enjoy their company, and a winning personality is a great asset for an author. Here are three who have fascinated me for years.
Driving Over Lemons, by Chris Stewart
A hilarious memoir of the author's escapades as a hill-farmer in southern Spain. Possibly the best-written – and best-selling – example of the type of tale in which the narrator is an entertaining fool, an endless fall-guy getting in and out of trouble, led by his flaws and excused by his charm. A book like this is an afternoon of smiles spent in an author's company.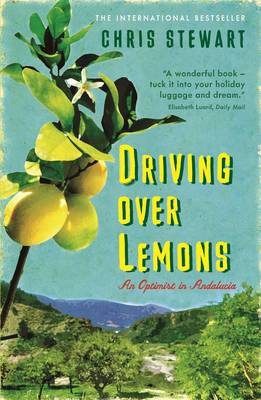 Coasting, by Jonathan Raban
Past and present fuse together powerfully as Raban sails around the coast of Britain, revisiting the haunts of his teenage years and railing against the state of the British nation.
He meets many people but the central character is actually himself. The result is an affectionate portrait of a country and a personality, small towns and intimate memories – including of his father – held together by his own reflections.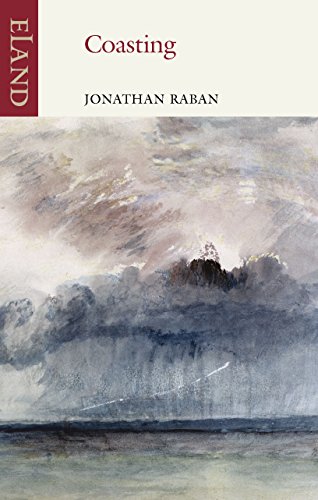 To a Mountain in Tibet, by Colin Thubron
For my money, the finest book by a master of the genre. After decades of leaving himself on the edges of his stories, Thubron finally accepts the narrator's burden and makes himself the main character – here hiking through Tibet to recover from the death of his mother.
The tale becomes increasingly internal as altitude and memory kick in, propelled by flashbacks, ghosts and a final reckoning with a lost figure from his childhood. The result is achingly personal and poignant.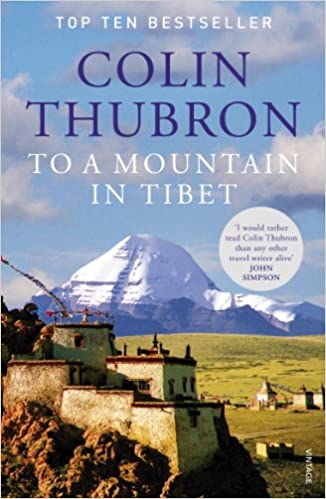 Tips from a travel writer
If you're tempted by the notion of writing about your own travels, inevitably you will face the question of how to appear in your own story. You can't help being the central character – so how do you want to come across? For example, how honest do you want to be about yourself – your flaws and foibles, hopes and fears, wisdom or ignorance? Do you want to be the total expert, or the total fool, or just the guy next door? The writers in my list have all chosen their own position on that spectrum.
Yet even listing these personal elements gives a hint of how powerful they are for a writer. So you might like to experiment, in the comfort of your own computer, with diving deeper into the personal landscape behind your travels – what was your motivation for this trip, what were you escaping or seeking, what did you learn, how did it change your views or even perhaps your life?
That kind of material can bring real emotional depth. You're adding a life story to a travel story. You think you're writing about Cadiz, but really you're writing about your Spanish grandmother…. Or as Theroux concluded, about one of his African travelogues, "This book is not about Africa – this book is, I suppose, about me."