Anyone with a love for coffee will know that cities like Vienna, Rome and Reykjavik are renowned across the globe for serving up a great cup of Joe. But you don't have to stay on the tourist trail to find a decent espresso – here are our top five destinations for coffee lovers on the road less travelled.
Ethiopia
Given that the Kaffa province of Ethiopia is thought to be where coffee originated, and the coffee bean accounts for more than half of Ethiopia's exports, it should be no surprise that Ethiopians are coffee mad. The local espresso-style coffee (buna), served with two spoons of sugar, is rich, sweet and thoroughly addictive. Coffee with milk is buna watat.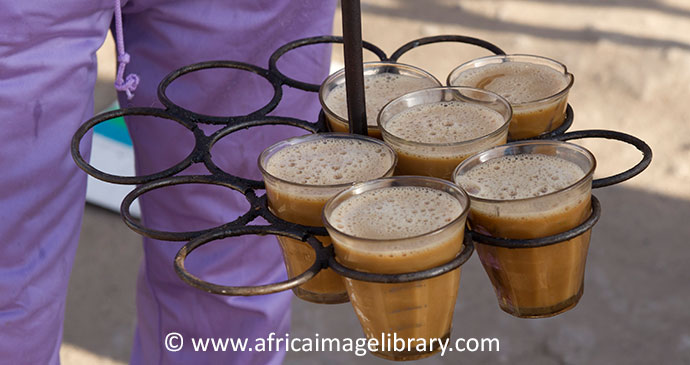 You'll often be invited to join a traditional coffee ceremony, in which the grains are roasted over charcoal, ground while the water is boiled, then used to make three successive pots of coffee. It's not advisable to accept if you're in a rush or want to get any sleep (it is rude to leave before the third round has been drunk), but you should certainly experience it at least once in your trip.
Kosovo
You might not think it, but this corner of southeast Europe is one of the best places on the continent to drink coffee. It's an integral part of Balkan life. Over coffee, deals are done and politics, love and day-to-day life are discussed. In villages and homes you will be served Turkish coffee which is the grainy type (don't gulp it!).
You will be asked how strong you want it – mesme means 'medium'. If you do not want sugar, say so early on enough that they can make it without it. In the towns macchiato (espresso with foamed milk) is common, as is espresso or cappuccino (usually served with a very sweet chocolate sauce squirted on the top). If you don't like the foam on the macchiato, order pa skum – without foam.
Bosnia and Herzegovina
Bosnia and Herzegovina may be the only place on earth where the largest profit margin from any product sold in a country comes from coffee sales – and they don't grow it here. Coffee is the backbone of social life in Bosnia and Herzegovina. Its significance cannot be overestimated. Cafés serve espresso drinks, whereas 'Bosnian' coffee (also known as domaća kafa) is similar to Turkish-style coffee and is made at home or served in very traditional establishments. It is almost impossible to find American-style filter coffee in a café or restaurant.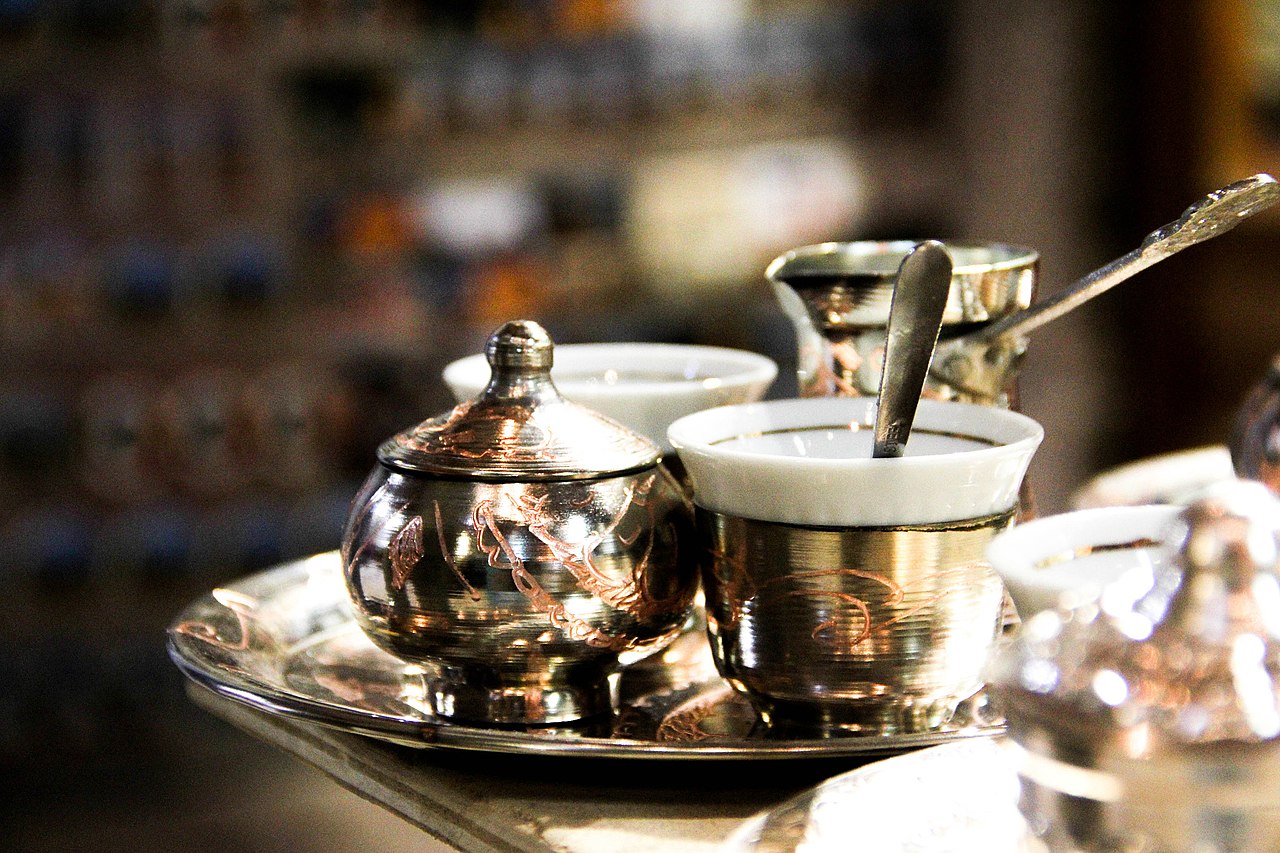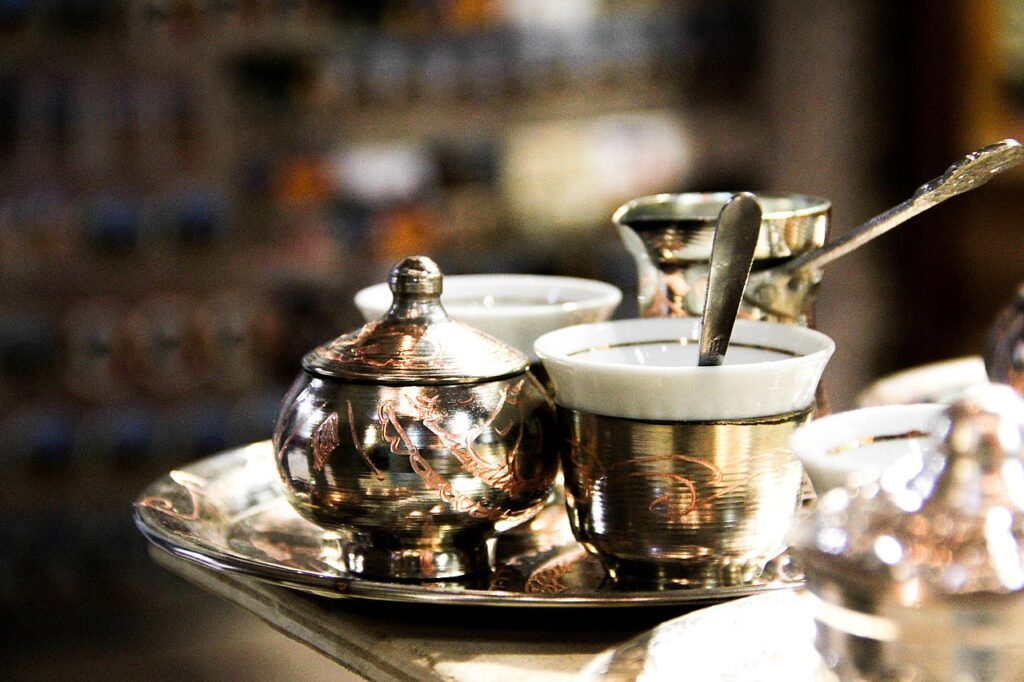 At the end of the war the international community sponsored a 'tolerance' programme to encourage the different ethnic groups to come together and talk. The billboard campaign around the country showed only five words: 'Tolerance. Let's have a coffee.' The picture was of a pot of coffee and steaming cups filled with the magical potion that heals ethnic strife. When a man wants to test the water with a potential new girlfriend – he asks her out for a coffee. When you haven't seen a friend in ages – you go and have a coffee. When you go to anyone's house, at any time of day or night – you are served coffee. When you want to strike a business deal – you go for a coffee.
São Tomé
This tiny African nation makes the list not because its coffee is necessarily the best, but because it is so rare. In São Tomé, arabica coffee can only be grown in a narrow horseshoe belt, at an altitude of between 800m and 1,400m around the Pico de São Tomé.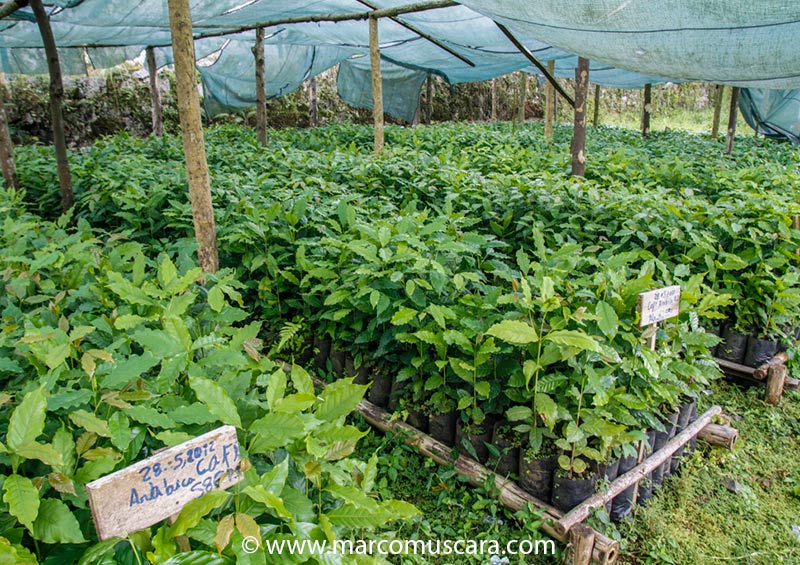 Here, two plantations (Roca Monte and Nova Moca) work to support thousands of workers and produce the country's coffee for export. Take a tour of the plantations, visit the fascinating coffee museum and buy a bag of the black stuff to take home.
Colombia
No trip to Colombia is complete with a visit to its coffee-growing region, where rolling plantations and quilted terraced slopes are hemmed in by banana plants, shaggy coffee bushes, bamboo groves and vibrant heliconia thickets. Here, between the magical altitudes of 800m and 1,800m, about 7% of the world's coffee supply is grown.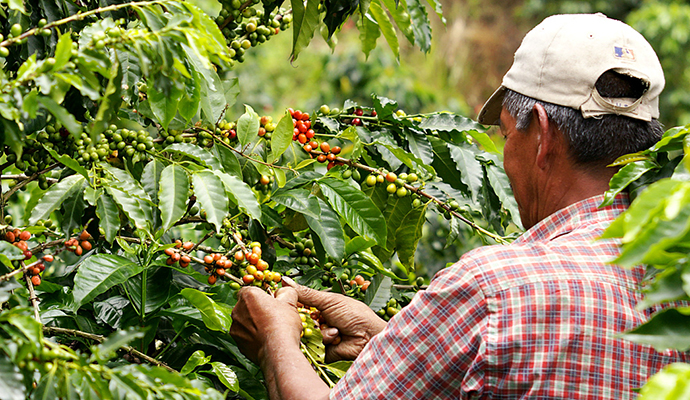 Today, coffee finca tourism is big business, offering a taste of plantation life to visitors, whilst supplementing the income of the region's 300,000 growers. Centred on three coffee-growing regions in the west of the country– Quindío, Caldas and Risaralda – more than 1,000 farmers have opened up their homes. There is even a highly popular Disney-style coffee theme park, complete with a Broadway-esque Show del Café cabaret that honours the Colombians' beloved beans.
Rwanda
The fertile slopes around Mount Huye lie at the heart of the region's coffee-growing country: one of the most scenic parts of Rwanda, all rolling green hills swathed in coffee shrubs and other lush vegetation. Here, you can explore the full process of coffee making, from the fields where the coffee is grown to the washing station where the beans are dried and stored.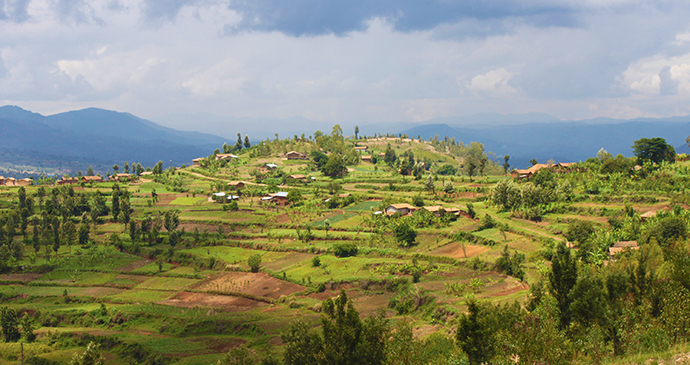 The Maraba Bourbon coffee from this area is one of Rwanda's success stories. A special type of Arabica from Bourbon coffee trees; it has a smooth, full-bodied flavour with no astringency or after-taste. The beans have excelled in international taste tests and are marketed actively in the UK and US.
---
More information
For more information, check out our guides: