Most visitors quickly succumb to the charm of Sarajevo and the café culture that very much defines this tiny capital city. But don't limit yourself to urban adventure, the countryside is just as exciting.

Tim Clancy
Bosnia and Herzegovina has emerged, two decades after the conflict that ravaged the region, as a unique, dynamic tourism destination.
There are at least four rivers to raft, dozens of mountains to climb, and countless highland settlements to travel to that are a peak into Europe's not-so-distant past. Much of this is connected by the Via Dinarica trail that stretches from Sutjeska National Park in the country's southeast to the far northwest gateway towards Croatia's famous Plitvice National Park.
My favourite region, I must admit, is Herzegovina. It seems like the sun is always shining there. The seemingly harsh karst topography creates some of the most beautiful waterways in this part of the world like the Neretva, Trebizat or Buna Rivers. The wine and food will surprise you with its superb quality and purely organic nature. It's the perfect synergy of culture and nature, making this little-known destination tops on my list.
Bosnia and Herzegovina is raw. It is beautiful. It is a place that requires you to adjust to it rather than it adjusting to tourists. To some that is frustrating, but to others it makes it a place of rare originality and authenticity. National Geographic has previously ranked Bosnia and Herzegovina in the top 10 adventure destinations in the world.
Related articles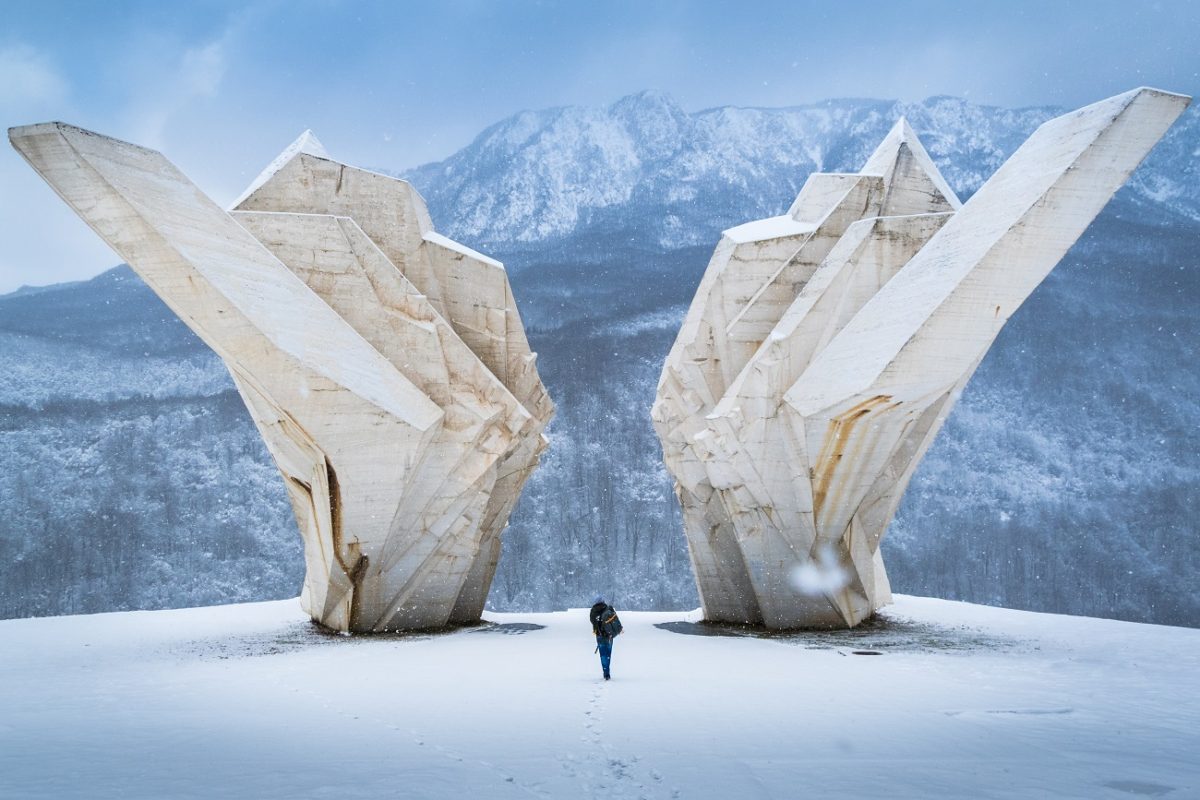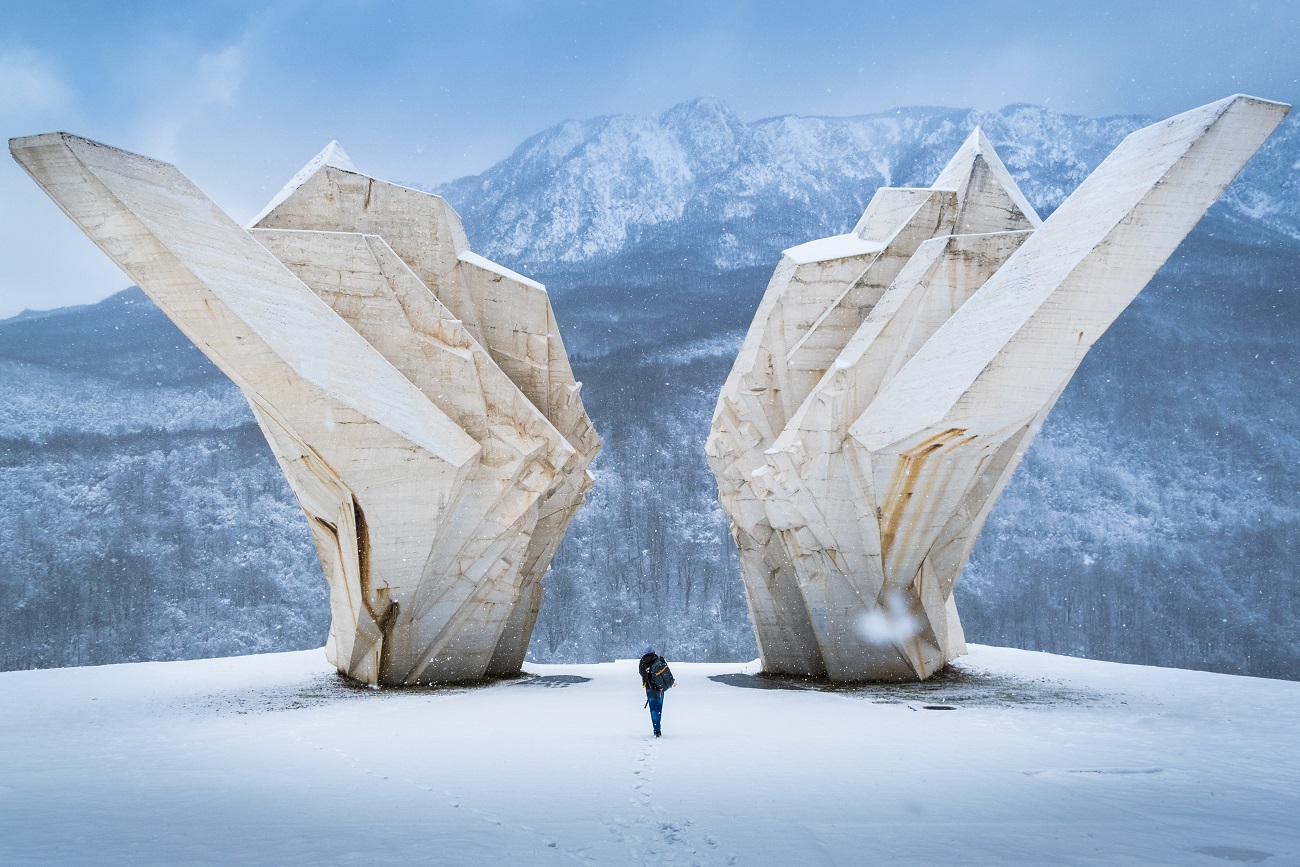 These fantastical memorials serve as a poignant reminder of the lives lost during the National Liberation Struggle.