It is raw. It is beautiful. It is a place that requires you to adjust to it rather than it adjusting to tourists.

Tim Clancy author of Bosnia & Herzegovina
Bosnia and Herzegovina has made tremendous strides in the tourism sector since 2004. It continues its ardent attempt to recover from the devastation brought by the conflict of the 1990s. To be honest, it still has a long way to go to adequately address the many challenges of catering to foreign visitors but it is a raw, real and heck of a lot of fun place to visit.
Have no doubt that this country will dazzle you with its natural beauty. This place is truly blessed with some of the most impressive scenery in southeast Europe. BiH will intrigue you with its melange of cultural heritage. Despite the conflict that ravaged the country in the early 1990s, you will find it to be a true crossroads between East and West.
Make no mistake, you will also get annoyed with the lack of road signs for certain destinations. Things like bus or train schedules will undoubtedly be changed, and it is near impossible to track them. Working hours of restaurants or attractions will not always be respected. A taxi driver just might overcharge you. Some of Bosnia and Herzegovina's best places to see are only reachable by rough gravel tracks where you can easily lose your way. It's just part of the trip.
That is Bosnia and Herzegovina. It is raw. It is beautiful. It is a place that requires you to adjust to it rather than it adjusting to tourists. To some that is frustrating, but to others it makes it a place of rare originality and authenticity.
Bosnia and Herzegovina continues to be wracked with political and economic turmoil, although this may be barely noticeable to travellers. Despite the long post-war transition, most will find BiH an attractive tourism destination with only the faint physical scars of war. Do not expect top-notch Western-style service and facilities everywhere you go, however, but do not be too surprised either if you are treated as an honoured guest in the most unexpected of places. The people of this country are warm and friendly. Your contribution as a visitor to Bosnia and Herzegovina is critical to its recovery – both economically and spiritually.
Related articles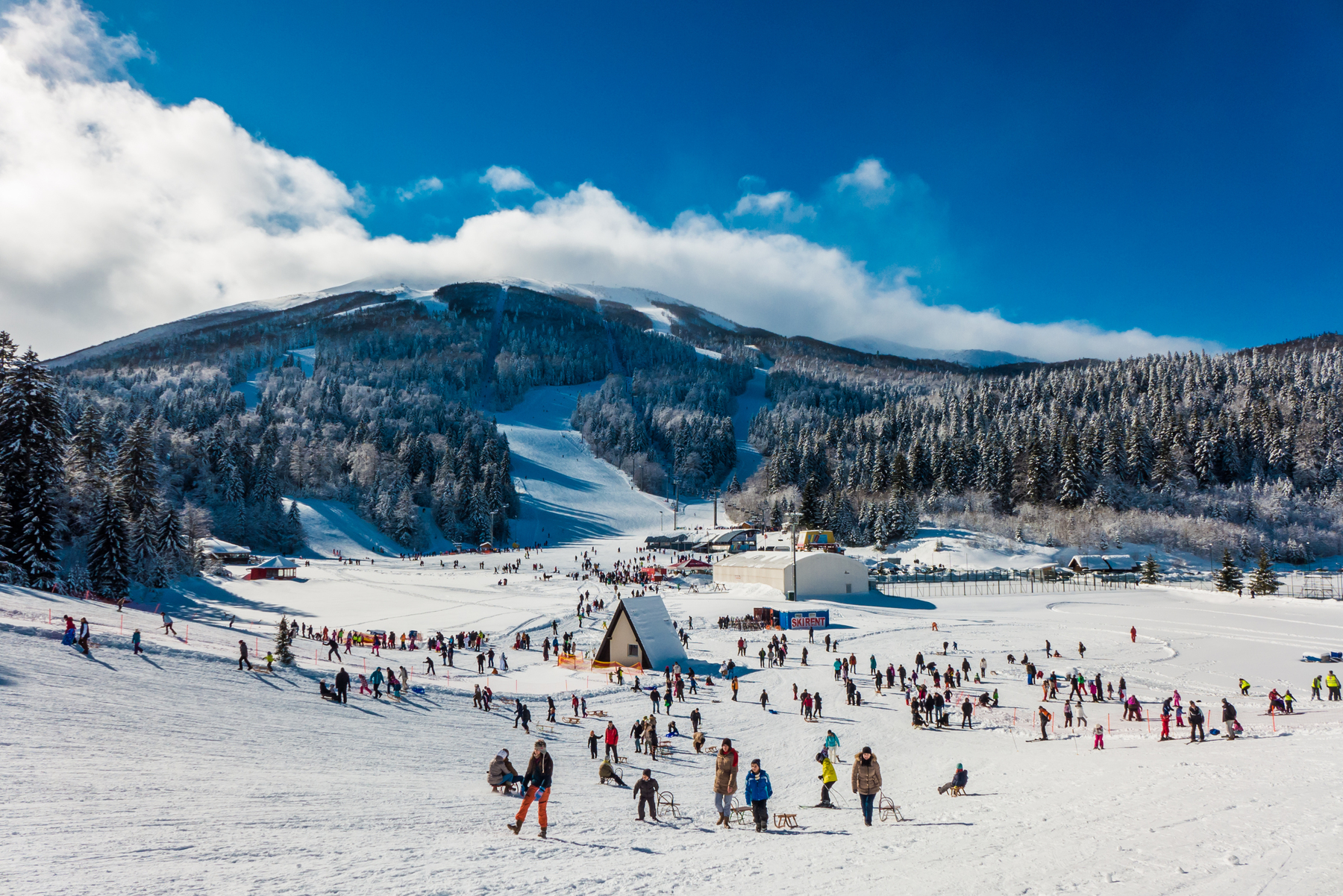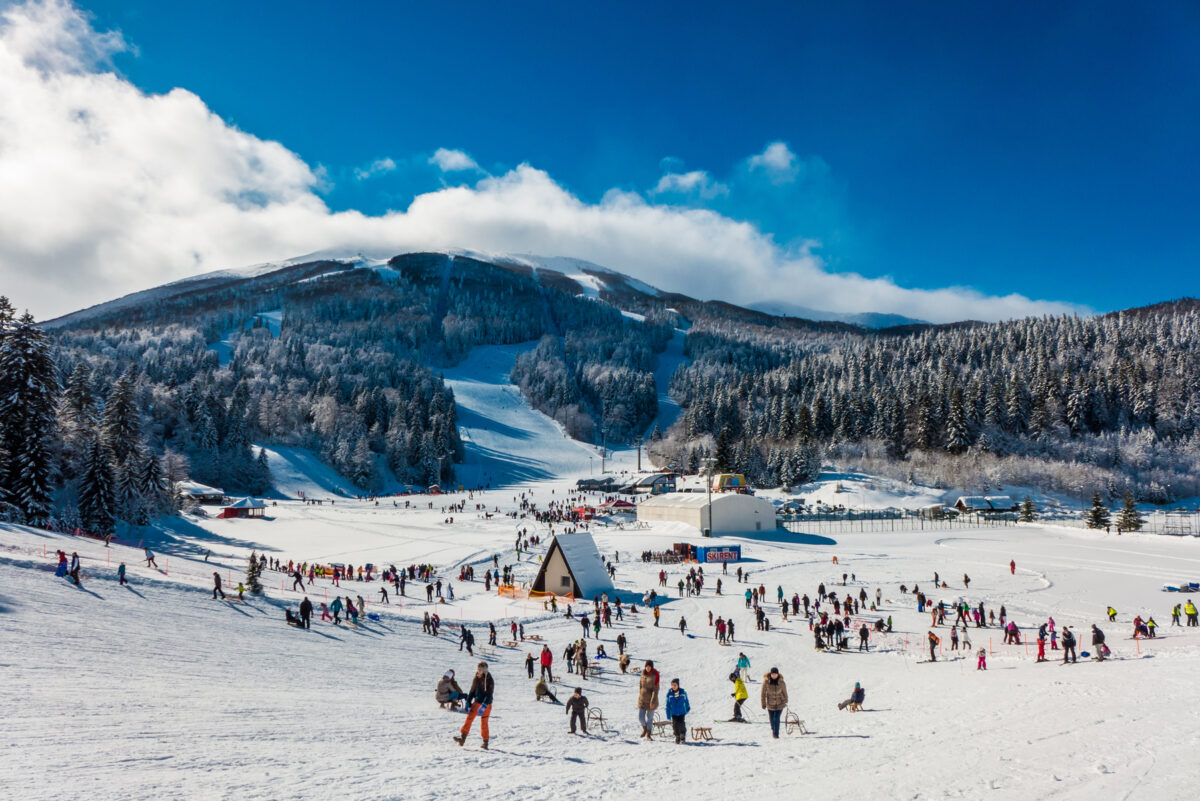 From mountain biking to white-water rafting, Bosnia and Herzegovina has it all.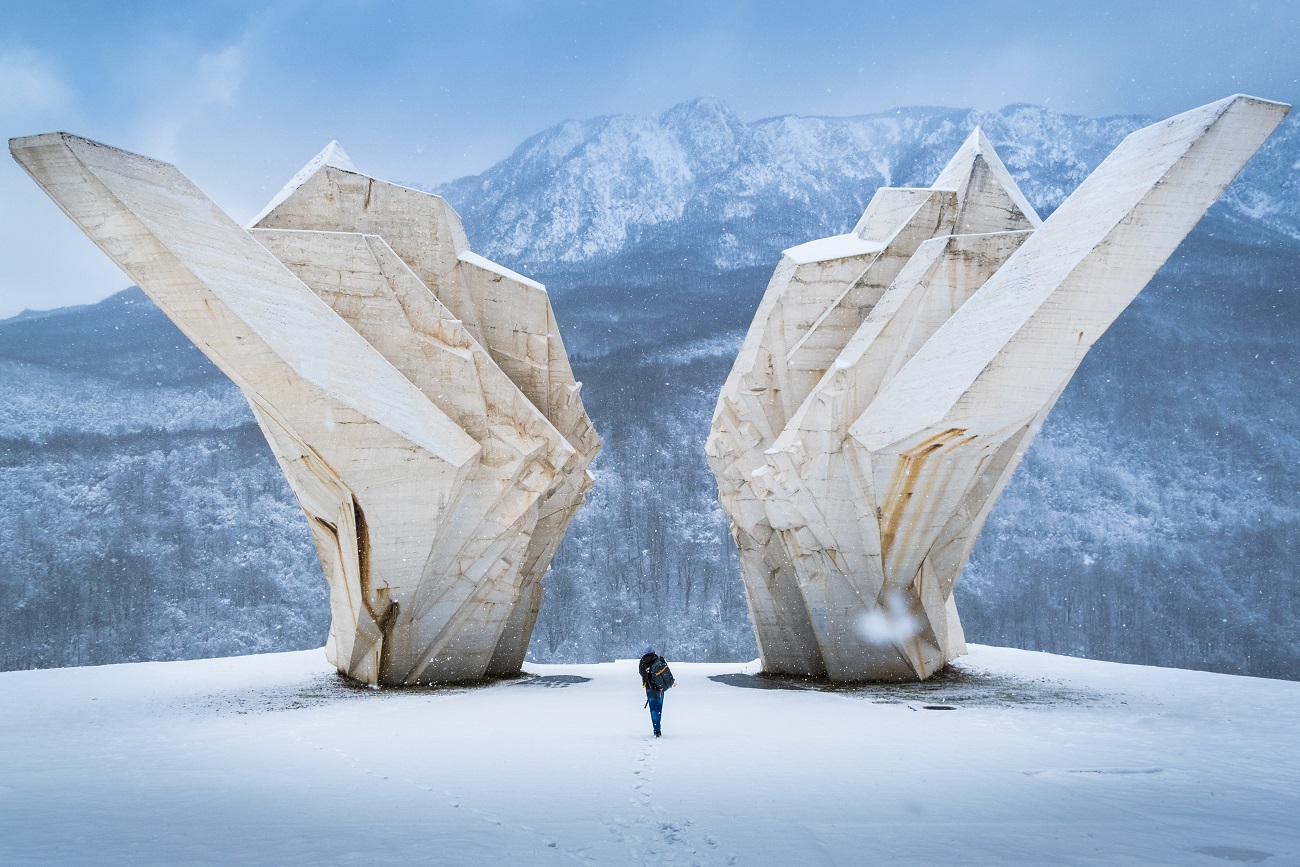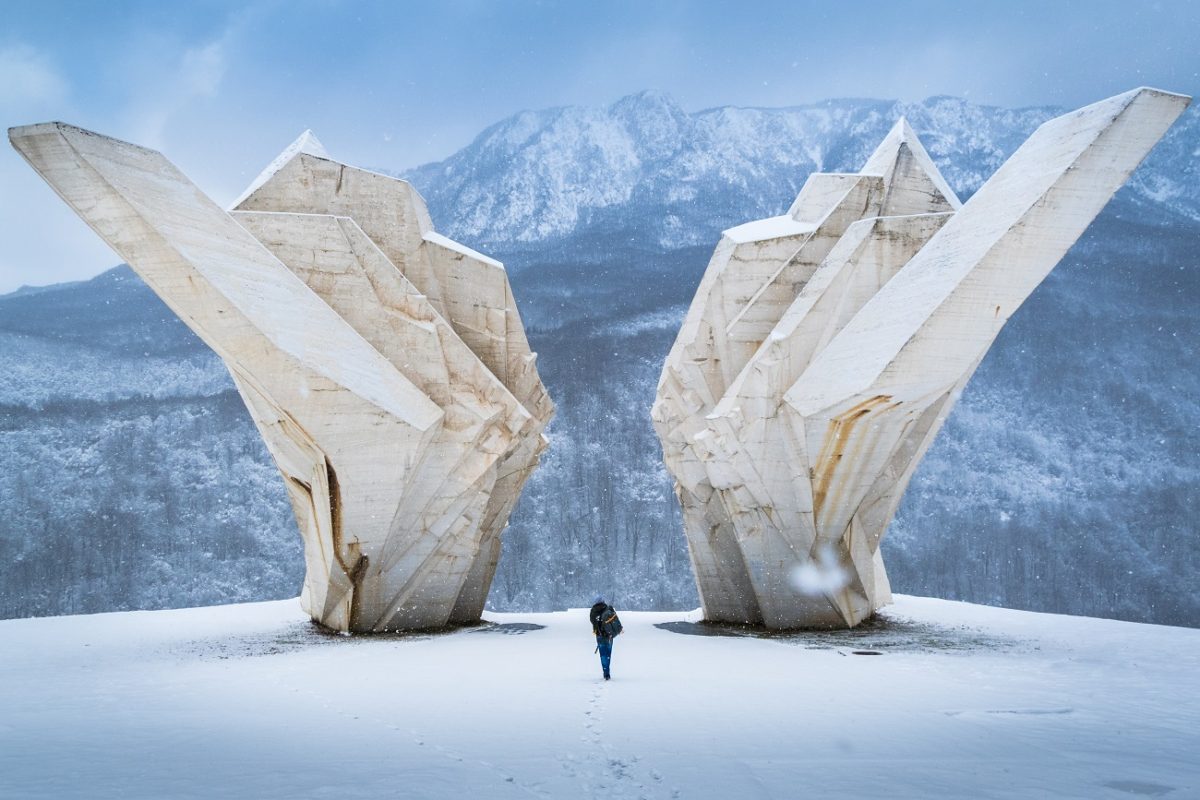 These fantastical memorials serve as a poignant reminder of the lives lost during the National Liberation Struggle.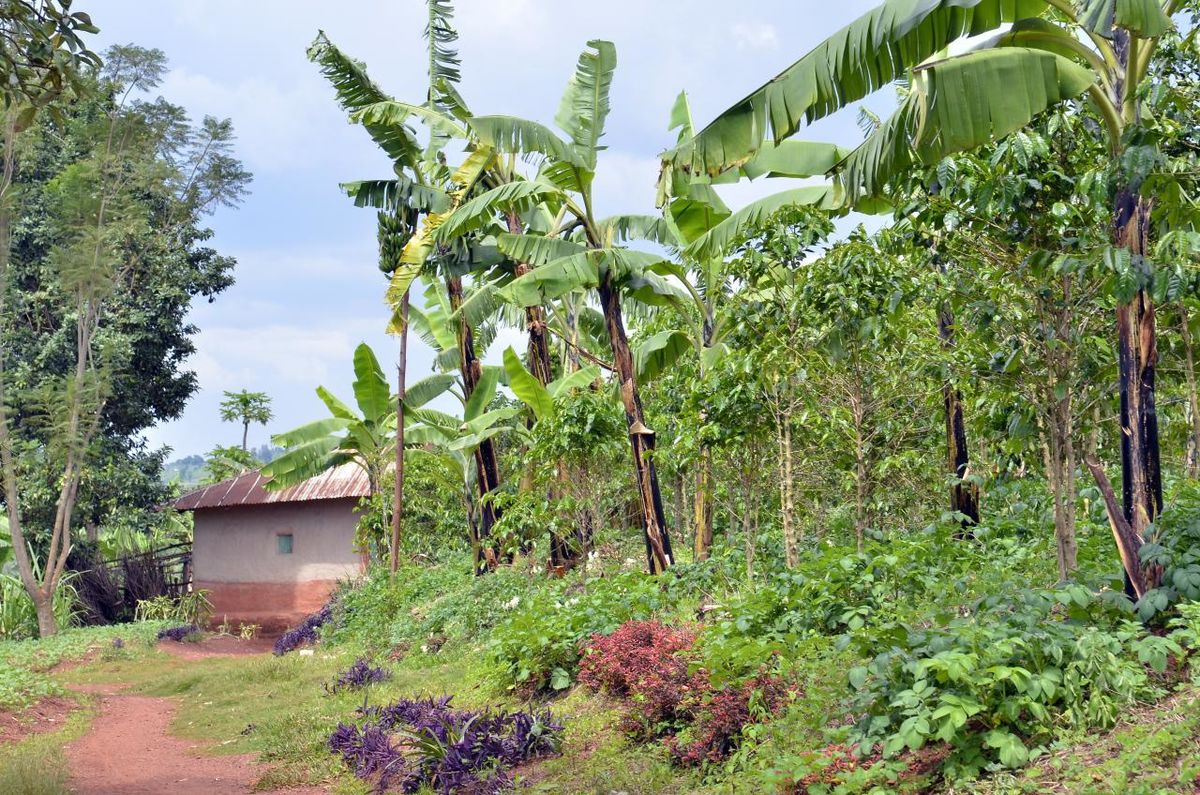 From Colombia to Kosovo, we pick some of our favourite lesser-known places to enjoy a good cup of coffee.