Malawi is a small, relatively populous place that, at just 118,500km², is dwarfed by its larger neighbours. Despite its modest size, however, this southern African country is a haven for all kinds of wildlife.
Among its impressive range of natural landscapes from, Lake Malawi (Africa's third-largest lake and the world's fifth biggest by volume) to the undulating central African plateau, Malawi offers a number of excellent wildlife reserves. Although none boasts the size or abundance associated with southern Africa's more famous parks, they nonetheless collectively harbour a rich biodiversity and offer rewarding wildlife viewing away from the crowds.
In recent years, conservation NGO African Parks has worked with the government to manage several parks, relocating iconic large mammals – including elephant, black rhino and lion – to landscapes where they once thrived. Over 680 bird species are recorded in Malawi, many found nowhere else in the region.
Here's a selection of the very best places to visit in Malawi for your wildlife fix.
Lake Malawi
Lake Malawi covers roughly one third of the country and, with its great size and depth (descending to 700m in the north), plus gentle waves and sandy beaches, appears more like an inland sea. Wilder shorelines harbour hippos, crocodiles and otters, while pied kingfishers and African fish eagles are ubiquitous.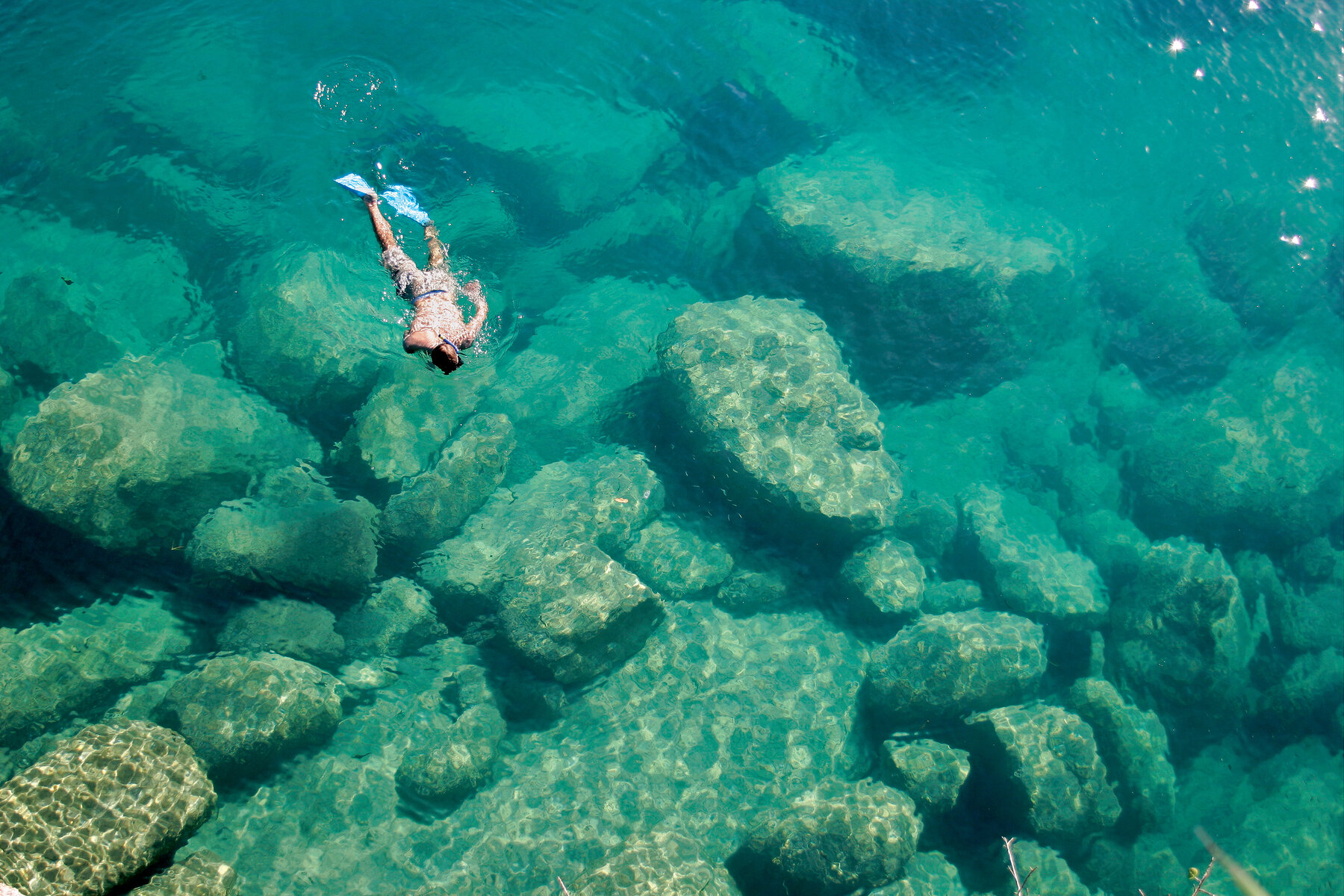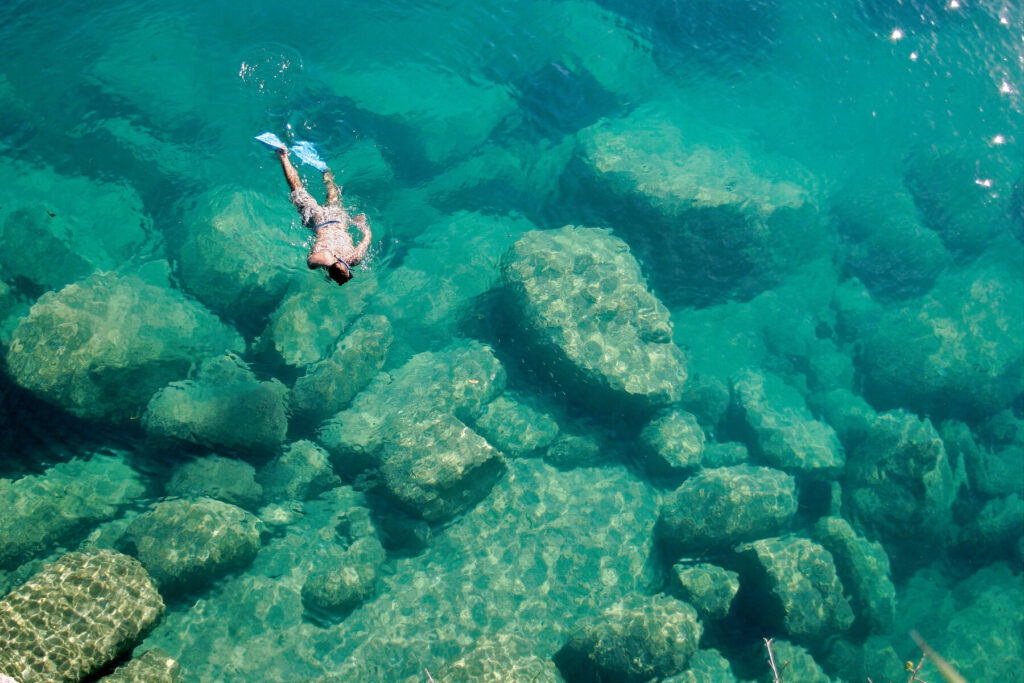 Biodiversity is greatest beneath the surface, where the waters shelter up to 1,000 species of cichlid, many of them endemic. The snorkelling is excellent, and nowhere better than at Cape Maclear in the south, part of UNESCO-listed Lake Malawi National Park.
Liwonde National Park
Just south of Lake Malawi, Liwonde National Park is the country's best-known safari destination. Boat safaris along the Shire River, flowing south from the lake, allow close viewing of hippos, crocodiles, elephants and water birds, while game drives inland encounter antelope such as kudu and sable.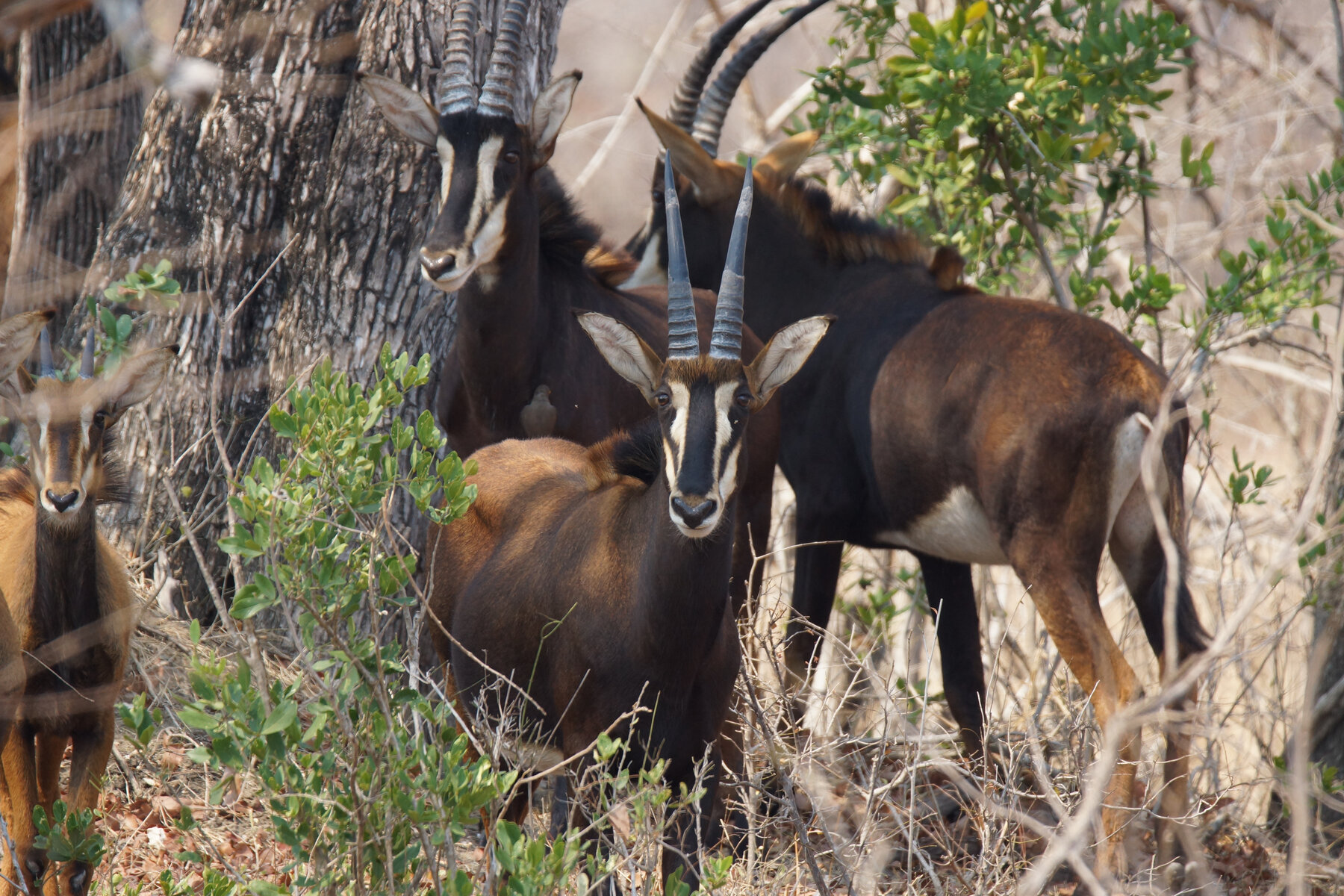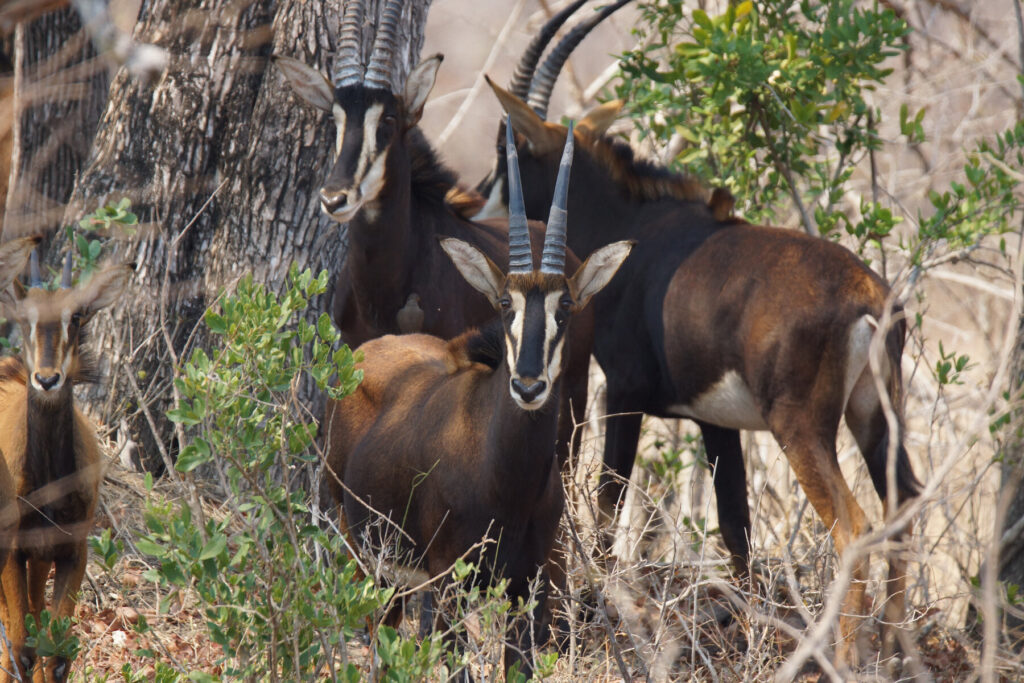 Since African Parks took over management, black rhino, lion and cheetah have all been reintroduced and more re-stocking is planned.
Nyika National Park
In northern Malawi, Nyika National Park is the country's largest (3,250km²) and oldest park. It extends across the Nyika Plateau, a granitic dome rising to 2,400m, and protects a rolling landscape of montane grassland, with hidden forest pockets and wooded foothills. A prolific rainy season floral display features over 200 orchid species.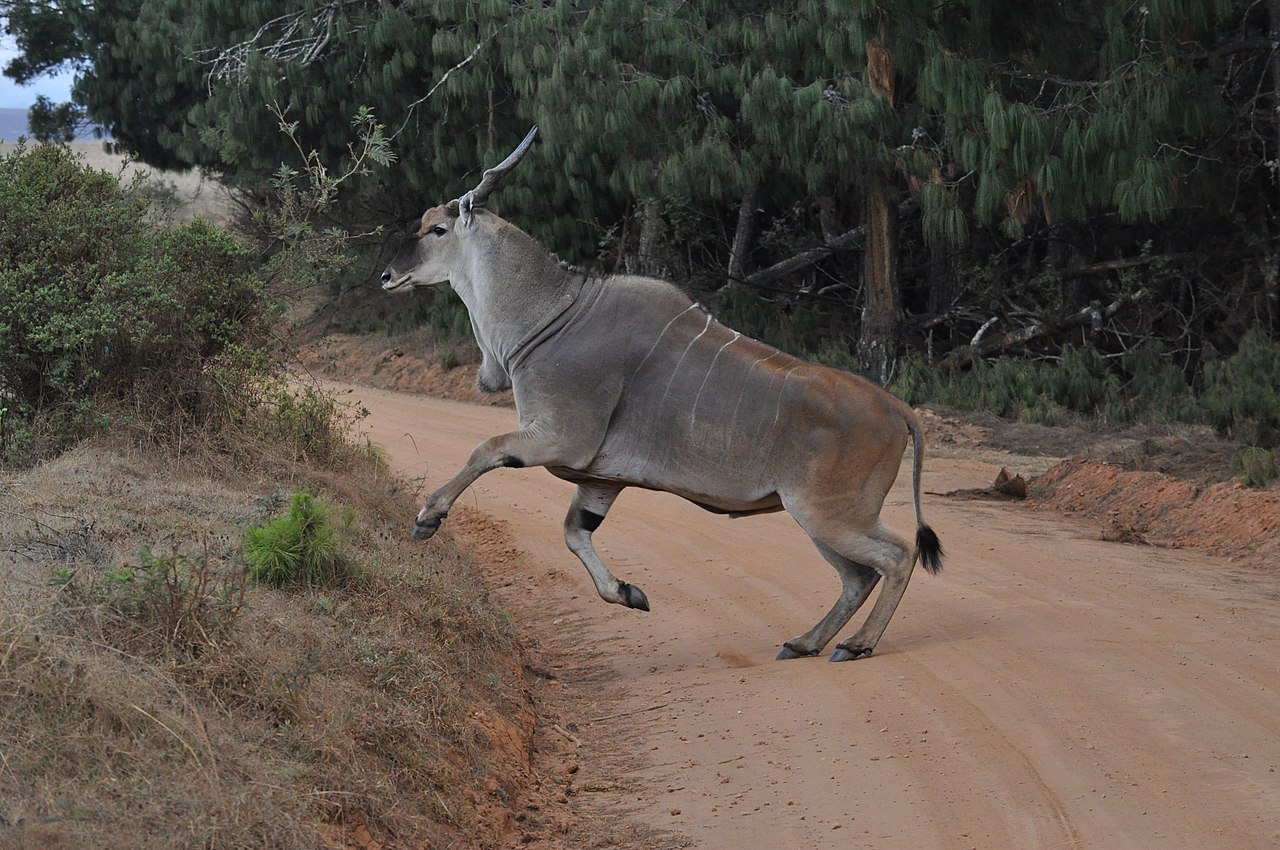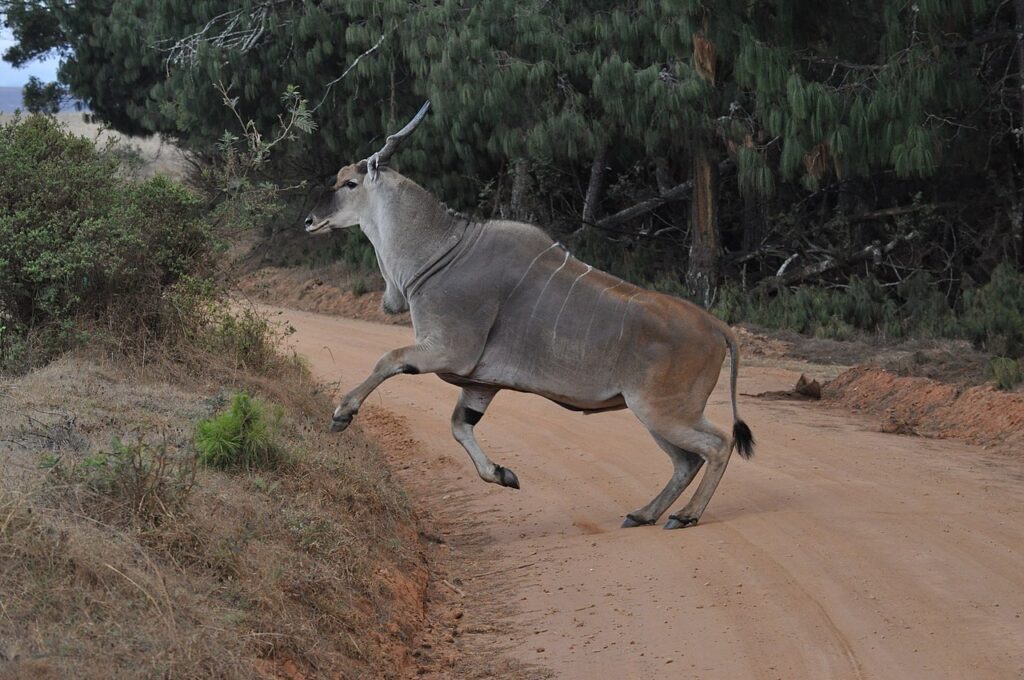 Large mammals include zebra, reedbuck, eland and roan – the last of these unusually approachable. Spotted hyena and side-striped jackal thrive, while leopard and serval are often seen. Birds include forest and grassland specials, from bar-tailed trogon to Denham's bustard.
Vwaza Marsh Wildlife Reserve
Just south of Nyika Plateau, the low-lying Vwaza Marsh Wildlife Reserve comprises 1,000km² of open bush, where sizeable elephant herds gather around Lake Kazuni, and hippo, buffalo, various antelope and even the occasional lion also occur.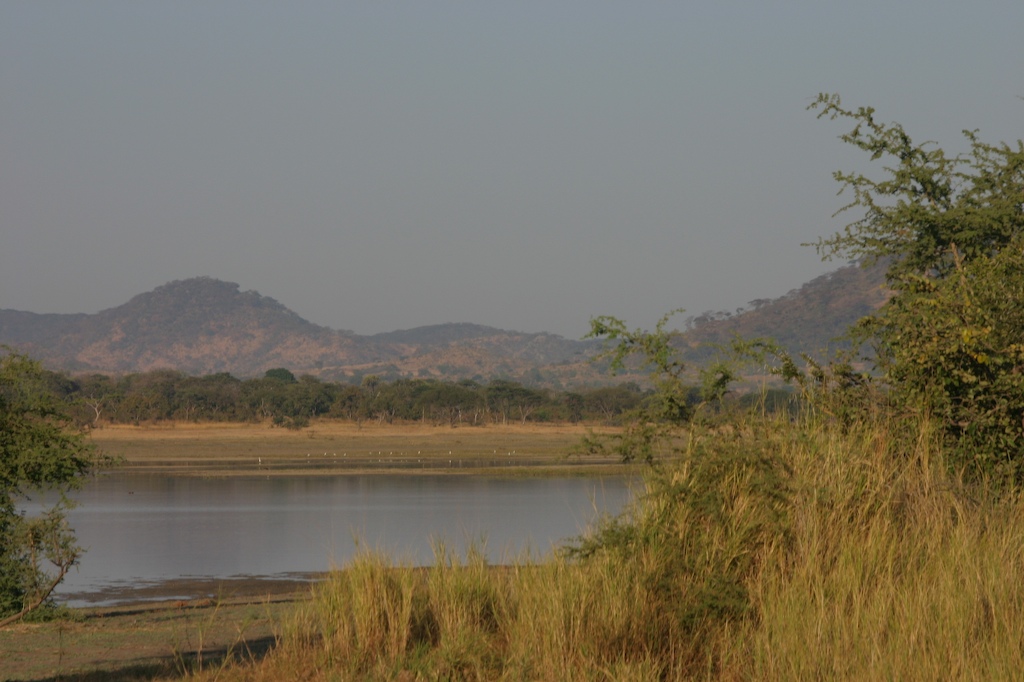 The reserve also boasts an impressive variety of vegetation, from rich forest and grassland to vast expanses of marsh. These mixed habitats attract a splendid range of birdlife.
Viphya Highlands
Viphya Highlands extend Nyika's montane habitat southwards, offering excellent birdwatching, with such rare and unusual species as olive woodpecker and red-faced crimson-wing.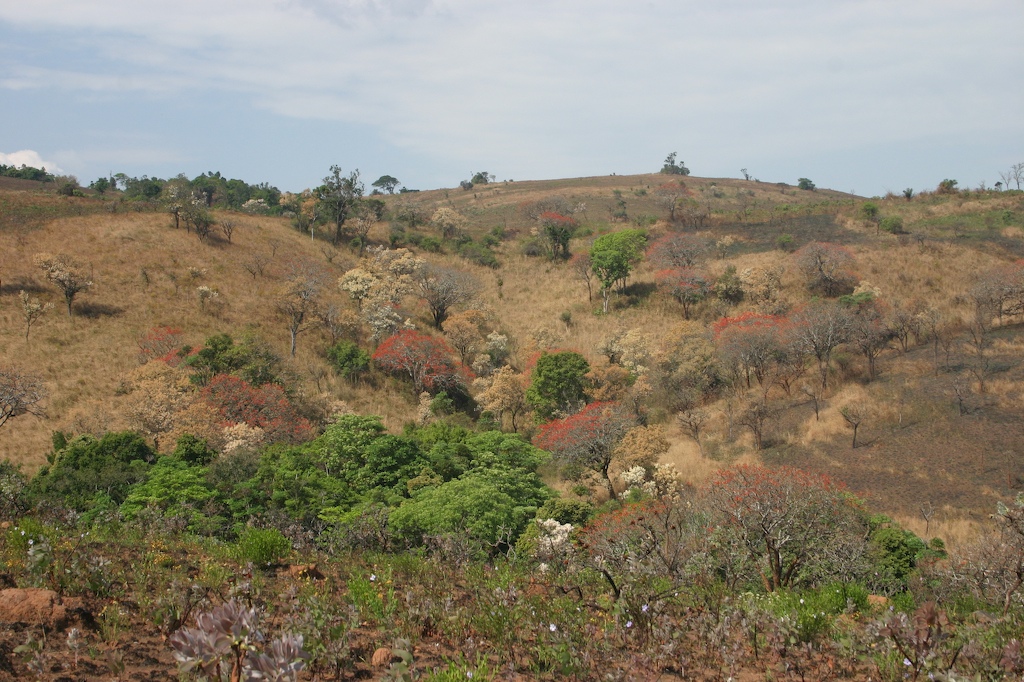 The range runs north along the west shore of Lake Malawi, extending around 210km towards Mount Champhila. The area is also home to smaller mammals such as bushbuck and common duiker.
Kasungu National Park
Central Malawi's rolling miombo woodland is crossed by numerous rivers and punctuated with granite inselbergs. North of the capital Lilongwe, Kasungu National Park protects 2,000km² of bush along the western border with Zambia.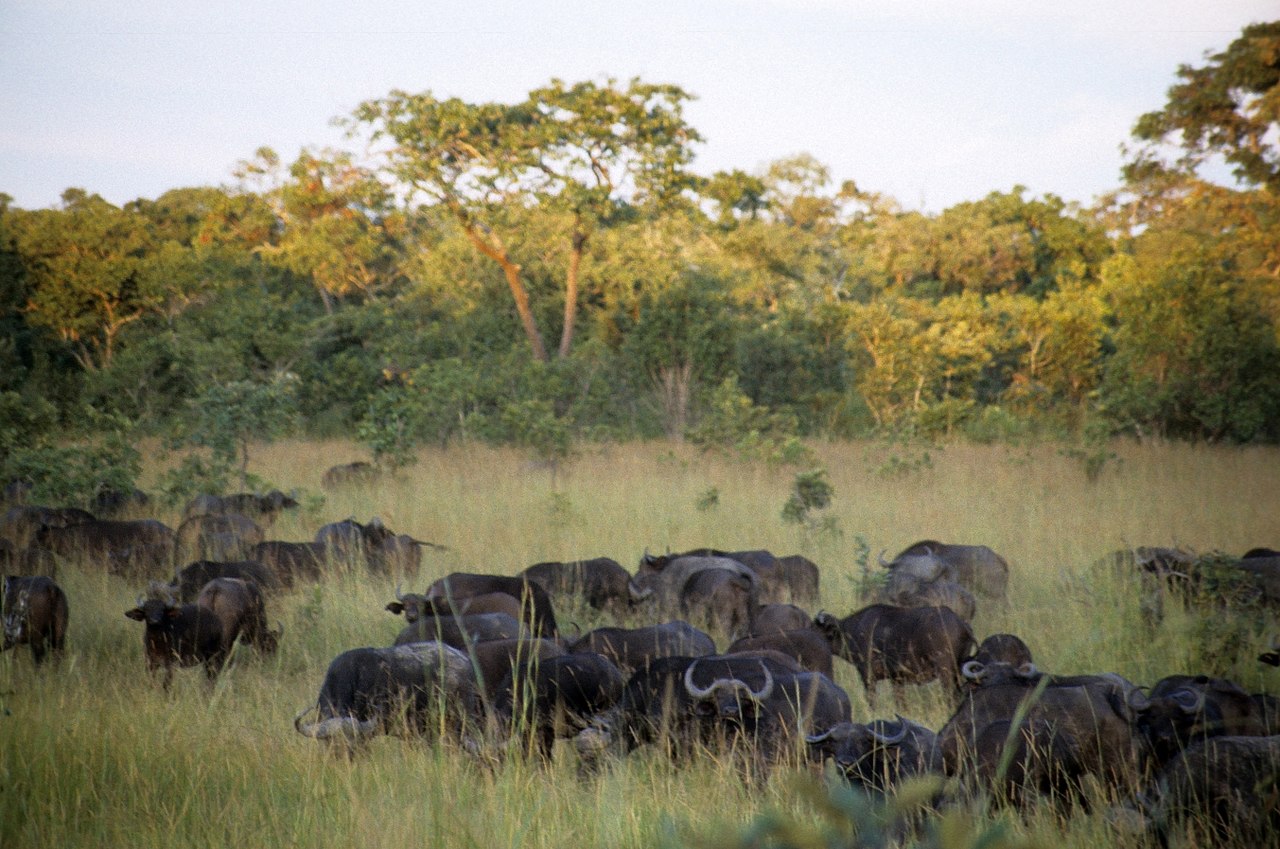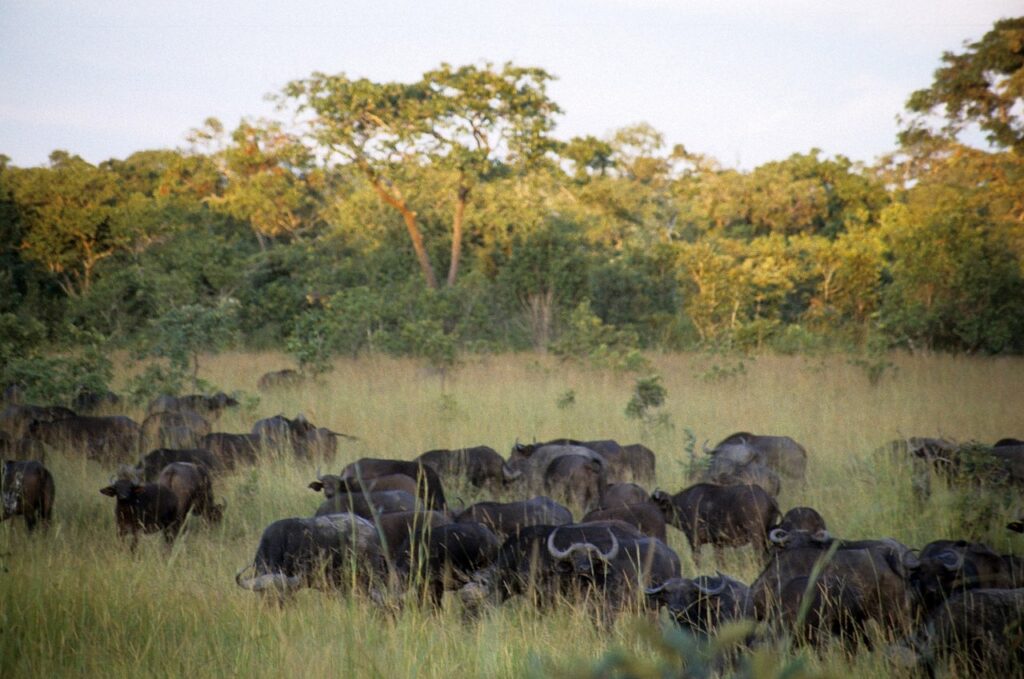 Once Malawi's premier park, poaching has depleted wildlife here, but small populations of elephant, buffalo, hippo and zebra remain, with rare Liechtenstein's hartebeest among the antelope.
Nkhotakota Wildlife Reserve
Kasungu is now somewhat eclipsed by Nkhotakota Wildlife Reserve, which lies east towards the lake. This rugged expanse of woodland and escarpment has been transformed since 2015, when African Parks launched an ambitious restocking programme.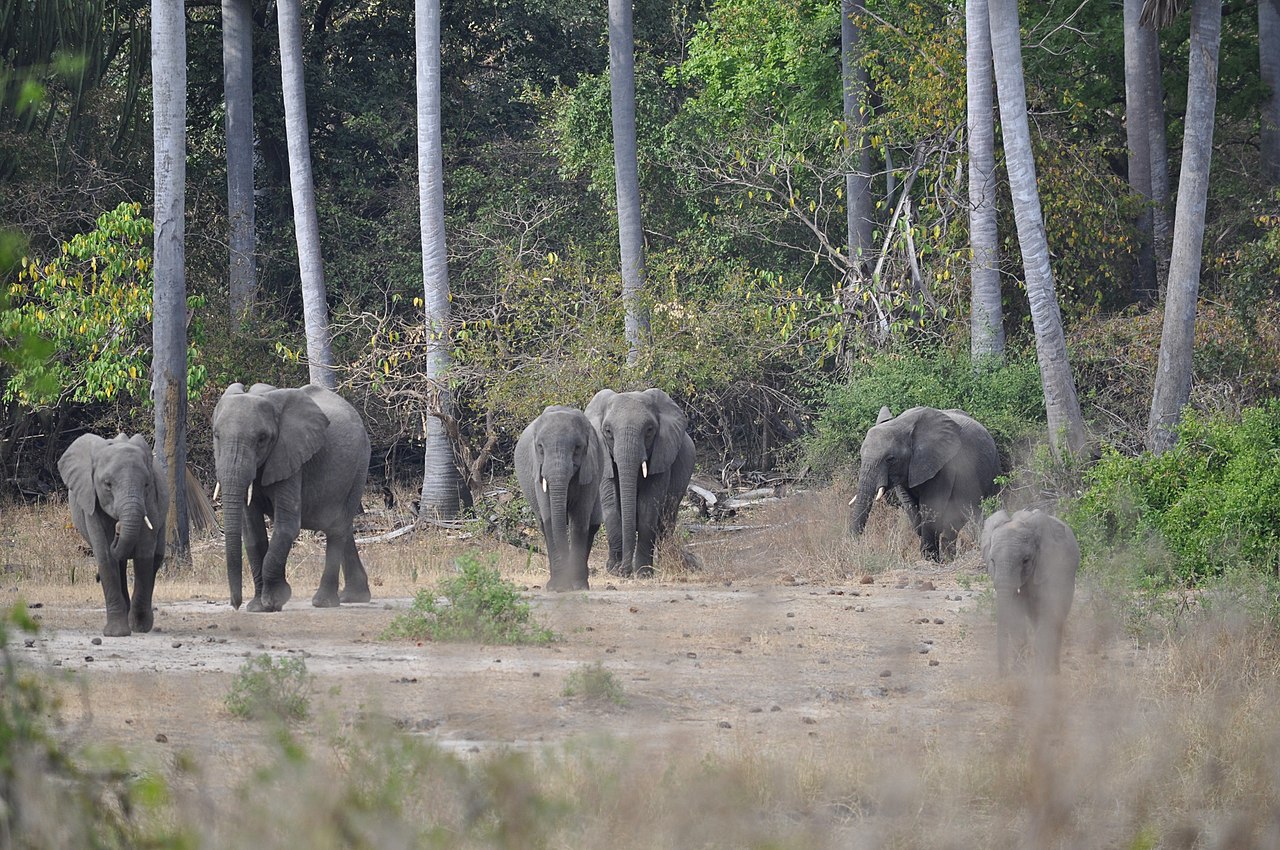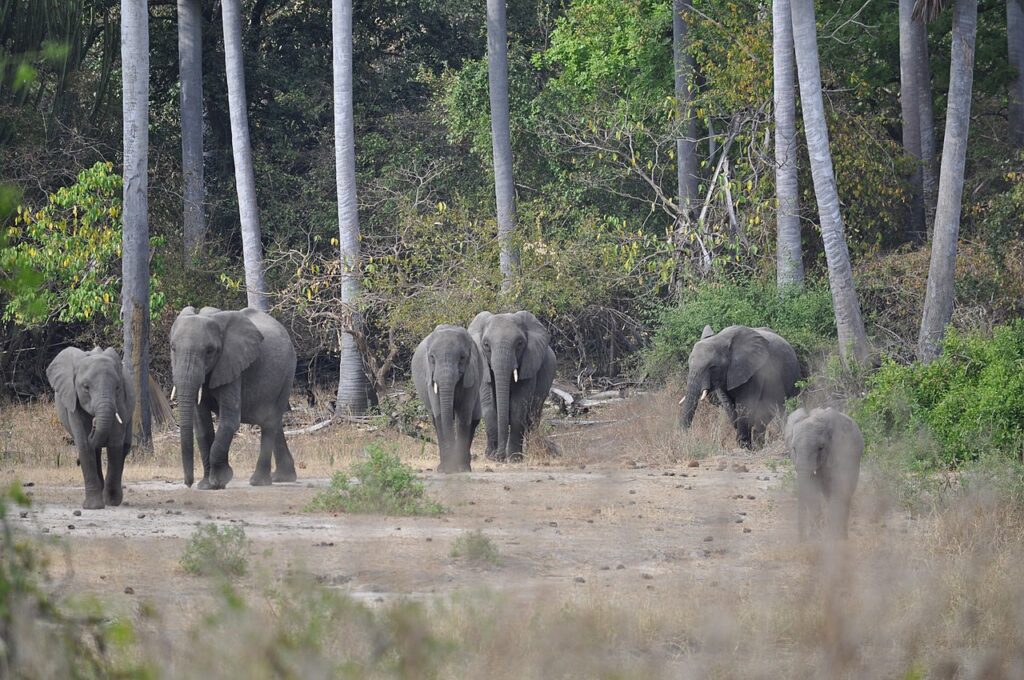 Following the largest translocation of elephants ever undertaken, Nkhotakota is a must-visit for anyone with an interest in these magnificent creatures.
Majete Wildlife Reserve
Downriver, Majete Wildlife Reserve protects a rugged wilderness along the banks of the Shire River.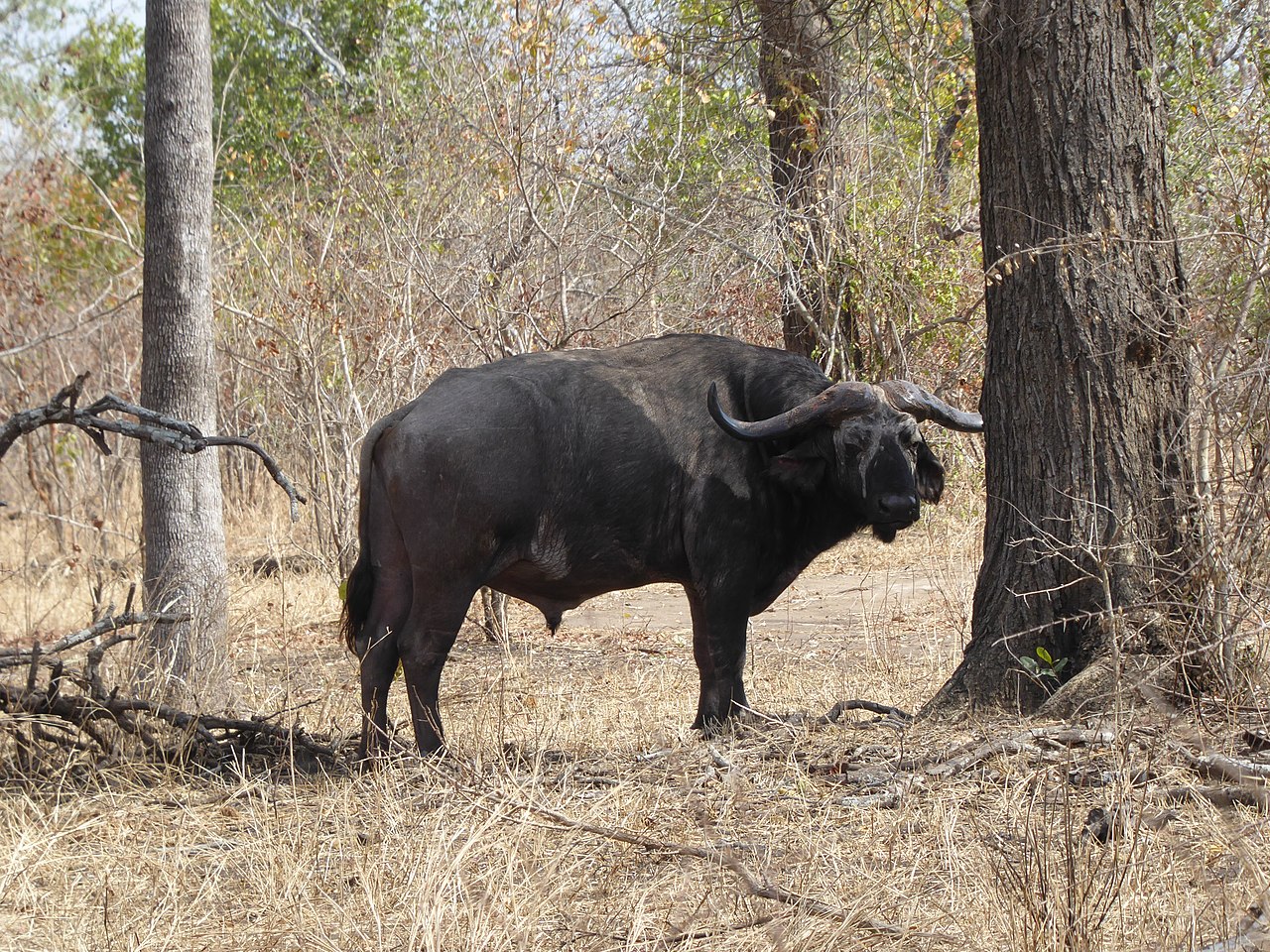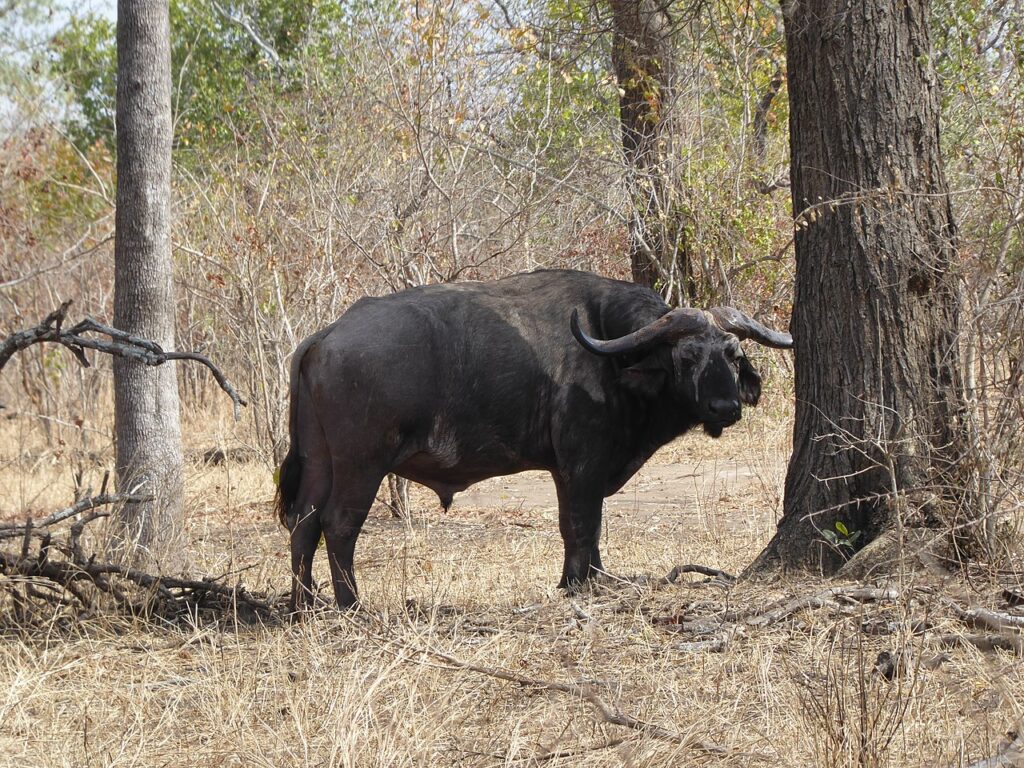 Since 2015, more than 2,500 large mammals have been relocated here, including the full suite of lion, leopard, elephant, buffalo and black rhino, making this Malawi's only 'Big Five' reserve.
Zomba Plateau
East of the Shire River, Malawi's southern highlands dominate the horizon. The Zomba Plateau is a great slab of mountain rising to 1,800m.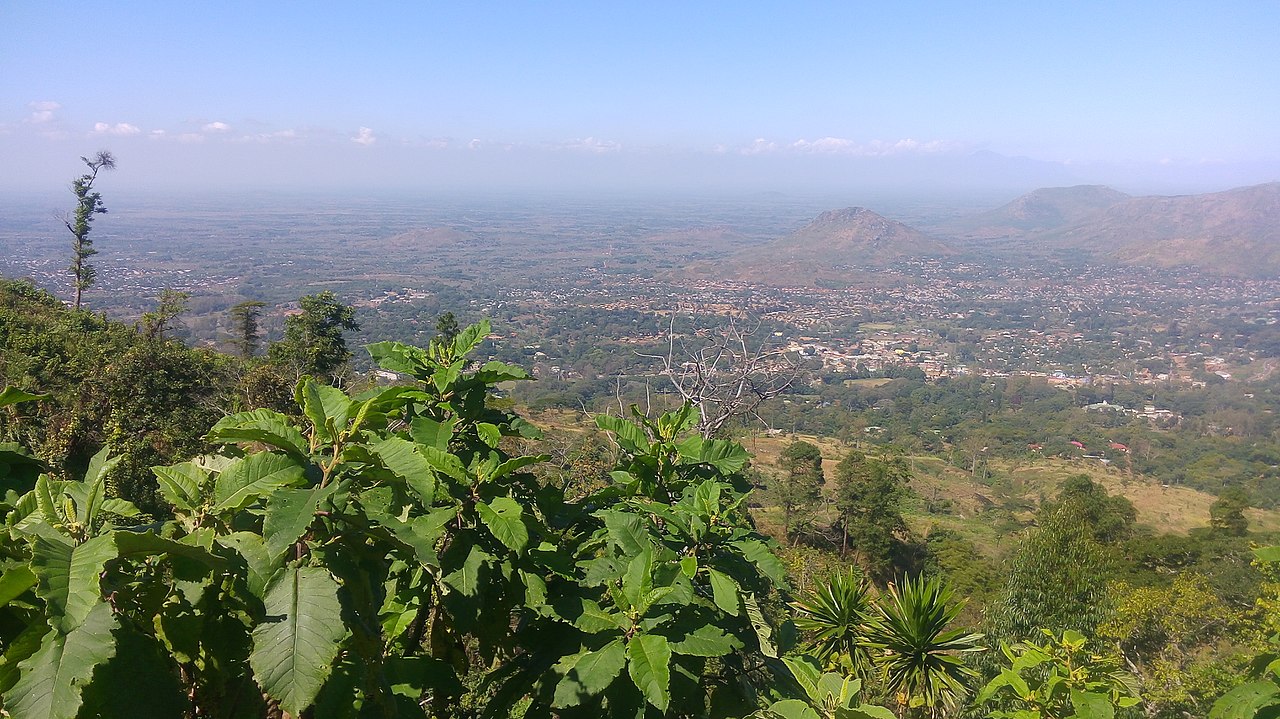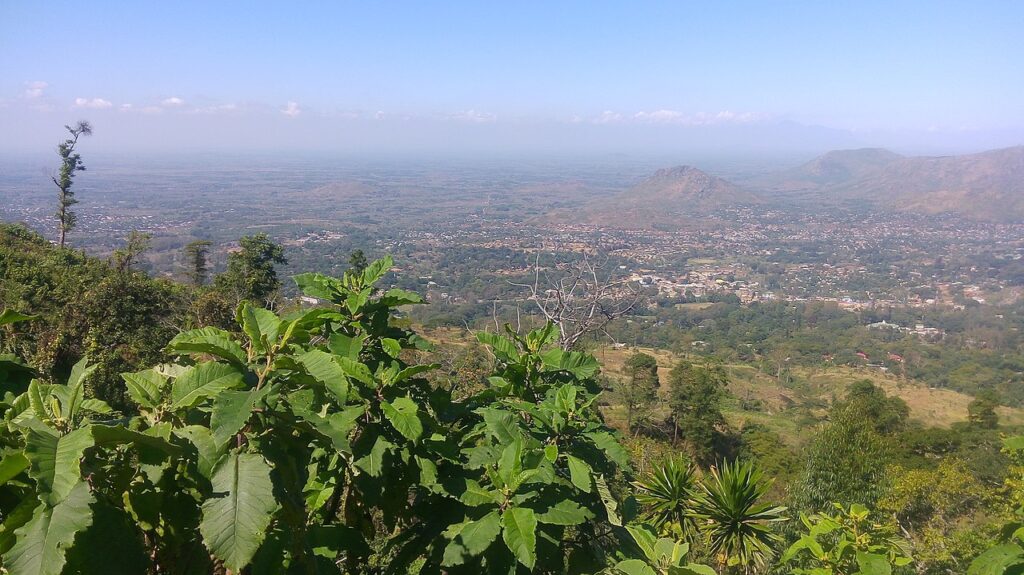 Plantations cover much of the upper slopes, but pockets of indigenous forest still support rich birdlife, with raptors such as augur buzzard. This region is an unmissable spot for those as interested in Malawi's beautiful natural landscapes landscapes as they are in its wildlife.
Mount Mulanje
The southern highlands are hiking country – as is Mount Mulanje, further east, whose imposing rock buttresses rise from the plains to 3,002m, making this central Africa's highest peak.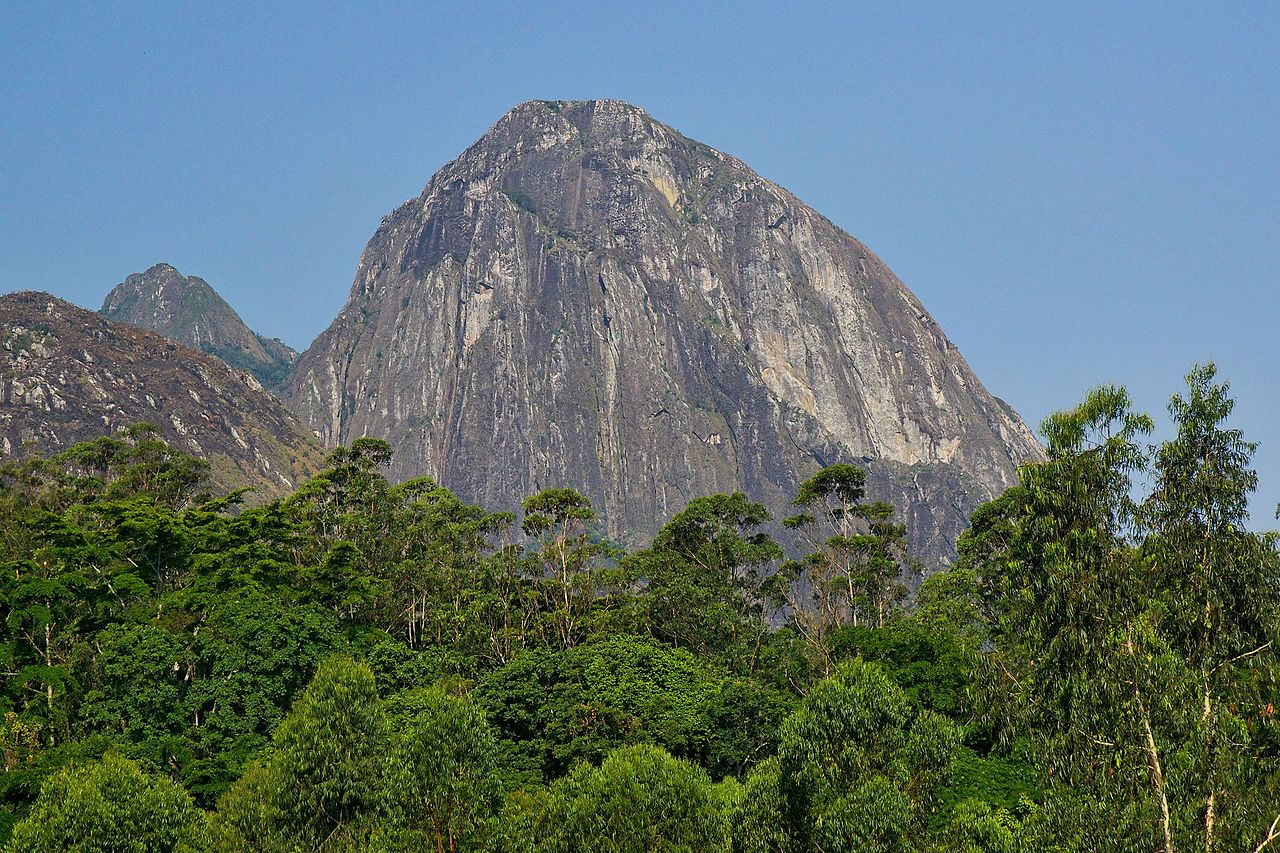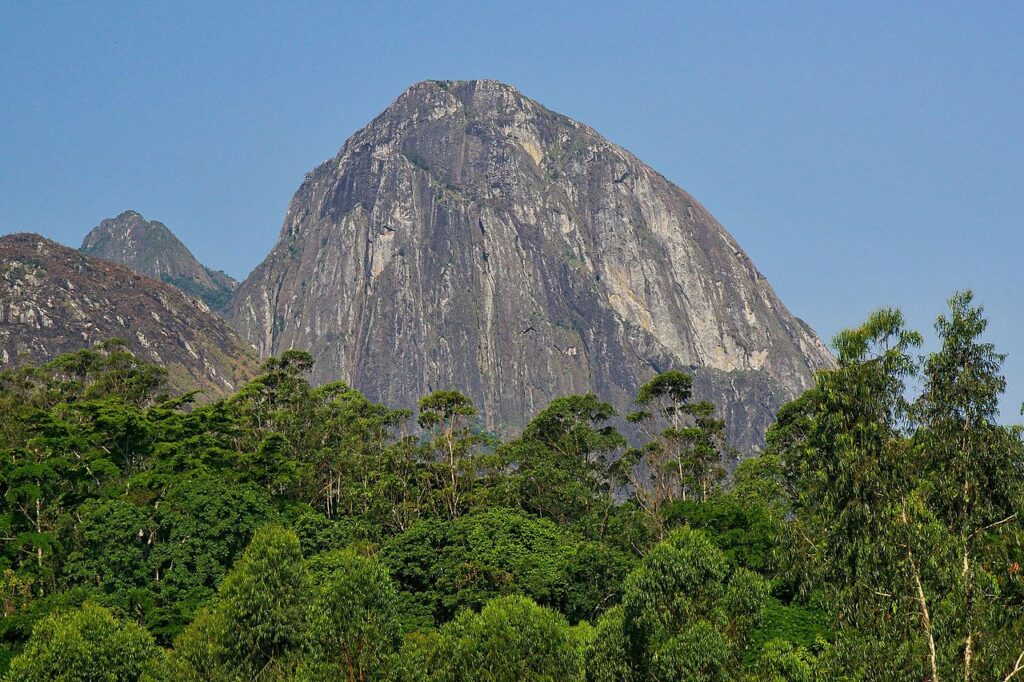 Among its forests and gorges are endemic reptiles and the endangered Mulanje cedar (Widdringtonia whytei), Malawi's national tree.
---
More information
For more information, check out Mike Unwin's guide: