From the moment I crossed the Malawi border I knew … 'The Warm Heart of Africa' had claimed another victim, love-struck and powerless to resist the tranquil charms of this most welcoming of countries.
Malawi is one of Africa's most underrated travel destinations. Indeed, many travellers who arrive on the continent barely aware that Malawi exists come to regard it as their favourite African country by the time they return home. Malawi's inherent likeability has earned it several nicknames – 'Land of the Lake', 'Warm Heart of Africa', and 'Africa for Beginners' – that go a long way to summing up its winning charms. Few countries are so dominated by a single geographical feature. Lake Malawi, enclosed by sheer mountains and edged by a seemingly endless succession of sandy beaches, follows the dramatic contours of the Great Rift Valley for a distance of 585km, accounting for more than 15% of the country's surface area.
There is much truth in the phrase 'The Warm Heart of Africa'. Not only do Malawi's climate and lush vegetation conform effortlessly to every stereotyped image of tropical Africa, but the people exude a laidback warmth that make visitors feel instantly at home. And 'Africa for Beginners'? Well, certainly, this compact, cheap and hassle-free country would provide a great introduction to Africa, offering a rich variety of attractions suitable to families, honeymooners, wildlife lovers and hard-core backpackers alike. The lake is the indisputable focal point of Malawi's tourist industry. Backpackers gather in their hundreds at lakeshore villages such as Cape Maclear and Nkhata Bay, while a host of more exclusive retreats cater to higher paying tourists. But there is more to Malawi than a lake, including accessible national parks teeming with wildlife, ancient rock art sites, forests alive with tropical birds, and hiker-friendly mountains such as Nyika and Mulanje.
Philip Briggs, author of Malawi: the Bradt Guide
Related articles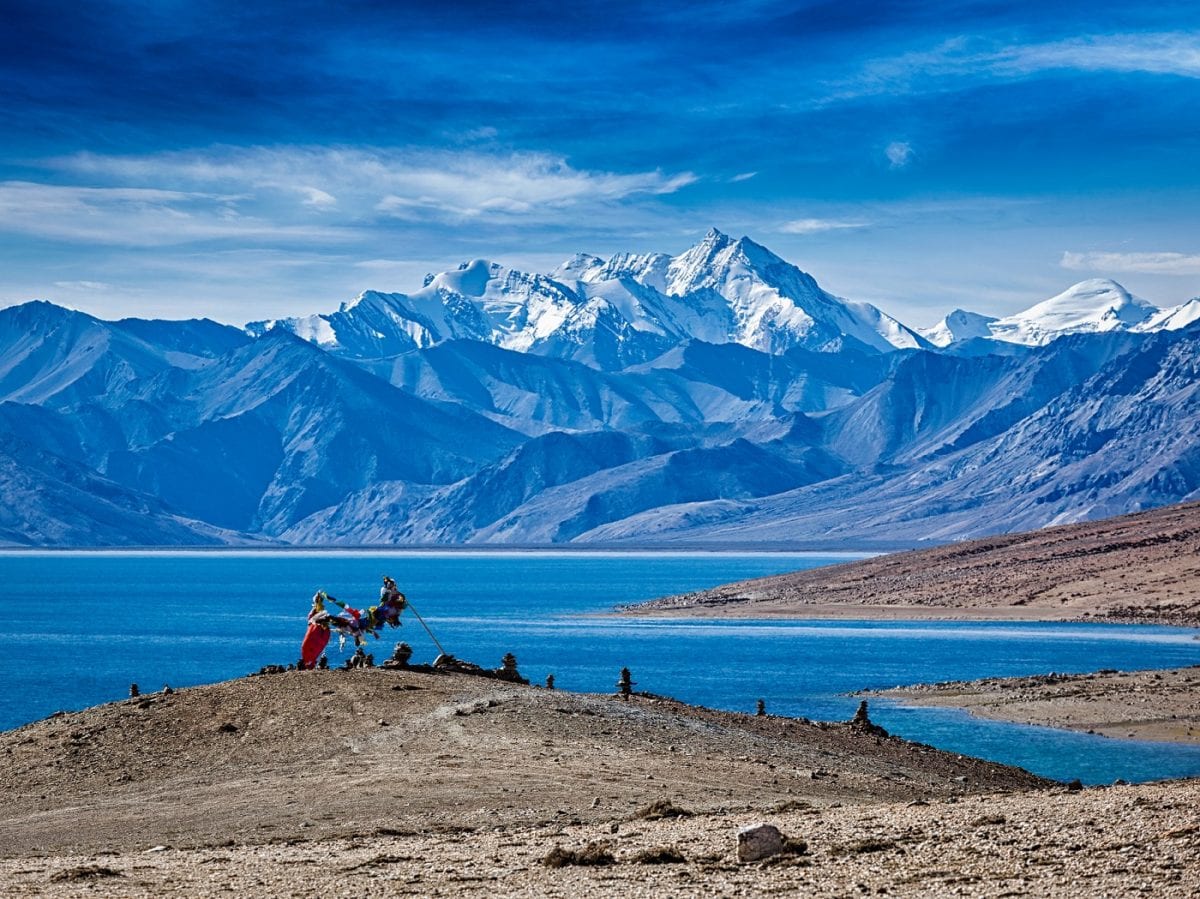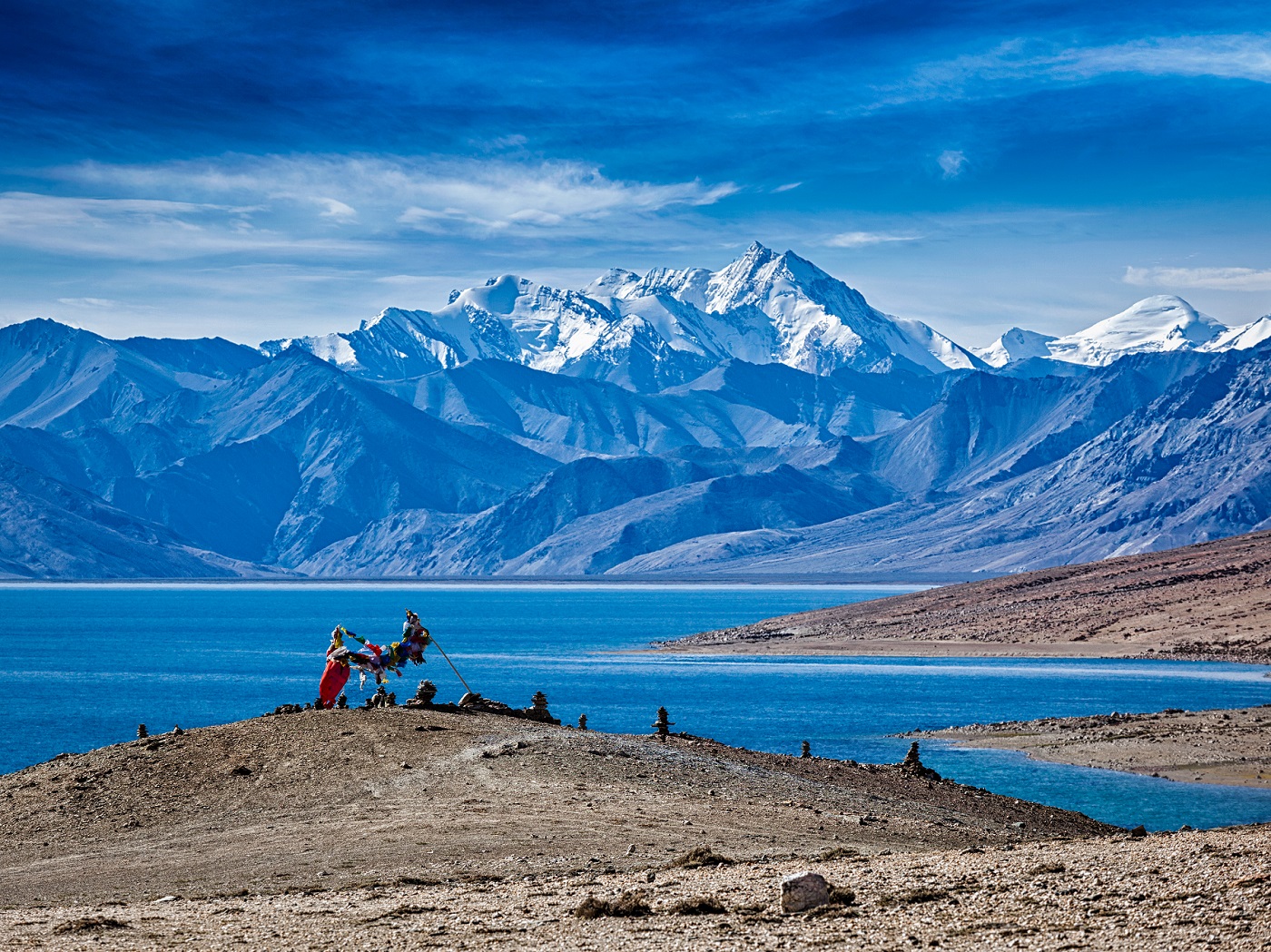 From boiling lakes to vast alpine bodies of water, these are our favourite lakes from around the world.