Serbia sits near the crossroads of Europe and Asia, and much of its culture reflects this diverse influence. Its cuisine blends elements from the Mediterranean, the Balkans, and Southwest Asia. Serbian festivals celebrate everything from centuries-old traditions to the latest music. Byzantine, Romanesque, and Baroque architecture can all be found among the country's standout monasteries.
This is Serbia, Eastern Europe's somewhat overlooked gem, and yet a place where hospitality seeps into every spirited conversation at every corner coffee shop.
So, is Serbia worth visiting? Of course, we think so.
Just bear in mind that changes are coming with regards to paperwork. In particular, Brits should double check whether they will need an ETIAS visa waiver for UK citizens in the coming months and years.
8 Reasons to Visit Serbia
There's an enigmatic charm about Serbia that makes it an ideal fit for the avid explorer. Rich in history, abounding with ecstatic nightlife, home to tantalising Eastern European cuisines, and generous with its natural beauty, it stirs curiosity and satiates it in equal measure. Here are eight reasons why Serbia is a gem worth discovering.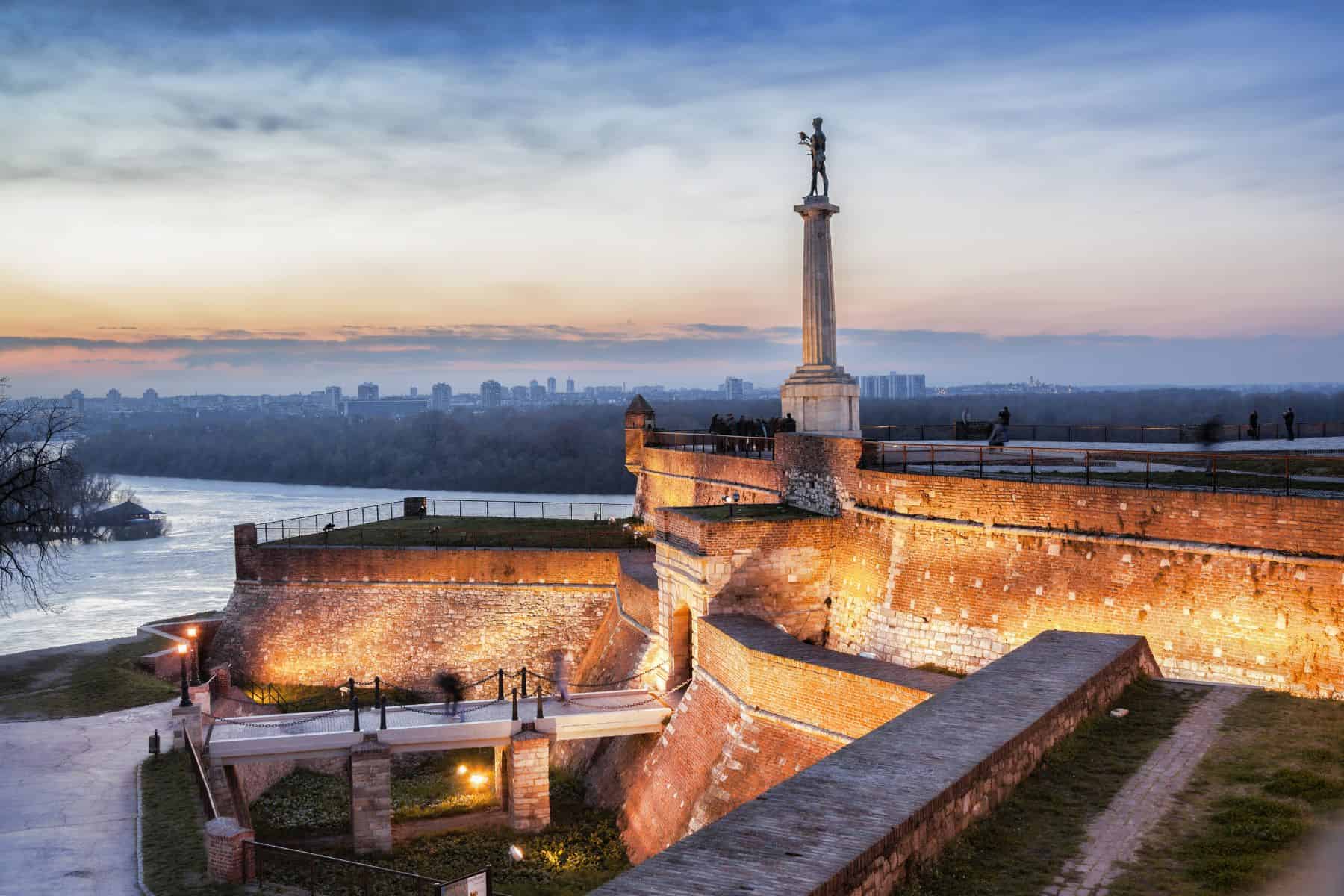 An Historical Tapestry Woven Over Centuries
Blowing away the dust of ages, Serbia reveals a tale that winds its way from Roman times through the Middle Ages and up to Serbia today.
A walk down the pedestrian streets or across Republic Square gives you a glimpse into Belgrade's deeply layered past.
From the iconic Belgrade Fortress overlooking the confluence of the Danube and Sava rivers to the Church of Saint Sava, the largest orthodox church in the country and a dazzling display of Serbia's cultural heritage, every corner tells a story.
The National Museum, with its fascinating collections, and the Museum of Yugoslavia offer interesting places to dive into this landlocked country's diverse history.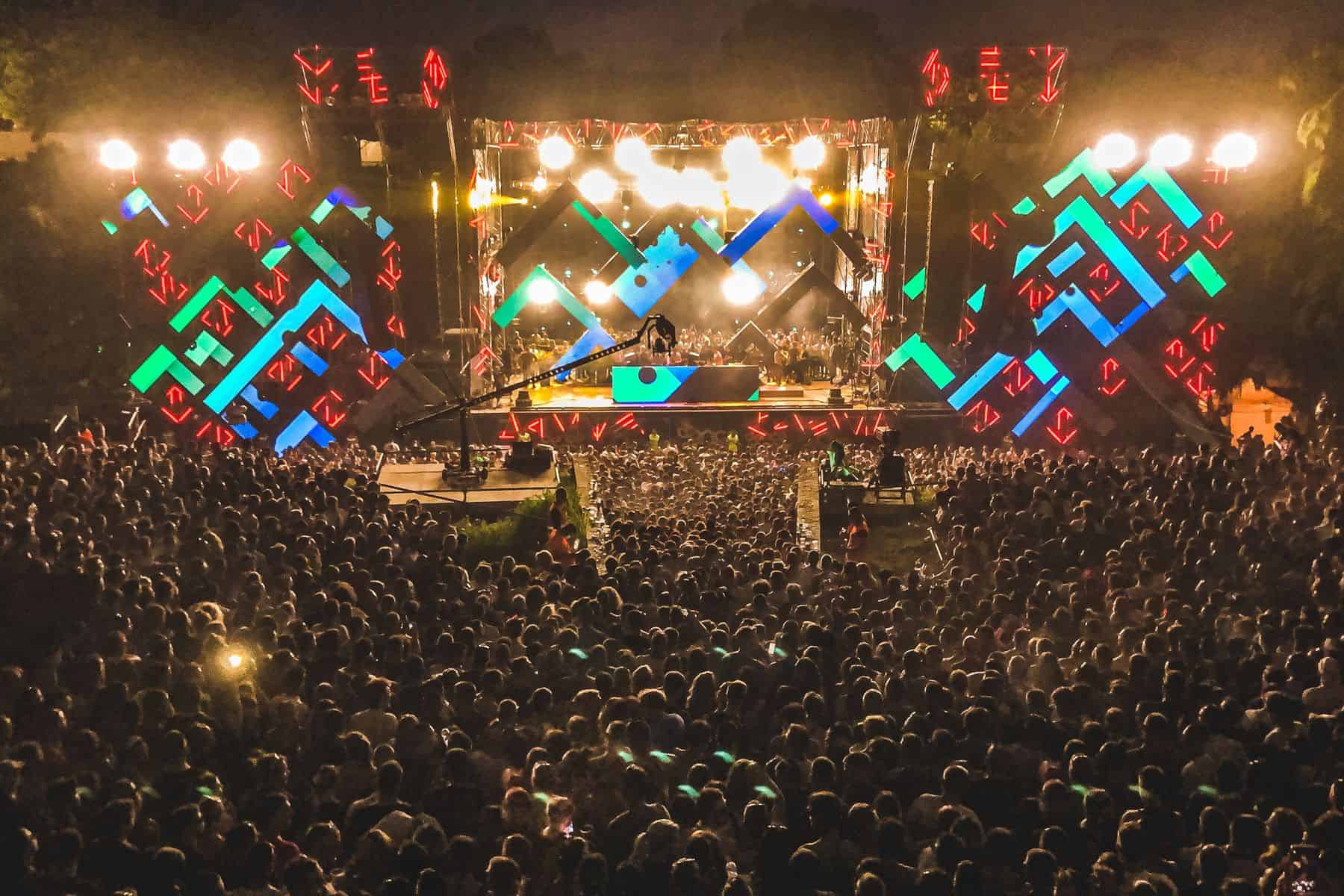 Nightlife That Sets the Global Pace
Nothing says 'party' like the nightlife of Serbia, especially the capital city of Belgrade, also known as the 'White City'. It's a good place for both young revellers and older people who still have a dancing spirit.
From thumping techno clubs to cool jazz spots and from humble pubs to chic cocktail bars, expect an array of choices for an unforgettable night out.
Watch the sun set over the city from a riverboat bar on the Sava River and then check out the street art to add an extra splash of colour and character to your nocturnal exploration.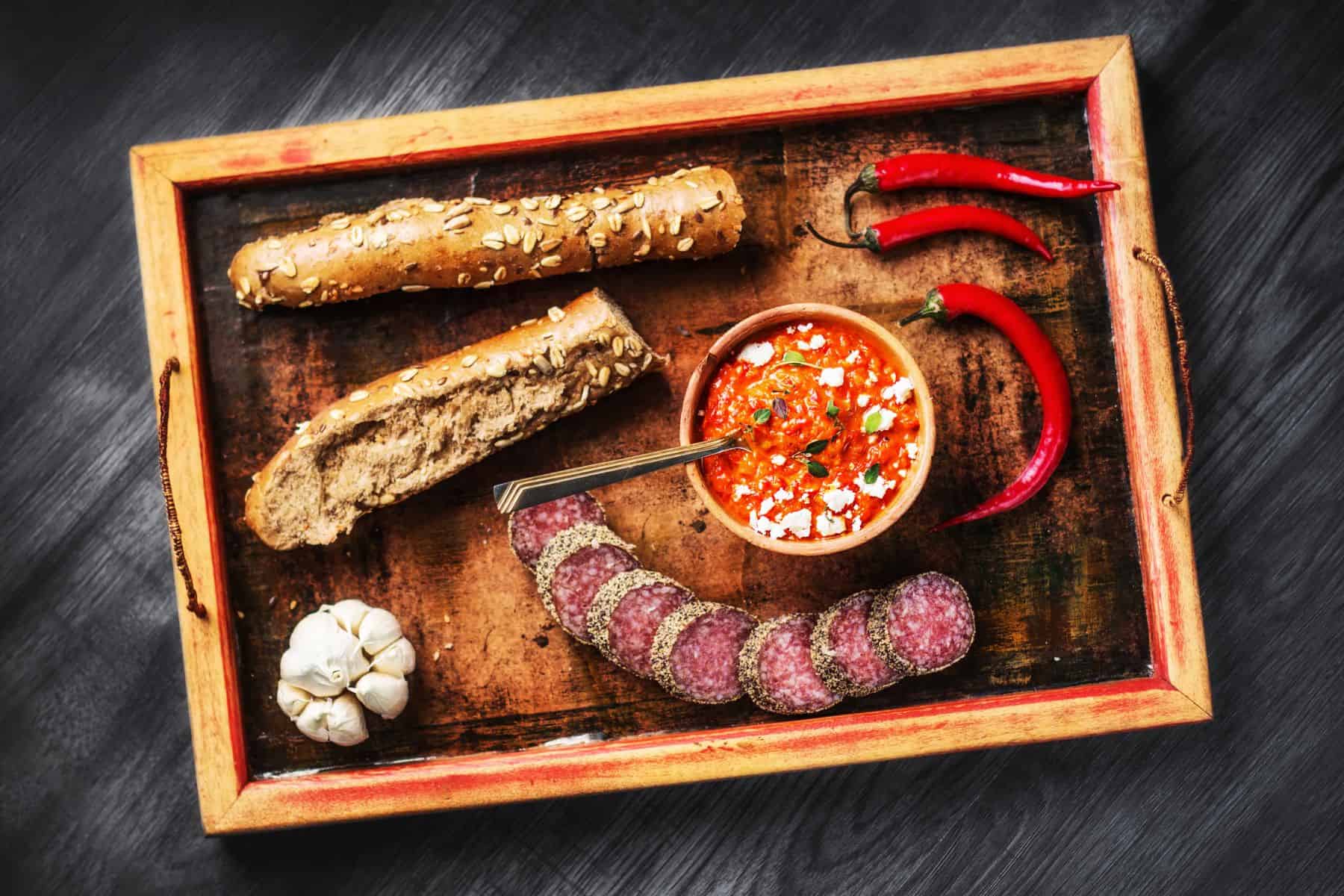 The Best of Eastern European Cuisines?
Ah, Serbian food! Now there's a compelling reason to put this country on your travel map. The food here is truly outstanding, and the Serbians arguably have one of the best Eastern European cuisines.
Start the day in one of Belgrade's coffee shops, with a warm 'burek' and a cup of local coffee. For lunch, make your way to one of the small villages in central Serbia, where a homecooked meal truly hits the spot.
Here, food isn't simply consumed, it's savoured – try 'ćevapi' (a grilled dish of minced meat) or 'pljeskavica' (Serbian burger) – you'll be singing their praises! Don't forget to enjoy a slice of 'Gibanica', a traditional pastry dish which is high on the list of Serbia's top attractions.
In short, Serbian gastronomy makes Serbia a great place to visit.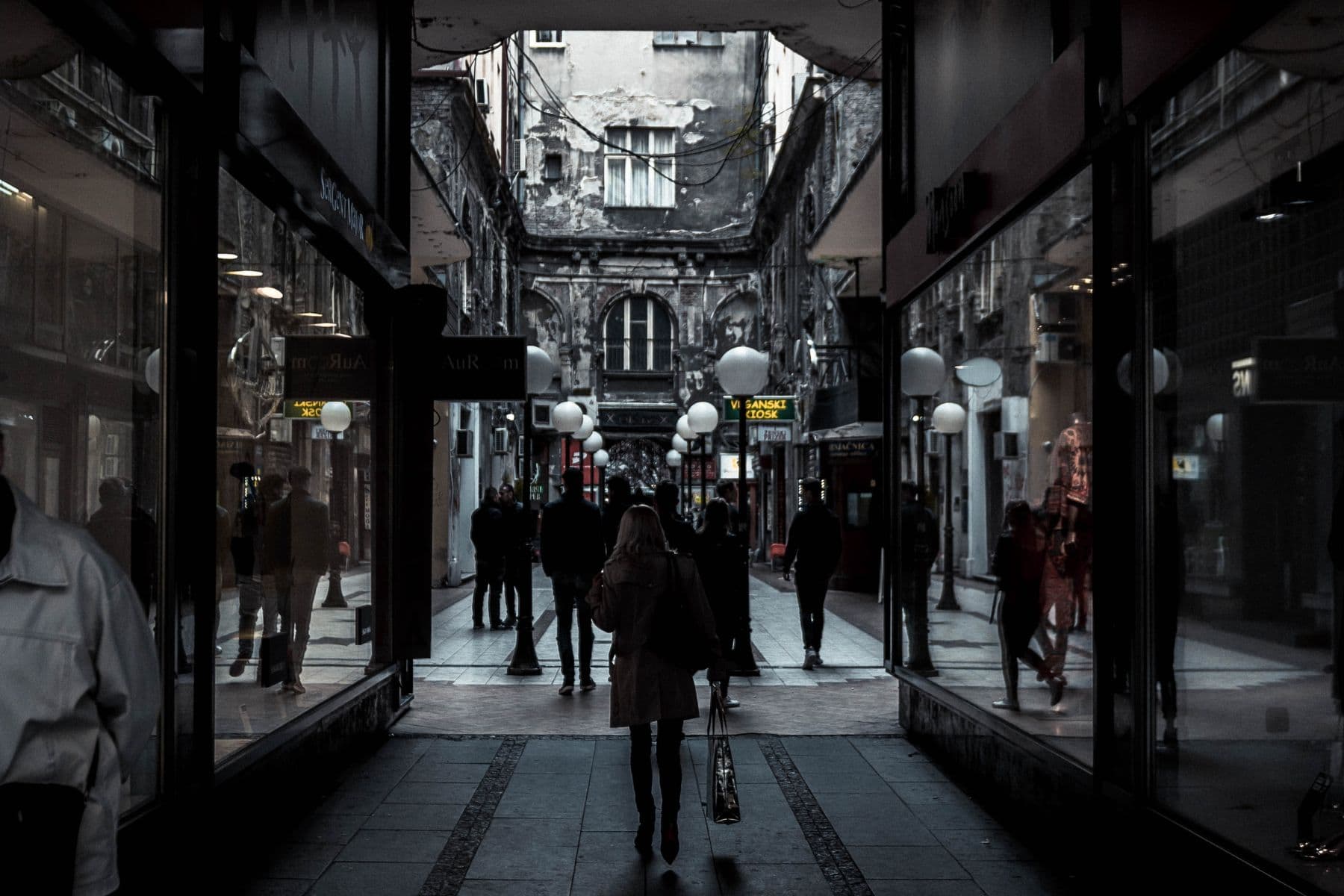 The Spirit of Serbian People
One of the main reasons to visit Serbia is its people. The Serbians are known for their passionate spirit and authentic hospitality.
Imagine sitting in a traditional coffee shop in the old town, sharing stories over a cup of 'domaća kafa'. In this lively scene, your journey through Serbia becomes more than just a trip. It evolves into an enriching interaction with the country's residents, their culture and everyday lives.
This is the best way to soak in the true essence of Serbian culture, from the bustling streets of Stari Grad to the undisturbed havens in Fruska Gora. Trust me, it's quite a joy to experience!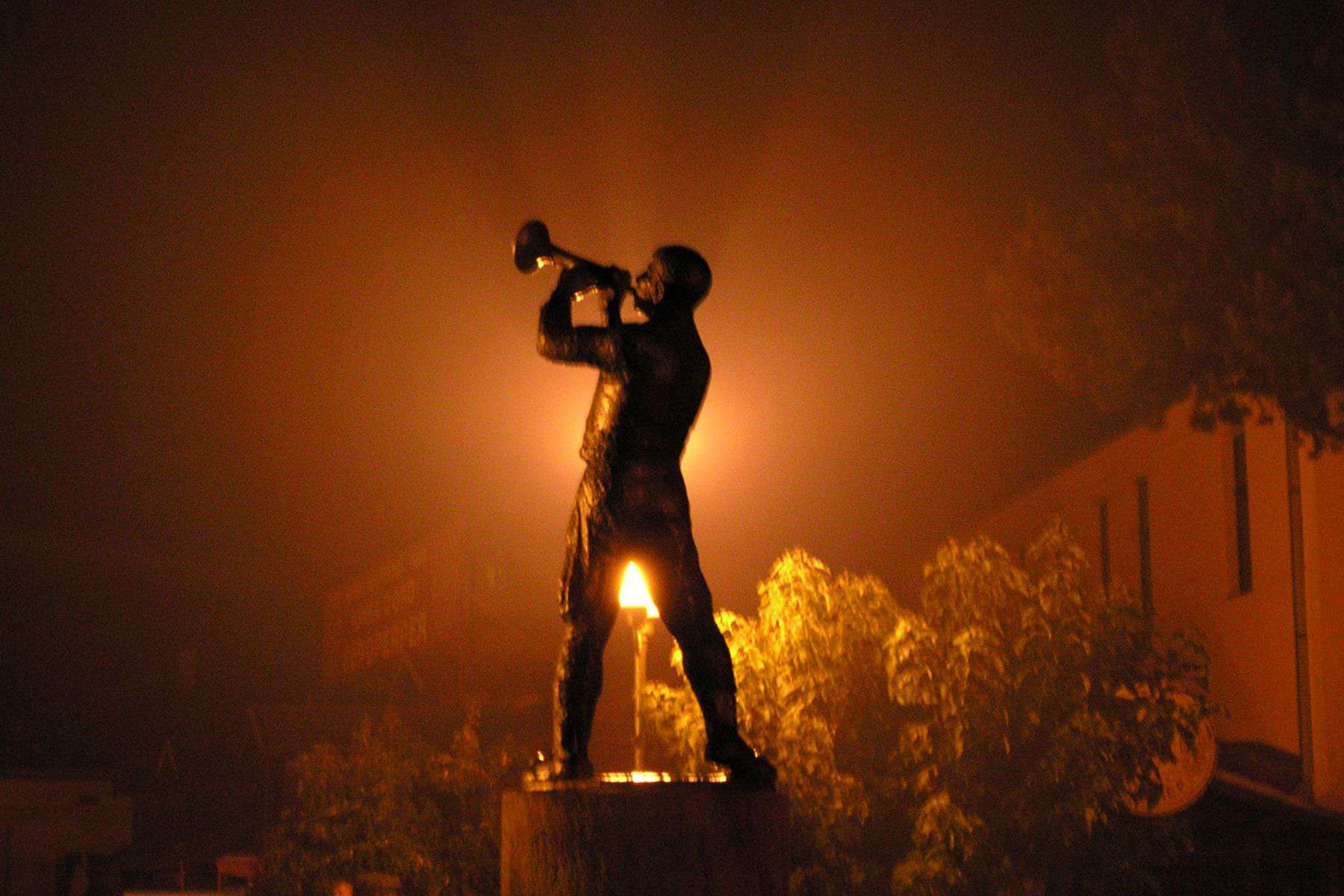 A Festival for Every Season
How about a celebration for every calendar month to make your visit to Serbia unforgettable?
For music enthusiasts, the EXIT Festival in July, held in the former Ottoman Empire fortress, is a must, boasting an eclectic line-up that dances across genres.
If you find yourself in Serbia later in the year, hop on a day trip to Guča for the Dragačevo Trumpet Festival. It's not merely a musical gala but a great way to discover Serbia's cultural traditions.
From the swaying rhythm of folk music festivals to cinematic showcases in its cities, Serbia serves up a festival for each season, providing not just fun but an insight into its day-to-day life and culture.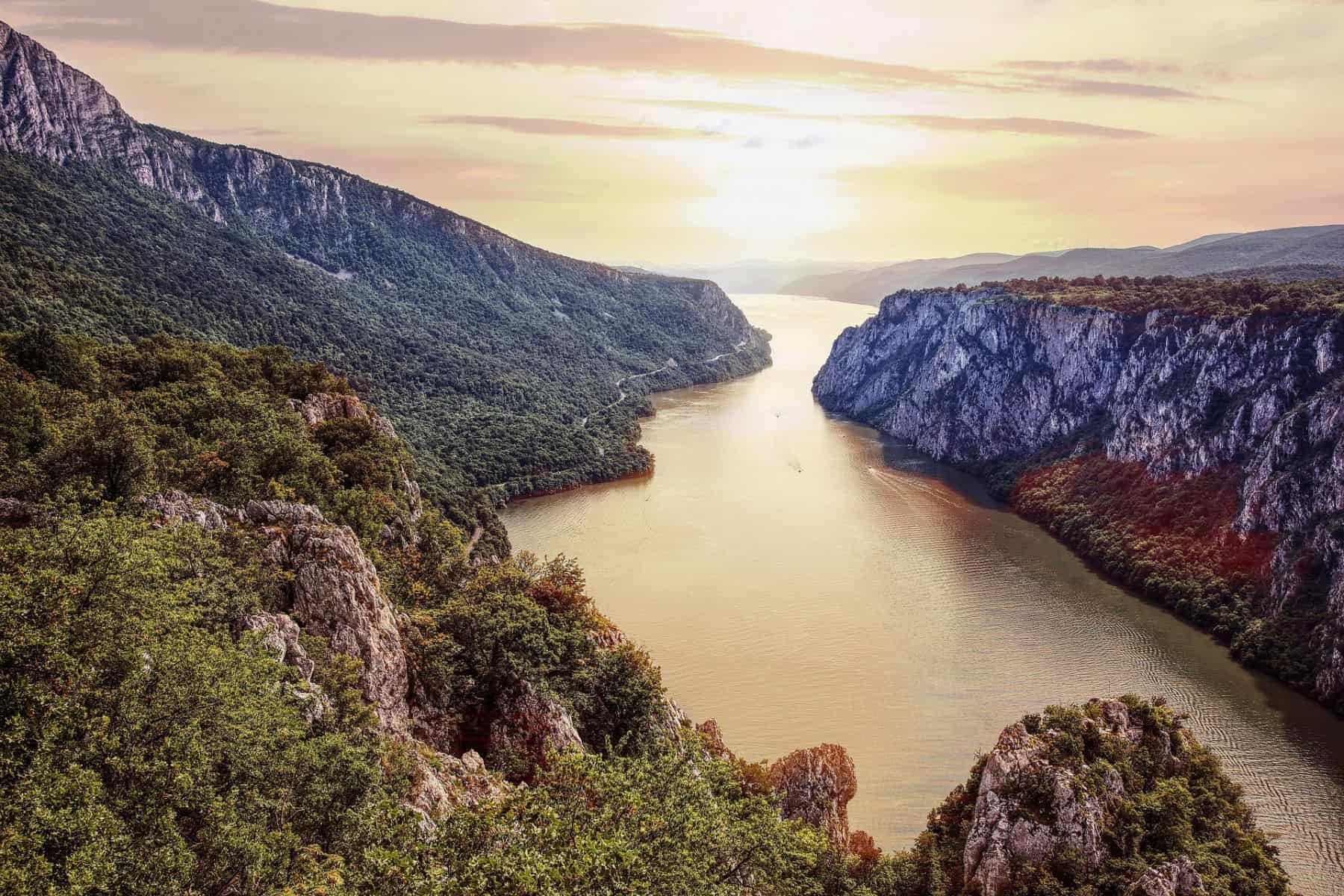 Breathtaking Nature
Serbia's natural scenery is a captivating fusion of peaceful rivers, robust mountains, and magical national parks. A jaunt to the Iron Gate – Europe's deepest gorge – will certainly offer incredible vistas of the Danube River.
Fancy a bit of adventurous water sports or a peaceful stroll? Ada Ciganlija, Serbia's most famous lake, has it covered.
Or perhaps, swap your city shoes for hiking boots in the summer and ski gear in the winter and head to Fruška Gora, where a popular ski resort awaits.
All in all, Serbia's breathtaking nature makes it an excellent choice for those chasing after natural beauty.
Wellness at Serbia's Spas
If rejuvenation is the need of the hour, Serbia's soothing spas are the answer.
Consider a longer stay at Vrnjačka Banja, the country's most celebrated thermal spa town, boasting mineral-rich springs that promise to work wonders.
Nestled near Kopaonik, the largest mountain range in Serbia, it's a perfect place to unwind after exploring each pedestrian street and historic building.
The sense of tranquillity is only matched by the joy of experiencing Serbia's history through local legends.
With no extra cost on the wellness benefits you receive, Serbia's spas remain one of the best destinations to mix health with travel.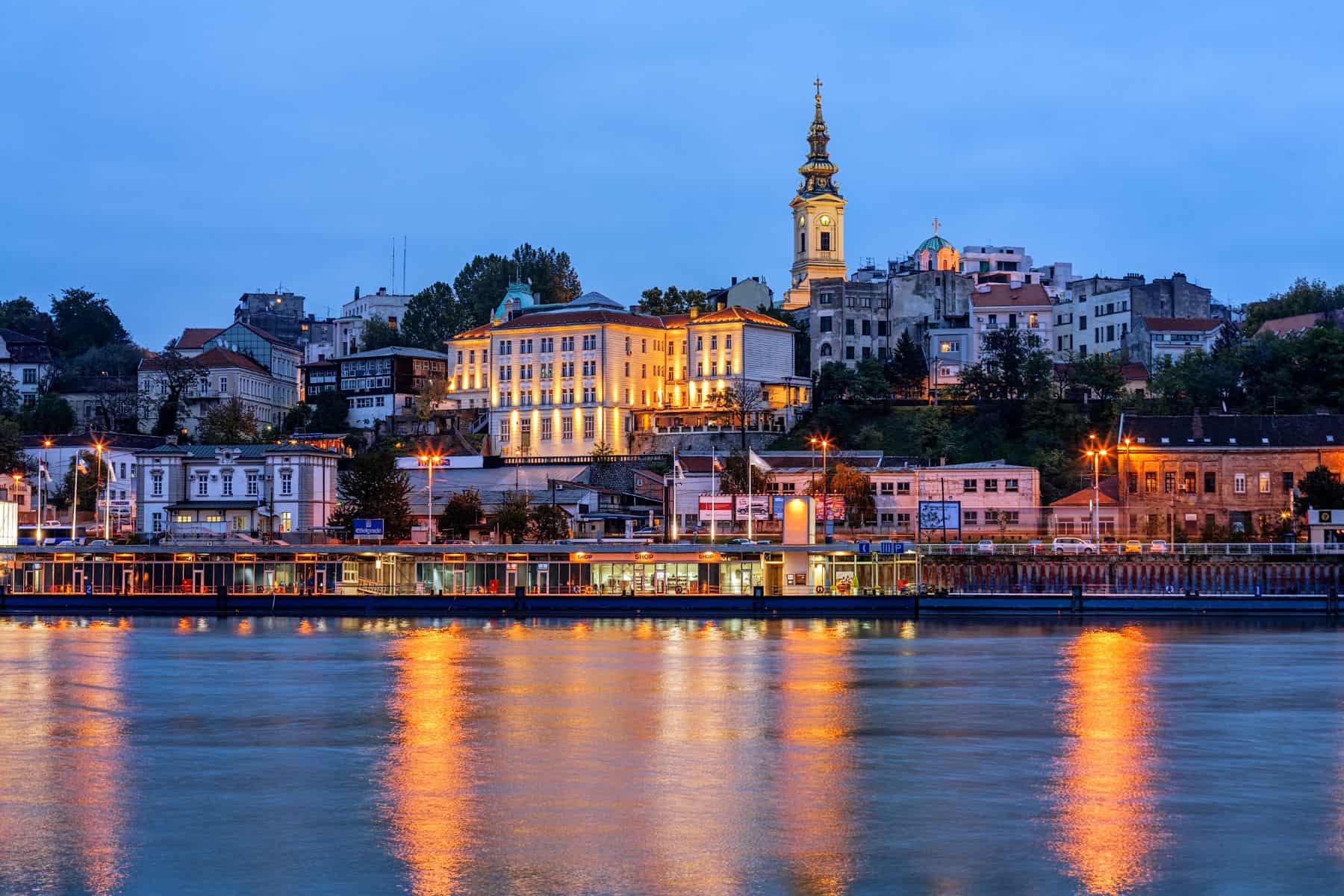 Is Serbia a Safe Country?
Serbia generally ticks the safety box. Sure, like every place in the world, it has a few problems, but most visitors report feeling pretty safe.
However, it's always a good idea to stay sharp – keep an eye on your things, especially in crowded places. Most crimes are limited to petty ones like pickpocketing, more so in tourist areas and on buses or trains.
Also, be careful on the roads – they can catch you by surprise. But with a touch of common sense, you should find Serbia a safe place to explore.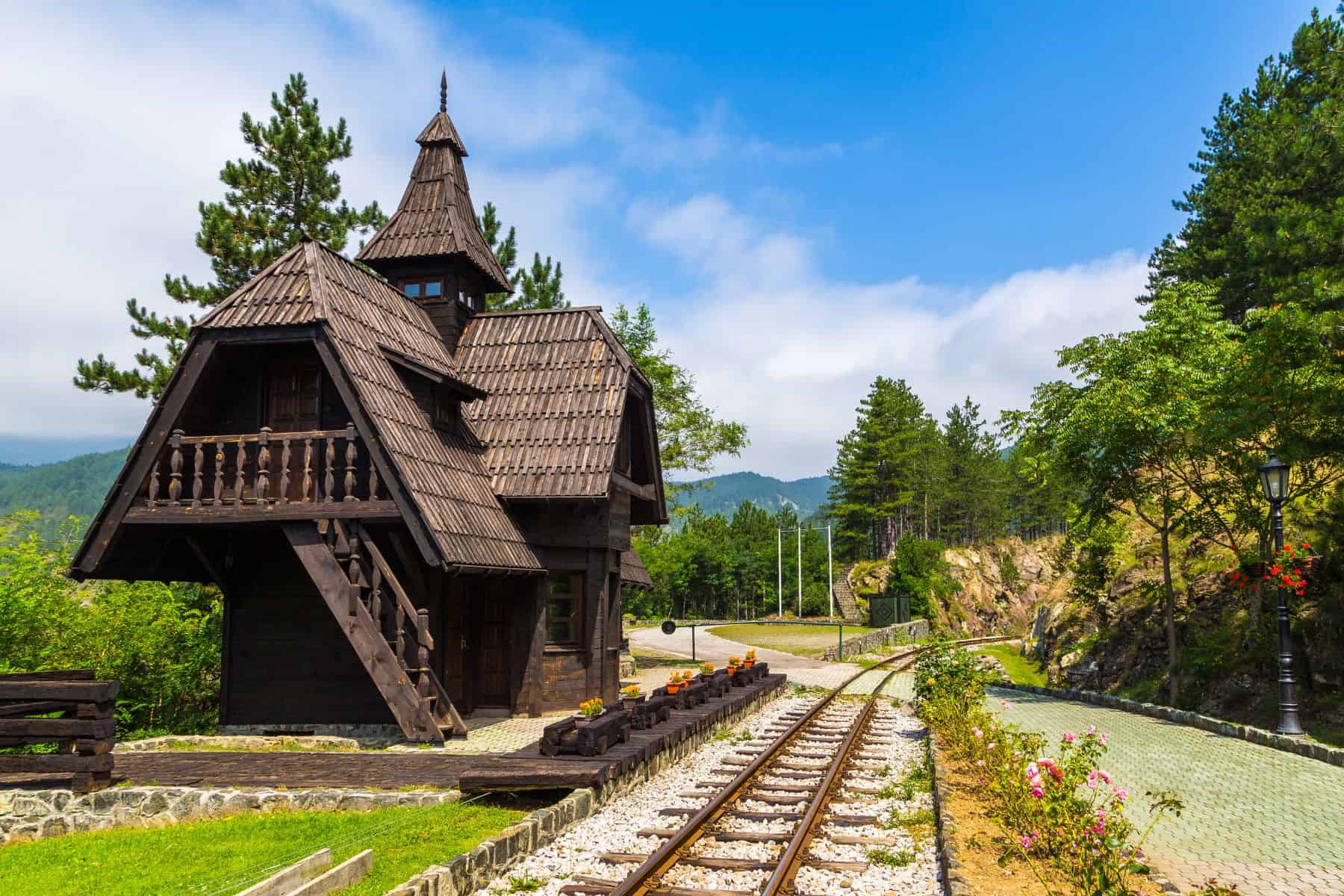 When Is the Best Time to Visit Serbia
Choosing the right time to visit Serbia mostly hinges on what you seek from this splendid nation. If you're scoping for good weather and outdoor activities, consider planning your trip from April to June. The temperatures are agreeable, and the landscapes awaken, exploding with vibrant green hues, crafting an ideal setting for nature walks and sightseeing.
Summer, especially July, plays host to the globally renowned EXIT Festival, which draws music enthusiasts from all corners of the globe to the city of Novi Sad.
If you're fond of snow sports, the choice is obviously the colder months of December to February. The popular ski resort, Kopaonik, dons a winter wonderland look, attracting snowboarders and skiers alike.
Lastly, the autumn months in Serbia are a delight for gourmets. This is when the gastronomical festivals are in full swing, and the harvest season ensures fresh and delicious local produce is aplenty.
In brief, Serbia offers year-round appeal, each season revealing a unique facet of its charm.
More Information
There's much more to Serbia than what we can list here, so be sure to pick up a copy of Bradt's Guide to Serbia by Laurence Mitchell.
It covers all the practical information you could need plus comprehensive details of Serbian history, geography, economy, politics and people, as well as food and wine, city life, hiking and outdoors and adventure trips.