With a long and colourful history that stretches back as far as the early medieval period, Serbian culture is rich and varied: a unique hybrid that is westward-looking but with echoes of an Ottoman past.

Laurence Mitchell
Serbia is a spirited and fascinating country but it's still one of the most misunderstood corners of Europe. It is the sort of place that often takes visitors by surprise, especially if they have in their minds an image of somewhere drab, grey and unwelcoming. The truth could not, in fact, be more different. Cosmopolitan Belgrade boasts some of the best nightlife in the region, while the countryside is an idyll of rolling hills, hidden monasteries and sleepy villages.
There's history aplenty as you might expect, but Serbia also boasts a vibrant thriving culture. While cities like Belgrade and Novi Sad have a dynamic arts and music scene, excellent food and a lively cafe culture, the rural areas offer quiet escapes and plenty of outdoor activities to enjoy like hiking, cycling, rafting and canoeing.
If that sounds too energetic then the countryside offers more passive pleasures too, like wine tasting in Sremski Karlovci or other wine regions, or a trip on the spectacular Šargan Eight Railway.
Related articles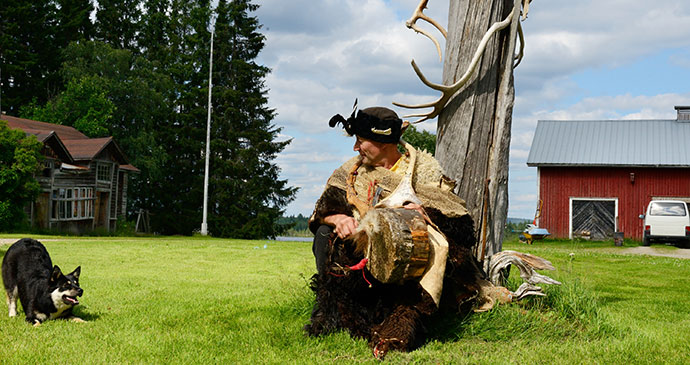 We take a look at how our European neighbours celebrate Easter – there's not a hot cross bun in sight!