Picture-postcard beaches, lush forested trails, little-visited waterfalls and plenty of rum: the Caribbean's 'Spice Island' packs plenty of punch into its small borders. Here's why you should consider a holiday in Grenada.
For more information about this beautiful country, see Paul Crask's guide to Grenada.
Spice up your life
Affectionately known as the 'Spice Island of the Caribbean', Grenada is home to a range of exotic flavours: nutmeg, cocoa, mace and citrus just to name a few. Wherever you go on holiday in Grenada, you will see vendors selling spices, you will encounter numerous references to spice and, at some point or other, you will probably find yourself on a spice tour.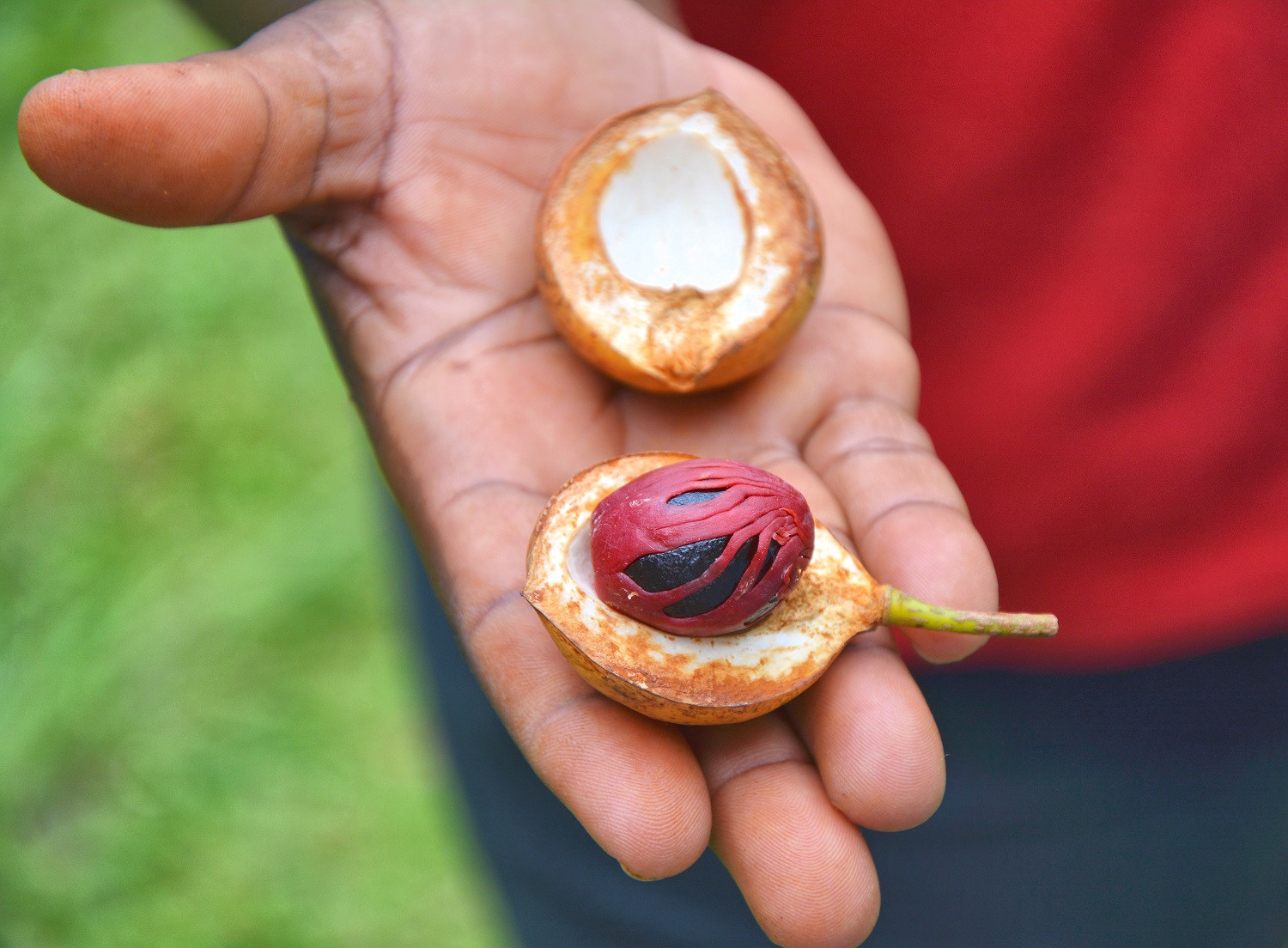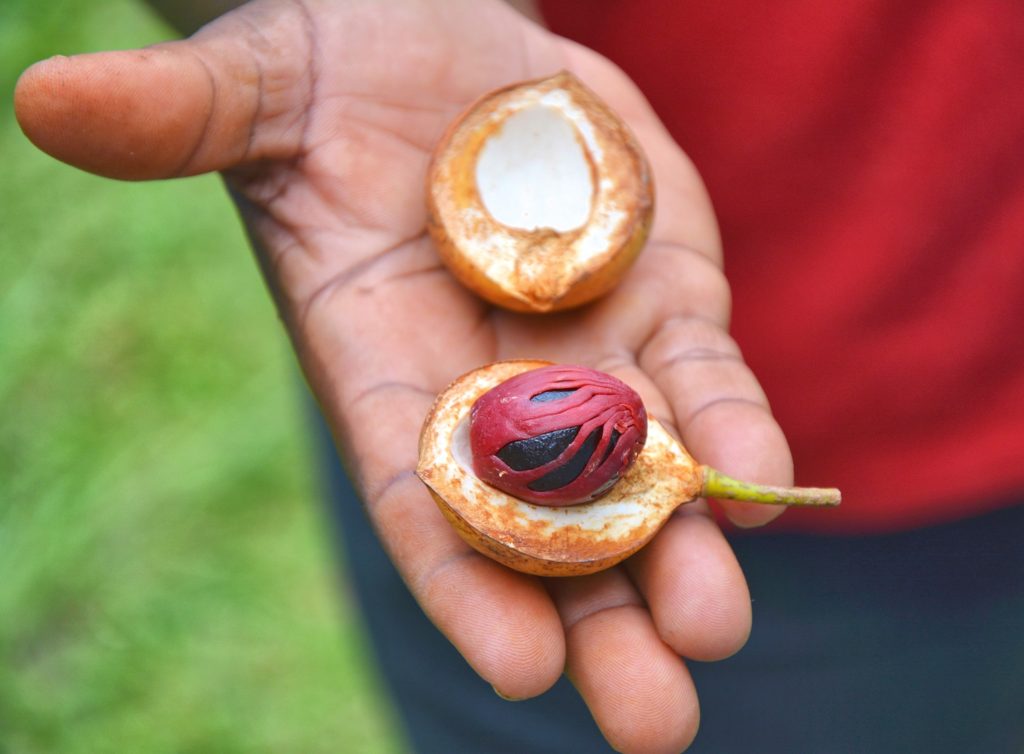 One of the best places for this is the Belmont Estate, Described as an 'agri-tourism product', the 400-acre estate successfully fuses agriculture, history, chocolate-making, and culture to produce a business and heritage site that should be on every visitor's agenda. Don't miss it. In addition to tours of the cocoa harvesting, sweating, and drying process, there is a manicured tropical garden, a plant nursery, a gift shop, an organic goat dairy and a restaurant that serves excellent local cuisine.
Unrivalled beaches
There's no two ways about it: Grenada has some of the most spectacular beaches in the Caribbean. Grand Anse is justifiably the most famous – over 3km of fine, white powdery sand nudging against gentle azure waters, lined with some of the island's premier resorts and eateries. It is easy to understand why many of Grenada's visitors are drawn to this spot and then very rarely move away from it again.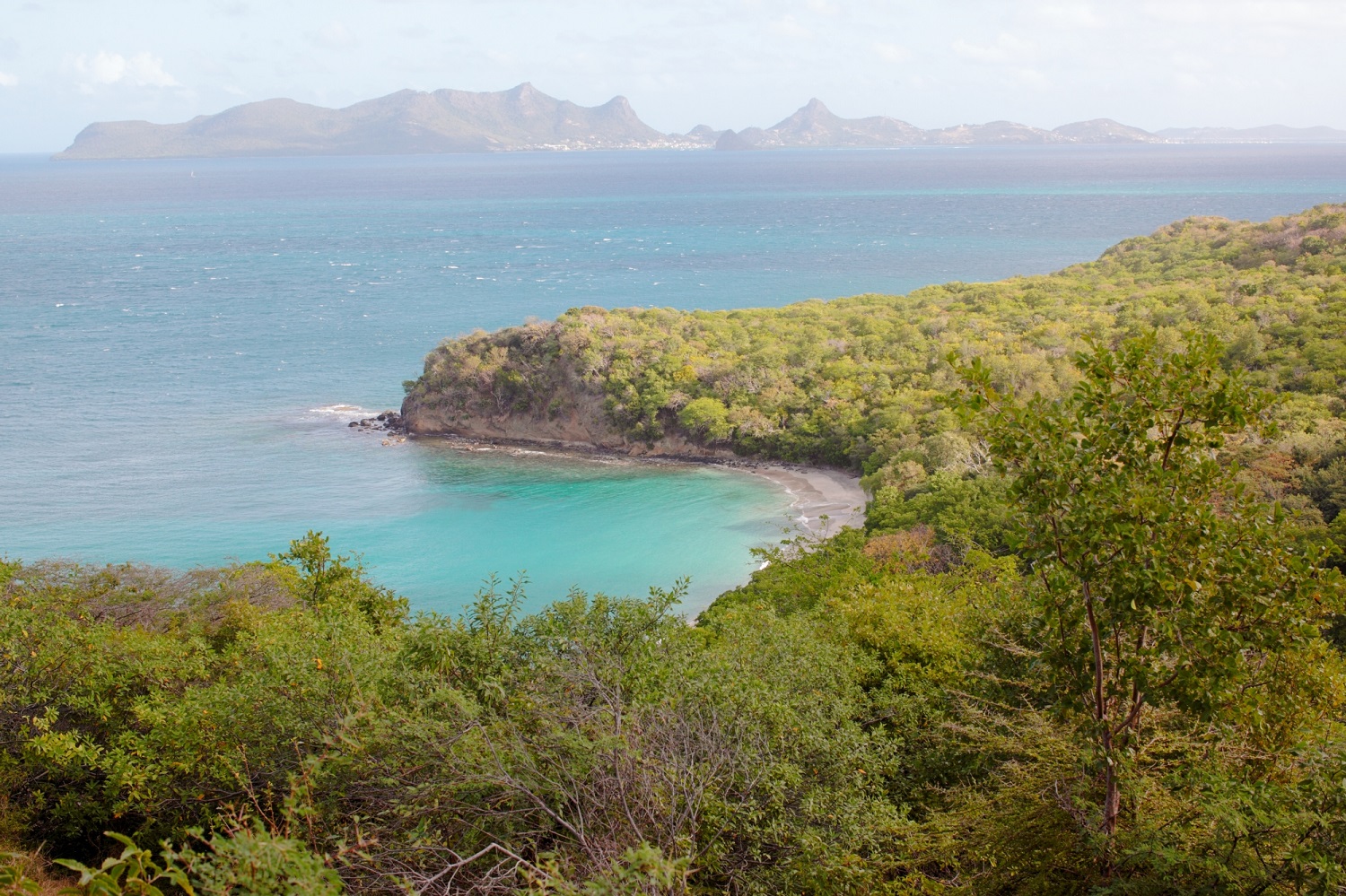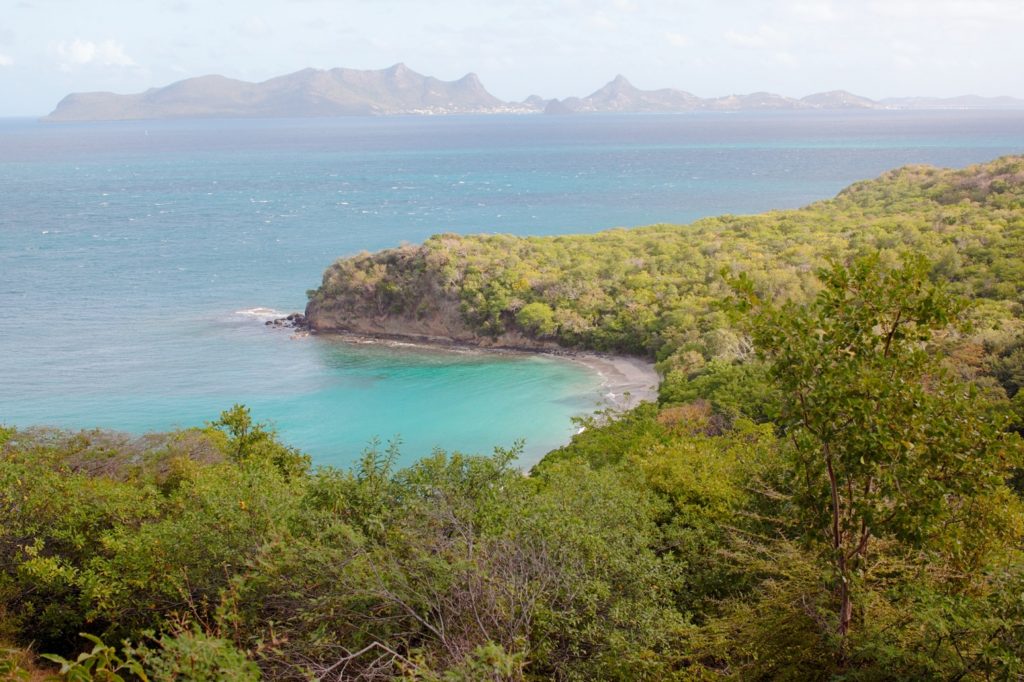 But there are plenty more besides, especially on its neighbouring islands. Carriacou's finest stretch of sand is undoubtedly Anse La Roche, made even more exciting by the forested hillside hike needed to reach it. But Petit Carenage certainly vies for the title of the prettiest beach on Carriacou – a long stretch of powder-white sand along a crescent-shaped bay with turquoise seas, rolling breakers and the skeleton hull of a shipwreck sitting on the reef at one end make it incredibly picturesque.
The Caribbean's prettiest capital
Built around a large natural harbour, St George's is often described as the most attractive capital in the Caribbean. The town's white- and pastel-coloured houses, stone churches, terracotta tiles and galvanised roofs fill the hillsides with an exuberance of colour as they rise up from the water's edge. Add to this the surrounding blue sea, luxury sailing boats at anchor, cruise ships and a verdant backdrop of mountains and lush tropical forest and it is easy to see why most people reach for their cameras when they see this capital for the first time.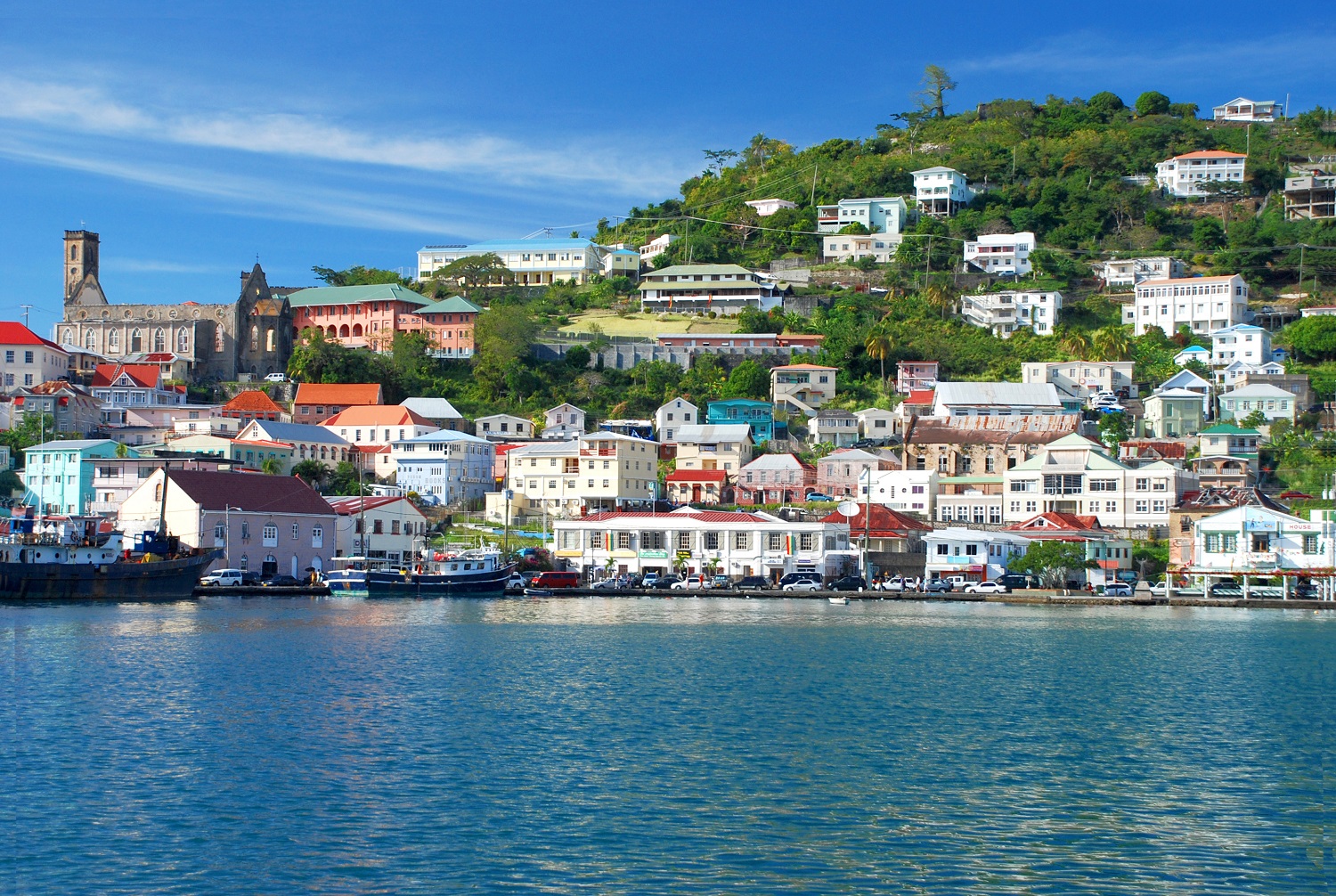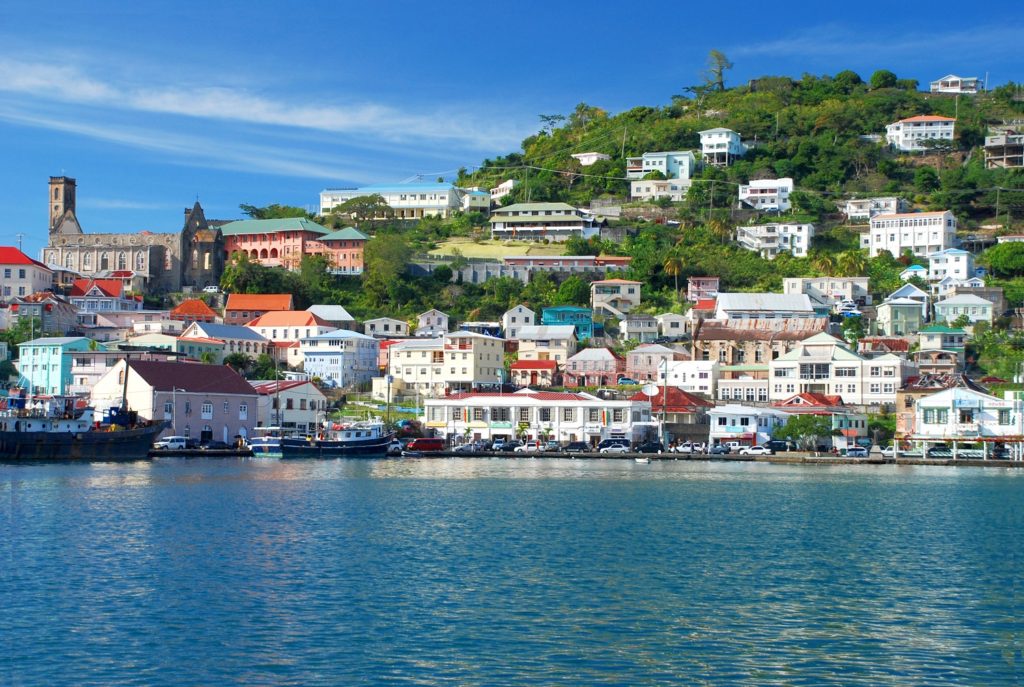 The capital still bears the odd scar from hurricanes or other misfortunes. Sadly one or two buildings stand in ruin or disrepair, either abandoned or in the process of attempting to raise enough funds for renovation, restoration or, in some cases, a complete rebuild. Despite this, St George's is a lively place, full of interest, beauty and history. Visitors should be prepared for the hills of the town, some of which are very steep, but which add character and always offer captivating views and scenes of vibrancy and life. But travellers will receive a very warm welcome from locals, more than happy to help you out with directions or offer you the chance to purchase their wares. Be sure to engage with the people of this pretty island capital, take your time to walk around and explore, and you will find your visit to St George's both pleasurable and memorable
Forest hikes and waterfalls
The three islands of Grenada are scenic and alluring, and the very best way to appreciate and get close to them is to take a walk. There are walks and hikes for everyone, whatever their ability, time constraints or interests. For the adventurous there are mountain and river hikes, and for the more sedate ramblers there are coastal, lakeside and village walks. Grenada's interior has a network of trails running between the Grand Etang Lake, Mt Qua Qua, Fédon's Camp and the three waterfalls that make up the Concord Falls.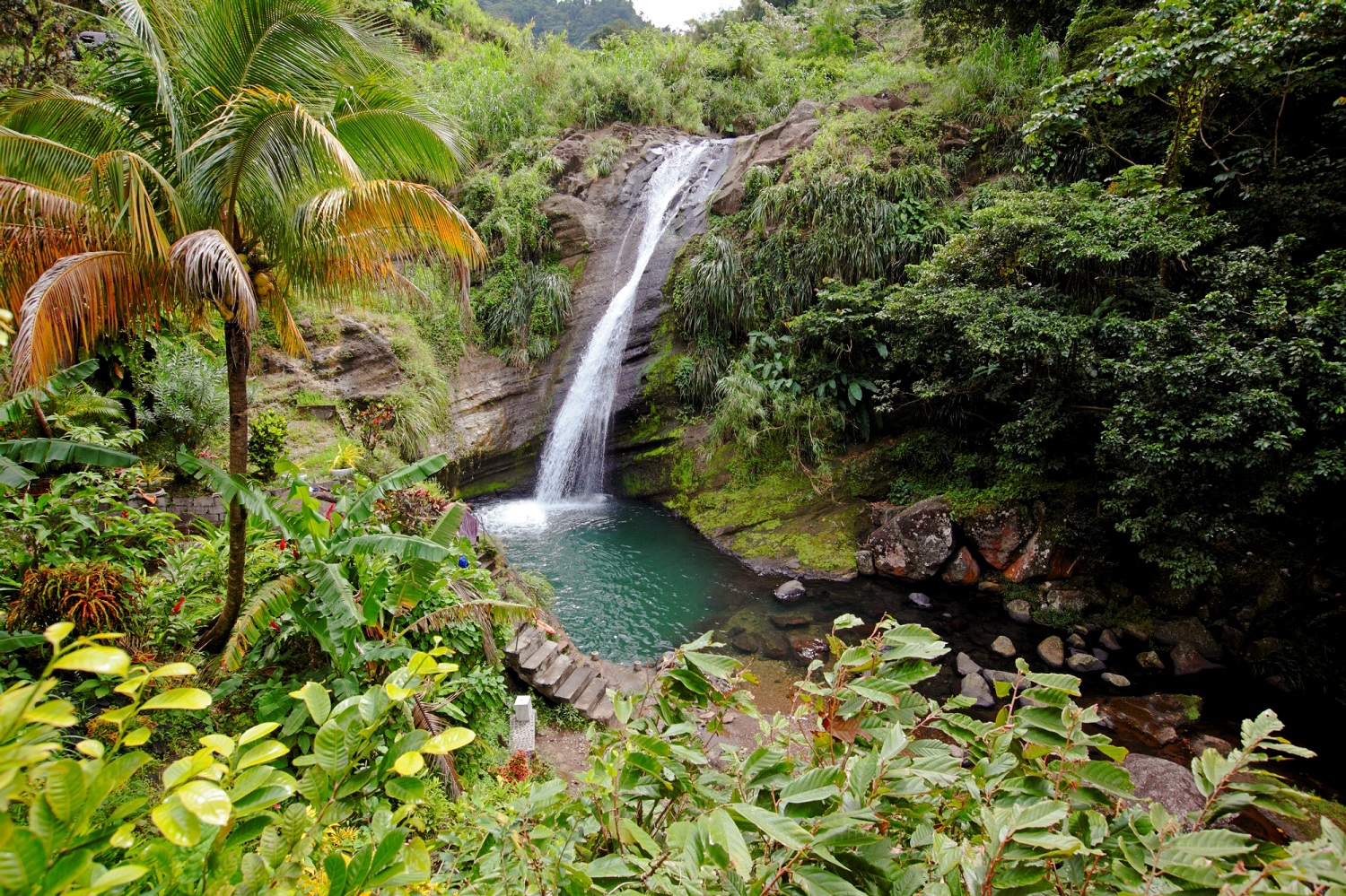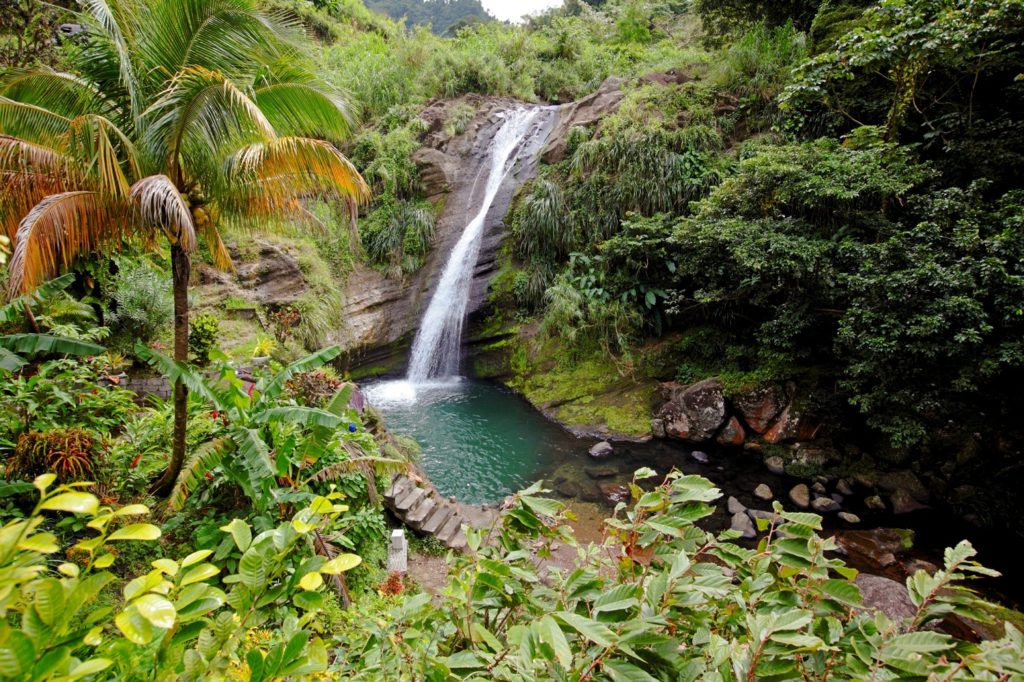 One of the island's most popular and accessible hikes is to St Margaret's Falls, a series of pretty waterfalls with nice, deep and refreshing bathing pools. Although note it is downhill on the way there and uphill on the way back, so don't tire out too much from swimming!
Rum, rum and more rum
The signature drinks of the Caribbean are rum and rum punch, and Grenada is no exception. With three distilleries producing a range of good-quality rums, connoisseurs are quite spoiled for choice. Clarke's Court Estate produces a range of blended rums and rum punches including the very popular Old Grog. Westerhall Estate also has a nice selection of blended rums, including its fabled Jack Iron.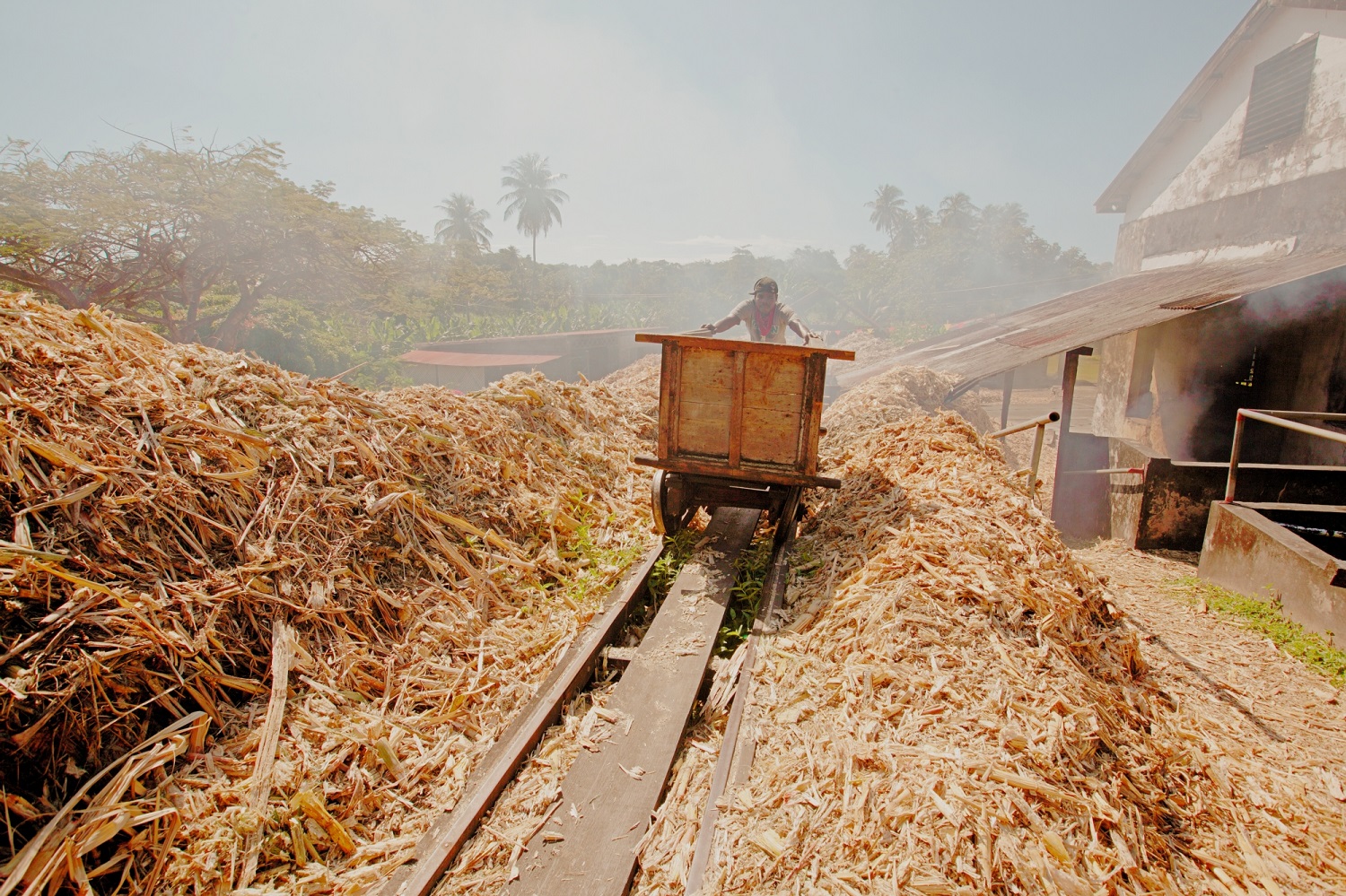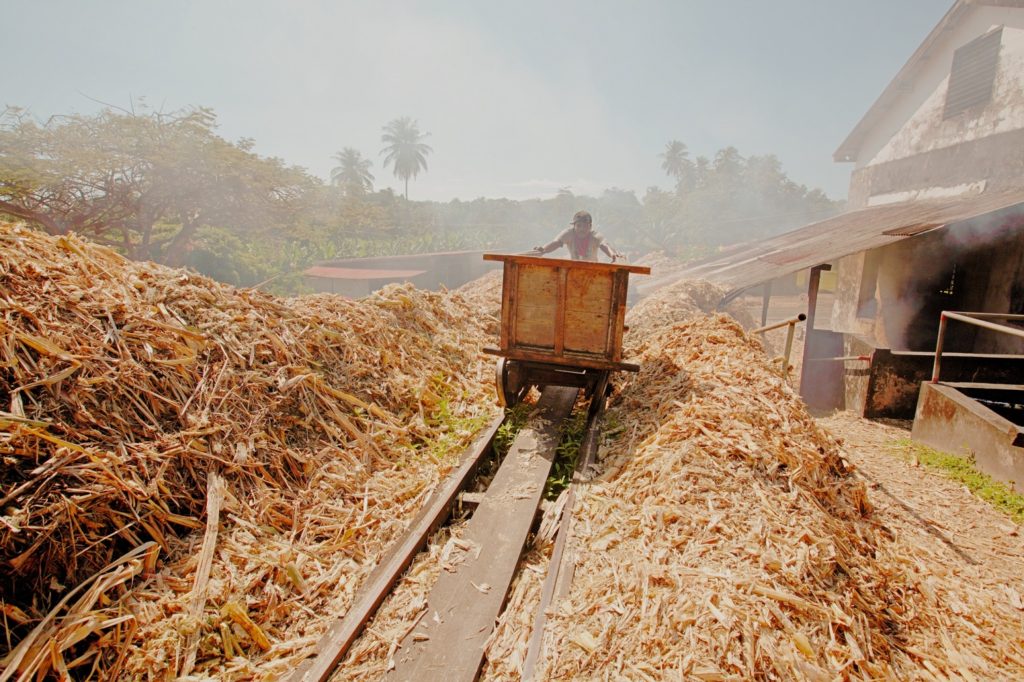 But the River Antoine Estate is probably the island's most famous. One of the oldest distilleries in the Caribbean, it claims to have been working non stop since the 18th century and is still using the same machinery and processes. Pure cane rum is produced from the sugarcane that is cultivated on its own estate. Its Rivers rums are also a very popular range though very strong – one is too strong to be allowed on airplanes.
---
More information
For more information, check out Paul Crask's comprehensive guide to Grenada: