It seems difficult to believe that in the 1950s and 1960s, Margaret River was considered one of the poorest regions in Western Australia, and the epitome of a backwater. How times change. Today it is one of the world's capitals of wine and surfing, and no trip to WA would be complete without at least a weekend call-in here.
Backed by forest on one side and beaches on the other, the Margaret River region has been home to the Noongar people for around 50,000 years. European pioneers arrived in the 1850s, and the town was gazetted in 1913. Dairy farming took off and became an entrenched part of the early economy, as with many other areas of the South West. It was in the 1960s, however, when the seedlings were planted for the area to become a wine region. Surfing also became popular in the 60s, at a time when it was beginning to enter the mainstream in WA, and the huge swells off the Margaret River coast were an obvious attraction; the 1969 Australian National Titles cemented Margaret River as a surfing capital in the national psyche. The economy of the area changed rapidly and now is firmly anchored in tourism.
Today, you will find people who claim that growth and development have 'changed' Margaret River. That it has – it has made it a more special, much more mature destination with a much wider array of attractions, yet outside the main road in town still feels wonderfully relaxed and unhurried.
What to see and do in Margaret River
Take a driving tour of Margaret River's founding wineries
Margaret River wine is some of the best in the world. The region's Cabernet Sauvignon and Chardonnay are particularly well renowned, and no visit to the South West would be justified without a trip to some of its wineries. Though the region produces just 2% of Australia's wine, it holds a significant spot in the premium wine market.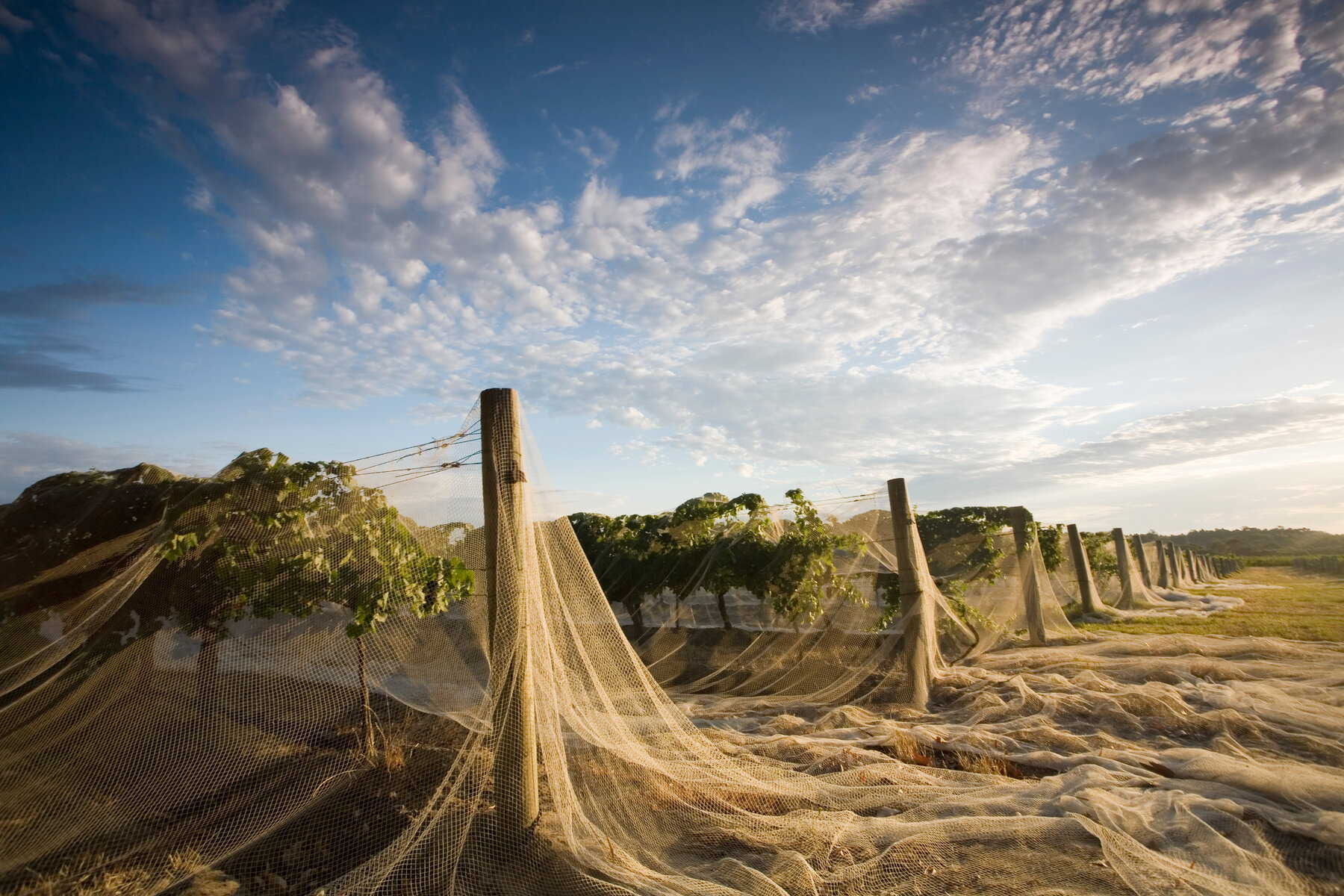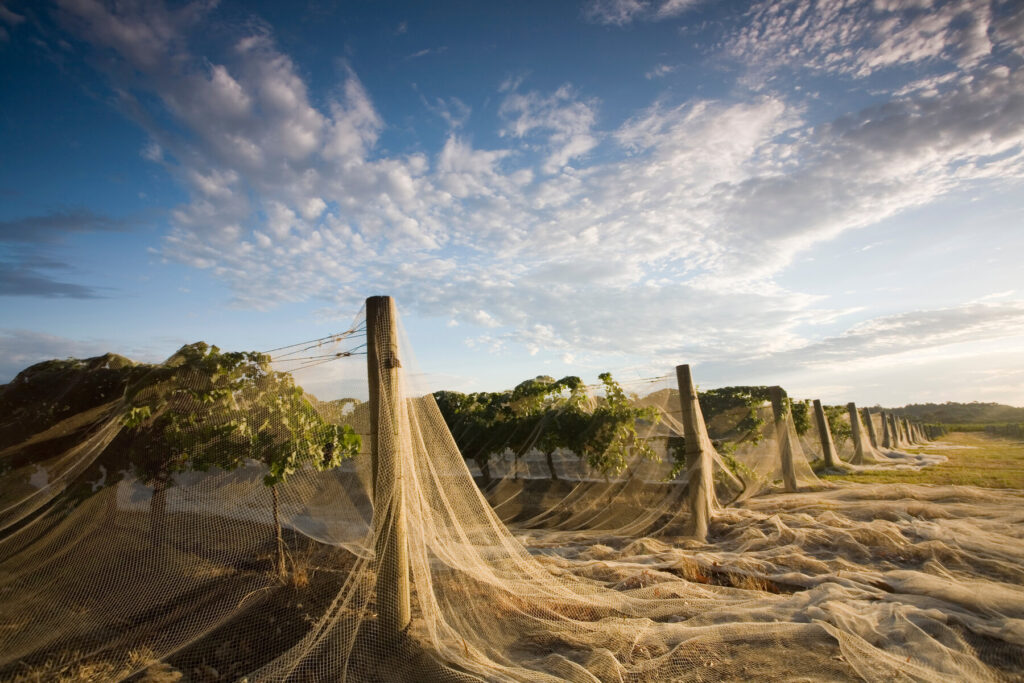 The 'Founding Six' wineries were Vasse Felix (the first), Cape Mentelle, Sandalford, Cullen, Moss Wood and Leeuwin, but today there are over 210 wineries with 85 cellar doors – with 72 winning a five-star rating from the prestigious 2021 Halliday Wine Companion by guru James Halliday, one of Australia's foremost experts on wine. Cabernet Sauvignon and Sauvignon Blanc are the two most harvested varieties here, with Semillon and Chardonnay not far behind. Shiraz is also well represented. US-based wine legend Robert Mondavi took an interest in the region in the early 1970s – it was supposedly his advice in the early 1970s to plant Chardonnay.
The biggest concentration of wineries is dotted in a loop north of Margaret River near Gracetown and winery maps can be picked up at the Margaret River Visitor Centre. You can also take an organised tour – both Margie's Big Day Out and Harvest Tours offer half- and full-day trips.
Surf or swim at one of the many beaches
Aside from wine tours, Margaret River is a good base from which to enjoy some of the region's best swimming and surfing beaches. Gnarabup is the longest and most popular, located 9km west of town close to the small township of Prevelly. The far southern end is sheltered and provides great snorkelling, although it gets steep quickly. The reefs are about 500m out, from where you can find a few of the world's great left-handed breaks – Boat Ramp, Bombie and Suicides. Walking north along the beach takes you to Surfer's Point – frequently considered the premier surfing spot in the South West, home of the Main Break and the Margaret River Pro, attended by thousands of spectators each year. Rivermouth Beach, where the Margaret River meets the Indian Ocean, is accessed nearby.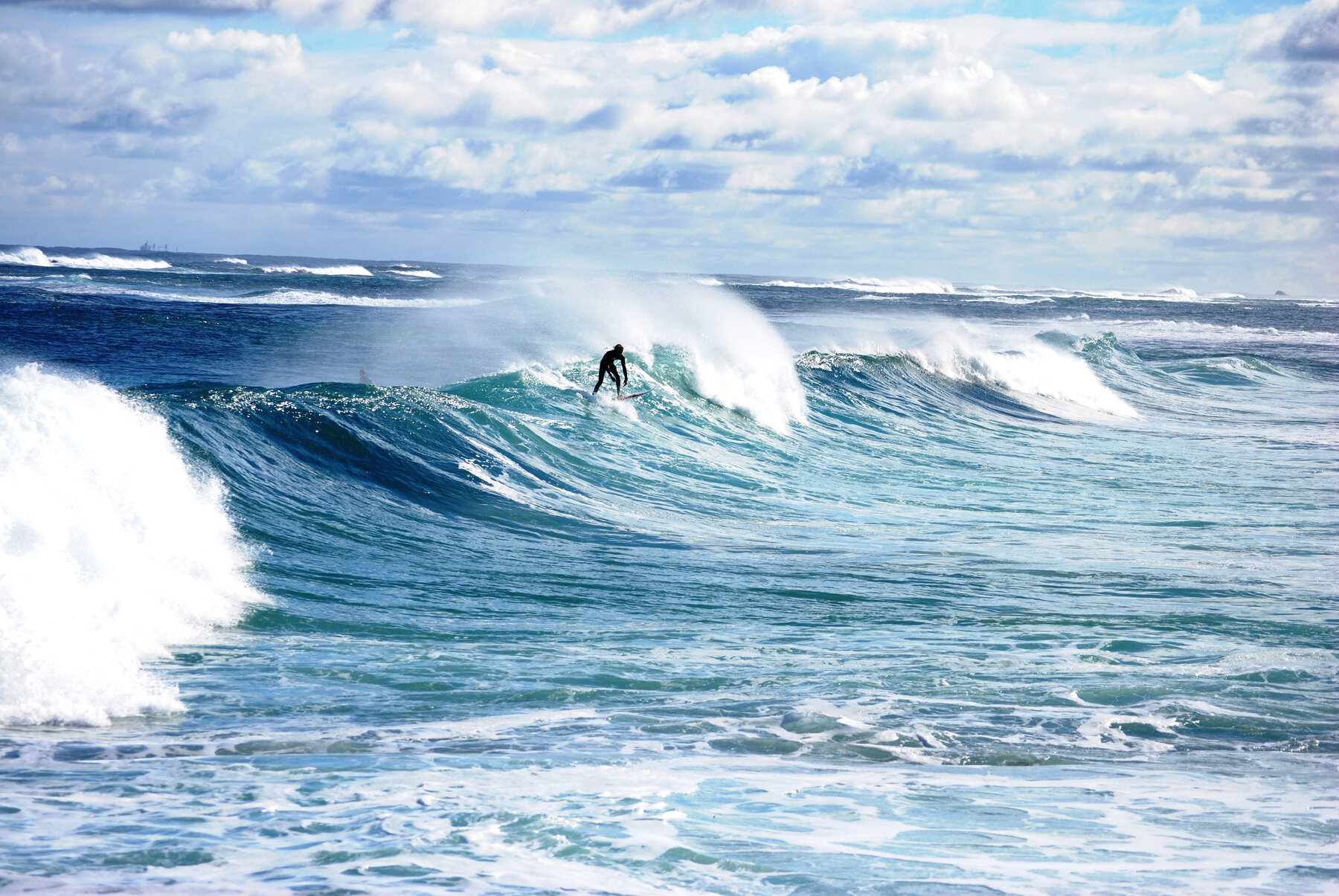 South of Gnarabup, Redgate is a good family beach with easy surf breaks, partially sheltered between granite rocky outcrops due west of Witchcliffe. There are plenty of rockpools to explore and walking along the sand brings more coves and bays. The Margaret River Surf School is based here, offering lessons from beginner to advanced, plus equipment hire and personal 'surf guides'. The water here can be treacherous – some 80 shipwrecks are said to have occurred here in the 1800s, including that of the Georgette, which can be seen from the beach in favourable conditions. When the Georgette wrecked in 1876, Aboriginal stockman Sam Isaacs led a rescue that ultimately saved dozens of lives. On the way back to Margaret River, it's worth stopping in at Bellview Shell Collection, one of the largest private collections of shells and coral in the world, with over 30,000 items on display.
Learn about the town's past at Margaret River's historical sites
For a window into 19th-century life in Margaret River, the Margaret River Historical Society, housed in a 95-year-old school building, is home to displays and artefacts from the 1920s like blacksmith tools and an old dairy.
Elsewhere, the 160-year-old, Heritage-listed Ellensbrook Homestead, located 13km northwest of town, offers a chance to relive life on an old working farm through the room-by-room stories of its settlers (the Bussell family) and those of the local Noongar who refer to this place as Mokidup. A 2km walking trail behind the homestead leads to Meekadarribee Falls (meaning 'the place where the moon bathes').
Marvel at nature with a trip along Caves Road
There are at least 350 caves in the area, a few of which have been safely opened up to visitors. Heading south on Caves Road, the first show cave you come to is the 300m-long Calgardup Cave, with boardwalk and stairs suitable for children. Its chambers are a stream of colour and from winter to spring, water flows through the cave, creating an amazing reflection effect. Just 1km south is Mammoth Cave, which has been open to visitors for more than a century. Paleontology is the big focus here; fossils of several extinct mammals have been found, including the thylacine (Nannup or Tasmanian tiger).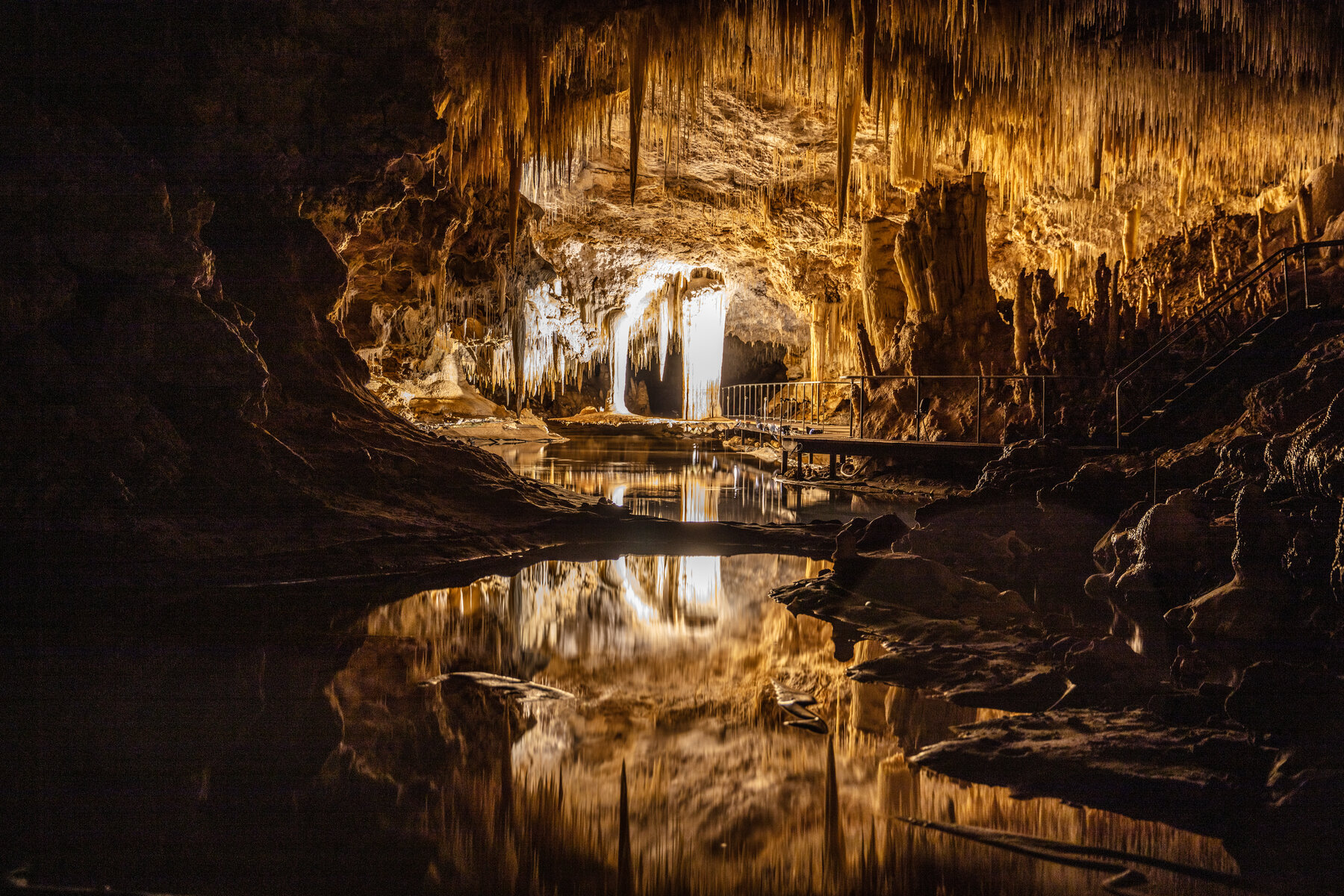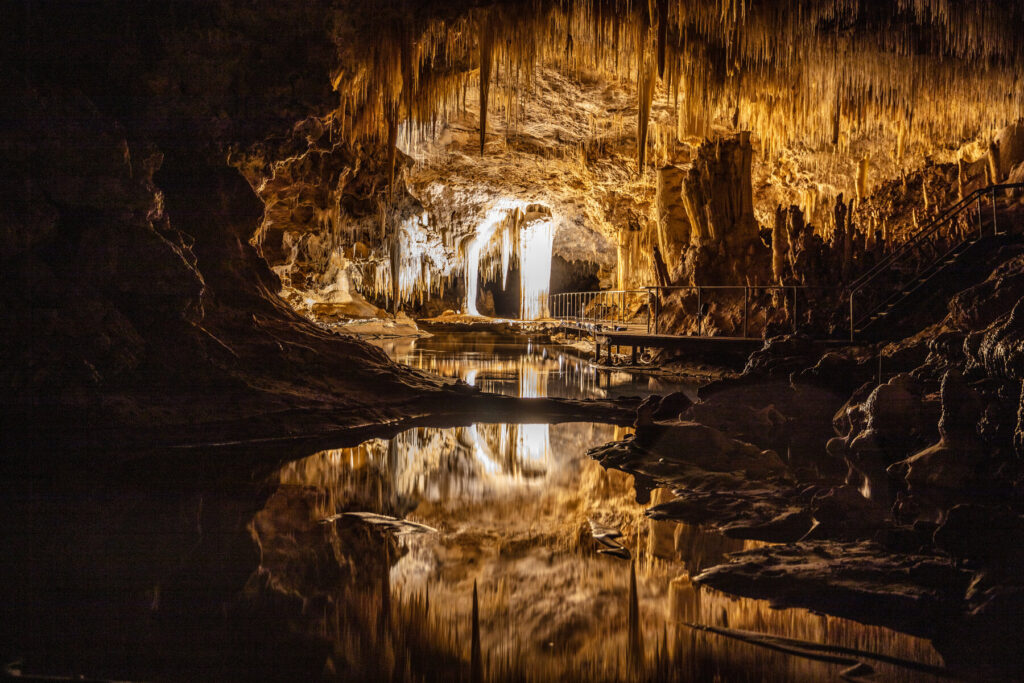 Another 3km further along Caves Road, Lake Cave has a rather dramatic entrance – down 300 or so steps, past giant karris – and inside is an internal cave lake that is crossed by a footpath. The showstopper is the 'Suspended Table' – a huge, 10m² piece of calcite. The final cave along this stretch is also the deepest in the national park – Giants Cave, with a depth of 86m. There is about 500m of chamber to explore; however, negotiating this cave requires navigating vertical ladders and rock scrambles, and children under six are not permitted.
Eating and drinking in Margaret River
Miki's Open Kitchen
A unique Japanese inspired restaurant run by Miki, who uses local ingredients. There are 4 degustation menus – including a 6-course sake discovery & 1 for kids. You can also opt to 'trust Miki' or create your own degustation. Dishes change daily but include the likes of tuna sashimi with wasabi oil, sesame-crusted lamb scotch & asparagus with wasabi goat cheese. The open kitchen is a theatre itself – watching is part of the dining journey. An interesting experience worth trying. Book well in advance.
Voyager Estate
Although not cheap, the seasonal 7-course Discovery Menu at Voyager Estate is an exceptional delight to the palette & the estate advises to not look at the menu until you arrive.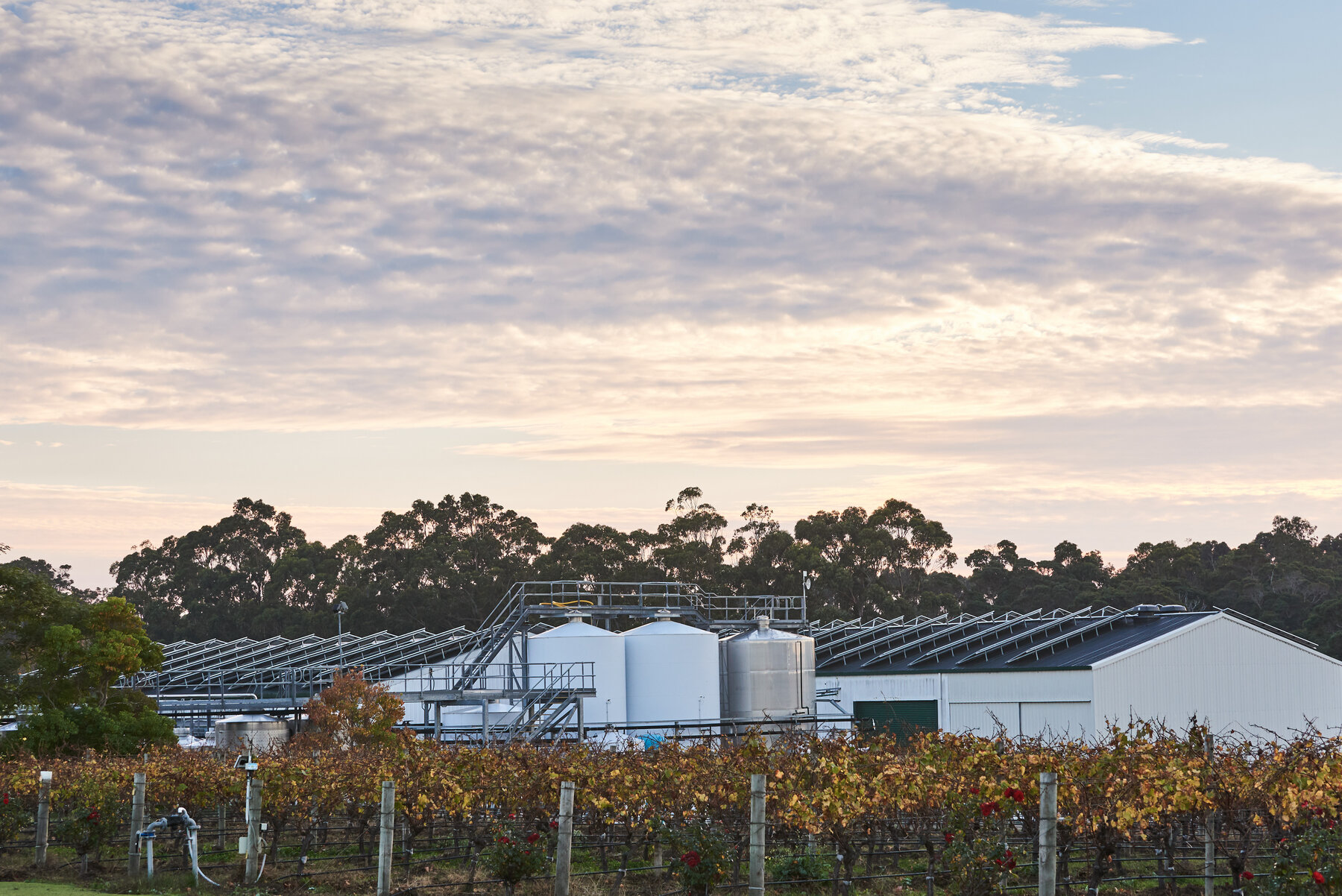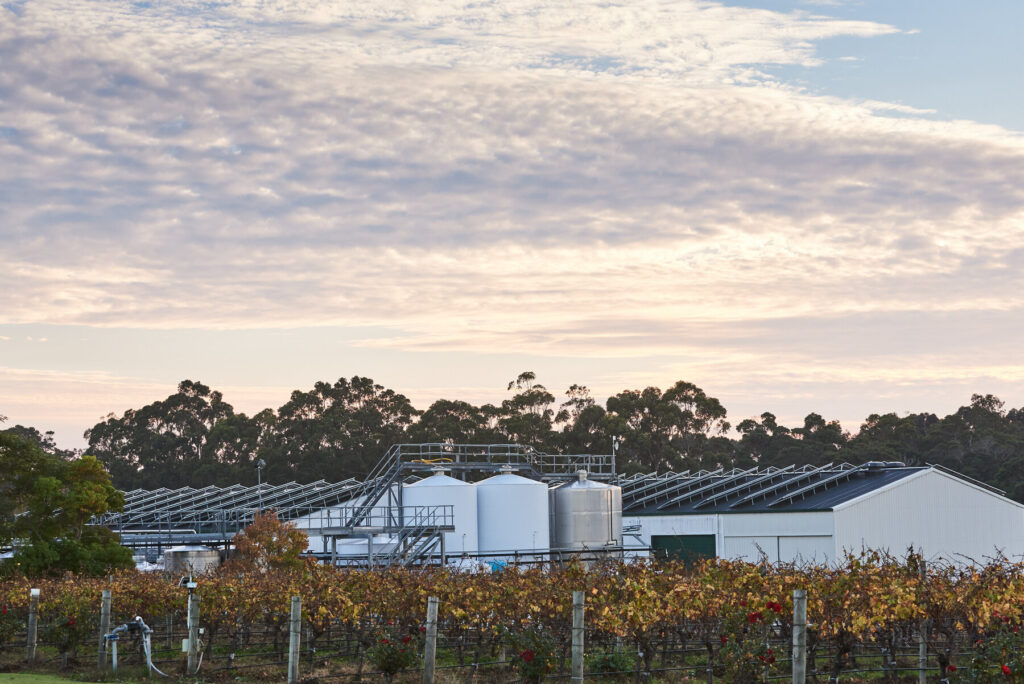 At the risk of being a spoiler, you can expect things like rock lobster & aged duck – there are also vegetarian menus. A shorter, 4-course Terroir menu offers the likes of line-caught fish & lamb. The wine pairings are what you would expect from one of the state's best vineyards.
Margaret River Bakery
This outstanding bakery has great sandwiches, croissants, cinnamon rolls, meringues, pies & pastries. Some items can sell out before the day is done. An excellent choice for breakfast or lunch.
Pizzica
This may be WA's best pizza joint – Italian owned & operated, with native Italian staff you can't go wrong with any of the pizzas (or the drinks menu, with negronis & limoncello). The ascolane (stuffed olives) are a great way to kick off the meal.
Getting to Margaret River
Margaret River is on the Bussell Highway, 50km/35 minutes southwest from Busselton, 100km/1 hour 15 minutes southwest from Bunbury and 42km/30 minutes north of Augusta. Caves Road runs parallel to the highway along the coast (but no water views), while Mowen Road connects Margaret River to Nannup, 70km/50 minutes east, and the Blackwood River Valley.
Transwa coaches stop here on their way to/from Bunbury (2hrs) and Augusta (30mins), and South West Coach Lines offers services to Perth (4½–5hrs) via Busselton (1hr 15mins).
---
More information
For more information, check out Scott Dareff's guide: