Scotland is home to a selection of truly impressive railways, taking in Britain's highest main-line summits, its longest bridge and its highest railway viaduct, as well as some of the quirkiest stations and best traditional steam lines in the world.
While it's impossible to do justice to every single railway here, I've selected some of the most beautiful journeys from my new guide, Scotland from the Rails. From the world-famous West Highland Line to day trips from Glasgow and Edinburgh, these spectacular routes are sure to whet your appetite.
The West Highland Line
This is not just one of the best railways in Scotland – it is the most scenic railway line in the world. And don't just take my word for it – it has been deemed as such by many an online poll. All I can say is I have travelled every line in Britain, plus dozens more across the world, and this is the king of the lot.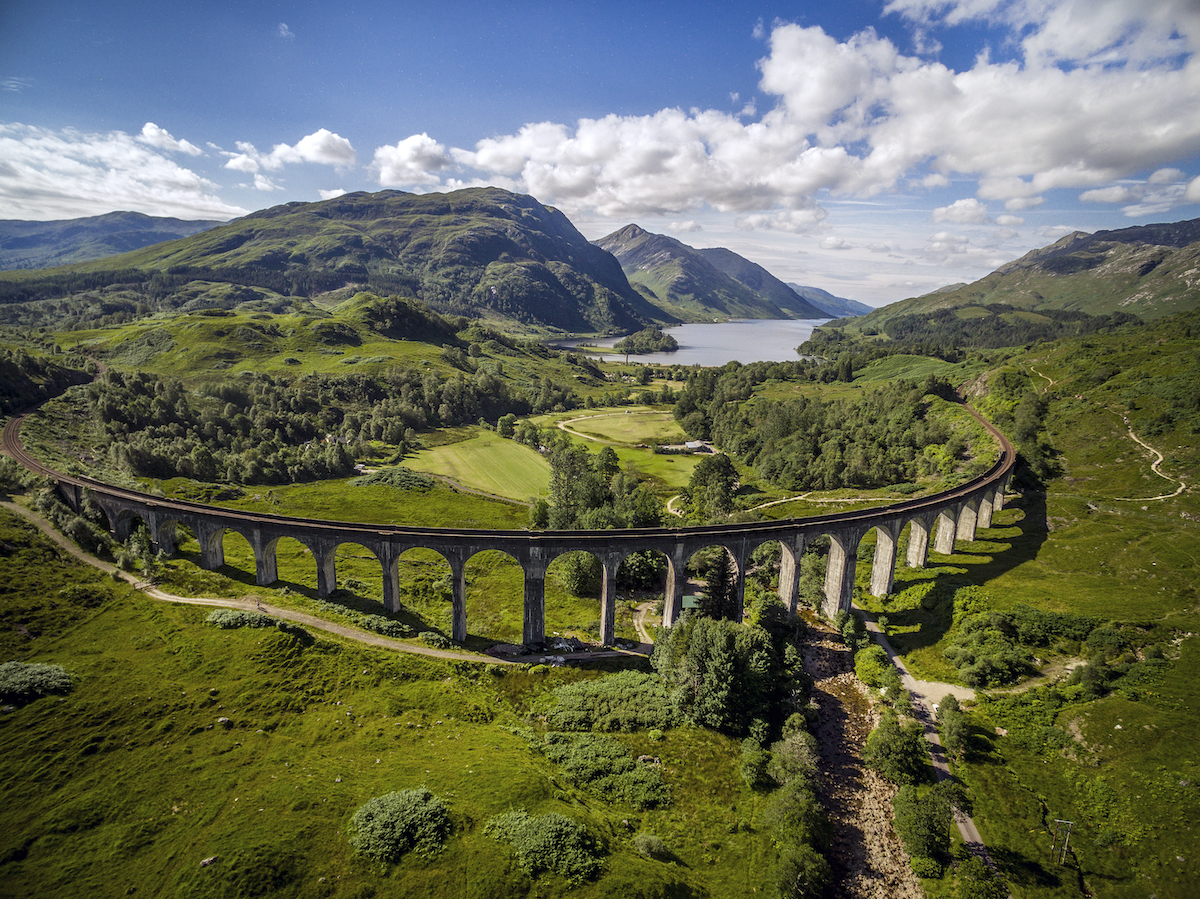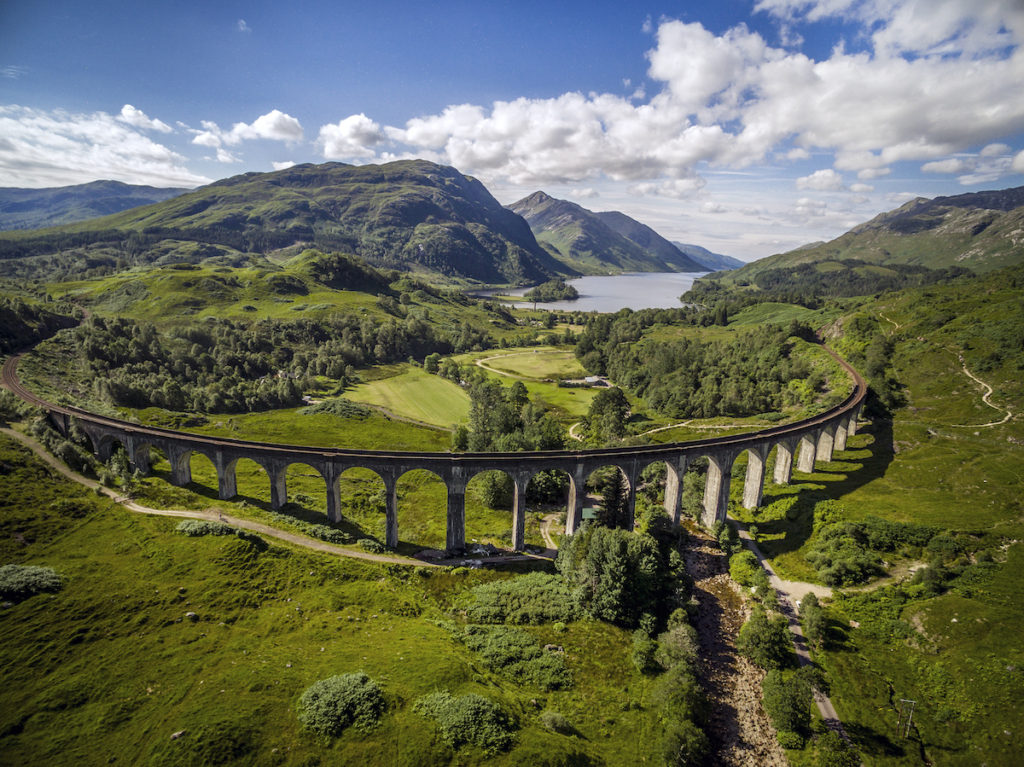 If you like landscapes, prepare to be enthralled: this line offers treat after treat. The fabulous horseshoe curve after Upper Tyndrum. The way it conquers the impenetrable wastes of Rannoch Moor, and then climbs carefully down the side of Loch Treig to follow a beautiful river-carved gorge. And of course, crossing the world famous (and Harry Potter-starring) Glenfinnan Viaduct. The stories and legends are great yarns too.
The Skye Line
The route from Inverness to Kyle of Lochalsh (jumping-off point for Skye) rightly attracts superlatives. Awesome mountains, rocks and rivers, jaw droppingly beautiful lochs, red deer and eagles and a journey from sea to shining sea – if it's wilderness and majesty and nature you're after, this line is one of Britain's best.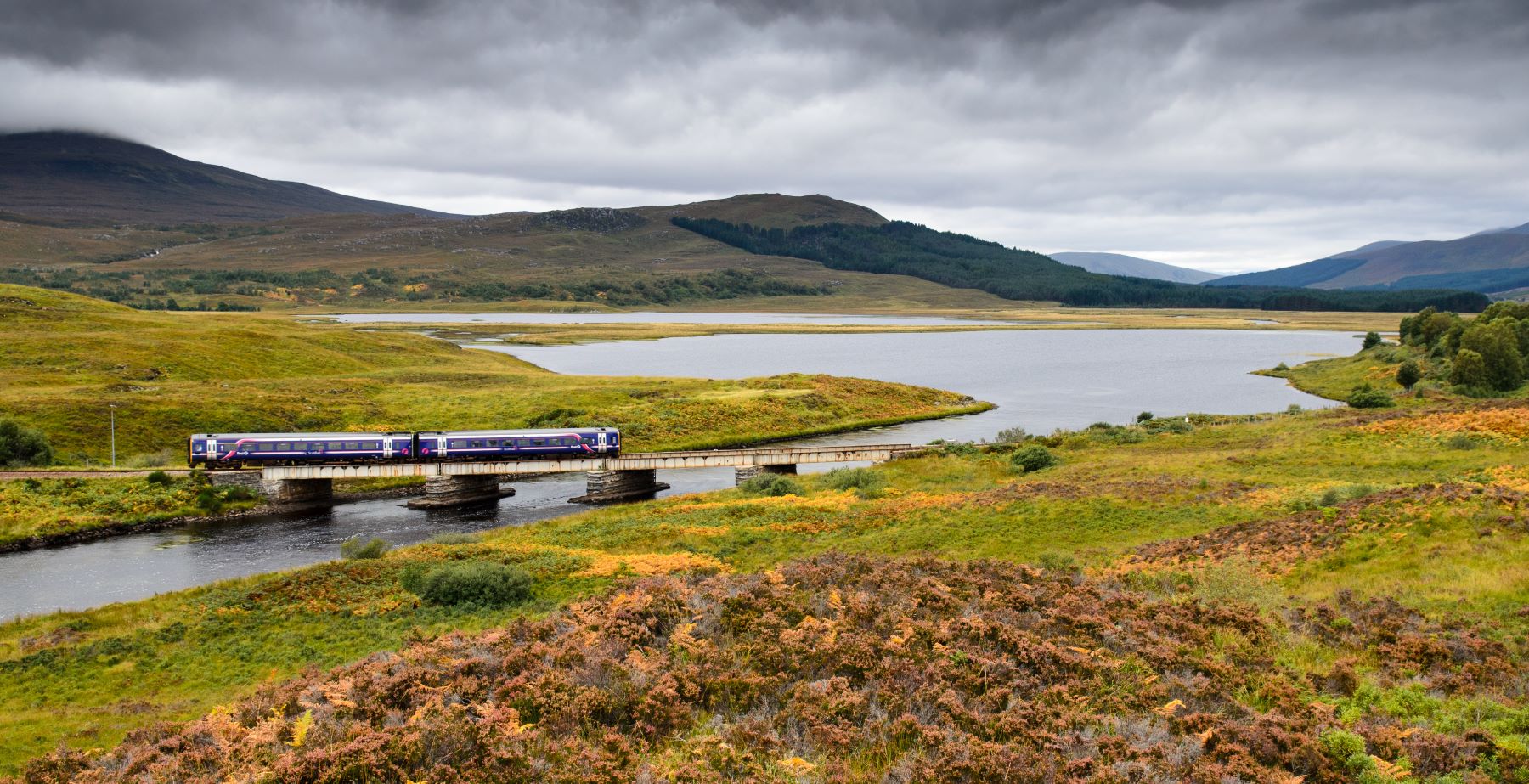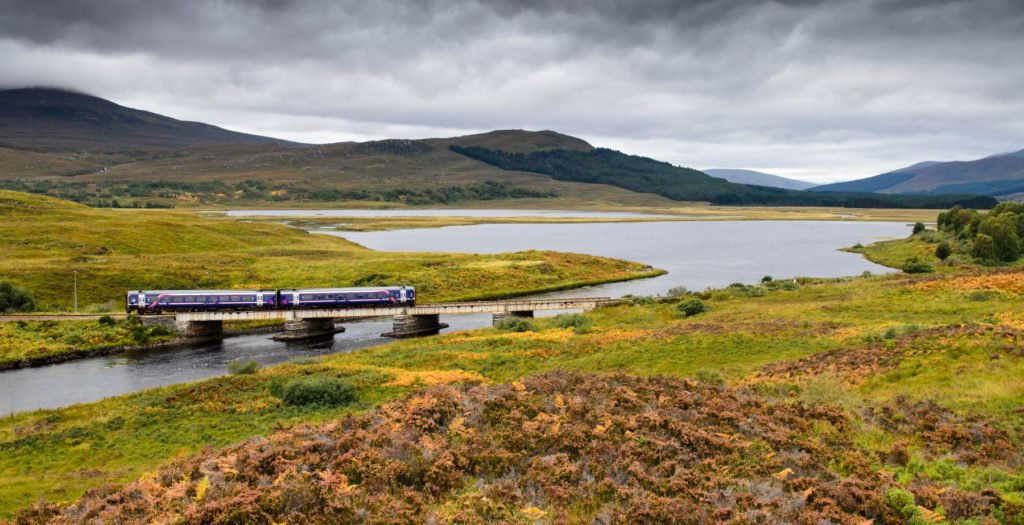 The route goes via the lovely old station at Dingwall and then over the top in beautifully bleak country to a sensational finale, winding through fascinating places along Loch Carron, with sweeping, majestic views of mountains and of Skye. And apart from an avalanche shelter, they somehow did it without major viaducts or tunnels.
The Far North Line
This is another beautiful route well worth the long ride, and very different from the west coast scenically. Indeed, you're unlikely to experience anything remotely like this outside Norway.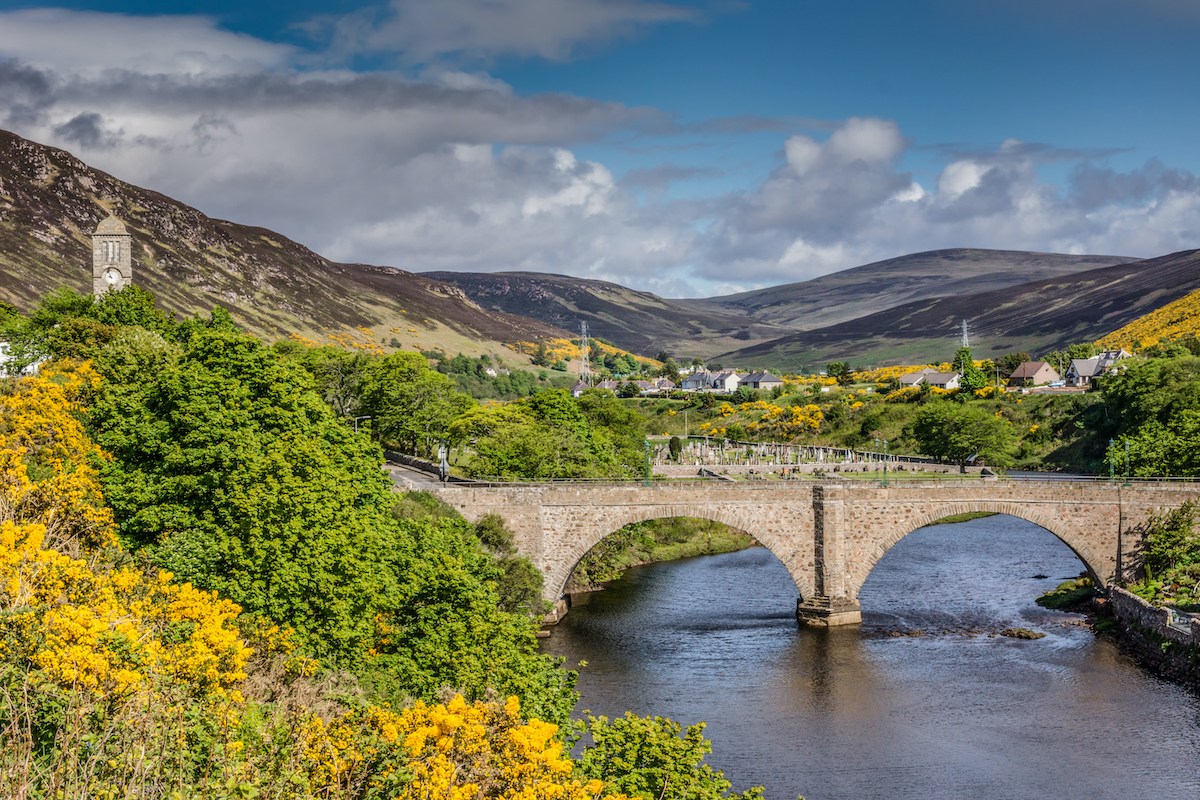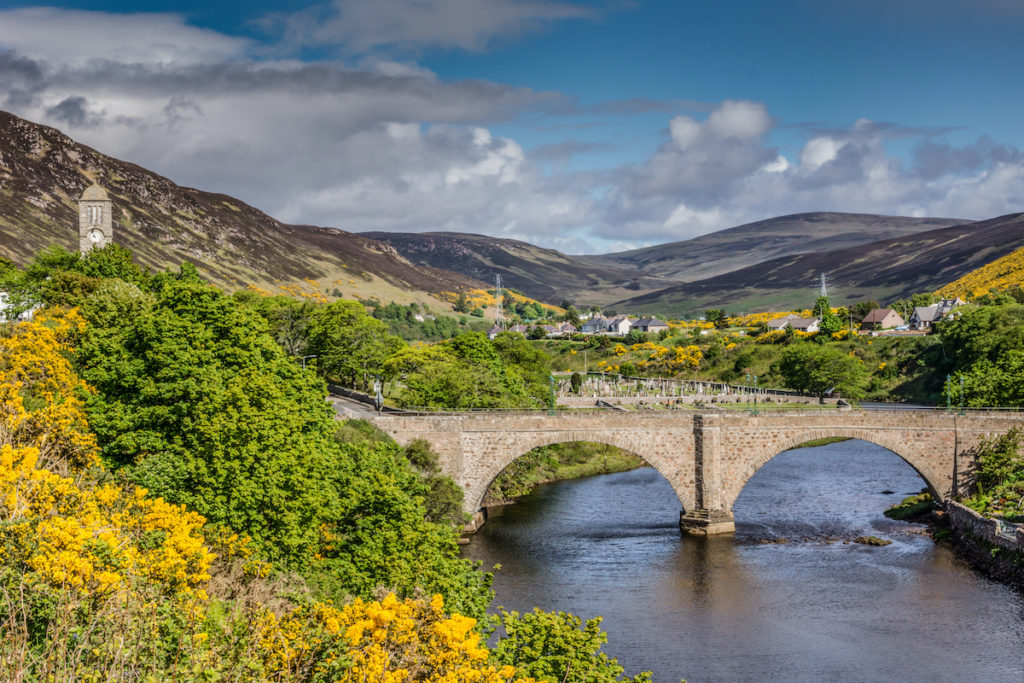 It just goes on and on through majestic landscape – bleak moors, dramatic lochs, lovely villages and lonely halts – until you can stand on the coast and look at Orkney, having conquered Britain's most northerly railway. Fabulous!
The Highland Main Line
Another spectacular route – and speedy by Highland standards – as it goes from Glasgow or Edinburgh straight up the middle to Inverness.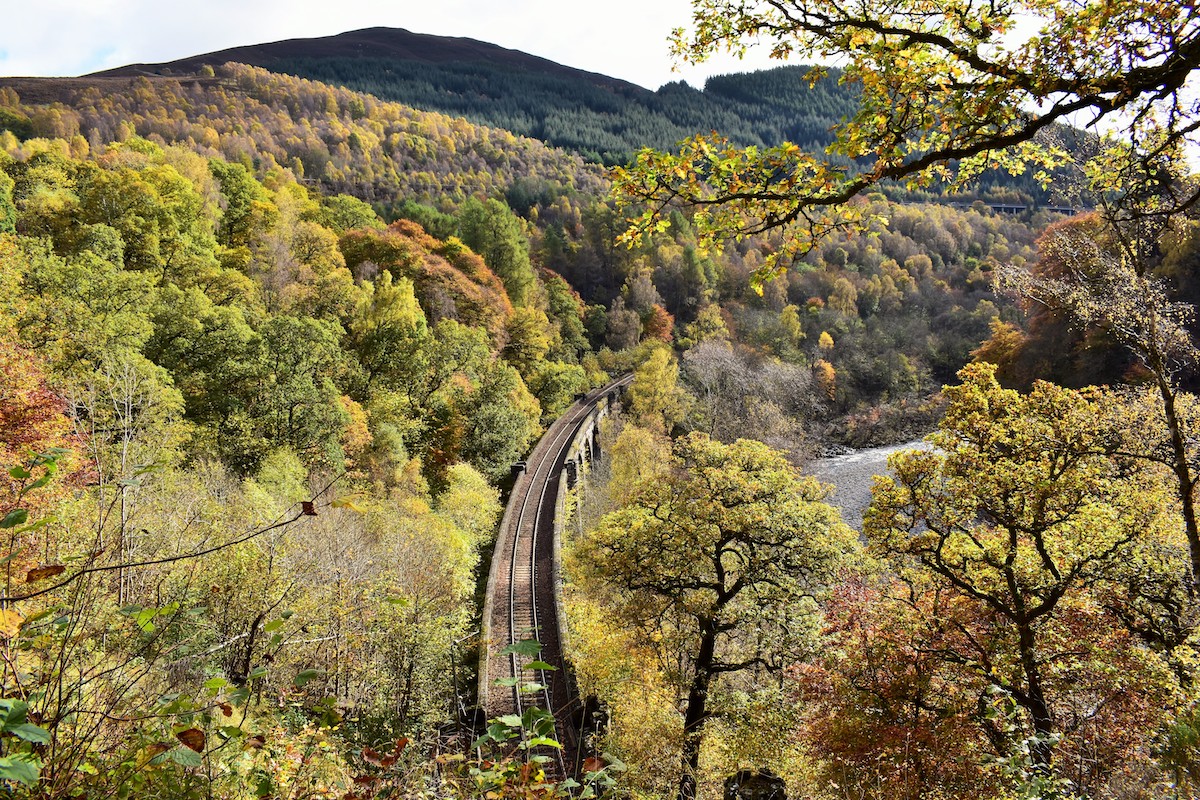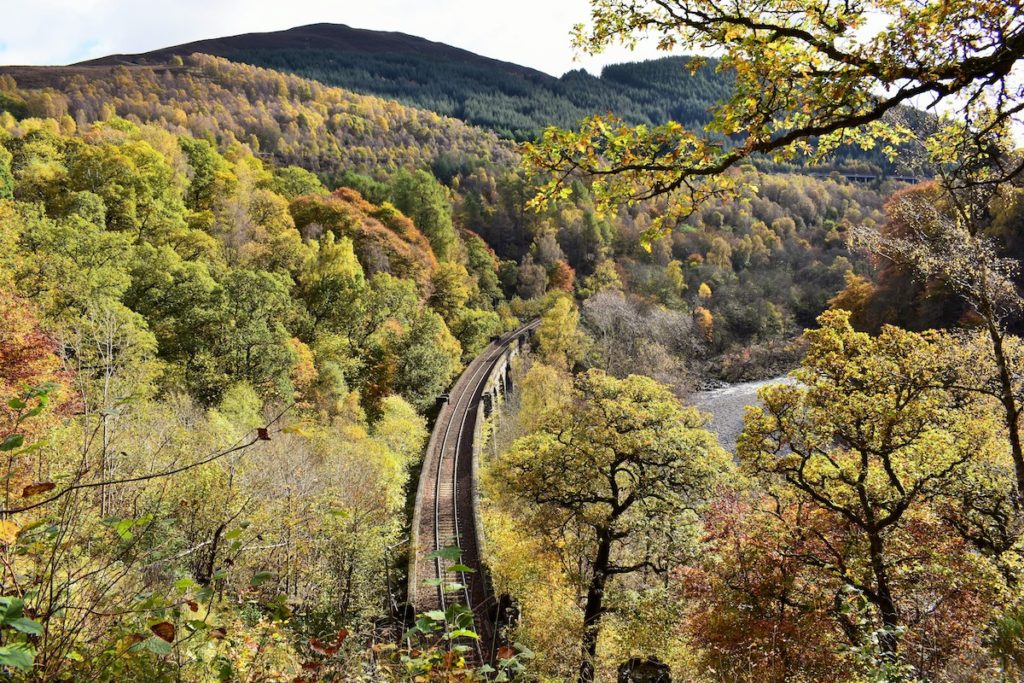 Despite its name, it creeps through the dramatic Pass of Killiecrankie on a single track, but elsewhere it soars on two magnificent viaducts, swoops past looming mountains, climbs Britain's highest rail summit, and rushes across grassy plains past famous distilleries. A splendid way to spend an afternoon.
The Oban branch
The Oban line is just enchanting, and were it not for the exalted company it keeps – the West Highland and the Skye lines – it would be the best, most remote, and it could put in a good claim for the loveliest.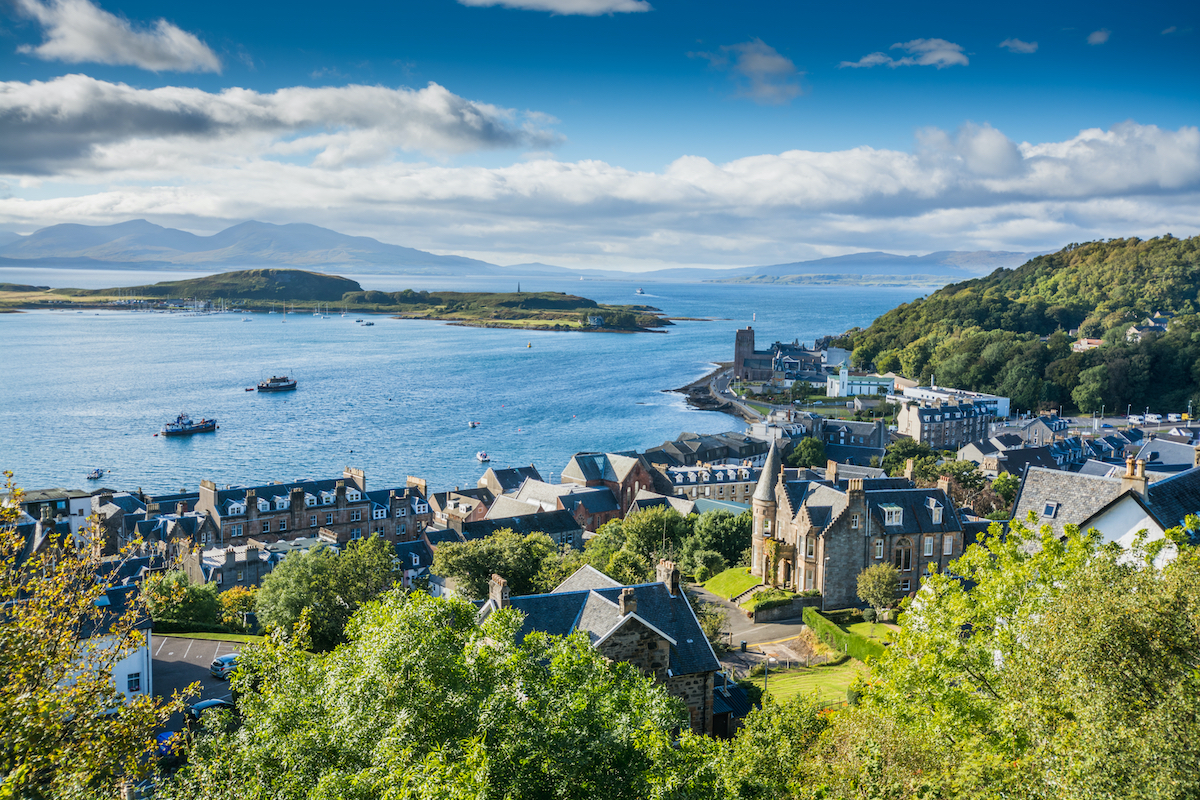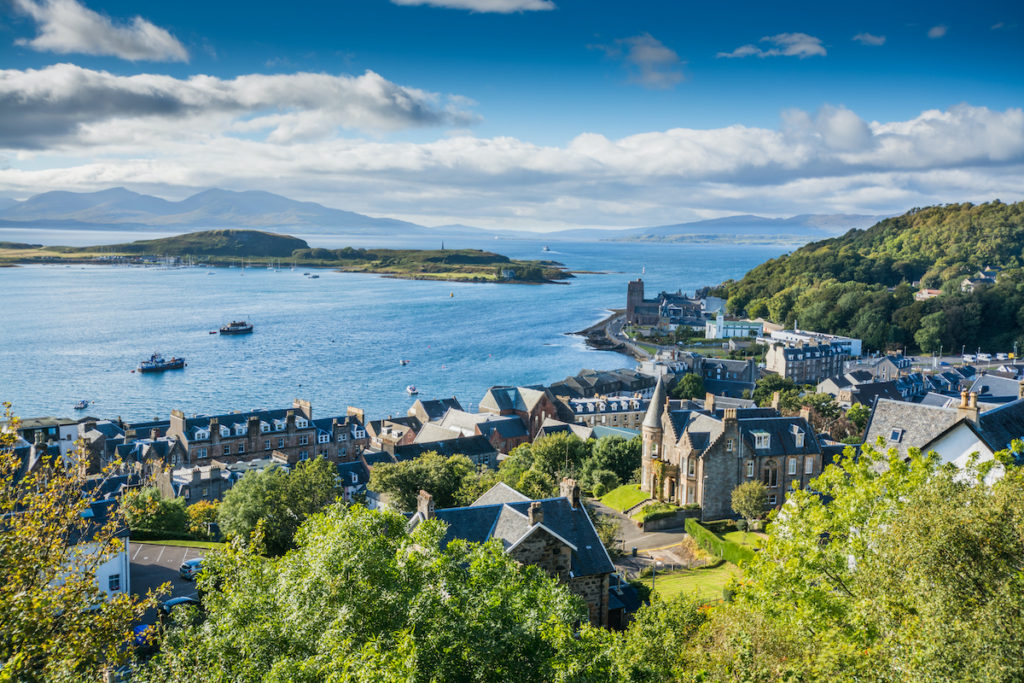 The views along Loch Awe are just – well – awesome, and the tales about this line are terrific too.
Days out from Edinburgh and Glasgow
Can I cheat here and suggest four routes from Scotland's two main cities? The charming seaside town of North Berwick is easily accessible from Edinburgh, or you can travel down the new Borders Railway to Tweedbank.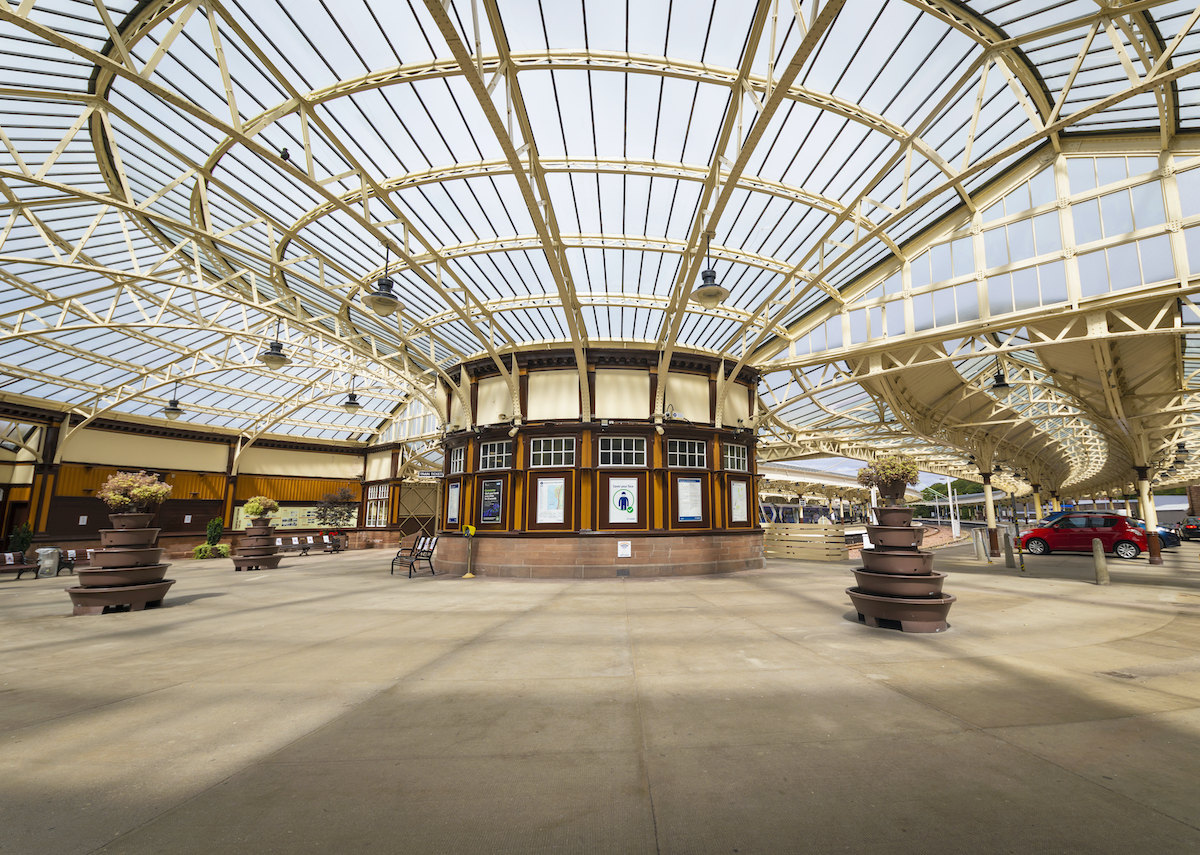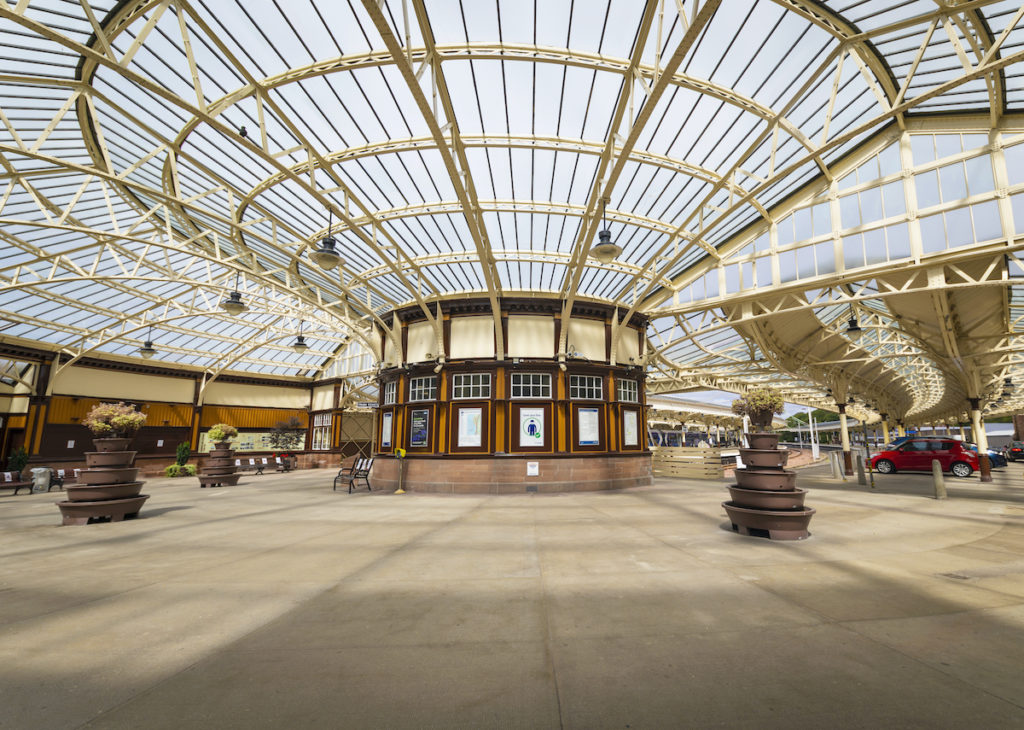 From Glasgow, you can journey to the sensational station at Wemyss Bay, for ferries to the Isle of Bute, or to Largs, a pretty resort further down the coast where you must not miss the superb art deco ice-cream parlour at Nardini's. I guarantee those will be great days out!
More information
Eager to discover more of Scotland's railways? Check out Ben's guide: