Travelling to new places. Remember that feeling? The jaw-dropping sensation of seeing something completely alien to your own land. The tingling of your taste buds as you twirl an unknown food item on your tongue. The compelling contrasts in culture that can both scare and scintillate at the same time. Remember that?
At the moment, the thought of packing a suitcase and gallivanting off to a distant destination is very much a pipedream. The rapid and severe spread of Covid-19 has devastated travel and tourism around the world, even in places where coronavirus hasn't hit health quite as hard.
Malawi is one of these places, though this is changing as I write this piece in early 2021. For a variety of reasons – ranging from many dispelling the threat of the virus to the arguably more severe consequences of a lockdown on a largely poor and hungry population – the country known as the 'Warm Heart of Africa' has so far escaped the worst effects of the pandemic. A consequence of this is the ability, once inside the borders, to travel around the country with relative freedom – something most living in the West are yearning for right now.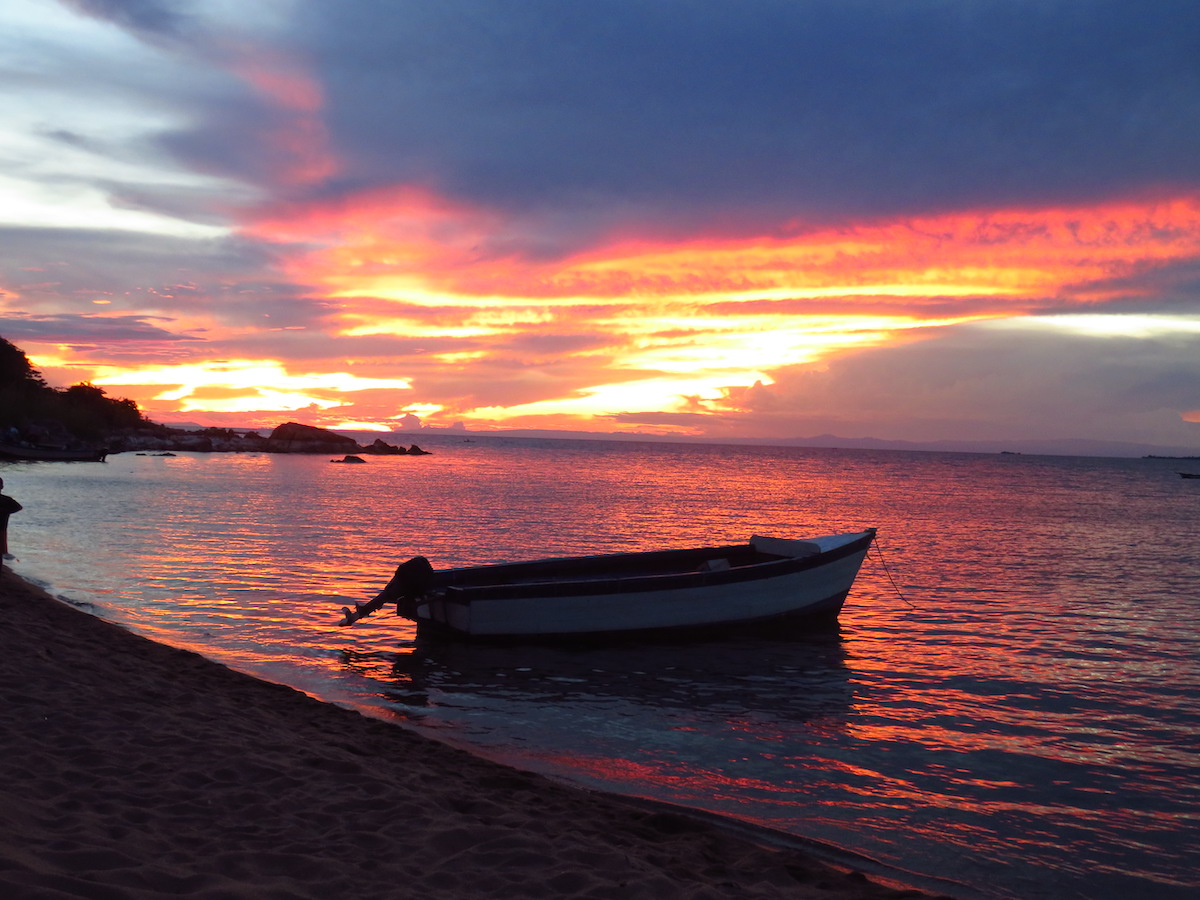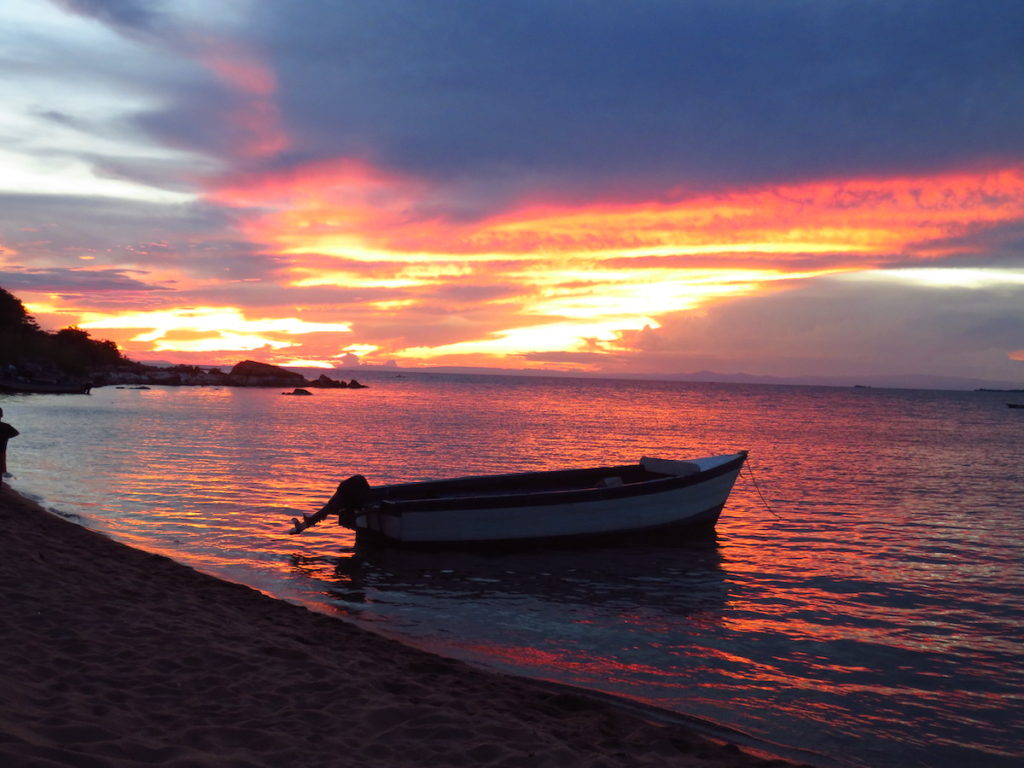 I have lived in Malawi since 2016, working as a teacher in an international school in Lilongwe, its unassuming capital city. I've had some wonderful adventures up and down the country over the last five years, exploring its dramatic mountains, white-sand beaches and vast savannah plains. Even in 2020 – the year when nobody travelled – I was lucky enough to get away, to visit a place that is often described as paradise.
Paradise lost?
That place is Likoma Island, one of the country's most popular – but arguably remotest – tourist destinations, situated on the Mozambican side of mammoth Lake Malawi. Getting to Likoma involves either winning the lottery and taking a charter flight, or the more romantic way: the Ilala, a boat that has been running since the 1950s (although I was assured the boat itself has been renovated since then), chugging itself, people and vital supplies up and down the lakeshore on a weekly basis.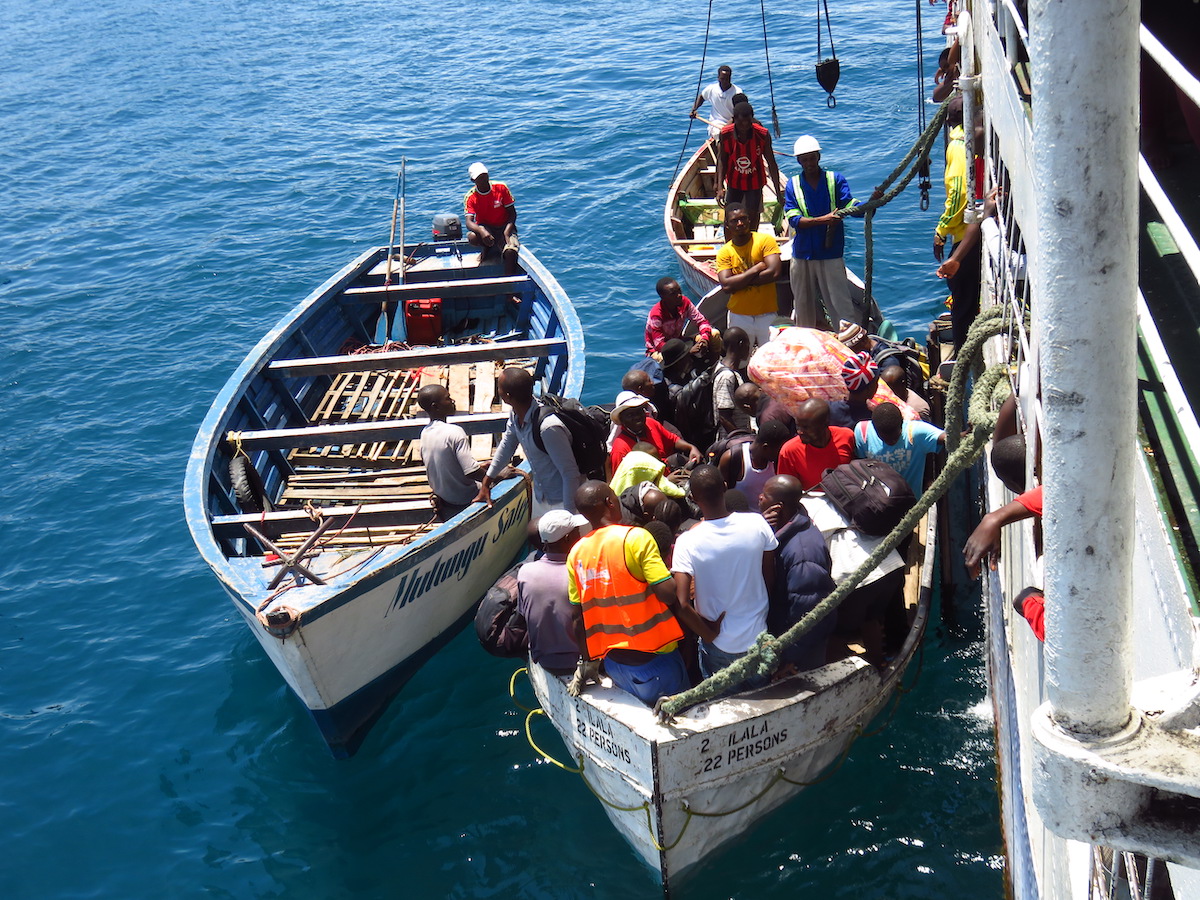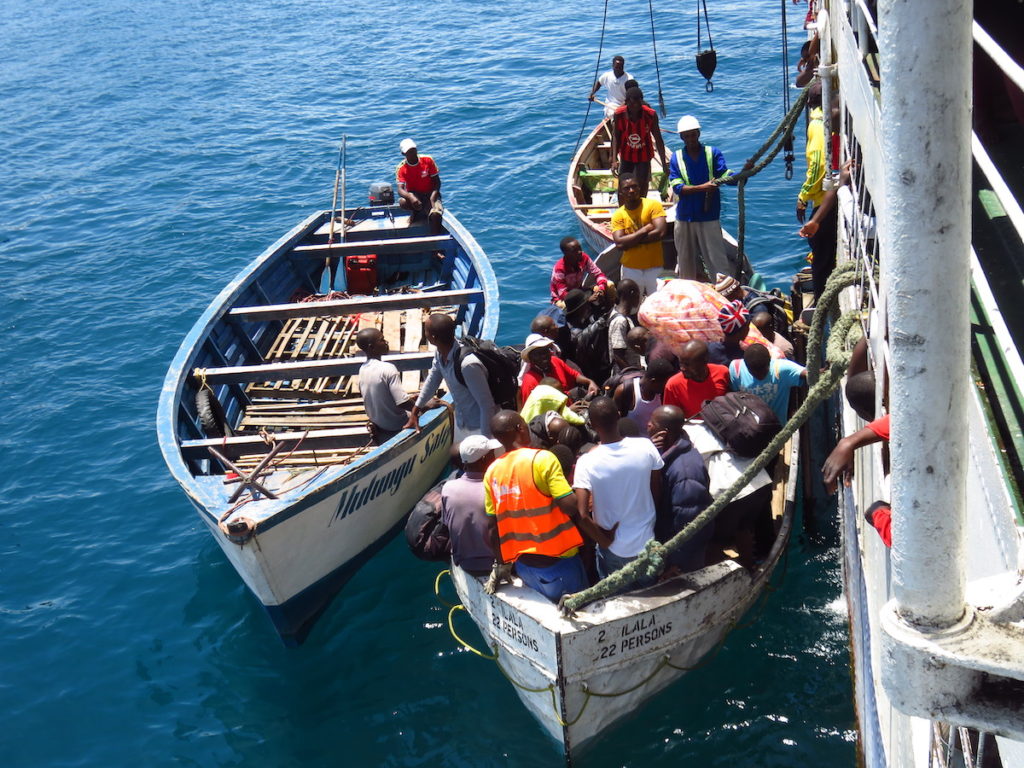 Being one of the last boats heading to Likoma before Christmas, the Ilala was rather crowded as we left the 'port' (a sandy beach, from which you take a small boat to get to the big boat) of Nkhotakota at 3am. Keeping 1m apart from strangers would prove to be impossible. But at least we were able to socially distance from the live cow and goats that had been hoisted aboard.
Likoma is known as an itinerary-wrecker of an island, a place where the shimmering waters and laidback demeanour can lead you to forget which day of the week it is.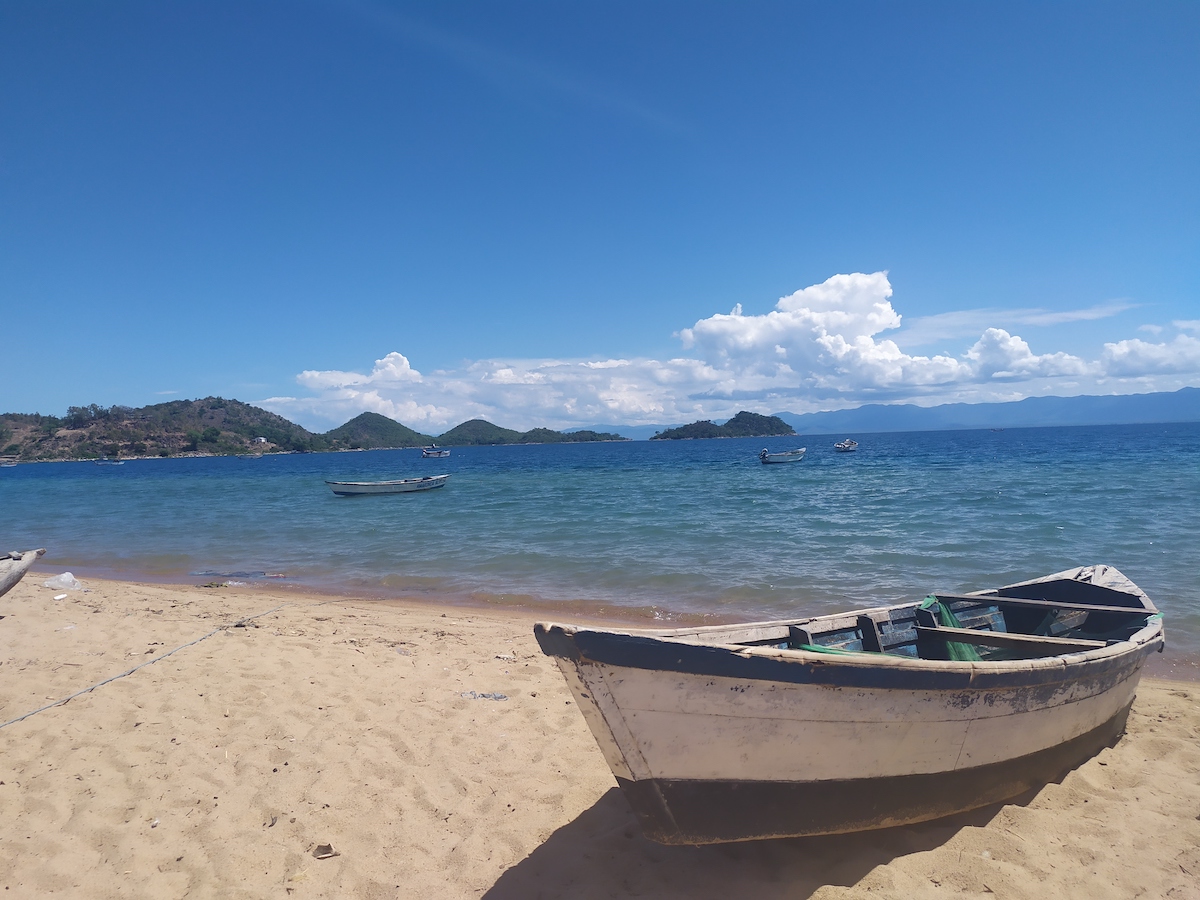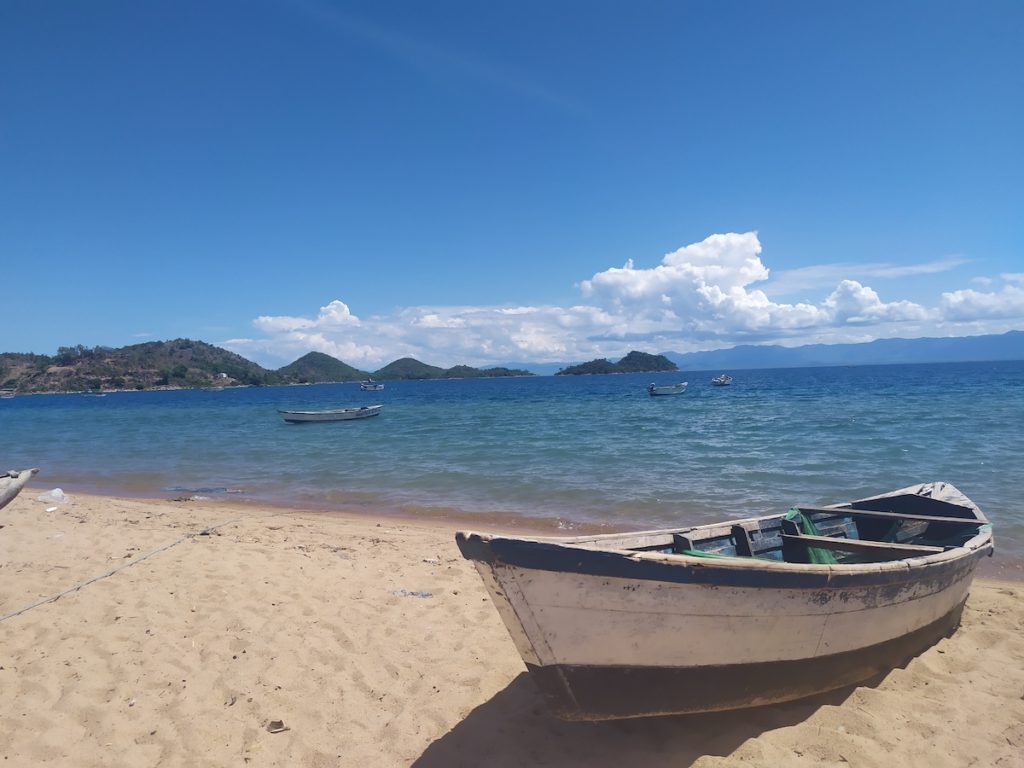 It certainly seemed a world away from the Christmas experienced by so many others this year, including my friends and family in the UK. No masks in sight. No queue barriers or social distancing stickers on the floor. On Christmas Day itself, hundreds of people dancing in choreographed, joyful close proximity seemed in stark contrast to the isolation suffered by millions elsewhere. A place that time – and possibly Covid-19 – forgot.
But Likoma hasn't been forgotten by travellers – it's just been quite difficult for tourists to get into Malawi. Airports closed in April, and although they reopened in September and tourists are permitted to enter with a negative PCR test, the number of flights remains very limited. While there were tourists on Likoma while I was there, all of them were expats living in Malawi – an eclectic variety of teachers, aid workers and entrepreneurs trying their best to keep the country's ever-developing tourism industry afloat.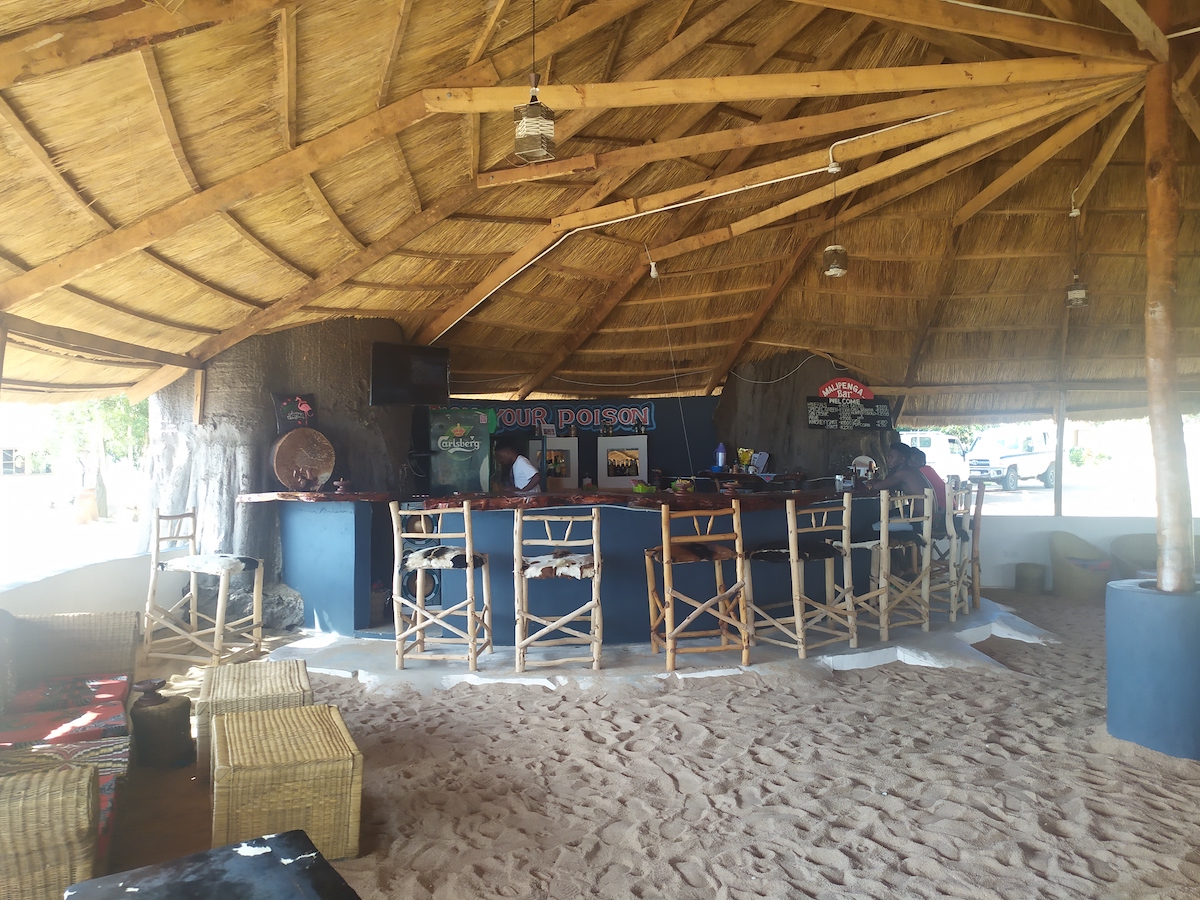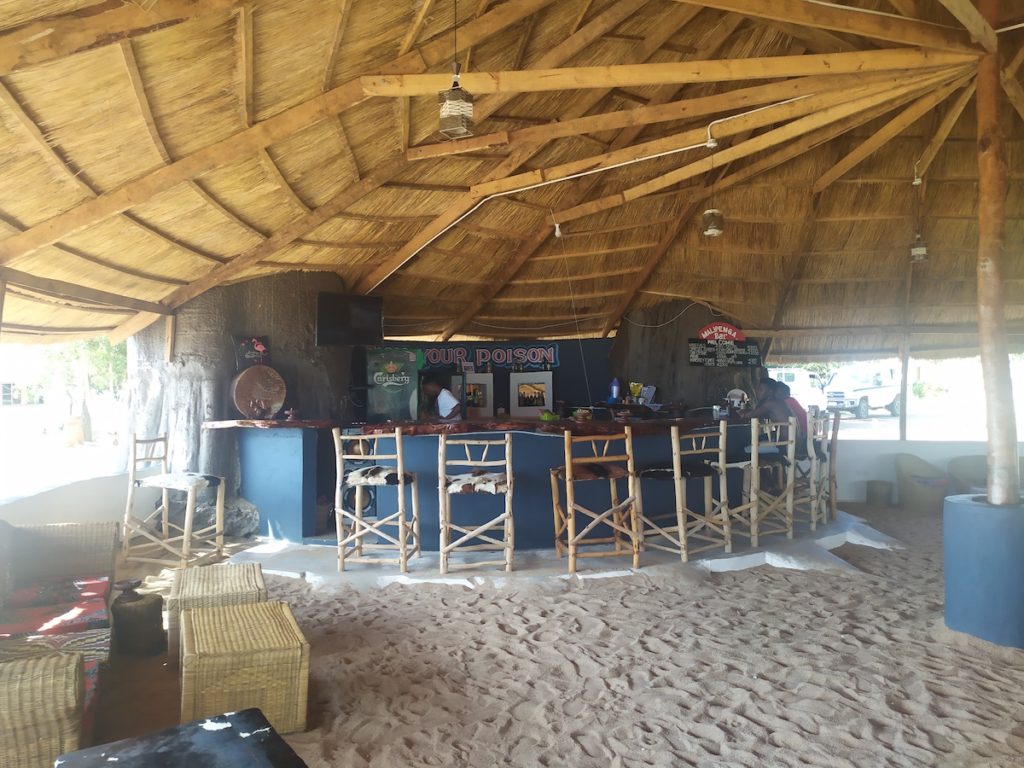 One impact of the pandemic – and a very positive one from the point of a view of a resident on a teacher's salary – is that many of the upmarket lodges on the island have dropped their prices to persuade people to visit. It certainly made Likoma a lot more affordable, where accommodation could cost up to US$300 a night. We stayed at Ulisa Bay Lodge, who gave us a discounted rate and a free night, but even that couldn't bring in the tourists – we had the sandy beach and shaded veranda almost completely to ourselves, save for the eccentric Canadian who had been staying for a month. The question remains if places such as this will continue to survive.
Changing mindsets
A week of paradise on Likoma ended with another ride on the Ilala, this time arriving at night in Nkhata Bay. On arrival I was pleased to see that this town actually had a jetty, although this resulted in a human traffic jam as people scrambled aboard whilst we tried to disembark. Clambering over passengers and goods (I didn't see a cow this time) once again made us thankful that the virus wasn't particularly prevalent in Malawi. But events were unfolding that would put a stop to that.
Whilst we had been away, the mainland had closed its land borders to protect itself from the threat of the South African variant being brought in by workers returning home for Christmas. Cases were beginning to rise in the major cities.
Mindsets in the country were also changing. Possibly pushed into action by two members of his cabinet passing away from Covid-19 at the start of 2021, the President has passed a raft of restrictions, such as a nighttime curfew and a reduction in the number of passengers permitted on minibuses. Mask-wearing has also become more noticeable since the turn of the year.
When I was in Likoma, masks weren't worn by anyone – at that time, the only place in which you were obliged to wear one was in the major supermarkets in the major cities. Even now, restrictions seem light when compared with the rest of the world.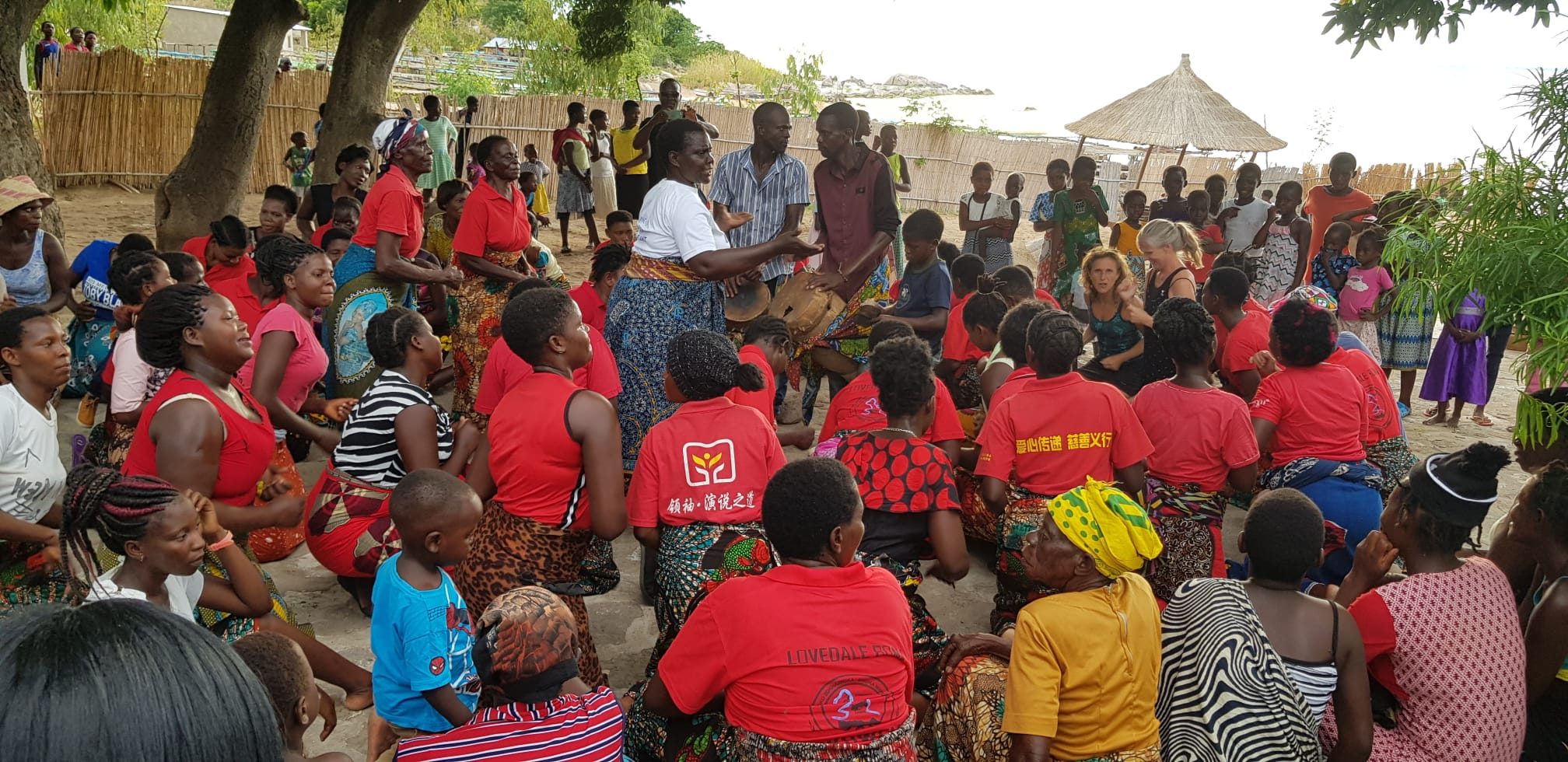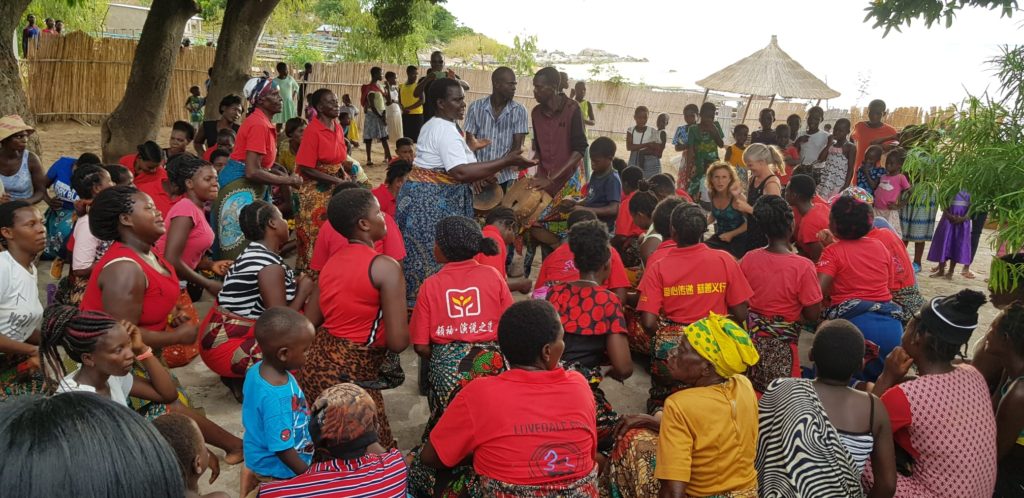 To a Westerner, it may seem as if life in Malawi hasn't changed much during the pandemic. But there are some reminders of the Covid effect. Some of the more established and more elite lodges have restricted numbers to account for social distancing and comfort. Others have had to ditch some of their more social elements, such as everyone eating at the same table or group safaris.
I appreciate that many of the people reading this will possibly have a cocktail of envy, annoyance and wanderlust fuelling within them. I can only wish that things get better, and hope that you see the potential of travelling to some of the lesser-known lights sitting alongside – or in – the 'Lake of Stars'.
---
Matt Smith is an international school teacher from Wales who uses any and every holiday as an excuse to travel. He has lived in South Korea, Kazakhstan, the Czech Republic and Malawi, which has been his home for the last four years. His travel blog can be found at welshmattsmith.blogspot.com.