Whether you're planning a family holiday to Shropshire or just passing through, make time for one of these exciting days out in the region.
Shropshire Hills Discovery Centre
Shropshire Hills Discovery Centre is an excellent starting point for exploring south Shropshire and the quirky grass-roofed centre incorporates visitor information, a gift shop, gallery space, activity rooms, and comfy seating. The Secret Hills Exhibition offers an engaging overview of the geology, ecology, history and people of this special part of the world. Exhibition highlights include a full-size replica of the mammoth skeleton discovered near Condover, and a panoramic film taking the form of a hot-air balloon ride over the hills.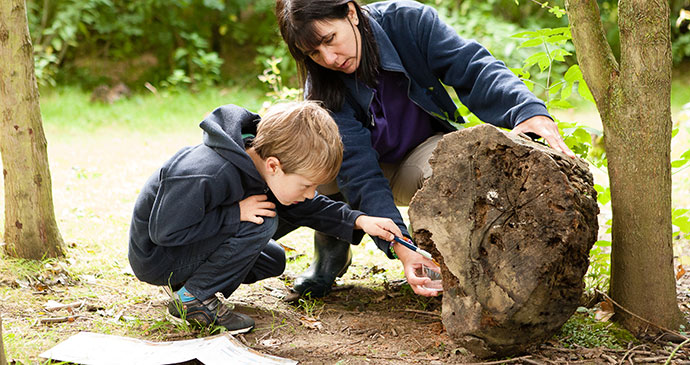 The centre is a gateway to 30 acres of meadowland around the River Onny, offering gentle and level surface conditions for walking and playing. There are four waymarked trails of varying length and difficulty, taking you into the surrounding countryside, and countless other walks (with leaflets available to buy in the shop). It's always worth looking up forthcoming events on the website – you'll often find activities geared towards even the youngest visitors, from marshmallow toasting to den building.
Acton Scott Historic Working Farm
The Actons are one of those fabled Shropshire families who have held the same estate for years. In their case, close to 900 years. Tom Acton established Acton Scott Historic Working Farm in his family's home farm buildings in the 1970s, with the intention of preserving 19th century farming practices increasingly lost to modern machinery.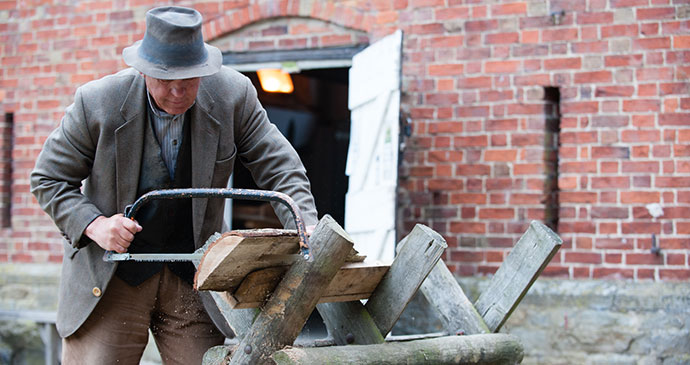 This 23-acre upland farm, about four miles south of Church Stretton, is now a popular visitor attraction (featured on BBC2's Victorian Farm and Ben Fogle's Escape in Time) where heavy horses work the land and you can pat Tamworth pigs, Shropshire sheep and Longhorn and Shorthorn cows – the 'traditional' livestock that someone farming in south Shropshire between around 1870–1920 would recognise. Acton Scott also nurtures the skills of yesteryears: a blacksmith, wheelwright and farrier make daily visits and demonstrations during open season.
And if you fancy learning a new skill yourself, look for hands-on rural trade and craft courses in disciplines as varied as ploughing, coracle making, stick-carving and whittling, baking and loom-weaving. The gift shop contains an admirable collection of locally produced items, including handmade lace, eggs, beeswax products and honey.
Severn Valley Railway
A ride on the SVR is ideal when you need to please several generations of the same family, offering as gentle or action-packed an adventure as you choose.
Most families have at least one train enthusiast, I've discovered, but even without a penchant for rail it's easy to get swept up in the atmosphere: the slam-door carriages, the heady scent of steam, the wheezy whistle evoking a golden age of travel. Then there's verdant scenery, and the excitement of being plunged into darkness through the Bewdley Tunnel.
You can also have bottled ales from Bewdley Brewery brought to your seat. Finally, I defy anyone not to be enchanted by the elephants and rhinos you can spot from the window as your train trundles surreally past the West Midlands Safari Park. It's no wonder the volunteers are delightful: they clearly love being part of it all.
Blists Hill Victorian Town
Of the ten museums run by the Ironbridge Gorge Museum Trust, the open-air attraction at Blists Hill is undoubtedly the biggest crowdpleaser. Blists Hill once comprised blast furnaces, a brick and tile works, and mines. Now the industrial landscape has been reimagined as a 'living museum' across more than 50 acres, allowing you to experience with all five senses a small English Victorian town.
It is populated by real Victorian characters (or, rather, volunteers happy to play the part) pottering about their daily lives in shops, workplaces, cottages and gardens. Their commitment to detail is impressive: I once overheard a bonneted lady, briefly and forgivably out of character, apologising for squinting because she'd had to leave her plastic-rimmed glasses at home.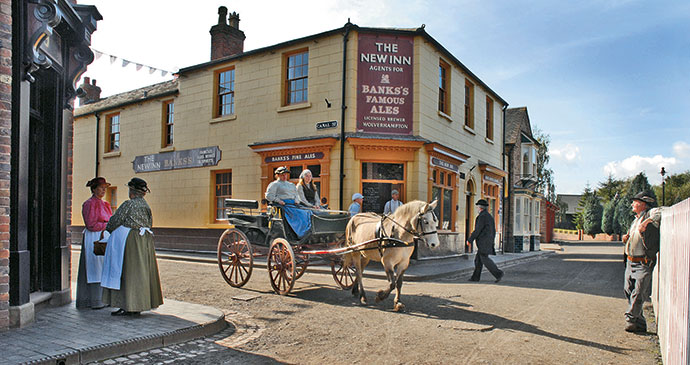 If you feel similarly inspired to enter into the Victorian spirit, exchange your money at the bank (modelled on the still-existing Lloyds in Broseley) for pre-decimal sterling to spend in the shops, where skilled trades are preserved wherever possible – including in tallow candle making and typesetting and printing.
Other establishments in which you can lighten your pocket include a sweetshop, bakery and a traditional fish and chip shop. Other jolly experiences include dressing up and sitting for a portrait photograph, taking part in a music hall singalong in the New Inn Pub and, in summer, enjoying the swingboats and carousel at the old time funfair.
Hawkstone Park Follies
If you've never before visited Hawkstone Park Follies, I envy you your first glimpses of this mysterious place, just east of Weston under Redcastle. Pack a torch, drinks and lunch and wear sturdy shoes because you're not venturing out on an ordinary walk.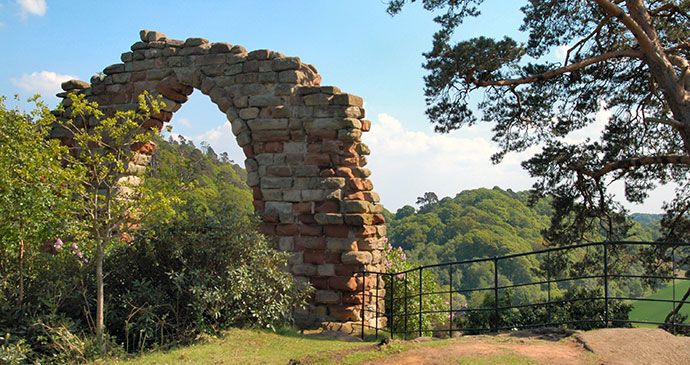 You're embarking on an adventure through a restored 200-year-old pleasure garden of which Samuel Johnson described: 'its prospects, the awfulness of its shades, the horrors of its precipices, the verdure of its hollows and the loftiness of its rocks … above is inaccessible altitude, below is horrible profundity'.
Walking where whimsy and fabricated surprises meet with naturally dizzying cliffs and crags, it's pleasing to imagine the reactions of Georgian and Victorian visitors who weren't spoiled as we can be today by theme parks and manufactured thrills.
More information
Plan your family day out in Shropshire with our comprehensive guide:
Related articles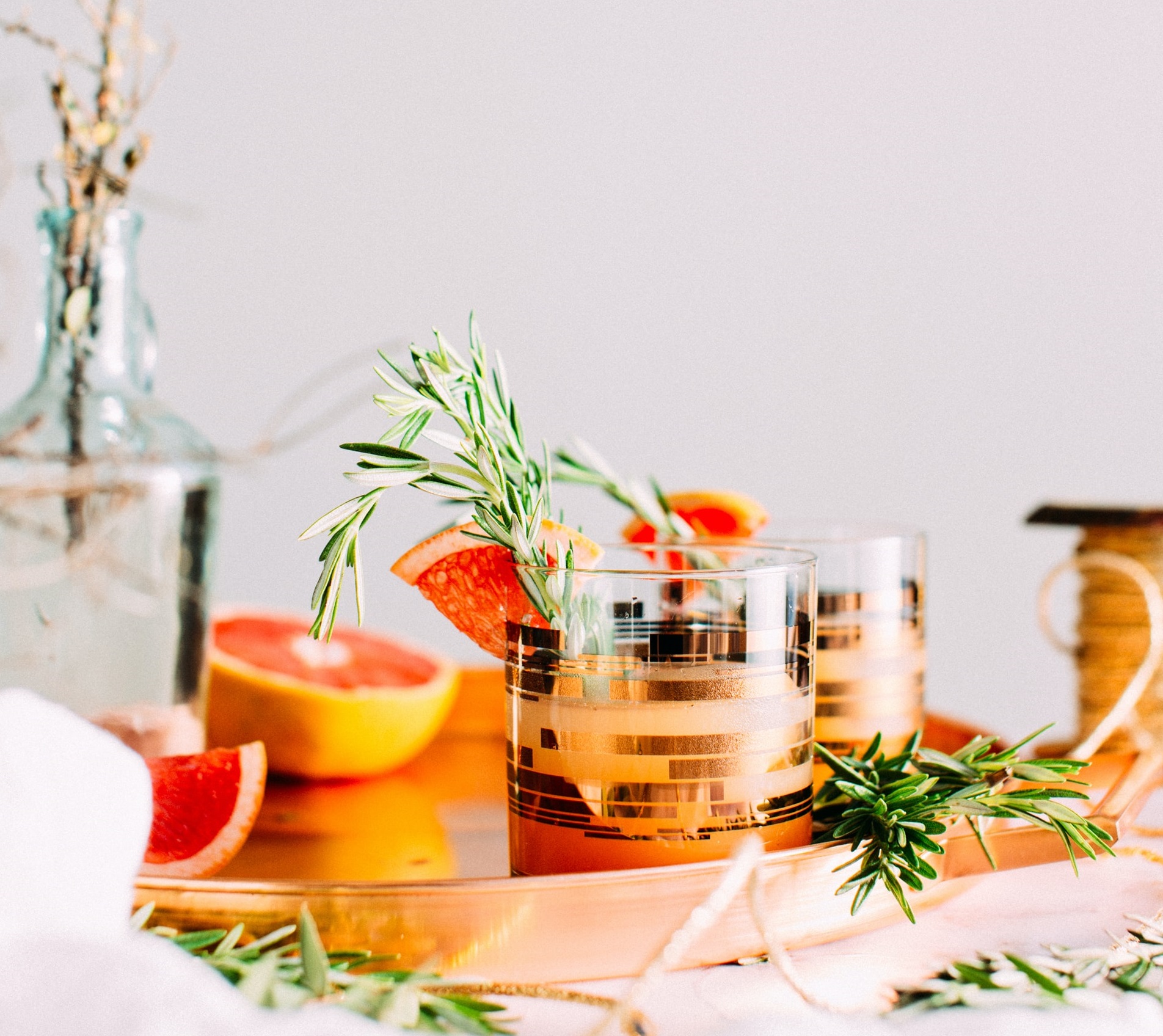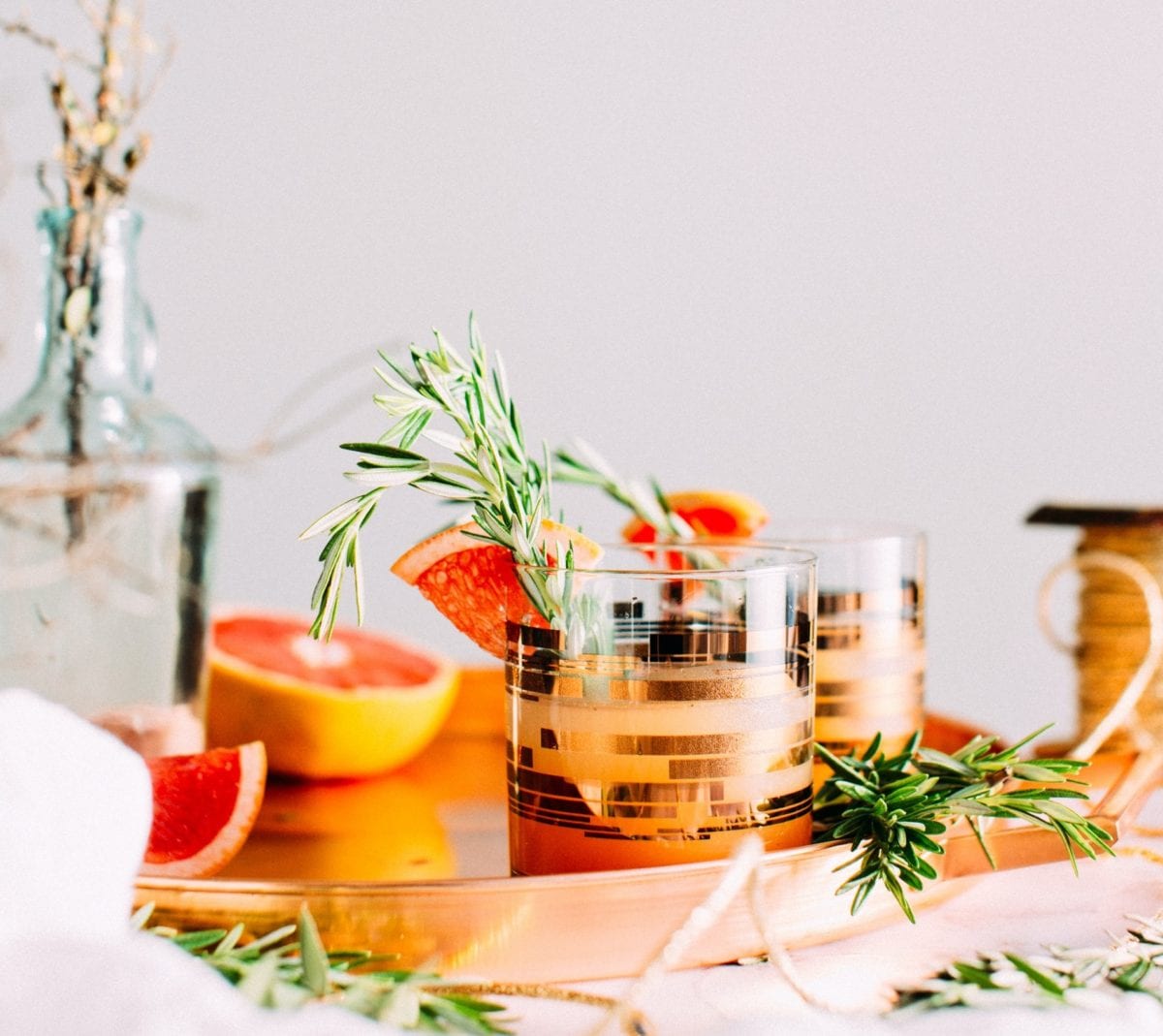 From artisan producers to drinks with a view, we take a look at our favourite distilleries from England, Wales and Scotland.