Cheshire is blessed when it comes to impressive stately homes. From black-and-white Tudor beauties to Elizabethan treasures surrounded by sprawling gardens, the county really excels in beautiful historic manor houses. Here is our pick of the bunch.
Lyme Park
On the northernmost tip of Cheshire's Peak District, just within the national park boundaries, sits one of Cheshire's grandest stately homes, surrounded by a glorious 1,400-acre estate. Lyme Park is the place to come on days when you need to blow the cobwebs away; it's stirring stuff, striding across the parkland and soaking up the far-reaching views across hills and moors and down to the Cheshire Plain.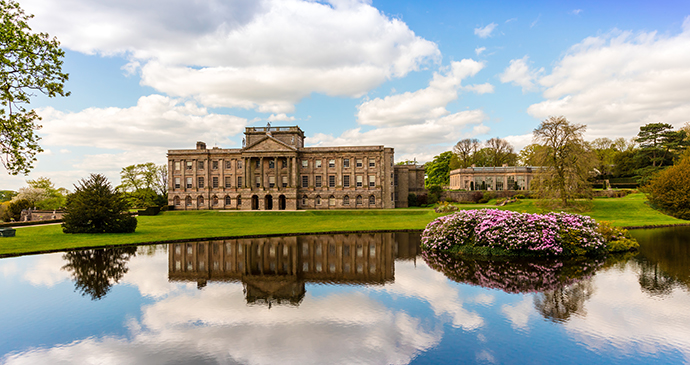 For many, that's the main attraction – wandering free in the wide open spaces, picnicking, flying kites and looking out for the resident red deer – but it's far from the only one. There's the hall itself (closed for the time being), handsome formal gardens, and an adventure play area in the woods.
Little Moreton Hall
This extraordinary black-and-white half-timbered cluster of gables and jetties, encircled by a moat, is undoubtedly one of Cheshire's true treasures. The scene remains much as it did some 500 years ago, and your first reaction to this house is likely to be astonishment at how the three-storey manor is still standing.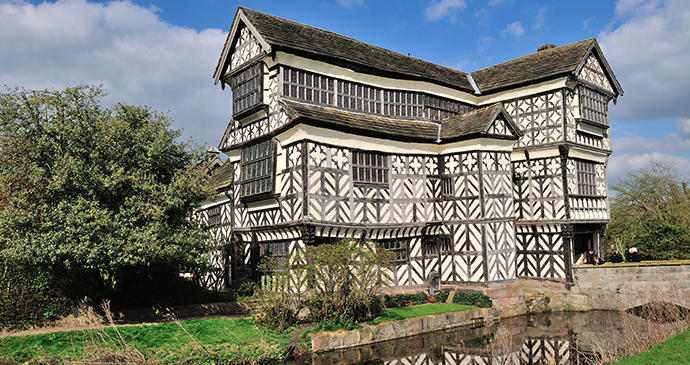 Little Moreton Hall buckles beneath the weight of its stone-slabbed roof and the Long Gallery has had to be reinforced twice since. It is in the Long Gallery that the manor's fragile state is perhaps felt most – the floor is akin to one you might find in a fairground fun house.
The grounds, courtyard and 15 largely bare rooms are open to visitors – the Great Hall, colourful Little Parlour, wonky Long Gallery and, of course, the Garderobe are particular highlights. Quill writing is typical of the themed activities laid on, especially during school holidays, plus other special exhibition and events.
Tatton Park
A giant of the stately home scene, Tatton Park is a vast and varied world that keeps the crowds coming with a wide array of attractions and a jam-packed calendar of events, including (normally) the RHS Flower Show in July. Whatever you expect from a country estate, you're pretty much guaranteed to find it here (including places to eat and drink during your visit).
While the hall remains closed, you can still take a stroll around the justifiably famous gardens, all 50 acres of them, including the arboretum, rose gardens and 100-year-old Japanese garden, where the acers put on fabulous displays of autumn colour.
There's an Italian Garden (designed by Joseph Paxton), a conservatory (designed by Lewis Wyatt), a fernery and a maze. Most places make do with one walled garden but Tatton has three, crammed with an abundance of fruit and vegetables that are sold in the garden shop in season.
Arley Hall
It's a little beauty, Arley. It may not have the high profile of a Tatton or a Little Moreton but neither does it seem to have the same crowds, even despite its fame as the home of Thomas Shelby in Peaky Blinders.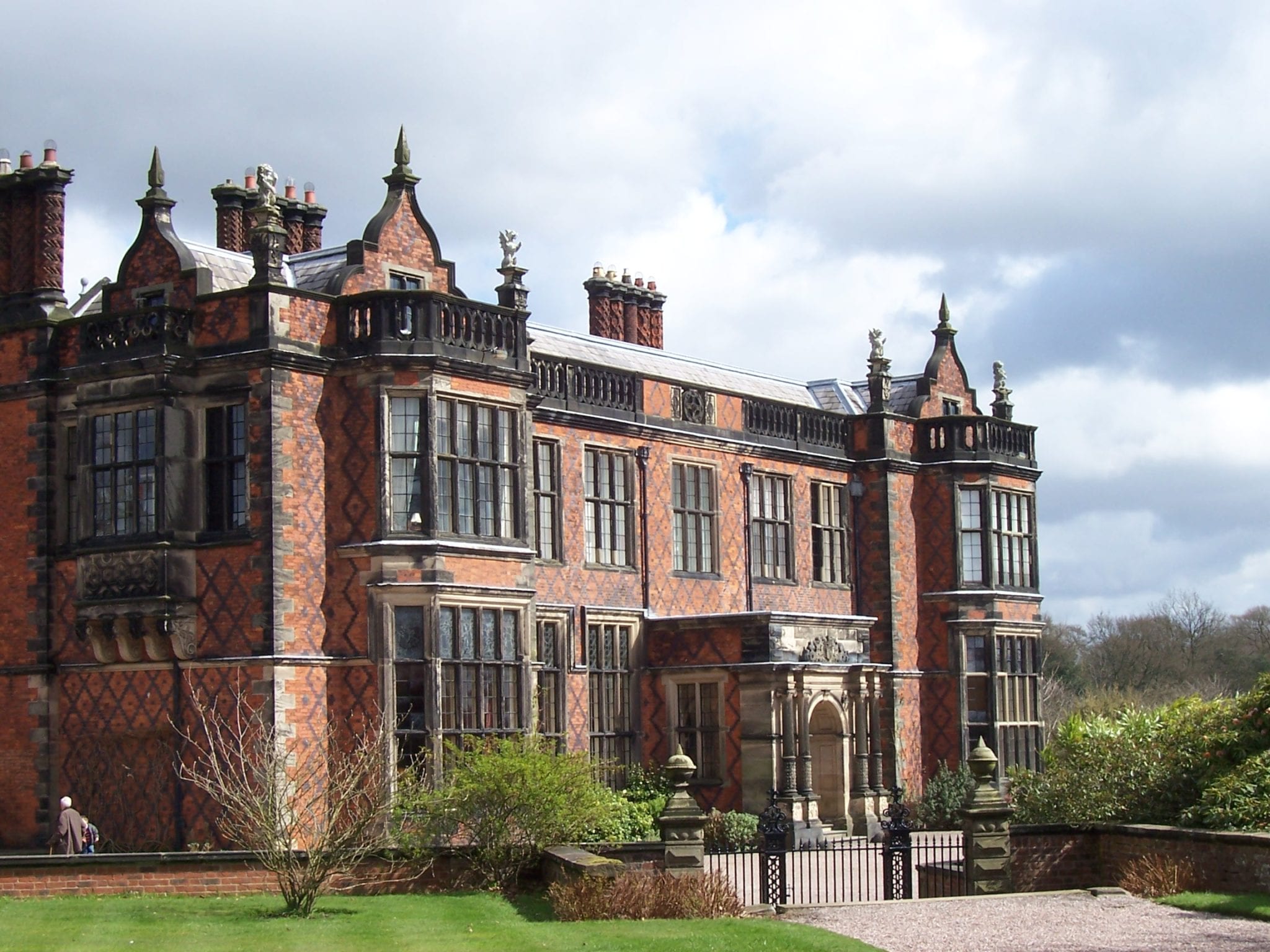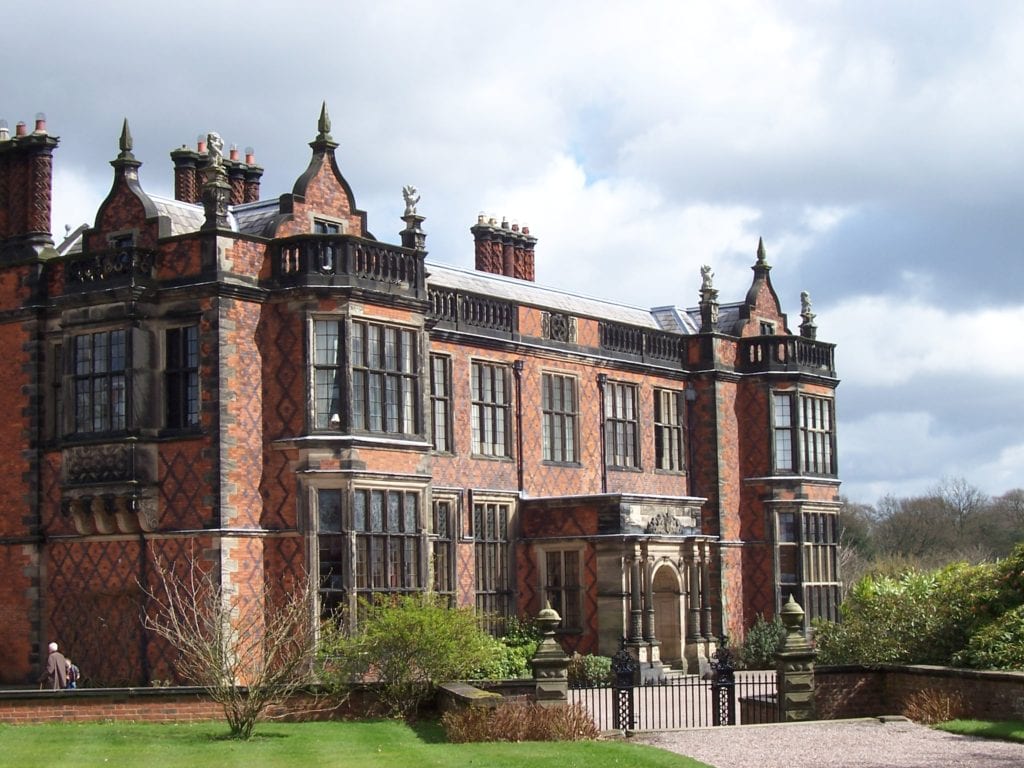 You can have real moments of peace here, hidden away in one of the many nooks and crannies of its glorious gardens. The hall itself (currently closed), standing on the site of an earlier incarnation, is a Victorian take on Elizabethan and Jacobean architecture and is definitely worth a look inside, with some particularly handsome ceilings, oak panelling and stained glass.
It's the gardens, though, that deliver the wow factor, from the loveliest herbaceous borders you're ever likely to see to the surreal avenue of holm oaks, made up of 14 trees, all around 30 foot tall, clipped into giant columns. There's a walled garden, a rose garden and a fish garden; a mountain dell area called the Rootery, a kitchen garden and a flag garden.
And then, just when you think you must have seen it all, you realise there's a whole other area (behind the hall and the 19th-century chapel designed by Anthony Salvin): The Grove. It's lovely at any time of year, dotted with assorted sculptures but particularly beautiful in spring, when the rhododendrons and azaleas are a joy to behold.
Dunham Massey
Elizabeth Gaskell's portrayal of Knutsford in Cranford is familiar to most. Less well known, though, are her depictions of other parts of Cheshire. In Libby Marsh's Three Eras, it's Dunham Massey's turn to shine as 'the favourite resort of the Manchester workpeople'.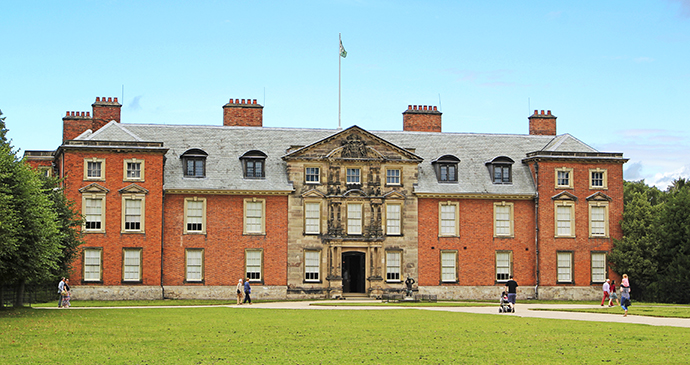 It still charms today, and continues to act as a natural oasis in an increasingly developed area. Come here with kids in tow and there's no question what you do first – you go in search of the fallow deer. There's a 150-strong herd living in the park and on a good day you don't have to go far to find them.
One of the other big highlights at Dunham is its winter garden, which comes into its own, inspirational best just as everyone else's garden is looking at its bleak and battered worst. On a crisp February day, the winter sun shows off the glossy coppery bark of the Tibetan cherries and the brilliant white trunks of the Himalayan birches, washed clean of moss by obliging volunteers.