From massive mammals to ostentatious orchids, from migrating birds to cave-dwelling amphibians, from lizards and butterflies and to moths and owl-flies. You might not think so, but whatever your interest and wherever you wish to travel, Europe boasts a cacophony of wildlife wonders.
Nature expert James Lowen – author of 52 European Wildlife Weekends – shares his suggestions for the best places to enjoy a nature holiday in Europe.
For birdwatching: Danube Delta, Romania
The size of the UK county of Northumberland, the Danube Delta spreads itself between Romania and Ukraine as the 2,840km-long river feeds the Black Sea. Long famed for its wildlife importance, the delta is the European Union's largest, and the only one in the world designated as a UNESCO Biosphere Reserve.
Here, there are birds everywhere. Grebes abound, mostly great crested but with red-necked and black-necked favouring secluded, well-vegetated bays. Flocks of terns swarm like midges as they dip over the lake surface.
Overhead, the Delta's skies are congested with avian traffic. Glossy ibises, pointed at both ends, needle the air. Earnest groups of great cormorants rush to their treetop colony before hooded crows snatch their chicks.
Pelicans plane past with languid flaps of rectangular wings. Among the many white pelicans, you may discern the odd Dalmatian – a punk-haired water bird threatened with global extinction and heavily dependent on a healthy delta.
For families: Nerja, Spain
The Easter holidays are looming and the family wants a break in the sun, but the budget only stretches to the Costa del Sol. You're cringing at the prospect of a wildlife-free holiday amidst tourist hell. Don't – head to Nerja. This town and its environs can afford ample natural joy – with Mediterranean orchids, mammals, birds, reptiles and invertebrates all awaiting your perusal.
Bee-eaters, red-rumped swallow, red-billed choughs, and short-toed eagles excite the skies. The earth abounds with small, beautiful orchids. Yellow ophrys beams like the Spanish sun, while mirror orchid makes you swoon, its reflective lilac heart rimmed yellow and fringed burgundy. Best of all, this is a great area for wacky invertebrates such as conehead (praying) mantis: an extra-terrestrial on Earth.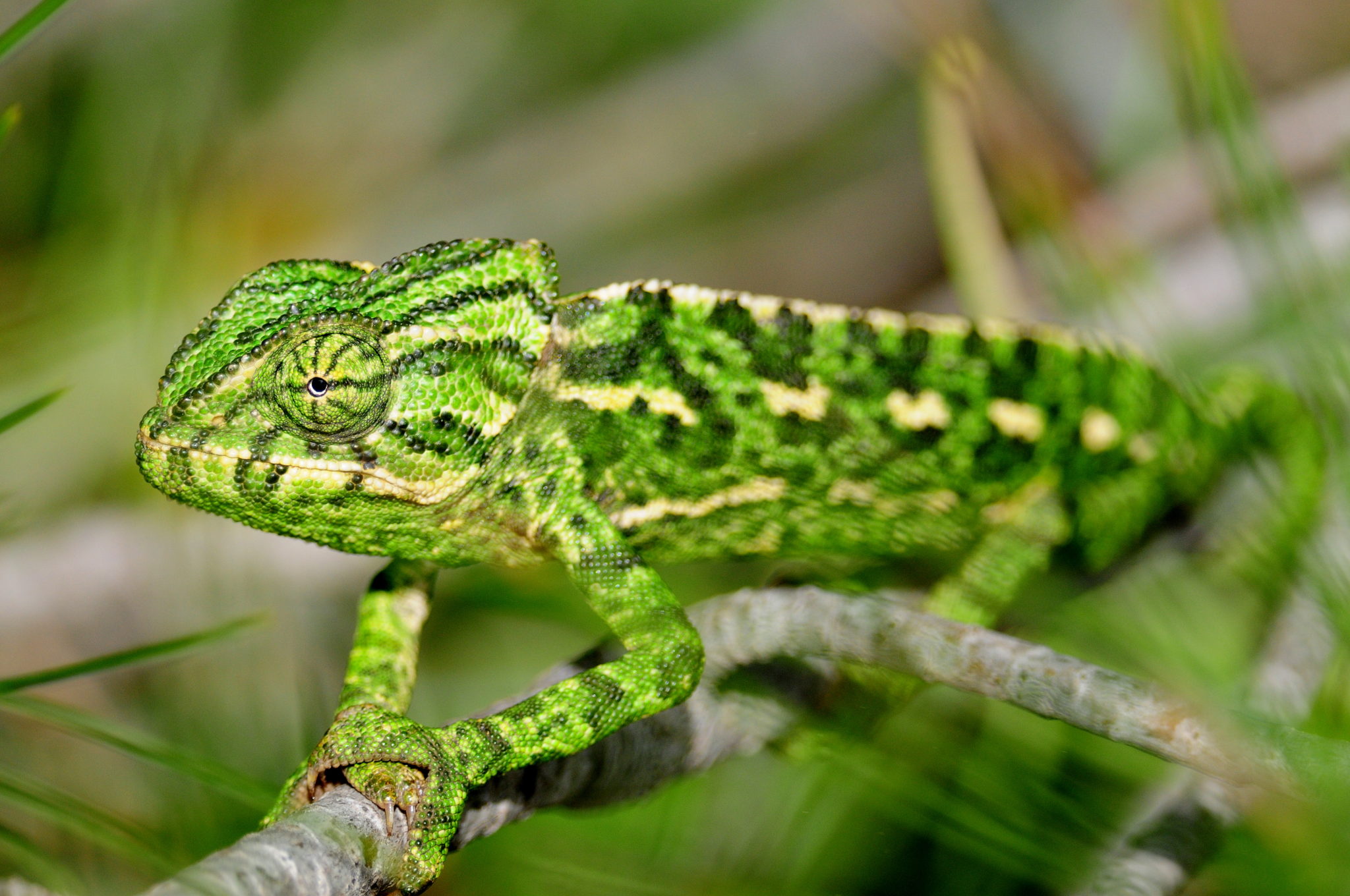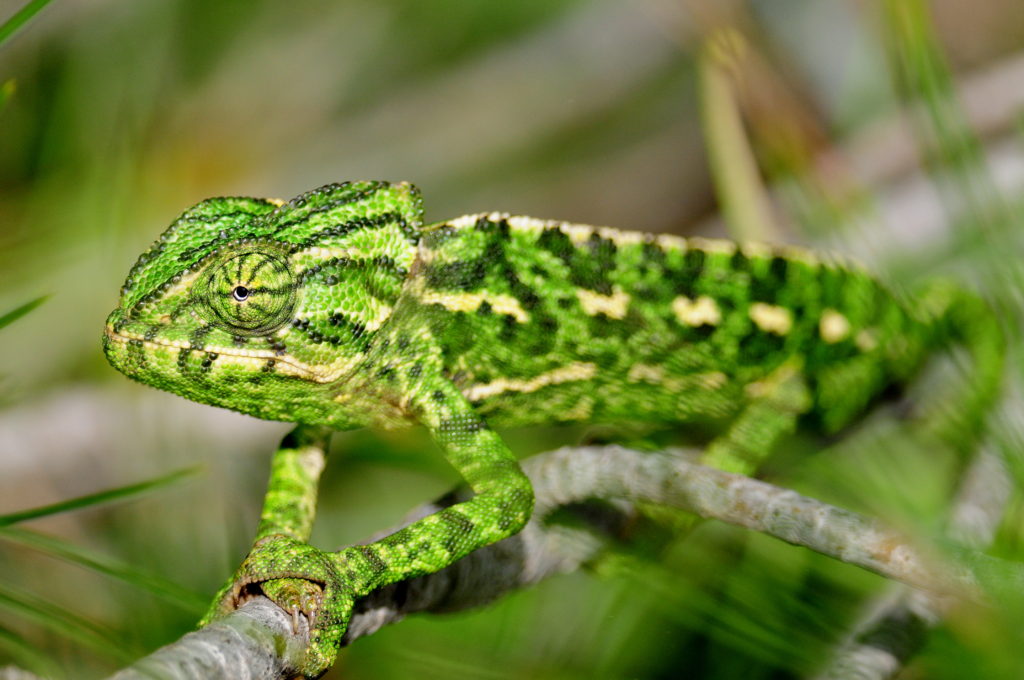 Harder to spot – due to a combination of arboreal habits, scarcity and camouflage – is Nerja's herpetological star. You might associate chameleons with Africa (particularly Madagascar, which harbours half the world's 150 species) and rightly so. But we have them in Europe too and Mediterranean chameleon is well established along the coast of southern Spain.
For nocturnal creatures: Ida-Viru, Estonia
Night here mean Siberian flying squirrel. Arguably Europe's cutest mammal, this creature is pin-up material: impossibly bushy-tailed, unsurpassably bright-eyed – and it flies (well, glides)! Its elusiveness, however, is legendary.
Nevertheless, a number in the Muraka woodlands have been fitted with radio transmitters by Estonian conservationists and scientists. Provided the transmitter remains functional, you can be led to the precise tree in which it is slumbering the day away.
Then all you have to do is wait until dusk, whereupon a pair of huge, peaty-pooled eyes should squint out from the animal's chosen cavity. Once it is happy that all is well, the squirrel emerges fully and – typically – takes things slowly for a few minutes before gliding into the darkness.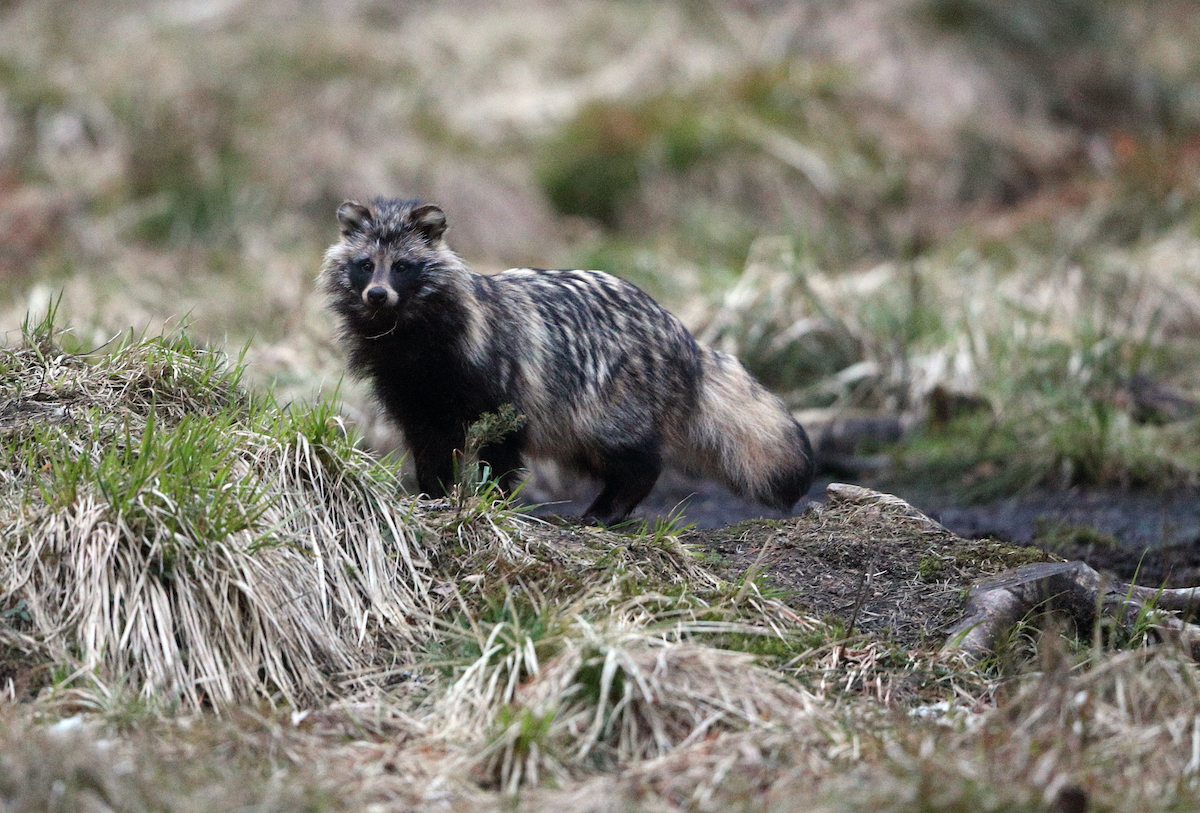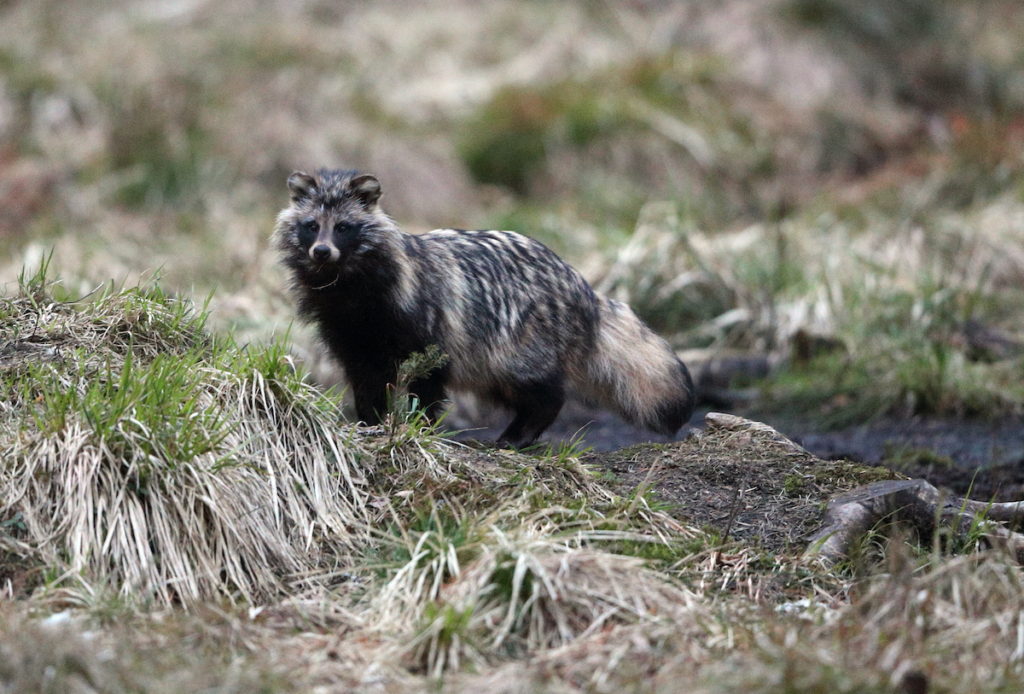 Another spot that is perfect for a night-time vigil is Alutaguse Forest. As light is sucked from the evening, you're likely to spot a wild raccoon dog. Stocky, short-legged and furry-tailed, this is a striking mammal. Much bigger is the brown bear. At some point during your visit, one or more may pad through. You'll likely hear the crunch of foot upon twigs before the giant materialises.
For budding botanists: The Burren, Ireland
'The Burren is a botanical wonderland', enthuses Jon Dunn, author of Orchid Summer. Dunn's admiration of Ireland's vast swathe of limestone is echoed by botanists continent-wide. The Burren, they concur, is unprecedented. Its uniqueness lies not in plants that occur nowhere else in Europe, but in being a botanical melting pot. This natural rock garden is where plants from north, south and east meet and greet – in jaw-dropping abundance, variety and palette.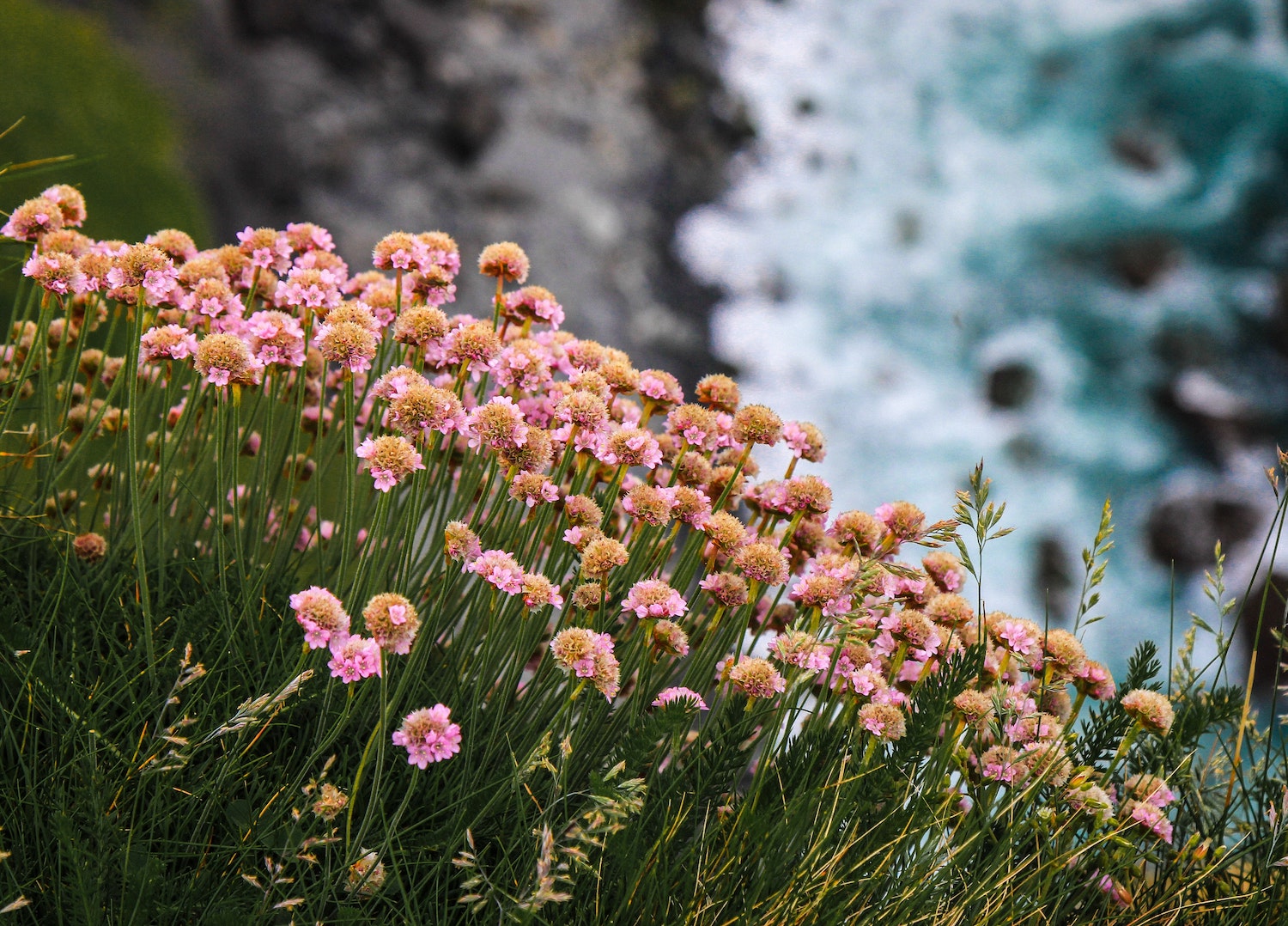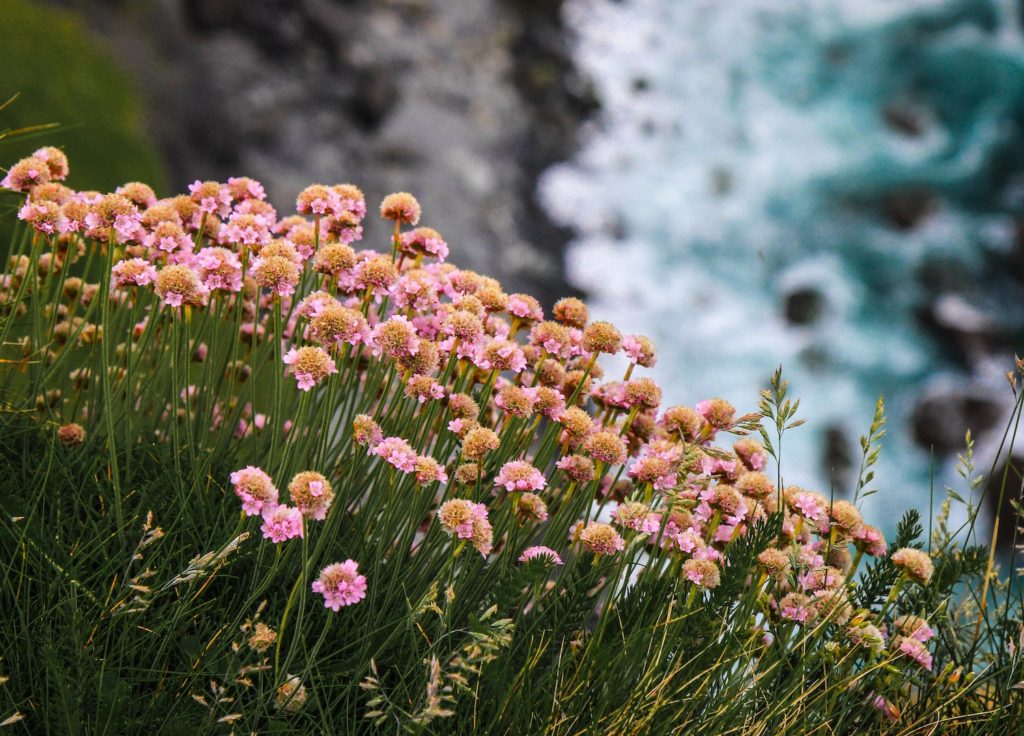 Within a single square metre, you could find flowers from three distant compass points mingling. Three-quarters of Ireland's flora grows here in 1% of its land area. No other wildflower wonder anywhere offers such fascinating juxtaposition.
You could wander pretty much anywhere in The Burren and encounter clusters, clumps and carpets of exciting, beautiful flowers. But in a mere weekend, choose wisely. Spend one day along County Clare's coast, the other inland. You'll quickly find that this picturesque land beseeches exploration.
For mountain mammals: Gran Paradiso, Italy
One problem with mini-breaks is that mountains do not lend themselves to a mere weekend. They leave you perpetually wanting more. But this is no excuse not to visit for a short break. Choose a decent base – in the case of Italy's oldest national park, Valsavarenche is your best bet.
The particular joy of Gran Paradiso – at least around Valsavarenche – is that interesting animals and plants are widespread. Accordingly, almost any walk from the village or from the head of the valley at Pont will bring wildlife joy. In late spring, before the merino-wool-clad crowds descend, the three target mammals are hard to miss.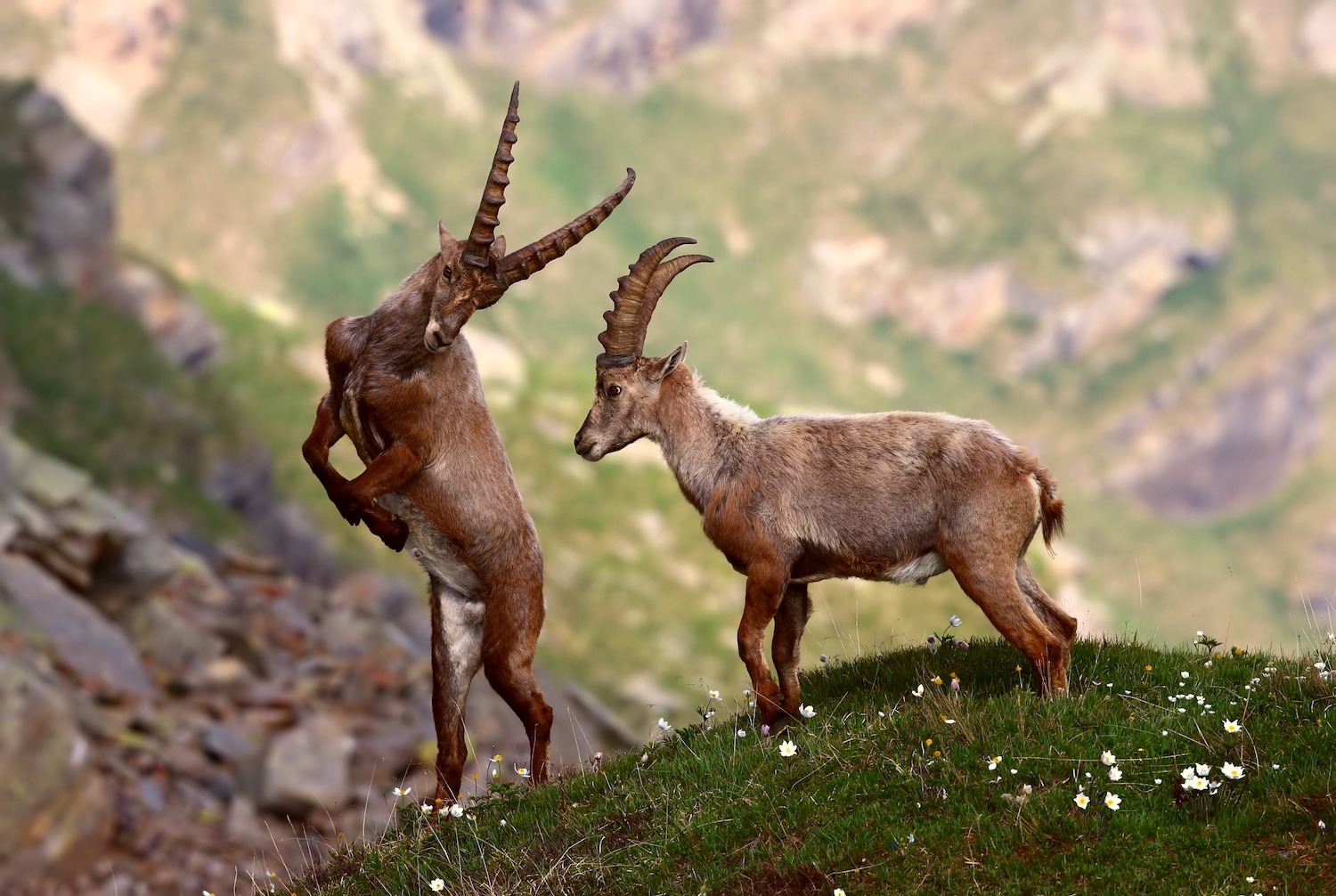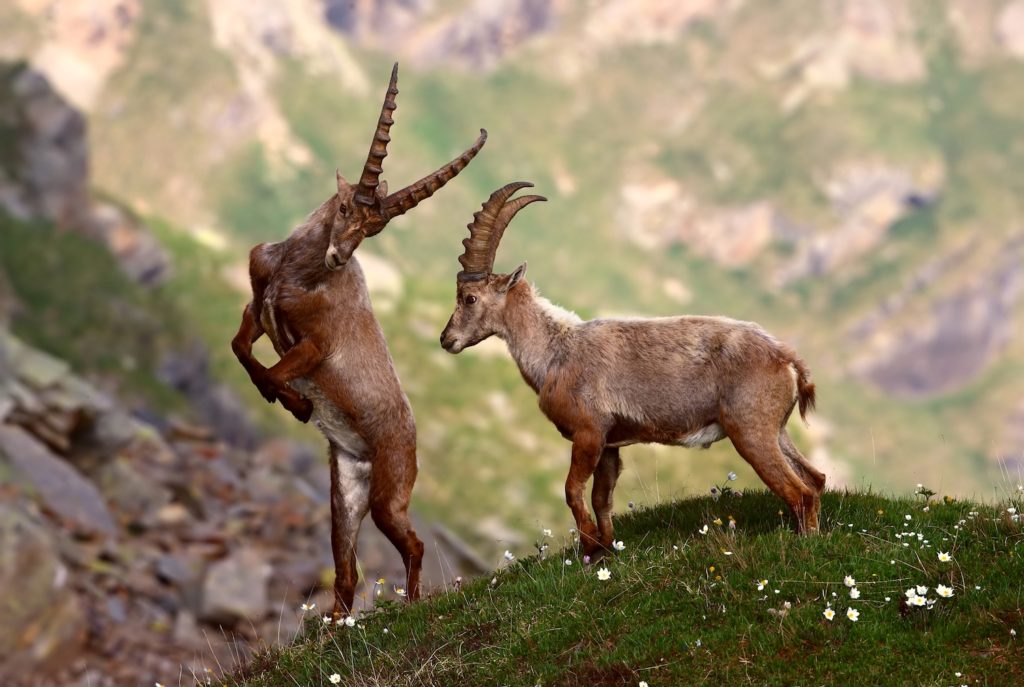 The marmot is common everywhere. Alpine chamois is all over the place, from low down to high up. You will see Alpine ibex from pretty much any path straining above 1,500m. During the evening, some even frequent Tighet village car park and roadside fields at Pont – so even if you're too tired to lace up the walking boots, you can still see it.
For whale watching: Húsavík, Iceland
This country of fire and ice, this nation of sagas and geysers, is also among Europe's most special wildlife-watching destinations. Lest you diss the island as overcrowded, the good news for wildlife lovers is that virtually all tourism is concentrated in the capital of Reykjavík and the 'Golden Circle'. The remainder – including Húsavík – remains blissfully under visited.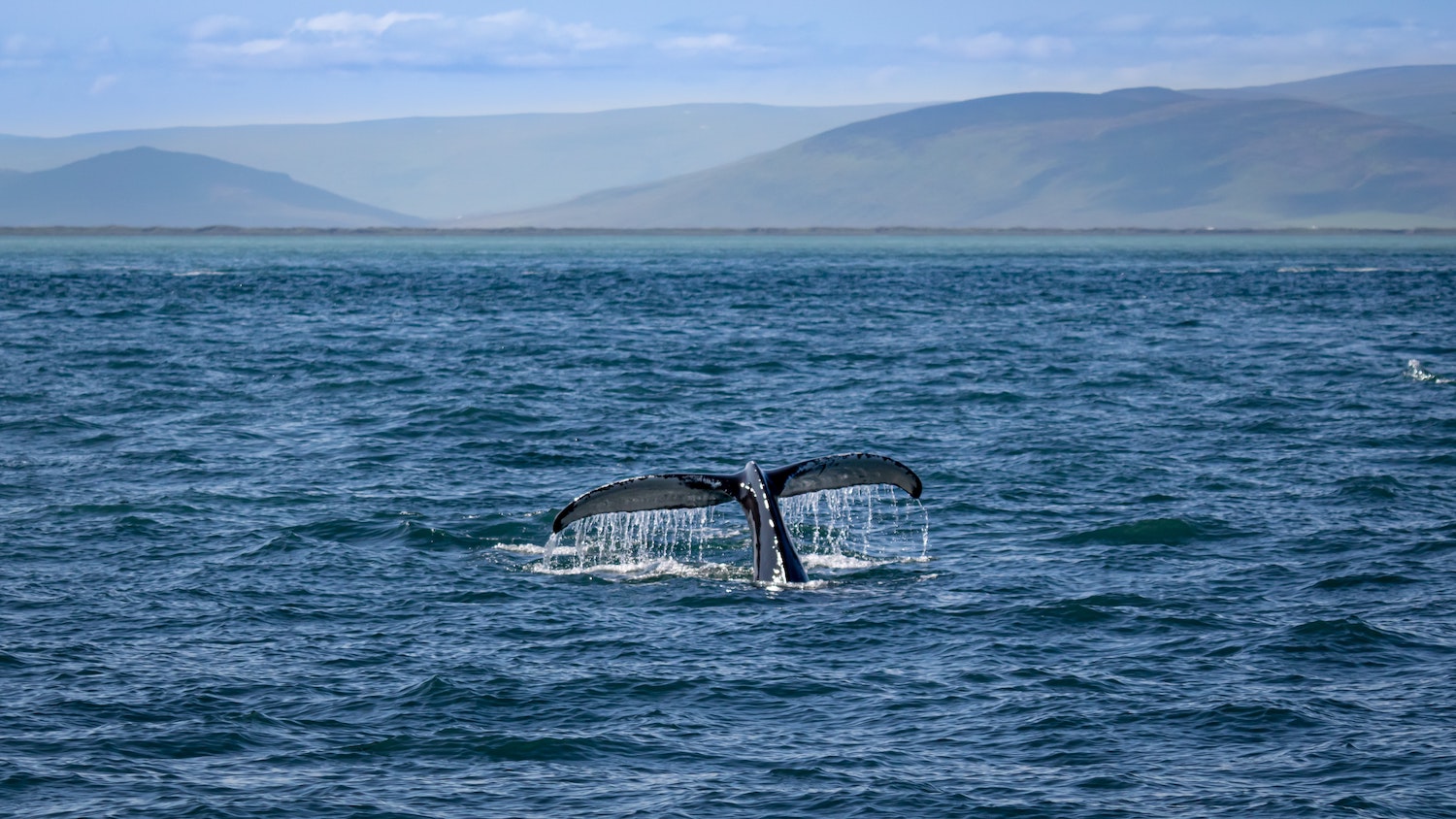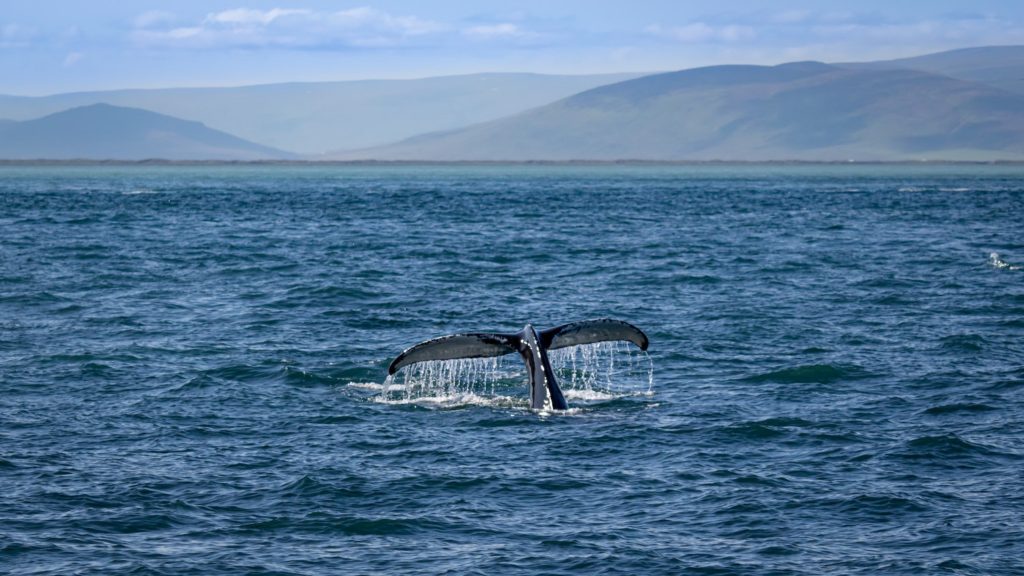 Several Húsavík-based companies run boat trips into Skjálfandi Bay from March to October, and success rates are very high. Humpback whale is the most commonly seen ocean giant, being encountered on nine trips out of ten. Also frequently seen is minke whale.
But it is the second of Iceland's 'perfect blues' that everyone yearns to see when cruising Skjálfandi Bay. The blue whale is the mightiest creature ever to have graced Earth. To watch this leviathan surface, its back rolling… and rolling… and rolling before its excuse for a dorsal fin eventually heaves into view, is to realise a dream.