My first visit to Estonia in 1992 was an adventure, travelling with a suitcase of soon-to-be-useless Russian roubles and wondering where I might next get petrol for the car.

Neil Taylor, author of Estonia: The Bradt Guide
The country had just gained independence from the Soviet Union, but I must admit it would have been hard to justify a Bradt guide in those days: Estonian towns were grey and I was often relieved to see green weeds as the only contrast in decaying concrete slabs. Since then, painters, designers, restorers and landscape artists have all had their part to play in ensuring that a walk in any Estonian town is now a pleasure, in the town centre or in the suburbs, in a park or by the sea.
By 1999, Estonia was certainly ready for a Bradt guide – it deserved more than just a few pages in a general Baltics guide. In the first edition, 200 pages was then more than sufficient to cover what a visitor might want to see, but this time around I am struggling not to go too far over 300, despite being as much a pruner as a writer.
While the country's Soviet past is still evident in buildings and museums, it has no bearing anymore on day-to-day life in Estonia. More than half the population now has no memories of the Soviet occupation and they live in a world that could not be more different, one where the country looks to the West much more than to the East.
Over the coming years, the building of Rail Baltica from Finland to Poland will continue apace, linking Estonia firmly to the rest of Europe. NATO troops from a variety of countries are likely to be staying at the Tapa military base; they do not expect to participate in any action, but they symbolise, in a way that any number of words could not, how firm and loyal a member Estonia feels it is.
Tallinn receives constant accolades in the travel pages and on social media, all well deserved, but Estonia is so much more than the capital. Hopefully visitors will be enticed to the island of Hiiumaa, while its larger neighbour Saaremaa offers the best-preserved castle in the Baltics and the best-preserved windmills as well. Estonia's second city, Tartu, will be the European Capital of Culture in 2024. Narva, on the border with Russia, hoped for this honour and will doubtless win it in due course, such has been its extensive transformation over the last decade. Buses, now travelling along well-surfaced roads, can whisk visitors to a host of isolated museums where individuals have dedicated their lives to collecting radio sets, weighing machines, bicycles and glass to name just a few passions. Churches have galvanised their parishioners into supporting extensive restoration, however small the local community.
Visitors will hopefully not only enjoy a holiday in Estonia but will feel an uplift from all that has happened in the country since 1991, in culture just as much as in business. On their return home, they will perhaps remember the Estonian contribution to any technology that they use, will enjoy being surrounded by Estonian crafts and perhaps will play some Estonian music whilst sipping a glass of Saaremaa gin.
Estonia is on our list of 2023 Exceptional Trips! Read the full list here.
Related articles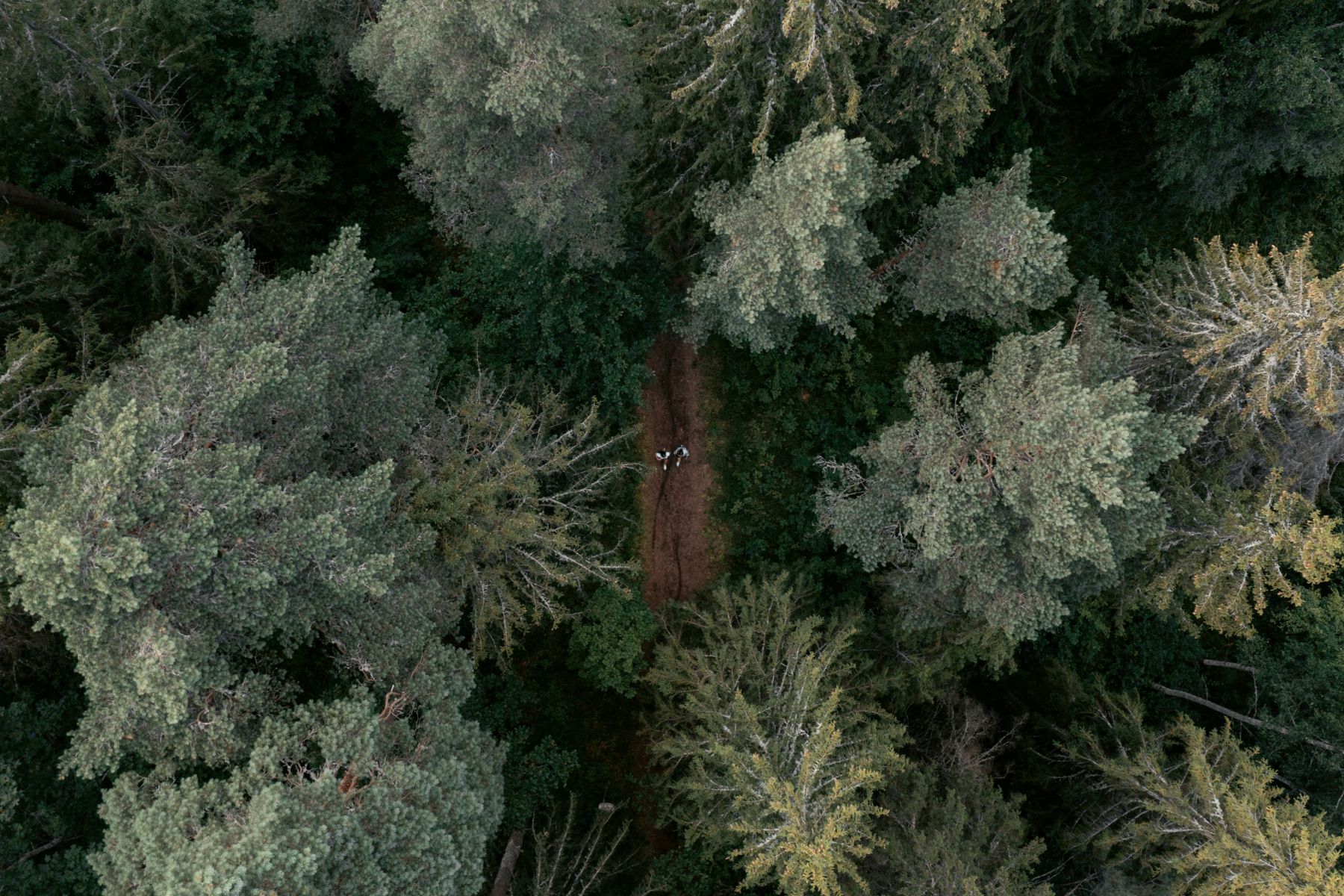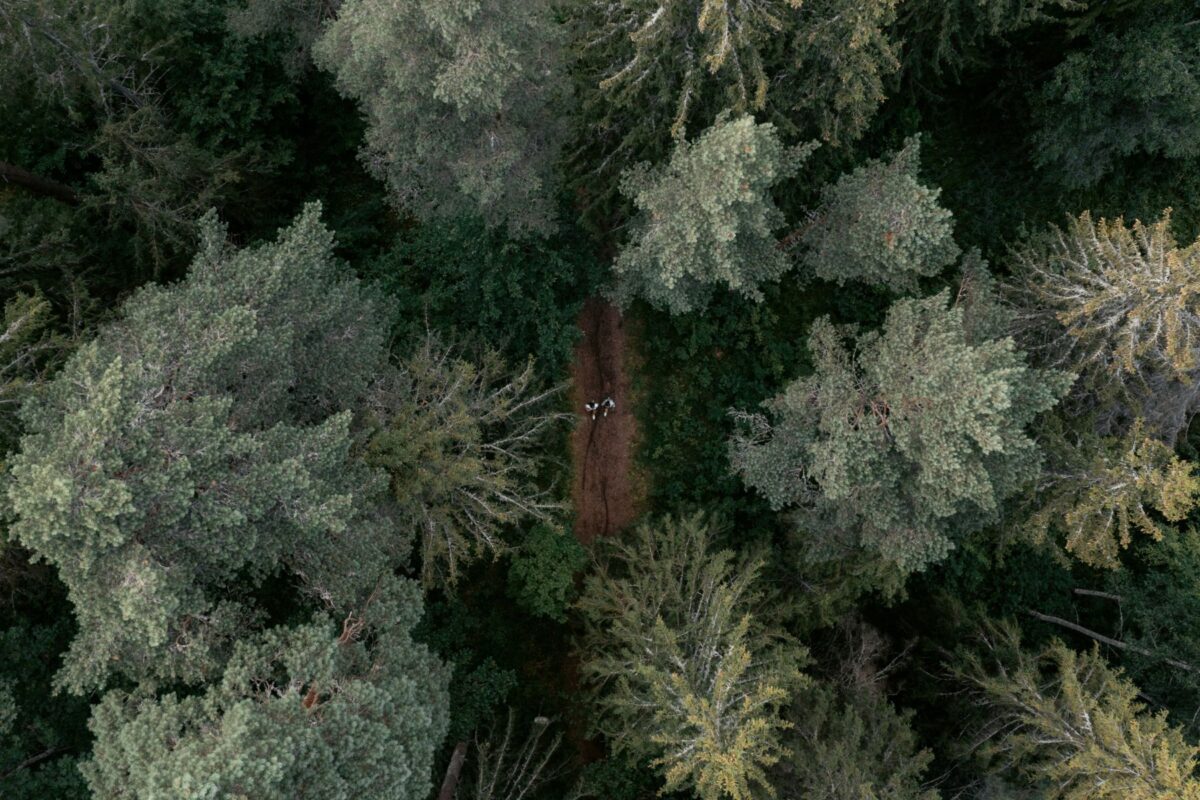 Find out how to walk on the wild side in this forested Baltic nation.