We aren't unhappy to see the back of 2020; there have been very few things in its favour. But there have been some positives. For those of us at Bradt, the task of rising to the challenge of this year has been made easier by the wave of support that has washed over us. It has been as unexpected as it has been appreciated, something that has genuinely carried us through the most difficult period in our history.
Readers from all over the world have written to tell us how particular Bradt guides – and particular Bradt authors – have helped to shape some of their most memorable travel experiences. A guidebook, it seems, can be a lightning rod for memories of happy times. We could all do with dwelling on some of those at the moment.
We therefore decided to mark the end of 2020 not by stewing on its pains and upsets, but by sharing just a handful of your messages. We hope this doesn't seem like we're blasting our own trumpet. It's not our aim, we promise.
We instead want this 'message wall' to stand as a tribute to our readers for their kindness and support. Thank you for being there over the last few months, and for strengthening our determination to be with you for many more special travel moments in the future. Happy Christmas.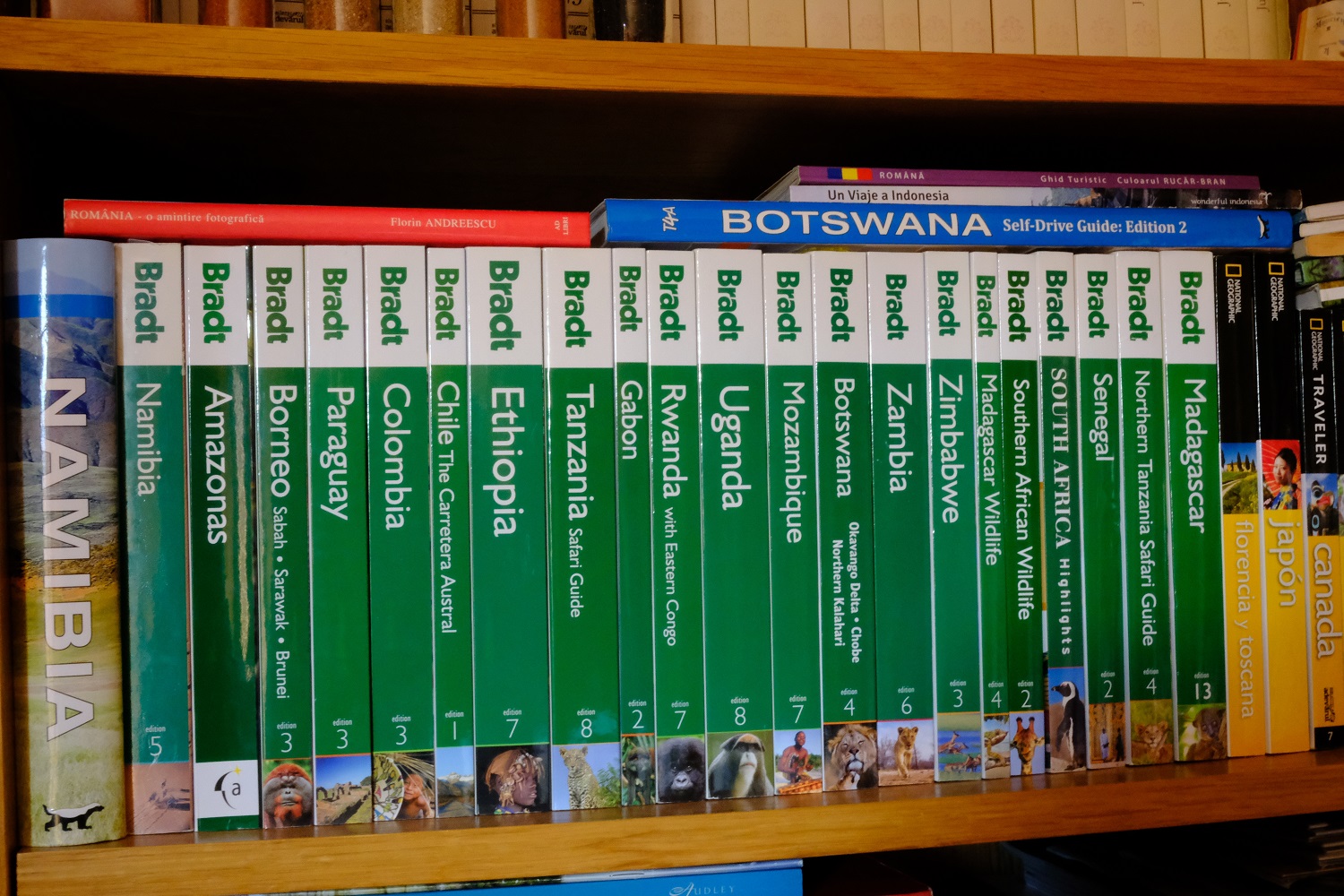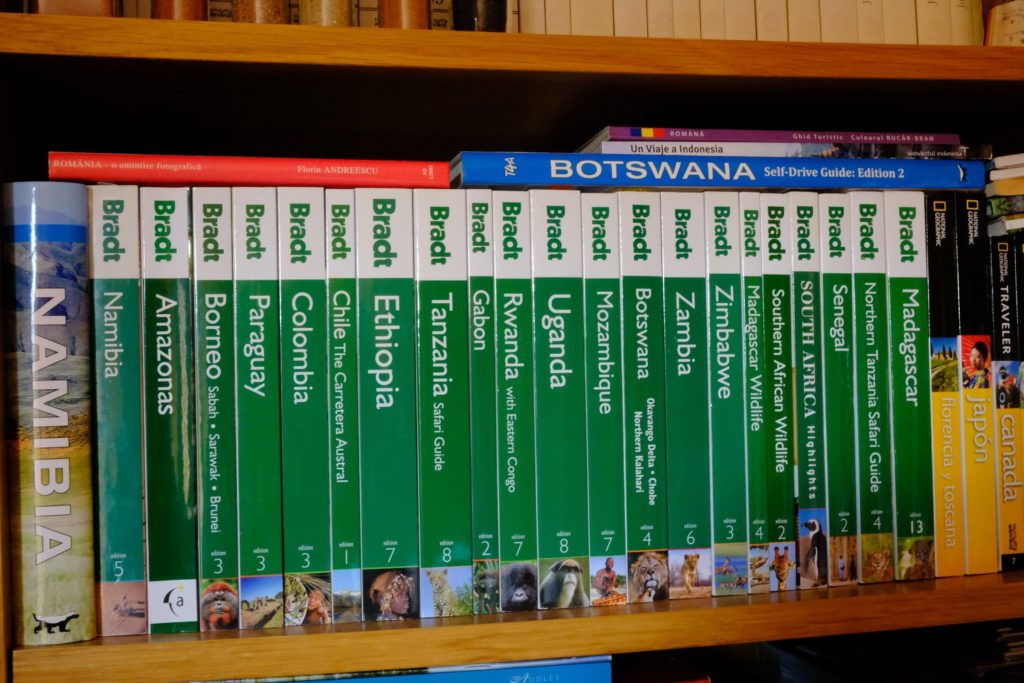 A Bradt guide is my main source of inspiration, my lifebuoy and my favourite book to rely on. I have had and read other guides – Lonely Planet's, etc, …you name it… All are missing something: a closer and warmer human touch, a more 'local' one… – Octavian
Supporting Bradt during this challenging time feels like the very least I can do. I love the small, personal nature of the company as well as its quirky views on travel and its general ethos, championing the concept of 'Slow Travel'. I think it is the very personal nature of the company that maintains the loyalty of its readers, contributors and supporters. – Joanna
I hope you'll still be with all travellers for many years to come, helping them along the way. – Barry
Bradt guides make for brilliant reading, whether I'm actually travelling or just at home. They've really helped to feed my wanderlust under lockdown too. The lengths the writers go to in under-reported places to get up-to-date information and insider tips is commendable. – Oliver
Those who travel to interesting places depend on all the wonderful advice and information provided by your team. Indeed, my travel rule is that I only travel to places covered by Bradt. Travelling independently and on my own is made infinitely better with a Bradt guide in my hand. – John
I want to thank you for the fantastic job everyone at Bradt does at putting together such comprehensive guides and going places where others do not. Your guides are worth every penny, and as an avid traveler myself (been to around 75 countries to date) if I can't travel now due to COVID 19, reading your guides is the next best thing! – Peter
I live in Essex and bought my first Slow Guide recently, the one on Suffolk, just one county up from me. I think it's magnificent. As soon as this lockdown starts easing up I'm going to be up there every weekend, with your guide in my hand. – Andy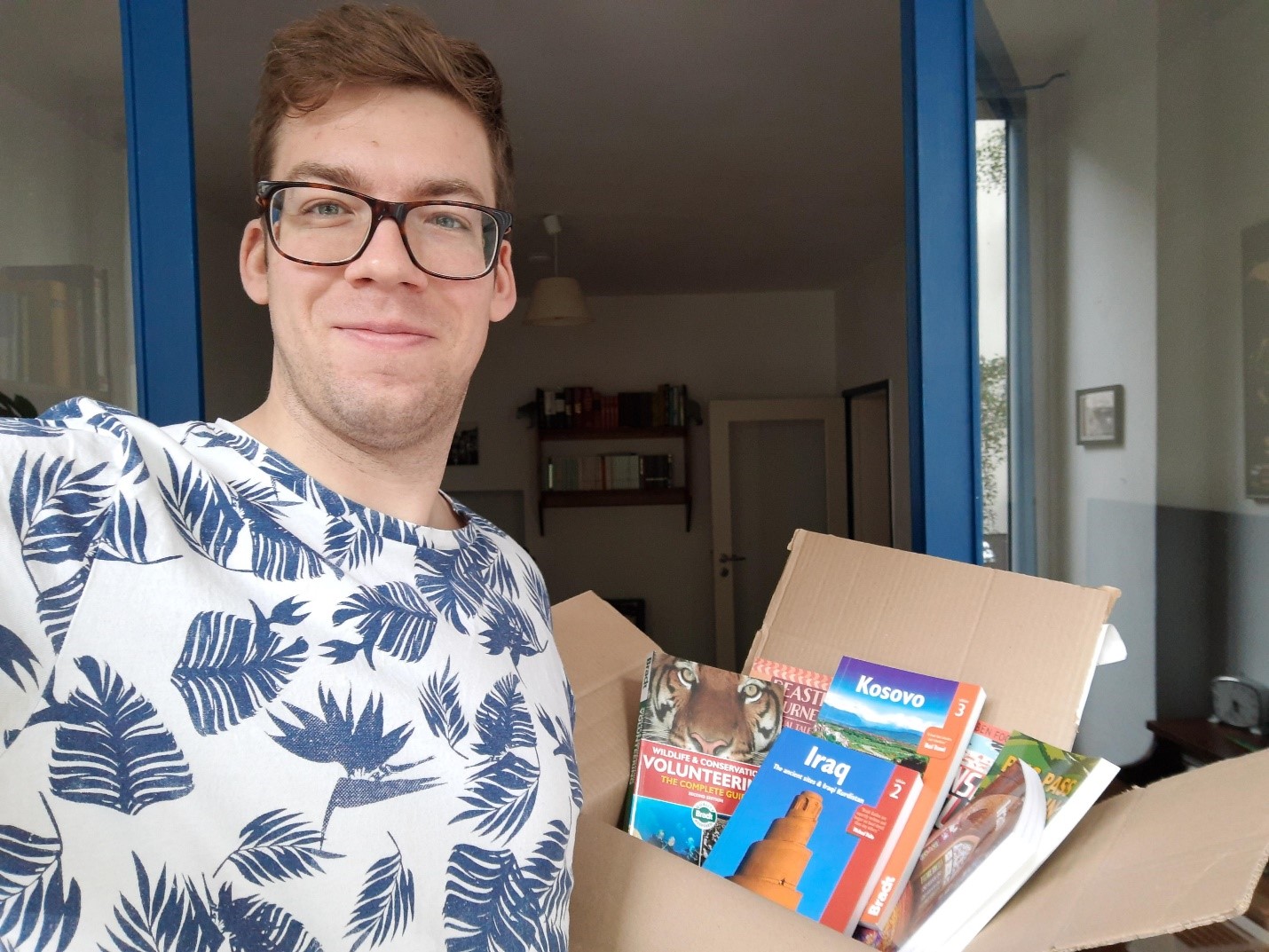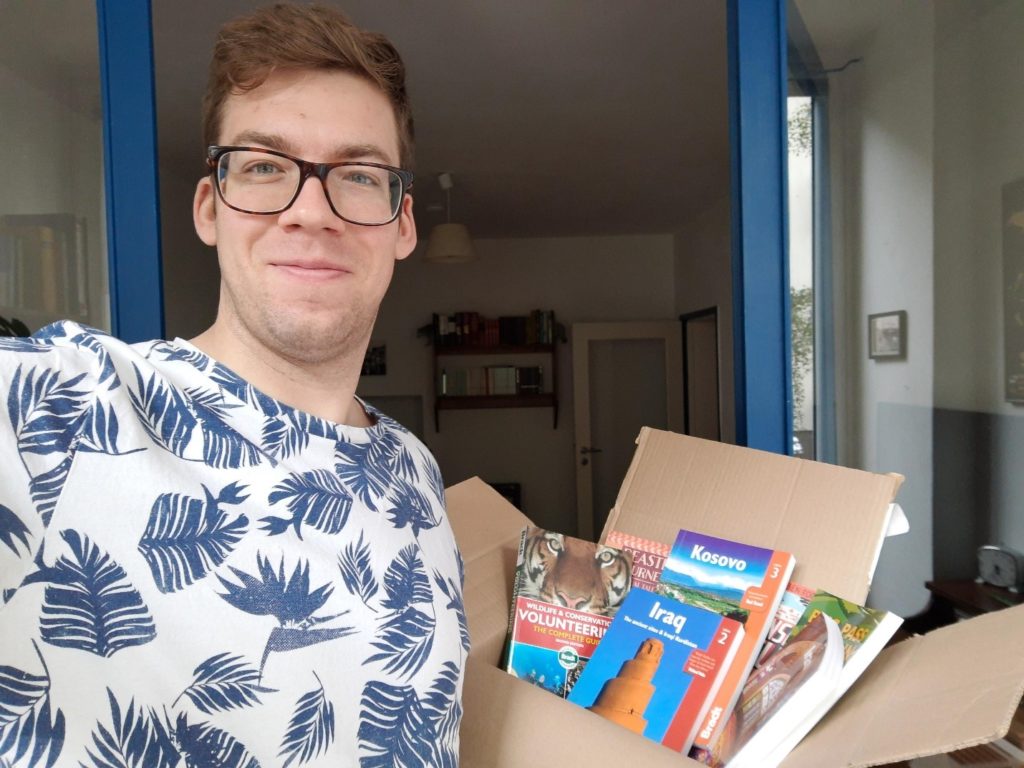 You and your team bring the ultimate commitment and dedication to travel, discover and peek way beyond the horizon, paired with the willingness – maybe even the urge – to share it in the most professional manner in your beloved guidebooks. Not only the authors, but everybody engaged at Bradt Guides seems devoted to doing so. Publishing is a tough business and being solely travel related doesn't make it easier. I'm guessing that without an inner compass forcing you to do what you and your team are doing, all this wouldn't happen, at least not in the extraordinary way you have managed over the last decades. – Florian
The message I wanted to convey to you and your team is simply that I love your books, that your books really matter to me and that this is the perfect time to show my gratitude and support. If one doesn't want to wake up after this crisis in a cultural desert full of the Amazons and Lonely Planets of this world, then this is the time to act. – Jens
I really appreciate your work and your style, and I hope this can continue still for many years. The messages you have sent during this crisis are again confirmation of the commitment and 'human touch' of your company. – Gianmatteo
We are big fans of Bradt guides. The level of detail is excellent compared to other guides. Also, everything it written from the perspective of travellers with curiosity and empathy for destinations as opposed to tourists. – Ray
I appreciate the Bradt philosophy and products so much, so I can't think to travel without them. Philip Briggs was like a travel companion during various trips to Africa, you know, like someone sitting on the jeep seat beside you and telling everything about the country. And his knowledge about wildlife! I'm a birdwatcher and passionate about animals, so all the details provided are always invaluable (and it is unthinkable to find them in any other guidebook). James Lowen's book about wildlife weekends in Europe is absolutely the best one of its kind. – Brambilla
I fell in love with Bradt guides when I came across the first one, and I have since bought several (two of my recent best being Senegal and Ghana). I'm honored to be able to help your business. I rely on you guys for the better travel experiences I seek. As a matter of fact, I can't wait for you to publish guides to even more countries – all of them! – Alex
I have been a supporter of Bradt Guides for many, many years. Living in Kenya and Uganda (working in tourism development for 12 years), I found Bradt offered the only real guidebook for Uganda that presented information that encouraged people to travel throughout the country. Madagascar is another example. – Elissa
I love your guides. I love that they are not like all the rest and that you actually care about writing down the history, culture and wildlife of the country. I feel like your guides are not for tourists, like all the other guides, but for true explorers and travelers! – Sophia