Whether it's shipwrecks, coral reefs or an abundance of marine life, diving to the depths of the world's oceans uncovers a spectacle like no other. With 30 years in the dive and yachting industry under my belt, it's fair to say I've explored my share of dive sites and then some!
So for those of you keen to don your scuba masks, I've selected some of my favourites that I cover in my book, Tanked Up – from crystal-clear lagoons in Southeast Asia to cavernous cenotes in Central America. 
For wrecks: northern Palawan, Philippines
When I first dived the wrecks in Coron Bay in 1997, I had never heard of Palawan let alone the Japanese wrecks off Busuanga Island. There are at least 11 wrecks to explore here in all, sitting close together in sand and clear water of varying depths.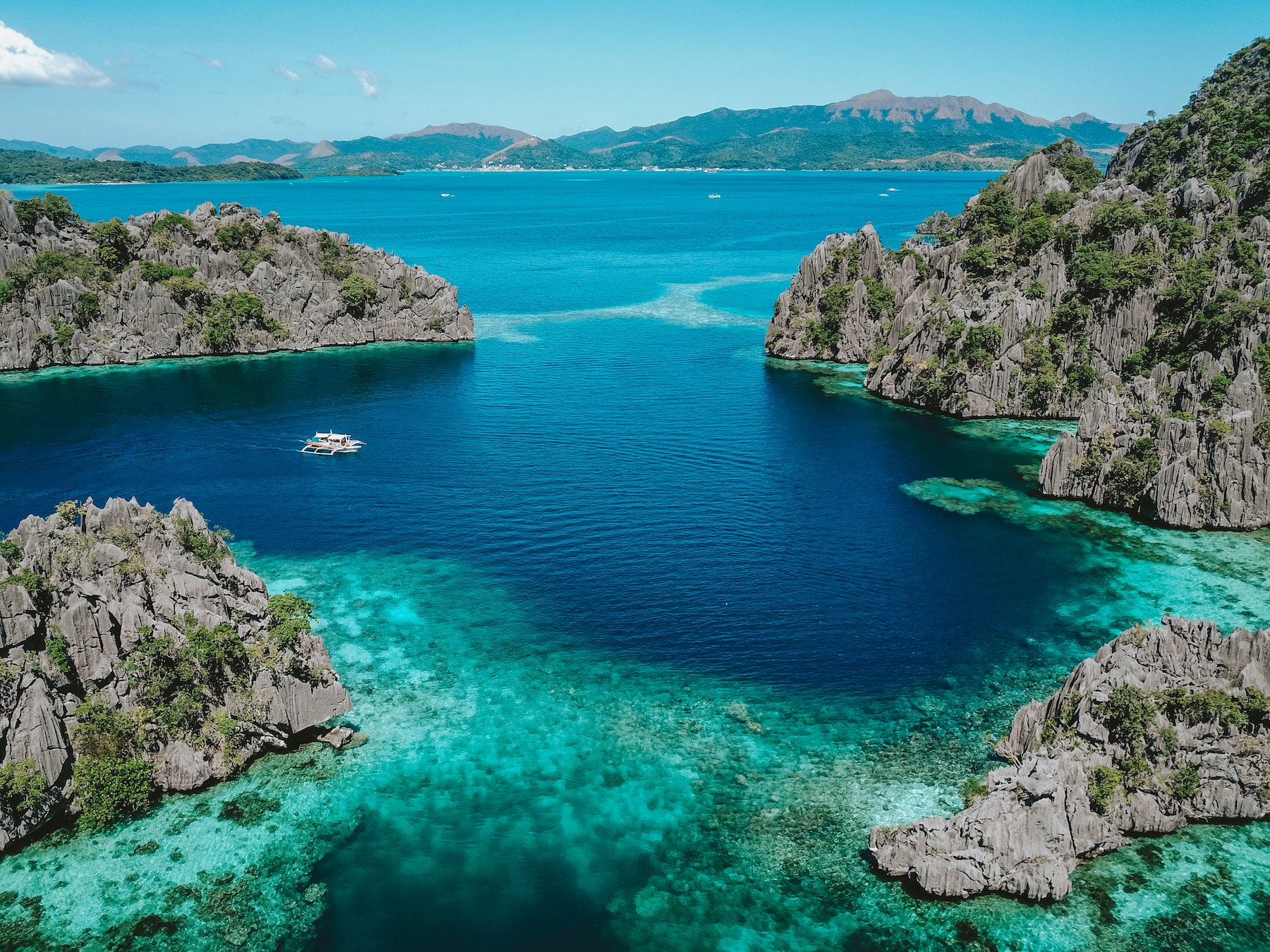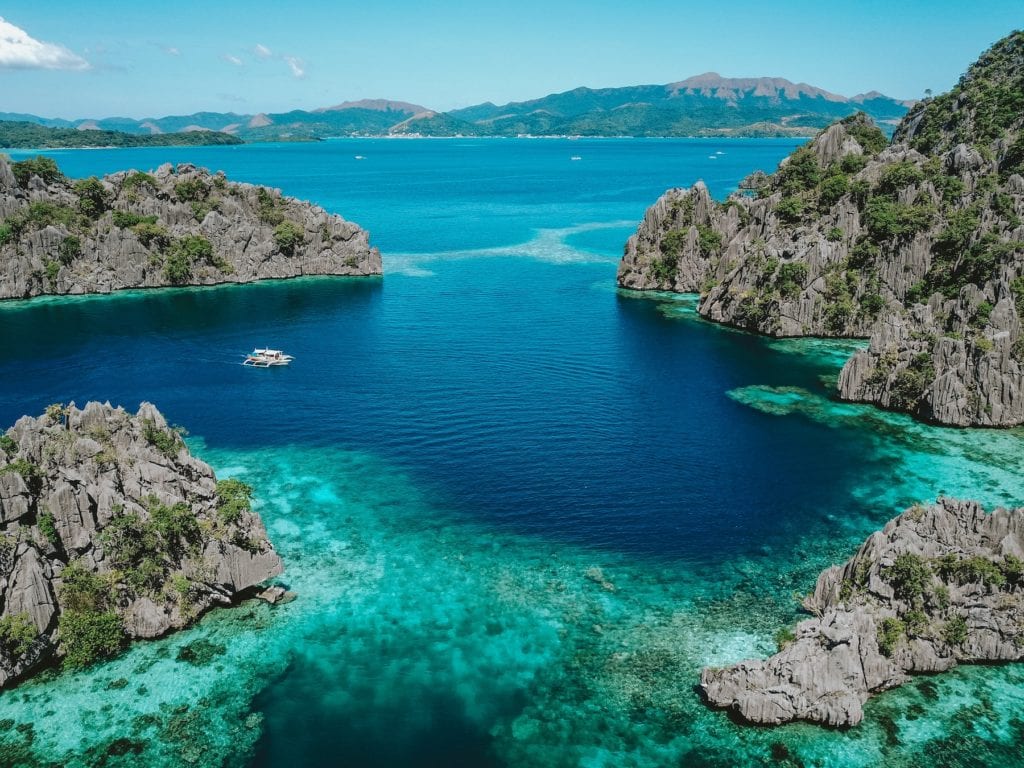 Considering they were all sunk by US war planes, it is amazing that they are all still relatively intact. You can undertake some truly mesmerising penetration dives here.
For coral reefs: Raja Ampat Islands, Indonesia
This archipelago in West Papua is home to some of the last remaining intact reefs in Southeast Asia, abundant in hard and soft coral and vast quantities of colourful fish.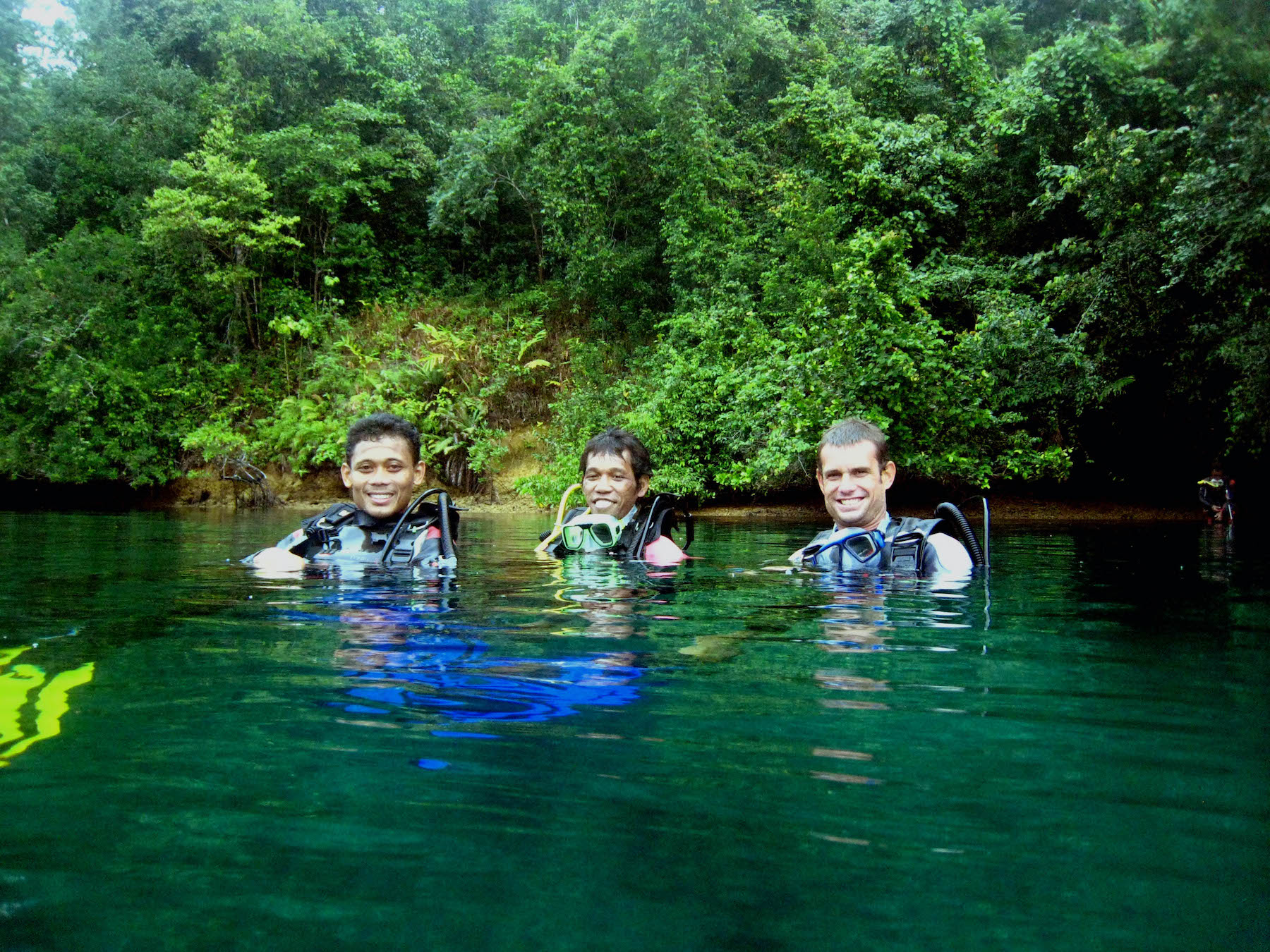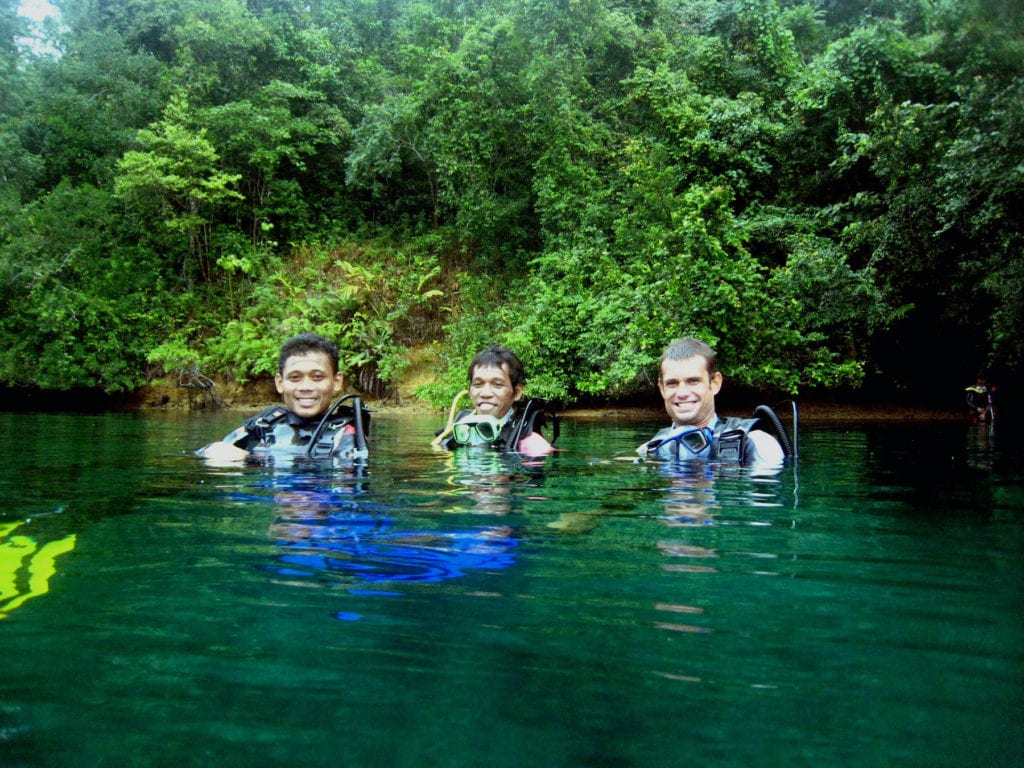 This is a window into what the waters around much of Indonesia would have looked like before destructive fishing and bleaching took hold. Truly amazing.
For muck diving: Ambon Island, Indonesia
Muck diving is all about getting down on the ocean floor in search of the strange alien creatures that make their homes in the sand. And this Indonesian island is a fantastic place to try it.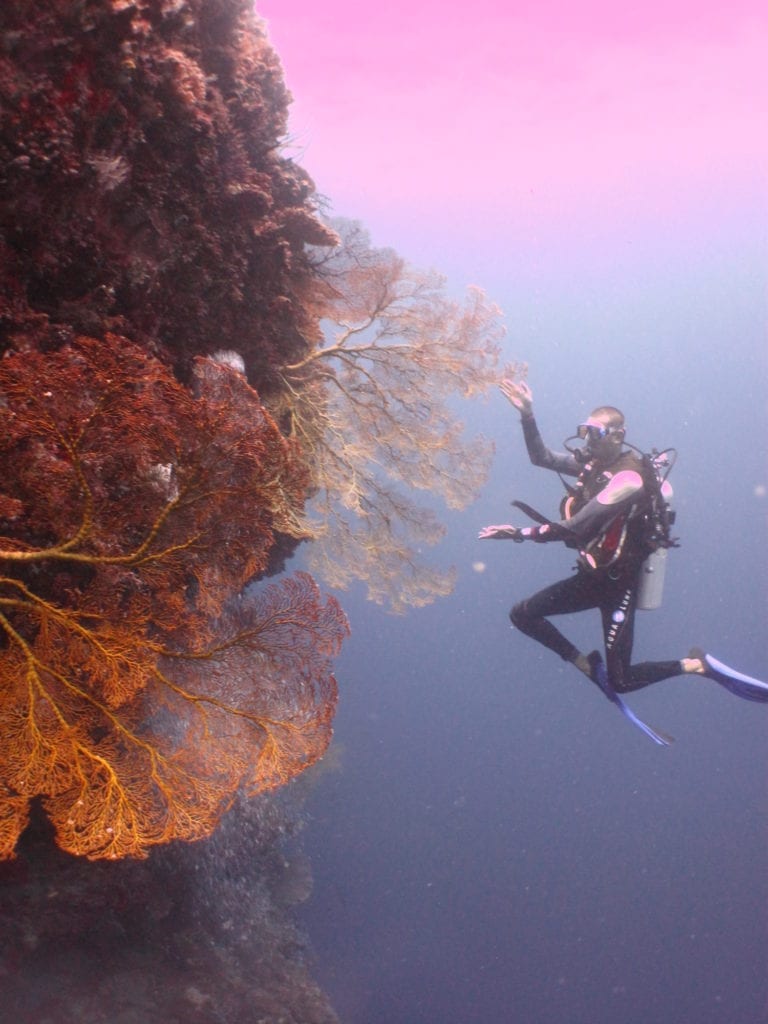 The fish names of species seen during muck dives are almost as bizarre as the critters themselves. With rarities such as psychedelic frog fish, harlequin shrimp, ghost pipe fish, mimic octopus and pigmy seahorse, the list of strange and wonderful creatures found here is endless.
For sharks: Umkomaas, South Africa
Not many places in the world can boast the abundance and variety of sharks as the waters of this coastal town 50km south of Durban. On multiple visits I have seen everything from tigers to giant hammerheads, countless reef sharks, boisterous bull sharks and cruising oceanic whitetips. If you're lucky (or unlucky, depending on how you see it) you may even get the occasional great white dropping by.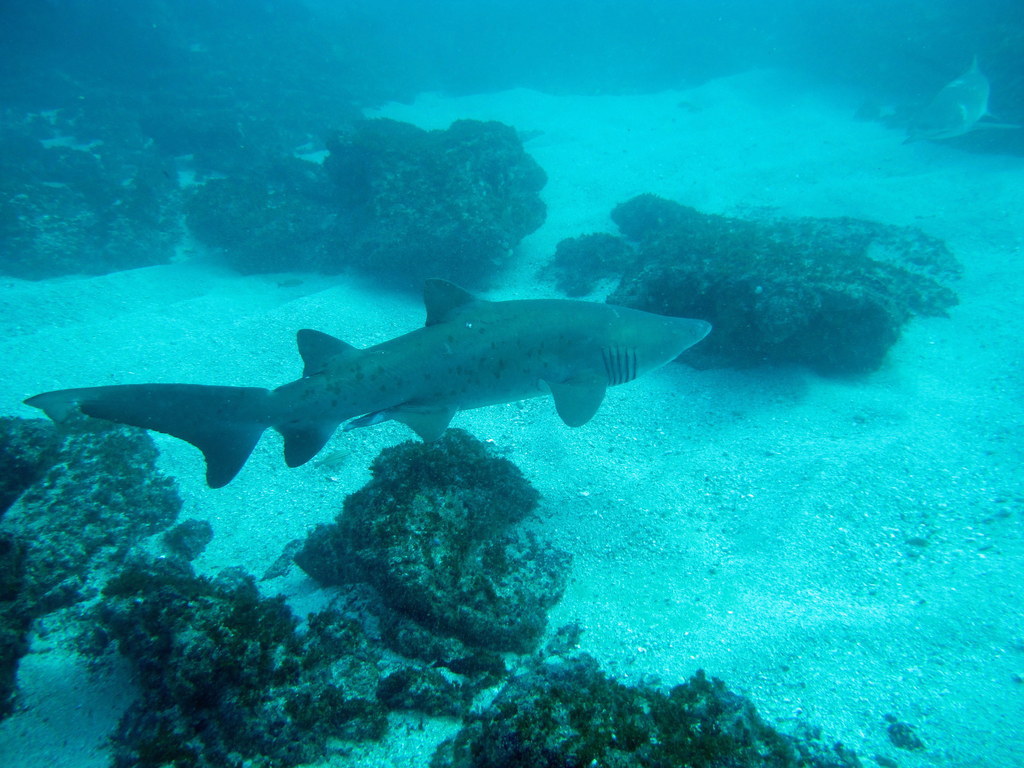 Not for the faint hearted, but if you are here when the sardine run happens in June then you will see what locals call the 'greatest shoal on earth': millions of sardines making their way along their annual migration, with plenty of sharks in tow.
For reef currents and pelagic fish: Coiba Island, Panama
Strong currents, shocking thermoclines and sometimes soupy visibility, Coiba is the Jurassic Park of diving. Here you can encounter squadrons of devil rays by the hundred, whale sharks, feeding mantas and seemingly never-ending walls of snapper and big-eyed trevally along with countless reef sharks.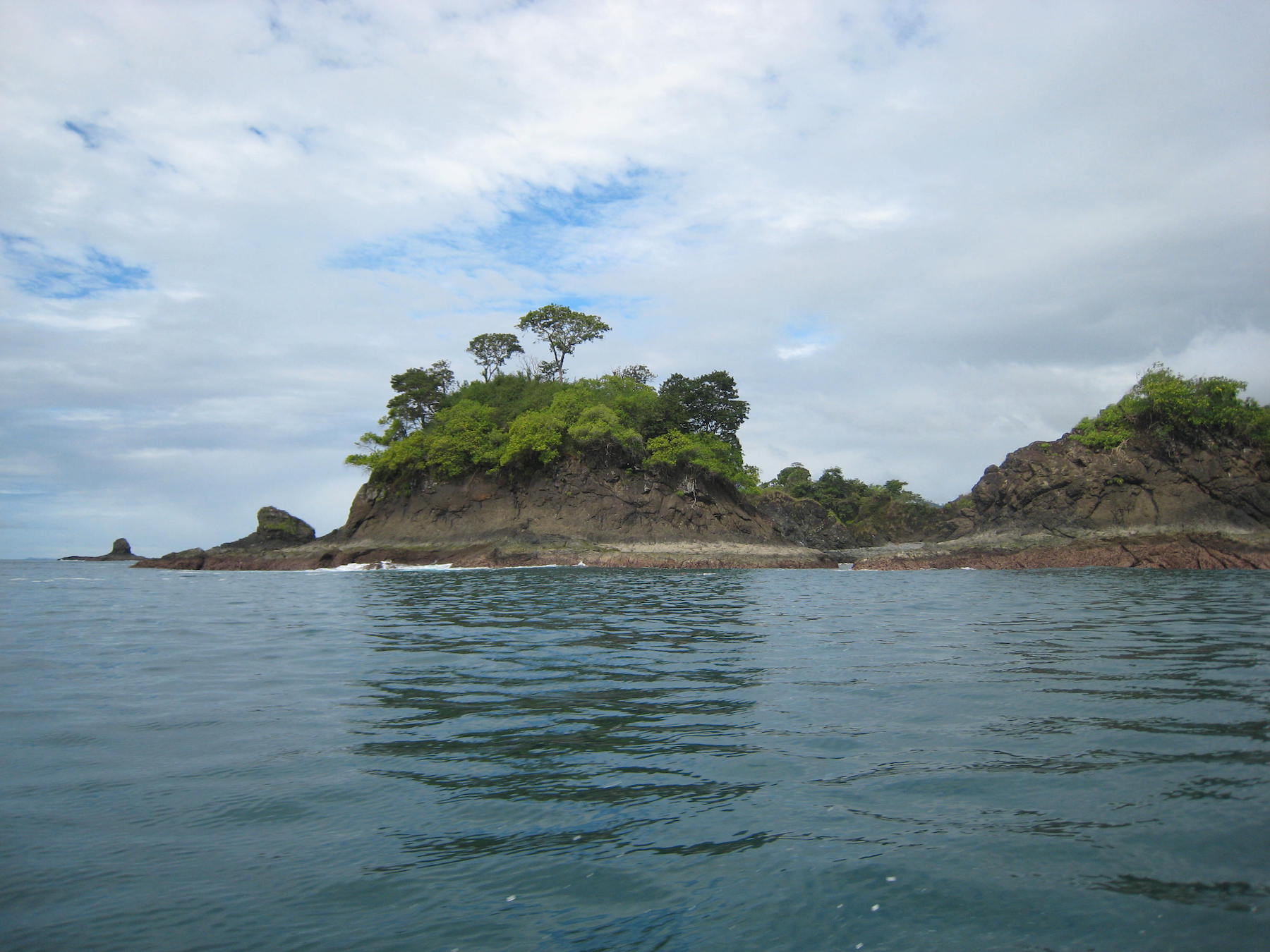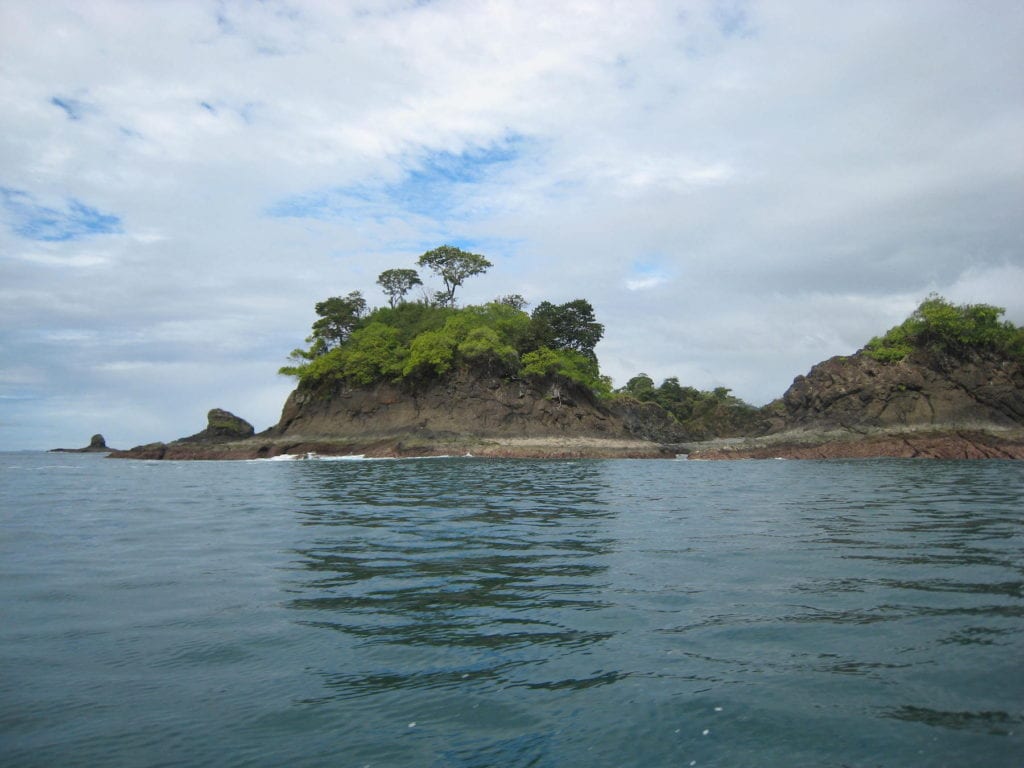 A still unexplored region that requires a good level of confidence and ability.
For cenotes: Tulum, Mexico
Suitable for only the levelheaded and non-claustrophobic, the caverns and caves in this region are staggering in number and variety.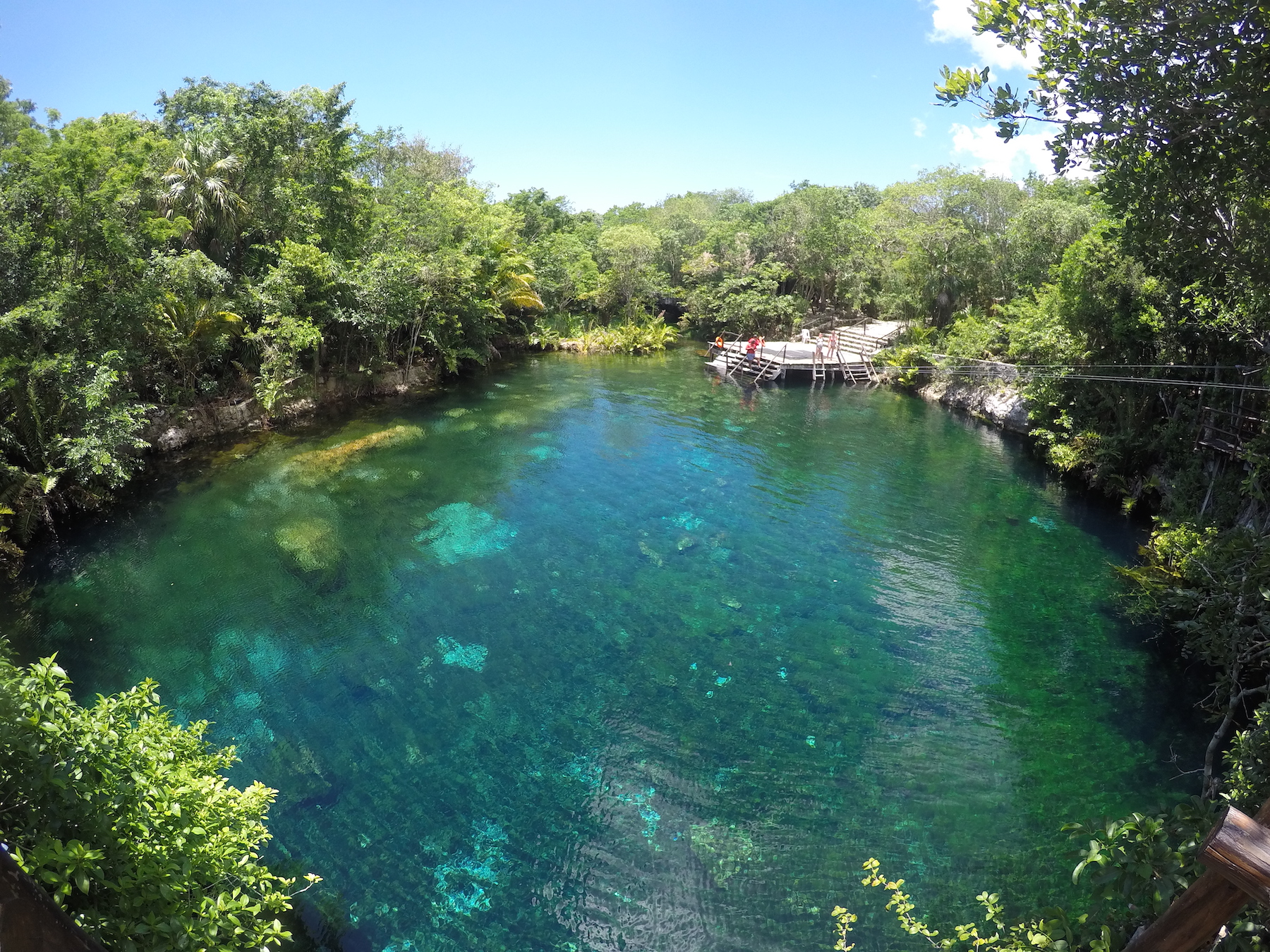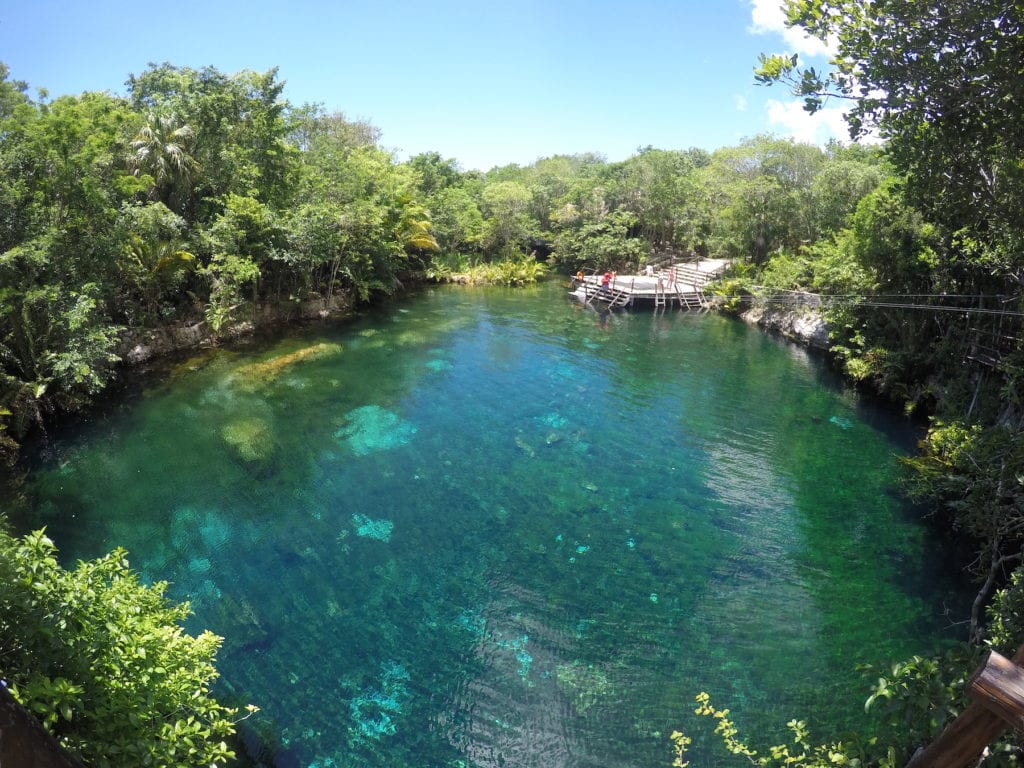 Come here to marvel at amazing underwater limestone structures with a colour palette from the blackest black to the most electric blues.
For coral reefs and currents: Vilanculos, Mozambique
Remote, inaccessible and untouched, these little-known reefs in the Indian Ocean have so far escaped the ravages of humans.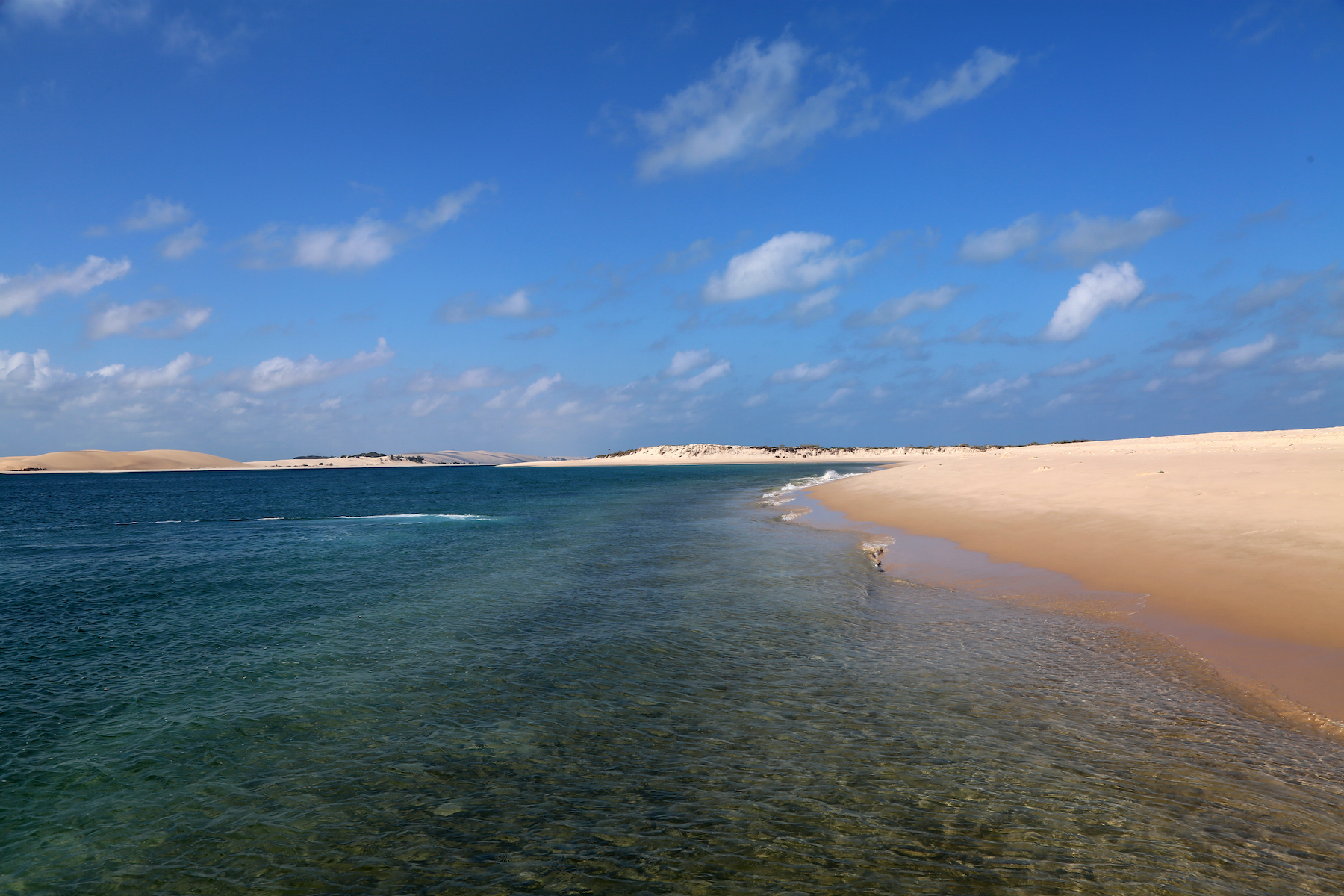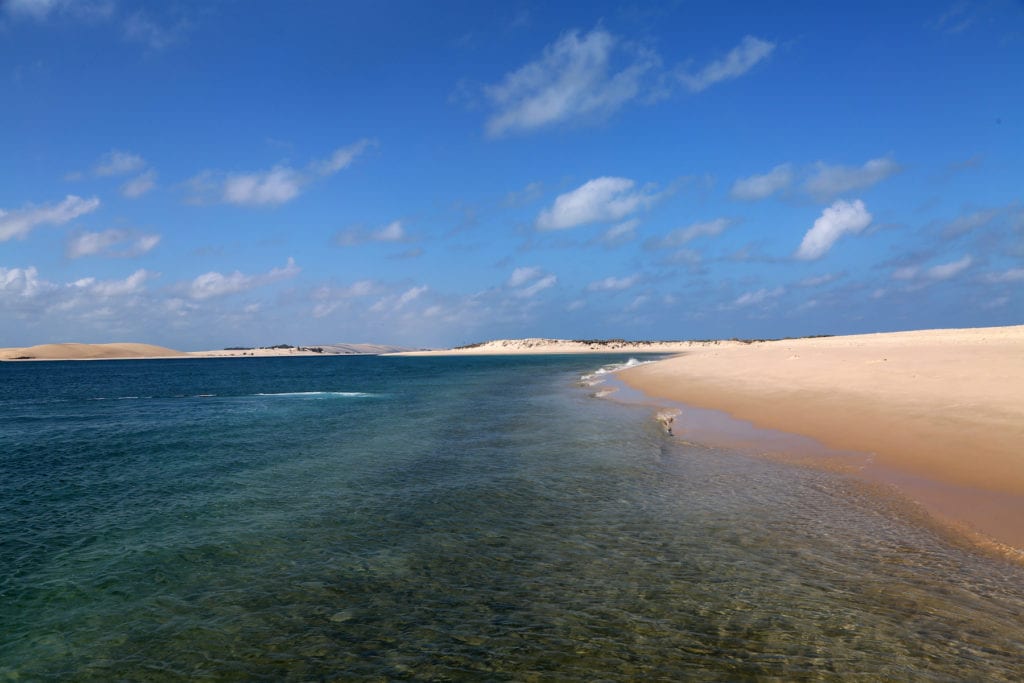 Rugged coral reefs trimmed by wicked currents often swathed in plankton make this a popular spot for the giant manta and whale sharks, while high densities of fish numbers clamour for protection on the leigh side of these pinnacles along with turtles, reef sharks and giant grouper the size of small cars.
For coral wall diving: Sipadan Island, Malaysian Borneo
A world-renowned dive site and for good reason:c this reef has it all in crystal-clear waters. A week could easily be spent on this small volcanic island in the Celebes Sea, and you would still want more.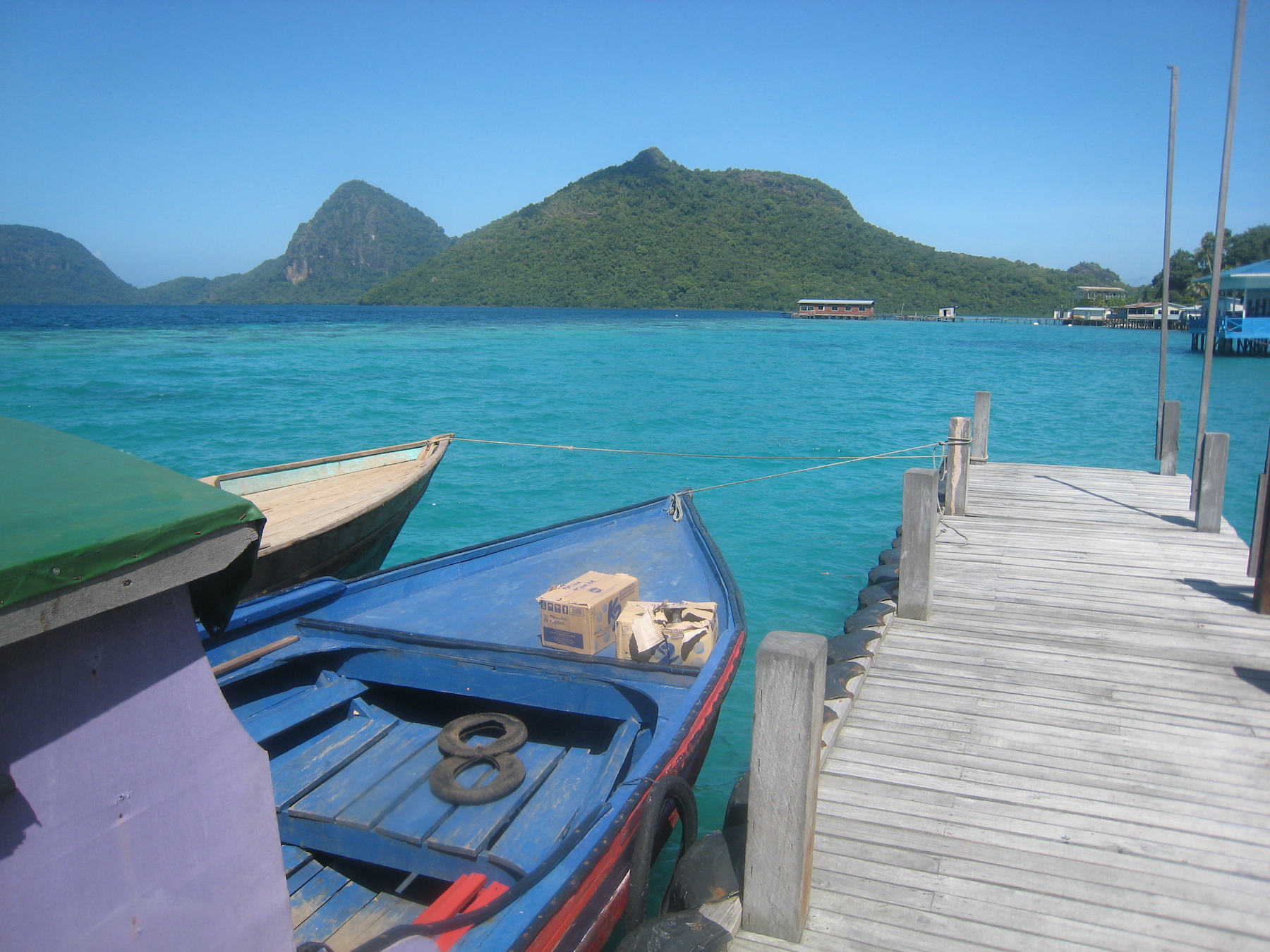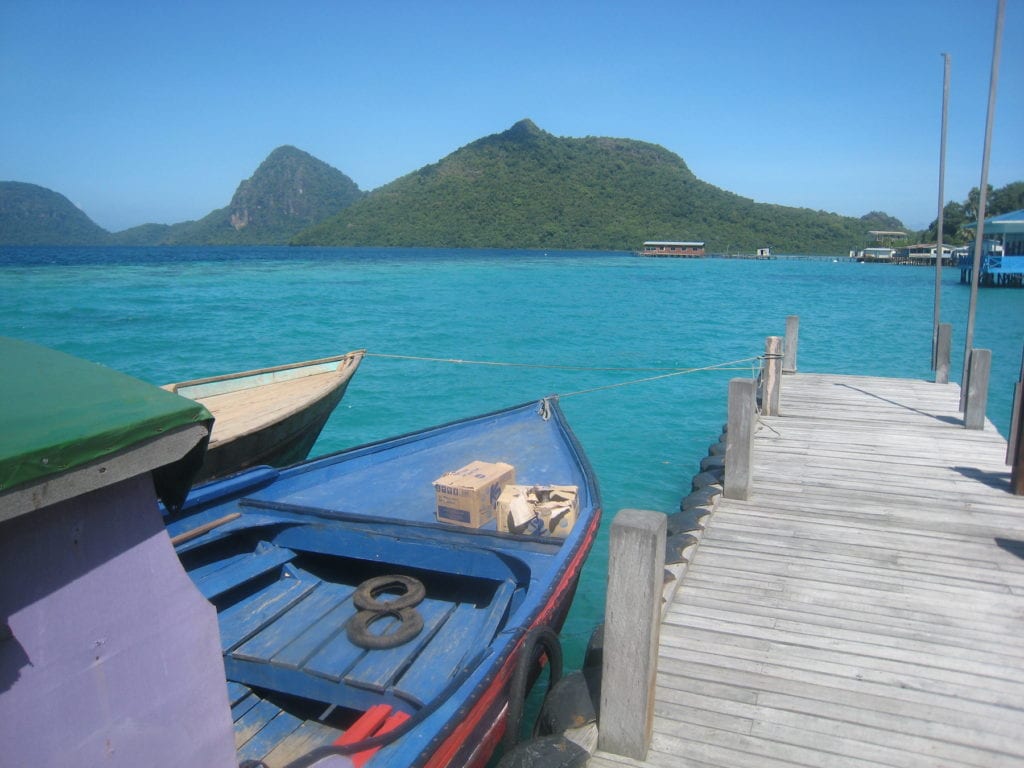 Its circling fish aggregations of barracuda, snapper and tuna are a blue planet spectacle to behold.
For a challenge: Medang Island, Indonesia
Hard to find on a map let alone get there in person, this is probably one of my favourite locations of all time.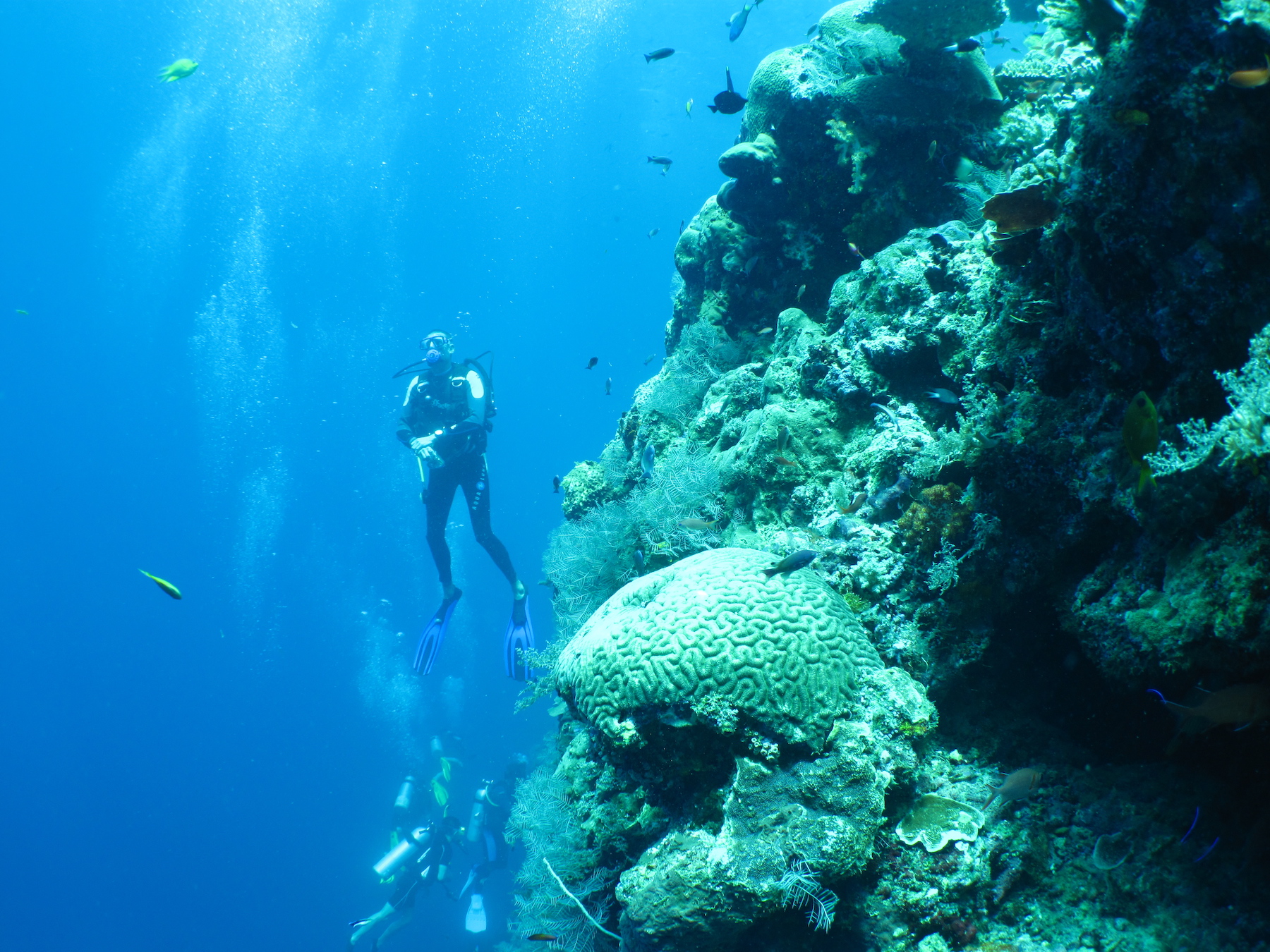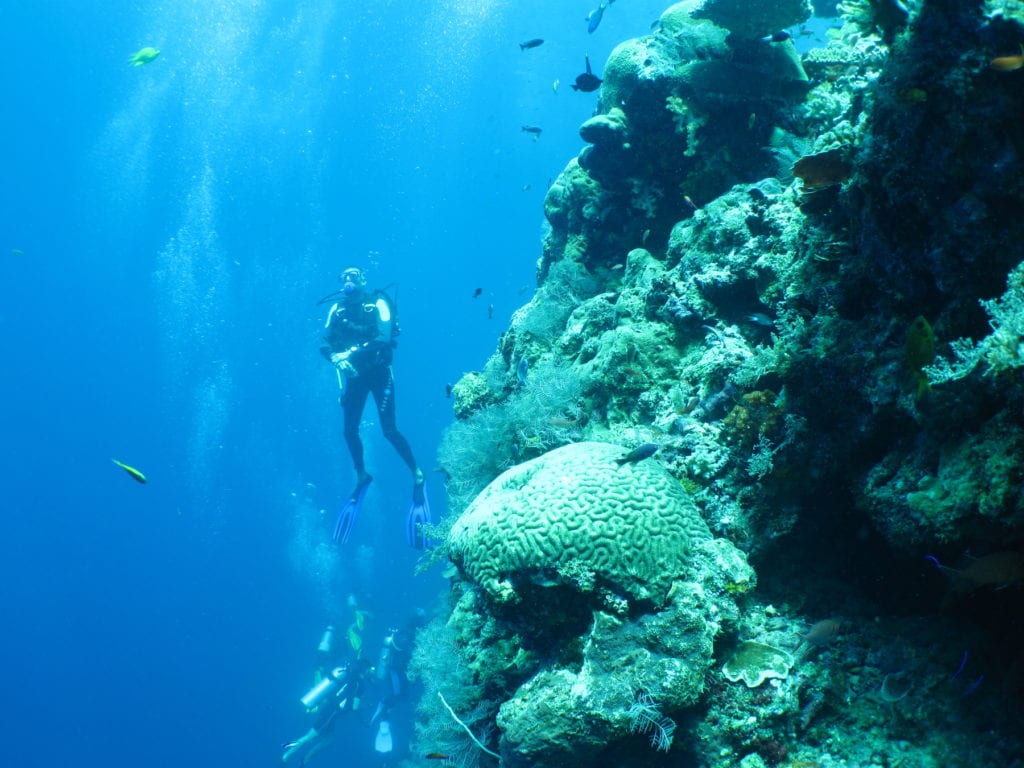 The dives are challenging, but if you can survive the current and make it the 20m to the shelter of the top of the reef you will be in for one of the greatest underwater spectacles you will ever see.
For a bit of everything: Komodo National Park, Indonesia
The islands that make up this park are spectacular above and below the water. The region offers huge choice of different types of diving, all in relatively small area.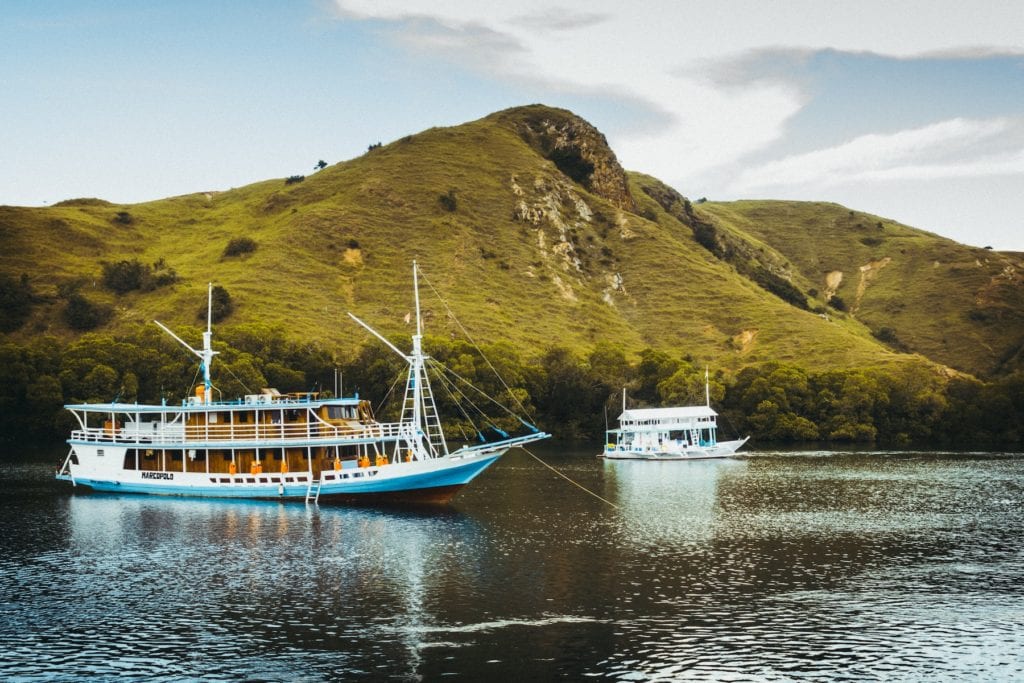 It's hard to access other than by liveaboard dive boat, but it is worth the effort.
More information
For more of Ben Thompson's top dive sites, check out his travel narrative: