To celebrate the release of our new book, Heritage Weekends: 52 breaks exploring Britain's past, we've teamed up with Strawberry Hill House to offer one lucky reader a pair of entry tickets to this gorgeous London house – plus a copy of the new guide.
Created by Horace Walpole in the 18th century, this turreted Gothic Revival house is as theatrical on the inside as it is on the outside. Walpole wanted the visitor's experience of the house to represent a type of journey, ascending from darkness to light.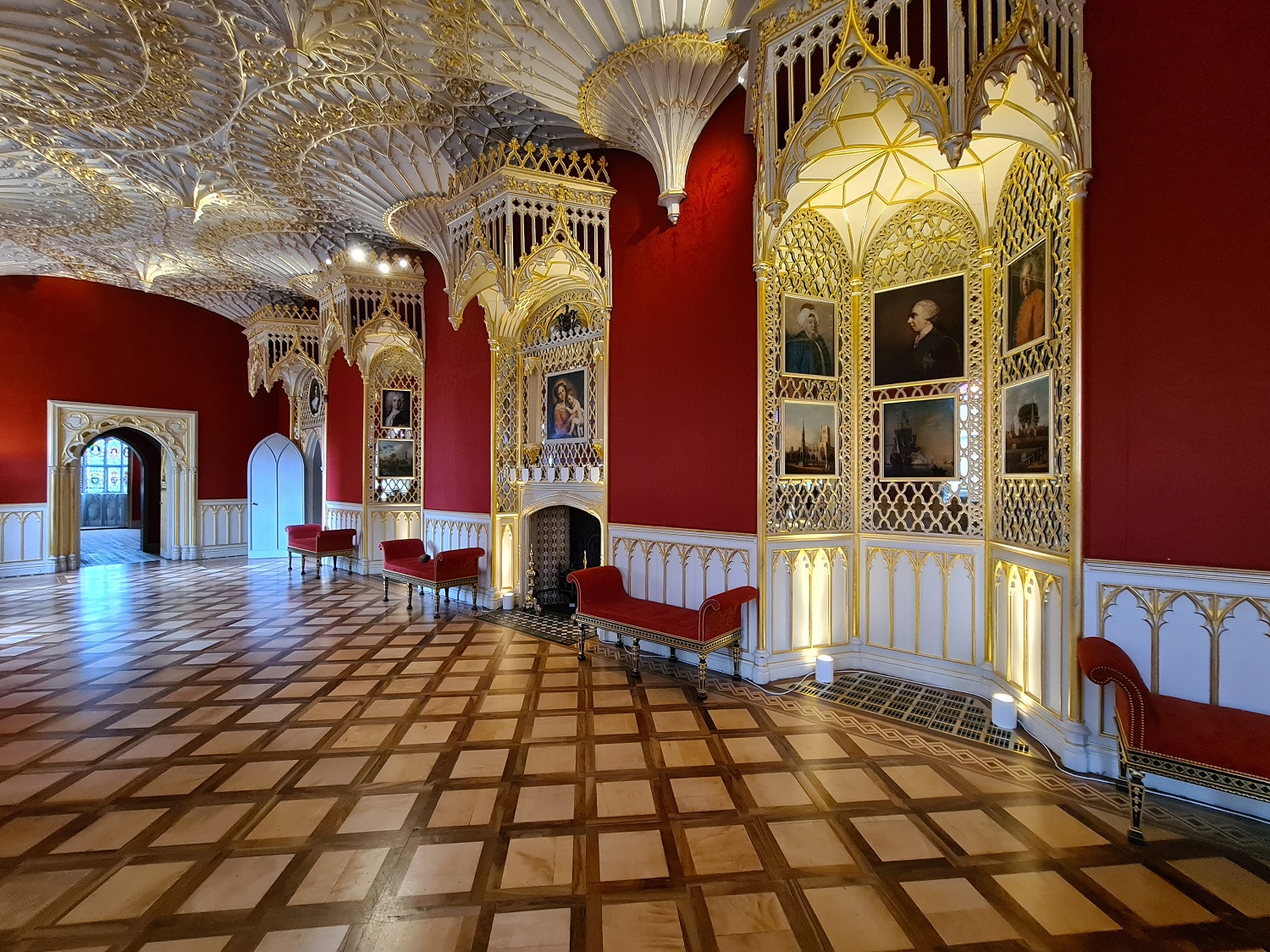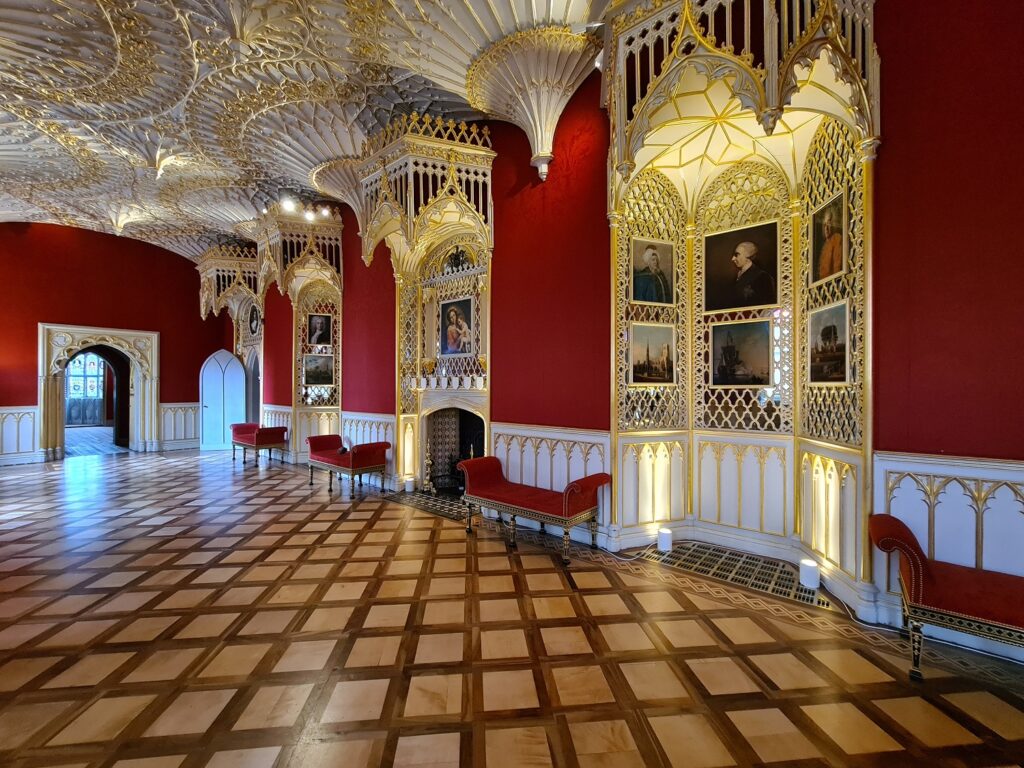 The entrance hall, with its stone-coloured trompe l'oeil tracery on the walls and painted glass lantern with a single candle inside, evokes what Walpole called 'gloomth'. Individual elements of room designs borrow from St Paul's and Rouen cathedrals, the Palace of Westminster and the Uffizi Palace in Florence, among others.
Gothic arches run like a golden thread through the house, along with Walpole's collections of coins, medals, pictures and historical memorabilia, and his obsession with his ancestors' role in the Crusades.
Outside, the 5-acre garden has been restored to its original appearance using 18th-century maps and paintings, as well as Walpole's own writing. It is Grade II listed owing to its national importance as a reminder of a fascinating period in garden history.
How to enter
To be in with a chance of winning two tickets to Strawberry Hill House and Garden and a copy of Heritage Weekends, please answer the following question.
In which century was Strawberry Hill House created?
Terms and conditions
The competition closes on Monday 18 July 2022. UK entrants only. For a full list of T&Cs, click here.