To celebrate Ben Box's book, Traveller's Cookbook: South America, we've teamed up with Fazenda to offer one lucky reader a meal with wine for two guests at Fazenda Manchester – plus a copy of Ben's book. 
At Fazenda, heritage is at the heart of everything they do. Highlighting the exquisite flavours and culinary traditions of South America, this unique rodizio dining experience fuses tradition with contemporary elegance in truly opulent surroundings
Diners will indulge in continuous table-side service of the finest grilled meats (including Picanha, Fazenda's signature cut), using a double-sided card to control the flow at their own pace. The green side signals the passadores (meat chefs) to bring out skewers of freshly prepared meats one by one, while the red side indicates a resting point.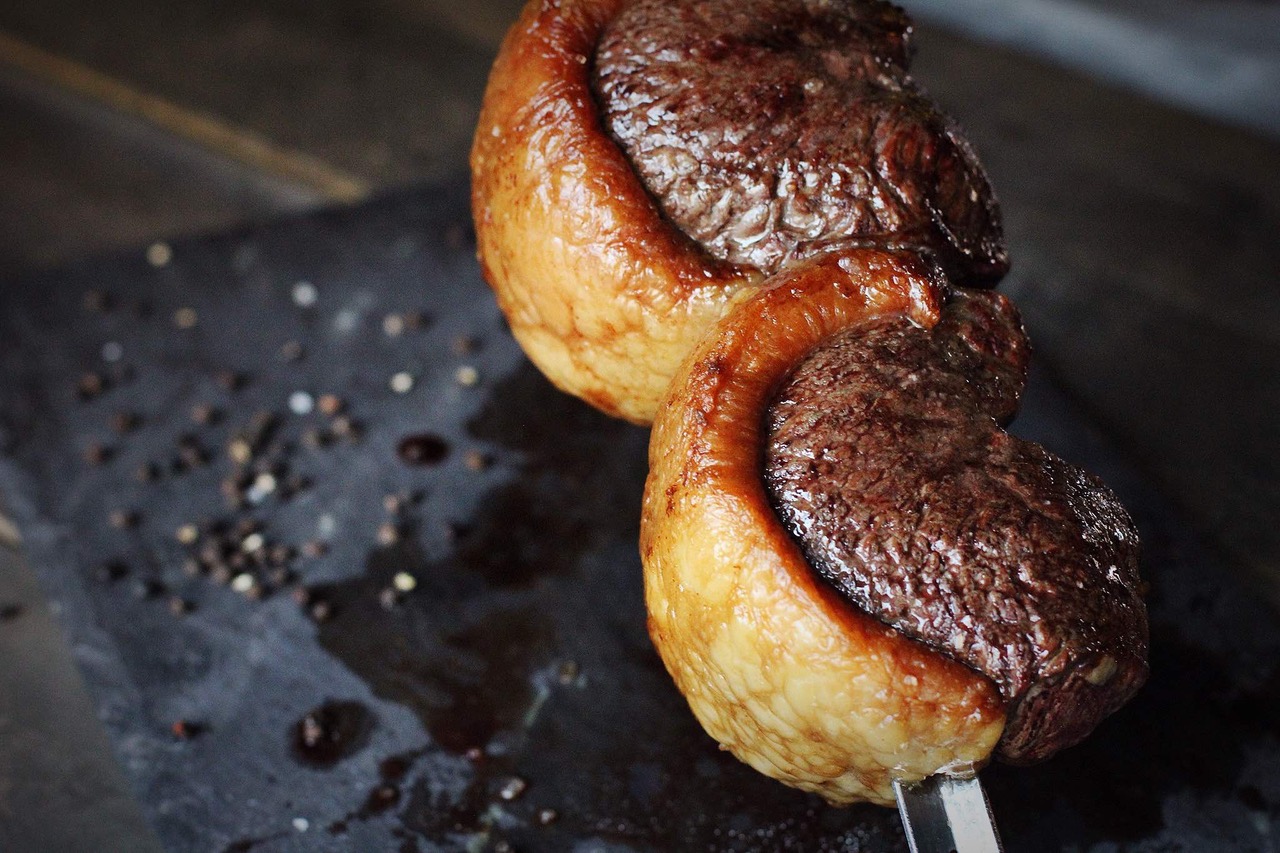 Upon request, a sumptuous selection of Argentinian and Brazilian hot side dishes are served directly to the table to complement the meats, while the brand-new Market Table boasts an array of charcuterie and continental cheeses, seafood, fresh salads and vegetables to be enjoyed throughout the experience.
Where authenticity meets the modern gaúcho, Fazenda Manchester is a must for anyone with an interest in South American cuisine.
How to enter
To be in with a chance of winning a meal for two at Fazenda Manchester, plus a copy of Traveller's Cookbook: South America, please answer the following question.
What is Fazenda's signature cut?
Terms and conditions
This prize includes one copy of Traveller's Cookbook: South America, and one meal for two at Fazenda Manchester, consisting of a rodizio meal, a bottle of Catena Paraje Altamira Malbec and a selection of Brazilian sweet treats to finish. Valid 24th January – 23rd June 2023. Prize cannot be exchanged for a cash prize or any other alternative.
Full terms and conditions can be found here.
Open to UK residents only. Entries close midnight 23rd January.