North Macedonia might not necessarily be on your list of European destinations to visit, but it certainly should be.
Whether you're looking to don your hiking boots, explore ancient monasteries or simply relax by a lakeside with a glass of wine in hand, a trip to this wonderful country is definitely for you.
Striking hiking trails
North Macedonia is brimming with beautiful countryside that makes for splendid hiking opportunities suitable for a range of fitness and experience levels. All three of North Macedonia's national parks – Pelister, Mavrovo and Galičica – offer many marked hiking trails, and beautiful scenic drives on improving roads.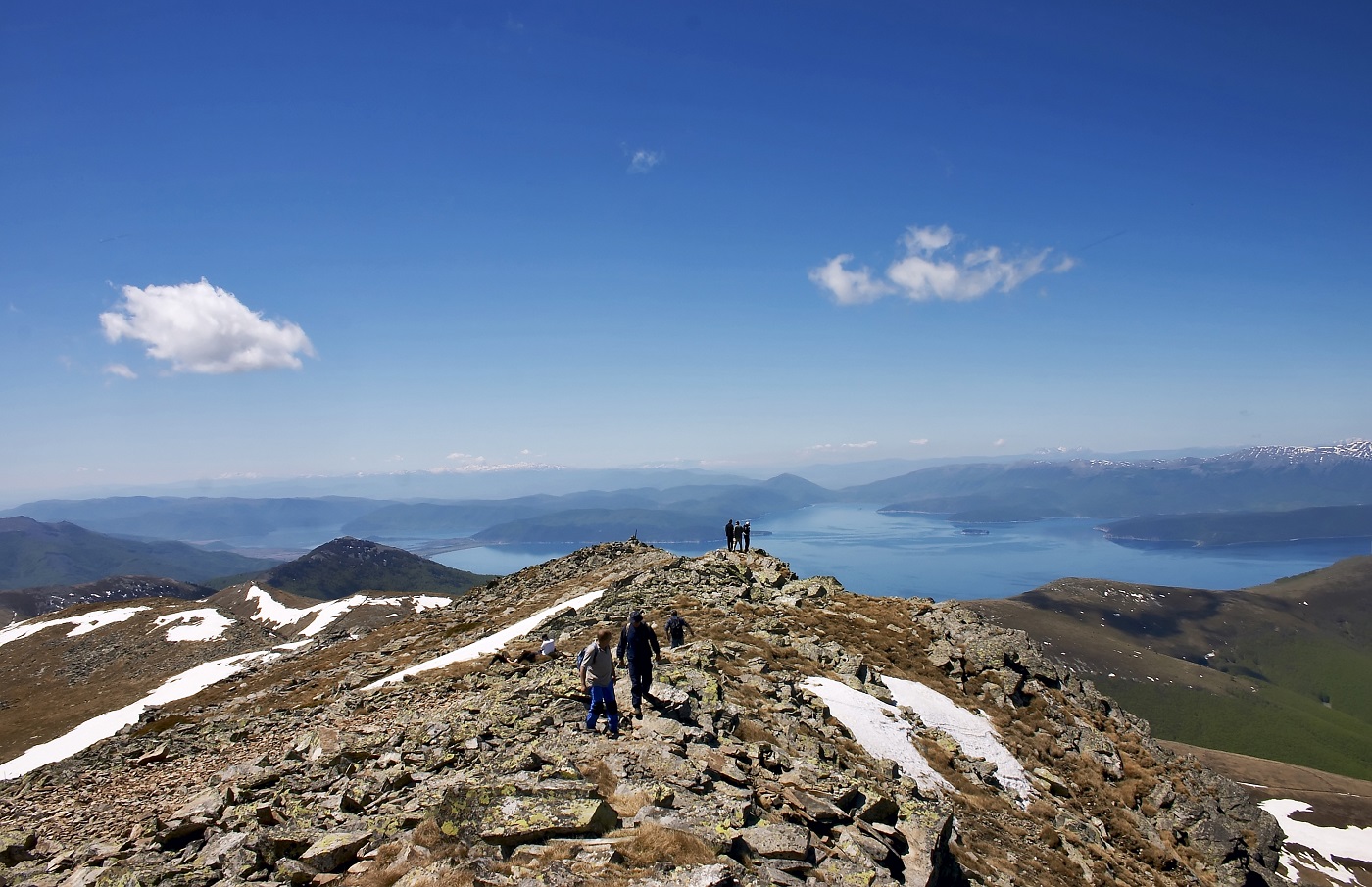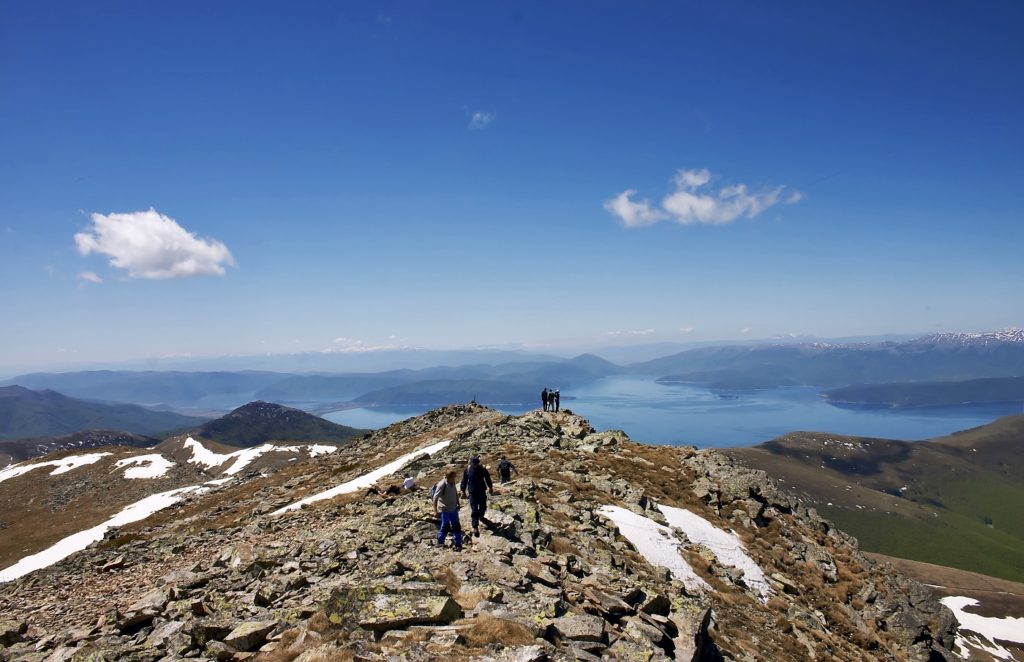 There are several multiday hikes, including two 200km hikes from Ljuboten to Struga along the border with Albania (permit still required) and from the capital Skopje to the beautiful Lake Ohrid. The one hike not to miss is the 10km hike from Mount Vodno just outside Skopje down to Lake Matka, which also offers rock climbing, caving, camping, kayaking and yet more scenic hikes to local monasteries and beyond.
There are also many shorter, but equally beautiful, hikes to waterfalls, caves, glacial lakes, hidden monasteries and other scenic spots, and along the Via Egnatia. If you'd like to tandem paraglide or learn for yourself, this is one of the cheapest places in Europe. Mountain biking, horseriding or a hot-air balloon are also great ways to experience North Macedonia.
Europe's oldest lake
UNESCO-protected Ohrid is often referred to as the 'jewel in Macedonia's crown', and you can soon see why. Lake Ohrid is the oldest continuously existing lake in Europe, some three to five million years old, and along its glistening shores you'll find springs, beaches and restaurants – it's the perfect place to spend a summer's day.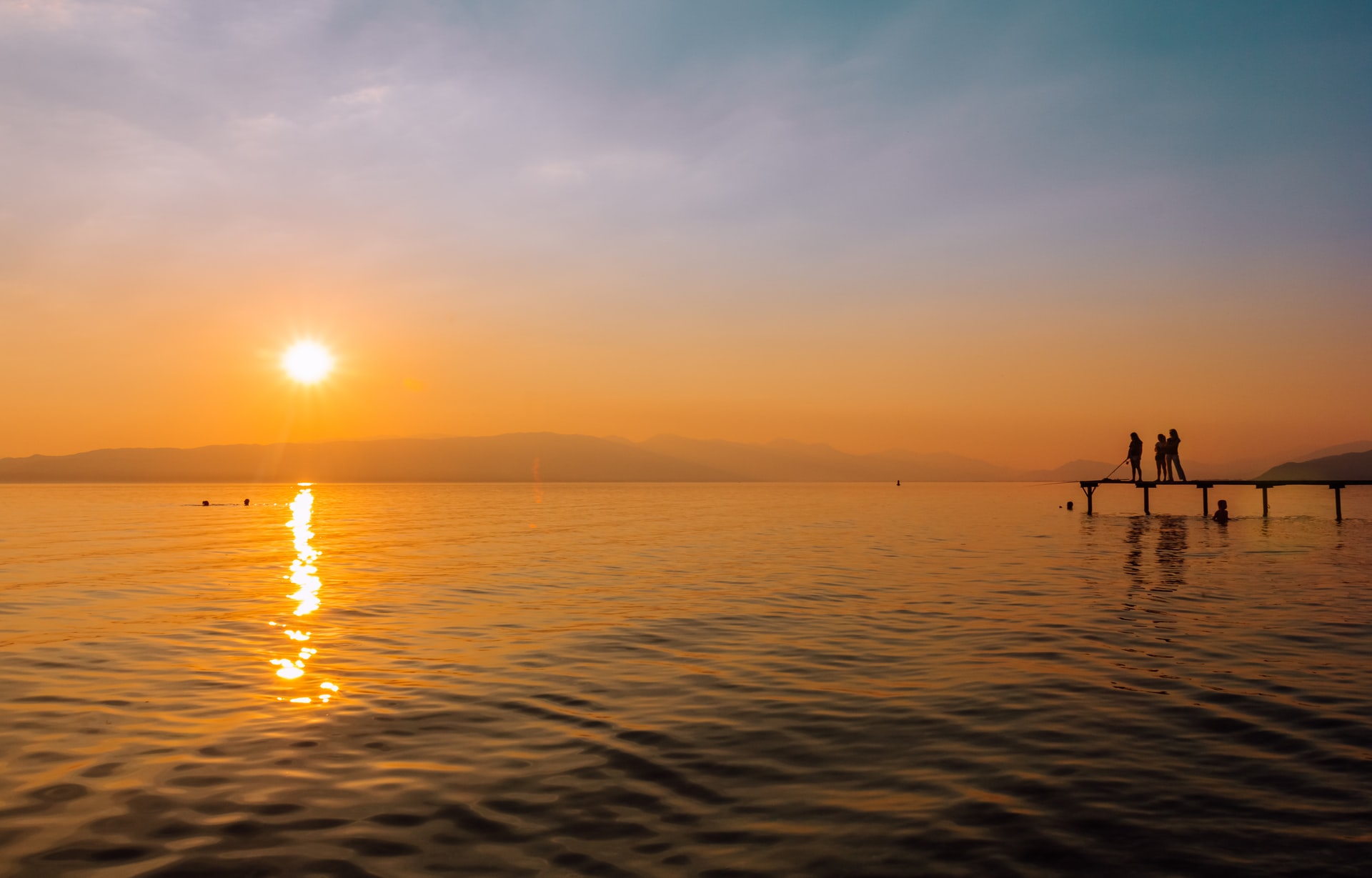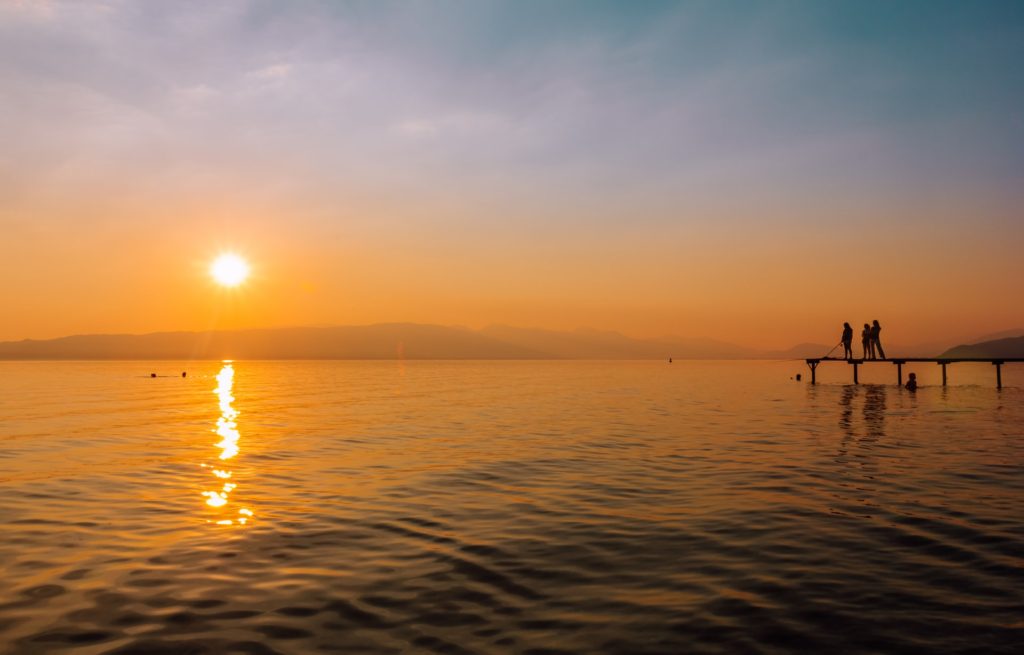 Away from the lake, Ohrid town is home to some fascinating fortresses, churches and castles, not to mention its festivals, which attract visitors from all over Europe.
Spiritual inns
Some of the best and most beautiful monasteries in Europe are found in North Macedonia. The country was once home to over a thousand churches and monasteries at the zenith of Orthodox ministry in the region during the 14th to 16th centuries, and while they haven't all survived into the twenty-first century, there are still plenty to explore.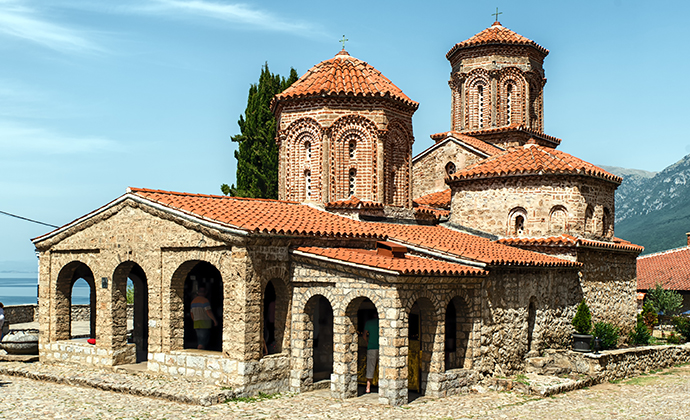 Some of the most remarkable include the Monastery of Sv Joakim Osogovski (which probably takes number one position as the most visited monastery in North Macedonia), Treskavec Monastery and Sv Jovan Bigorski. To find out more about the best monasteries in North Macedonia, click here.
Superb wine tasting
North Macedonia has a very old history of winemaking going back to Philip II of Macedon, and there are several indigenous grape varieties that make a very quaffable vino. Although Macedonian wines are little known, they easily rival better-known wines from the Balkans.
Head to Kavadarci, the wine capital of North Macedonia, where the country's biggest vineyard, Tikveš Wines, is based. Neighbouring Negotino and Demir Kapija are also home to great vineyards.
An extinct volcanic crater
Deep in the belly of an ancient and burnt-out volcanic crater is the small village of Kratovo, a place not to be missed on a trip to North Macedonia.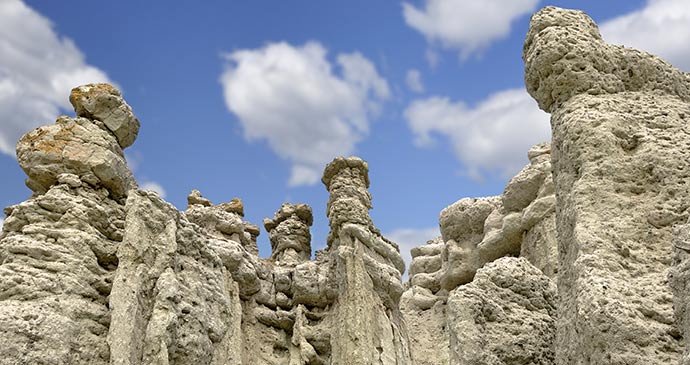 There is so much to see here: nearby are Stone-Age observatories at Cocev Kamen and Kokino, cave dwellings at Konjuh, the wonderful Monastery of Sv Gavril Lesnovski, volcanic droplets from the now-extinct volcano, the rock formations known as the Stone Dolls, not to mention the place is littered with Stone-Age rock art. Kratovo is also home to one of the nicest traditional homestays anywhere in North Macedonia, making it a great base to explore this little-visited but fascinating region.