Perhaps it's no surprise that Zurich gets overlooked by some city travellers. A longstanding reputation for banking, clean streets and punctuality isn't for everyone. But with an enviable lakeside location and an eventful history stretching back to the Romans, Switzerland's largest city has much to offer the city explorer.
So why not ignore the stereotypes and instead be surprised at all the city has to offer? Compact, comfortably walkable and with excellent public transport, Zurich boasts a remarkable diversity of visitor attractions: everything from idiosyncratic eateries and artistic superlatives to quirky museums, unexpected gardens and surprising outdoor activities.
Wild river swimming
River swimming has been popular in Zurich since the 1830s, when a craze for therapeutic outdoor bathing swept Europe. The pristine waters of Lake Zurich are carried by the River Limmat through the heart of the city, where a series of waterside pavilions provide changing and other facilities for swimmers.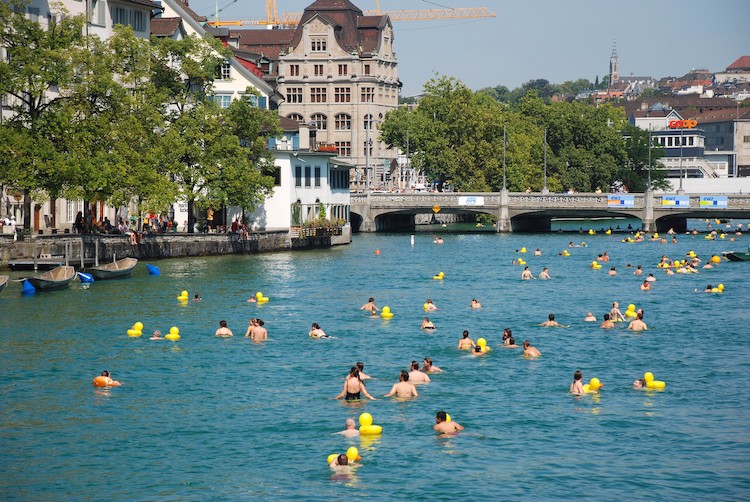 The Flussbad Schanzengraben (1864) is the oldest and reserved for men, hence its popular name, Männerbadi. Its counterpart for women is the Flussbad Stadthausquai or Frauenbadi (1888).
Exploring Brocki Land
That Zurich's streets are famously clean is down to its impressive municipal waste treatment programme. Additionally, any domestic debris worth salvaging is processed by means of a unique countrywide network of junk dealers known as Brockenhaüser.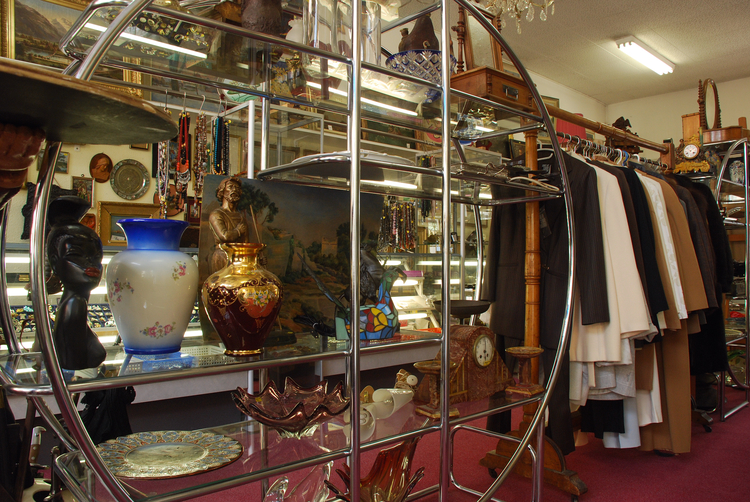 Known colloquially as Brockis, they sell everything from books, cutlery and picture frames to clothes, jewellery and designer furniture. A fine example occupying a former underground garage is Brocki-Land Zürich at Steinstrasse 68 in the district of Alt-Wiedikon.
Le Corbusier's last
Located in Seefeld on the eastern shore of Lake Zurich is the striking Pavillon Le Corbusier. Completed in 1967 after the famous architect's death, the building was his final commission undertaken in conjunction with a local interior designer, Heidi Weber.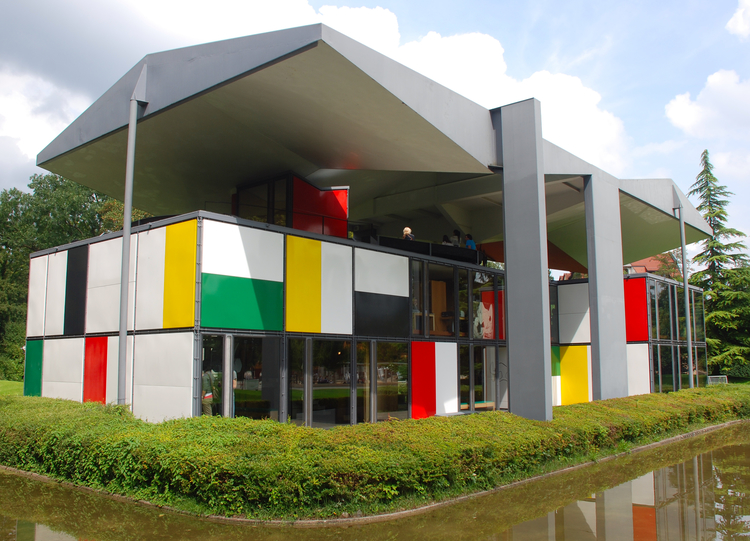 The hulking modular concrete architecture that made him famous is here replaced by a surprisingly light design formed by a pair of colourful pre-fabricated glass-and-steel cubes. It today serves as an exhibition and events' space.
First Dark Restaurant
Zurich lays claim to two culinary superlatives. One of them is the restaurant Hiltl, the world's first vegetarian restaurant, which opened on Sihlstrasse in 1898.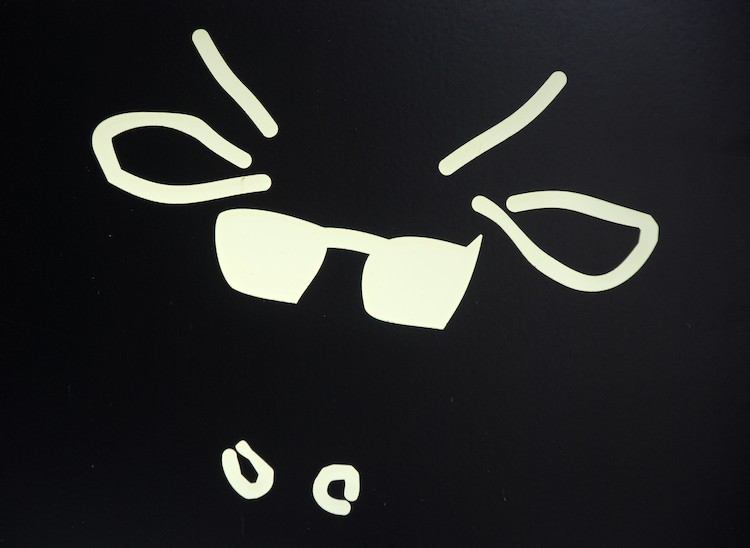 The other is the Blindekuh in Mühlebach. Opened in 1999, it was the world's first so-called 'dark restaurant' in which sighted guests are served in total darkness by blind or visually impaired staff.
The concept has subsequently been exported as far away as Beijing and Sydney.
Medical Moulage Museum
Zurich's University Hospital on Haldenbachstrasse is home to a most unusual museum. The Moulage Museum (Moulagenmuseum) is a collection of life-like wax models used to teach anatomy students in the days before high quality colour photography became affordable.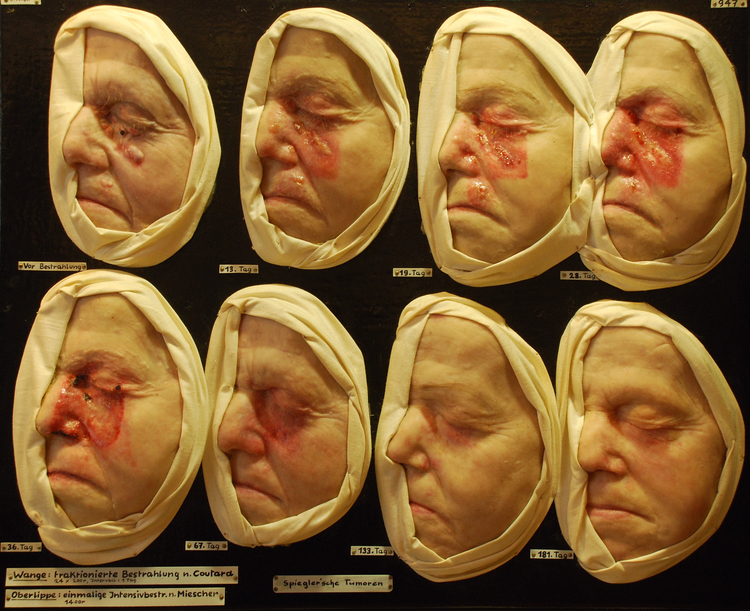 The last professional moulageuse (from the French for 'moulding') was Elsbeth Stoiber, who retired from the University in 1963 leaving behind some 1,800 examples of her remarkable art. Those depicting various dermatological afflictions are particularly realistic.
Some serious succulents
Who knew that one of the world's finest collections of succulent plants is in Zurich? Hidden away in the leafy suburban quarter of Enge, the so-called Sukkulentensammlung was inaugurated in 1931, when a local shop owner donated his personal collection to the City.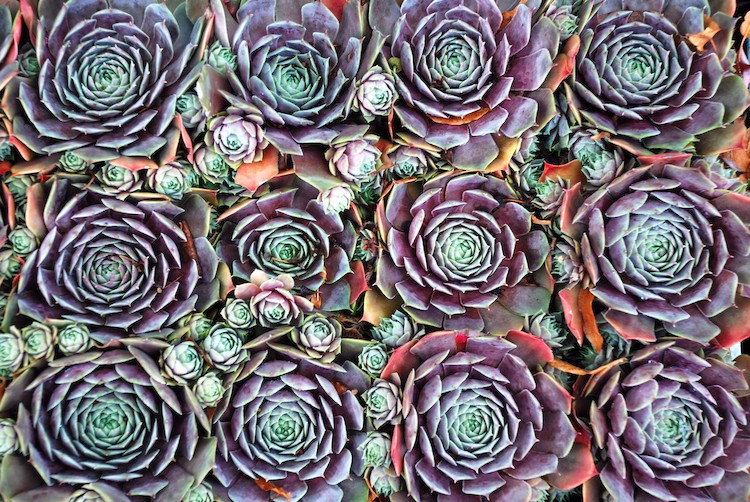 Today there are around 50,000 plants on display, including lethally spiked Agaves, rosette-shaped Aloes and tropical Epiphytes suspended from the glasshouse ceilings. Look out for the night-blooming Selenicereus grandiflorus from Central America.
Solar System Walk
Zurich's highest point is the 2,864-foot-high Uetliberg. As well as providing fine views, the mountain unusually offers a lesson in astronomy. The Planetenweg is a trail accompanied by a model of is the Solar System at a scale of 1:1 billion.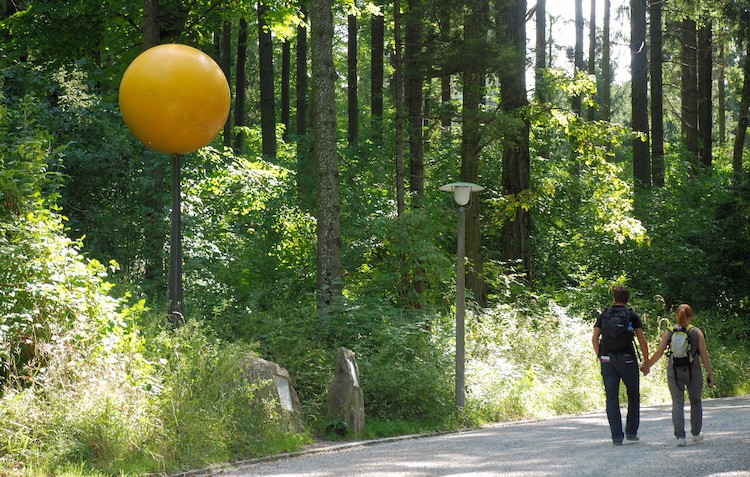 Accordingly the Sun is a yellow ball well over three feet in diameter, whereas Mercury, Venus, Earth, and Mars are little more than steel ball bearings. Distant Pluto lies on the neighbouring Felsenegg mountain several miles away!
More information
Adapted from the book Only in Zurich: A Guide to Unique Locations, Hidden Corners and Unusual Objects by Duncan JD Smith.
Published independently by The Urban Explorer, the Only In Guides is a niche series that celebrates the unusual and the offbeat in more than a dozen cities.