When it comes to initiatives, the Faroe Islands are almost always ahead of the game.
In 2017, they famously introduced Sheep View, their own version of Google's Street View in which they attached cameras to the back of their 80,000-strong population of sheep. Last year, they closed their doors to visitors for one weekend in April to allow for a maintenance, in which volunteers helped to clean up the islands and protect their delicate ecosystem.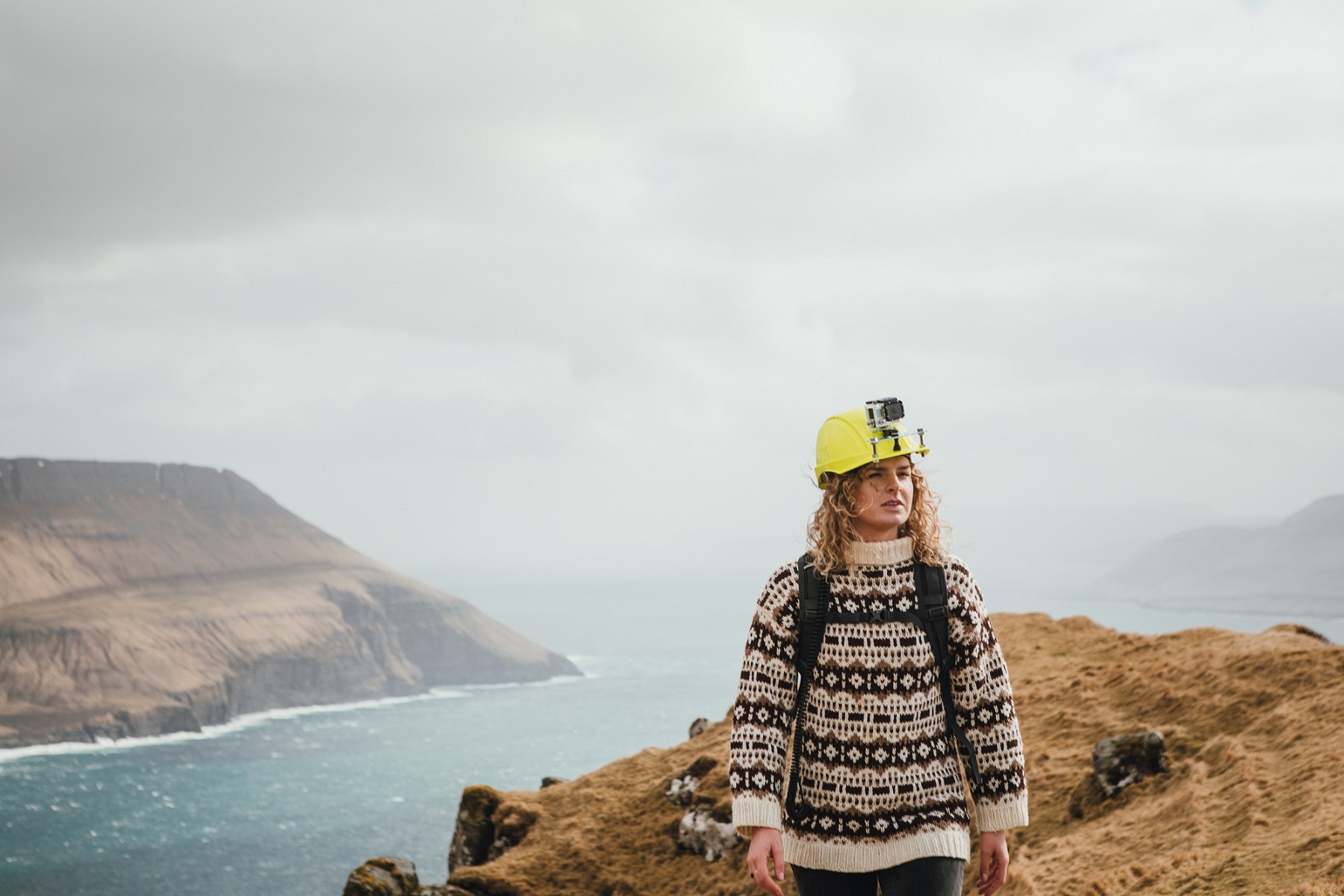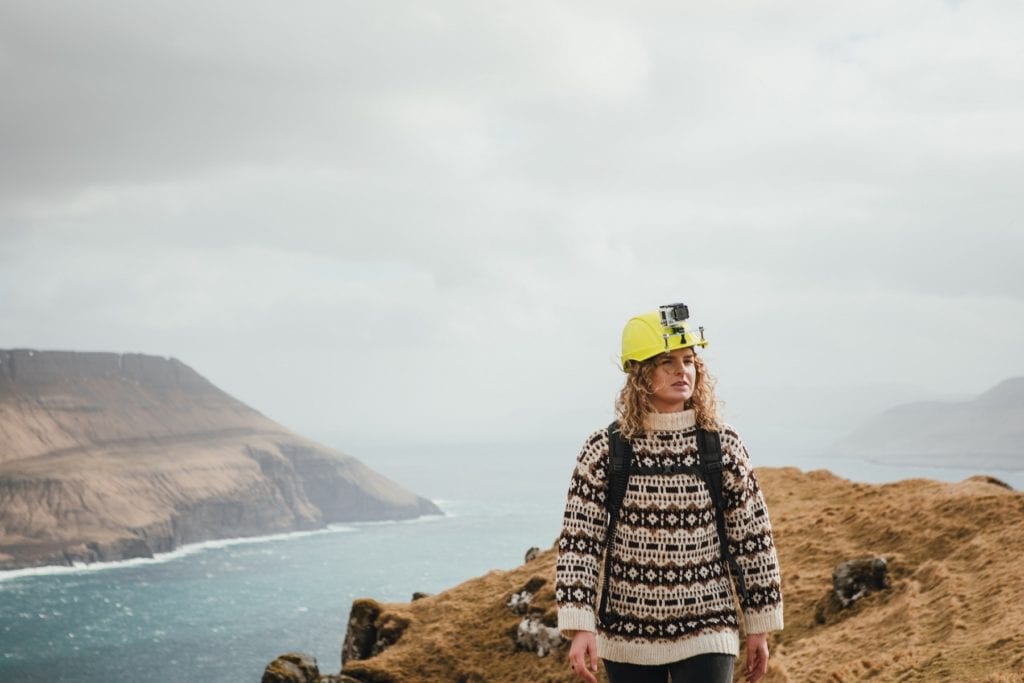 And their response to the COVID-19 pandemic has been equally innovative. For the last four weeks, they have been allowing virtual tourists to explore their dramatic mountains, visit cascading waterfalls and get uo close to the traditional grass-roofed houses by interacting – live – with a local Faroese.
All of this was made possible through their new, one-of-a-kind remote tourism tool. Visitors use their mobile, tablet or PC to log on to the session in which the local is equipped with a live video camera. They act as the eyes and body, allowing people to not only see views from an on-the-spot perspective, but also to control where and how they explore using a joypad to turn, walk, run or even jump.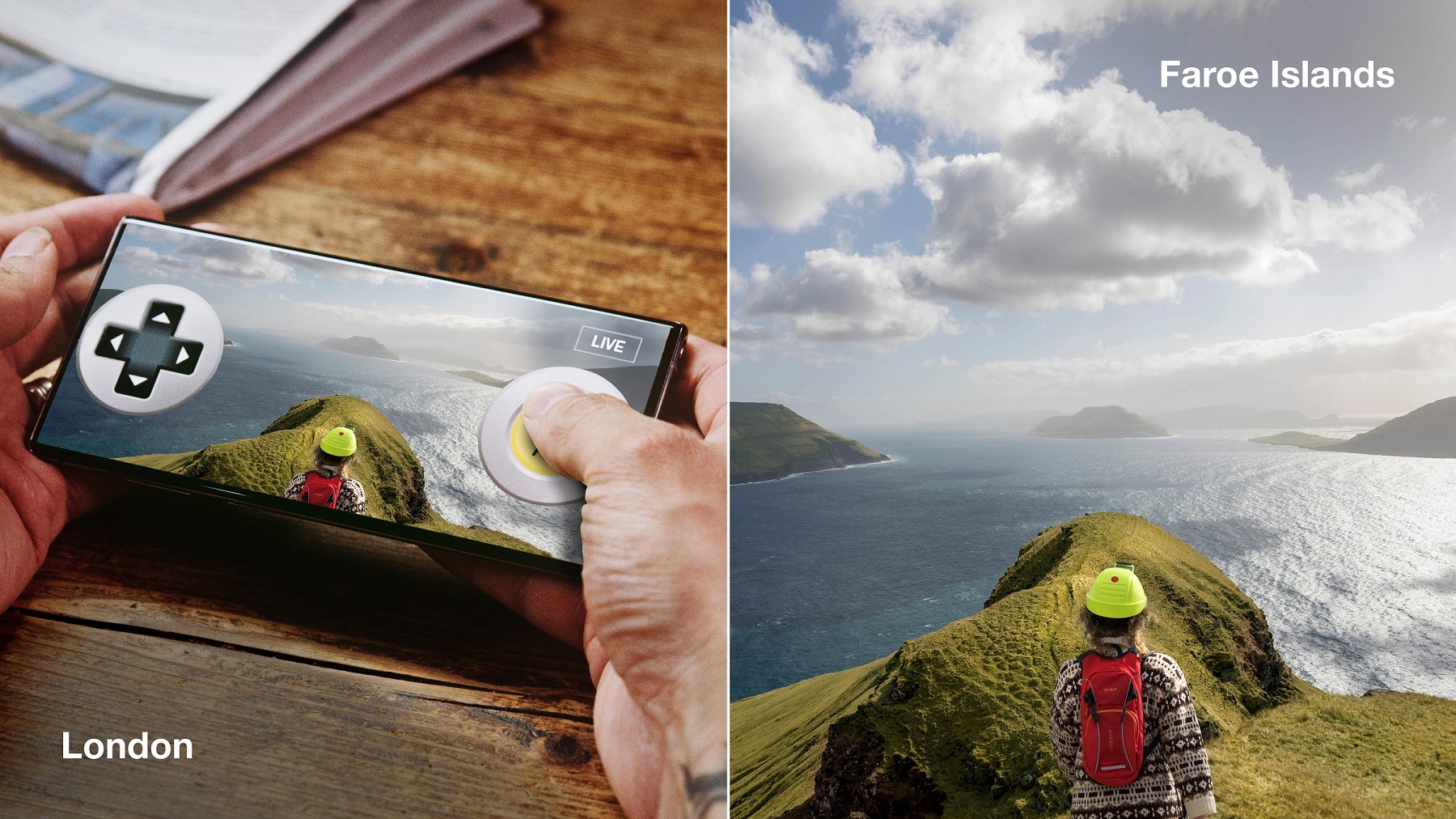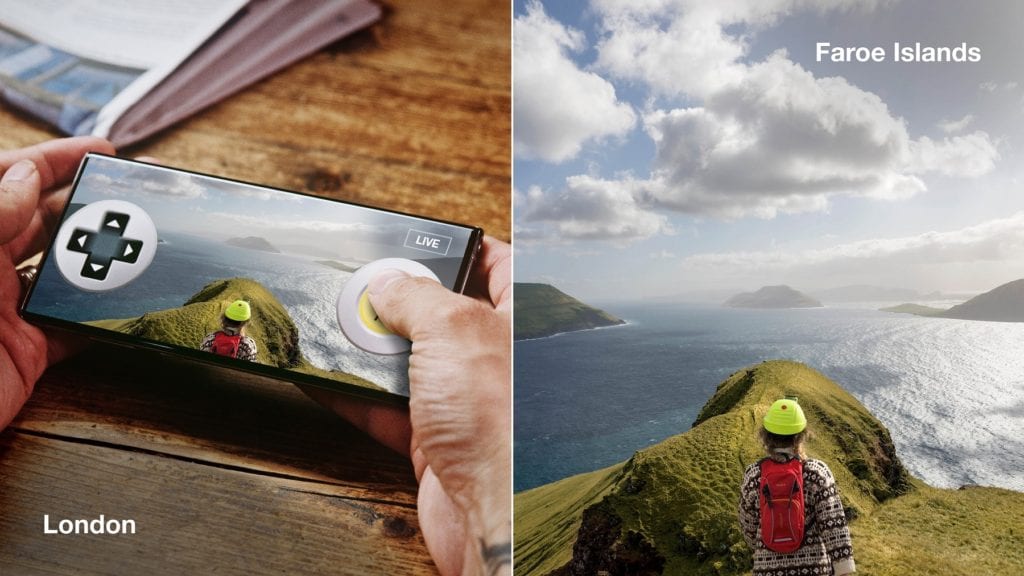 You might think it sounds like a travel version of Super Mario, and you might be right. Just like in the world-famous computer game, the main player will control the moves of the islander, who will not only explore locations on foot, but also on horseback and boat.
So far, remote visitors have explored the gorgeous settlement of Gjógv, known for the river that bisects its houses, enjoyed a horse ride across the wilds around Miðvágur and toured the shores off Klaksvík by boat.
The final tour takes place on Wednesday 17 June at 18.00 (GMT+1). To sign up to take part, visit the Faroe Islands Remote Tourism Project website.
---
More information
For more information on the Faroe Islands, check out our comprehensive guide: