I travelled in March and stayed in Grand heritage room which starts from INR 40,000 + taxes per night on single occupancy. The rooms at the Grand Dame begin from INR 25000 plus taxes per night and suites start from INR 65000 plus taxes per night.
Address
Janpath Ln
Janpath
Connaught Place
New Delhi
Delhi 110001
India
Contact
Phone: +91 11 4150 1234
Website: theimperialindia.com
The Imperial overview
Proud to be the first hotel in New Delhi, opening in 1936, it is one of the must visit locations in this diverse capital. Honoured with the title of 2023 Hotel of the year – South Asia, Middle East and Africa by Preferred Hotels and Resorts, it's well-regarded station has remained to date.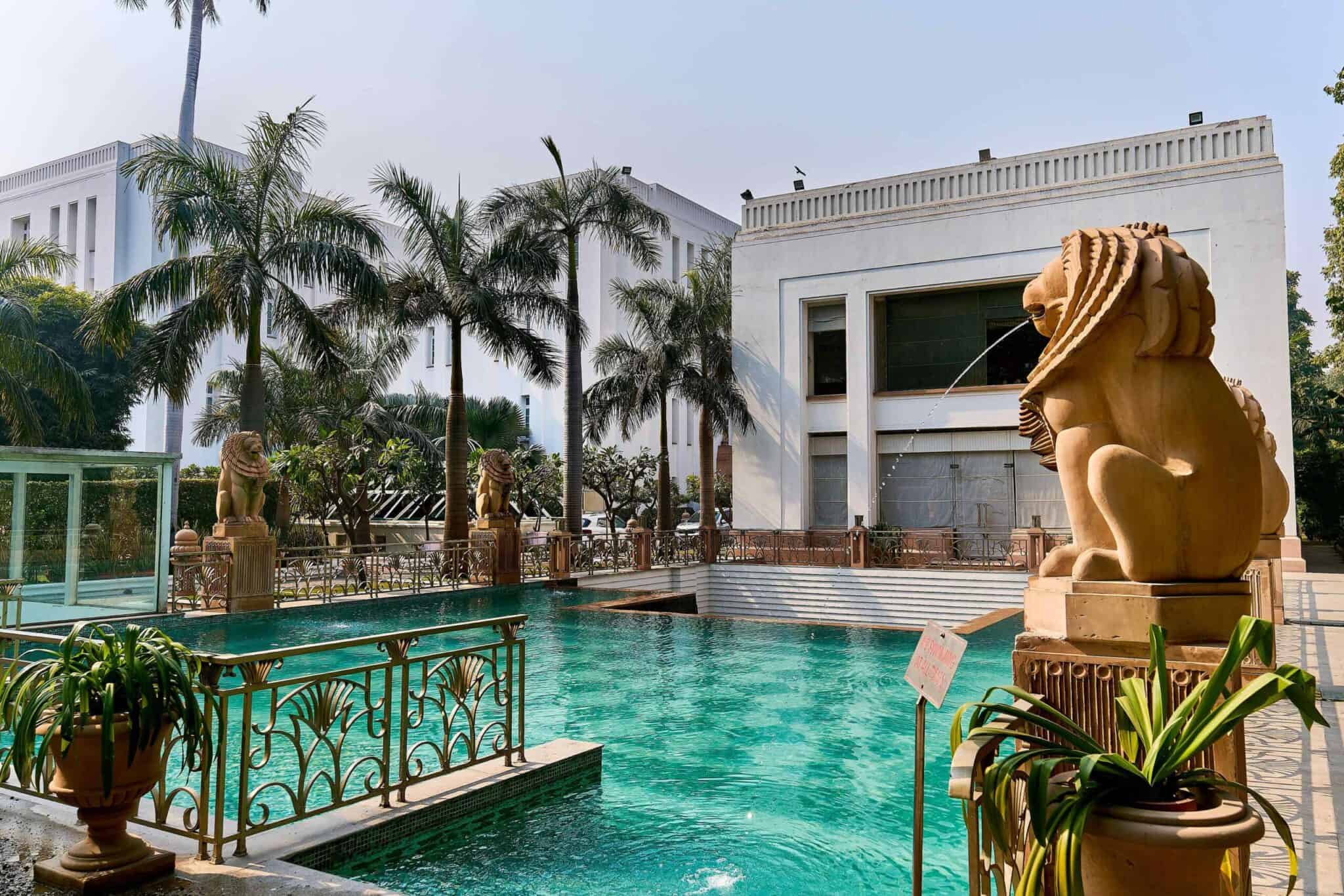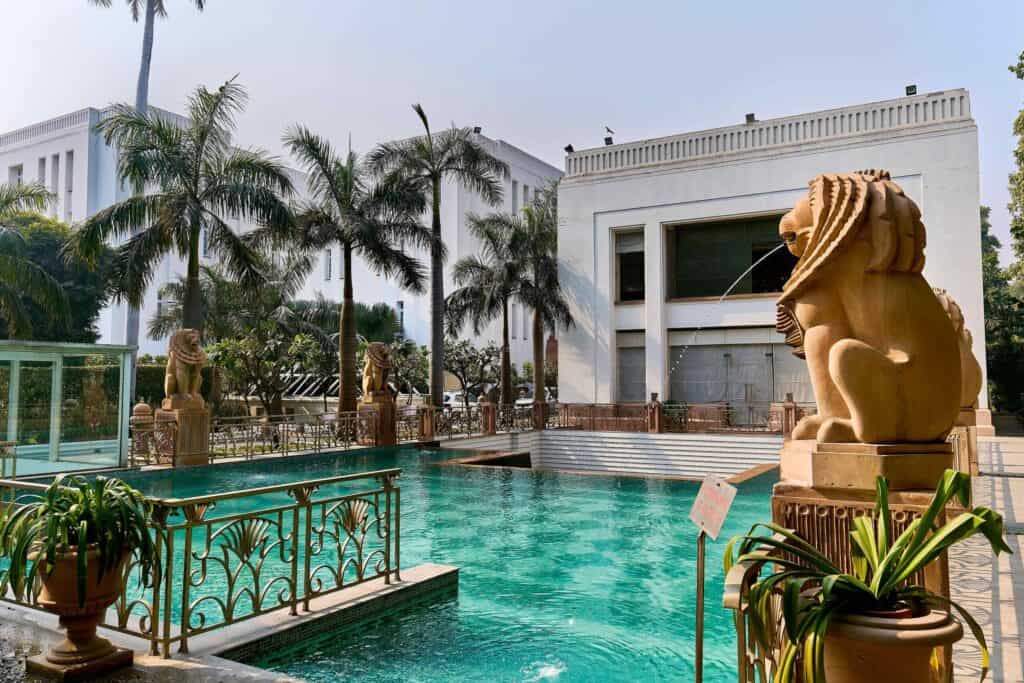 Expect incredible Indian cuisine, including dishes from all over the country, to impeccable service from staff who really care, to sublime surroundings to kick back and relax in true luxury, reflecting that of a 19th-century Indian Palace, with modern amenities and an excellent spa.
For context, book their city tour where your guide will give you detailed information, stories and local knowledge. It is such a fascinating, colourful city, with so much to see, after a day of discovering, you'll be ready for rest in this resplendent residence.
Décor and vibe
From the dashing doorman wearing a red turban and spotless uniform opening the car door, to the welcoming red tilaka placed on your forehead, throughout your stay, every attention to detail is covered, with a backdrop blend of Art Deco, Lutyens and Victorian detail.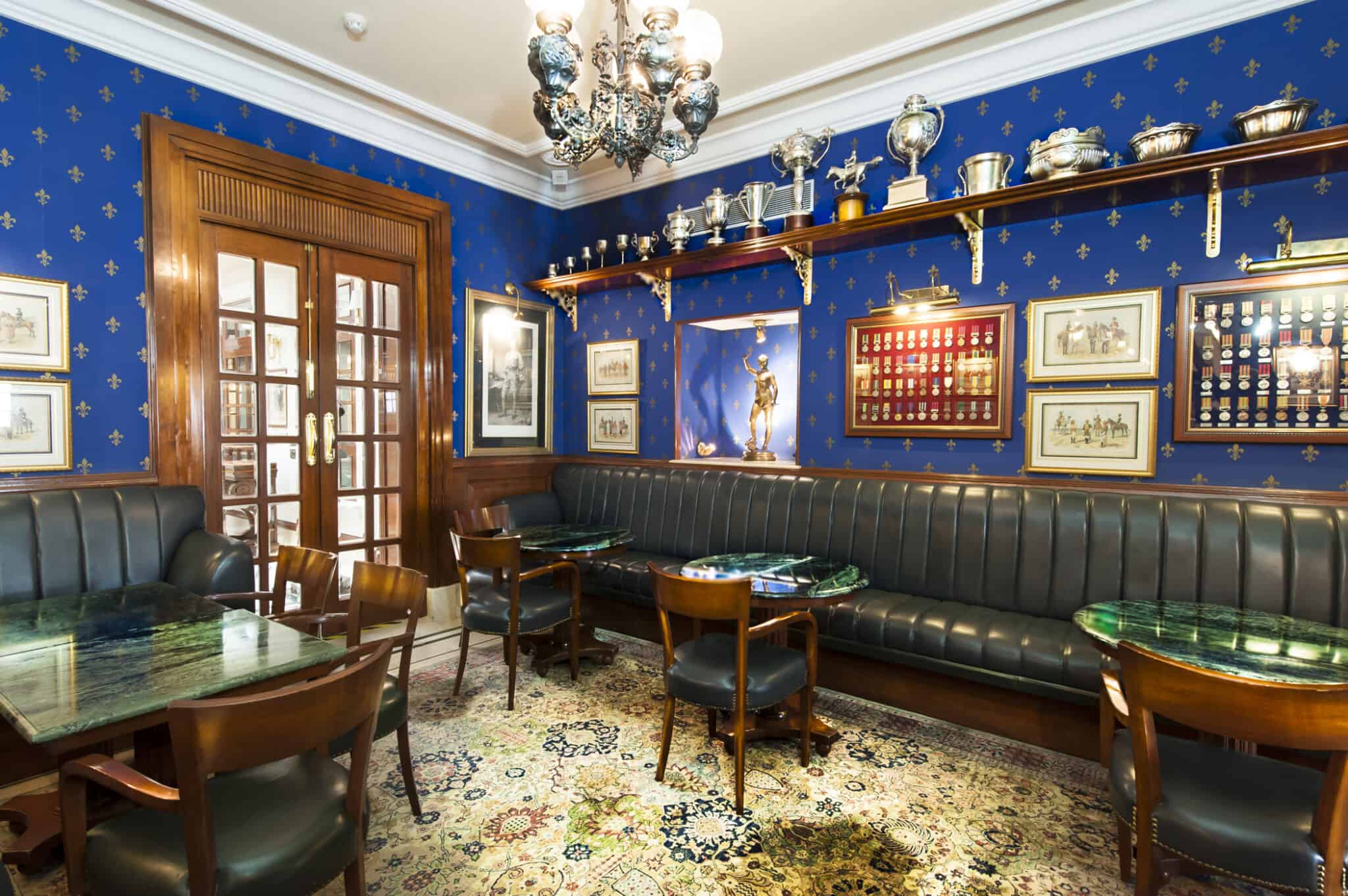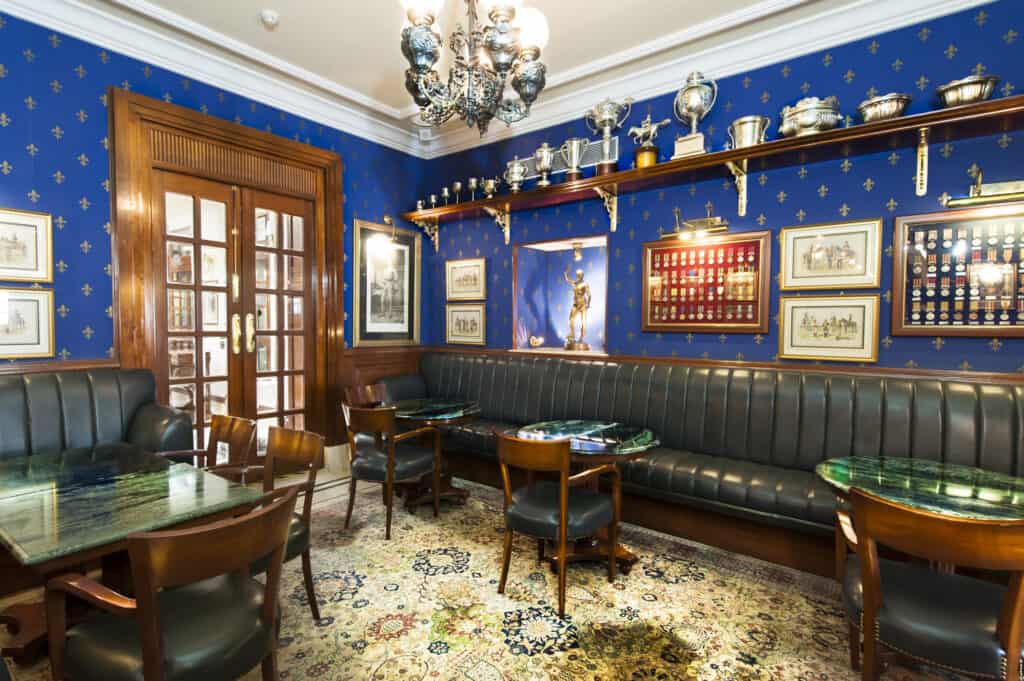 Historical artifacts such as photographs of Mahatma Gandhi who visited The Imperial (you can even sit in the same chair he did when dining), to medals, to polo and horse riding trophies, royal paintings and more. For history buffs and those who want to know more about the hotel you can book a guided tour at reception.
The outside area, along with the large pool beckon you to sit and relax with cocktail or coffee in hand. Treat yourself to a treatment at the stunning and serene white marble clad spa where there is an Ayurvedic doctor in house who can prescribe massages and treatments.
Services and facilities
Room service
Pool Laundry
Parking
Fitness centre
Sauna
Steam room
Rooms (and suites)
Each of the 192 rooms and 43 suites are individually and thoughtfully designed with echoes of Art Deco through to hand knotted exotic carpets. Upon walking in, it's obvious why my room is called the Grand heritage room, it is certainly grand and there is an intrinsic sense of heritage and history from the beautiful bankers' lamp on the desk which faces out to the window overlooking lush palm trees, freestanding Art Deco mirror, to the gold framed drawings depicting scenes of India when maharajas ruled.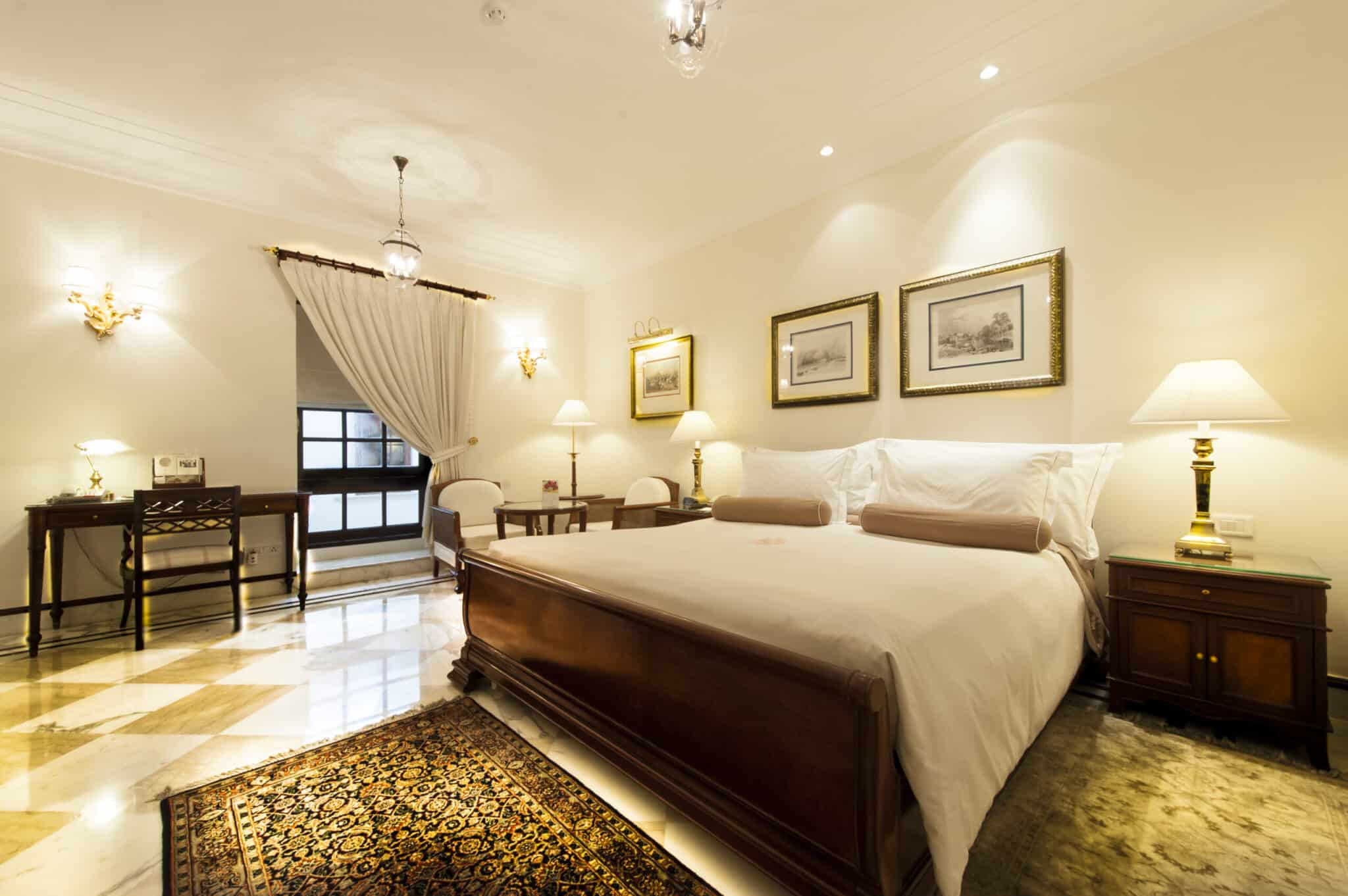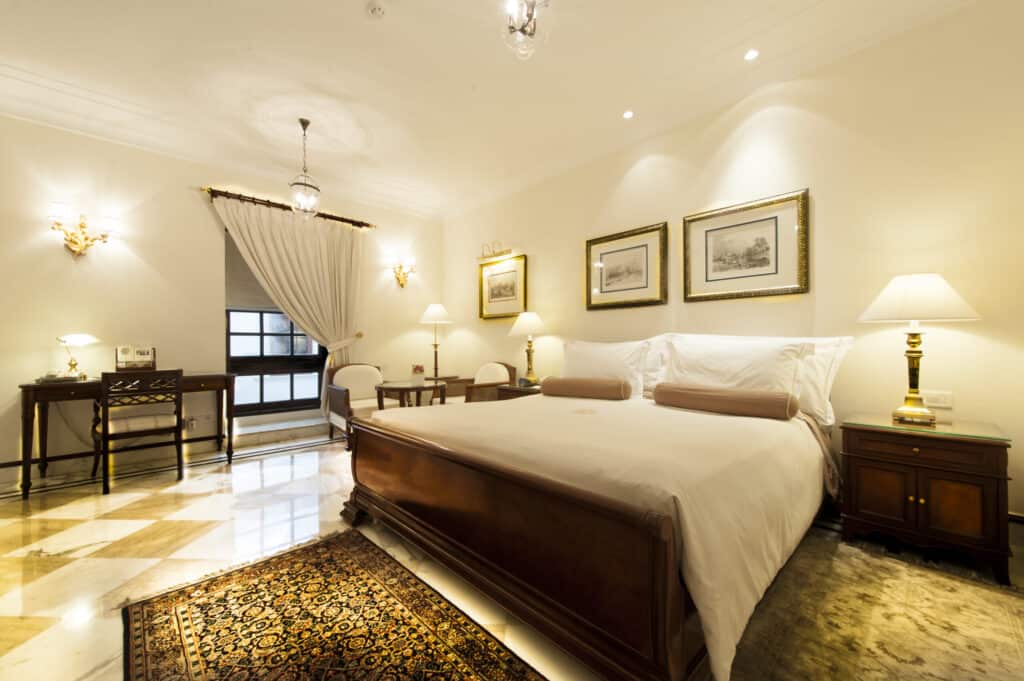 The smart two toned brown parquet flooring, pairs well with the wooden panels on the walls, giving the room a comfortable yet chic feel. The open plan living area featuring a plush white sofa and convenient coffee table sits upon an intricate rug. The large bed is incredibly comfortable and the bedsheet donning the decorative hotel emblem is a glamorous touch. The marble clad bathroom with the emblem appearing this time on the towels, creates a cohesive, luxurious residence which really makes you feel at home.
Food and drink
When I first visited India, I thought to myself it was the first time I was tasting real Indian food, as it ought to be and The Imperial is no exception, the food is phenomenal. Breakfasts are a bountiful affair from local classics such as curries, coconut chutneys and dosa, to western classics; eggs any way you'd like it and freshly made exquisite pastries.
Afternoon tea is taken seriously, expect a real treat, not to mention innovative vegan cakes if desired. Dinner in their restaurant 1911 is a must.
I started with perfectly baked, light and crisp poppadoms with fresh mint yogurt and sweet mango chutney, followed by huge, succulent Kerala prawns with a yellow chili-ginger marinade, pepped up by ajiwain, then interesting 'nargisi kofta'; golden farm eggs coated with seasoned lamb mince on a bed of punchy spiced tomato and onion gravy, whilst I didn't have room for dessert I heard great things about their fusion style gulab jamun cheesecake.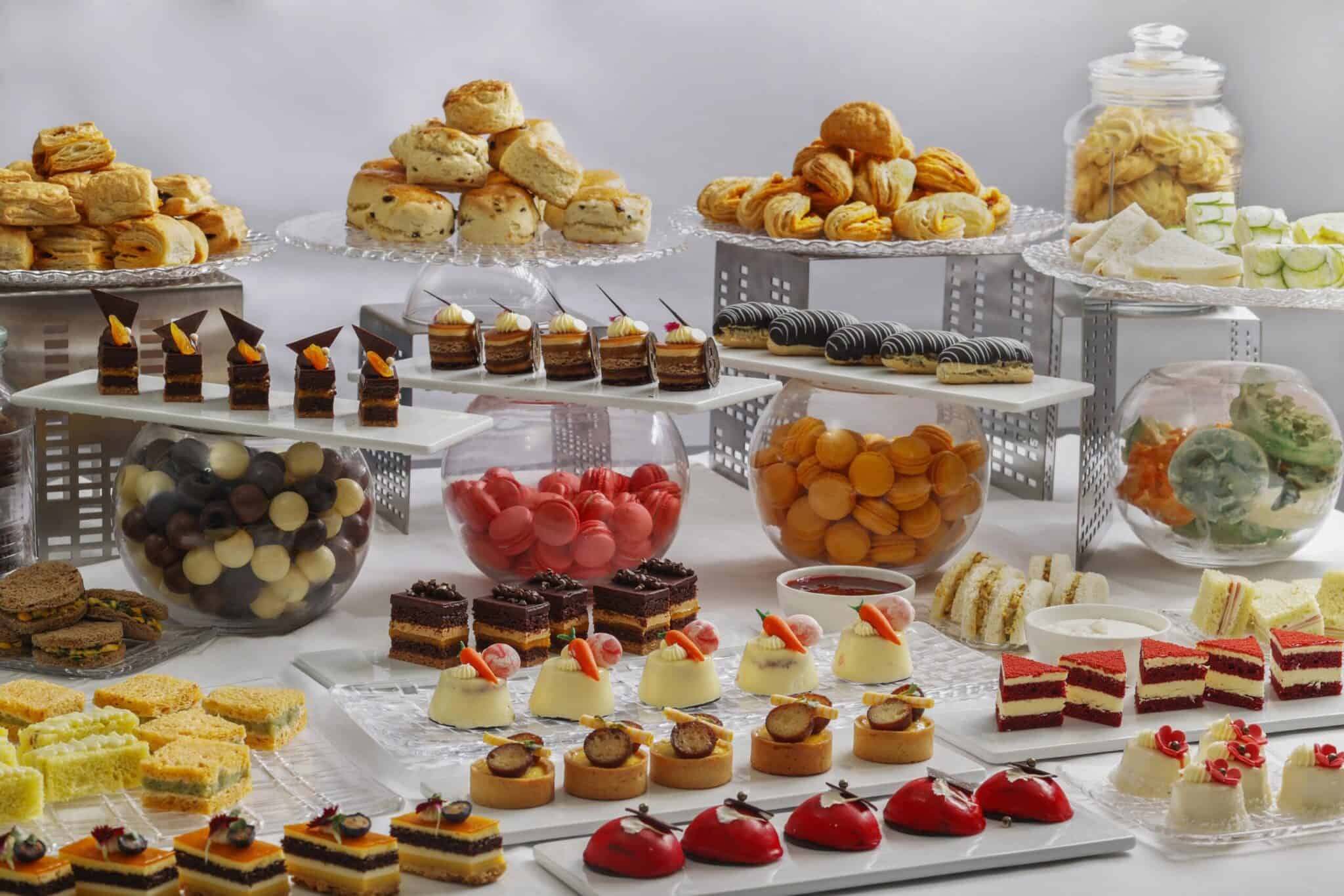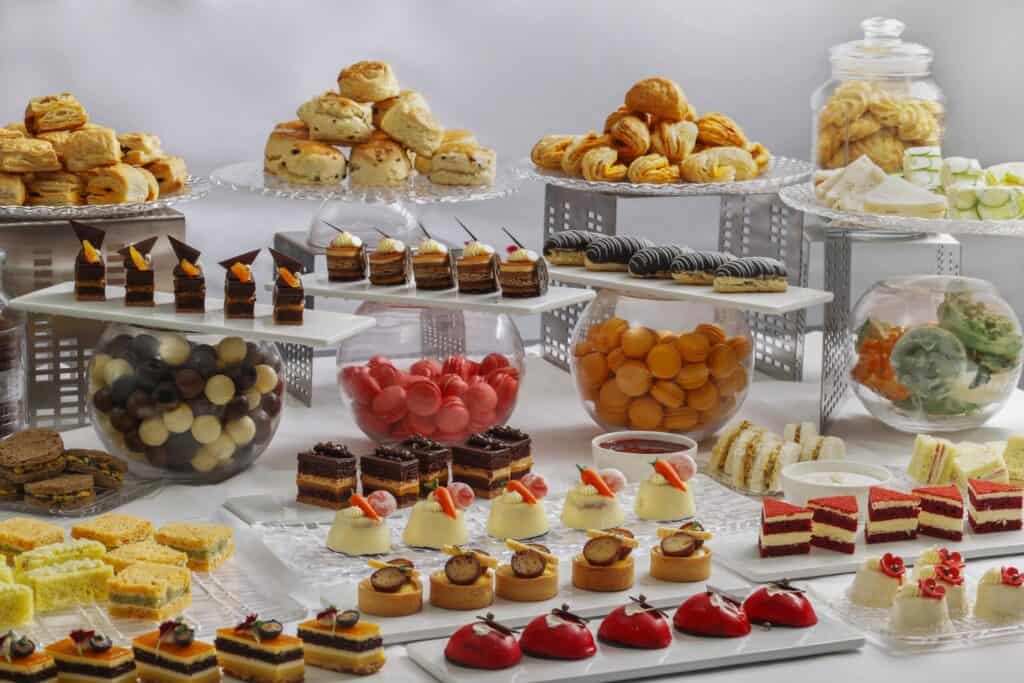 There are other eateries within the hotel including San Gimignano for Italian cuisine fans and a truly tasty twist on Thai with Indian influence at The Spice Route restaurant; I really enjoyed a drink in the adjacent courtyard post dinner.
For a cocktail or whisky in a classy location, head to their Patiala Peg custom made bar, where you can order The 'peg', a powerful drink deriving from a friendly polo match in the early 1900s, with a generous measure.
For more information and bookings, visit the hotel website at: theimperialindia.com