It's not hard to see why five million people visit Cornwall, and a further 50,000 travel on to the Isles of Scilly, every year. From stunning beaches and photogenic fishing villages to wild moors and the relics of a prehistoric past, there's plenty to explore in the region. Here are a few reasons why you should join the growing numbers of people heading to this distinctive corner of Britain.
Explore Cornwall's stunning coastline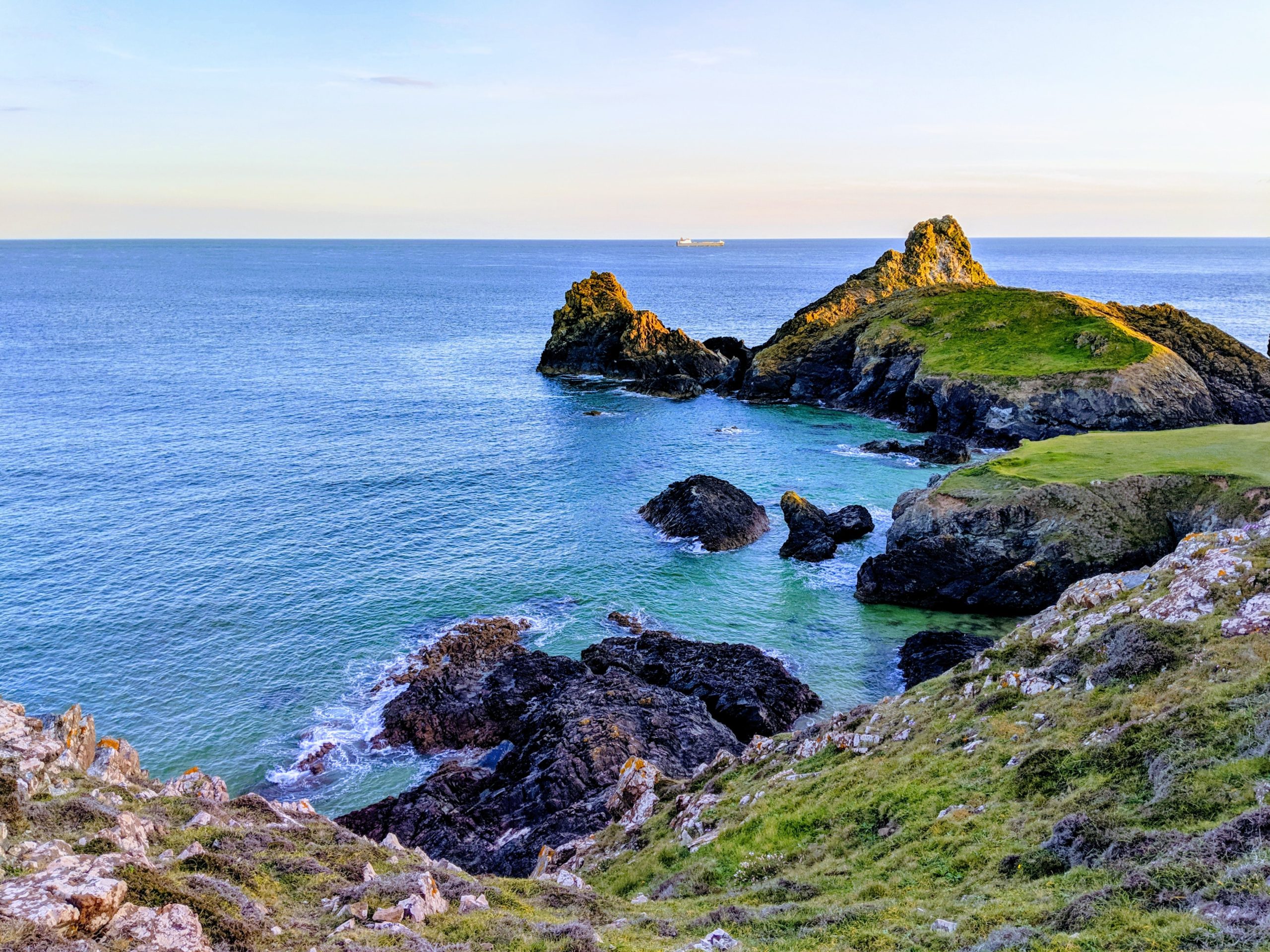 The almost-island geography of Cornwall means you are rarely more than a few miles from the sea. The variety is seemingly infinite: the rugged north coast with its jutting cliffs of slate and granite, towering sand dunes and windy beaches, where Arthur fought and St Piran landed, or the gentler south coast, with its lush subtropical gardens running down to sheltered coves; busy estuaries, rambling rivers and storm-lashed harbours where old fishing communities still survive.
Uncover Cornwall's past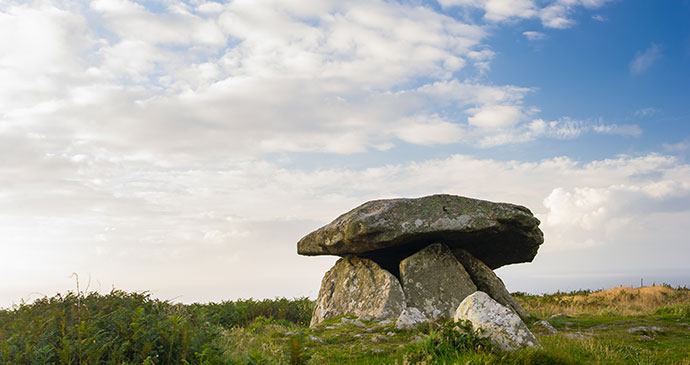 A complex history of both sacred and secular activity is written across the Cornish landscape. Even a short walk might take you past Neolithic standing stones, holy wells and the heroic, skeletal remains of the mining industry. There is also much to discover hidden in the stone walls of Cornwall's historic buildings. Visit some of the region's castles and cathedrals to learn about both past and present populations.
Savour a taste of Cornwall's fresh produce
It's well worth exploring what local Cornish producers have to offer; from locally caught fish and seafood, just-picked asparagus, cheeses with a strong regional identity and delicious homemade icecreams to much-admired ciders and ales – you're in for a feast. With such an abundance of local produce and culinary talent, it's no surprise to discover that Cornwall and Scilly host more festivals dedicated to food and drink than any other region of Britain. Some celebrate a local speciality, such as the Falmouth Oyster Festival, others bring all kinds of specialist growers and producers together, like the Great Cornish Food Festival in Truro.
Explore Cornwall's wild side
Rugged heath and moorland, including the wild moors of Bodmin and Penwith, ancient woodlands and storm-sculpted cliffs provide havens for Cornwalls native – and imported – flora and fauna. There are few places where a keen eye and patience are not generously rewarded.
Discover the Isles of Scilly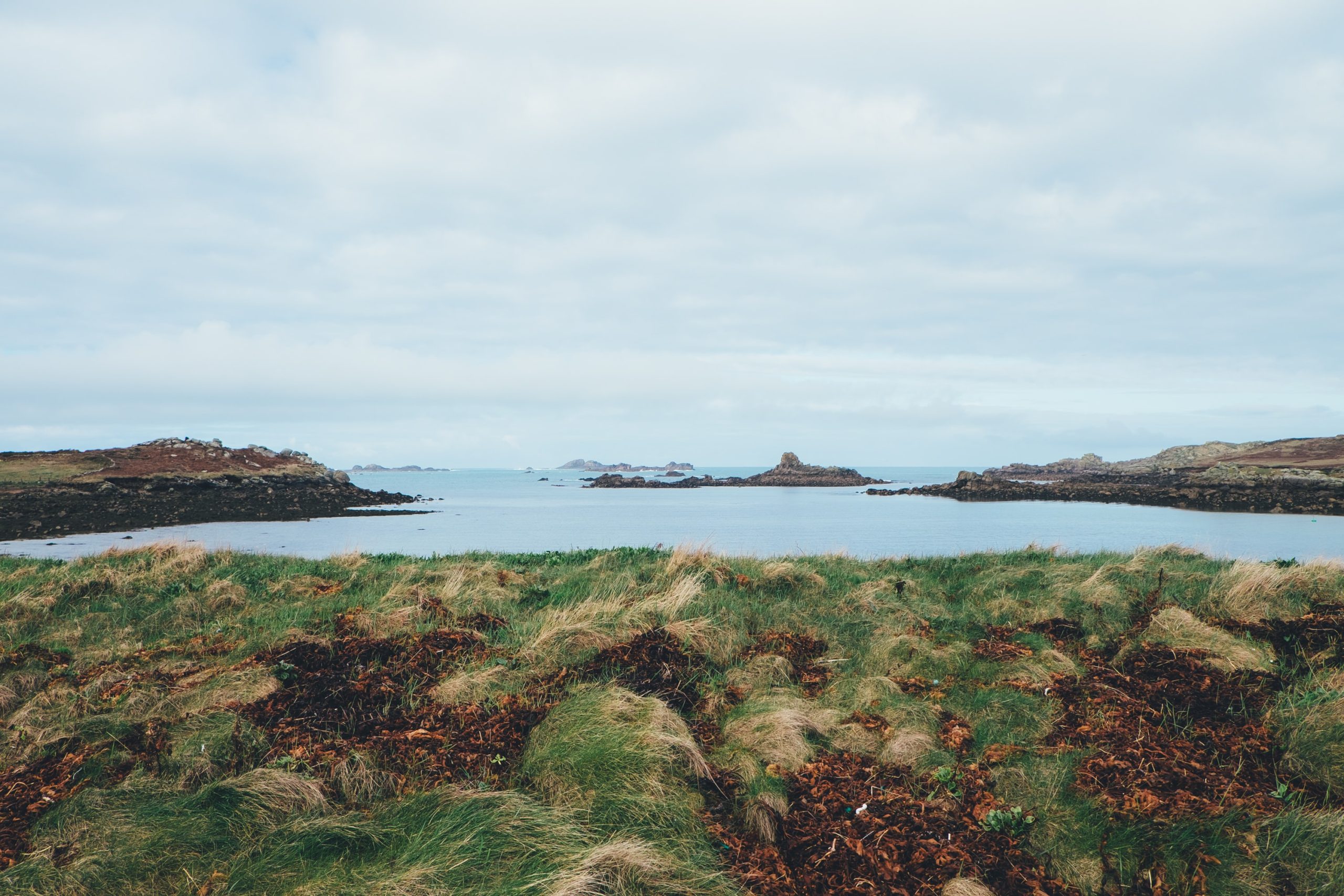 This archipelago of tiny islands and rocks is just a smudge on the horizon when seen from Land's End, but at close quarters a natural breathtaking beauty is revealed. Local culture and tradition, landscape, seascape, history and natural history are all given affectionate respect here; people take time to enjoy what makes their islands so special.
---
More information
Want to learn more about the best places to go in Cornwall and the Isles of Scilly? Check out our comprehensive guide: