There are several hundred indigenous communities all over Taiwan. They are often close-knit, friendly places, with an average population of just a few hundred. Some are located high in the mountains, reached by narrow, winding roads, while others are situated along the coast or near popular tourist areas.
If joining a tour group, renting a car or hiring a driver, reaching these communities is not difficult, but finding them using public transport can be somewhat inconvenient; there may be only one or two scheduled bus departures per day or sometimes no bus service at all. If staying in a guesthouse run by a local family, ask the owner to pick you up from the nearest train station, bus station or bus stop.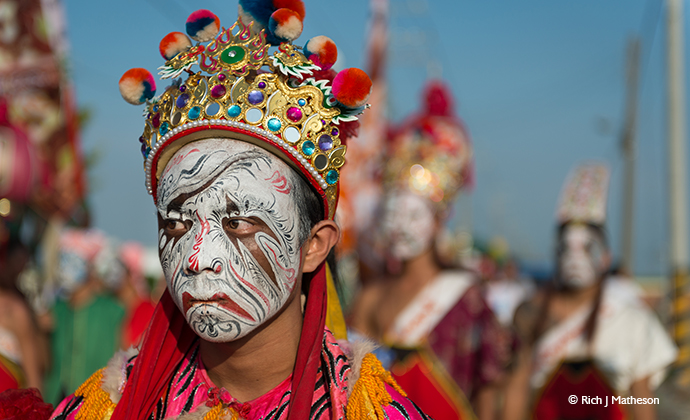 One point is worth noting: Taiwan is a small, well-developed island and there are few places that can be considered truly remote. This means that indigenous people and communities have long had interactions with mainstream society, and thus you shouldn't expect to see 'primitive' lifestyles. Taiwan's indigenous people wear contemporary clothing, except during special ceremonies, and most live in homes made of brick and cement, similar to those seen in other parts of Taiwan.
Although the very traditional way of life has all but disappeared, there are still a number of reasons to visit indigenous communities. Firstly, these communities are located in areas of natural beauty and off er ecotourism and sports opportunities such as hiking, white-water rafting, paragliding, swimming, surfing and river tracing. Such places are often home to certified ecotourism guides who can lead challenging hikes or less taxing local ecological tours. In many indigenous communities, native Austronesian languages are still spoken. Chinese is spoken by almost everyone but few people speak English. This should not deter non-Chinese speakers, however, as indigenous people are generally very hospitable and a smile goes a long way.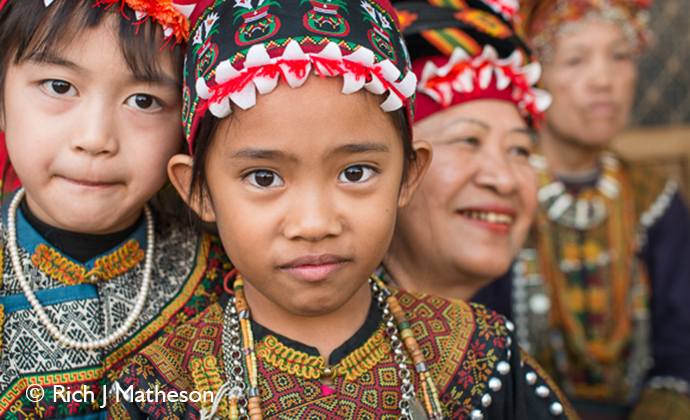 Secondly, in indigenous areas there are often opportunities to interact with local people. Some have opened guesthouses, usually just a few spare rooms in or adjacent to their own homes. Guesthouse owners often serve as guides and can help tourists gain insights into the community's attractions and people. Walking through a community, you'll often see residents chatting or barbecuing. Don't be surprised if you're invited to join in.
Thirdly, many indigenous community-development associations are working to revive various aspects of their culture, such as the growing of millet, a traditional staple crop, or the production of handicrafts such as glass beads and wood carving.
In addition, there are opportunities to see ceremonies that have been performed for centuries, during which villages take on a festive atmosphere as those working and studying in urban areas return to join in. They wear traditional clothing and make use of traditional items, such as the Paiwan tribe's double drinking cup and the Saisiyat tribe's hip bells. Native-language traditional songs and traditional dances are performed. Outsiders are sometimes allowed to join the dance circle.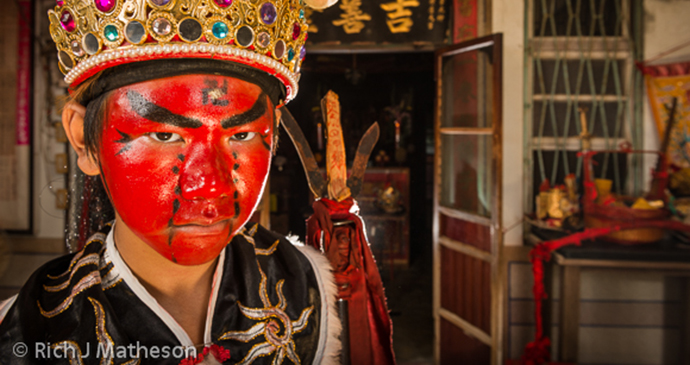 Finally, indigenous cuisine differs greatly from other cuisines in Taiwan. Traditionally, indigenous people hunted and fished and grew millet and taro root. They also gathered wild greens and flavoured their food with locally obtained herbs such as Aralia and mountain peppercorn (also known as maqaw). Restaurants in indigenous communities serve cuisine that includes local ingredients prepared using traditional and modern methods. All in all, indigenous communities offer unique experiences different from the rest of Taiwan and are well worth adding to your itinerary.