Painter and photographer Adam Balogh recently spent ten days exploring the sights and sounds of the Sindh Province, home to some fantastic historical sites as well as Karachi, one of Pakistan's most exciting cities. While visiting friends, he visited some of the region's most interesting corners and was lucky enough to experience Karachi through the eyes of the locals.
Here are some of his favourite photos from the trip: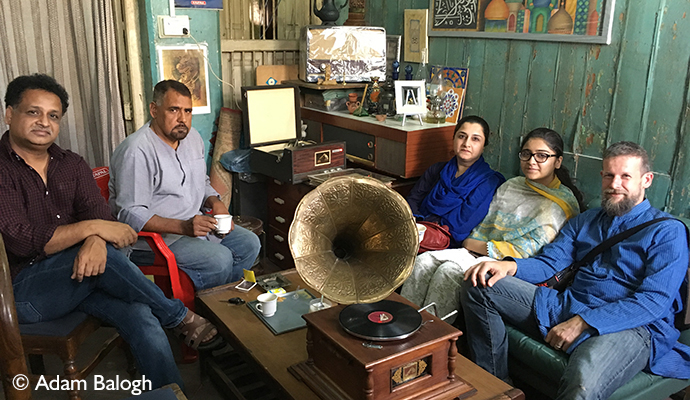 Among my artist friends in Karachi. I will never forget this moment.
Welcome to the mud house! The ancient city of Bhambore, Sindh Province, some 65km east of Karachi, is home to many mud houses.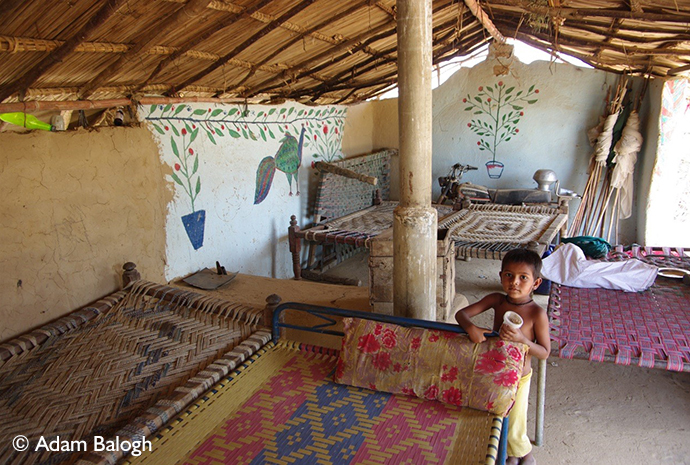 Just 29km east of Karachi, the Chaukhandi Tombs is an Islamic cemetery renowned for its elaborate sandstone carvings.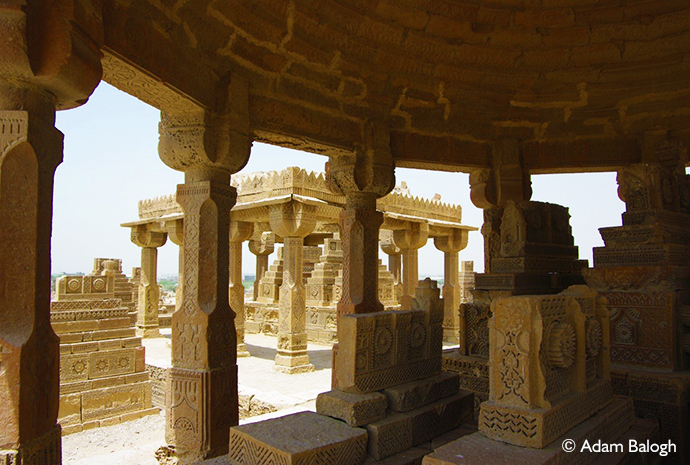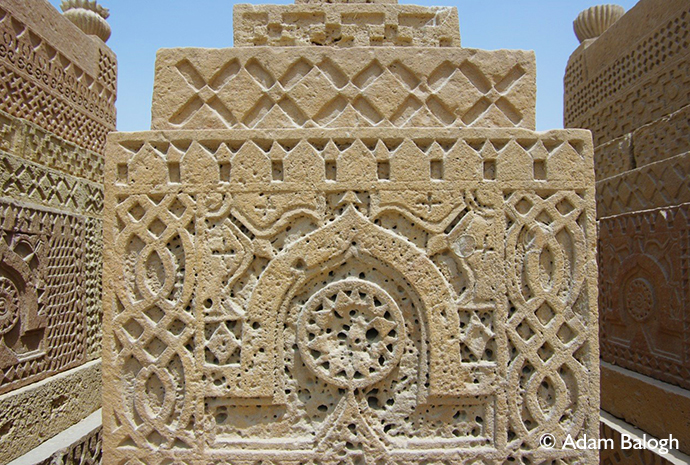 The tombs are thought to be the burial places of the Jokhio and Baloch tribes, and were built during the Mughal era some time between the 15th and 18th centuries.
Thatta and Makli
In the south of Sindh Province, Thatta was once the capital of the region. Today it's home to the sprawling necropolis of Makli, as well as a lively market.
Pretzel-shaped and oh-so-sugary, jilebi are a popular sweet in Pakistan. They are made by deep frying maida flour in batter and adding a coating of sugary syrup.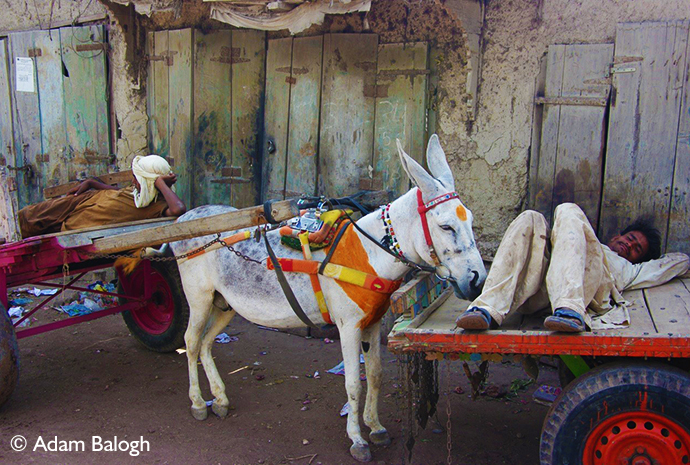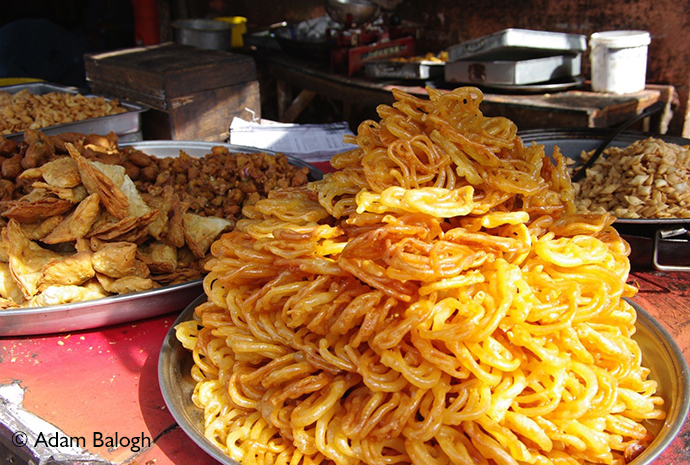 Thatta's central mosque, the 17th-century Shah Jahan is an impressive structure noted in particular for its elaborate dome.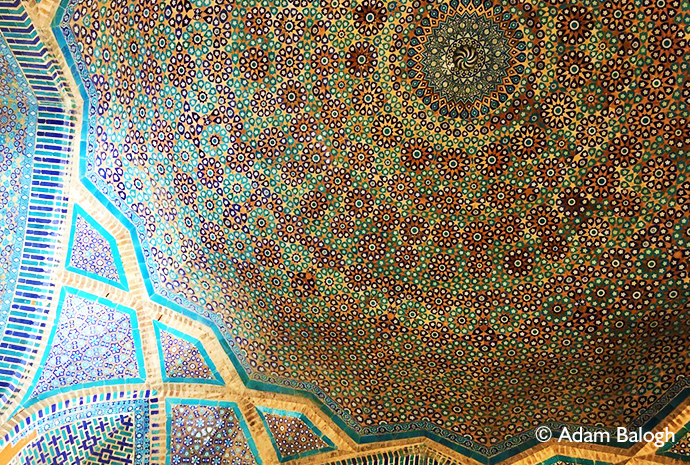 A UNESCO World Heritage Site, the necropolis at Makli Hill is one of the largest burial sites in the world, sprawling over an area of almost 10km. The remains provide a unique insight in to the Sind civilisation, who built the tombs between the 14th and 19th centuries.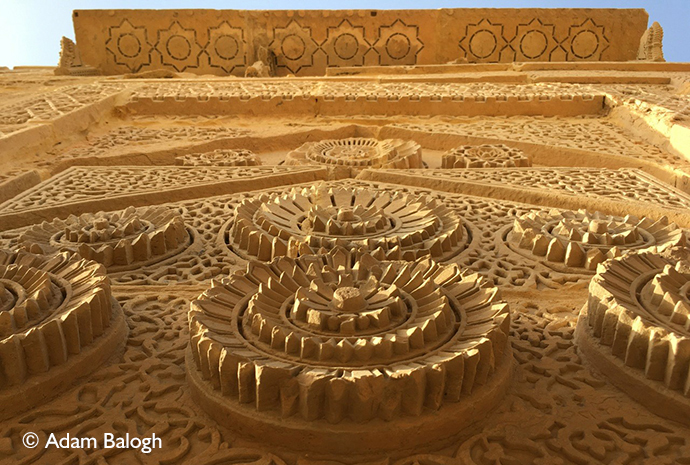 Truck art is a popular form of decoration in Pakistan, and you'll see vehicles covered in elaborate patterns and calligraphy all over the country.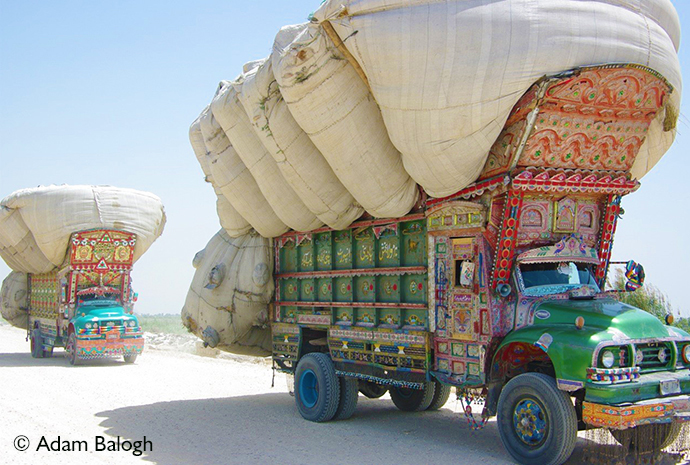 You'll find bazaars at almost every neighbourhood in Karachi, selling everything from patterned fabrics and exquisite jewellery to fresh fruit and veg.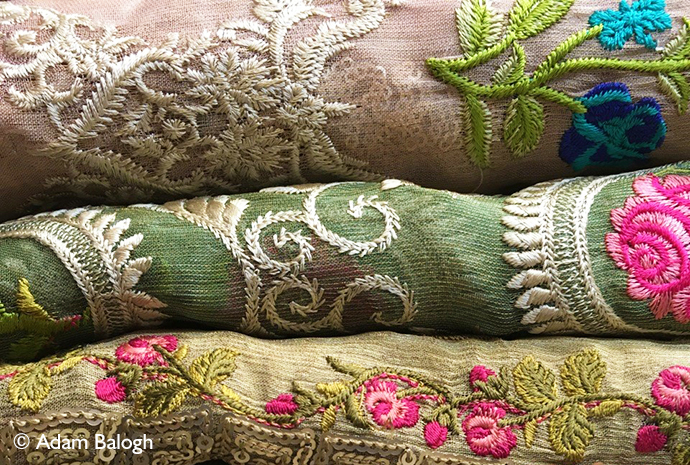 More information
You can see Adam's stunning photos in our Uzbekistan, Georgia, Iran, Jordan and Armenia guides as well as across our website. For more about Adam and to find out where you can view his work in galleries both in Hungary and internationally, visit his website or Facebook page.