Promising frosty landscapes and stunning winter light, our guide to the best winter walks in Britain will help you make the most of this beautiful season.
The Cotswold Way: Stanton to Shenberrow Hill
Time: 1.5 hours | Length: 3 miles
Beginning or ending in Chipping Campden, the Cotswold Way is a National Trail that runs along the western escarpment of the AONB. Although walking the length of the 102 mile trail is not recommended during winter, there are plenty of shorter routes along the way that are just as rewarding.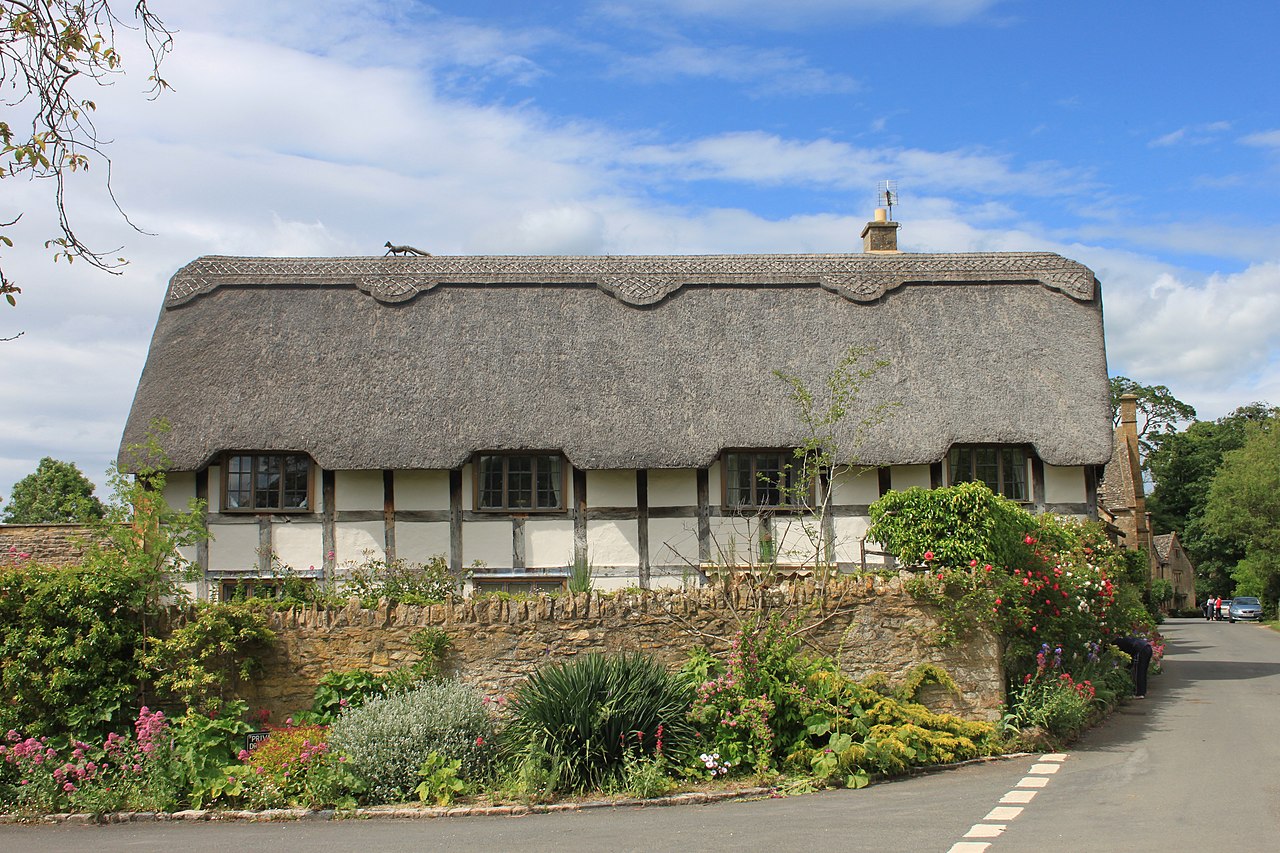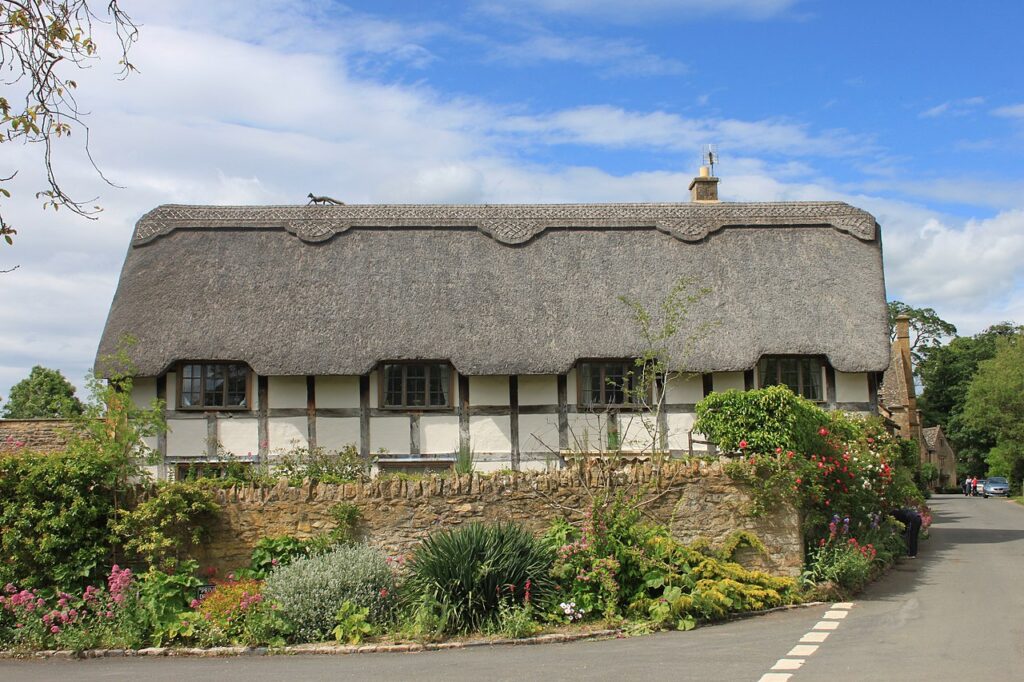 For a three-mile taster from Stanton, follow the well-marked trail up to Shenberrow Hill, and look down over the Vale of Evesham towards the jagged outline of the Malverns (often topped with snow during the colder seasons). As you drop back into the village you pass the Mount Inn, very handily sited as a final reward.
Houghton Mill to St Ives
Time: 2 hours | Length: 5 miles
Ramble between historic Houghton Mill, the market town of St Ives, and the riverside villages of Hemingford Abbots and Hemingford Grey on this classic circular route. Leading through picturesque open meadows, this path is also home to a number of interesting local sites including the The National Trust mill, The Manor in Hemingford Grey and the Norris Museum in St Ives.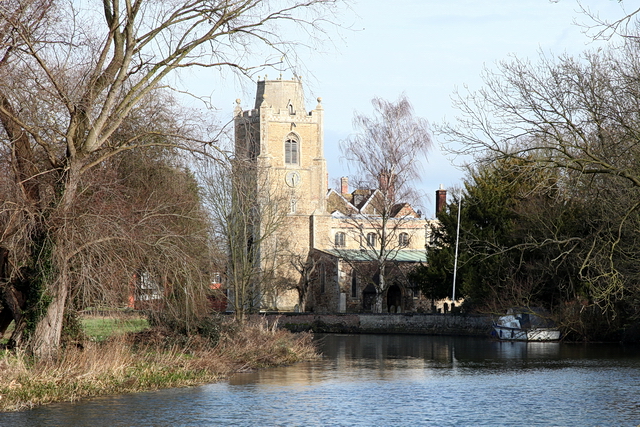 If a visit to these attractions isn't enough to warm you up after exploring some of Cambridgeshire's most gorgeous natural landscapes, a hot chocolate at the Houghton Mill tea room is bound to do the trick.
The Sailors' Path
Time: 2 hours | Length: 6 miles
The Sailors' Path in Suffolk is supposedly a historic commuting route between coastal Aldeburgh and Snape village. It was apparently also, as so many of these sort of things are claimed to be, a route once used by smugglers. Whatever the historical truth, the path is a lovely bracing walk through a variety of landscapes and in places provides excellent views over the marshes and estuary.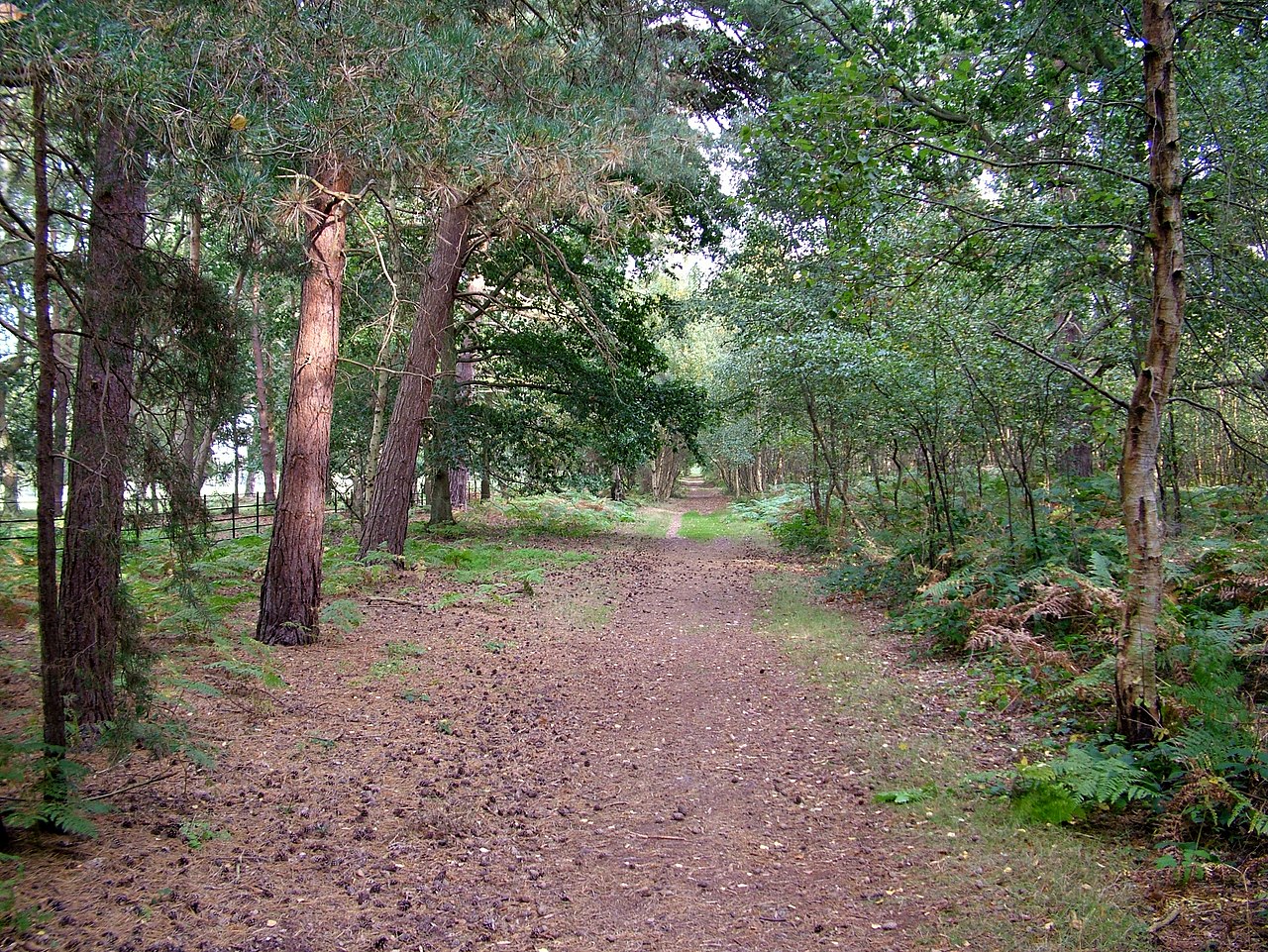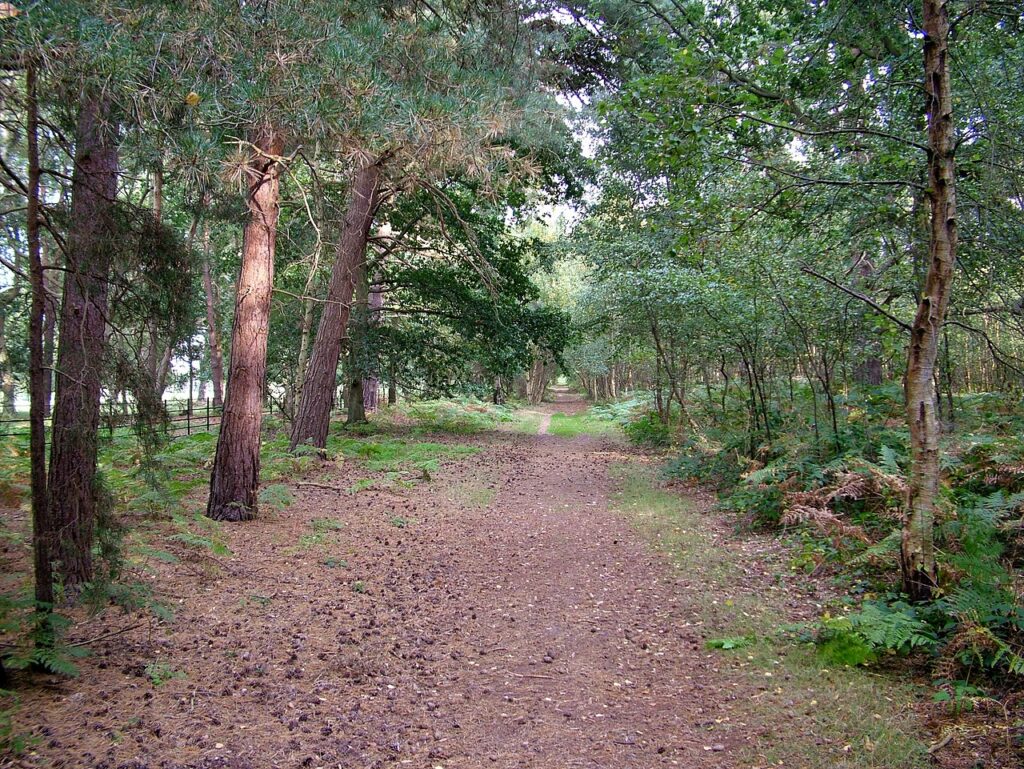 On the way you pass three sculptural installations by local artist Jonathan. These were installed in 2008 and have been left in situ to deteriorate naturally – the striking terracotta totem in Black Heath Wood that combines the pottery style of the Neolithic, Bronze Age, Iron Age, Roman and Saxon periods actually gets more beautiful with time and will probably last the longest. There are also listening posts installed along the way that give oral accounts of the history of the area. Turn right at the edge of Snape village to reach Black Heath Wood, an area of mature woodland with oak, Scots pine and birch trees that looks particularly beautiful in the pale January light.
The Stiperstones
Time: 1.5 hours | Length: 2 miles
With your first glimpse of Shropshire's often-overlooked Stiperstones you know you've arrived somewhere very special. For amidst the rolling hills and tree-covered slopes, protruding above this particular ridge is a knot of jagged quartzite rocky tors, clad with a fuzzy blanket of heather. It's no wonder then that such an otherworldly, out-of-the-way spot, would be the catalyst for many a local legend.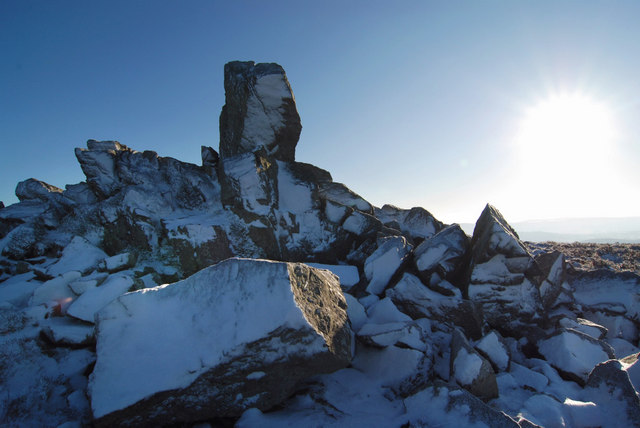 Take the Devil's Chair, said to be the spot where Beelzebub himself would appear and where local witches would gather in anticipation of his coming. Then there are the Roman lead miners who toiled away on these slopes; many believe their souls linger here. Factor in a smattering of burial cairns from the Bronze Age plus a proliferation of red grouse uttering their haunting 'go-back' call and you can't help but feel that someone (or something!) is out on this hillside with you.
Skipton to Saltaire
Time: 5 hours | Length: 15 ½ miles
This well-trodden route along the Leeds and Liverpool Canal starts at the lively market town of Skipton and concludes at the 19th-century World Heritage Site of Saltaire. The canal towpath passes through tranquil woodland, productive farmland, local villages and – most remarkably of all – Britain's steepest flight of Locks, Five Rise Locks at Bingley. Additionally, just after the village of Low Bradley, you will pass a poignant memorial to seven Polish airmen who were killed when their Wellington bomber crashed nearby in 1943.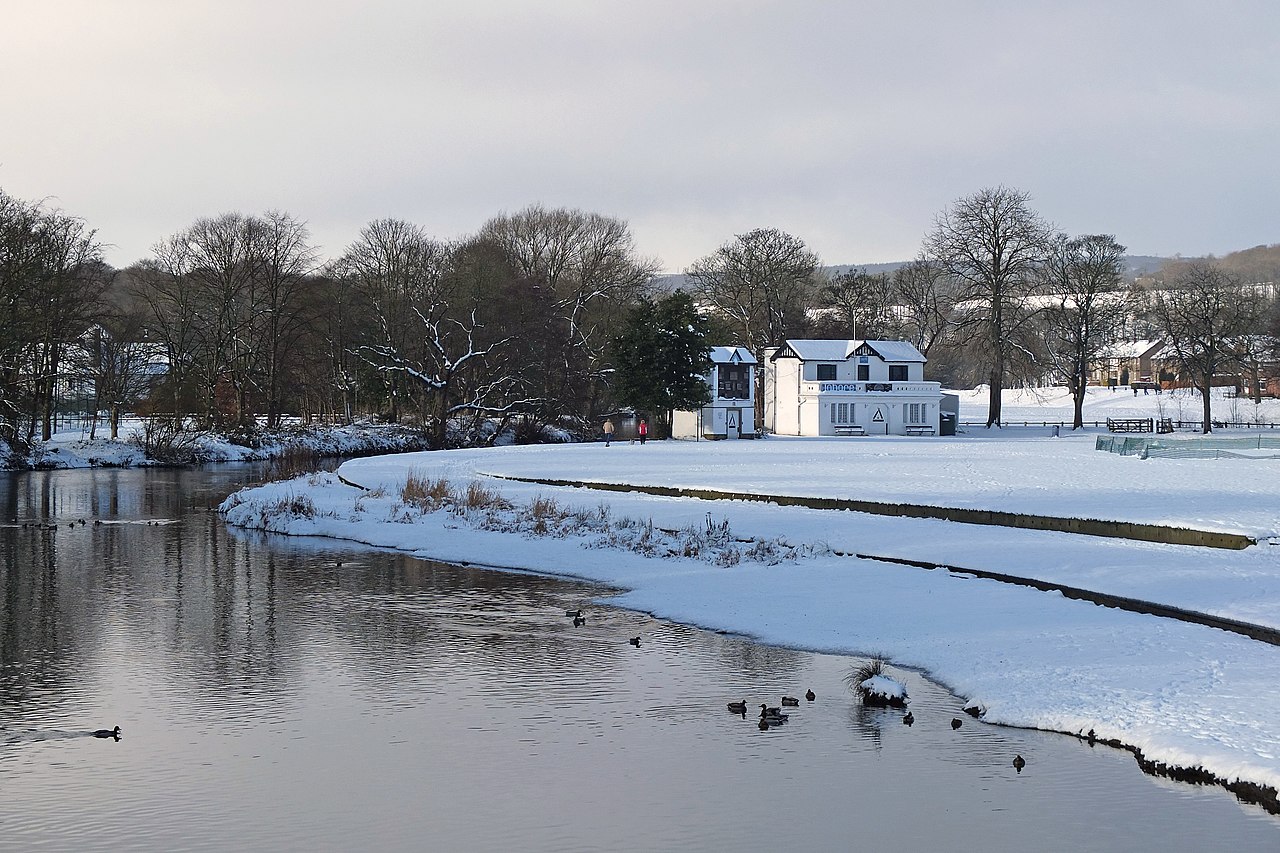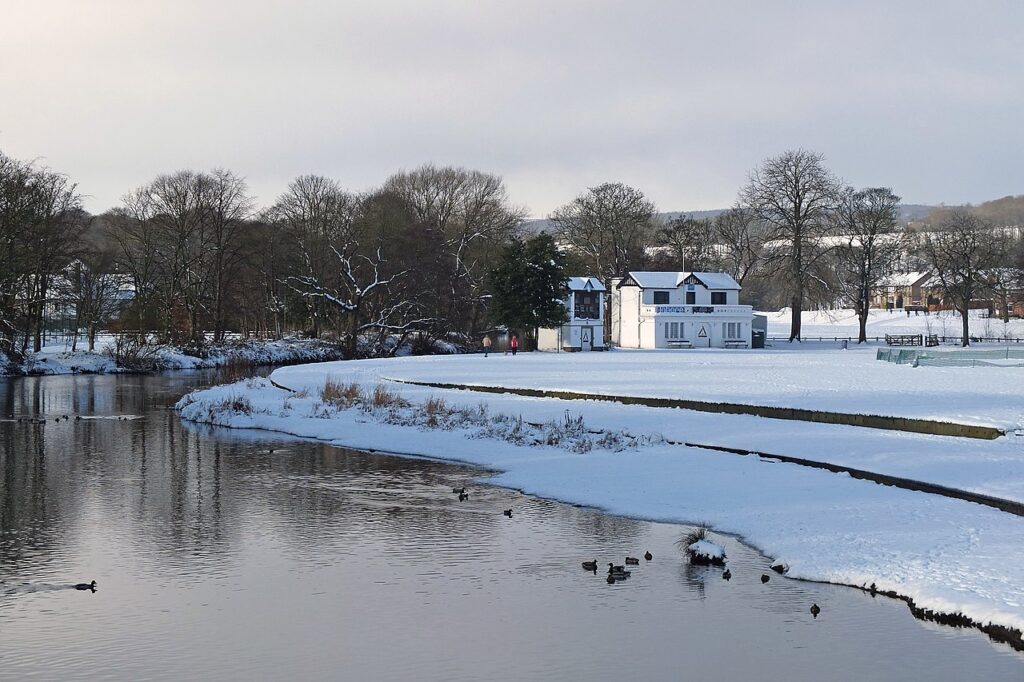 There are plenty of spots along the way to warm up by the fire or grab a quick pub lunch to keep you going. Try the Tempest Arms in Skipton, where all 'walkers, adventurers and dog lovers' are welcome.
Quiraing loop
Time: 3 hours | Length: 4 miles
This Skye hotspot, so popular its car park has recently been expanded, is a favourite with photographers for its variety of unique rock formations. Weaving around natural spires, pinnacles and crags, some trails even offer beautiful views of the surrounding lochs, valleys and nearby summits, taking in all this unique landscape has to offer.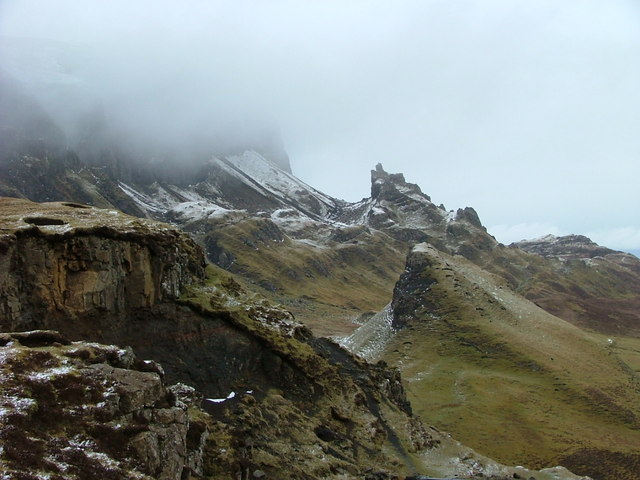 While this route can be deceptively treacherous, with strong winds, boggy footing and an often unclear path that occasionally weaves dangerously close to the cliff edge, it remains immensely popular with Skye trail walkers and is at its most beautiful during winter; a conglomeration of natural beauty, these rock displays are quite unlike anything else found in the Inner Hebrides.
---
More information
For more winter walking inspiration, check out our various guides to the British Isles: