Malta certainly has sunshine and beautiful clear blue waters in which I love to swim; and Gozo is a great place for a relaxing holiday. But its USP is surely its history – and prehistory – and the remarkable sites this has left behind.

Juliet Rix, author of Malta and Gozo: the Bradt Guide
Malta is unique. From its Arabic place names to its Italian-inspired cuisine, its Phoenician boats to its British red letter boxes and, of course, the spectacular legacy of the Knights of Malta, this small cluster of islands has absorbed a vast number of influences, yet has its own distinctive and beguiling character.
Malta has plenty of sun and sea, but its USP is its 7,000-year history. Marvel at its extraordinary Stone Age temples, complex megalithic architecture 2,000 years older than Mycenae. Descend into the rock to visit a 5,000-year old tomb complex, labyrinthine Roman-Byzantine catacombs, atmospheric WWII shelters and the secret command centre of the Allied Mediterranean Fleet in what was once the slave quarters of the Knights of St John.
Wander the narrow streets of the Knights' 16th-century capital, Valletta (a UNESCO World Heritage City and a European Capital of Culture for 2018), between golden limestone buildings hung with painted wooden galleriji (balconies). Be dazzled by the Knights' opulent Baroque cathedral and awed by their vast fortifications, most impressive when seen from a boat in the famous Grand Harbour, centre of Malta's two Great Sieges.
When you have seen enough of the main island, hop onto the Gozo ferry and travel back in time to quiet, rural, friendly Gozo, the perfect place to round off your holiday, chill out and make the most of Malta's 300+ days of sunshine every year and crystal clear Mediterranean waters.
Introducing Malta
Related books
Related articles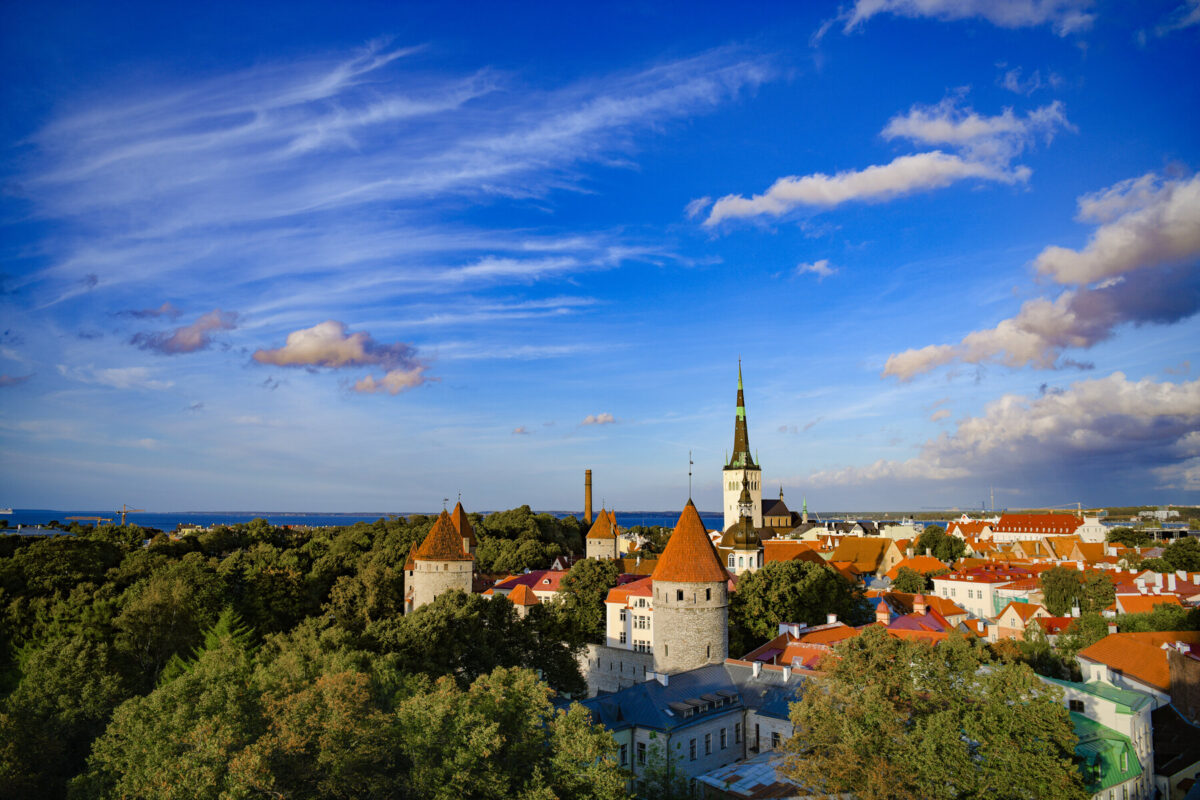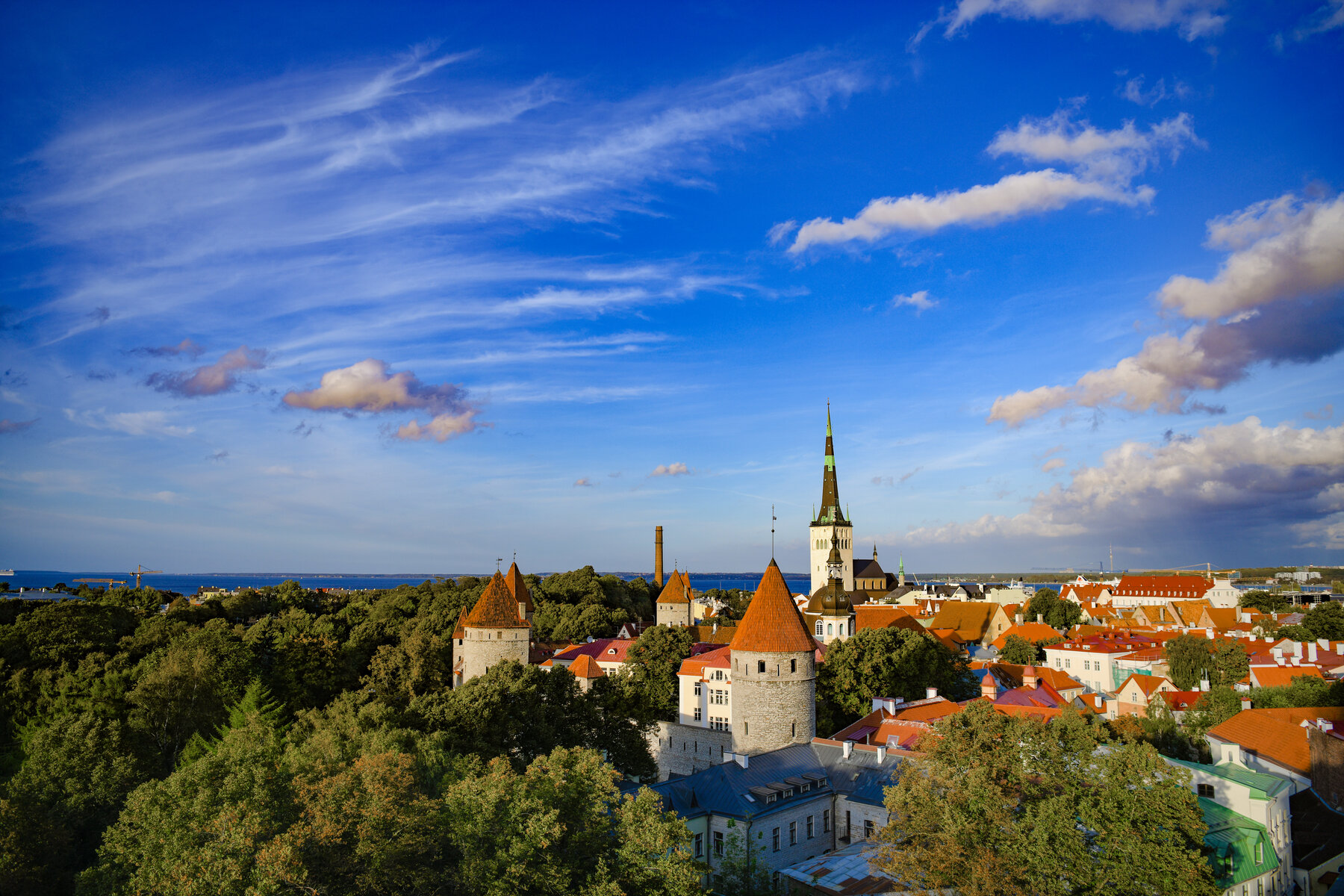 Perfect for any hopeless romantic seeking an escape away from the crowds.