Compared with the hordes now visiting Argentina, very few tourists reach Uruguay, especially the interior, where there's still a real sense of being off the beaten track.
They won the first soccer World Cup; there are towns called Fray Bentos and 33; and there are a lot more cattle than people. That's all most people know of Uruguay, but the country is far more than just the sum of its cows.
Gauchos roam vast stretches of grassland, boutique fishing villages line the unspoiled beaches, and small family-owned wineries welcome visitors to sample their superb and innovative wines. This laid-back country certainly has the ability to stand up to its bigger and brasher neighbours.
I knew before coming to Uruguay that its name meant 'River of Birds', but I had no idea how apt a name this was – except that maybe it should be 'Country of Birds'. And I had no idea of the beauty of its Atlantic coastline or of the psychedelic sunsets to be enjoyed while tracking the amazing variety of birdlife in the wetlands along the Río Uruguay (the country's western border).
I knew a little about the vast pampas roamed by gauchos, but I hadn't realised how central the horseback experience is to Uruguayan life, or how warm and genuine the traditional hospitality of the estancias (cattle ranches) would be.
In Montevideo Uruguay has a capital that is fascinating yet laid-back, with a totally different vibe from Buenos Aires, just across the water; it's safe and relaxed, with fascinating Deco architecture, but during the world's longest carnaval season residents show that they really can let their hair down, bringing the country's Afro-Uruguayan heritage to the fore, especially in their ferocious candombé drumming.
Related books
Related articles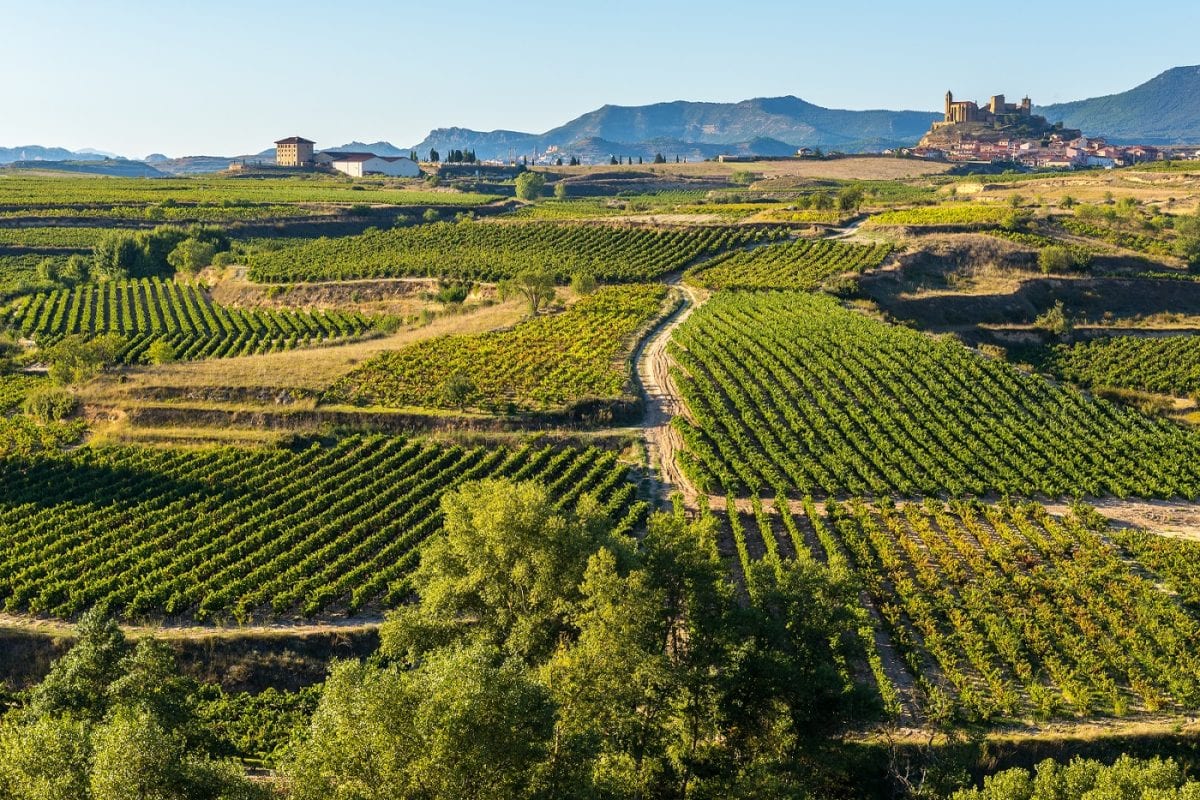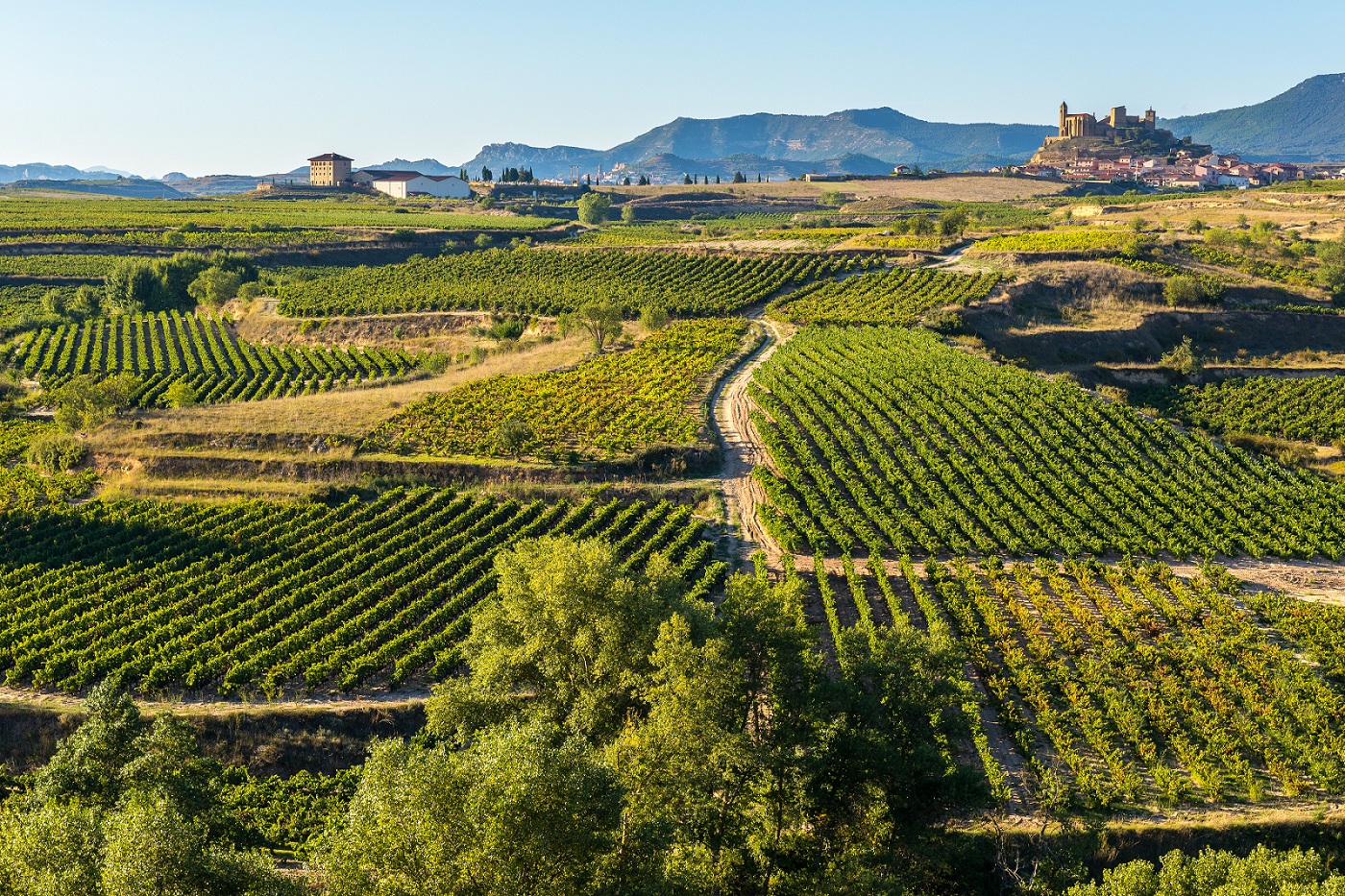 We've all heard of Burgundy and Tuscany, but what about Kosovo and Israel?
Travel inspiration from booking.com