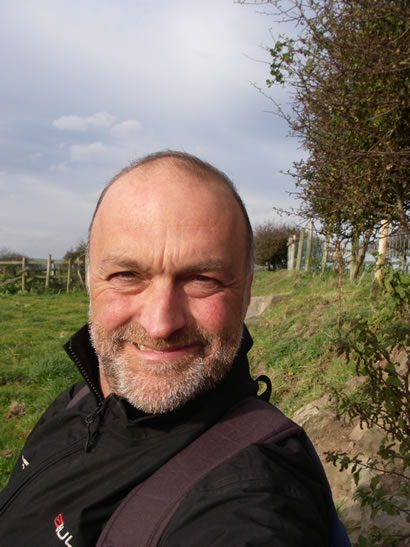 This mini road trip along Yorkshire's Heritage Coast packs in plenty of fascinating history and gorgeous scenery.
Experience the glorious outdoors of the North York Moors on foot, horseback or even from the air.
It might not be the first animal that comes to mind when you think of the North York Moors, but whales are thriving off the...