Leave the car behind and explore Britain's highways, byways and coastal pathways on two wheels, and you'll get so much more out of your journey. From Cornwall to Yorkshire, these are the best cycle routes in England.
Exe Estuary Trail, East Devon
From Exeter, this terrific 26-mile cycling and walking trail stretches to Exmouth along the eastern bank of the Exe Estuary, including Topsham, Starcross and Cockwood, and as far as Dawlish on the western bank.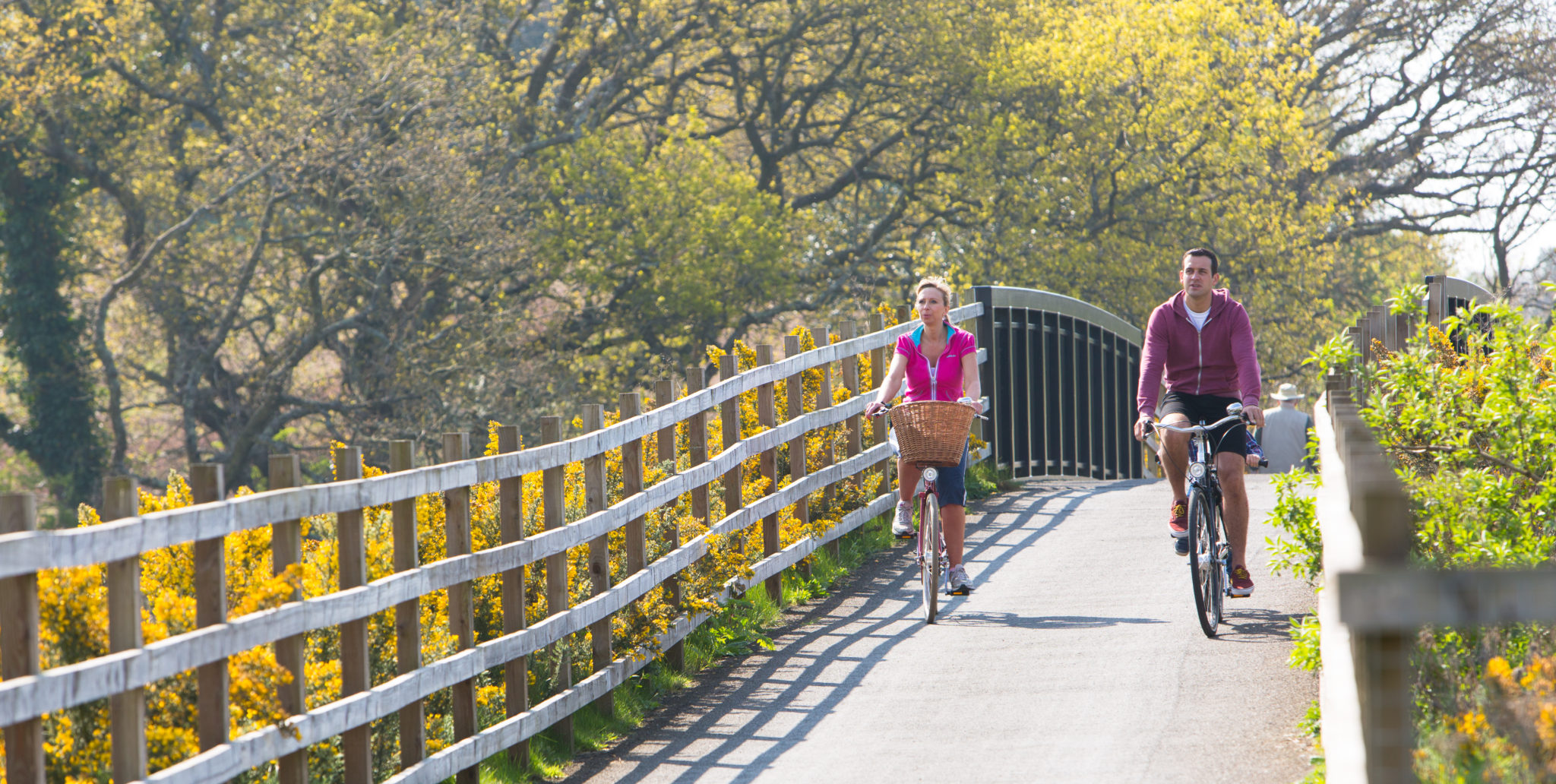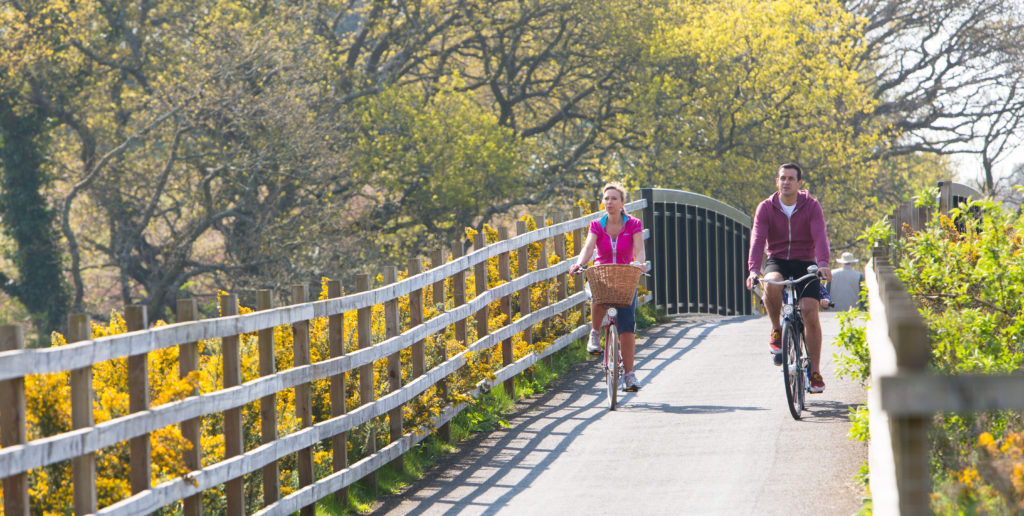 Mostly flat and mostly off-road, it offers far-reaching views over the estuary, which is one of the most important birdlife habitats in Europe.
Tissington Trail, Peak District
'Dream of noise and wheels and coal and steam' says the metal plaque screwed to one of the many bridges on the Tissington Trail, a 13-mile route for cyclists, horseriders and walkers from Parsley Hay to Ashbourne along a former railway line. You can start your ride from Ashbourne, or at the Parsley Hay end (just a few miles south of Buxton).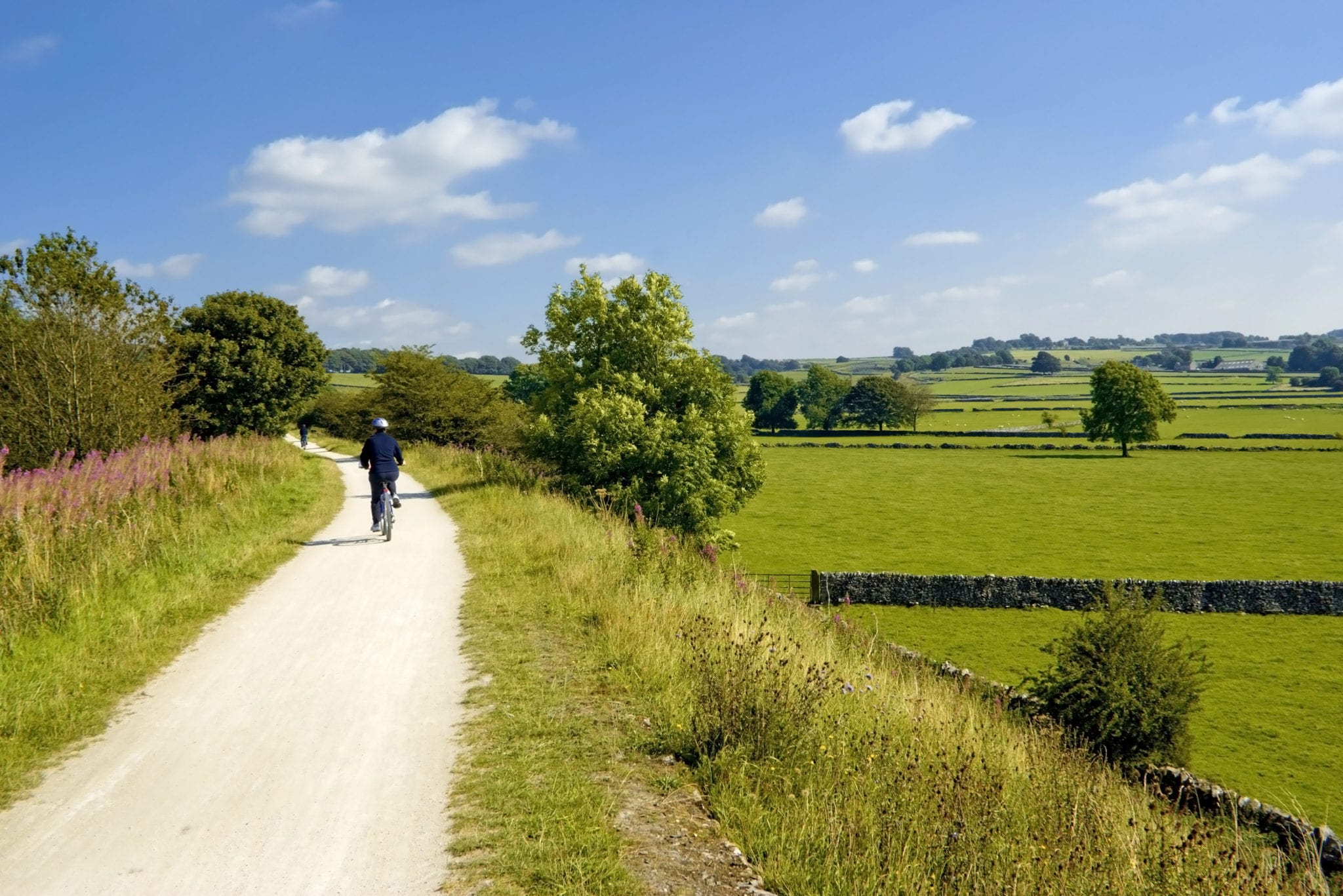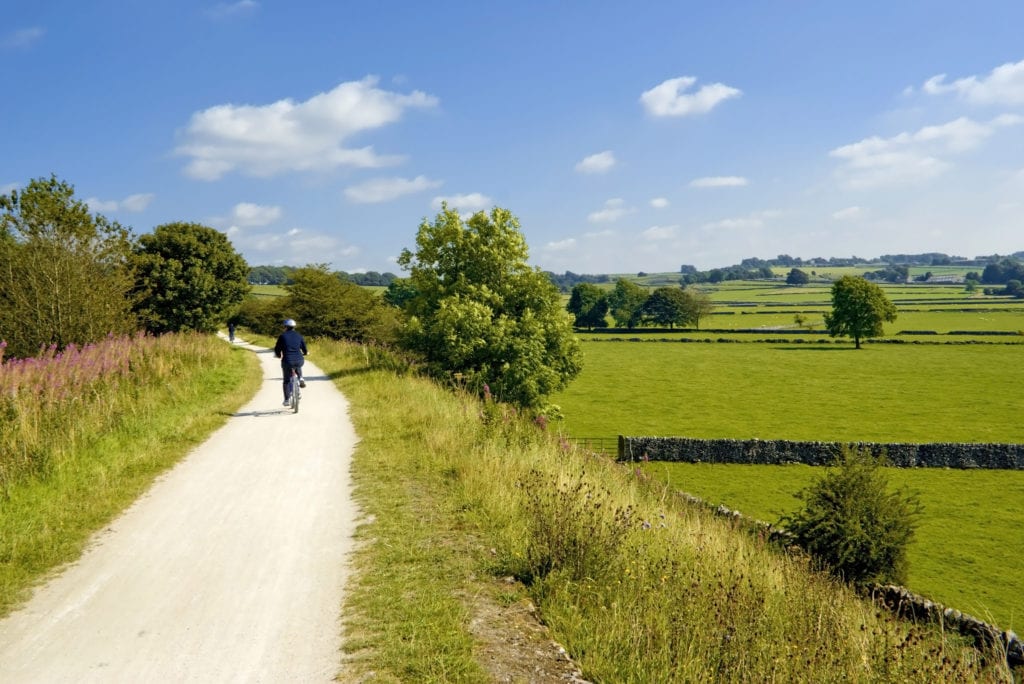 The lively market town of Ashbourne is a great mid-point with plenty of lunch options before returning to Parsley Hay. Bikes can be hired at either end and you can do a there-and-back route along the dismantled railway. For a more varied circular cycle, you can ride cross-country over to the High Peak Trail – but beware of the greater gradients once off the dismantled railways.
The Camel Trail, Cornwall
Padstow is the start – or finish – of a 17-mile level track that follows the route of an old railway, from the South Quay at Padstow along the estuary to Wadebridge (five miles), and on to Dunmere Halt (six miles) through deep, leafy cuttings beside a very picturesque stretch of the Camel.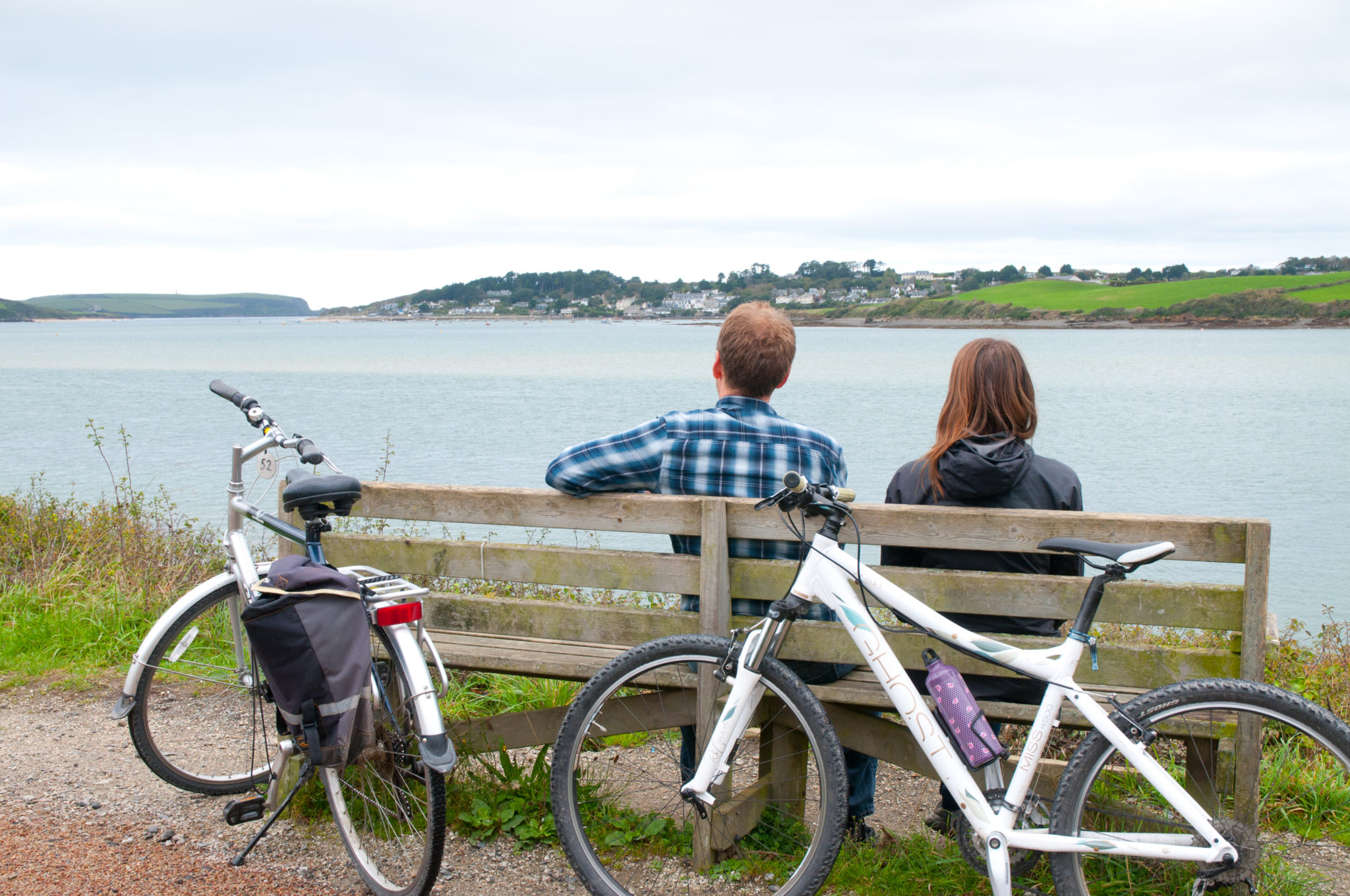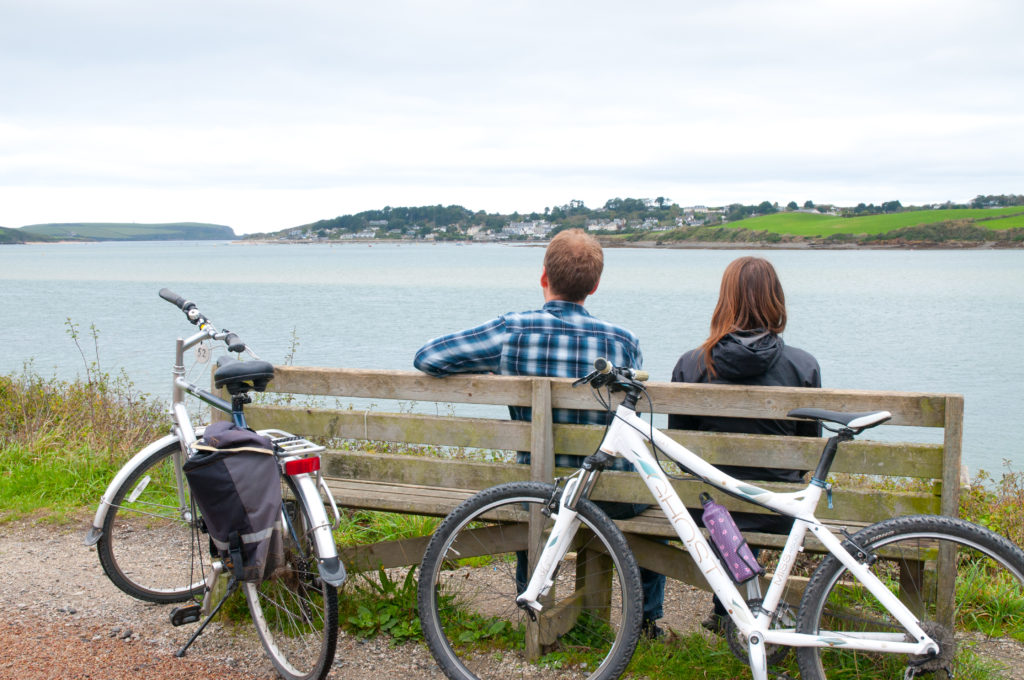 There's a family-friendly pub by the parking space at Dunmere, and from here you can take the mile-long route into Bodmin, or swing north, following the young river upstream to Wenfordbridge (six miles), just a short hop from the very pretty moorland village of Blisland.
The Lodes Way, Cambridgeshire
A wonderful fen-edge bike ride, the eight-mile Lodes Way is a linear route between Wicken Fen and Lode village, next to Anglesey Abbey , crossing four lodes (fingers of manmade waterways that connect to the rivers) along the way.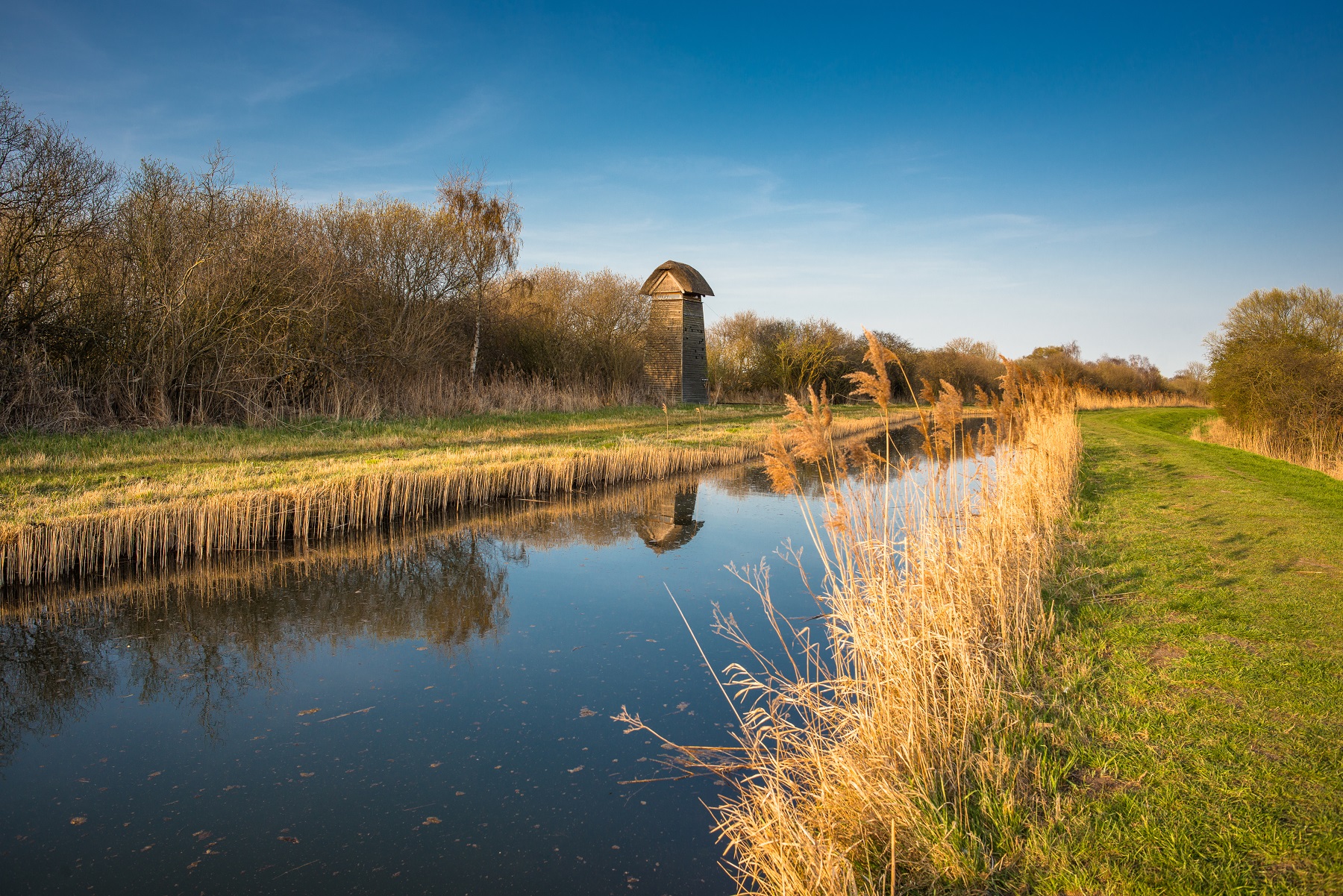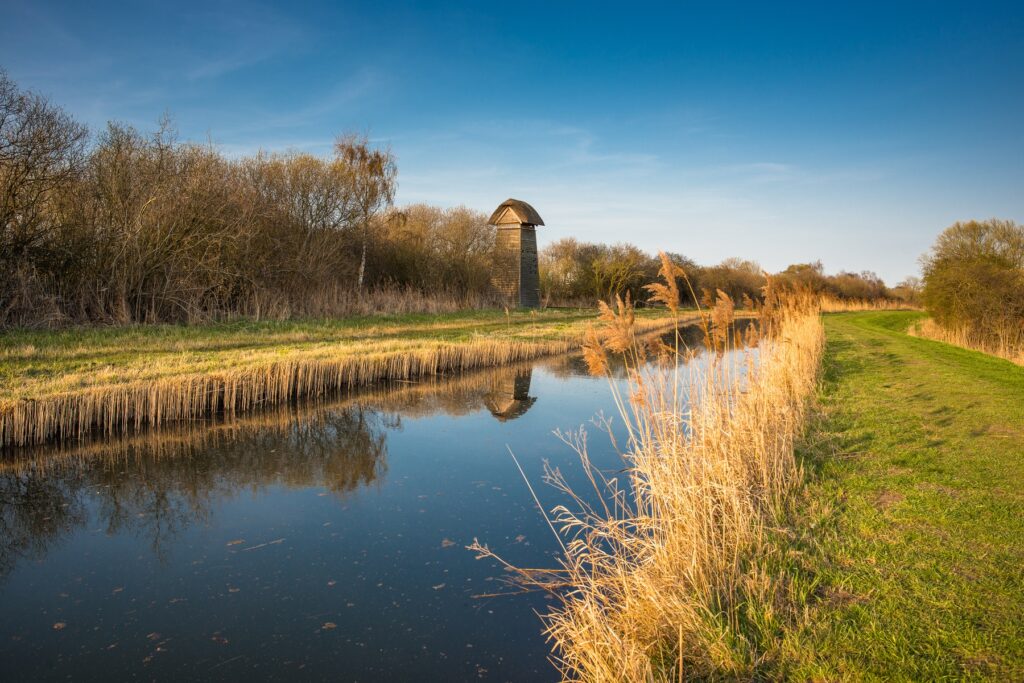 You can hire bikes at Wicken Fen, and there are waymarkers to guide you along traffic-free cycle tracks and quiet country roads, which follow part of NCN11 through Adventurers' Fen, Tubney Fen and White Fen. Along the way, you could lay out some lunch on a picnic bench or detour to one of the villages that sit at the end of each lode.
You can download a Lodes Way cycle leaflet from visitely.org.uk or the National Trust website, or pick up a copy at Wicken Fen bike-hire centre.
The Cuckoo Trail, Sussex
You pretty much always see cyclists along this hugely popular walkers'/cyclists'/horseriders' trail which runs for 11 mostly traffic-free miles between Heathfield and Polegate, with an extension to Eastbourne, along a defunct railway (apart from the odd, well signposted diversion through quiet streets), which saw its last train in 1968 and which was named after the Sussex legend that the first cuckoo of spring was always heard at Heathfield Fair.
The trail slopes downhill very gently from north to south, but is easy in either direction. Part of the National Cycle Network and opened in 1990, it's ornamented with carved benches and chunky sculptures made from recycled materials.
Tarka Trail, North Devon
A scenic 32-mile, traffic-free section of this 180-mile recreational trail runs along a disused railway line from Braunton to Meeth. Families who pedal happily in the sunshine have reason to bless Dr Beeching who closed this unprofitable branch line in 1965. Freight trains continued to use it until 1982 and the line was purchased in 1985 by Devon County Council. It must carry far more cycles on this nearly level route than ever it did rail passengers, and deserves its popularity.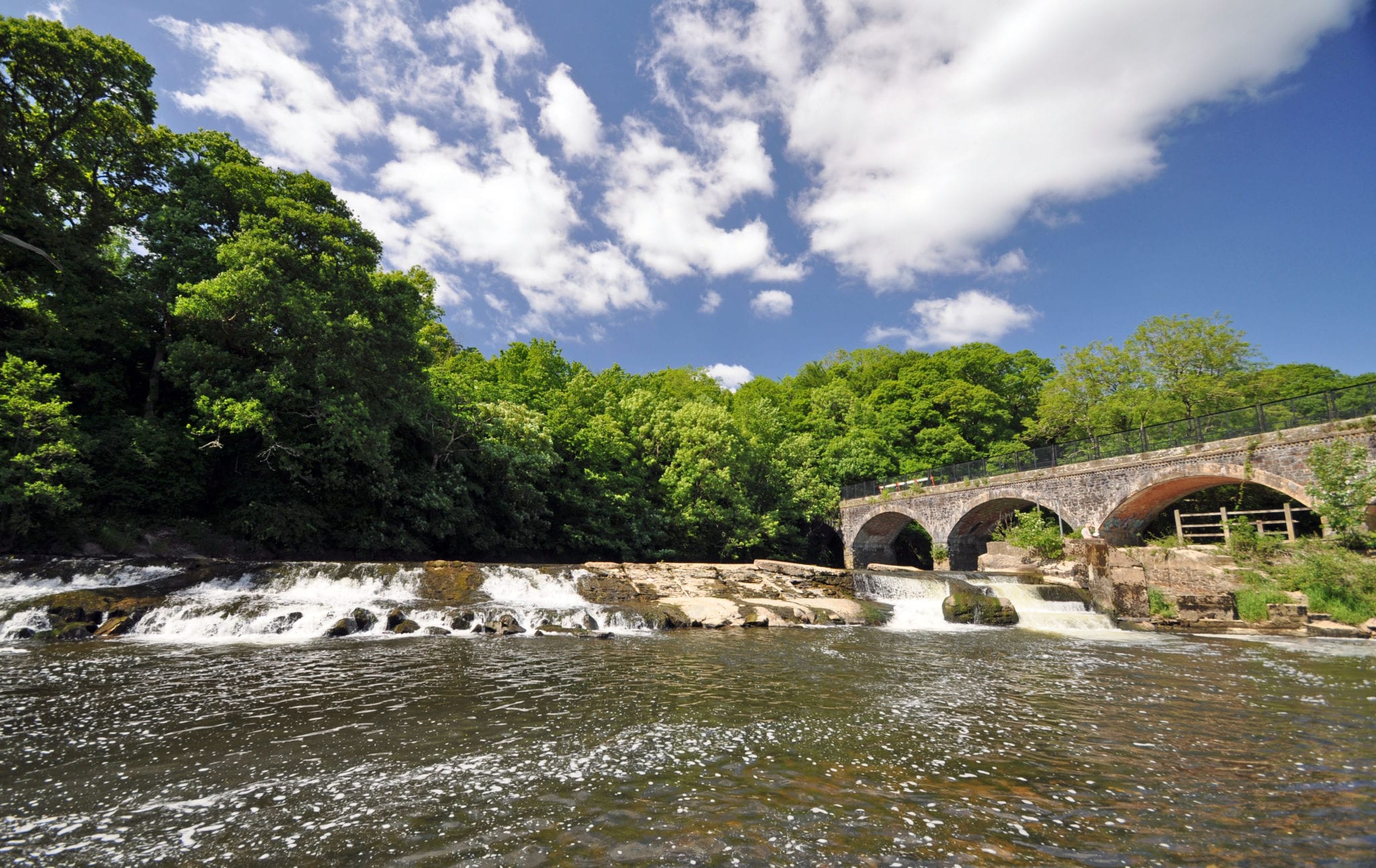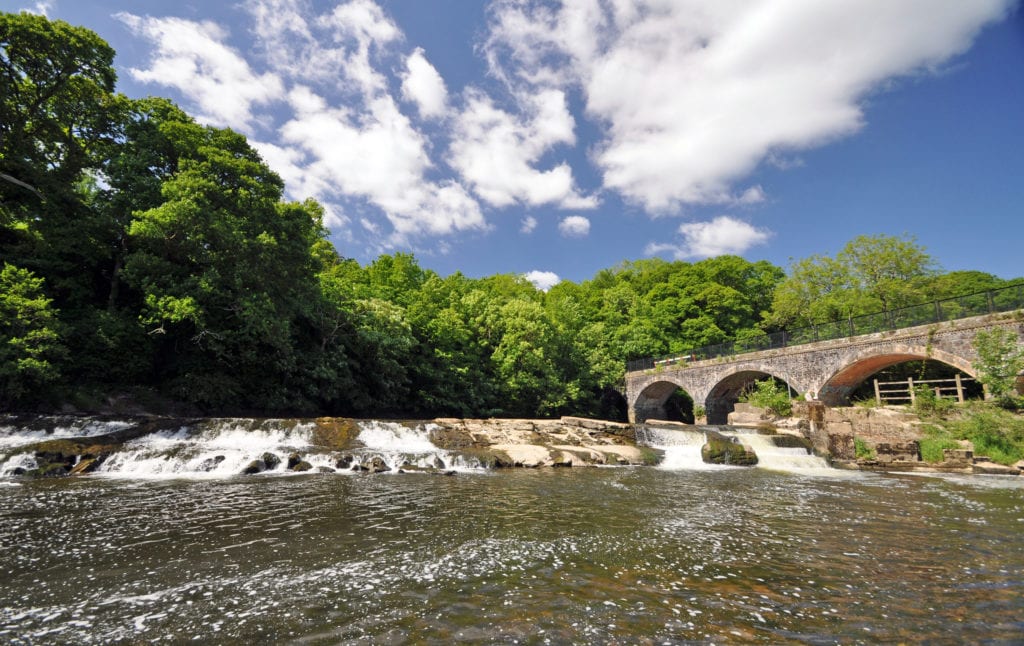 Probably the most popular section for cyclists is Barnstaple to Instow and back or, for the more energetic, to Great Torrington (14 miles), but some bike hire companies may collect you and your bike from your end point, thus allowing you to ride a longer distance. 
Dalby Forest, North York Moors
Dalby Forest is possibly the best area in the country for the cyclist, especially off-road. It is absolute two-wheel heaven, so much so that it was selected for staging the World Mountain Bike Championships in 2011.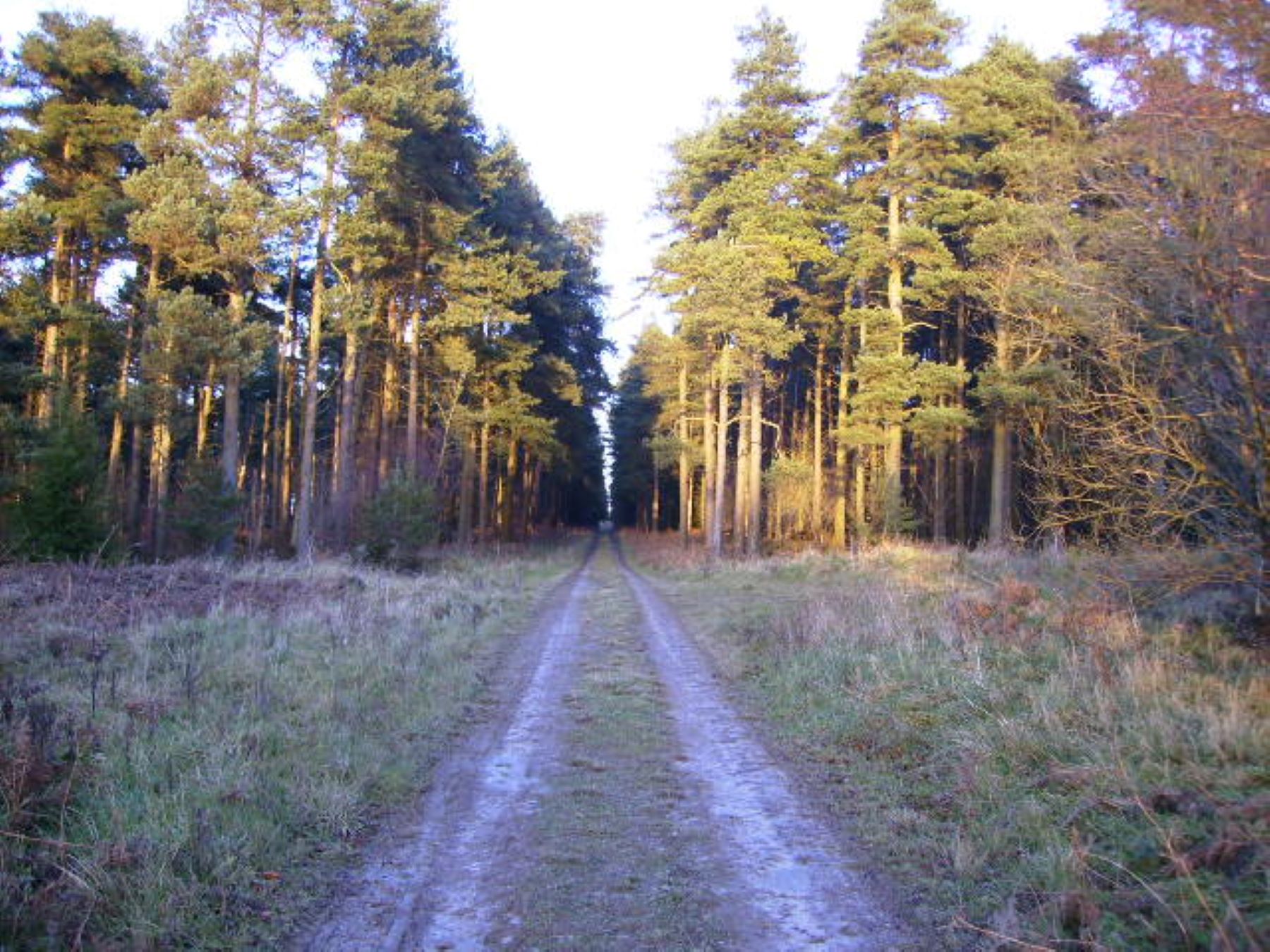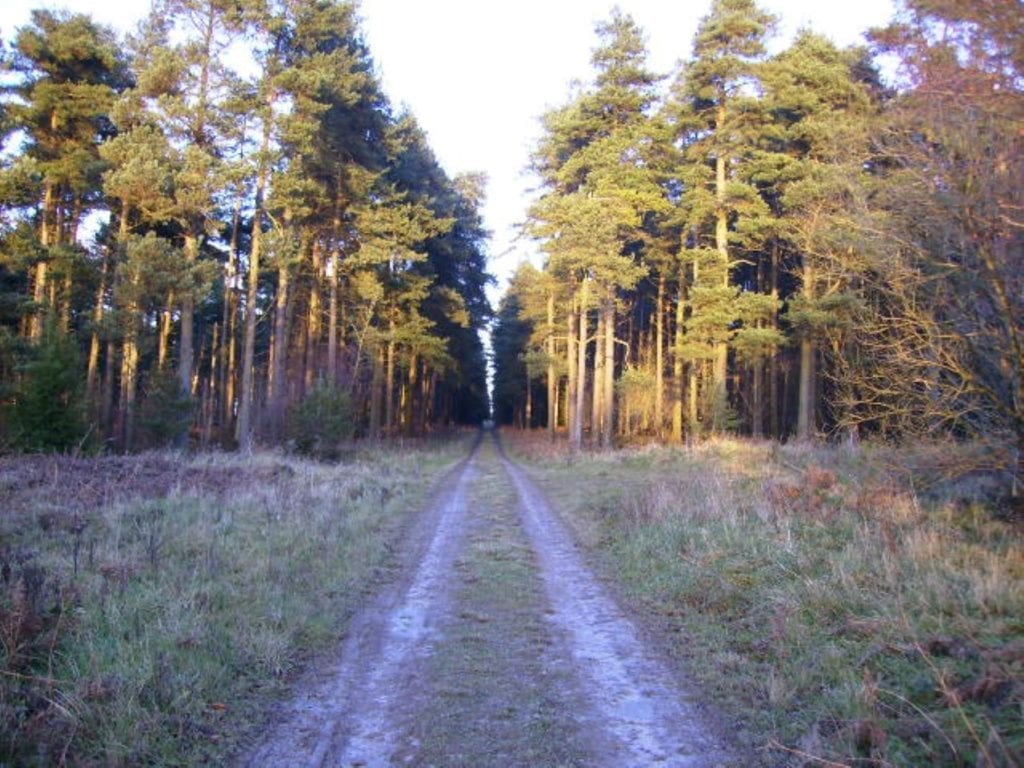 In the last ten years the Forestry Commission has spent over a million pounds developing biking facilities in the forest culminating in a series of six colour-coded and waymarked trails ranging from the two-mile Ellerburn green trail (easy), a perfect gentle intro for young families, to the black trail (severe), which is a challenge for even expert mountain bikers. The most popular route, and it can get very busy, is the 23-mile red route (difficult) which is possibly the best of its kind in the country. Maps of all the trails are available free in the visitor centre at Low Dalby.
Chilterns Cycleway, The Chilterns
The Chilterns Cycleway is an 170-mile circular route round the region. Several 'gateway towns', including Wendover, Henley-on-Thames and Wallingford, offer excellent facilities for cyclists.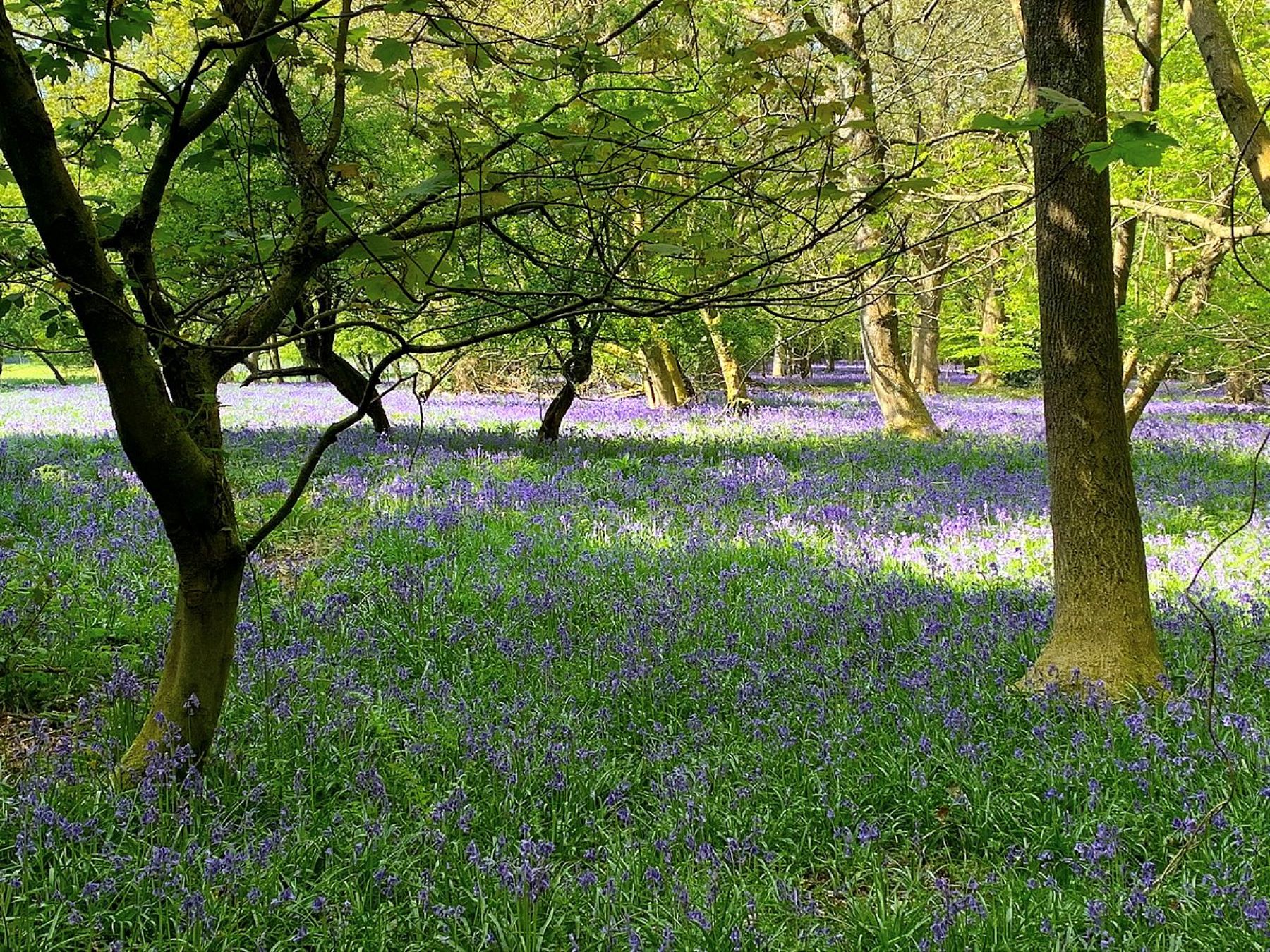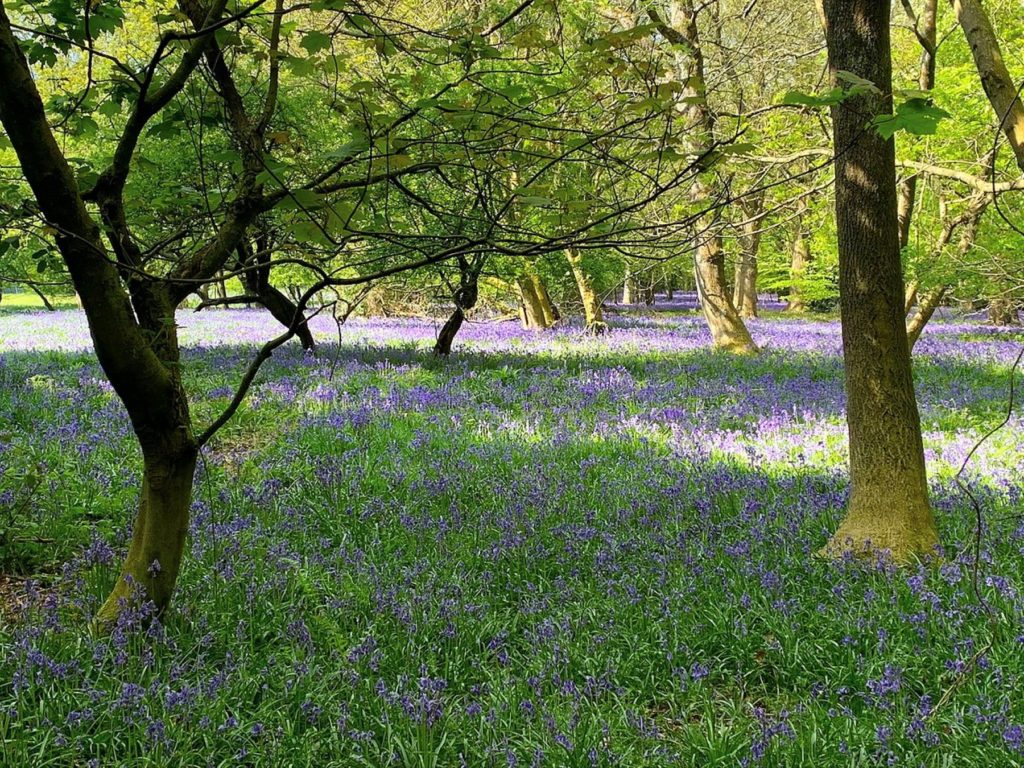 The Chilterns' excellent rail links with London, Birmingham and elsewhere are a boon for cyclists, who can carry bikes on trains outside rush hour and at any time on Bank Holidays or at weekends. Over 95% of the cycleway is on-road and the undulating route, with some steep climbs and descents, offers plenty of interest and challenge.
More information
Want to explore more of Britain on two wheels? Check out our Slow Travel guides: