Who fancies a trip to these delightfully sugary destinations? 
Brussels, Belgium
For years, chocolate production followed the same recipe until, in 1912 in Brussels, Jean Neuhaus created something entirely new that revolutionised the world of chocolate, making Belgium synonymous with chocolate excellence – the praline chocolate.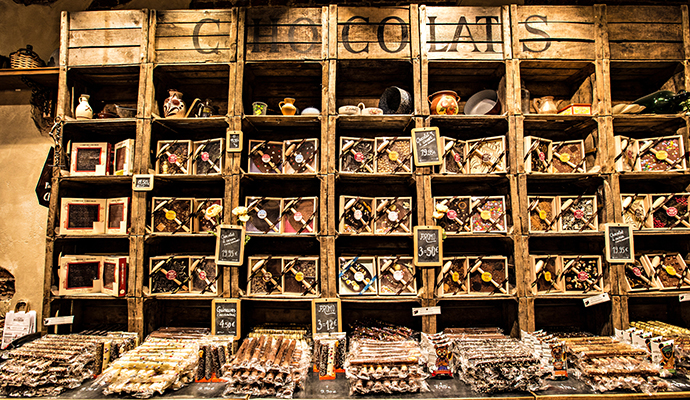 Brussels is a must visit for chocolate lovers, particularly due to the incredible number of chocolate shops such as Chocolatier Manon, offering a wide selection of award winning chocolates, and Wittamer, which has been in business since 1910 and is famous for its pâtisseries and chocolates.
Take the opportunity to visit the long-lived Choco Story – a tranquil, privately owned chocolate museum which offers free tasting sessions and daily demonstrations.
Broc, Switzerland
Broc village is best known for being home to the Nestle chocolate factory, founded in 1898 by Alexandre Cailler. If you visit this factory, take the opportunity for a trip on the chocolate train which begins its journey in Montreux and ends at the factory.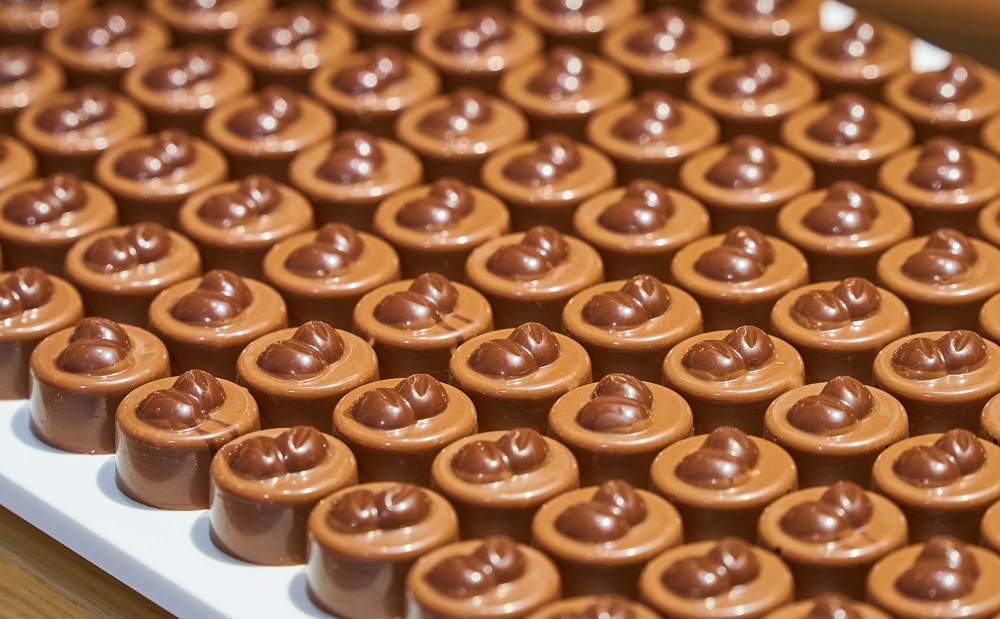 Here you will be welcomed with a fascinating film and a chance to taste the tempting chocolates – it is astonishing how few most people can manage. The package includes a visit to the cheese factory, bus transfers, and a tour of Gruyère castle, as well as coffee and chocolate croissants on the train – this is an experience not to be missed!
Bariloche, Argentina
The chocolate tradition in Bariloche, Argentina started with the Italian families who first emigrated here but the style and flavours of today are distinctly Argentine. One cannot miss the large chocolate shops lined up on the main street of Bariloche.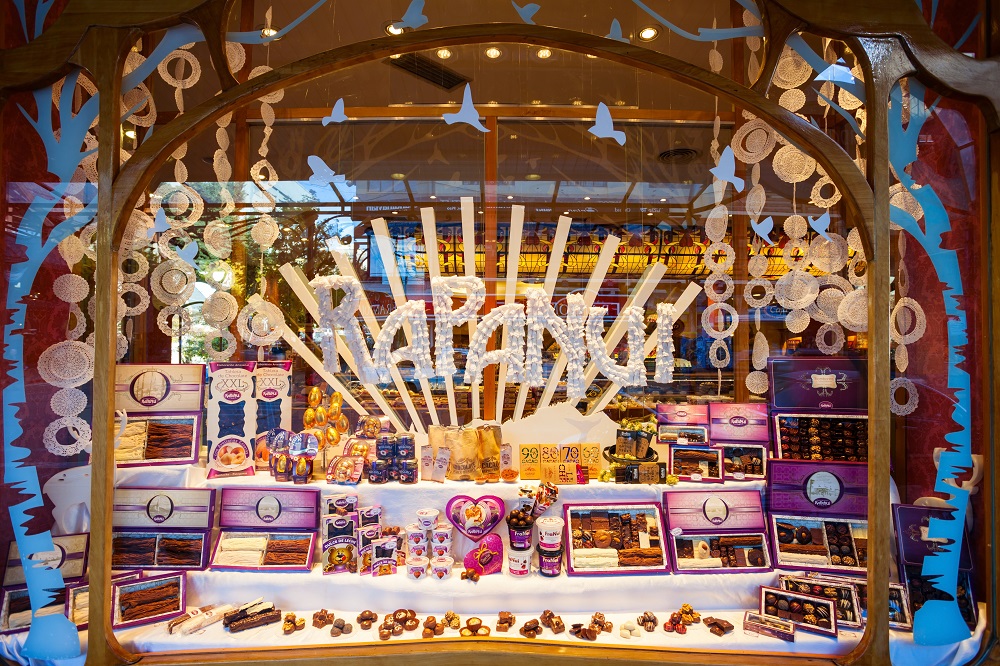 The biggest shop is Del Turista, which could almost be considered a department store, with areas of fresh pastries, a café, packaged goods and enormous gift boxes of various types of chocolate. Many of the chocolates and truffles are made with other Argentine sweets such as dulce de leche – a sweet gooey caramel-like spread. An alfajor (biscuit filled with dulce de leche and covered in chocolate or icing sugar) is typically served between five and seven o'clock with a cup of tea.
Grenada
Grenada is known for its chocolate heritage, but the best time to visit is in May, when the Grenada Chocolate Fest takes place at a number of venues around the island. It includes cocoa-farm tours, chocolate-making workshops, lectures, cooking classes, yoga, art and crafts, chocolate and rum tasting, beach parties and more.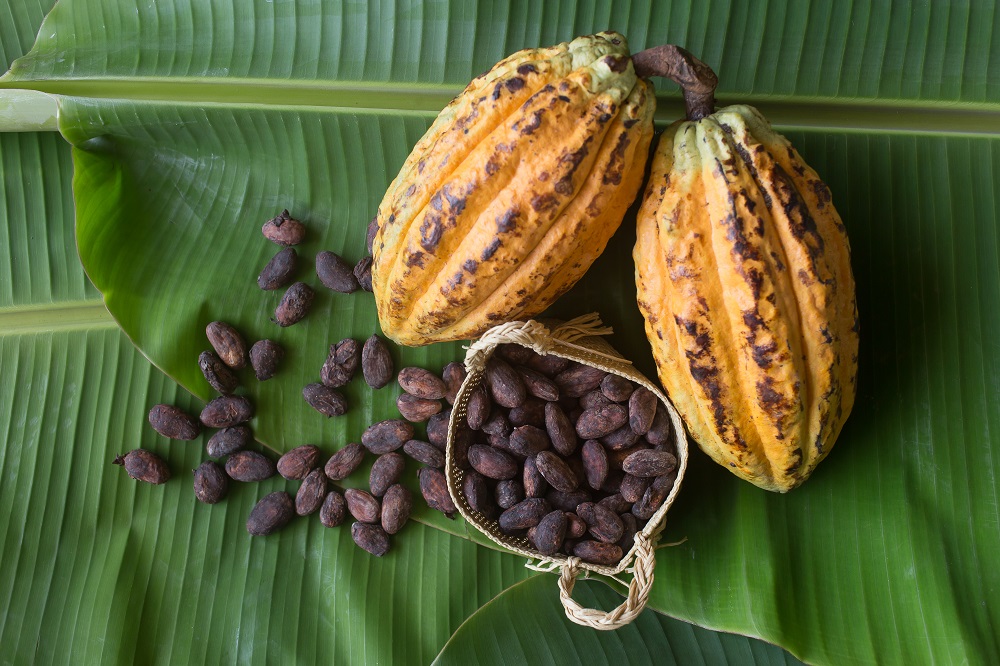 Throughout the rest of the year, at the Belmont Estate you can see how they grow, harvest and dry organic cocoa in a traditional manner and then try some of their amazing chocolate. Another option is to visit the Diamond Estate Chocolate Factory which is the home of Jouvay branded chocolate, they also offer tours of the factory followed by a chocolate tasting.
Panama
Chocolate made from the beans at the Punta Gallinazo Organic Cacao Farm on the coastal mainland of the Bocas del Toro archipelago is famous throughout Panama.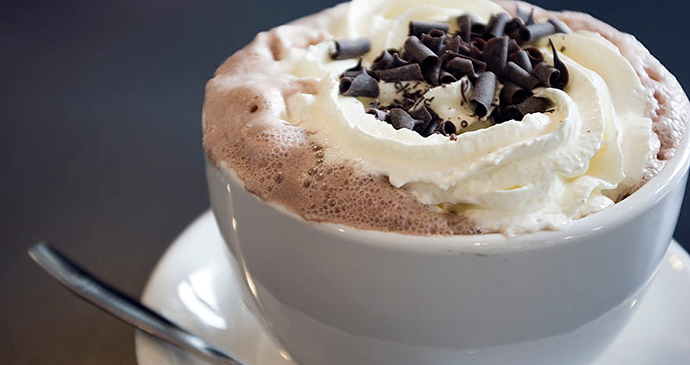 In Cerro Punta, chocolate lovers will also delight in the local speciality, a thick hot chocolate drink topped with the tastiest freshest whipped cream imaginable that keeps the chills at bay. There is also La Loma Jungle Lodge, which is located in groves of chocolate and offers chocolate dishes in its restaurant.
São Tomé and Príncipe
In 2011, the Italian Corriere della Sera newspaper called Claudio Corallo chocolate 'the best in the world'. Who exactly used that epithet first, and when, is lost in the mists of time but in any case, it is kind of true. This chocolate can be truly mood-altering. Fabulous in-depth tasting sessions are available at his chocolate factory in Sao Tome, the capital of São Tomé and Príncipe, on the days before international flights, just after 16:30 when production stops.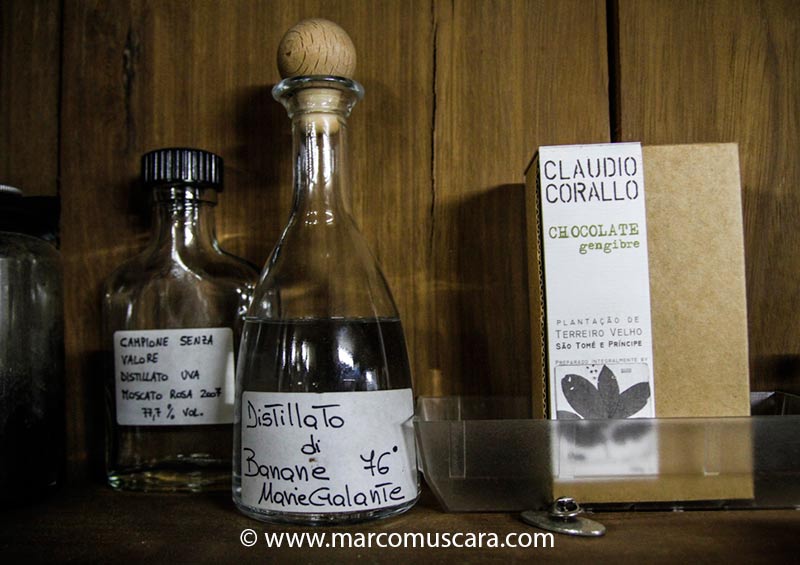 Forty years of passion and care about the exact calibration of the ingredients are much in evidence here, and new flavours and products are continually being developed. The slight, grey-haired, Italian Claudio is passionate about providing a counterpoint to 'sick' industrial chocolate, where the beans are roasted to cinders, with the purest chocolate experience from his Terreiro Velho plantation on Príncipe.
---
More information
For more information, see our guides: