Holidays abroad have come to a crashing halt due to Covid-19, and although some holiday-goers will be missing the sunshine in places like Spain, this has given UK residents the encouragement to explore the wonders their home country has to offer. And when it comes to wheelchair-friendly staycations, the UK boasts a fantastic array of options.
So, we have done the hard work for you and scoured the country for its best wheelchair-friendly accommodation options, from the beautiful waters of the Lake District to the rolling hills of North Yorkshire:
Mills Farm Eco Barn
Mills Farm Eco Barn is a country cottage located in Norfolk and is the perfect base for exploring Winterton on Sea and the Broads National Park.
The generous barn sleeps up to eight people and is fantastic for those looking for a modern and contemporary self-catering stay. The enclosed courtyard garden is south facing too, so it's perfect for soaking up the sunshine or enjoying some alfresco dining.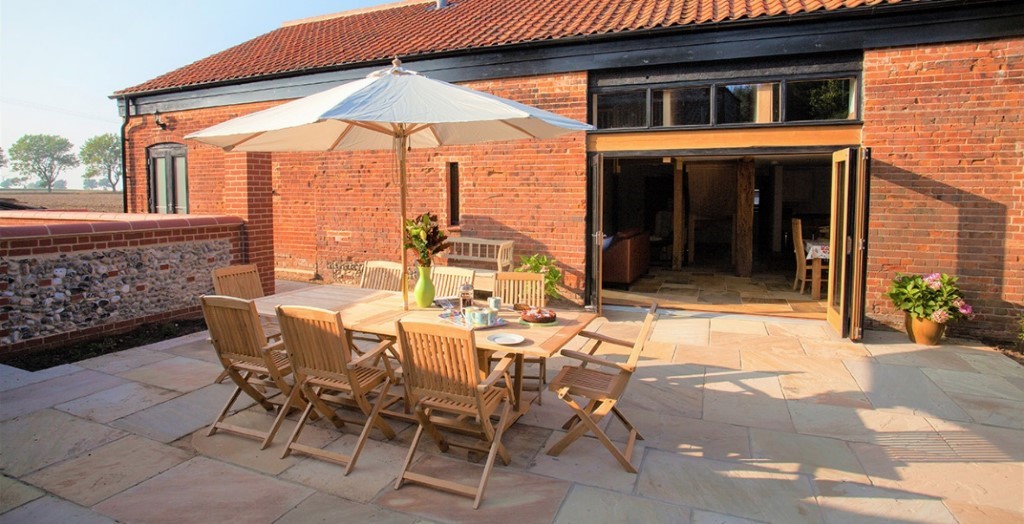 To read Mills Farm Eco Barn accessibility statement, click here.
Beacon View Barn
Located on Crag House Farm in North Yorkshire, Whitby, Beacon View Barn is a beautiful cottage with stunning views across the rolling hills of Danby Dale.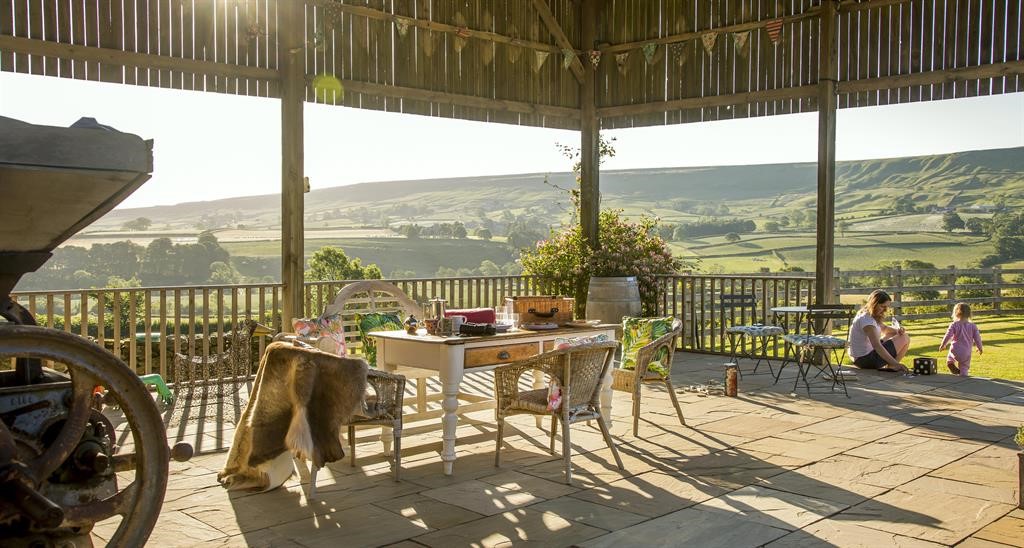 Positioned right on the edge of the North York Moors National Park, Beacon View Barn is a great place to visit if you want to discover the vast moorland and ancient woodland for which this national park is renowned. Crag House Farm is also close to where popular '60s ITV drama, Heartbeat, was filmed.
To read Beacon View's accessibility statement, click here.
Another Place
Another Place is a peaceful hotel on the shores of Ullswater in the Lake District. Surrounded by beautiful countryside and a stunning lake, the hotel is an ideal setting for a tranquil getaway. The Georgian house has a homely living space, bar, a restaurant, and a library, so there are plenty of places to settle down and relax.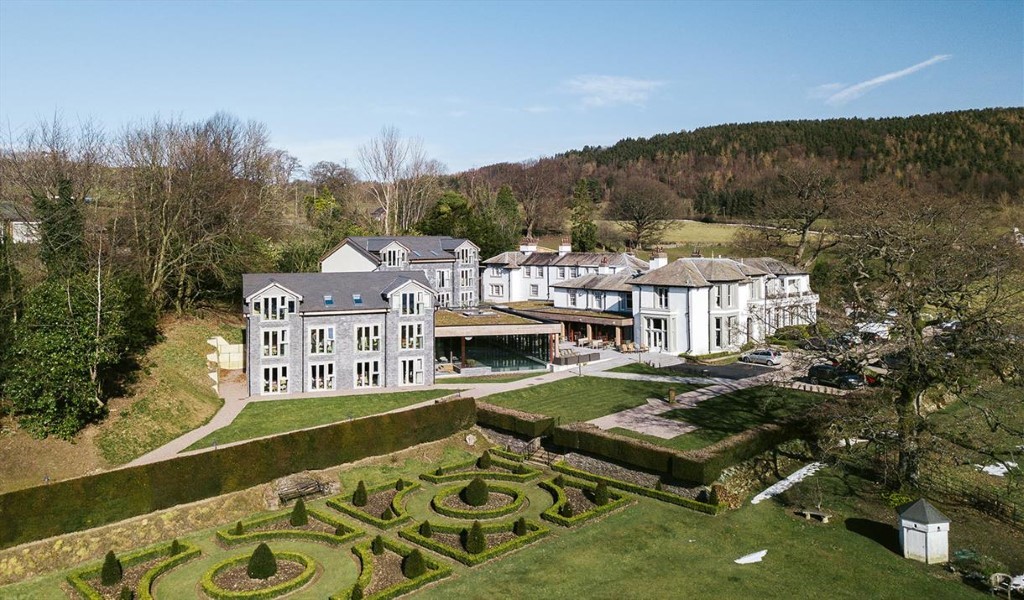 Another Place is also dog friendly, so you can bring your companion with you to enjoy the 18 acres of secluded land.
To read Another Places' accessibility statement, click here.
BOD
Located in Bournemouth, BOD has been designed specifically for people with disabilities, and is completely accessible to those who use wheelchairs and mobility scooters.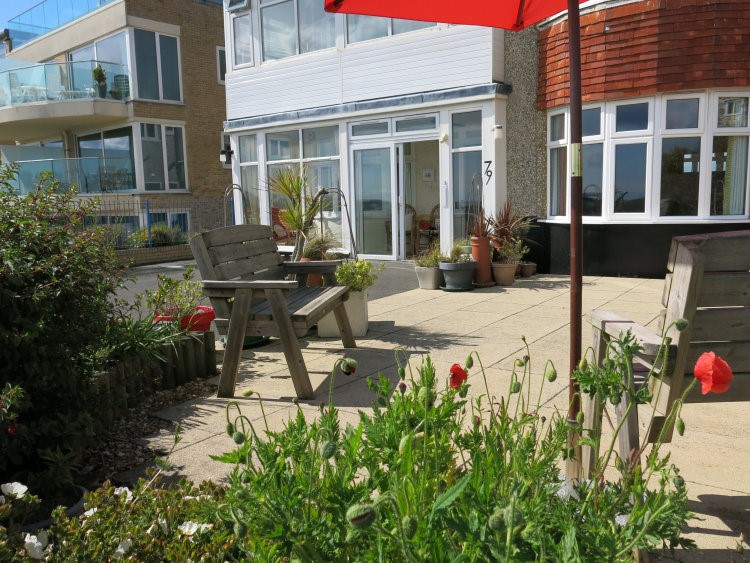 The lounge area faces south and boasts stunning views of the cliff top and sea. BOD have created a long list of accessible attractions and facilities available locally, so you will never get bored!
To read BOD's accessibility statement, click here.
Manaros
Manaros is a luxury cottage on the Llyn Peninsula, offering self-catering or serviced bed and breakfast. Manaros is just a stone's throw from the sea and the peninsula boasts miles of beautiful rugged coastline to explore. Think picnics on the beach or hunting for fossils!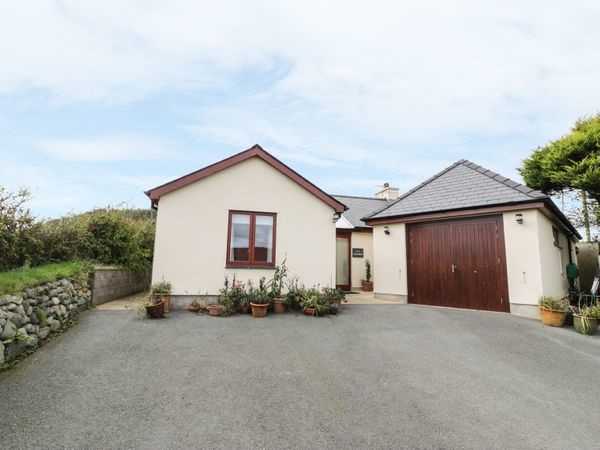 The accommodation offers a free tramper all-terrain buggy for those who want to easily explore the beach and nearby villages. The buggy is perfect for going up and down slopes, over bumps and tree roots, through puddles, mud and soft ground.
To read Manaros' accessibility statement, click here.
Landal Gwel an Mor
These Scandinavian-inspired self-catering lodges are located in Portreath, Cornwall. There are a number of accommodation options for wheelchair-friendly staycations at Landal Gwel An Mor including Scandinavian Lodges, Lakeside Lodges and Residence Eco-Lodges, which are NAS M3-accredited and feature everything you need to ensure an amazing holiday by the sea.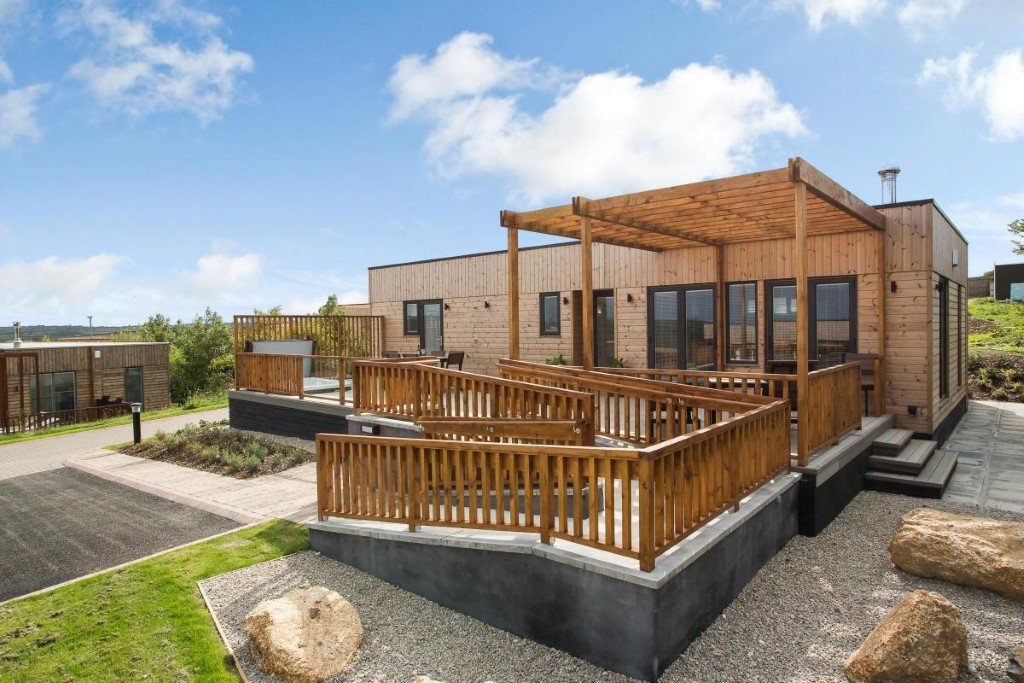 Portreath Beach  is a short drive away, offering disabled access, parking, and toilets, plus sand-chair hire. 
To read Landal Gwel An Mor's accessibility statement, click here.
The Moat House Anan
The Moat House Anan is set in the heart of Dumfries and Galloway. The house is fully equipped with all the features and facilities that are essential for wheelchair users. With endless walking tracks and activities nearby, you will never be short of things to do.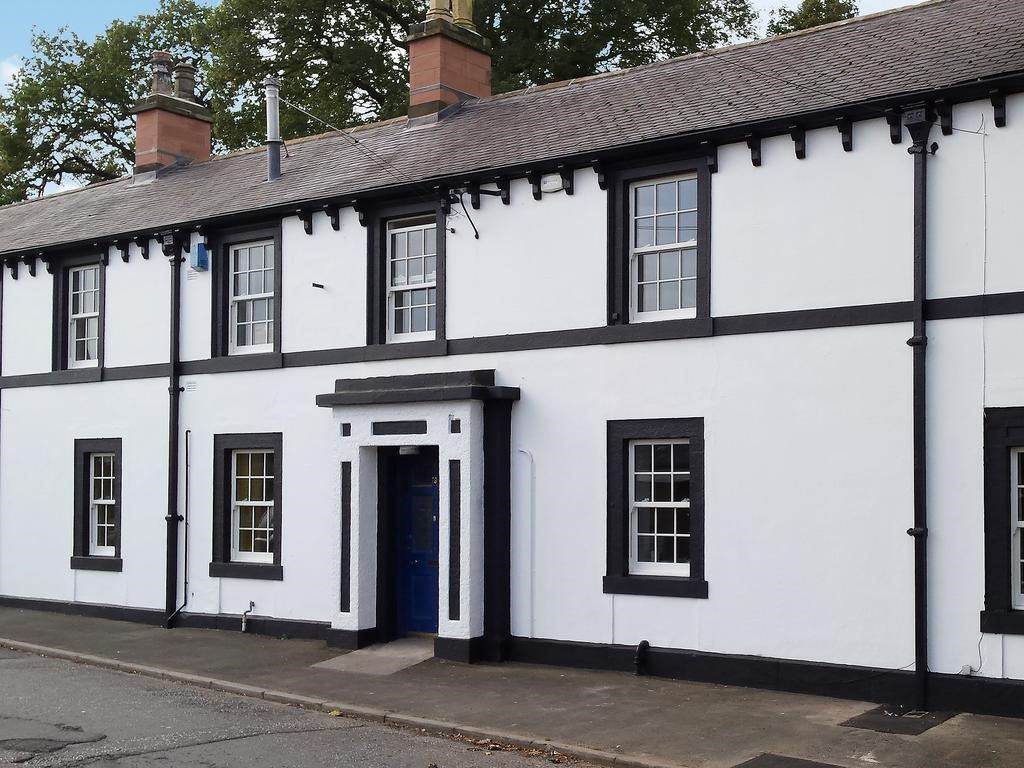 To read The Moat House Anan's accessibility statement, click here.
Daisybank Cabin
Set on the edge of the Peak District, Daisybank Cabin is a fully accessible cabin, boasting two bedrooms with a roll-in shower and whirlpool all set over one floor.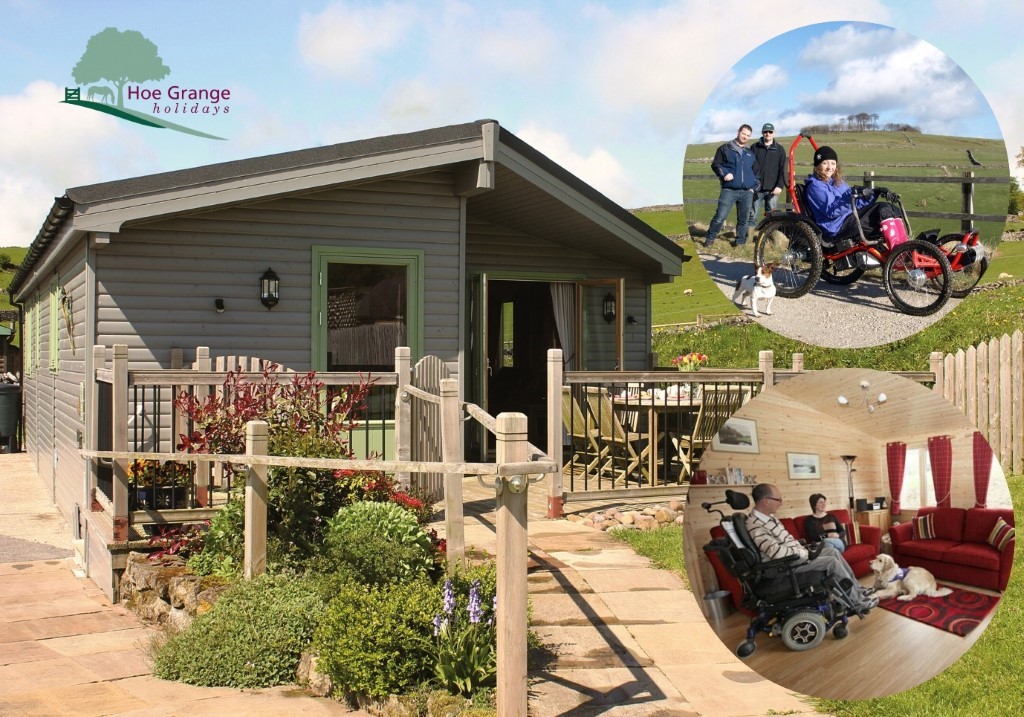 Thrill seekers can also hire a Boma 7 off-road wheelchair, which makes the walking and cycling tracks surrounding Daisybank fully inclusive for all guests. Outside on the decking you will find a hot tub with a manual hoist, so everyone can enjoy a spa-like experience.
To read Daisybank's accessibility statement, click here.
Chewton Glen
Chewton Glen is a luxurious country house hotel and spa on the fringe of the New Forest.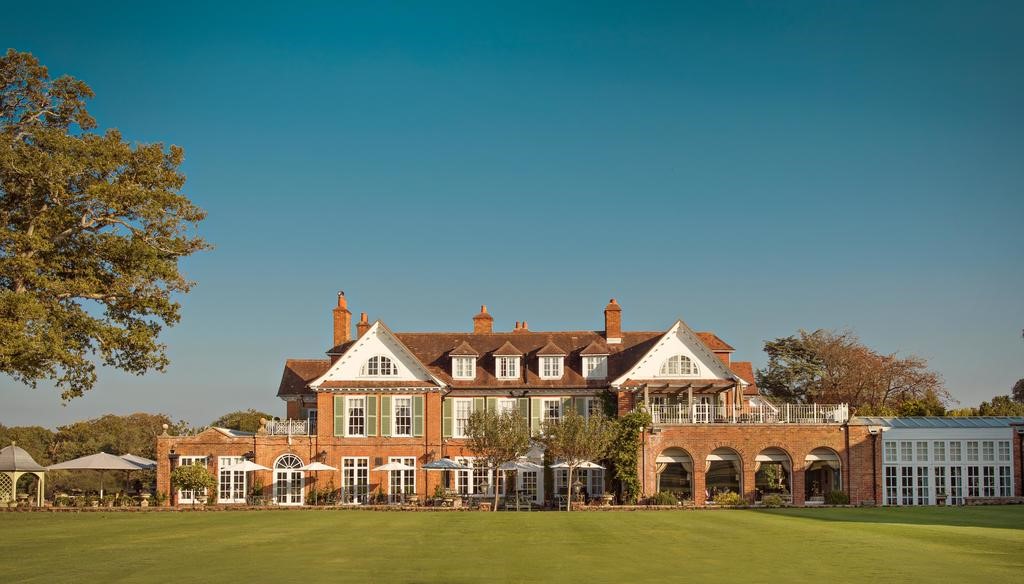 Surrounded by picturesque countryside and minutes away from the sea, Chewton offers a peaceful retreat in gorgeous surroundings – yet another perfect option for wheelchair-friendly staycations with family or friends.
To read Chewton Glen's accessibility statement, click here.
Armathwaite Hall Hotel & Spa
Armathwaite Hall is a lavish hotel and spa located in the stunning Lake District. The hotel is surrounded by the gentle water of Bassenthwaite Lake, Skiddaw Mountain and the Lake District Fells.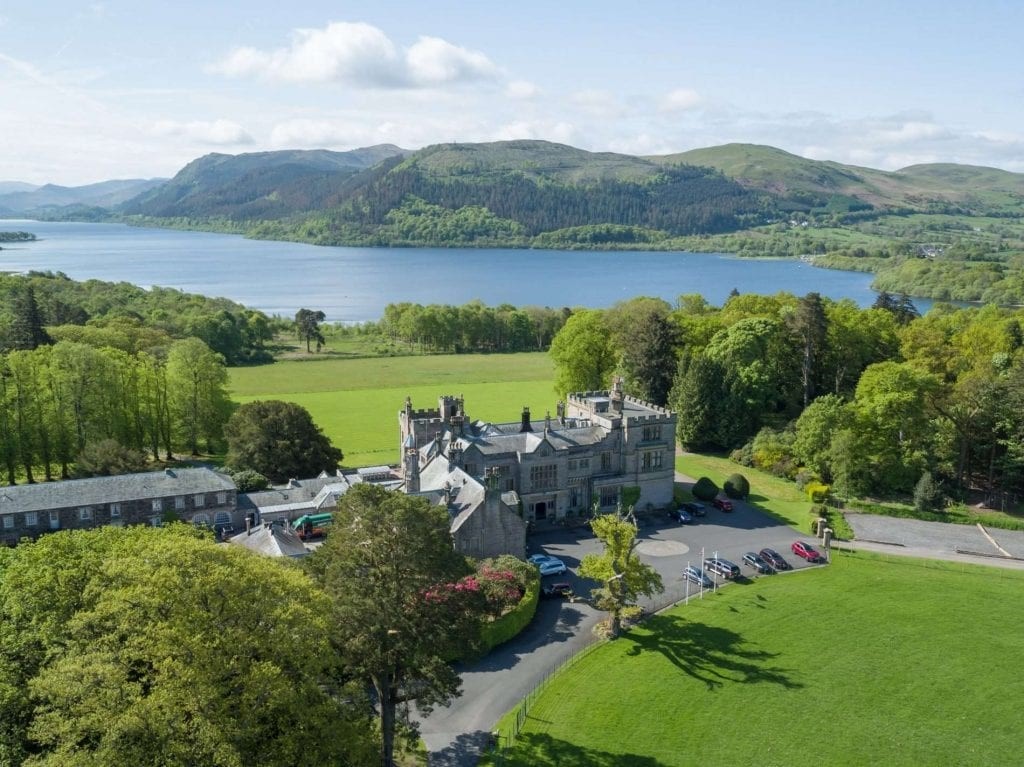 This hotel would be the perfect location for a romantic wedding or spa break. Previous guests have described the stately home as a hidden gem.
To read Arathwaite's accessibility statement, click here.
More information on wheelchair-friendly staycations
Discover more in Fenetic Wellbeing's guide on staying Covid-safe in public places.