A lifelong expert in the cooking and catering industry, professional chef Gilly Robinson has recently revamped the long-running Malton Cookery School in Yorkshire to become The Cook's Place. Intended as a space to create, develop and experiment, Gilly to use the school to share her passion for food with the local community.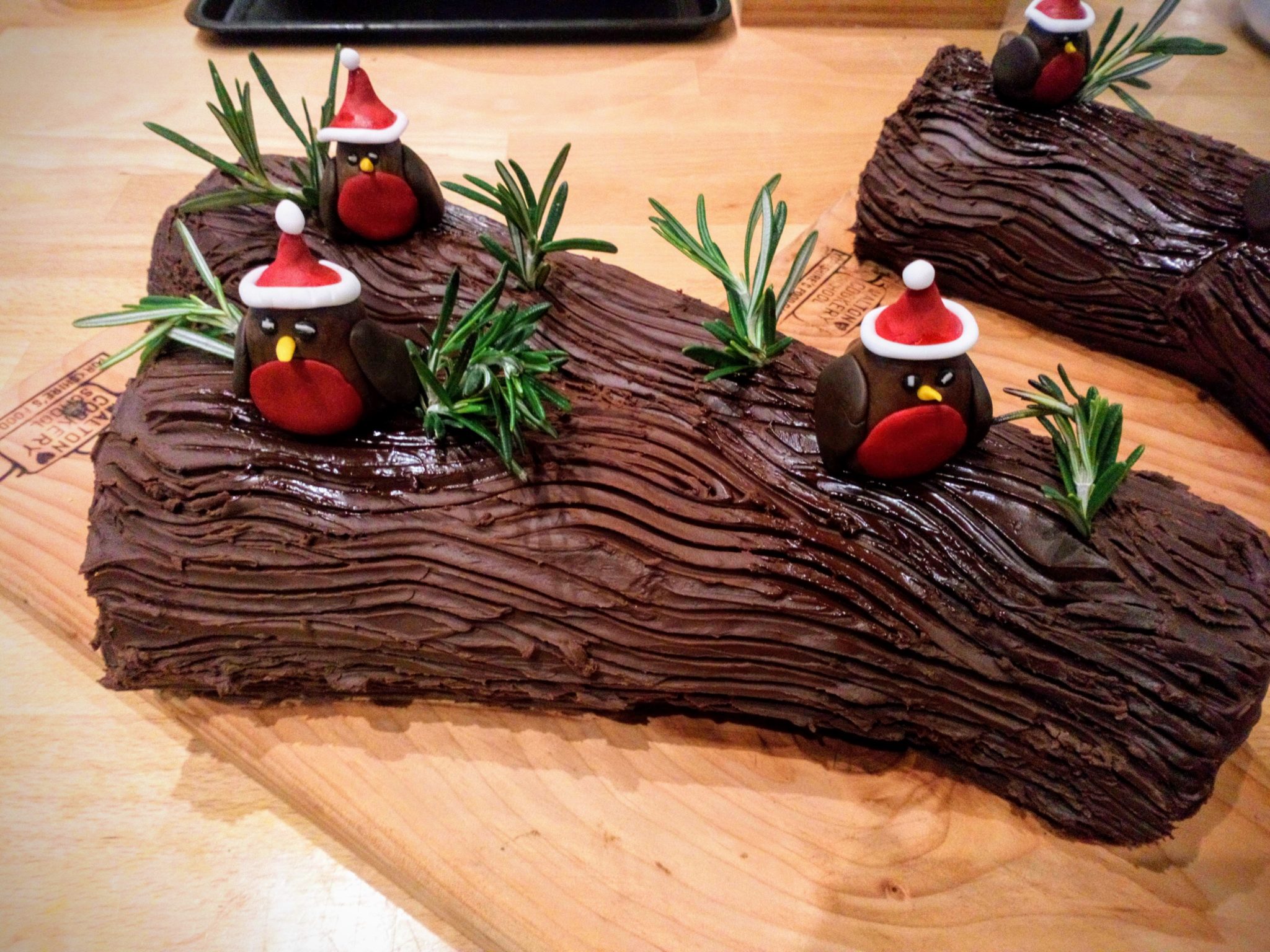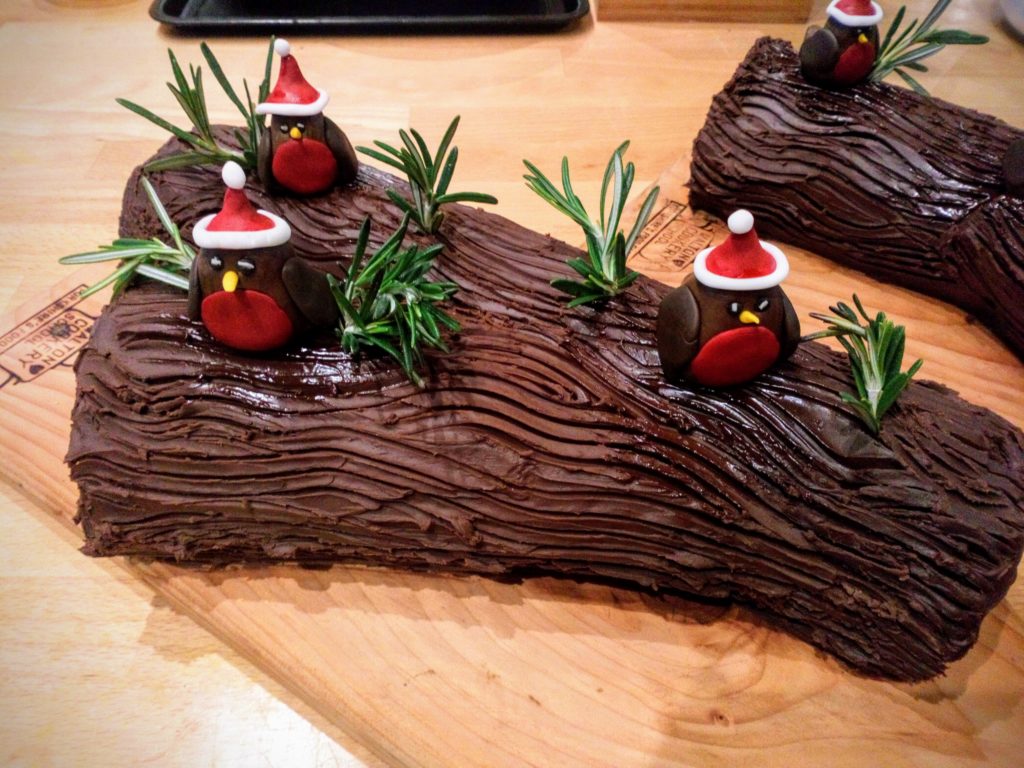 Here, she shares with us one of her favourite Christmas bakes – and one she enjoys teaching on her cookery courses. As festive as it is delicious, this chocolatey treat is a guaranteed crowd-pleaser!
Ingredients
For the cake
6 large eggs, separated
150g caster sugar
50g cocoa powder
Pinch of salt
Icing sugar to dust
For the filling
200ml double cream
415g tin of unsweetened chestnut puree
2 tbsp brandy
For the icing
150ml double cream
150ml melted high-quality dark chocolate (70% is best)
Equipment
A whisk
3 bowls
Swiss roll tin, lined with baking paper
A saucepan
Method
Preheat the oven to 180°C/160°C fan/gas mark 4.
In a large bowl, whisk together the egg yolks and sugar for a couple of minutes until pale and fluffy (organic eggs are so yellow they
never turn pale). Sift in the cocoa powder and mix well.
In a spotlessly clean bowl, whisk the egg whites and the salt to form soft peaks. Carefully fold this into the chocolate mixture and pour into the swiss roll tin. Bake for 20 minutes or until it is springy to the touch. Leave to cool.
Dust a second piece of baking paper and turn the cake on to this, peeling away the top layer of paper.
To make the filling, whip the cream, fold through the chestnut puree and add the brandy. Spread this evenly over the cake and using the paper, starting with the long side,roll the cake to form a swiss roll shape. If it cracks just press into shape. Cut ¼ off on a diagonal and reposition to form a branch. Leave to chill.
To make the icing, heat the cream in the saucepan, and just before boiling add the chocolate. Take off the heat and beat until smooth. Leave to cool and thicken.
Spread the icing over the cake and use a fork to make a bark-like pattern. Decorate with Christmas treats and a dusting of icing sugar!
More information
The Cook's Place run cookery courses throughout the year for aspiring bakers, butchers and fine-dining chefs, all using locally sourced ingredients from across Yorkshire.
This recipe was originally published in our monthly e-zine, The Travel Club. Sign up to get your copy here (and to enjoy a 10% discount on all courses with The Cook's Place).