Oh how we miss Race Across the World. In a time when travel was not possible, this 12,000km journey through Central & South America offered all of us the armchair escapism we so desperately needed.

Runners-up Jen and Rob offered some of the most iconic moments of the race, with their bus-station spats and checkpoint meltdowns.
We spoke to the pair about their journey highs, their thoughts on the future of travel and that nail-biting final chase.
On applying
Jen and Rob aren't your typical backpackers. In fact, they didn't even own a backpack before this experience – their idea of a holiday was two weeks sunbathing at an all-inclusive resort.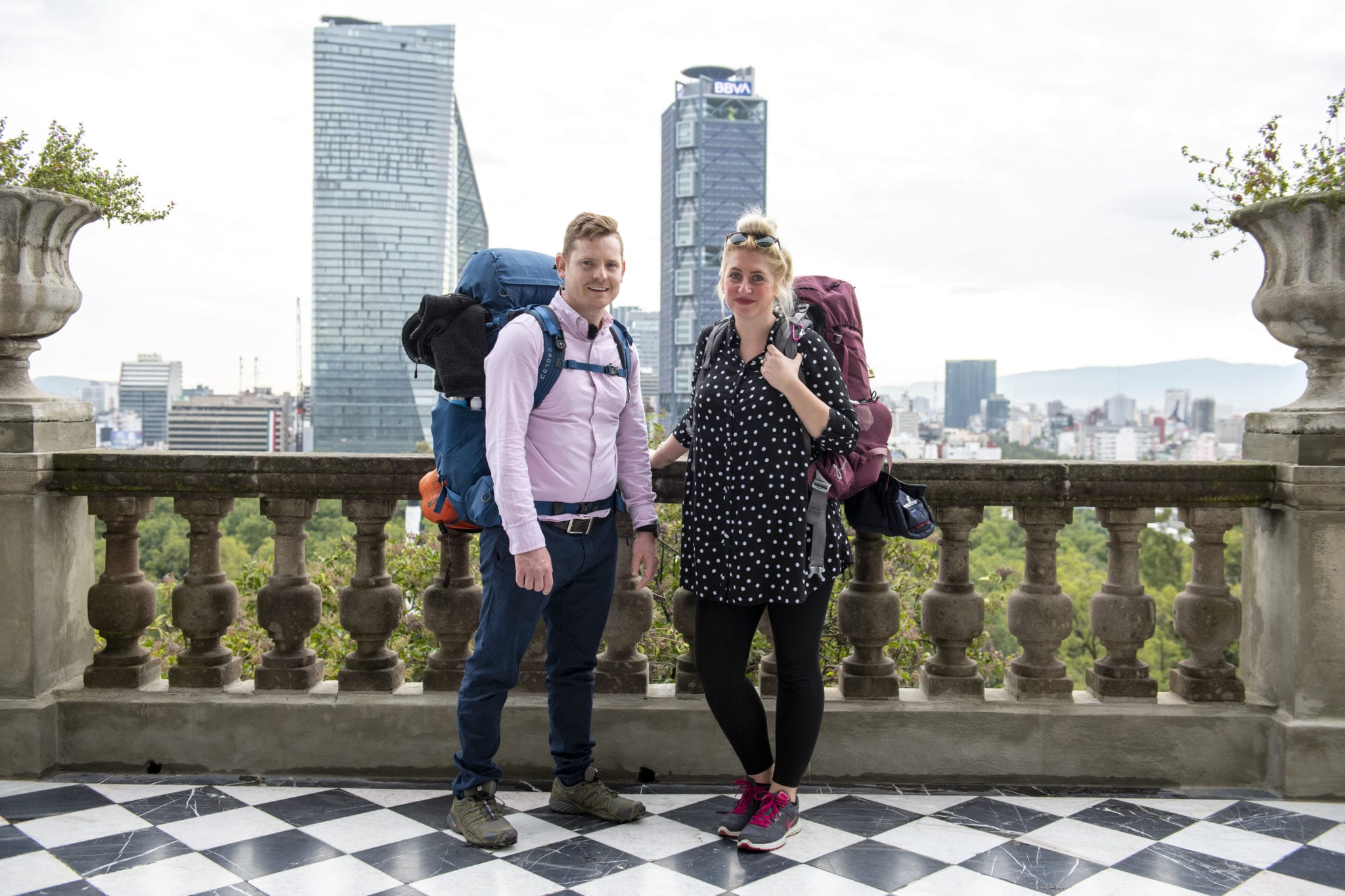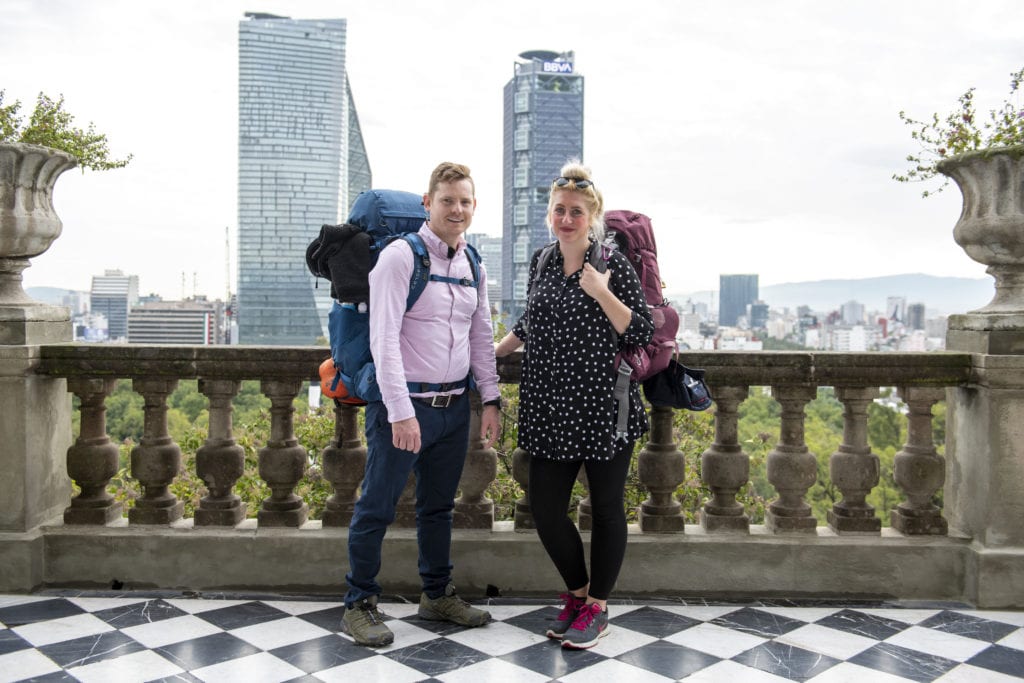 'I thought it would be a holiday!' says Jen. 'It's sounds so ridiculous now, but the main reason I suggested we should apply was because of the money. I just thought we could go on a nice holiday and win £20k.'
Rob laughs. 'Every time Jen said holiday, that panicked me. Because I just knew it wasn't going to be like that. And it wasn't!'
On eye-opening experiences
Over the course of the series, Jen and Rob embarked on some enviable experiences, from caring for spectacled bears at a conservation centre in Peru to learning the tango with the locals on the street in Argentina.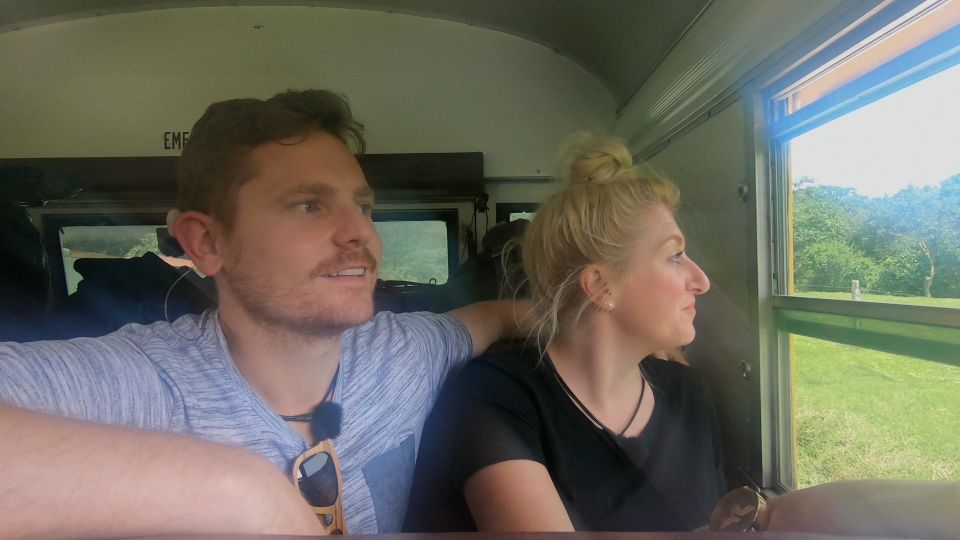 But it is the everyday things that they'll really remember.
'We spent a lot of time on buses and gazing out of the window. We went through so many villages and towns that didn't have much, but where people looked so happy.
'One particular moment I [Rob] will never forget was seeing this everyday guy, stood outside his house and holding a mug of mate with the sun setting behind him. I couldn't tell you exactly where it was, but he looked so content with life. I remember thinking "Yeah, he's nailed it. He's happy."'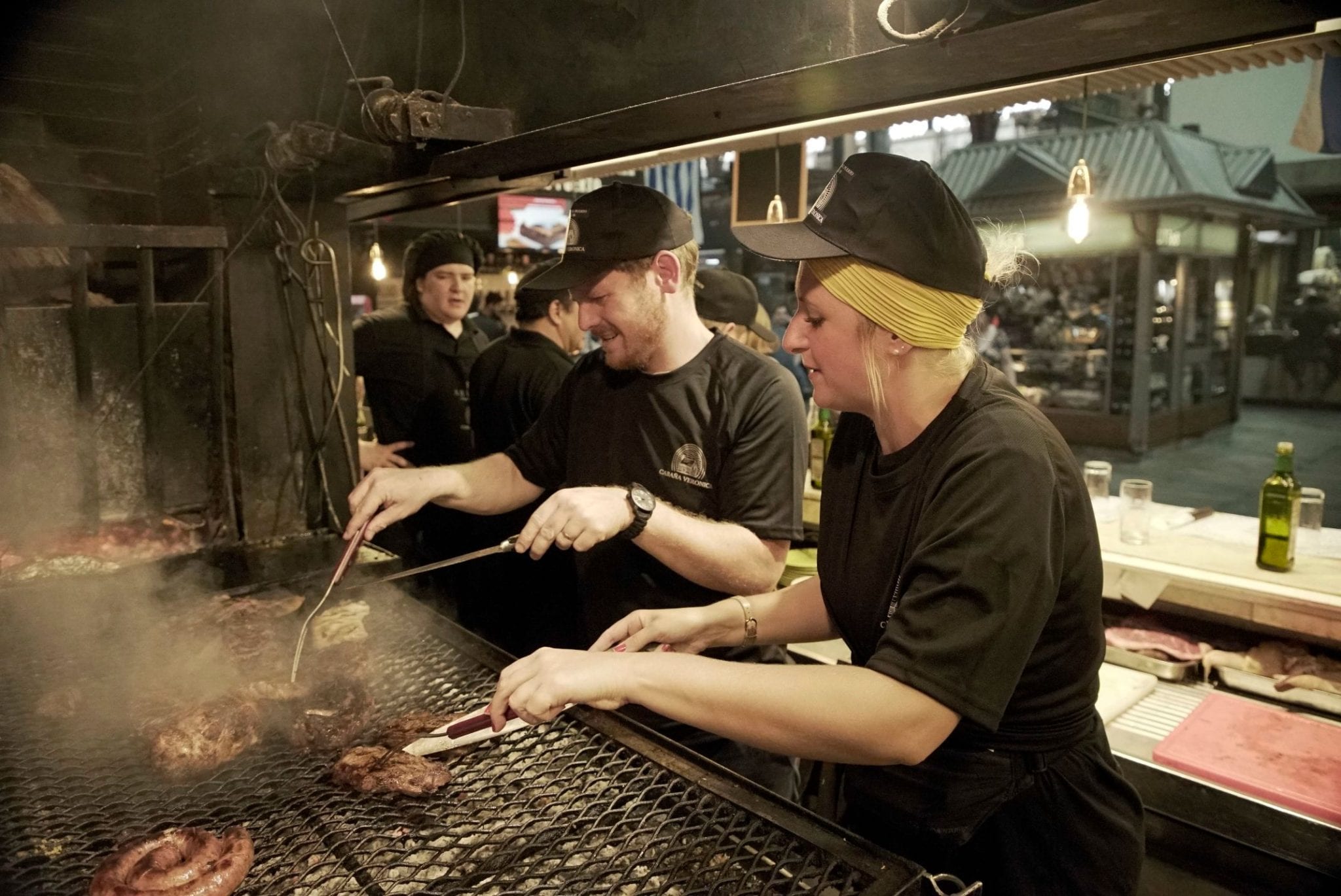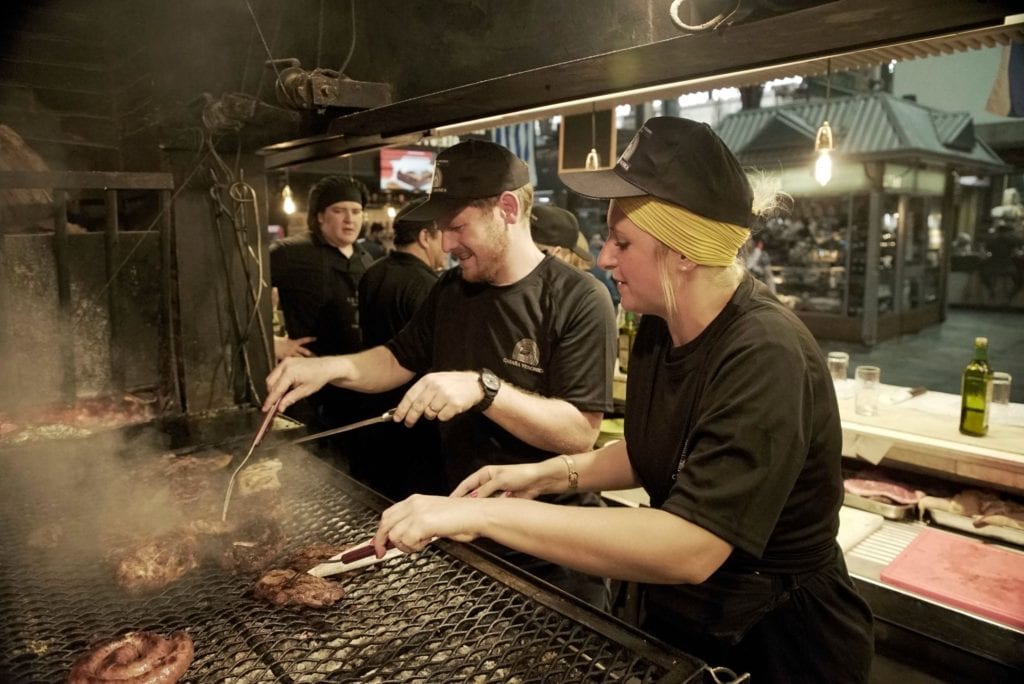 On volatile situations
Fans of the show will know that every episode began with a trailer explaining the dangerous nature of the route the couples had to take. With elections taking place in Chile and Bolivia, the race was interrupted on more than one occasion by imminent border closures, with teams being diverted to avoid becoming stranded.
'Within a day of us leaving Bolivia, civil unrest had started kicking off – we saw the protests on the news and it was difficult to process how close we'd been to getting stuck. Everything changed so quickly – it was fine one moment and complete chaos the next.
'But unlike Dom and Lizzie, we were lucky to avoid anything major – it was almost as if we left a trail of destruction in our path!'
'Although we did come face to face with a guy wielding a machete,' says Rob. 'But that's another story.'
On communication
As a child, Rob suffered from cholesteatoma, an abnormal collection of cells that left him deaf in one ear. During an operation to remove the disease, Rob lost all of the hearing in his other ear, and now relies on his weaker ear, which has just 20% hearing.
But this didn't hinder him in the race.
'The language barrier didn't really faze me because relying on having to mime stuff to people is sort of second nature anyway. It was a role reversal for the two of us really as Jen is normally the communicator – she's the chatty one!'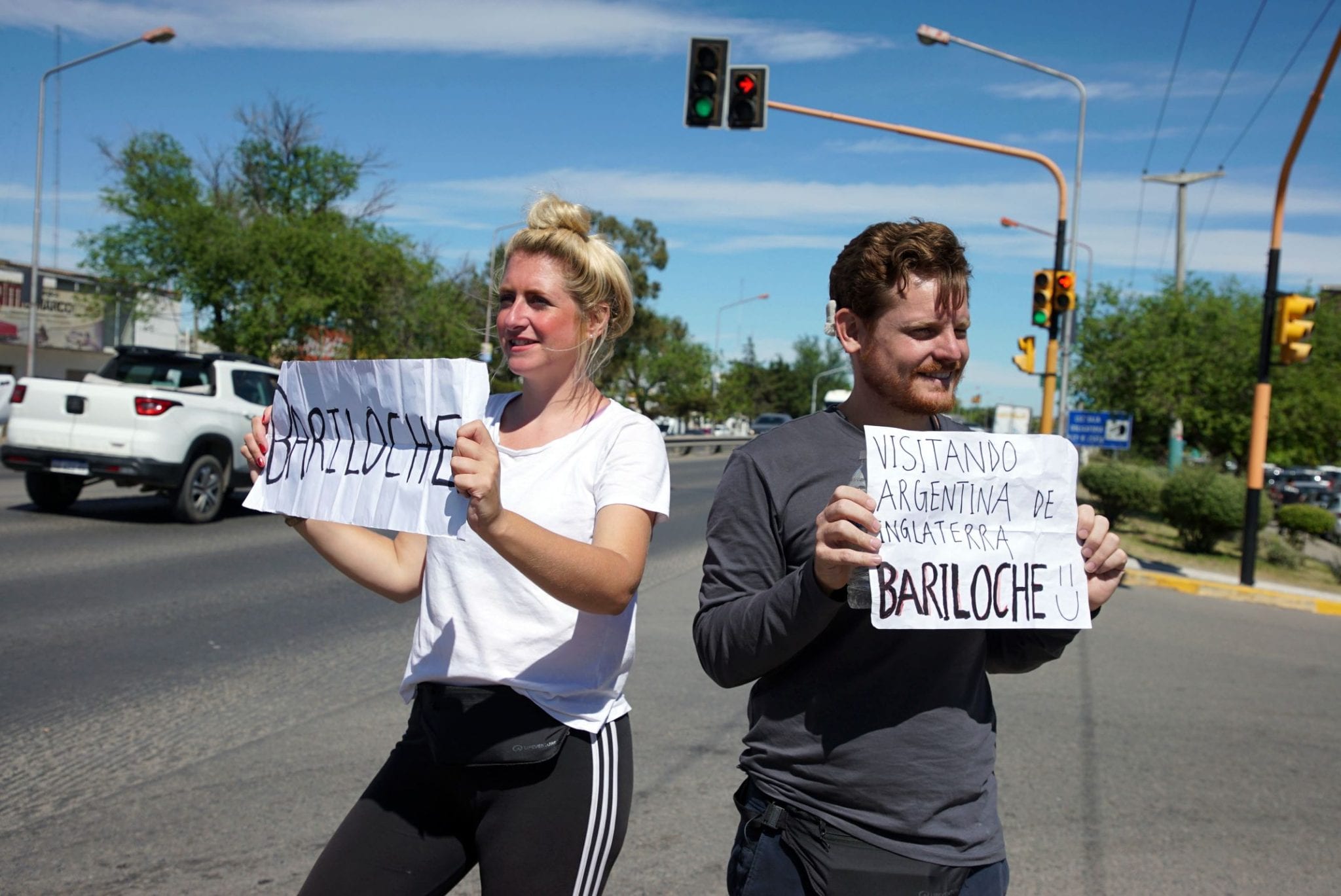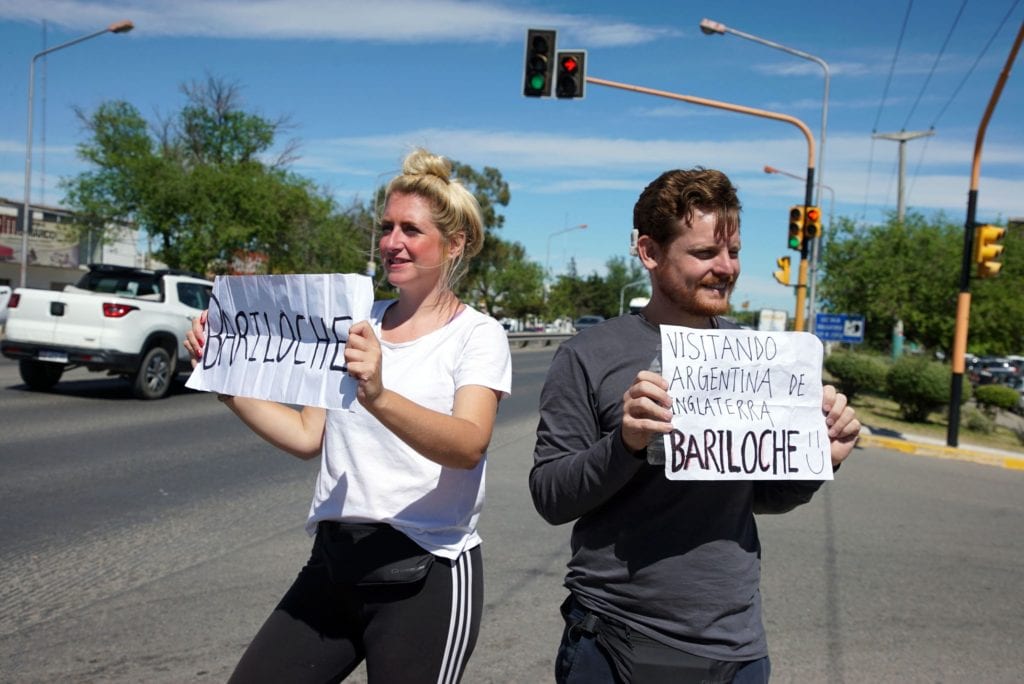 But fans of the show will know that Jen really struggled to approach locals for help at the beginning of the race.
'We needed local advice all the time because we didn't have a phone to help, and the map could only get us so far. But I struggled so much just chatting to people. I'm just a very cautious person and I was so worried they were going to rob me.
But as time went on, my cynicism disappeared – the people we met were so lovely and just generally really proud of their country. They would go above and beyond to ensure that you got the best experience while there.
I would never have dreamt of staying in a homestay before as I like my own space and a bit of luxury. But homestays are the best way, maybe the only way, to really see a country up close and connect with locals.'
On the final chase
After 52 days of buses, checkpoint chases and very, very little sleep, the final sprint towards the finish line could not have been more intense. Jen and Rob found themselves in a head-to-head race with fellow team members (and close friends) Emon and Jamuil, hotfooting it up a mountain in Ushuaia to secure the £20,000 prize. Sadly, the pair from Reading were cruelly pipped to the post, losing out on the cash by just 20 seconds.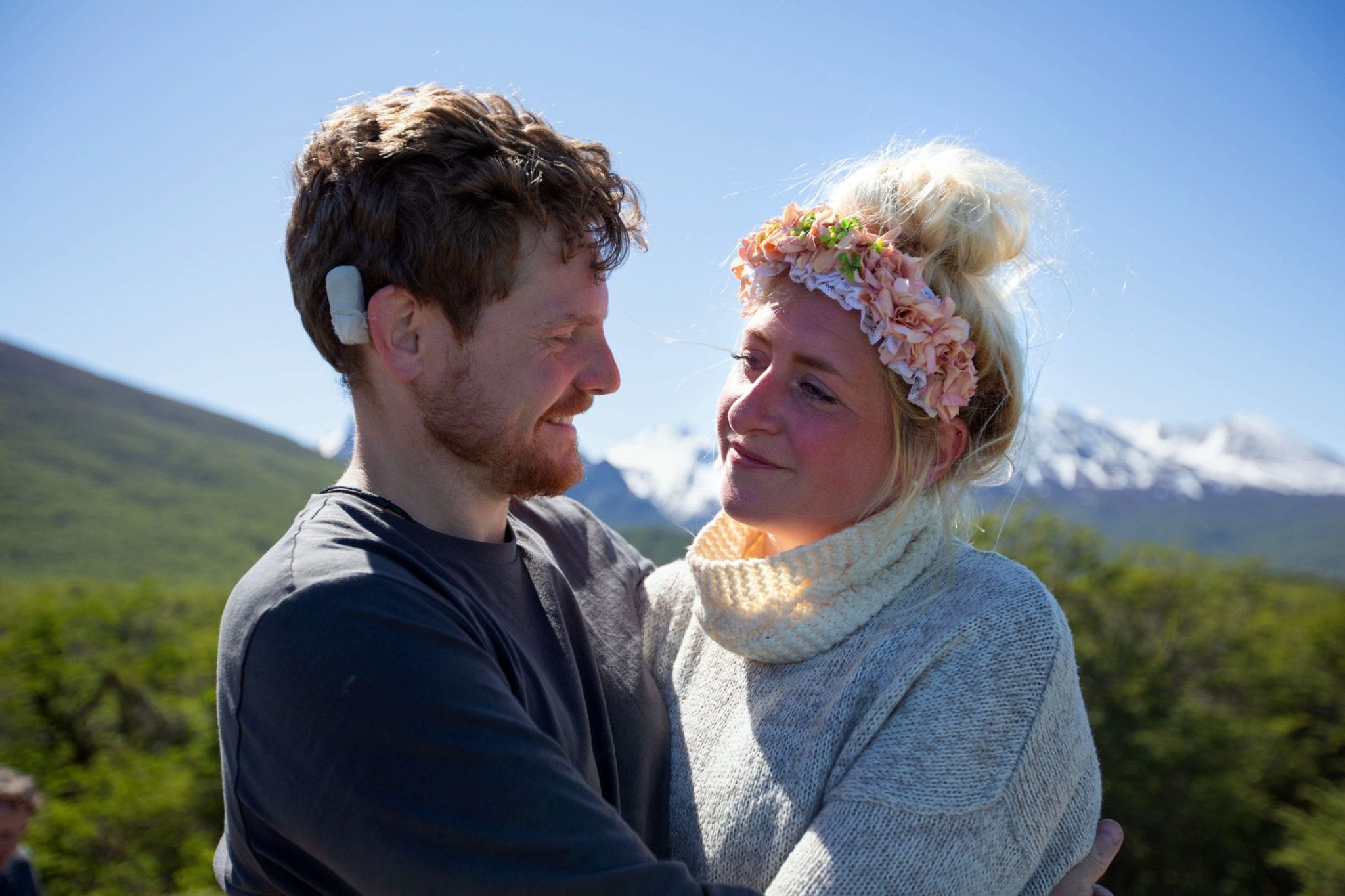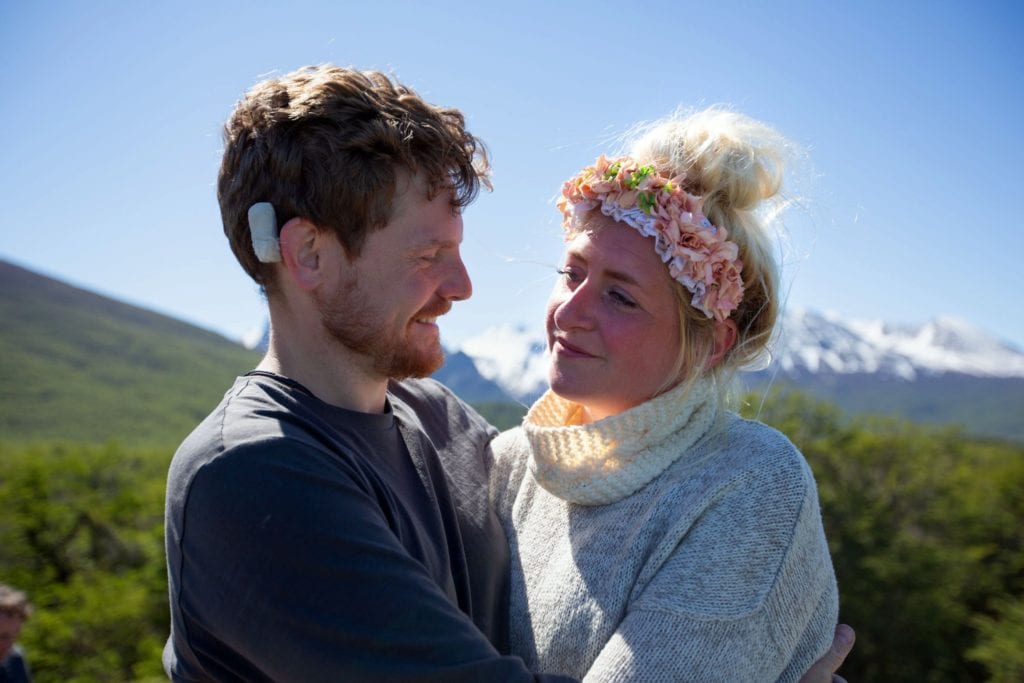 Jen was openly heartbroken to lose by such a short margin, but the two of them have since had time to come to terms with the defeat.
'We didn't win, but in many ways we did. Yes, £20k would have been nice… but I [Jen] would have just spent it on a house. How can you justify that when the boys gave so much to charity and are saving thousands of children's lives? I'm actually almost glad that we didn't win because now I don't look so selfish!
We finished, and that was always the aim. And to finish within 20 seconds of the leaders is almost a bigger achievement — we're so normal, we're so not adventurous, we're so not sporty… and these guys are like athletes! To come that close is the real win in our eyes — we can say we did it. We worked on our marriage and we've never been happier.'
On future travel
Of course, Race Across the World was filmed last year – back when international travel was all too easy. But as countries start to open their borders to visitors once more, Jen explained that she couldn't wait to get back out there and explore the world.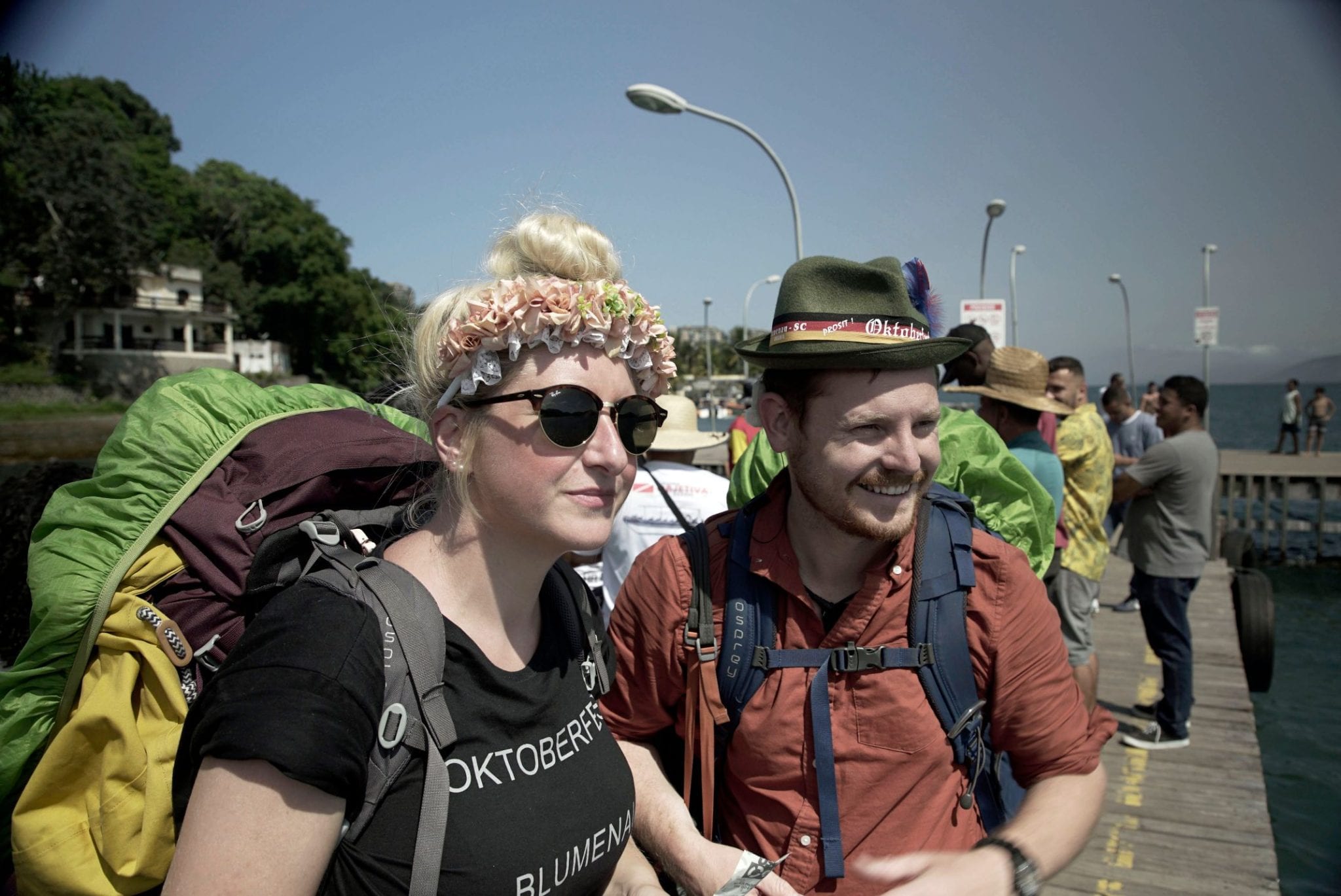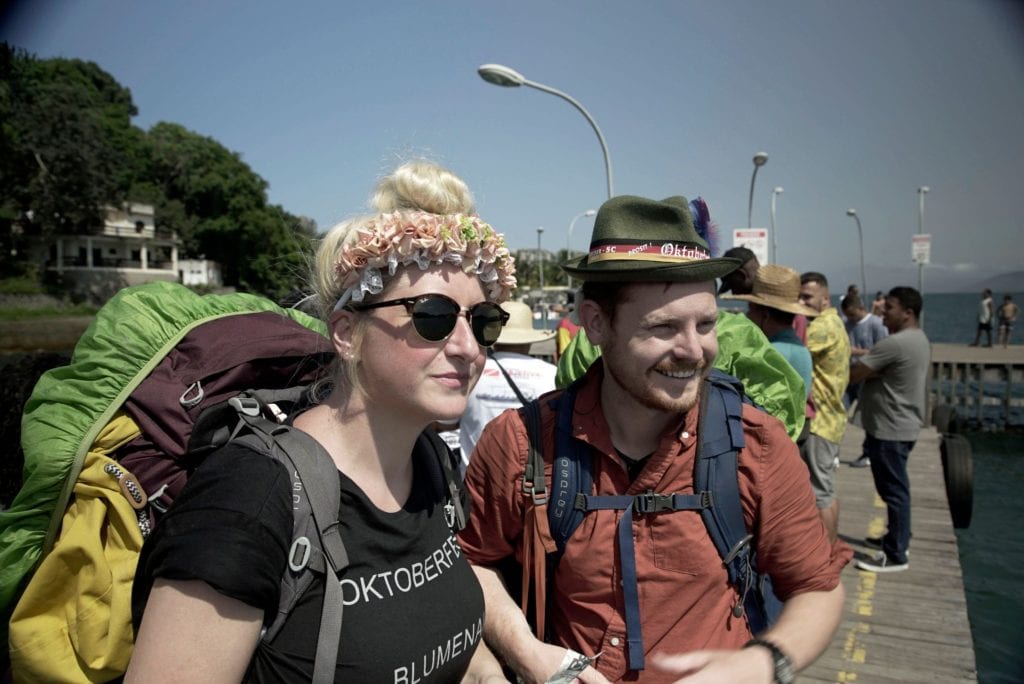 'I'm itching to get on the road again, but goodbye to all-inclusive beach holidays where you just sunbathe! The race really changed the way I'll travel – before, Robbie would meticulously plan our holidays to the last detail, and my job was just to turn up.
'From now on, I would like to think we'd scrap that — we'll just turn up at the airport, pack a bag, maybe have the first few days planned and then take it from there. I can't wait to just jump on a bus and see where it takes us.'