Bournemouth's once-famous Bobby & Co department store is set to reopen at the end of July, with Verve Properties, an ethical property company, working to give the building a new leash of life.
The first phase of the pupgrade project will see the opening of DROOL, the world's first food hall devoted entirely to dogs. You read that right: a food hall for dogs. We shih tzu not.
DROOL will feature a myriad of canine treats such as a cake shop, a 'Lick 'n' Mix station', a doggy tuck shop, fish and chips-flavoured treats, seaside-themed biscuits, 'cherry barkwells', dog doughnuts and even liver cakes. Hopefully we'll also see Belgian woofles. There will also be dog-themed facilities such as a ball recycling centre. It sounds far-fetched, but it's true.
Verve Properties is known for redeveloping brownfield sites and aims to create environmentally and socially aware properties with a positive impact. As such, as part of its drive to restore the Bobby & Co building to its 1933 splendour, the developer has been working to create a space to connect the Bournemouth community with local, ethical and unique brands.
This will include a traditional ice cream and coffee parlour, Bobby's Beauty Hall featuring ethical beauty brands and an art gallery – all of which will be ready for when the building opens its doors next month. Later this year, a food hall (for humans), a sushi and plant-based Poke Bowl Bar, a nail bar, treatment rooms, and female and male grooming parlours will be added to the list of retail providers.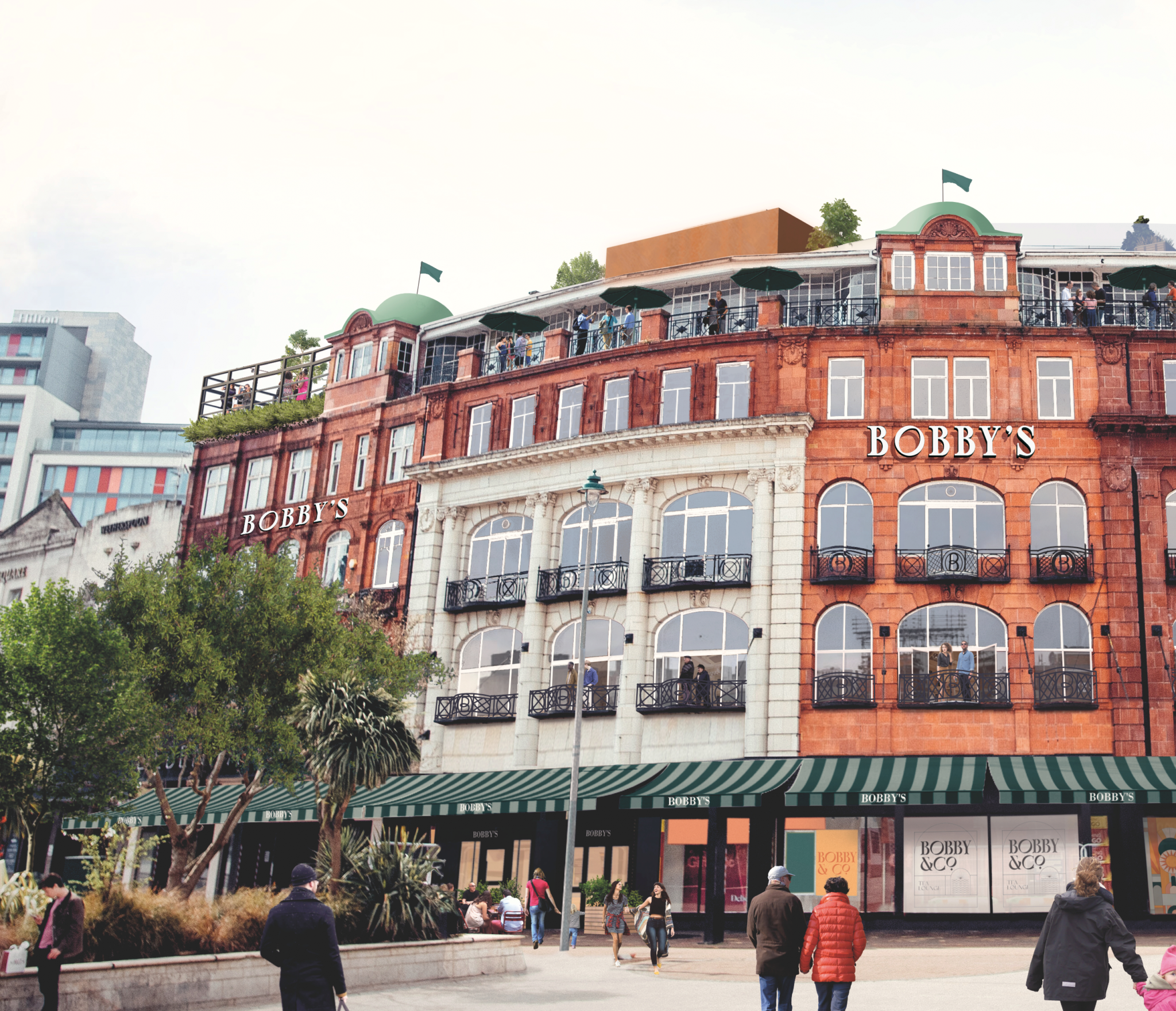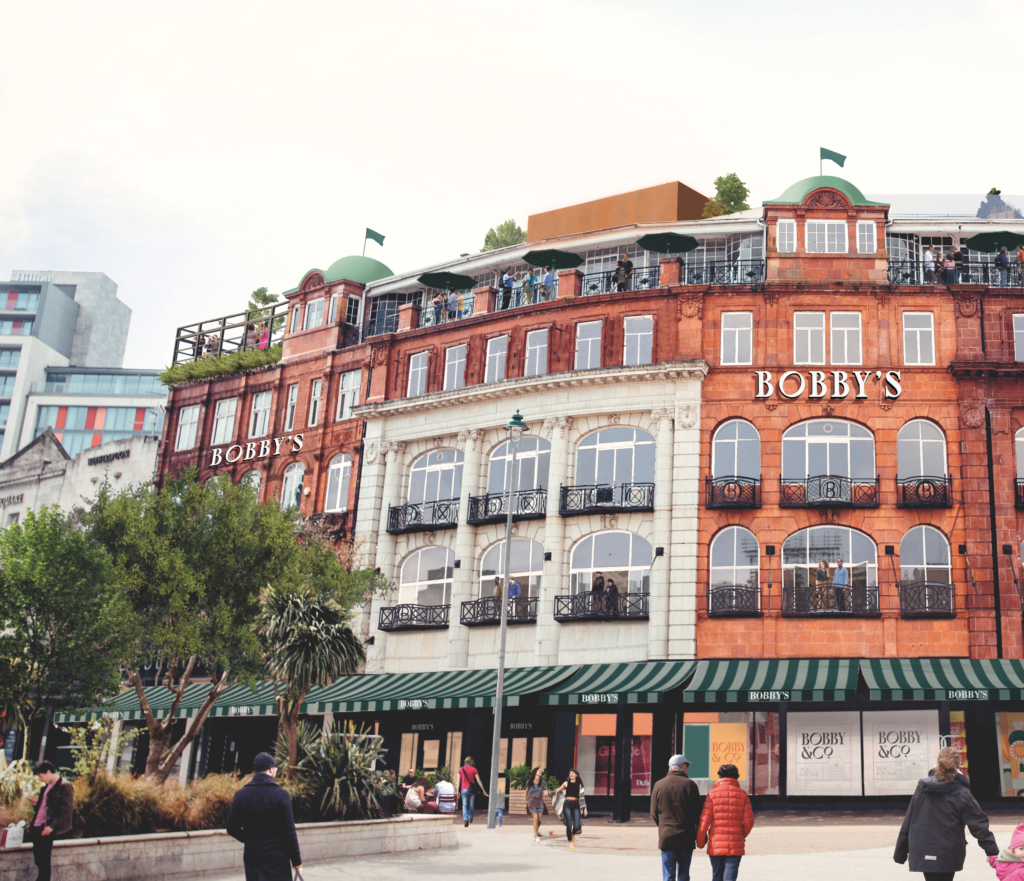 With the increase of new dog owners during the pandemic and associated lockdowns, the DROOL team is hoping that the food hall can be a place for pooches to stay if their owners are struggling to find sitters. There are also dog-friendly hotels in the area for the chance to combine a trip to DROOL with a relaxing weekend stay, creating the ultimutt holiday.
More information
Travel writer Lottie Gross is currently researching a new book called Dog-Friendly Weekends: 50 breaks in Britain for you and your dog. She has launched a Crowdfunding campaign for the project – for more information go to crowdfunder.co.uk/dog-friendly-britain-guidebook. Supporters receive a weekly newsletter packed full of tips for UK holidays with your dog – for more details go to dogfriendlyweekends.substack.com.