We're thrilled to announce the winning and shortlisted entries for the 2023 Bradt New Travel Writer of the Year competition, in association with the Edward Stanford Travel Writing Awards.
The winner
The shortlist
Longlisted entries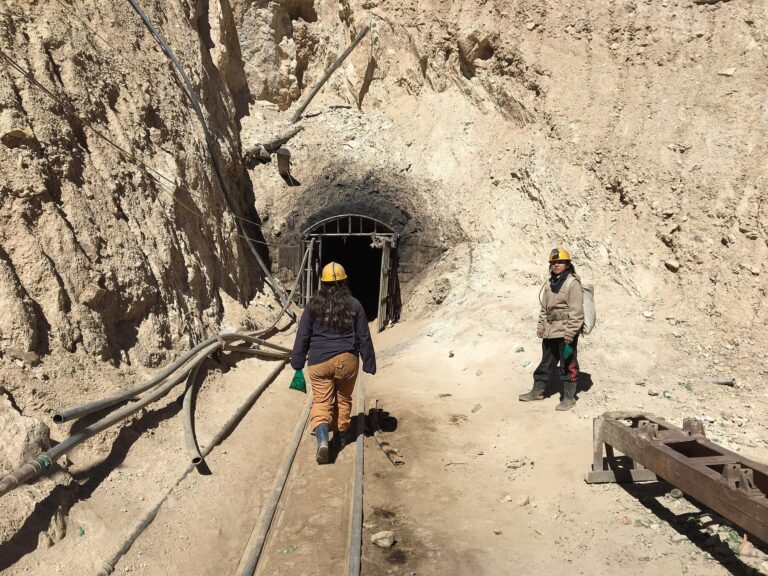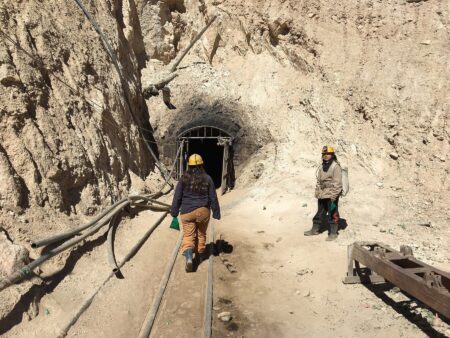 Longlisted in the Bradt New Travel Writer of the Year Competition 2023.
Janice Booth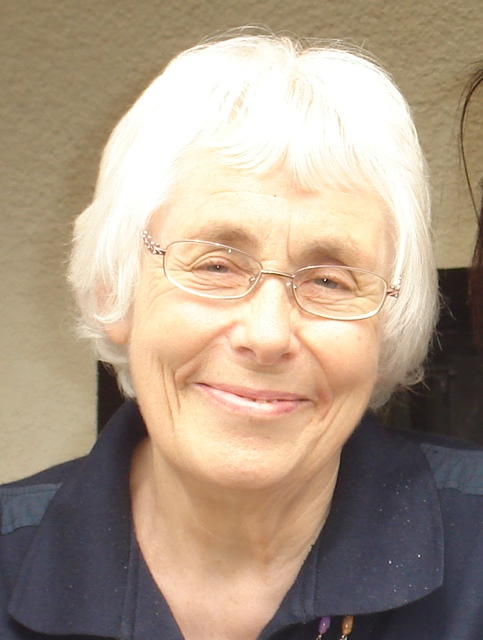 We're sad to report that Janice Booth died on Sunday 5th February. Janice was a Bradt stalwart – not only a peerless editor of many Bradt books, but herself co-author of our guides to Rwanda, Socotra and Devon. She brought a fierce dedication to all her projects, and the annual Bradt travel-writing competition was a particular passion of hers. Janice became the driving force behind the competition, reading every single entry – usually several hundred – and whittling them down to a more manageable longlist for the other judges. More than that, Janice took a very personal interest in helping entrants to improve their writing. Many hopefuls received personal emails of advice and encouragement, or even fuller critiques of their writing that Janice would spend many hours putting together. Hilary Bradt, her friend of many years, tells us that the briefcase Janice took with her to the nursing home where she spent her last days was half-filled with printouts of the entries to the latest competition. It shows just how much this competition meant to her. And she, in turn, meant so much to so many. She will be greatly missed.