Lapped by the English Channel to the south, the North Sea to the east and the Thames Estuary to the north, Kent covers 1,442 square miles at the most southeast edge of England. It has a diverse landscape of ridges and valleys created by bands of soft clay, porous chalk and various forms of sandstone.
Fields and woodlands form a rich patchwork across Kent's two AONBs – Kent Downs and the High Weald – and the entire county boasts a rich array of wildlife. Among the thousands of rare species found in Kent, there are significant populations of some of the UK's most threatened animals, including turtle doves, nightingales, Adonis blue butterflies, and shrill carder bees.
This selection of the best wild places Kent has to offer promises fresh air, beauty and nature in abundance.
Elmley National Nature Reserve
This 3,300-acre independently managed National Nature Reserve is the only one in England that it is possible to stay overnight in. Its epicentre is Kingshill Farm, accessed from the southwest corner of Sheppey, close by the bridge crossings over the Swale. Feel stresses melt away and a sense of calm descend as you drive slowly along the rutted track leading to the visitors' car park, taking in the beauty of this marshy haven for birdlife.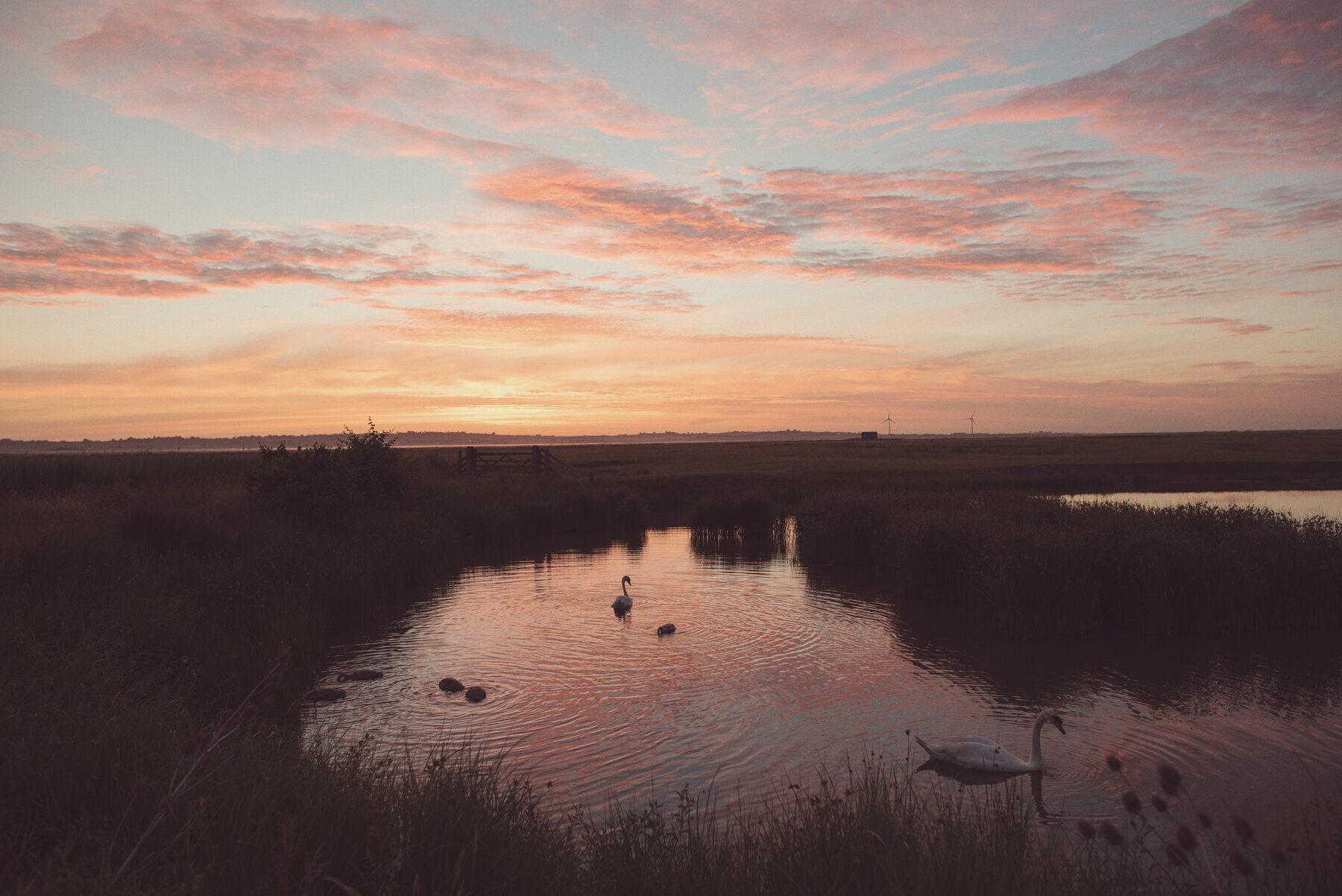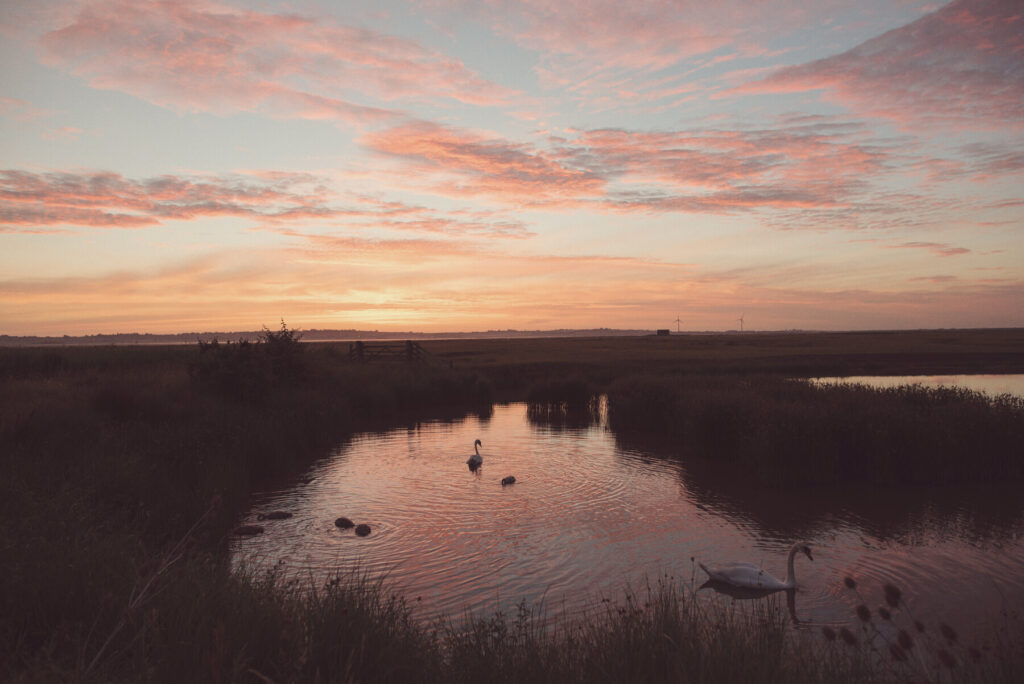 Breeding waders such as avocets and orange-billed oystercatchers are often sighted here. Lapwing, redshank and grebe breed and raise their young on Elmley's marshes in spring, while migrants such as the green sandpiper pass through for a handful of weeks each autumn. Raptors, including marsh harriers and peregrines, are common and you may also spot species such as little owls nestling in one of the ruined cottages on the reserve.
Blean Woods National Nature Reserve
Canterbury is blessed with having these woods, a haven of biodiversity and Site of Special Scientific Interest, practically on its doorstep. Covering 11 square miles, this nature reserve is a series of adjacent ancient woodlands north of Canterbury including Thornden Wood, East and West Blean Woods and Clowes Wood.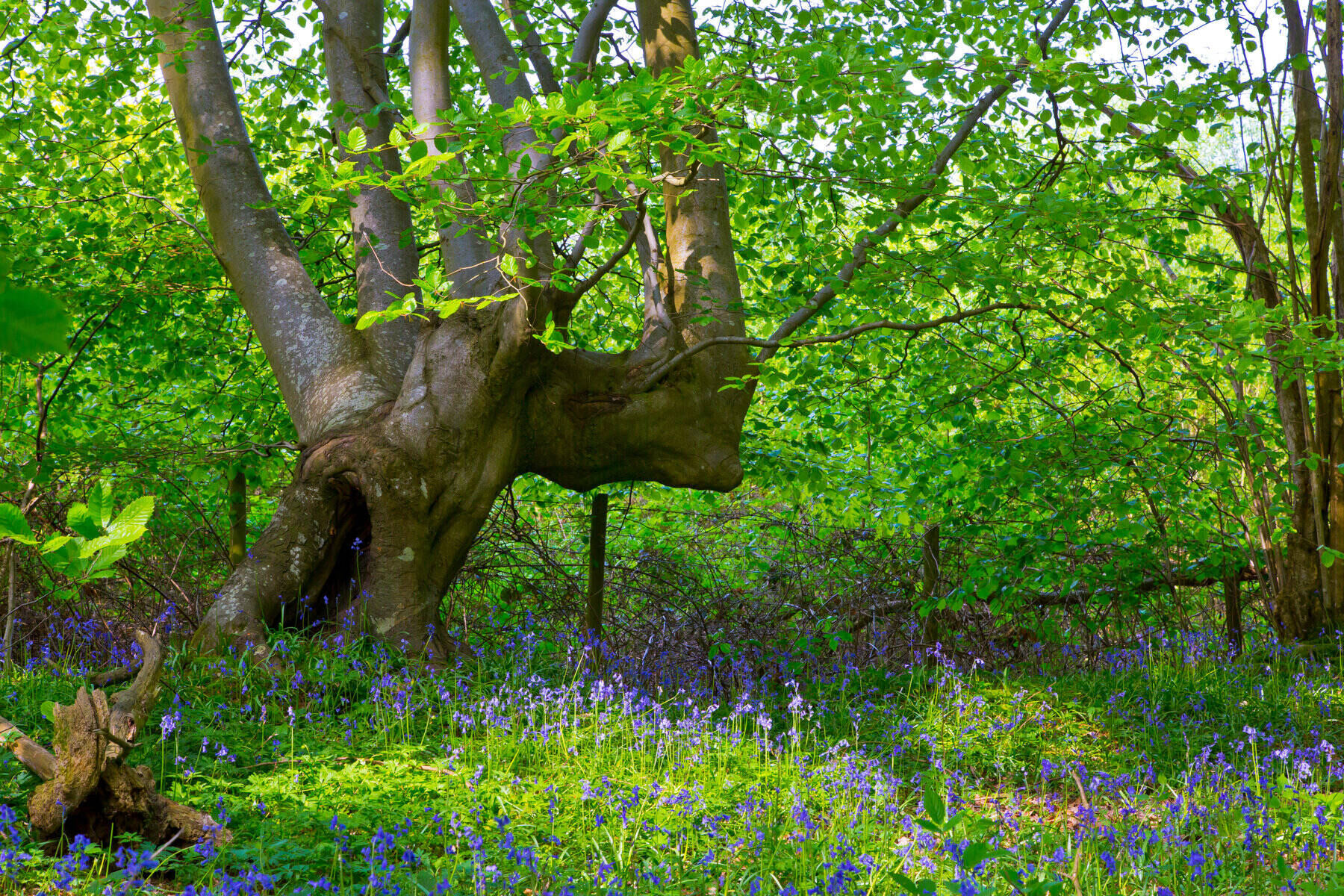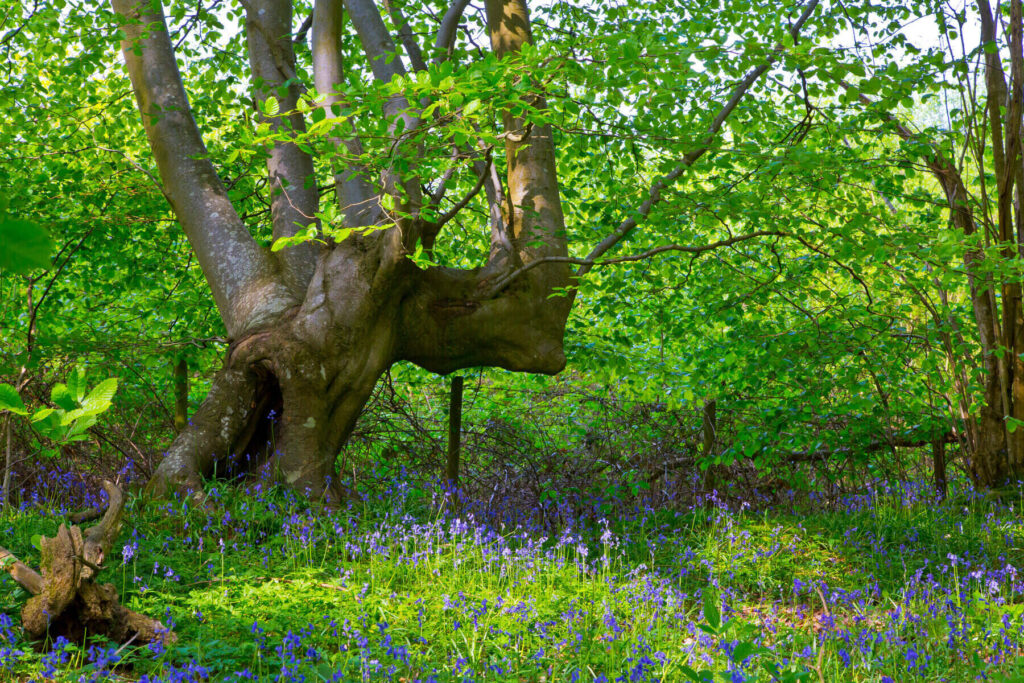 It's a rich woodland habitat including oak, beech, conifers, hornbeam and sweet chestnut. In late spring, swathes of bluebells carpet the forest floor. A haven for endangered woodland birds, such as nightingales, woodpeckers and nightjars, the woods are also the breeding ground for the largest UK population of the rare heath fritillary butterfly. Since 2022 there has been much excitement in West Blean and Thornden Woods, where four European bison have been introduced alongside three Exmoor ponies in a large fenced-off section of the forest.
Greatstone Beach
Named after the pair of navigational markers that guided ships down a safe channel into New Romney's harbour, Littlestone and Greatstone are adjacent seaside communities connected by a glorious sandy beach. Undulating dunes, a habitat for rare plant species, separate the beach from the coastal road.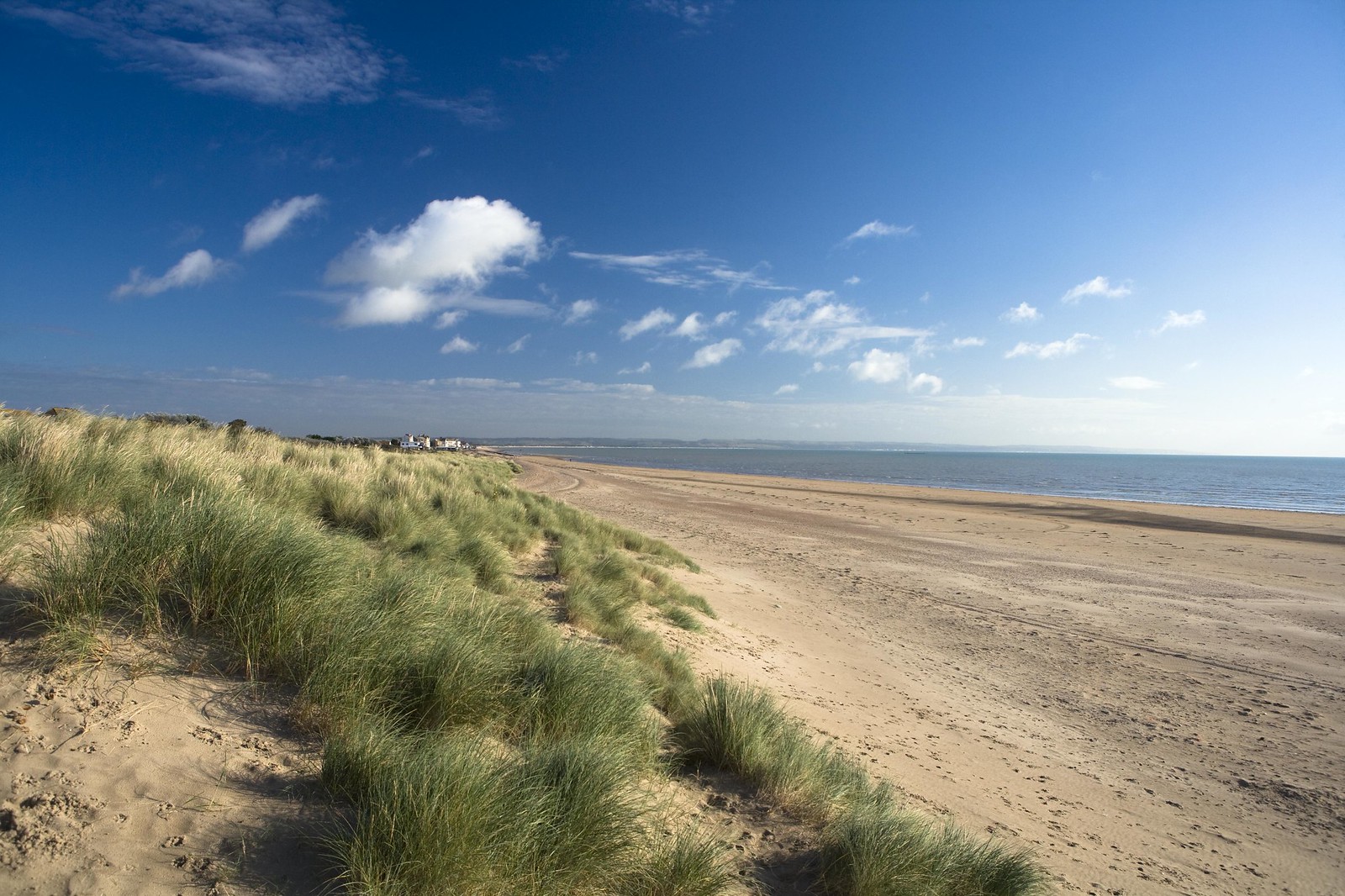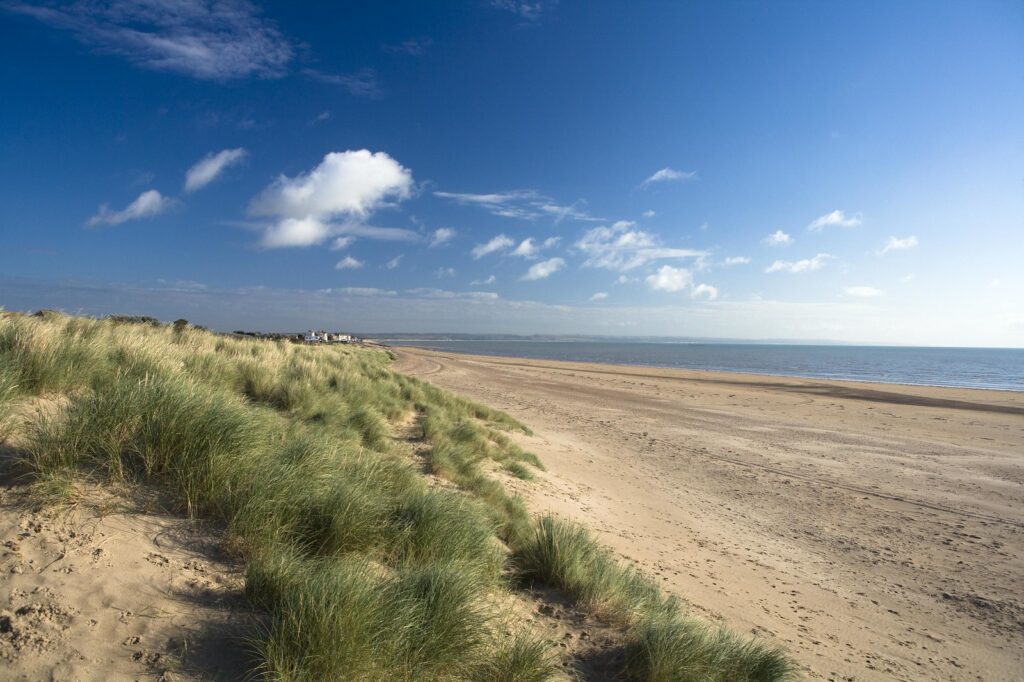 As well as sunbathing and swimming, it's a popular spot for wind-based sports, including land yachting, windsurfing, kitesurfing and kiteboarding. Visible at low tide, the oblong-shaped platform off Littlestone Beach is one of the Phoenix breakwaters intended to create a floating harbour during World War II. These reinforced concrete caissons were constructed in advance of the D-Day landings, with several moored in the waters around New Romney and Dungeness. This one, now a listed monument, got stuck in the sand before it was due to be tugged over to Normandy and has been here ever since.
Dungeness National Nature Reserve
Wildlife lovers will not want to miss the Dungeness National Nature Reserve. The two-mile long circular main trail starting at the visitor centre goes past six hides from which you may spot, among many other species of birds, cormorants, marsh harriers and, in spring, bitterns. The RSPB also look after the former sand and gravel pits at Lade, just north of Dungeness, location of the three Denge Sound Mirrors, monumental concrete listening devices from the 1930s.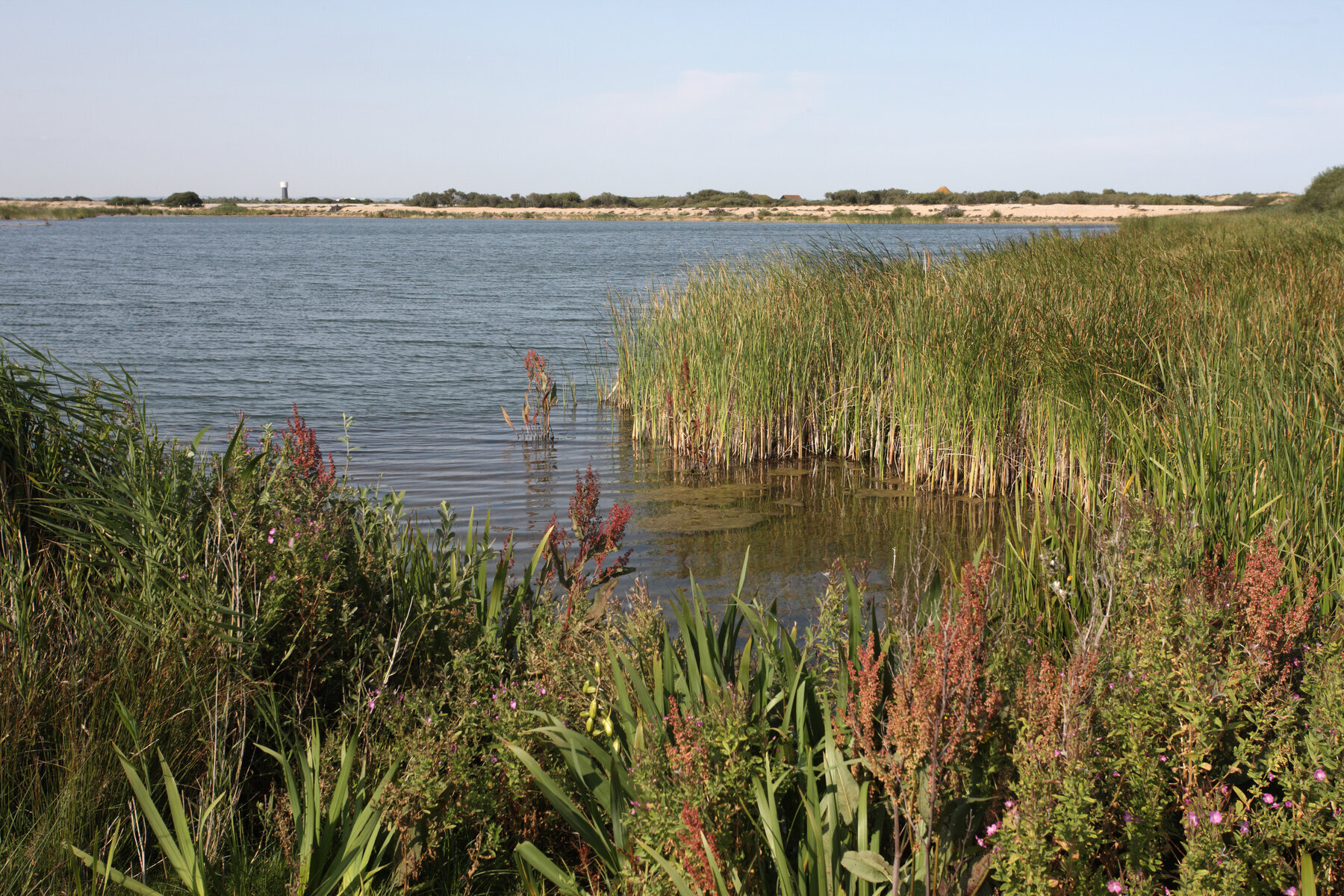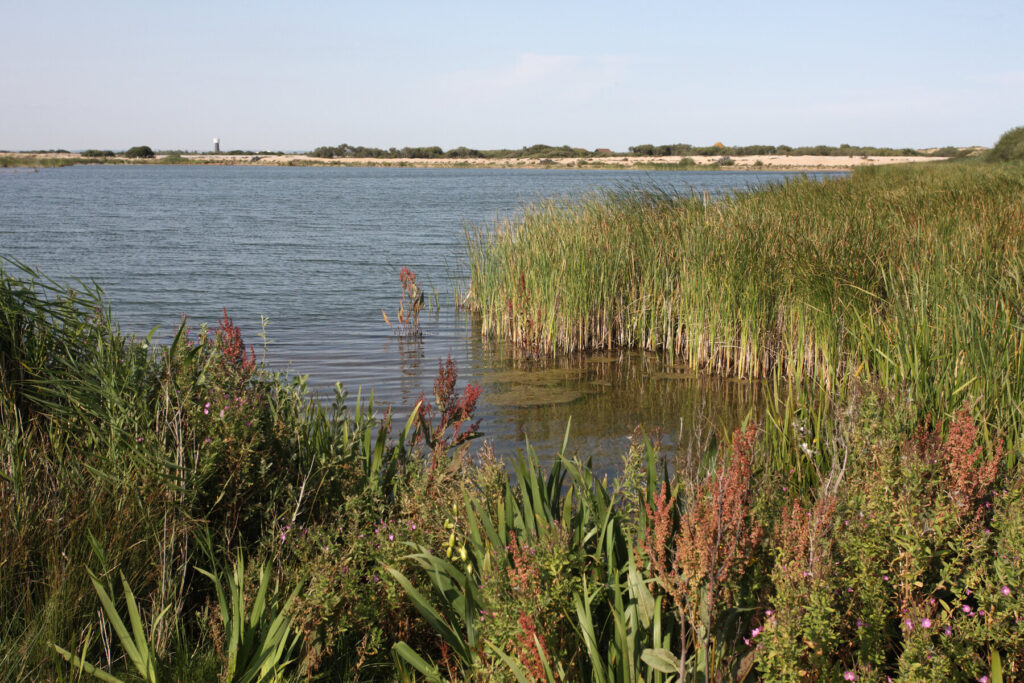 Avid birdwatchers may also want to reach out to Dungeness Bird Observatory which keeps a detailed online blog on the region's wildlife (not just the birdlife) and offers dormitory-style accommodation.
Darent Valley
The Darent River runs about for about 25 miles through west Kent from its source in the springs of the Greensand Hills south of Westerham until it meets the Thames at Dartford. The river, which is believed to have been named after an early English word meaning 'river of oaks', flows through the Kent Downs Area of Outstanding Natural Beauty.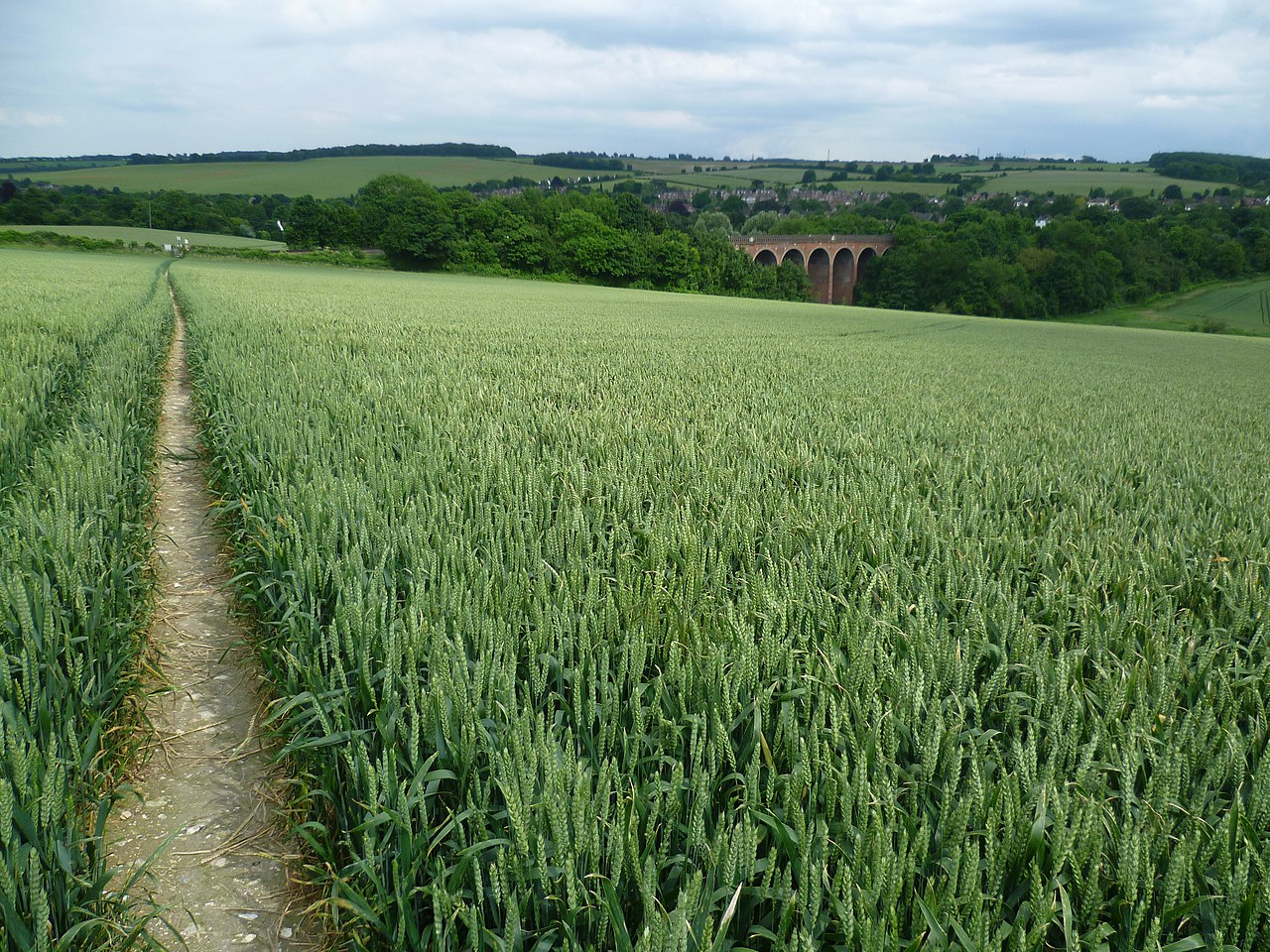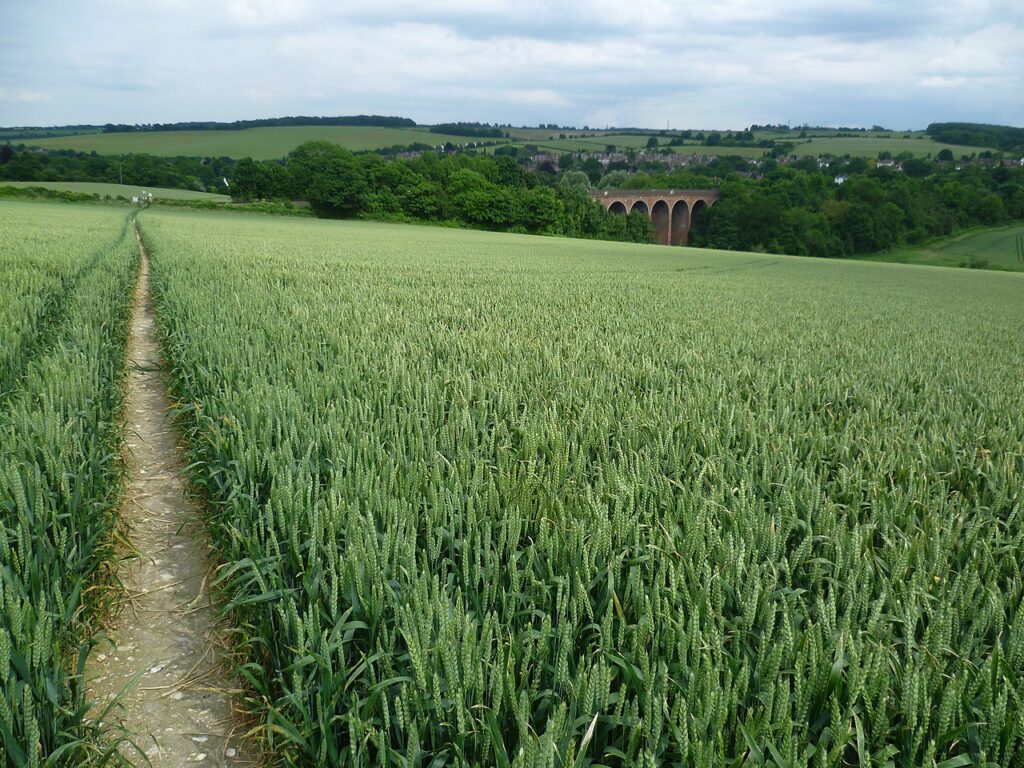 The valley is particularly picturesque around the ancient village of Eynsford and nearby Shoreham, where the painter and writer Samuel Palmer, a key figure in the Romanticism movement of the 19th century, lived from 1826 and 1835. It's possible to walk most of the river valley by following the 19-mile, waymarked Darent Valley Path.
White Cliffs of Dover
Reaching a commanding height of 350ft in places and pockmarked by striations of dark flint, Dover's White Cliffs flank either side of the port. The National Trust, custodians of around six miles of the cliffs, describes them as 'a symbol of steadfastness, safety and home'. A staunch repulse to invaders, a warm welcome to returning citizens and a wonder of the natural world, they are as symbolic of England as the Eiffel Tower is of France.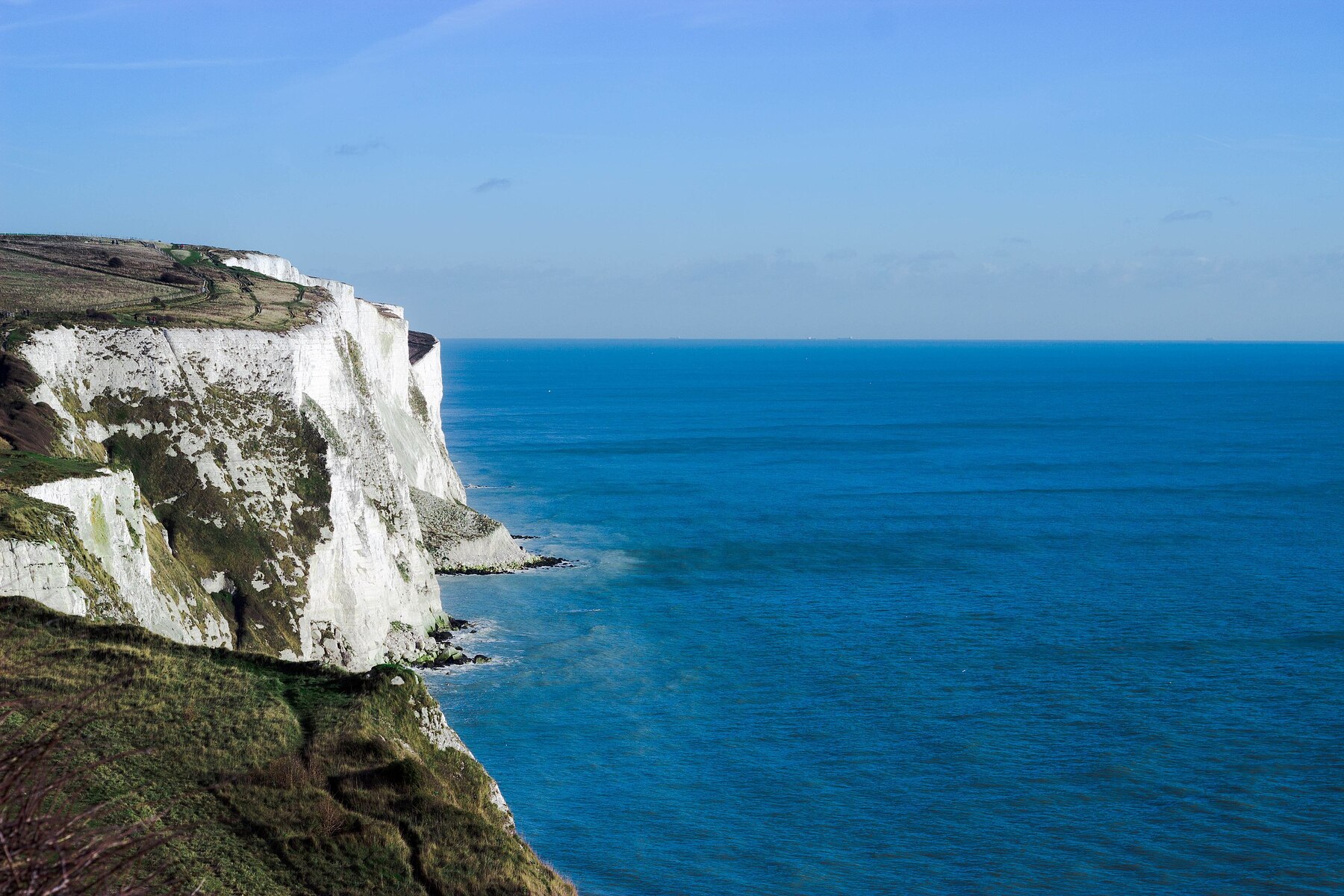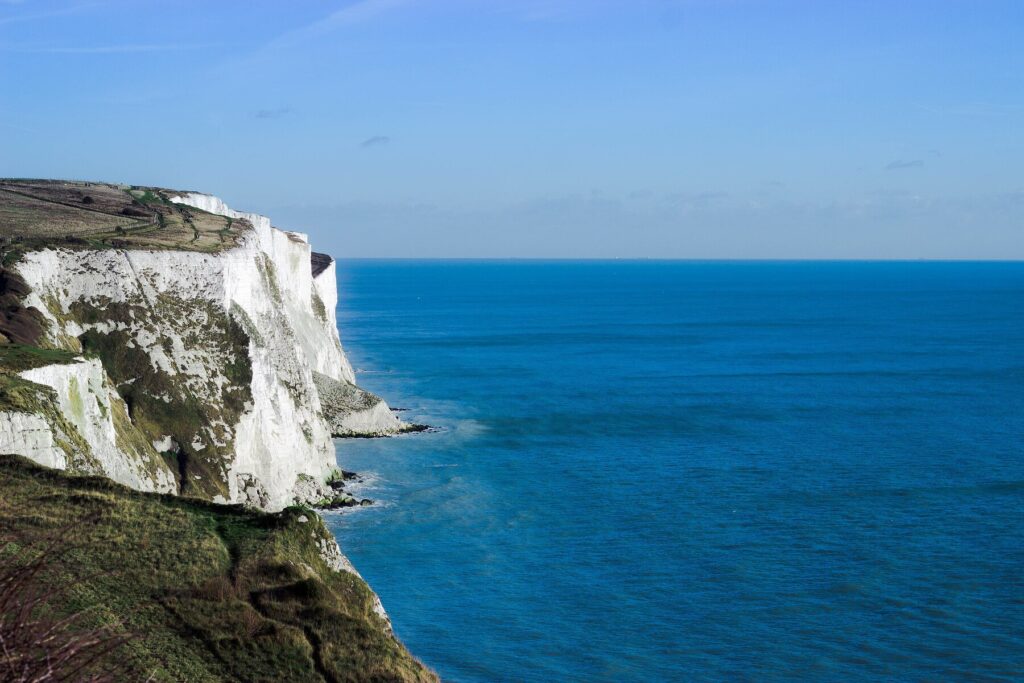 Created 66 million years ago when ocean floor deposits were raised above sea level, the chalk cliffs appear monolithic. They were mentioned by Julius Caesar as an impregnable piece of the coastline during his attempts to invade Britain in 55BC. However, battered by the Channel's stormy seas and exposed to the elements, the cliffs are fragile, slowly but constantly eroding; occasionally, enormous chunks crash to the sea.
Botany Bay
Located in Broadstairs, the Blue Flag awarded Botany Bay may be the best beach in all of Kent. Framed by towering chalk cliffs and stacks, the golden sands and rock pools here are prime fossil fossicking sites.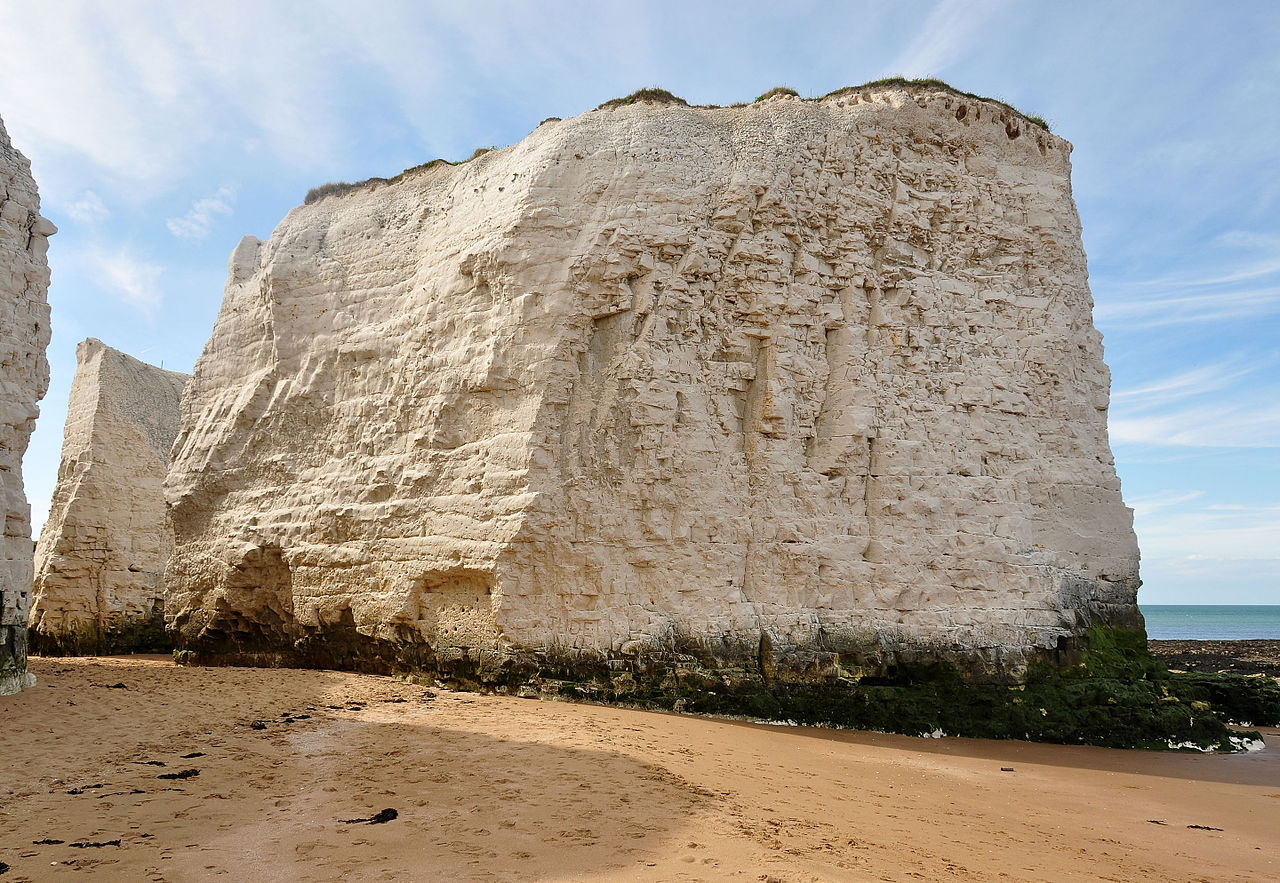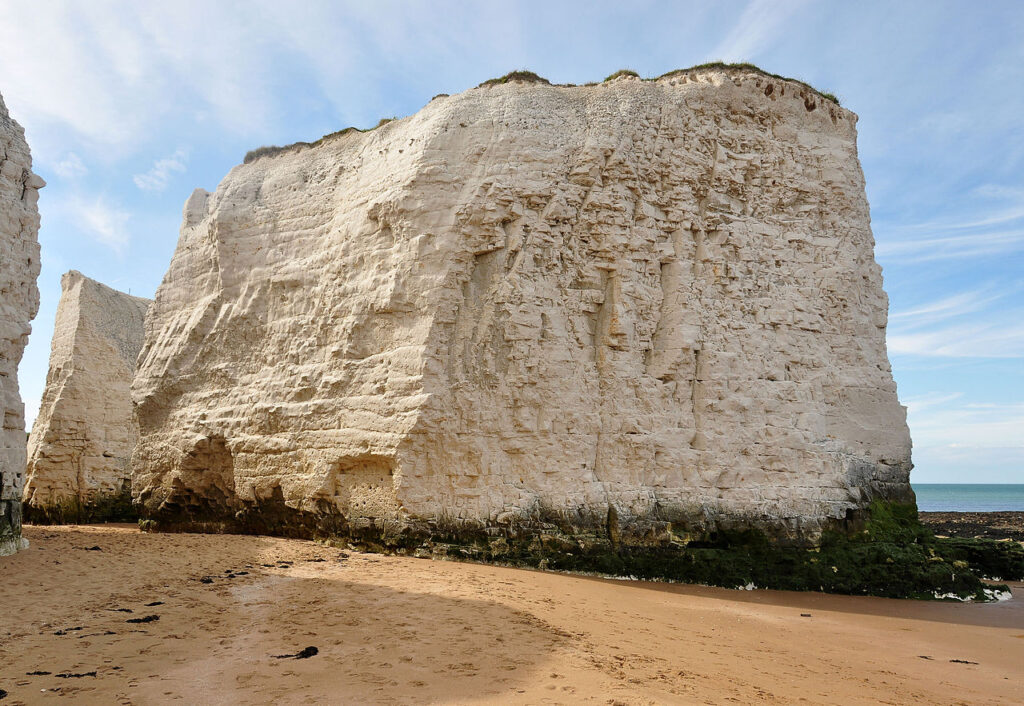 Local lore has it that the beach got its name back in the 19th century when smugglers caught here were transported to Botany Bay in Australia. For anyone seeking a moment to soak up the county's remarkable natural beauty, this is the spot.
Tudeley Woods RSPB Reserve
Three miles south of All Saints' is Tudeley Woods RSPB Reserve. There are couple of marked trails through these restored ancient wood and heathlands which in spring are liberally sprinkled with bluebells, primroses and wood violets. One of the best times to visit is in autumn when you may be able to join a guided walk to help identify the many edible fungi that grow here: over a 1,000 different species of mushroom and toadstool have been found in Tudeley Woods, including ceps, chantarelles, puffballs and blewits.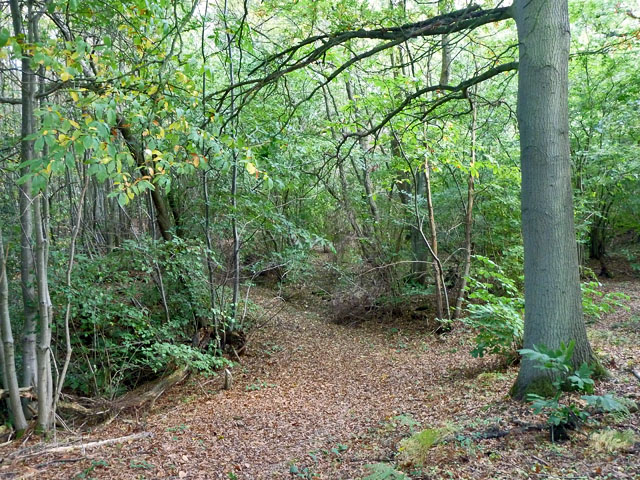 The woods are also a haven for birds including the rare lesser spotted woodpecker, the nightjar and the marsh tit. Look out also for crossbills and mistle thrushes during winter walks.
Pegwell Bay Country Park
A coastal path leads from Cliff Ends to Pegwell Bay Country Park. The mudflats and salt marches here are an internationally significant birding hotspot, attracting large numbers of ducks, geese, and birds including turnstones, terns, plovers and sanderlings. A circular path runs around the park taking you alongside the swaying bayside grasses for bird spotting.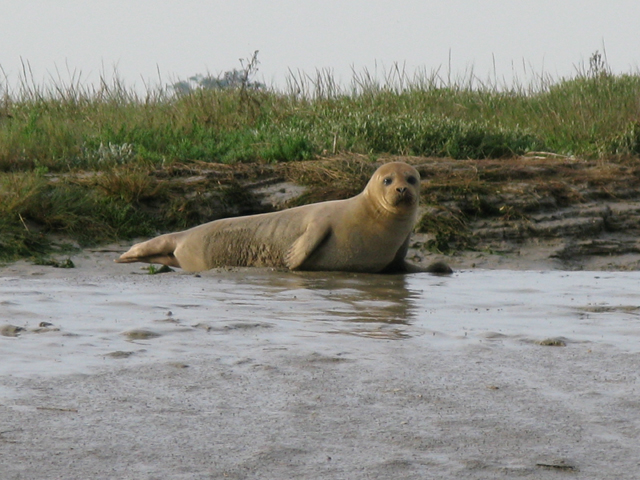 If you're lucky and have binoculars, you may also catch seals lounging at the mouth of River Stour. Inland, there's an enclosure for Exmoor ponies who happily munch away at the ground, naturally managing the park's grasslands.
Port Lympne Reserve
One of the most extraordinary experiences you can have in Kent is encountering hulking black rhinos, herds of antelope, a dazzle of zebras and a tower of giraffes freely roaming across an open grassy hillside with the English Channel in the background. This is the not untypical view across the African Experience section of Port Lympne Reserve.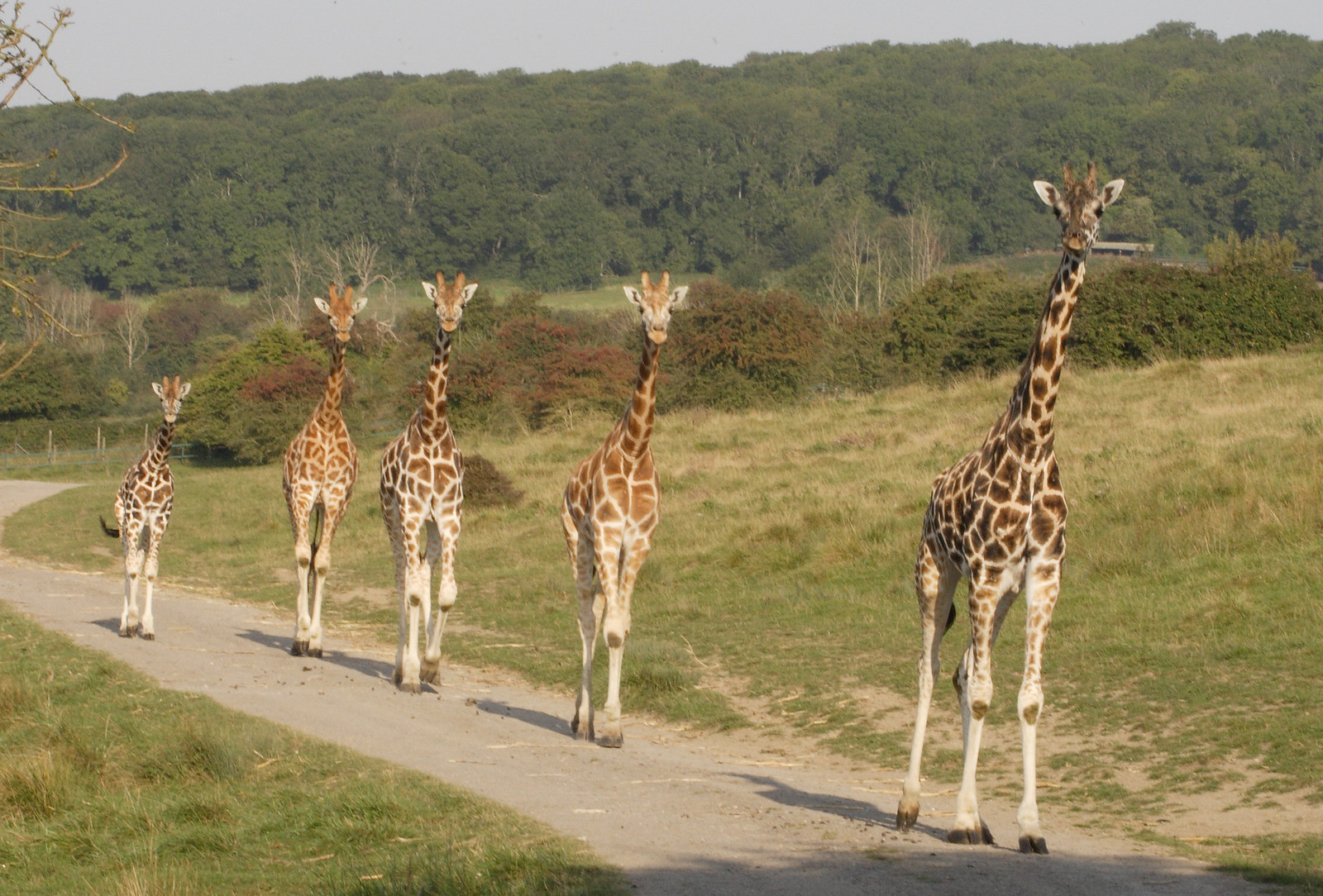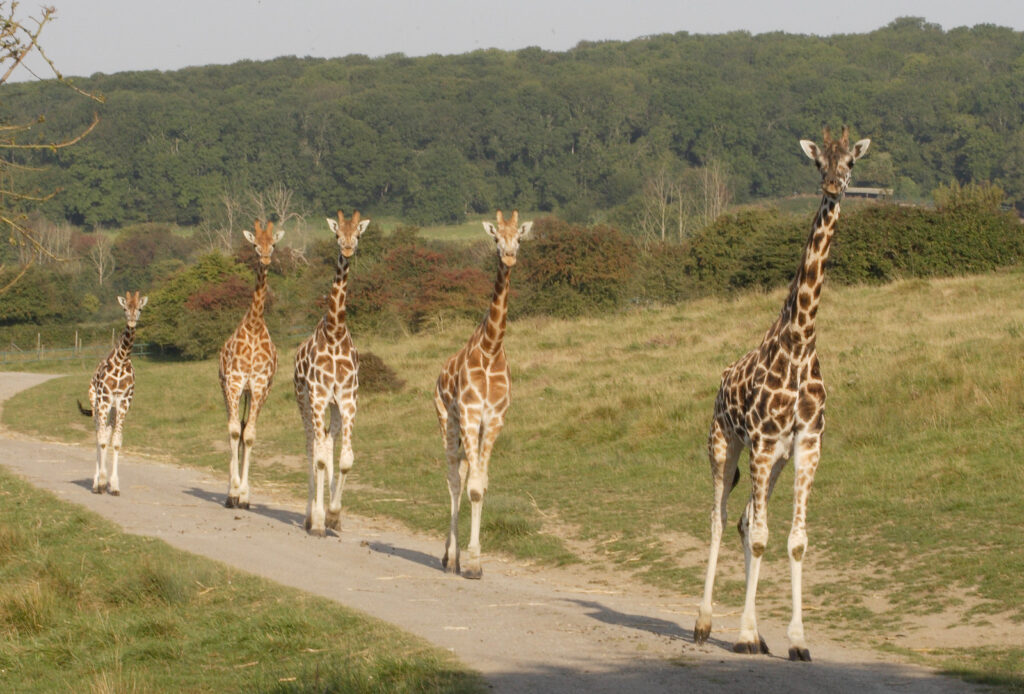 Opened in 1976, the heart of this 600-acre estate is the majestic Edwardian mansion once owned by Sir Philip Sassoon, with gorgeous formal gardens designed by Sir Herbert Baker. The reserve is run by the Aspinall Foundation, the wildlife conservation charity which also manages Howletts Wild Animal Park and which has had success in rewilding endangered species such as rhinos and gorillas.
Stodmarsh National Nature Reserve
This nature reserve measures only one square mile, but protects the largest reedbed in southeast England. It's a habitat that is favoured by birds such as the marsh harrier and the rare bittern that fishes for roach, rudd and eels between the reeds.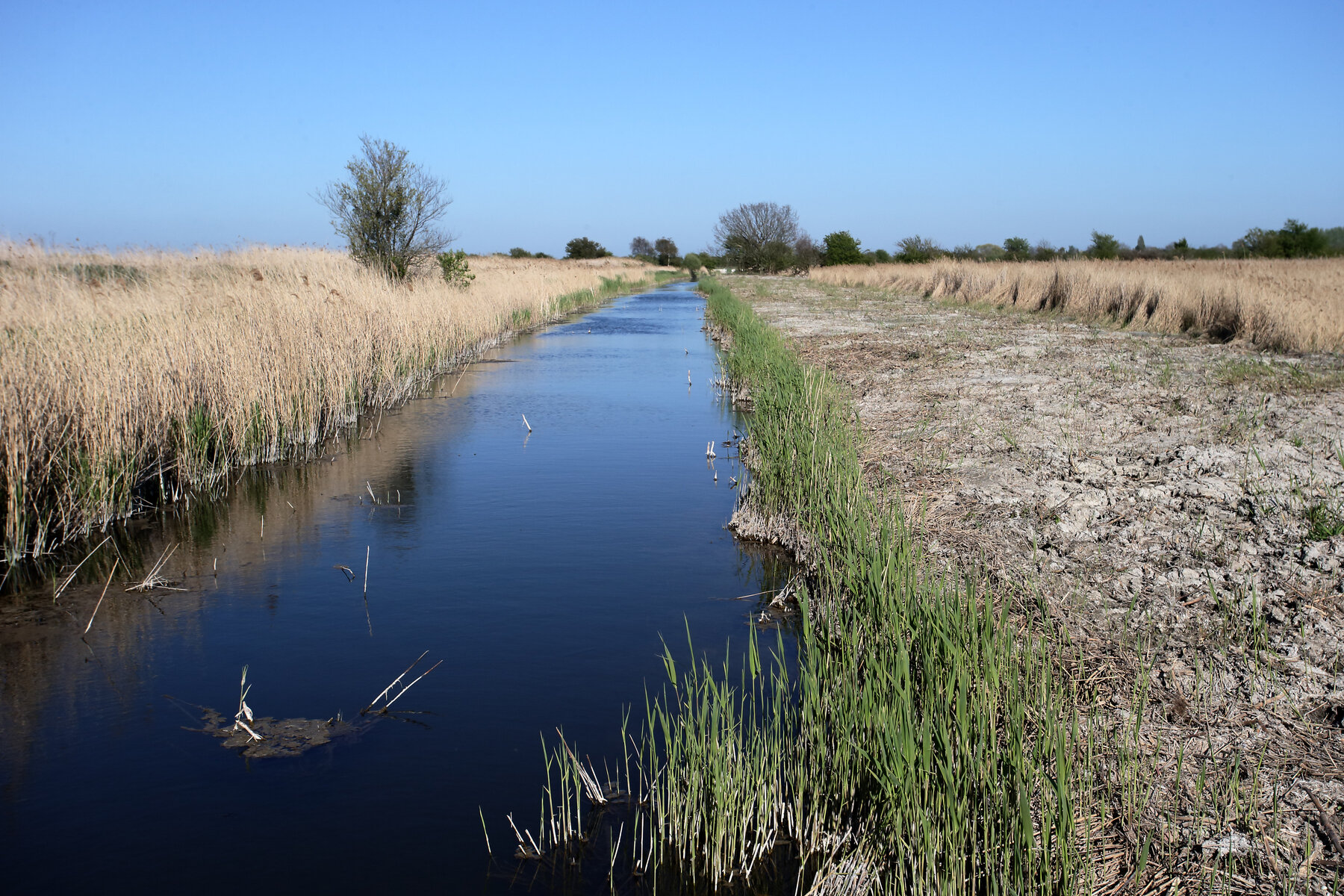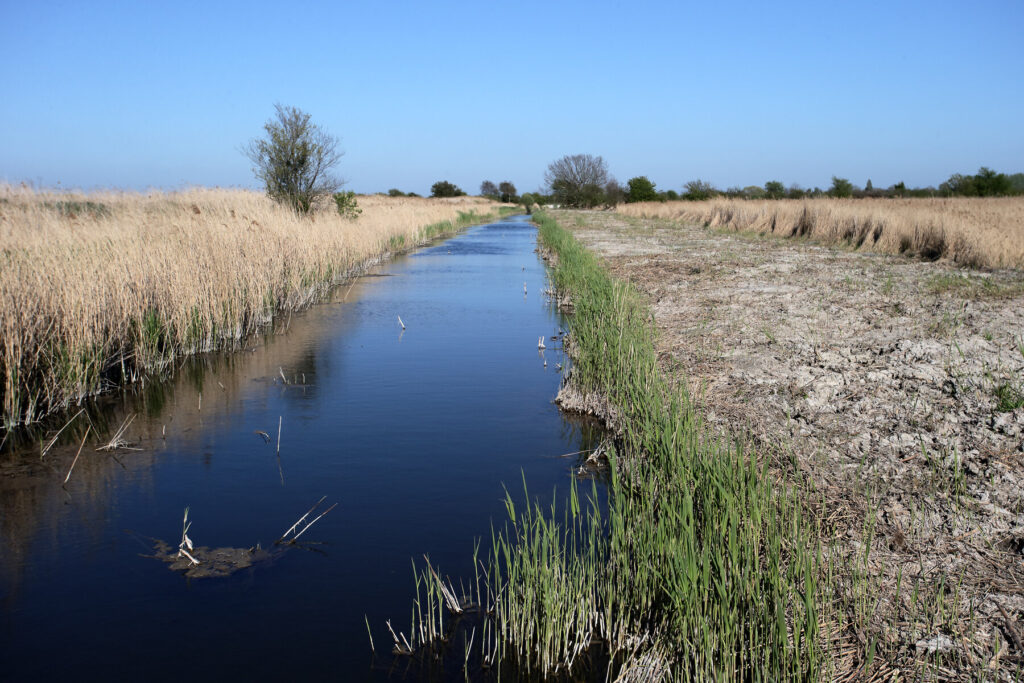 It's not just about birdlife here, however. Stodmarsh also harbours other rare species of wildlife including the shining ramshorn snail and water voles, although you're unlikely to spot either of these small creatures during any walks here.
---
More information
For more information, check out Simon Richmond's guide: