Jordan is a travel, landscape and adventure photographer from London with over 20 years' experience shooting assignments and hi-end content for travel, tourism and lifestyle brands and companies.
Through the years his work has taken him to over 100 countries and provided him the opportunity to shoot some of the world's most interesting and diverse locations.
The Watchman, Zion National Park, Utah
There had been some heavy rain earlier in the day but it cleared perfectly for sunset and left me with a perfectly soft light that you only get following a storm.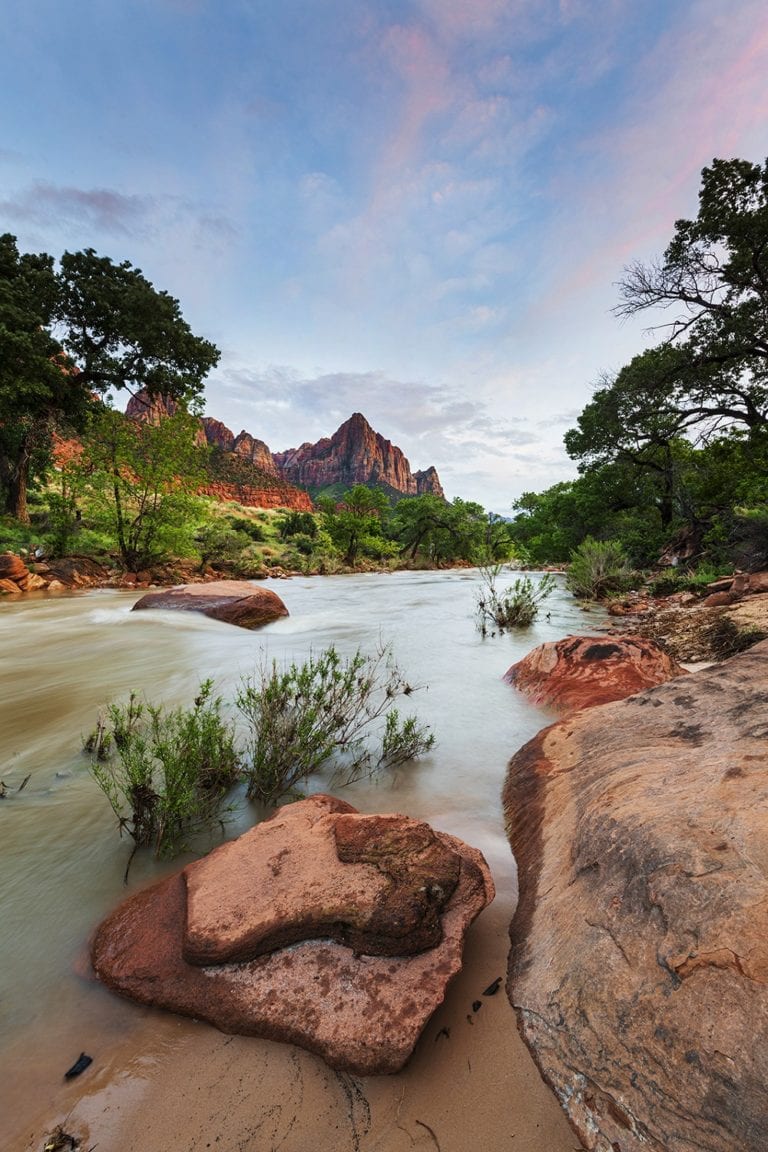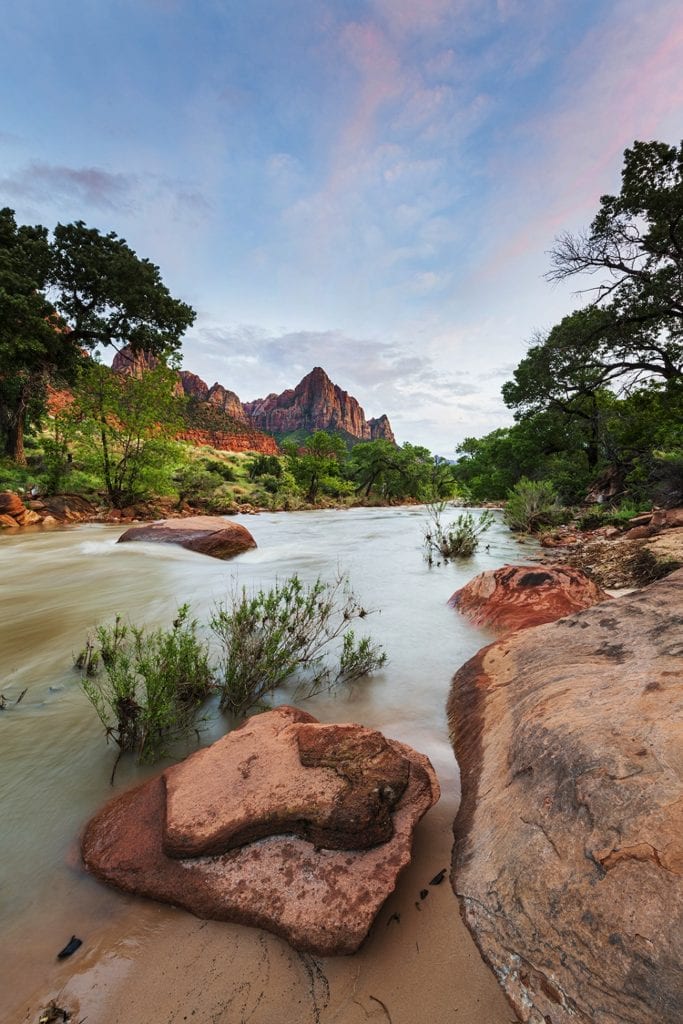 Grand Prismatic Spring, Yellowstone National Park
I had to walk to viewpoint in the dark and having already seen three bears in the area I was more than a little worried. The sunrise did not disappoint though.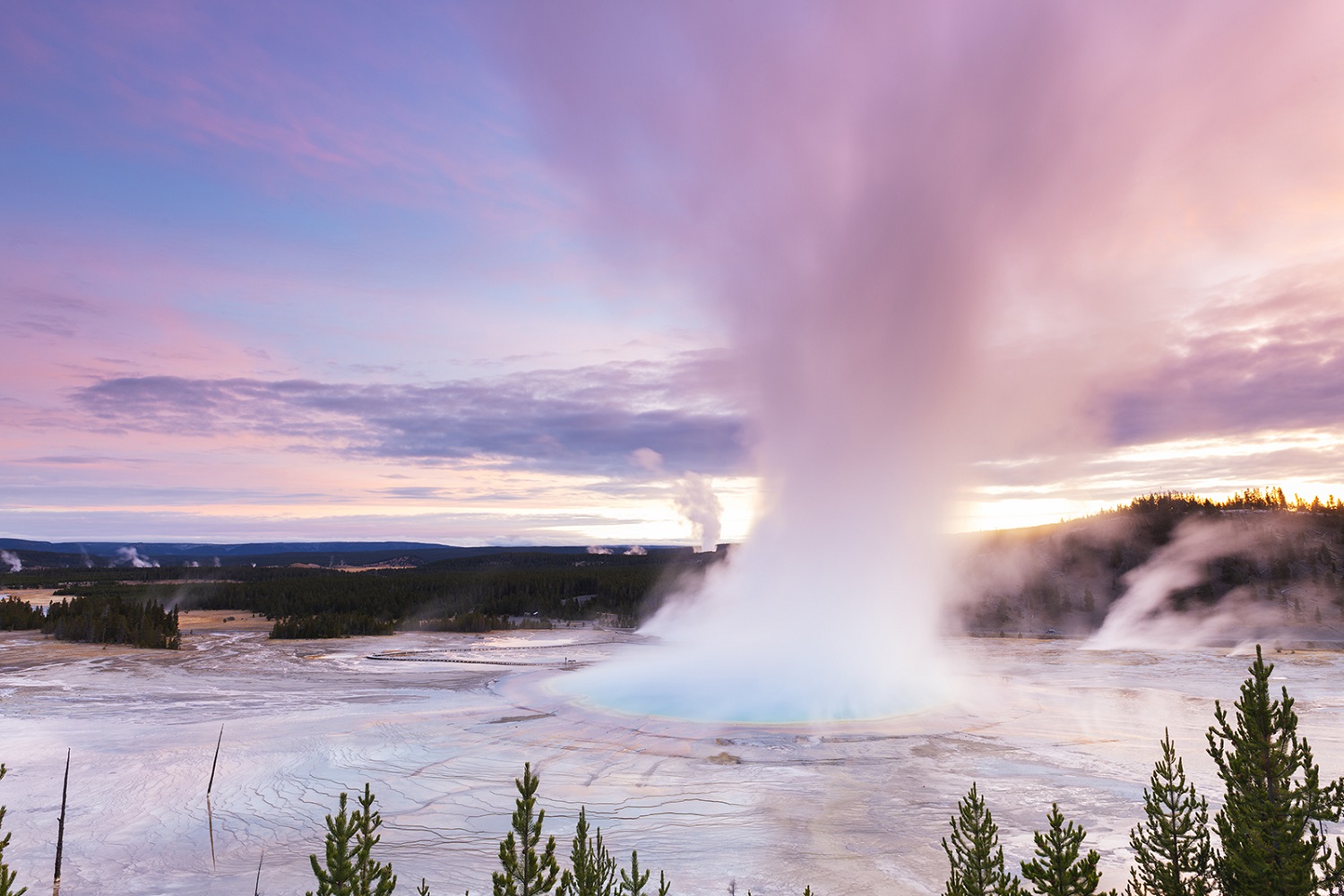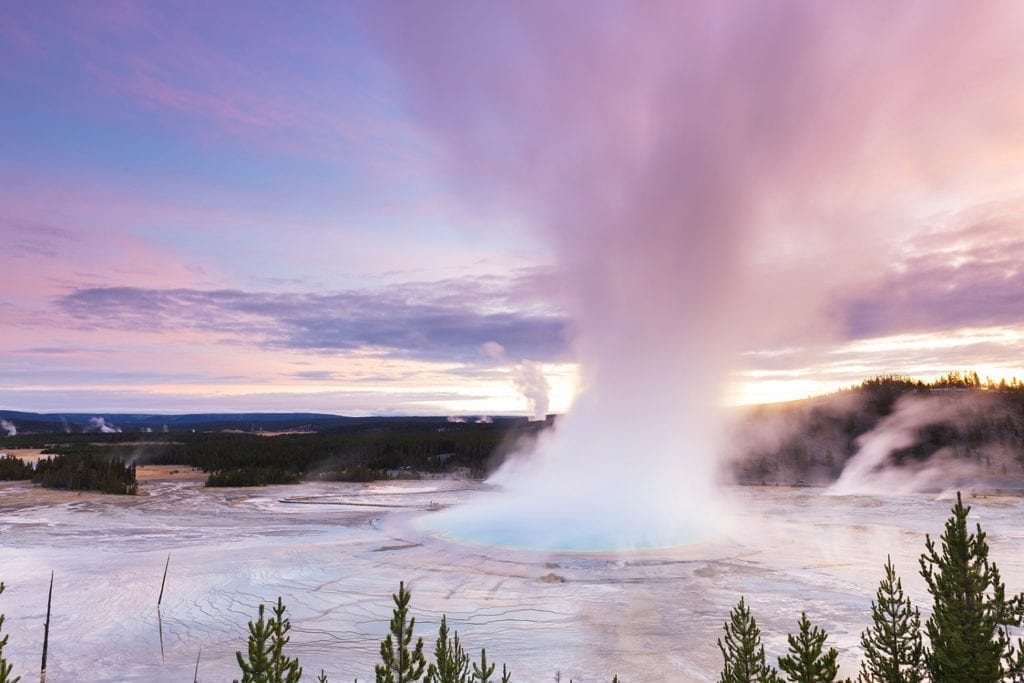 I never imagined the suns early morning colours would also hold in the steam coming from the geezer but I was very happy with the outcome.
Mount Rainer National Park, Washington
I love the way the light has hit the mountain at the perfect angle to highlight all its textures. It almost looks like a painting.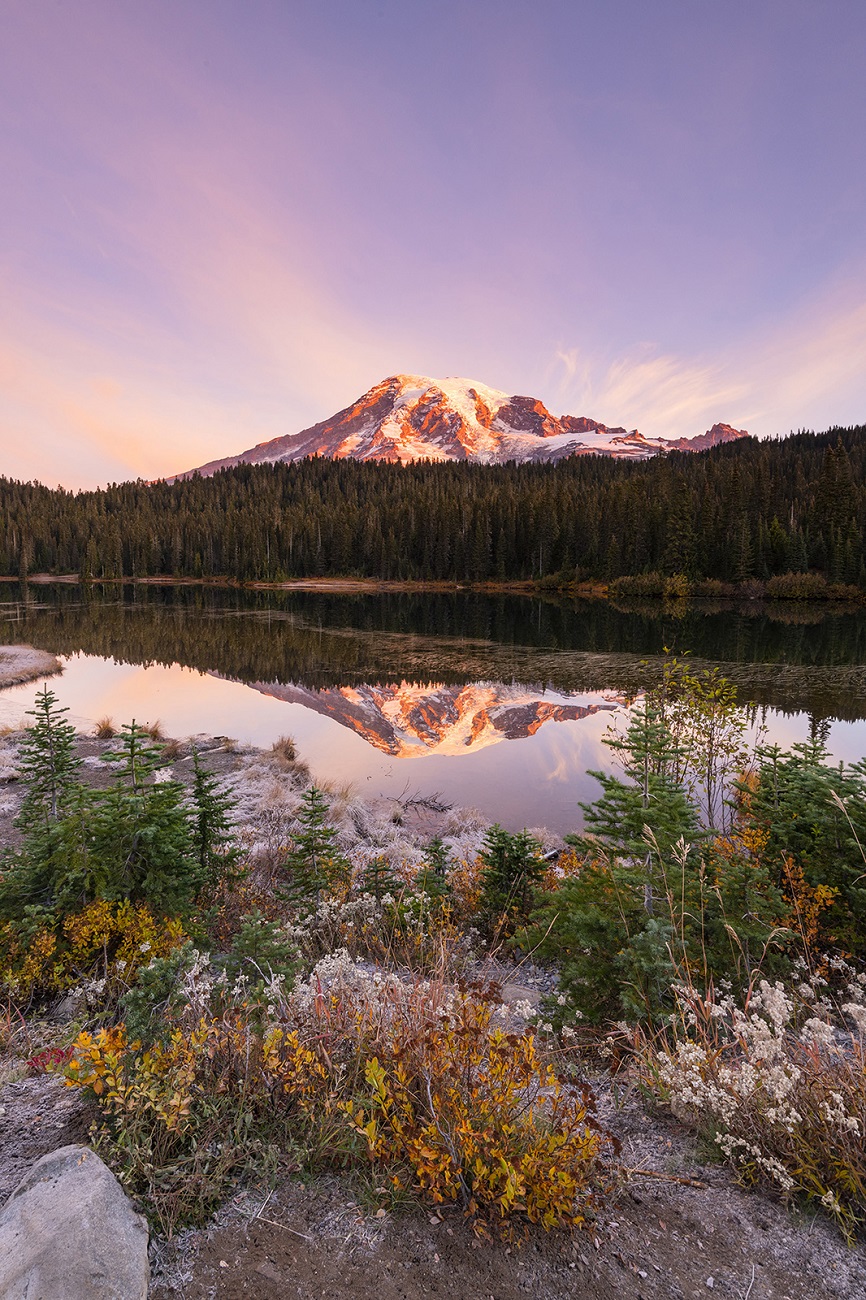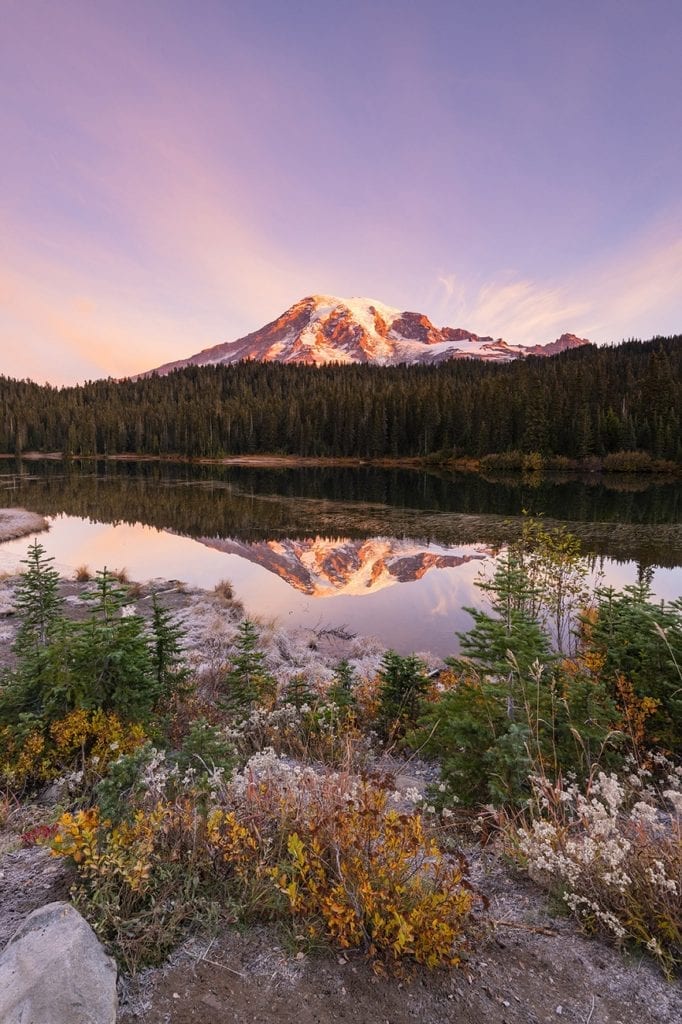 Bryce Canyon, Utah
Winter in Bryce canyon can get very cold. On this particular morning it had got down to negative 13 overnight but the beautiful sunrise all alone in such an incredible landscape was something special.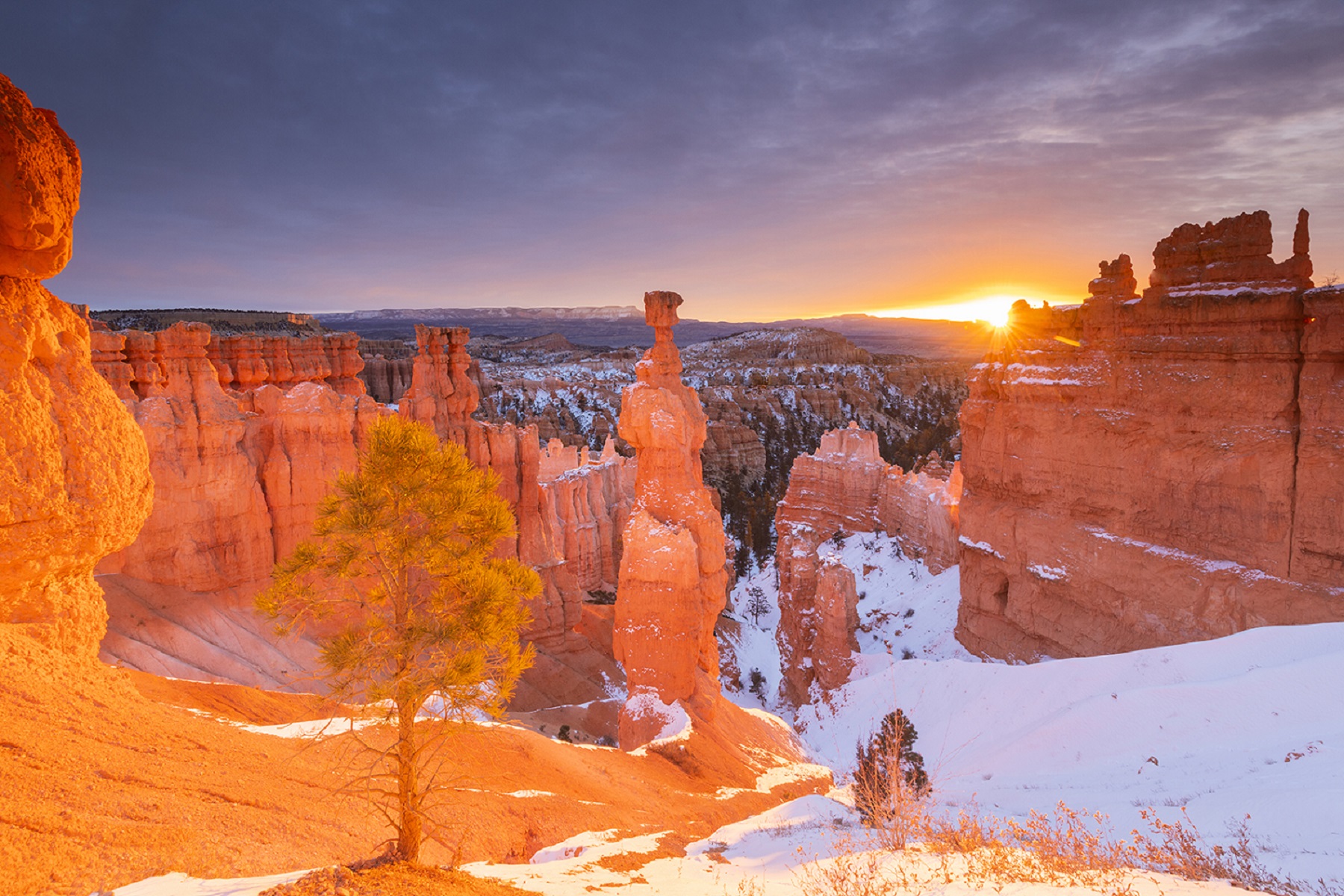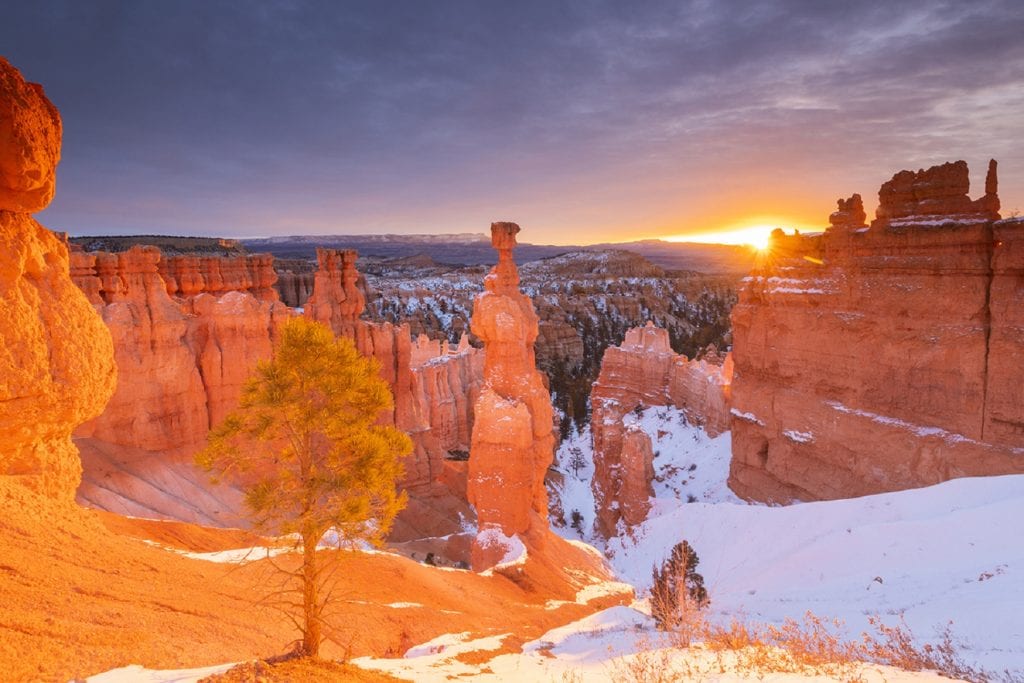 Devils Bridge, Sedona, Arizona
I hiked up to the Devils bridge late in the day to capture sunrise and to hopefully avoid the crowds.
There was just the one young man up there. He asked if I would take a pic of him on the bridge. I took a few frames for myself and its my favourite one from the day. I like the scale he adds.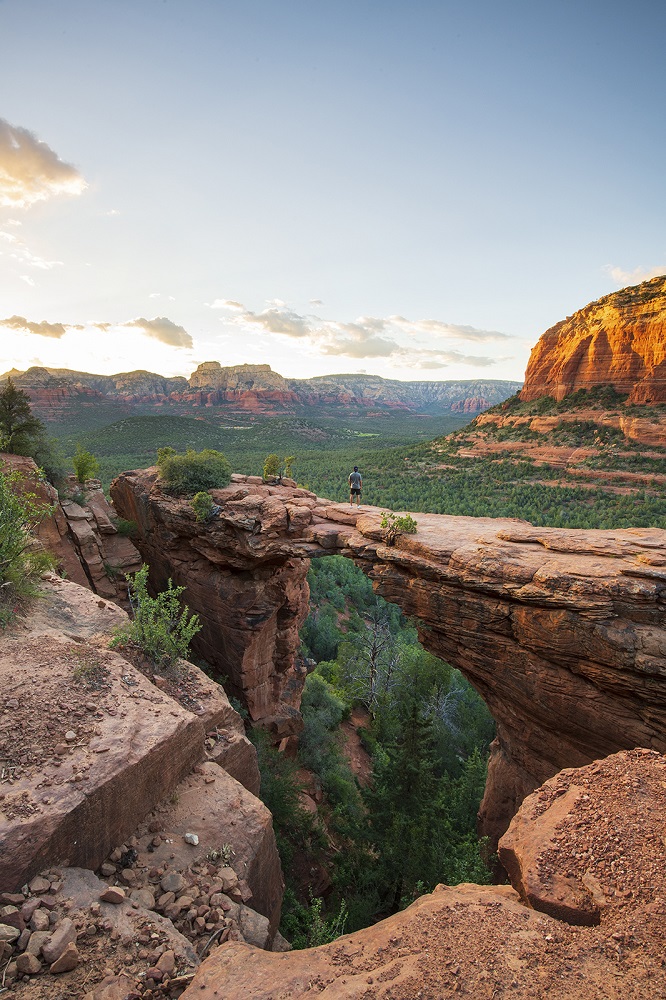 Grindelwald, Switzerland
I have a secret little spot in Grindelwald that has a perfect view of the valley. I was driving in to town one afternoon and the weather had been awful so I wasn't really wasn't planning on getting the camera out.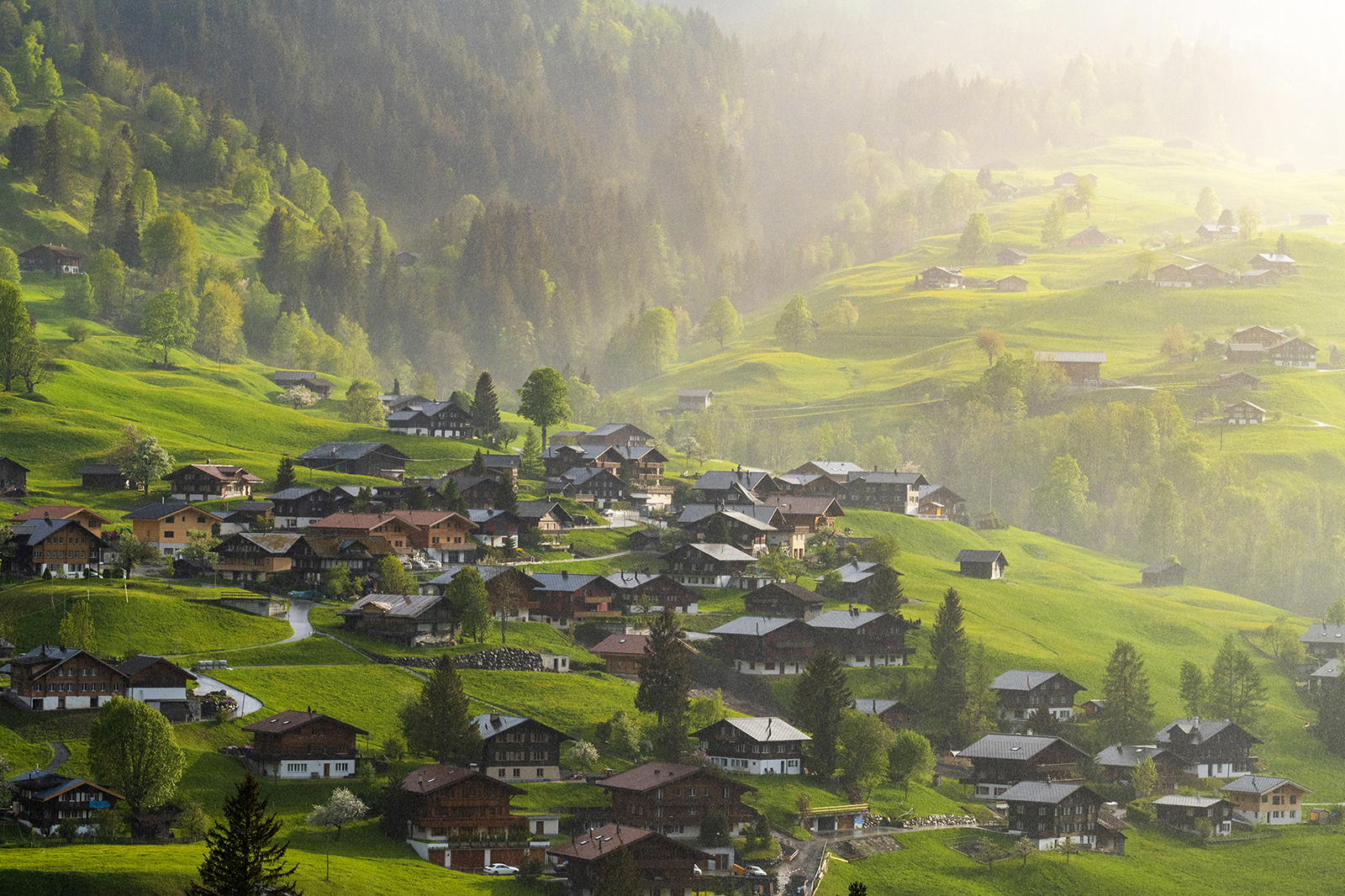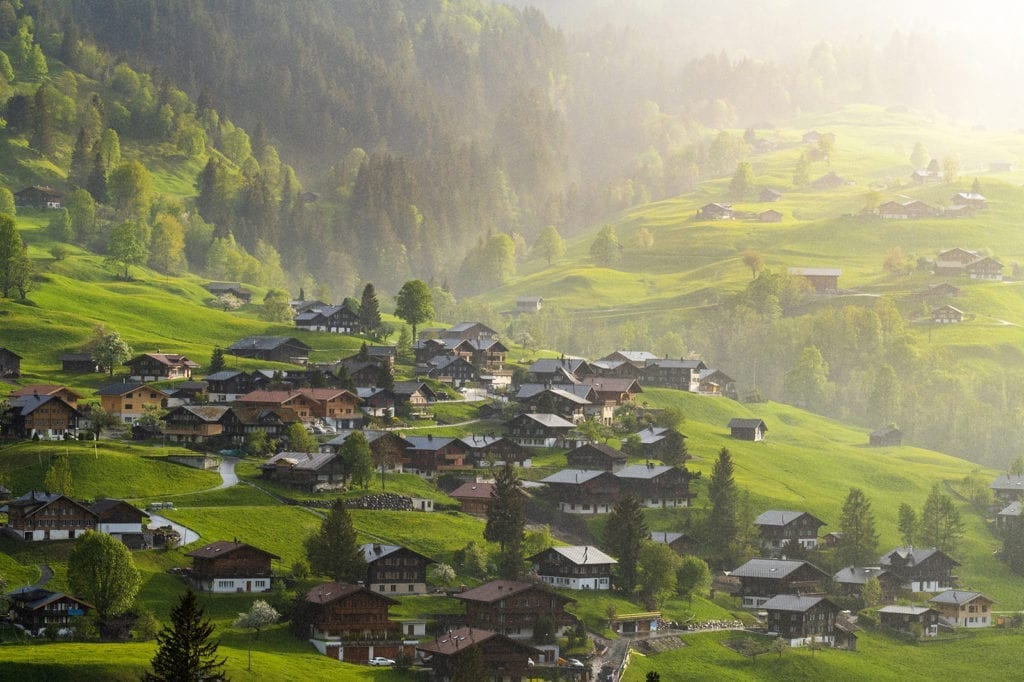 Just as I was approaching my spot, I could see the light changing. This is image was a result of pure luck.
Cadiz, Spain
I am a big fan of Cadiz and have been lucky enough to shoot here a lot over the years but the light on this January evening made Cadiz look truly beautiful.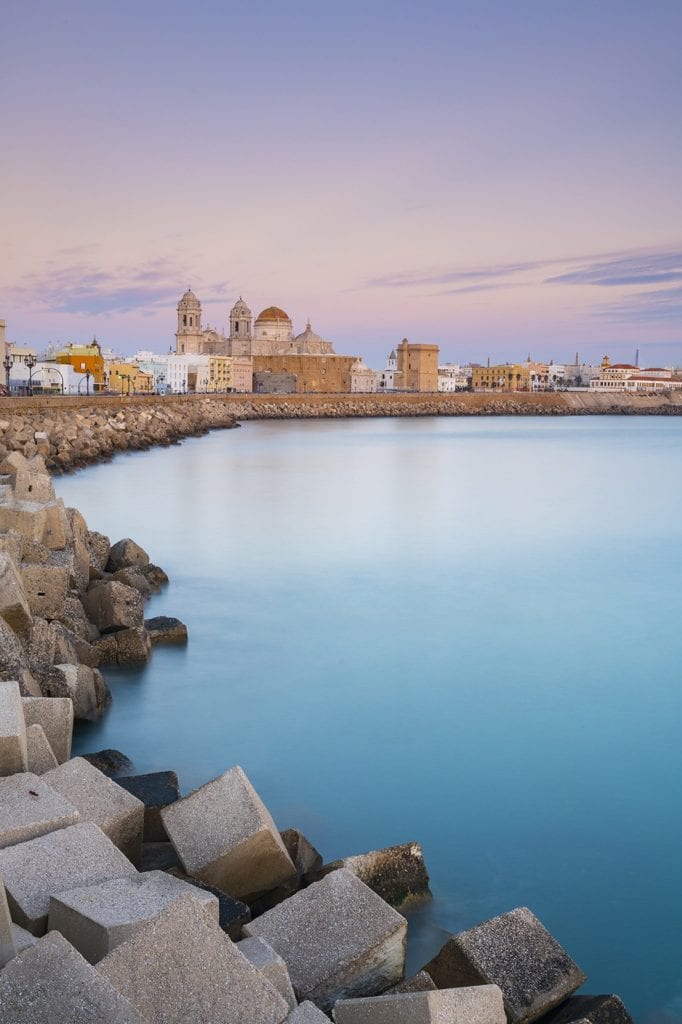 Seattle, Washington
I drove through the night to capture the sunrise over Seattle and Mount Rainer from Kerry Park. I arrived well over an hour early and there were already more photographers than I could count on one hand so space was hard to find.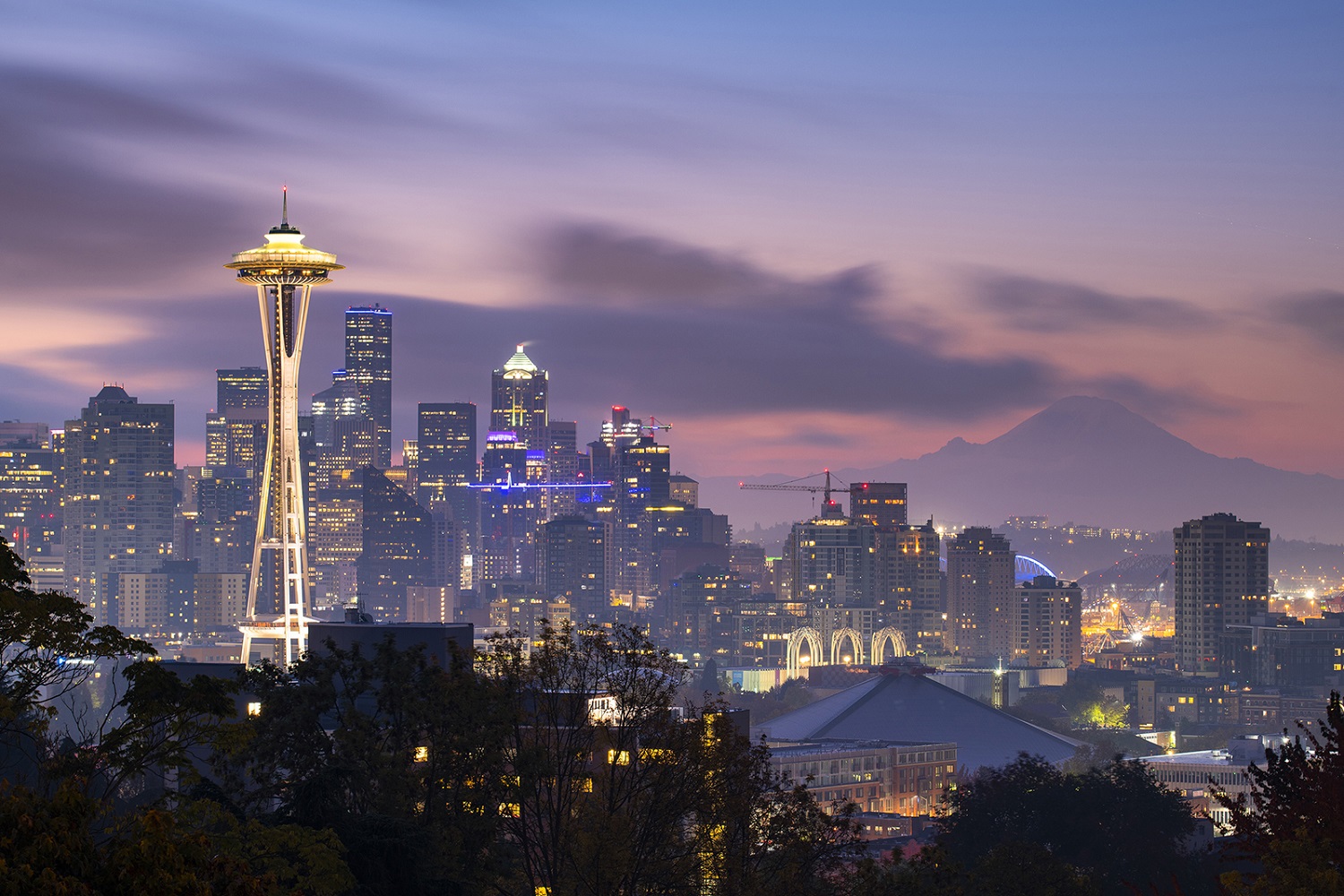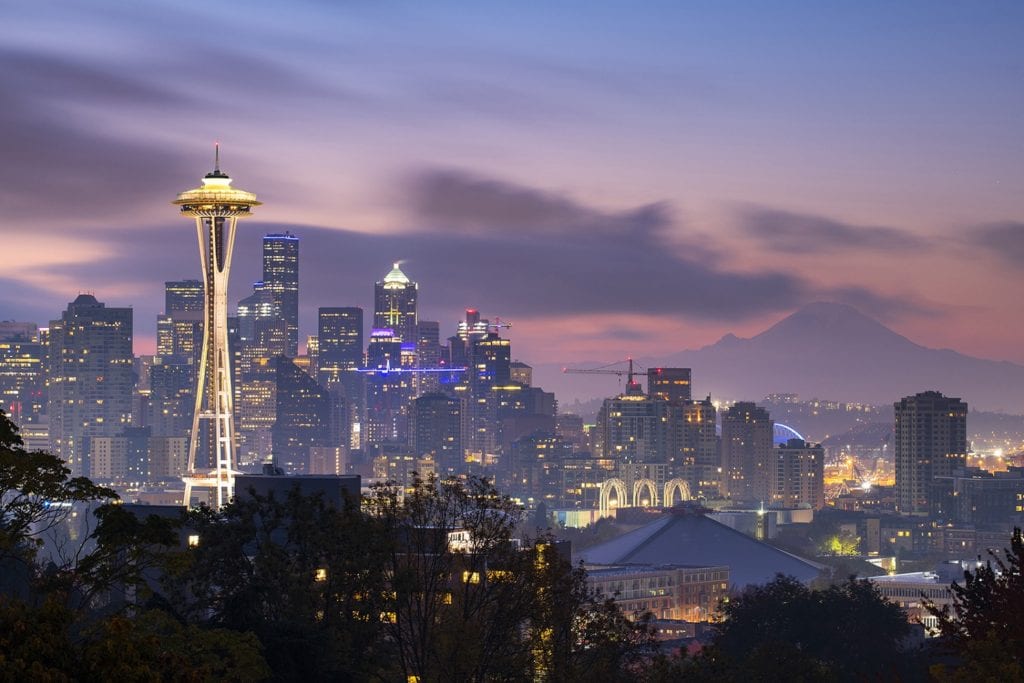 Luckily everyone was really friendly and they managed to squeeze me in.
Tokyo, Japan
This is a collection of small offices in a Tokyo suburb. The only way in is to have the code or wait for someone to leave and catch the door.
Once inside you are greeted to this assault on the senses.