Admittedly, most of us will likely never get the chance to travel like the rich and famous. Nevertheless, it's always exciting to think about what we might do if we were lucky enough to win a jackpot on the lotto – and as such, today, we're looking at some of the preferred holiday destinations of the rich and famous.
And remember – just because you might not have hundreds of thousands of pounds lying around to fork out for a holiday, there are still plenty of choices for how to escape the cold over winter and enjoy a festive holiday. So, make sure you're treating yourself to the travel and time off you surely deserve; you've earned it.
When it comes to travel, we all like to enjoy a great time – but there's a select handful of holiday destinations that are exclusively reserved for the rich and famous. We'll take a look at some of the most expensive and luxurious of these in a moment.
However, it's worth remembering that, while you may not be able to afford rooms costing thousands every night, you can still treat yourself to a holiday in the same destinations as the rich and famous.
For example, Tom Hanks and Mick Jagger are regular guests in St. Barts, many famous faces travel to Ibiza in Spain, and up to 28 celebrities can be found staying on Turtle Island in Fiji every year! And, while you probably won't be able to afford Turtle Island itself, there's still plenty of stunning Fiji destinations to pamper you and make you feel like a millionaire.
Where the rich and famous stay
While the rich and famous might visit some similar regions to the rest of us, the factor differentiating their stay will usually be where they stay. Indeed, the costs of hotels can often be one of, if not the, highest costs for your entire trip – and when you're rich and famous, you want to make the most of each trip by staying in one of the most iconic and stunning hotels in the world.
There's nothing to say that the rest of us can't visit these iconic destinations and hotels, either – but you'll likely be saving for years just to afford an individual night. So, we'd probably recommend an excellent four or five-star hotel instead if you want the luxury without going bankrupt after.
The Hilltop Villa in Fiji
We've already mentioned Fiji and one such destination that the rich and famous love to stay at while visiting Fiji is the Hilltop Villa. The Hilltop Villa is actually a hotel comprising of three individual, smaller villas, each of which comes in at around £33,000 per night. Of course, at those sorts of prices, you'd be expecting a lot – and the villas don't disappoint, with private swimming pools, hot tubs, waterfall views, and more.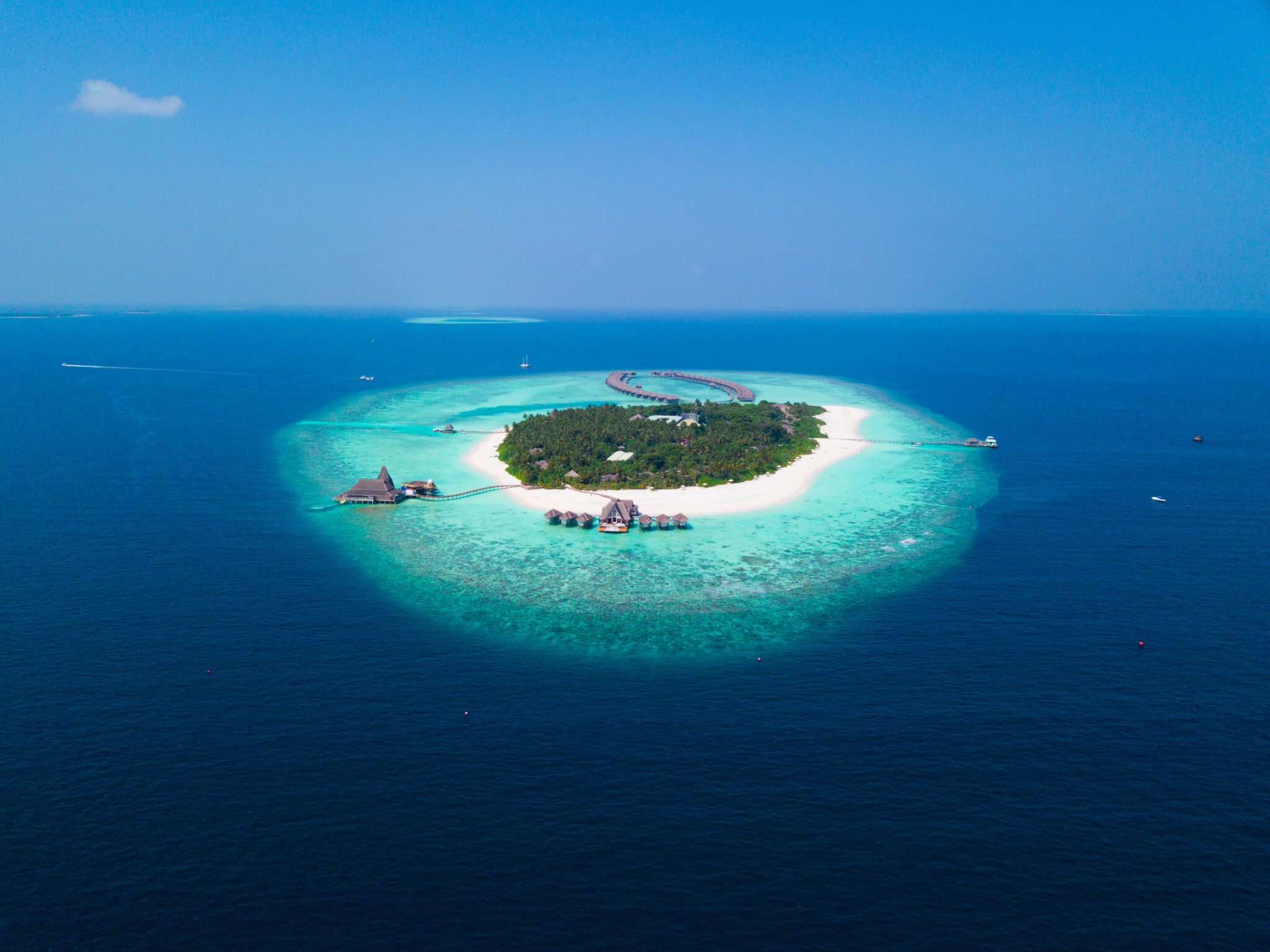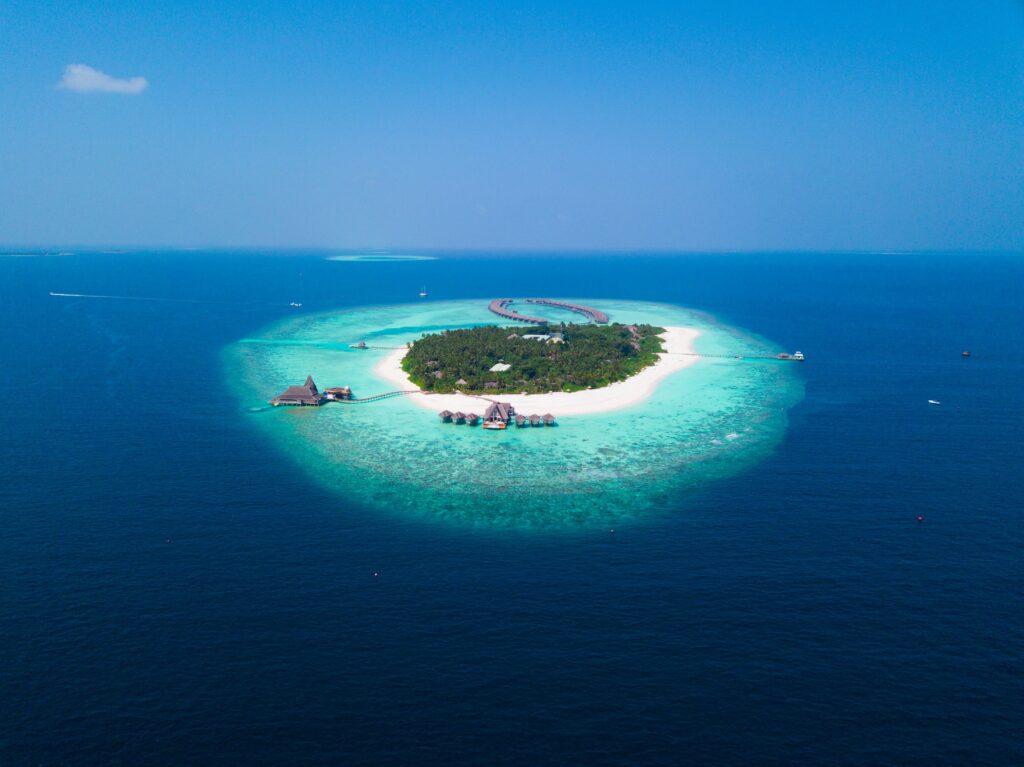 If it makes the price any less painful for the rest of us, each villa can sleep up to eight people. Nevertheless, that's still over £4,000 per person per night.
The Mark Hotel, New York
If it's luxury you're dreaming of, then the Mark Hotel absolutely offers it. The rooms here all come with eye-watering price tags for most of us; however, for the rich and famous, it's inevitably going to be the penthouse suite that draws the most attention. The penthouse measures a massive 10,000 square feet – that's nearly ¼ of an acre!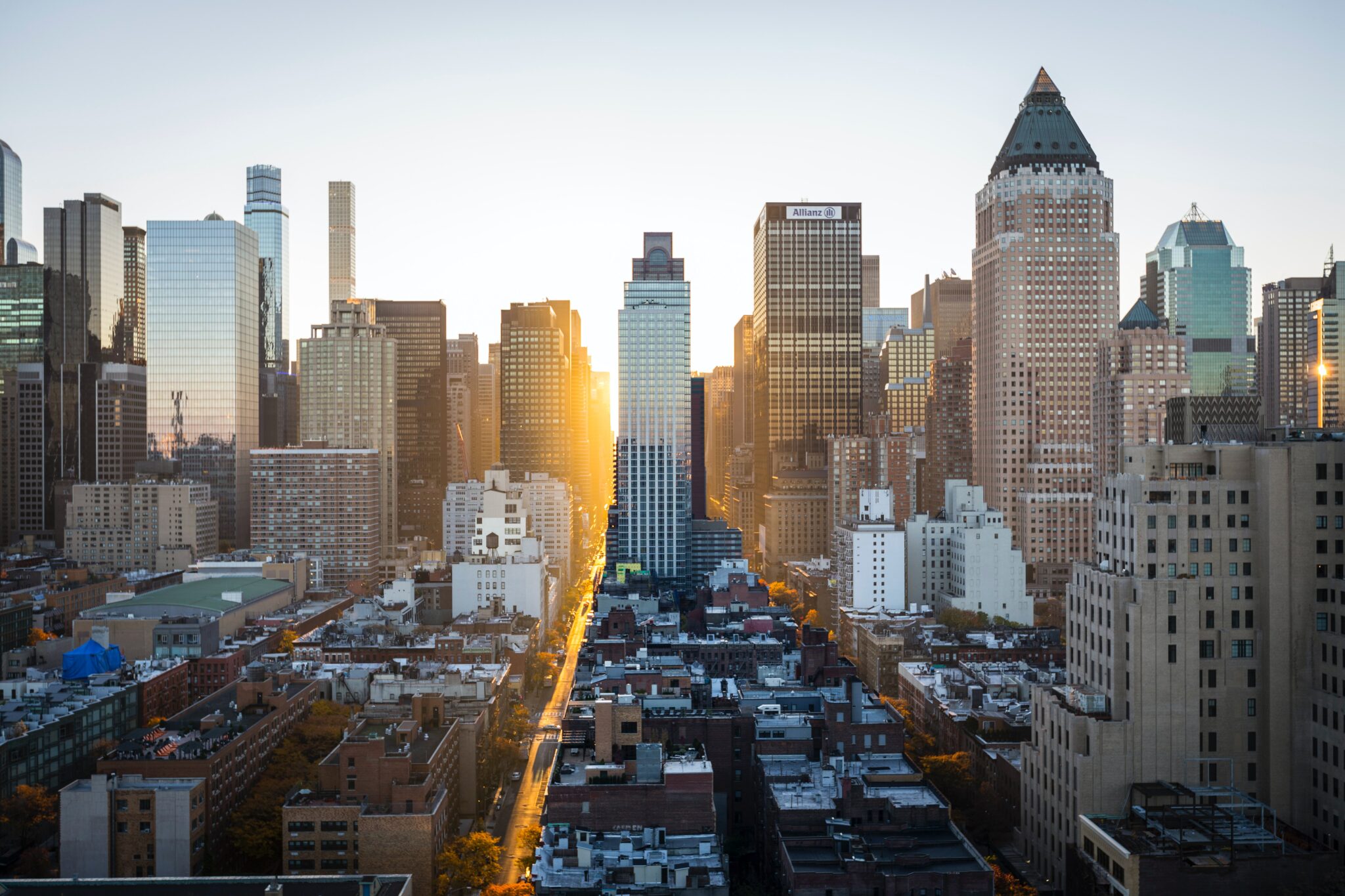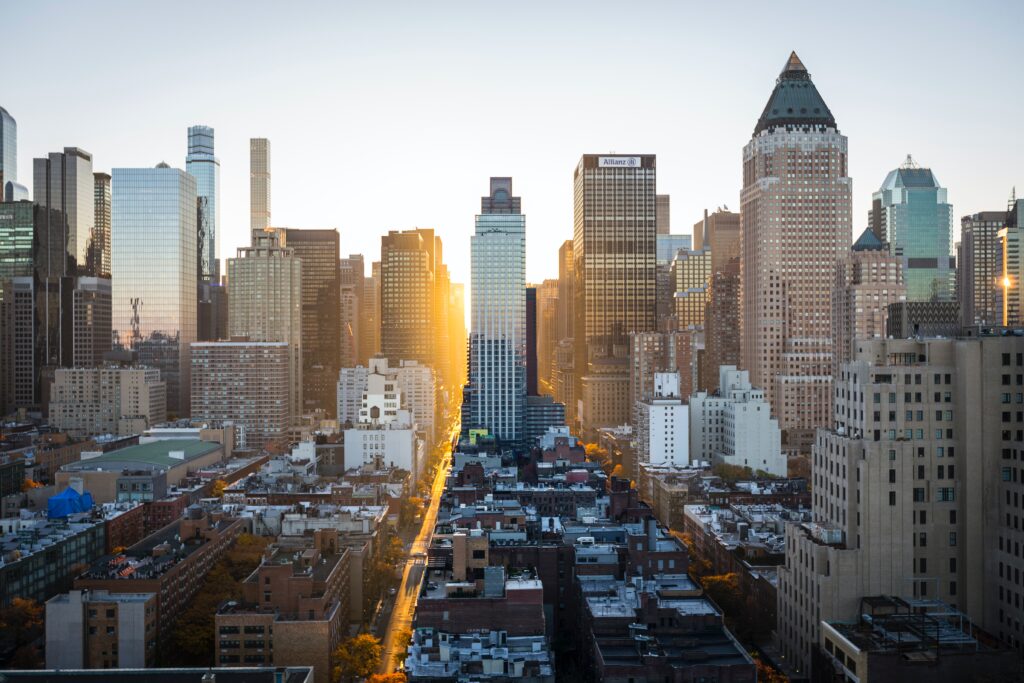 It comes with five bedrooms and six bathrooms, as well as a massive variety of other features – but the living room is the real selling point, transforming into a genuine 26-foot high ballroom! Still, at £55,000 a night, it's safe to say that this sort of stay is off the cards for most of us.
Lover's Deep
At £110,000 per night, it's safe to say that Lover's Deep is one of the most expensive hotels in the world – but there's a twist because this hotel is a little different from most: Lover's Deep is on a submarine!
There's no doubt that this would be an experience you'd never forget, and even celebrities who are used to the glamour will certainly find themselves in awe. Still, for most of us, it's only something we can dream of.
Conclusion
We all like to dream of winning big on the lottery and being able to afford to travel like the rich and famous. With this in mind, today we've summarised some of the favourite holiday destinations of the rich and famous.
But remember – you don't need tens or hundreds of thousands in the bank to enjoy a great holiday necessarily, and there are plenty of other stunning winter holiday destinations you could consider that will still treat you like luxury – but for a fraction of the price!
So, make sure you check out some of our other great travel articles and ideas to find that perfect winter getaway for all of your needs that will make you feel as if you've just won the lottery regardless.