With its rich, complex history and beautiful surroundings, Kosovo is a truly unique destination that has something to offer every traveller. Despite this, the country still remains fairly unexplored. Why not be the one to explore it?
Visit the charming city of Prizren
Labelled as Kosovo's prettiest city, Prizren is a a 'must-see' for any visitor. It has the highest number of preserved Ottoman buildings and as you wander down the narrow cobbled streets you will be able to see their upper storeys jutting out.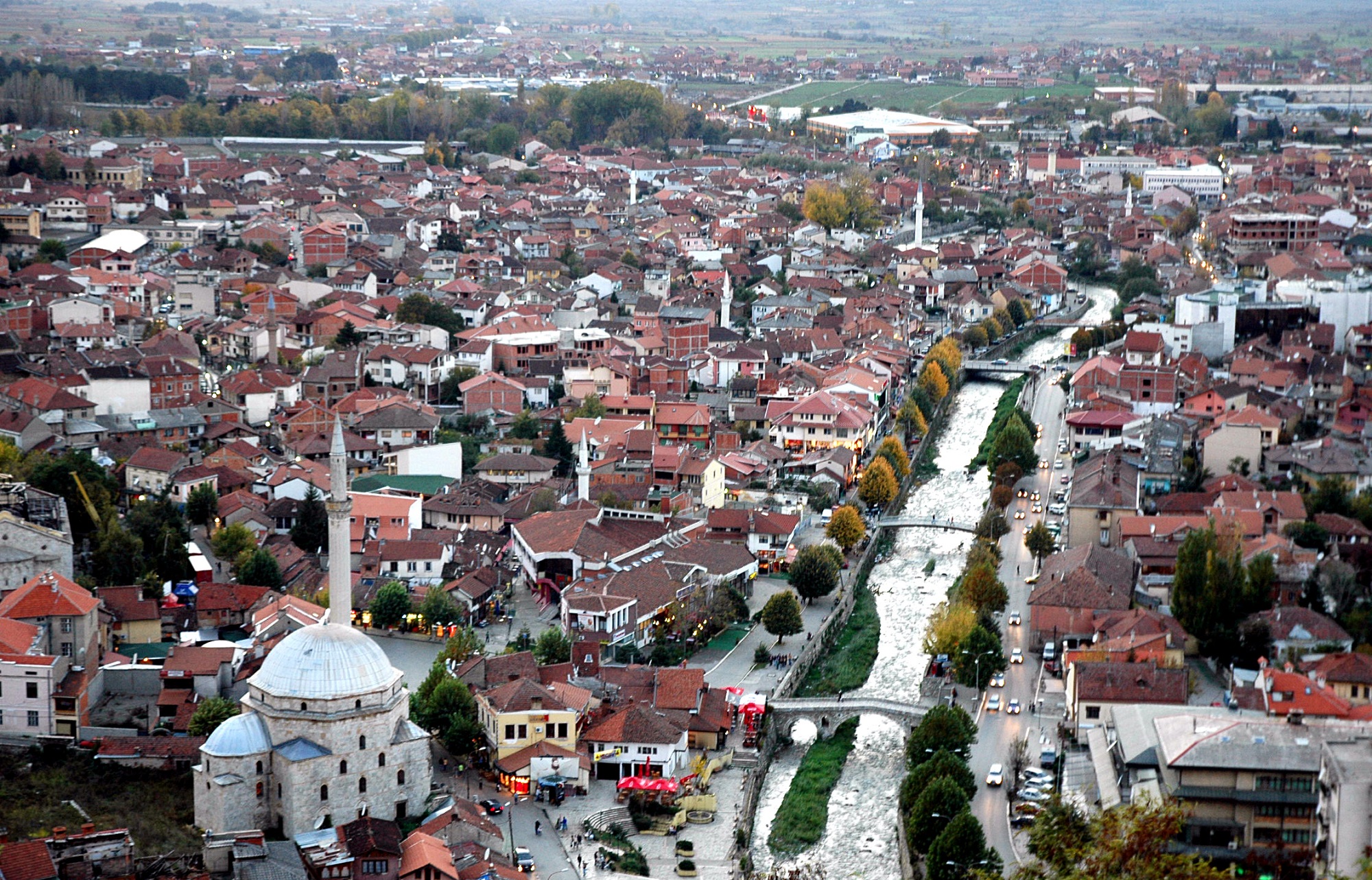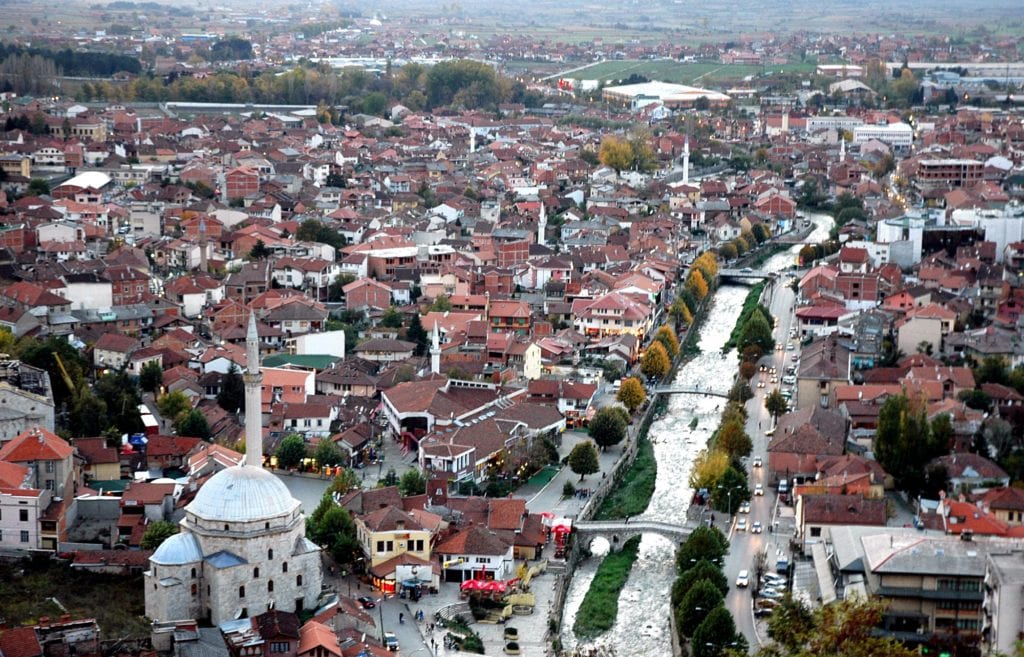 Prizren has not only retained the architecture from the Ottoman era but also many other flavours of Turkey, with the language being widely used, and delicious Turkish food.
Adventure in the great outdoors
Kosovo has risen in popularity as a hiking destination over the past few years so don't forget to pack your walking boots! The Peaks of the Balkans and The Via Dinarica are two cross-border hiking and activity trails that any keen hikers should head to. The Peaks of the Balkans was established first and is a 192km hiking route that connects Albania, Montenegro and Kosovo along what was once one of the most remote and wild mountain areas in the region.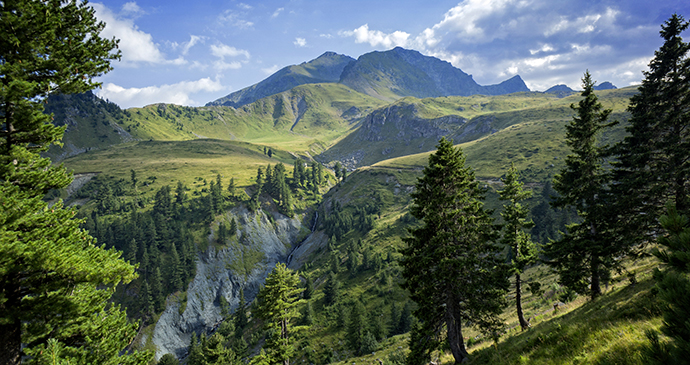 The Via Dinarica network is a mega-trail in comparison at nearly 1,000km and extends from Slovenia all the way to Albania and Kosovo along the Dinaric Alps. The route was developed to cater also to cyclists, climbers, rafters and paragliders along three main trails – White, Green and Blue – that follow the natural direction of the Dinaric Alps from its highest peaks to the Adriatic coast.
Taste the local delicacies
You will not be disappointed by the food in Kosovo. Delicious local delicacies include burek, a sausage-shaped fried filo pastry filled most commonly with meat or soft white cheese and in some places with spinach, and raki, a clear spirit made by all ethnic groups from fruit. Peppers are also popular so be sure to try the stuffed pepper dishes in the restaurants.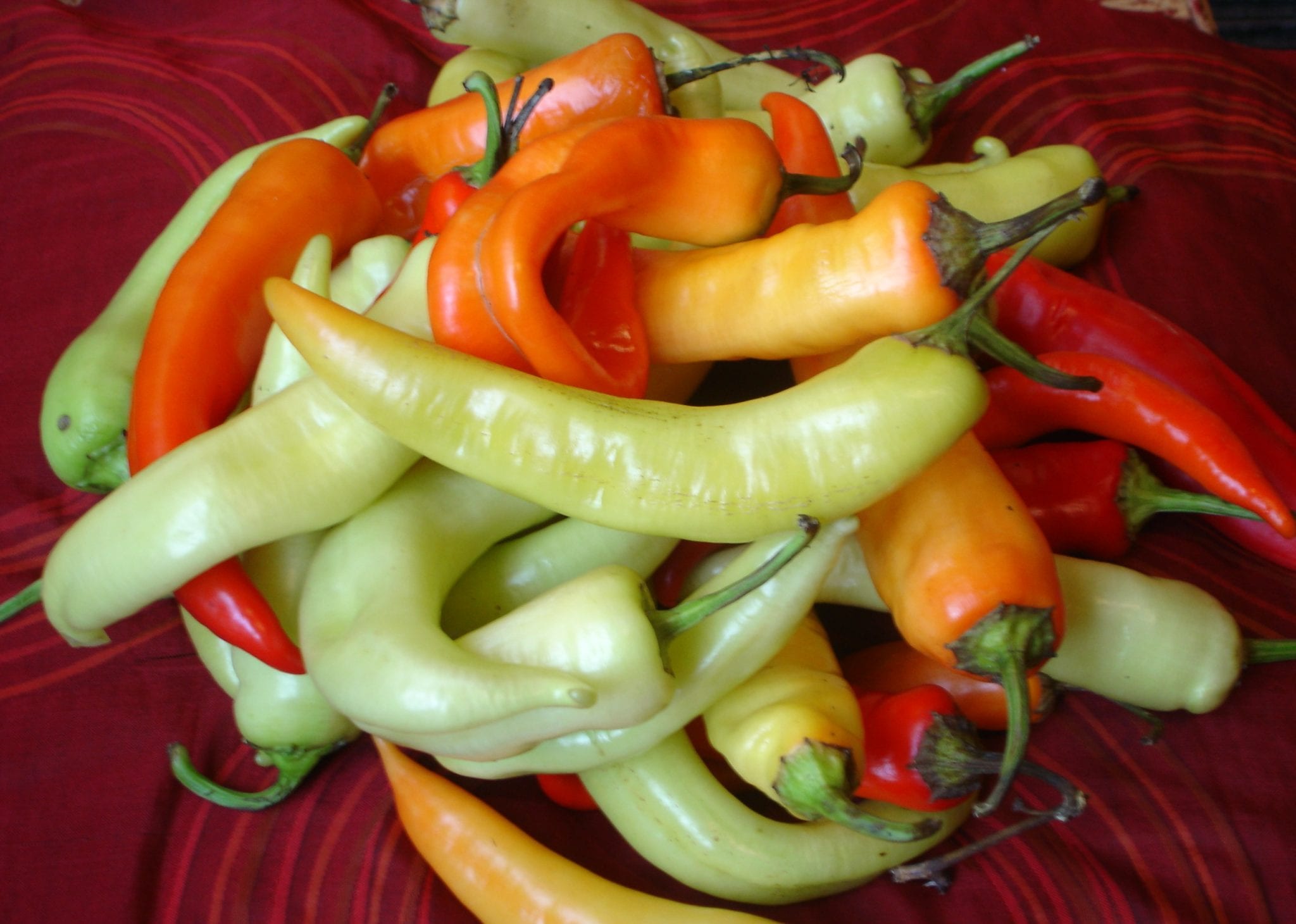 Or visit in September when the outlying streets and markets fill with vans with large packs of peppers of all colours. In southern Kosovo you can also follow 'Wine Routes' which will lead you through Rahovec and Velika Hoča – epicentres of Kosovo's burgeoning enotourism scene.
Learn about the country's complex history
A visit to Kosovo will give you the opportunity to find out about the country's rich past first-hand. Travellers can spend a day exploring the medieval Novo Brdo Fortress and its mosque, cemetery and churches.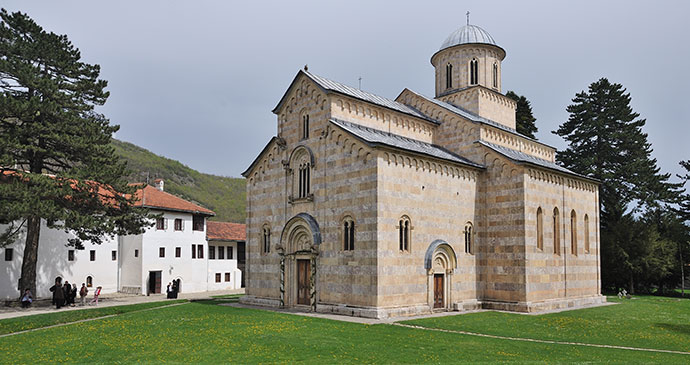 The site is currently being renovated by UNESCO, meaning it will eventually become Kosovo's fourth World Heritage Site. History lovers can also visit the magnificent Visoki Dečani Monastery which is set in the beautiful surrounds of the Deçan Canyon and remains an undisputed highlight and a real must for any visitor to Kosovo.
Meet the friendly and curious people
Visitors to Kosovo soon come to learn that it is the people you meet who make travelling through the country so special. Wherever you go you will be warmly greeted by friendly, curious and welcoming people. Kosovars have long been exposed to different cultures and English or German is spoken even in the remotest corners so take the opportunity to strike up a conversation with a local!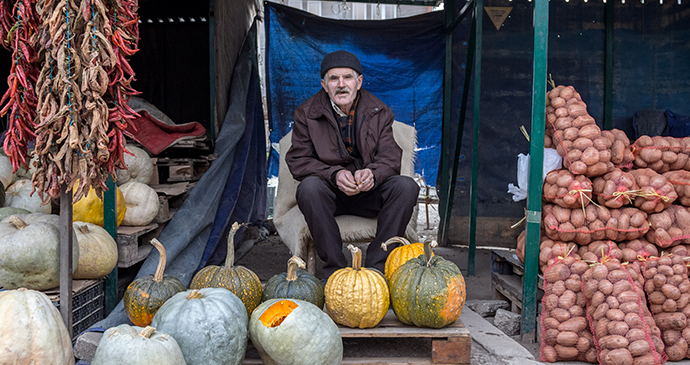 The biggest source of pride for a Kosovar family is to host a guest and to offer a warm welcome so don't be surprised to be invited into someone's home and offered coffee, tea and most likely a full meal. Just savour the moment and enjoy Kosovo's hospitality!
More information on Kosovo
Inspired to visit Kosovo? Check out our guide and start planning your trip…