Packed into a relatively small place, Kosovo has breathtakingly beautiful mountain peaks, waterfalls and wildflower meadows, fascinating cultural treasures, Ottoman-era buildings, stone houses, churches, mosques and medieval fresco paintings.

Verena Knaus and Gail Warrander
Steeped in rich culture and history, Kosovo is a scenic and vibrant destination that remains relatively unexplored by tourists. Home to gorgeous monasteries at Visoki Dečani the Patriarchate in Peć and UNESCO-listed fortress in Novo Brdo, Kosovo is well-endowed when it comes to architecture, with preserved Ottoman-era buildings in beautiful Prizren and traditional stone kullas at Isniq or Dranoc.
For nature lovers or adventure seekers, the stunningly beautiful Rugova Valley offers fantastic walking trails toits lakes, waterfalls and mountain peaks and provides opportunities for hiking, mountain biking, skiing, paragliding and even zip lining.
The true charm of Kosovo, however, lies with of its people. When travelling in the country, you're bound to be greeted by friendly, welcoming locals and first-class hospitality. Kosovar families take great pride in hosting guests so don't be surprised to be invited into someone's house for local delicacies such as tavas and raki.
Kosovo is fast-evolving; there are few visible traces of past conflict. What will be visible to those who visit is how the country's history, culture, traditions and beauty all combine to make Kosovo a truly unique and intriguing travel destination.
Related articles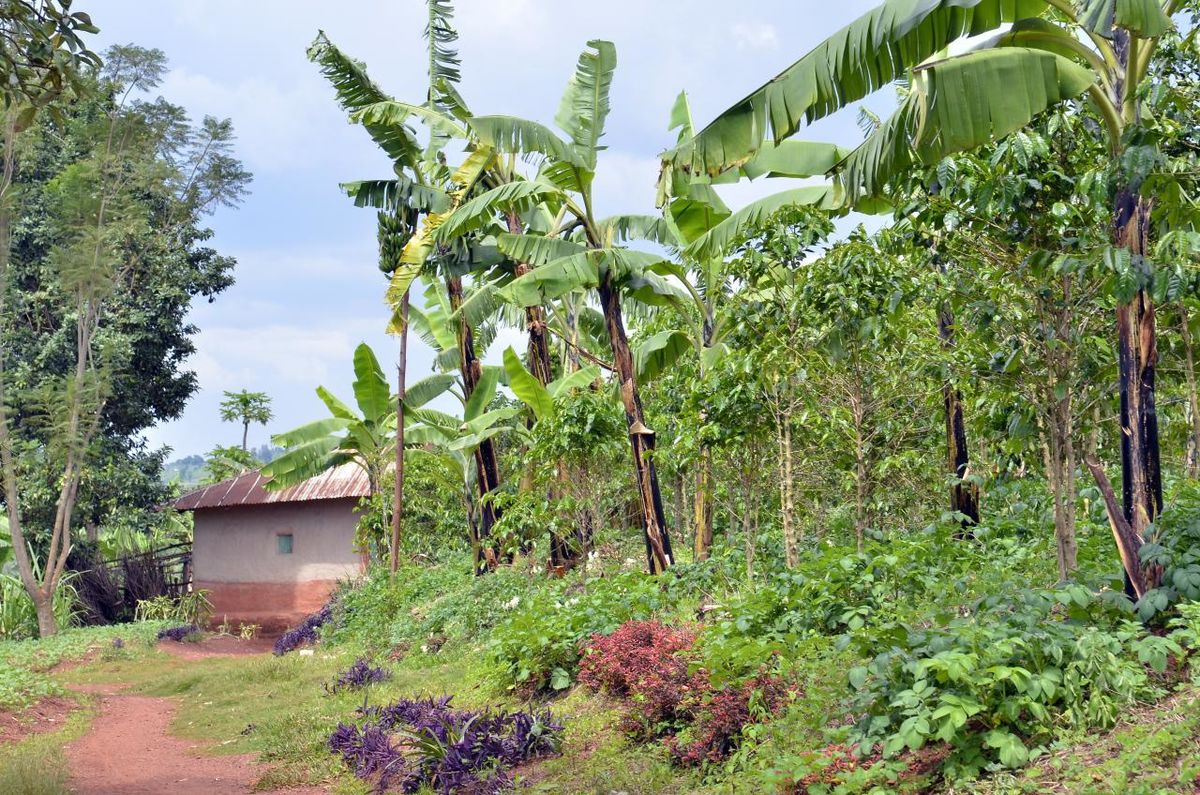 From Colombia to Kosovo, we pick some of our favourite lesser-known places to enjoy a good cup of coffee.